Before deciding to open a restaurant, be sure you understand what kind of expenses you'll have. You should also be aware of how much money it will take to start a successful restaurant.
In this post, I will break down some of the key costs associated with opening a restaurant, so that you can have a better understanding of what to expect.
Keep in mind that these numbers may vary depending on your location and the type of restaurant you plan to open.
What is the average cost of starting a new restaurant?
The median price of setting up a new restaurant is $375,000. This covers everything needed to open a restaurant, including equipment, furnishings, licenses, and permits.
There are many other expenditures to consider once the business opens, such as payroll, rent, utilities, insurance premiums, software subscriptions, and marketing.
The cost can be significantly higher ($750,000+) but there are also ways you can start a restaurant business on a much smaller budget ($175,000).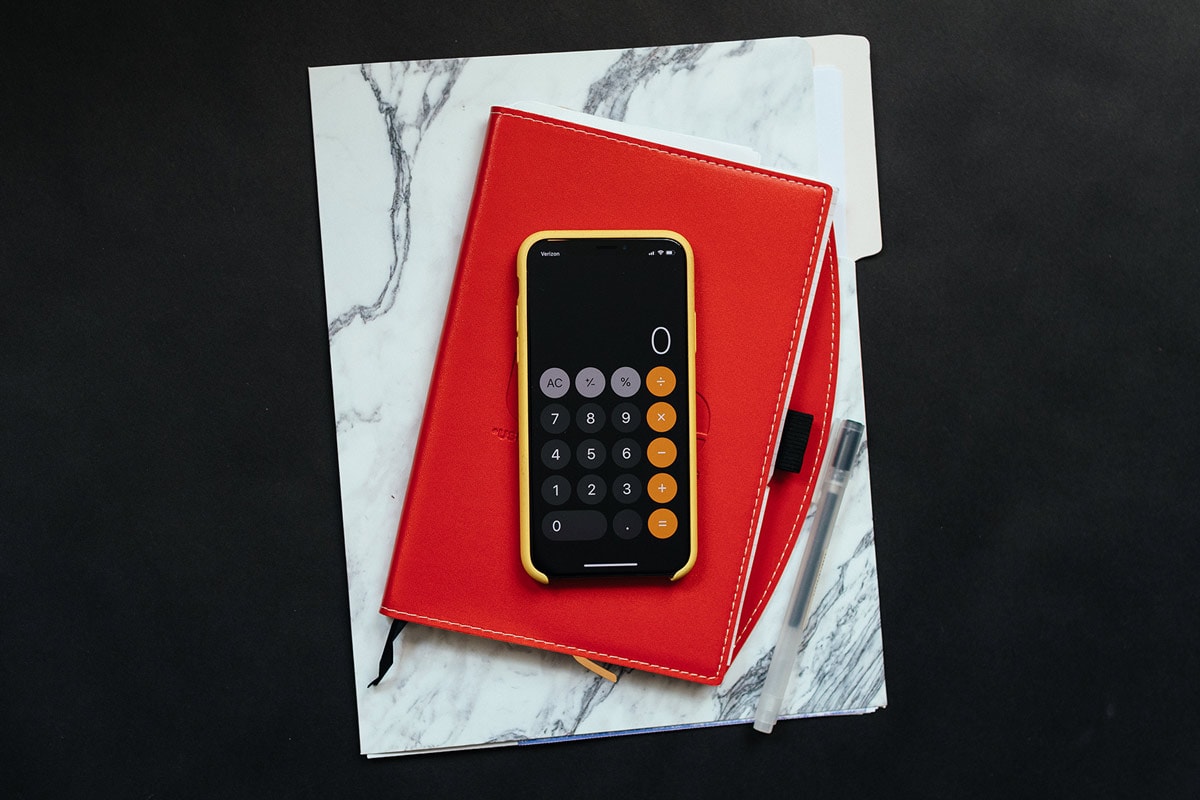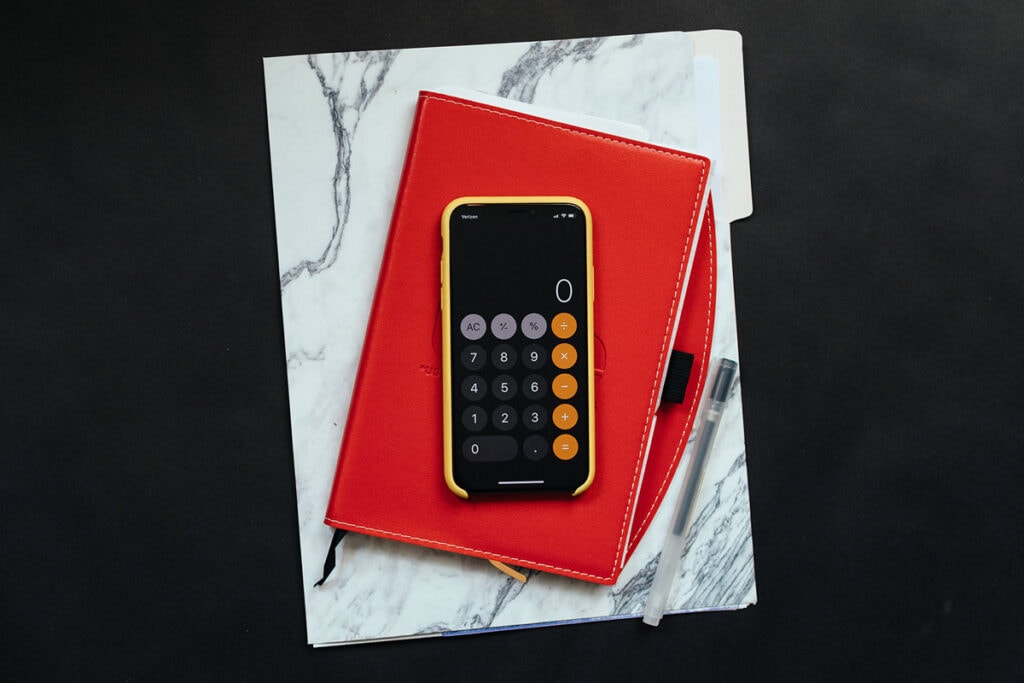 There are a variety of options for opening a restaurant. You can acquire a current firm, renovate it, or establish a new location. You may also choose to convert an existing commercial area into a restaurant. Each has advantages and disadvantages, so you should consider them carefully before making any decisions.
With that said, let's take a closer look at some of the costs you will likely incur when starting in the restaurant business.
What to Include in Your Restaurant Budget
Startup costs for a take-out eatery are usually less than those of a full-service dining establishment. Regardless of the type of restaurant you want to start, it's useful to divide up the costs into two categories: one-time expenditures and recurring costs.
One-time expenditures include everything necessary to establish a restaurant, such as equipment, technology, furniture, licenses, and permissions.
There are several recurring expenditures after a restaurant has opened, such as payroll, rent, utilities, insurance, software, marketing, advertising, and so on.
It's essential to plan your restaurant budget carefully and accurately. Planning is the key to avoiding unnecessary stress and sleepless nights.
I'll give you a rough cost estimate for each of the items in the expenses list. But your specific restaurant costs may vary, depending on a range of factors.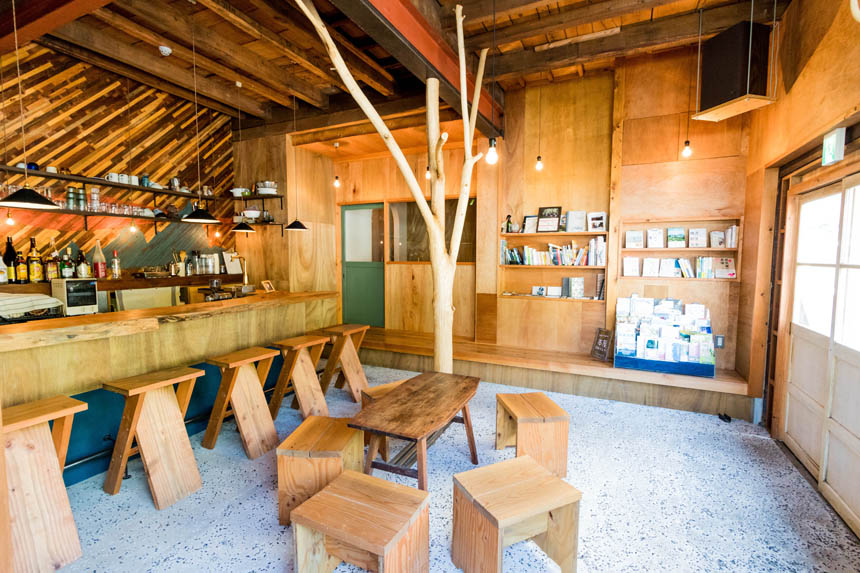 Recurring Costs for a Restaurant
Restaurant Point of Sale System (From Free to $200/month)
Good restaurant management software is required for the effective operation of your eatery. These are programs that include features such as reservations and point-of-sale assistance, as well as inventory and payroll management.
There are hundreds of options on the market, some of which are completely free and others that will set you back a pretty penny.
For your front-of-the-house staff, you should invest in an iPad. They're extremely beneficial when taking orders and payments. With a basic card reader, they are an inexpensive method to start using a POS system. Some POS providers even have a free basic plan.
I've spent a lot of time researching restaurant POS systems because this is such an important tool for restaurant businesses. I recommend reading my review of the 5 best restaurant POS systems.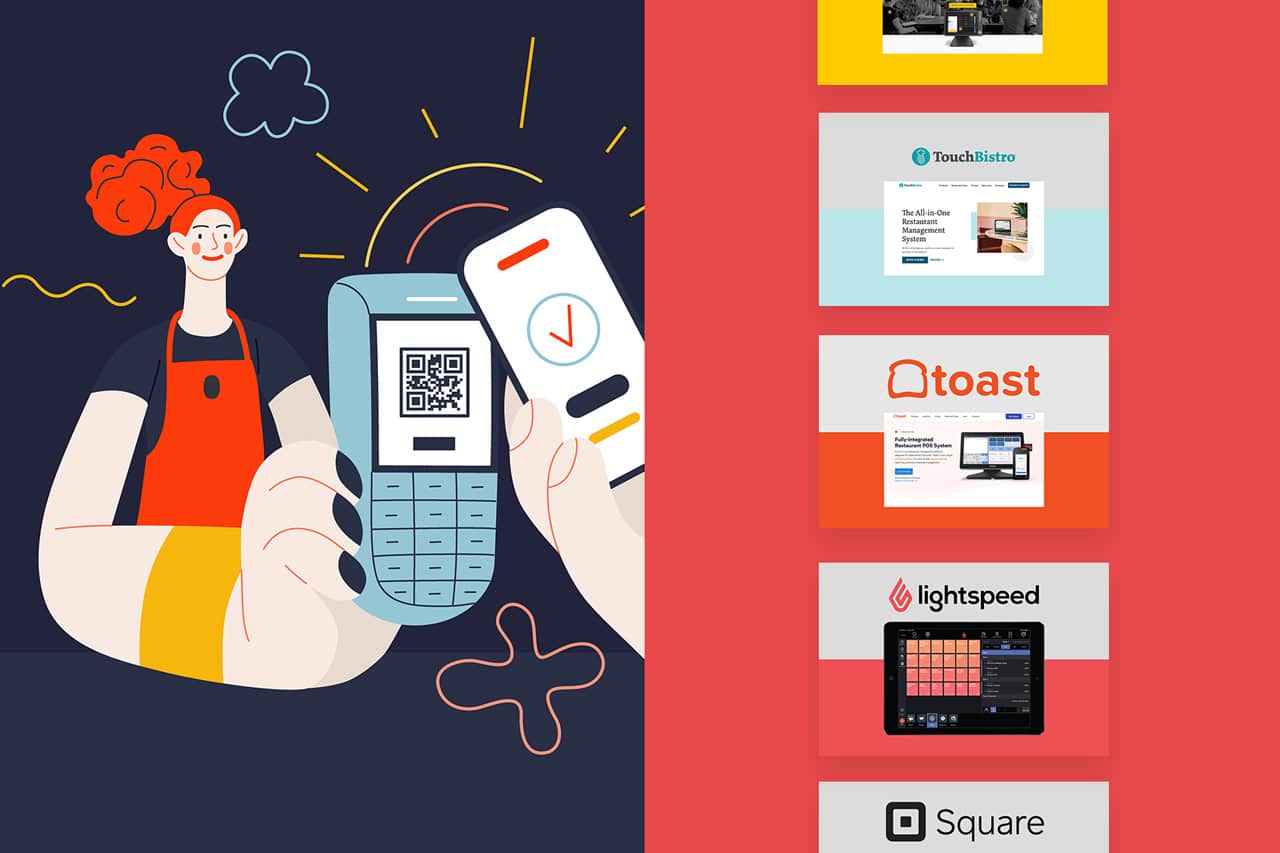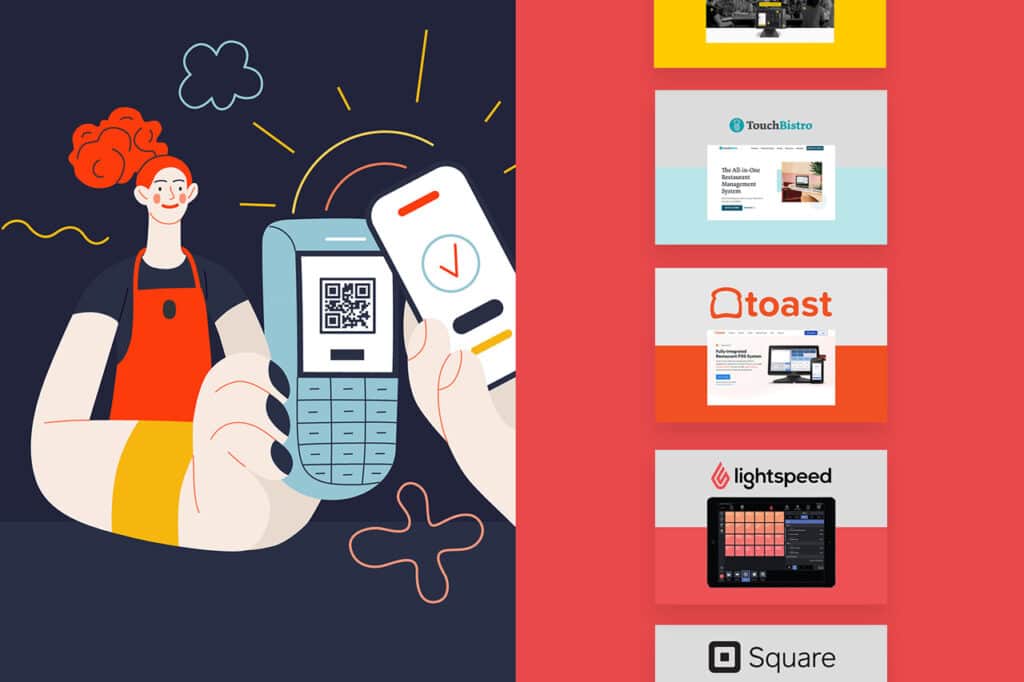 Additional Types of Restaurant Technology
Today, there is a technology or software that can handle virtually any restaurant requirement. However, not every company needs to invest in everything at once.
When it comes to POS systems, you can get a lot of value for your money. Some have a wide range of features, while others focus on certain areas and have an extensive set of integrations.
Accounting and bookkeeping software is useful for restaurants and if you're on a budget, consider integrating your POS system with an automated payroll system to simplify bookkeeping.
Quickbooks is an excellent program to manage your bookkeeping. Staff management software helps you keep track of appointments and welcome new employees.
Online ordering and delivery are an effective way to boost sales. Restaurants should consider partenering with a good third-party delivery service as a quick and affordable way to reach many more customers in their area. This will allow them to take payments online. I recommend Uber Eats because of its wide range of delivery options and flexible pricing, as well as a comprehensive feature set that is simple to use.
Additional reading: 13 Essential Types of Restaurant Technology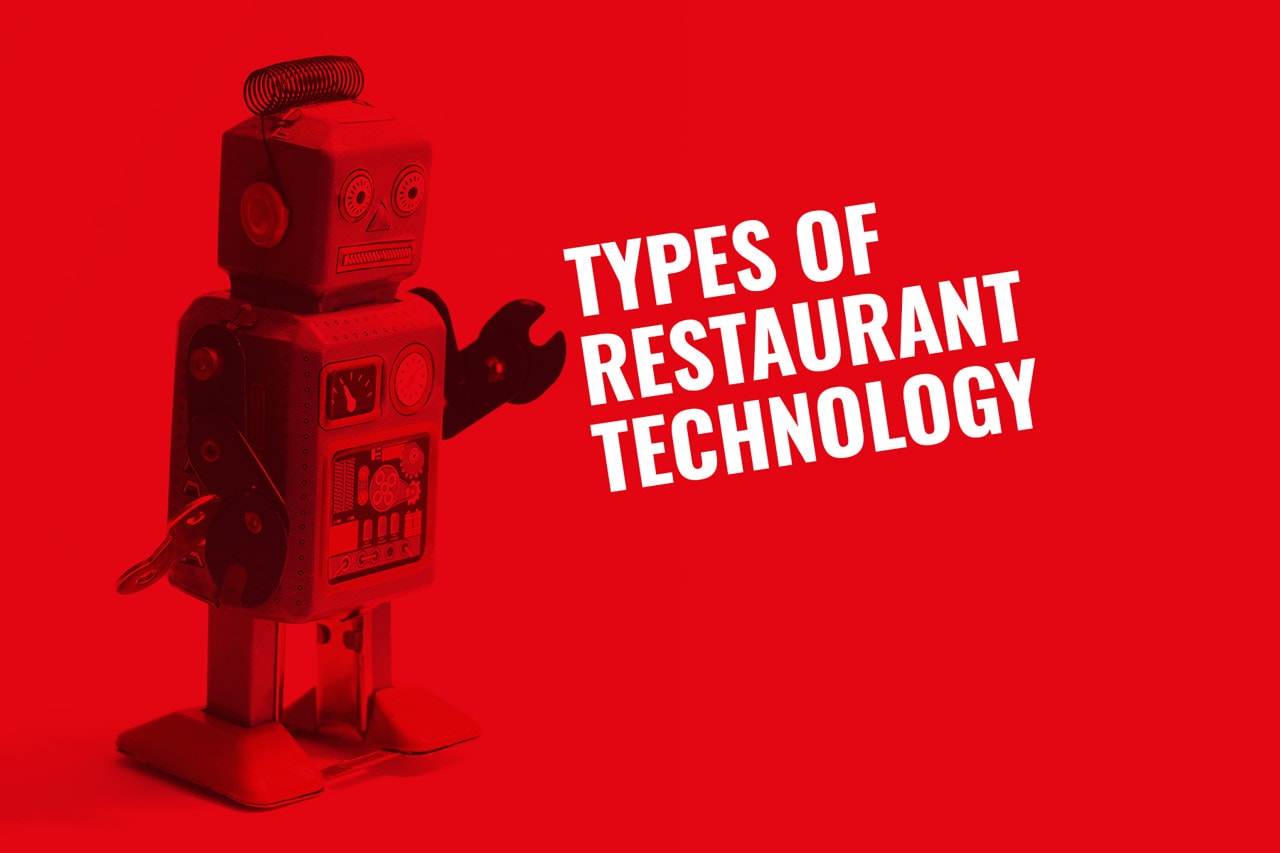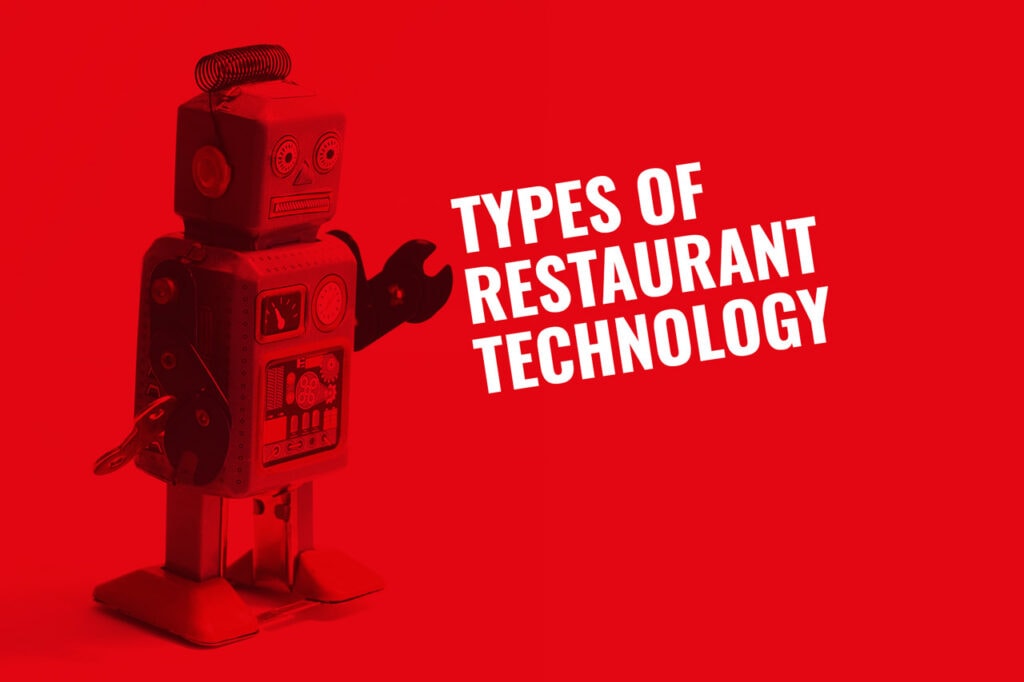 Restaurant Website (from Free to $10,000)
I'm sure you'll agree that having an online presence is critical to opening a restaurant these days. Your restaurant's website serves as your front door, allowing you to be discovered when individuals search for restaurants in your area.
It might be pricey to hire a local company to develop your website. Fortunately, there are alternatives.
You may either hire a professional to build your website using Upwork or 99designs (from $500 to $2,000), or you can use a restaurant website builder to create your own.
For inspiration check out my post on the best modern restaurant website designs.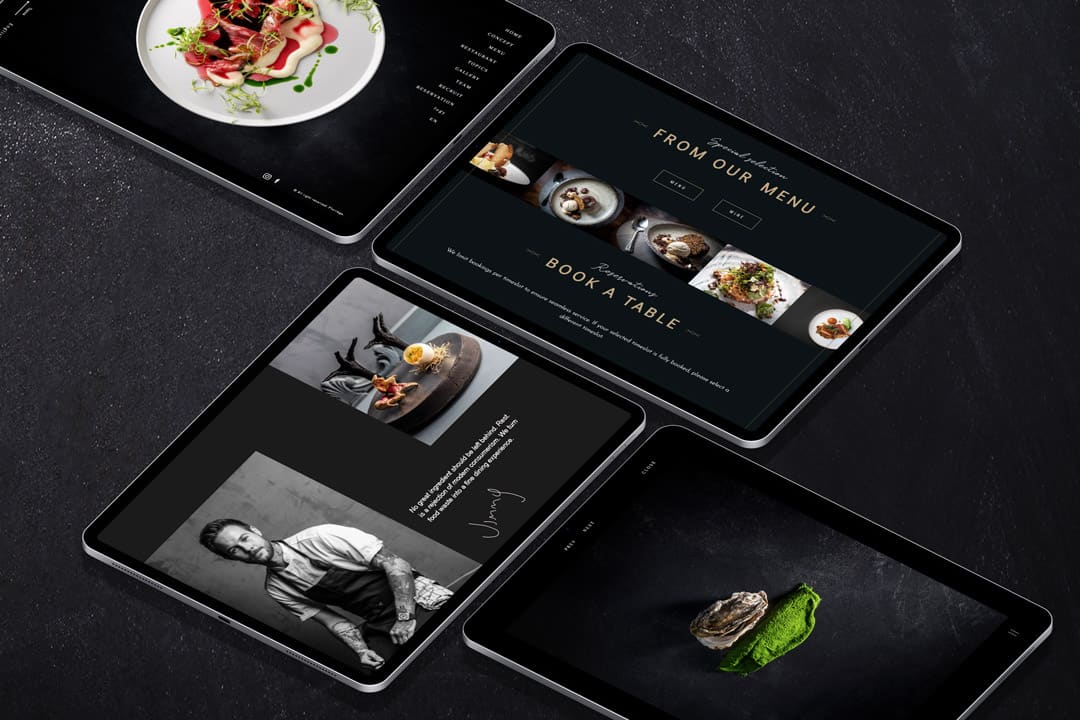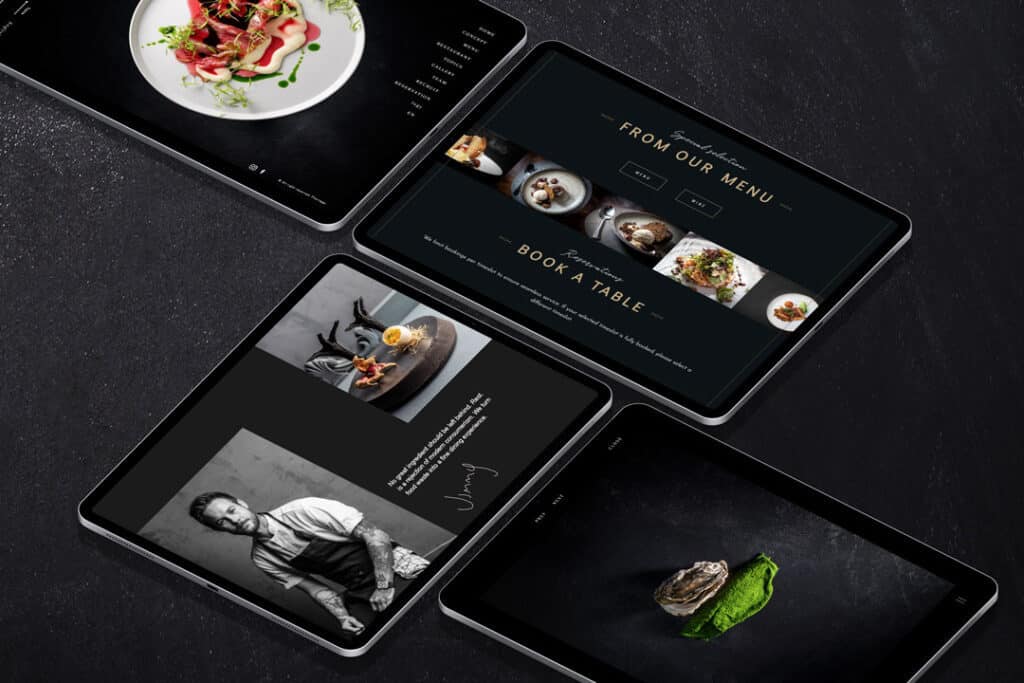 Restaurant Branding & Design (From Free to $2,000)
Starting a restaurant also implies starting a premium business. Not everyone can afford to dine out. You must acknowledge that you are providing a high-quality (and sometimes luxury) service.
This is what your brand should convey. This is especially important if you're in the restaurant business.
To increase the probability of your business's success, you'll probably want to invest in the appearance and feel of your brand. I'm talking about things like logo design, corporate colors, and other visual assets that you'll use across all customer touchpoints.
To create your visual branding material, you may hire a designer on Upwork or 99designs. The most cost-effective way to get a high-quality design is to outsource it.
If you don't have access to funds for professional restaurant branding, you may still do it yourself. Canva is the greatest resource for novices who want to design a restaurant logo and branding without any prior graphic designing experience.
You may also create print materials, restaurant menus, and restaurant business cards yourself and have them printed and delivered right to your business.
Marketing Costs to Get More Restaurant Customers ($500-$5,000)
If you're opening a new restaurant, you should make it a top priority to attract new consumers. Unless you invest in your marketing, few people will know about you until you start advertising.
The amount you should set aside for marketing is entirely up to you. There are several strategies to advertise your restaurant, but the most cost-effective methods are generally through digital marketing tactics.
There are a lot of free methods to advertise the restaurant that you may do yourself. To provide you with some inspiration, I've compiled a comprehensive list of restaurant marketing ideas that I think you should look into.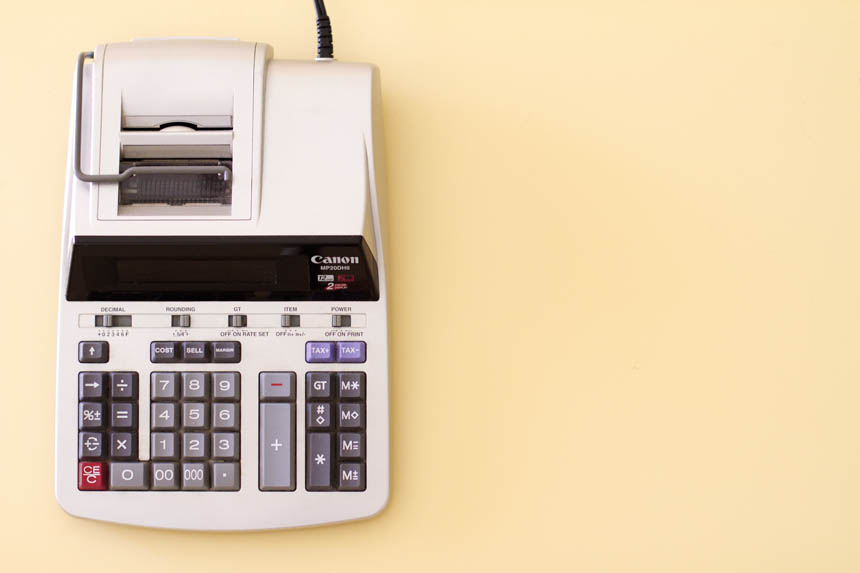 Mortgage/Lease Payments
Smaller restaurant rent costs in an unattractive location might be around $40,000 per year. Larger restaurant rent expenses in a popular area can range from $150,000 to millions of dollars each year.
Employee Salaries
Look to spend approximately $28,000 to $55,000 for your salaried manager, who will keep a smooth-running operation. Your head chefs must be paid approximately $1,300 to $1,800 weekly, and your prep and line cook chef's pay will be around $575 to $650 weekly. Wait staff's pay is usually minimum wage and their tips.
Also, I recommend that you check out our post on how to find restaurant staff.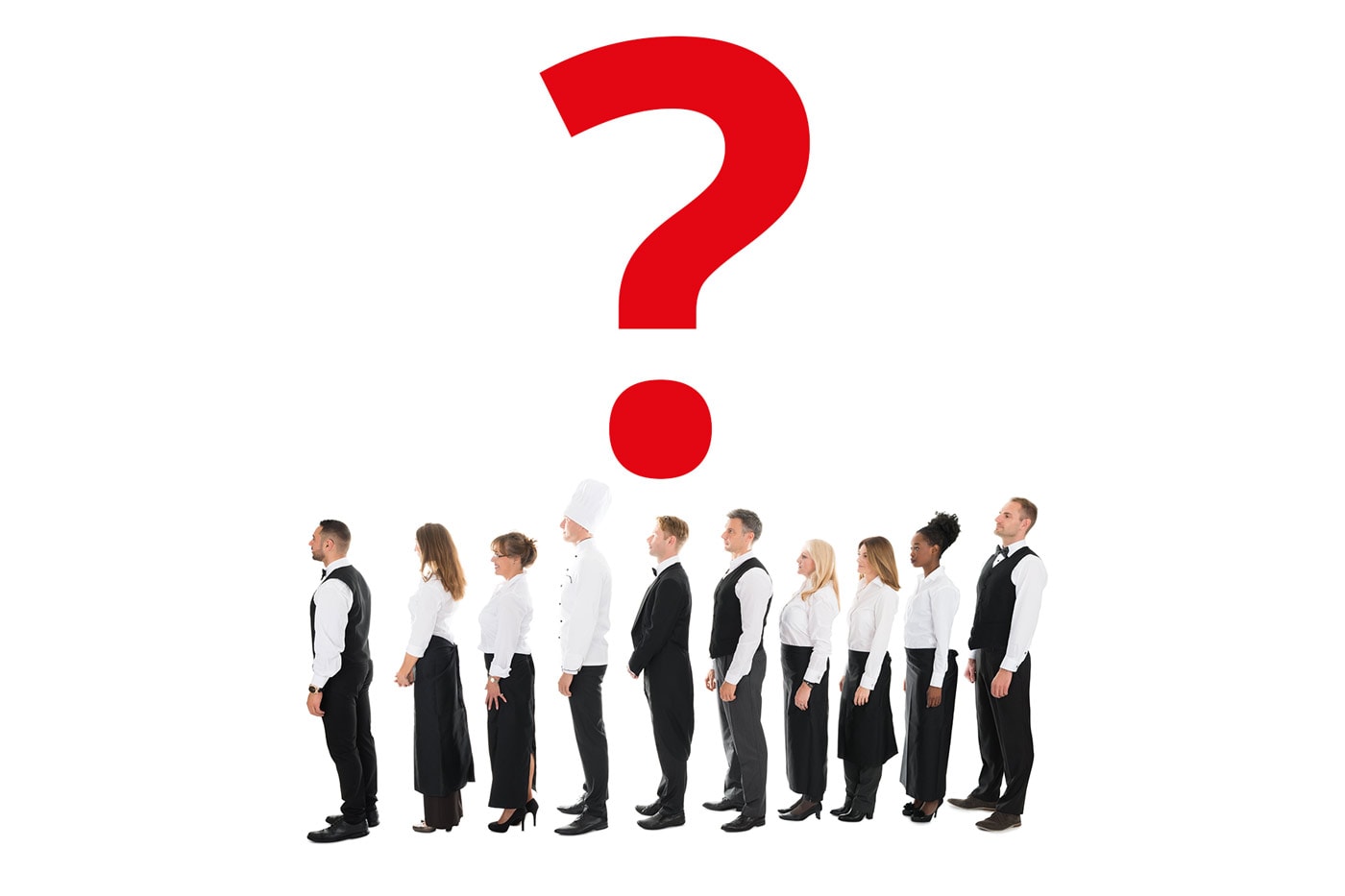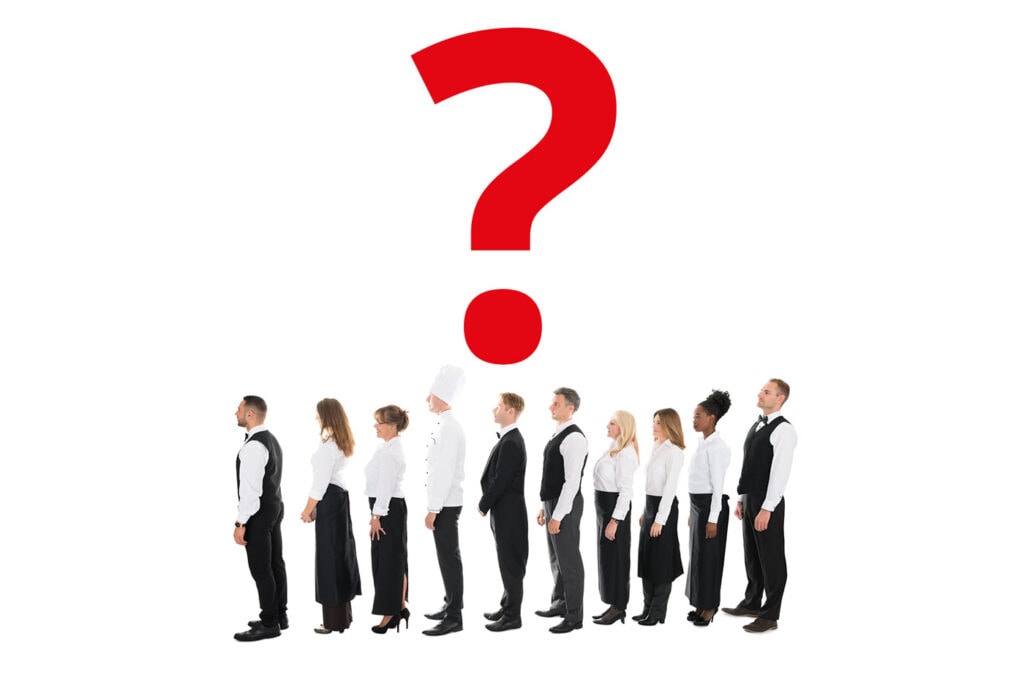 Beverage and Food Costs
Food expenditures at successful restaurants are typically 28-35% of sales, according to Restaurant Report. Labor costs, combined with these expenses, consume 50-75 percent of total revenue.
A bigger menu equals more inventory and goods. The higher the amount of stock, the greater the risk of losses from spoilage and theft. Large inventory, especially perishables, also mean a greater investment in proper storage methods and equipment. To save money as an owner or manager, you must be as efficient as possible at making sure that selling prices reflect the true wholesale cost of food sold.
Restaurant POS systems that include inventory management may help restaurants save on food costs. A good system can help you stay organized, improve your inventory accuracy and manage labor more efficiently.
Utilities
You are looking to spend around $2,500 monthly to maintain your electricity, gas, trash removal, water, Internet, and phone.
Permits and Insurance
When it comes to renewals, you must pay for insurance, licenses, and permits, which may amount to approximately $10,000. These expenses involve liability insurance, insurance of the inventory and building, ADA compliance, business permits, food handling permits, and more.
Miscellaneous Expenses
Sometimes, the unexpected happens, even when you do everything right with maintenance and other preventive measures. These could be unexpected repairs, resulting from an unforeseeable, unfortunate accident. For instance, there are reports of vehicles running into restaurants, and there are recent reports of riots and shootouts that damaged restaurants.
With all these activities and more, the restaurant owner must look over his budget and work accordingly. The owner must ensure he has money in the business for possible unexpected costs along with the fixed and variable costs.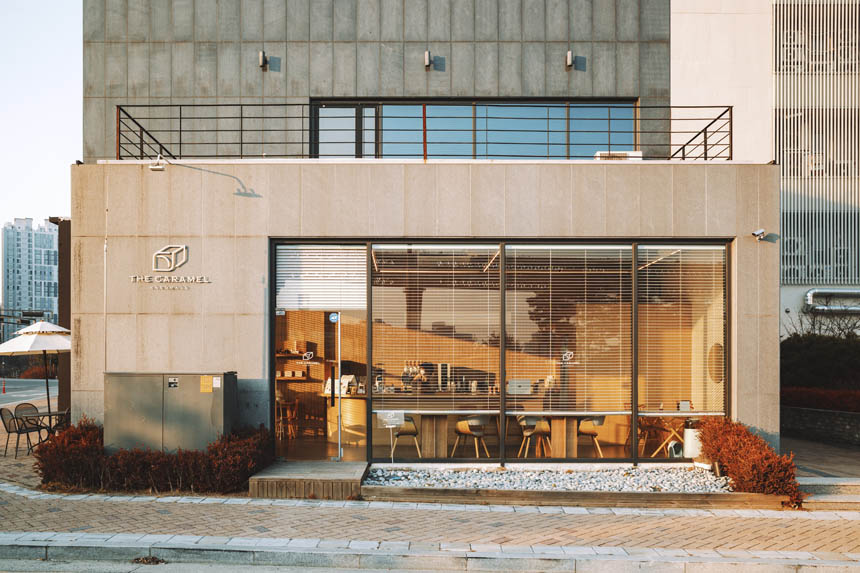 Restaurant Start-Up One-time Costs
All these costs are truly one-time costs. However, some things, like kitchen equipment may need repair or replacement down the line, and things, like linen and tableware, will eventually need replacing.
Lease Security Deposit/Loan Down Payment
The security deposit of the lease could range from around $2,000 to $12,000.
Business Permits/Licenses
This includes compliance permits, like health and safety, liquor permits, and city licensing fees. The cost of each permit could be around $100 to $300.
Legal/Processing Fees
There's a plethora of paperwork and legalities when it comes to business formation. And thus, you must have an experienced attorney to review your documents and make your business legal. To have a reliable lawyer working on your behalf in this regard, you may expect to pay the lawyer around $500 to $2,000.
It is also critical to check your county's Public Records Department. There, you must check for possible insect infestation violations, temperature violations, rodent violations, multiple changes of ownership, etc.
Then, run the information you found to our legal team before you sign any building or other contract. When you do this, you will save yourself from a lot of headaches and loss of money in the long run.
Building Improvements
Remodeling a restaurant, including the kitchen, can cost $250,000 to $350,000.
Cooking and Kitchen Equipment
Starting from scratch, the cost of a small-scale operation could be $50,000, and a large operation could be up to $150,000. This includes cooking equipment, like the stove, griddle, industrial mixers, commercial dishwashers, and proper refrigeration.
Tables, Tableware, and Furniture
Depending on the quality and quantity you choose, you will spend an average of $40,000 on chairs, decor, tables, and more.
Point of Sale Hardware (POS Systems)
To get paid and pay your workers and expenses, you must have a POS system or similar technology. The price tag for the initial hardware starts at about $500 for a mobile POS unit and card reader. This can be enough for a small eatery to start with.
Additional hardware can include a terminal, case, stand, receipt printer, cash drawer, kitchen ticket printer, kitchen display system. These would cost an additional $300 to $1000 apiece, so the total hardware cost could rise to approximately $2,500.
For more info read my review of point of sale systems for restaurants.
Grand Opening and Signage
Being a new business, in particular, you must make consumers aware that you exist and that you serve great food and drinks. So, it's recommended to make a great splash with a grand opening by spending around $20,000 to $30,000 in advertising and signage.
Disabled Individuals' Accessibility
Depending on your location and if you have a sit-down restaurant, you are likely to spend a hefty amount on ensuring you have an accessible ramp and accommodating bathroom for disabled patrons. The cost of this is about $30,000.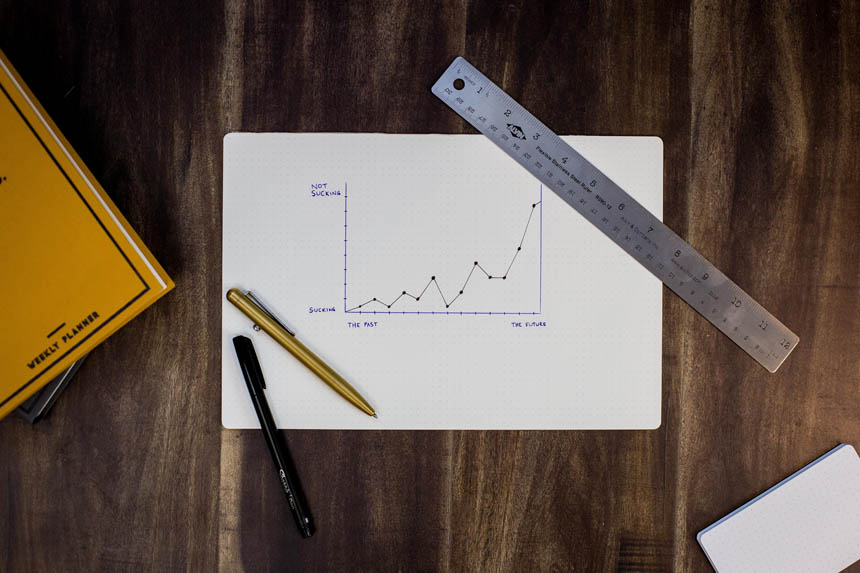 What is a Good Profit Margin for a Restaurant?
Profit margins are a percentage of revenues that restaurants can make on their sales before paying any expenses.
The typical restaurant profit margin is 6,2 percent (IBISWorld). In the business world this is generally considered a low profit margin.
How Much Do Restaurant Owners Make?
The average salary of restaurant owners is $73,000. This number can vary greatly depending on the location, size, and type of restaurant. Some owners make as little as $33,000 per year, while others earn up to $145,000 annually.
Summary
The total start-up costs for a restaurant can be high, depending on the type of concept you establish. If you are planning to open an independent small restaurant in a low-cost area, you can expect your initial investment to be around $375,000.
Locations in high-density, highly trafficked areas with high rent costs may require a restaurant to spend a million dollars or more for start-up costs. These figures allow for the purchase of equipment, furniture, signage, and marketing materials.
Conclusion
Opening a restaurant can be an exciting venture, but it also comes with many challenges. From the initial costs of opening to food and supplies that need to be purchased, there are numerous factors you will want to take into consideration before taking on this endeavor.
I hope by breaking down some of these key expenses associated with opening a restaurant, I have helped make your decision-making process easier in deciding whether or not starting up your own establishment is for you!
Sources
Some of the numbers used in this piece were referenced or calculated based on the data found in the sources listed below:
Restaurant Owner
Payscale.com
Ziprecruiter.com
IBISWorld
Restaurant Report
Additional Restaurant Business Reading: