Are you in the process of designing your restaurant's logo?
Then you've come to the right place.
This article shows you great examples of restaurant logos that combine the overall theme and brand of the restaurant with good design principles. You'll find examples from restaurants, bakeries, food trucks, asian restaurants and more.
Restaurant logo design is all about creating a memorable image that represents your restaurant and its brand. At the end of the article, we'll give you five restaurant logo design tips on what to consider when you're designing your logo.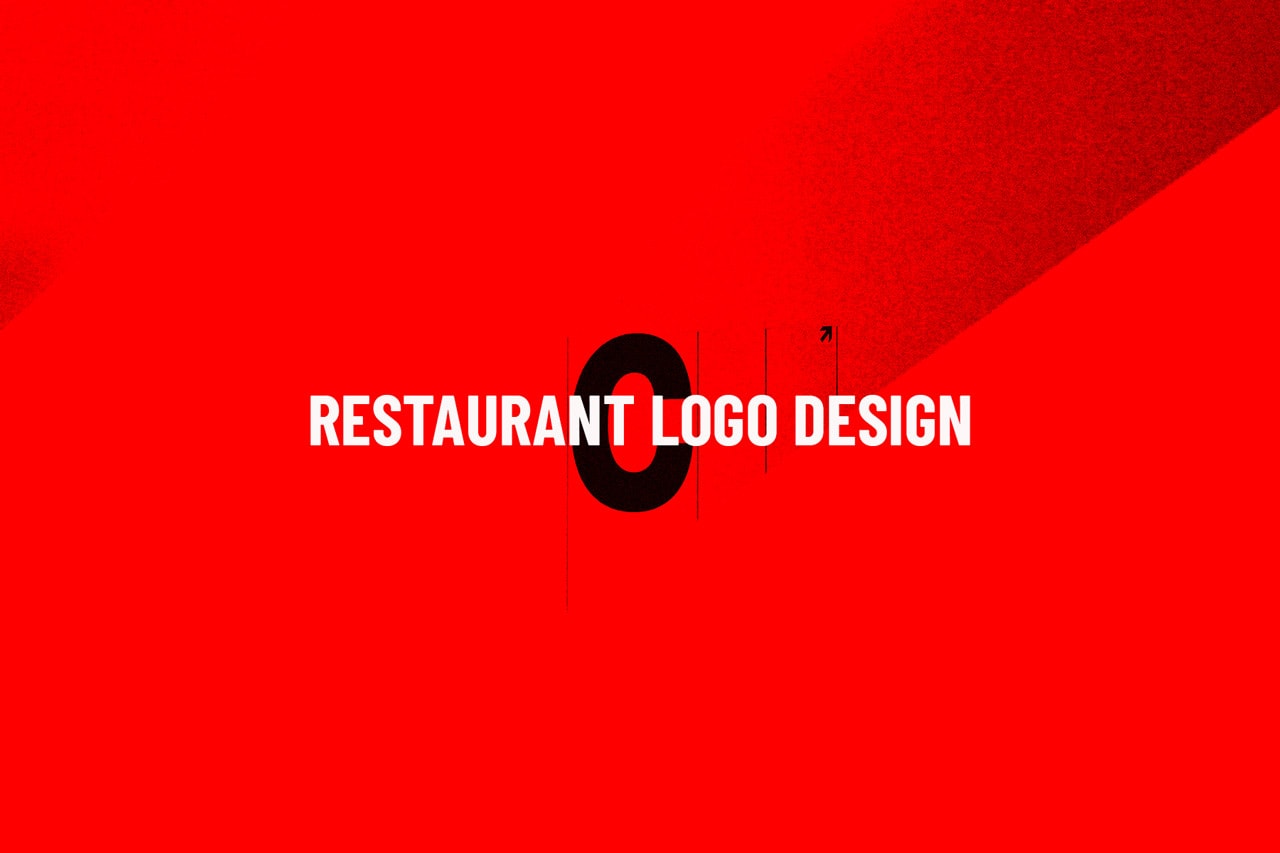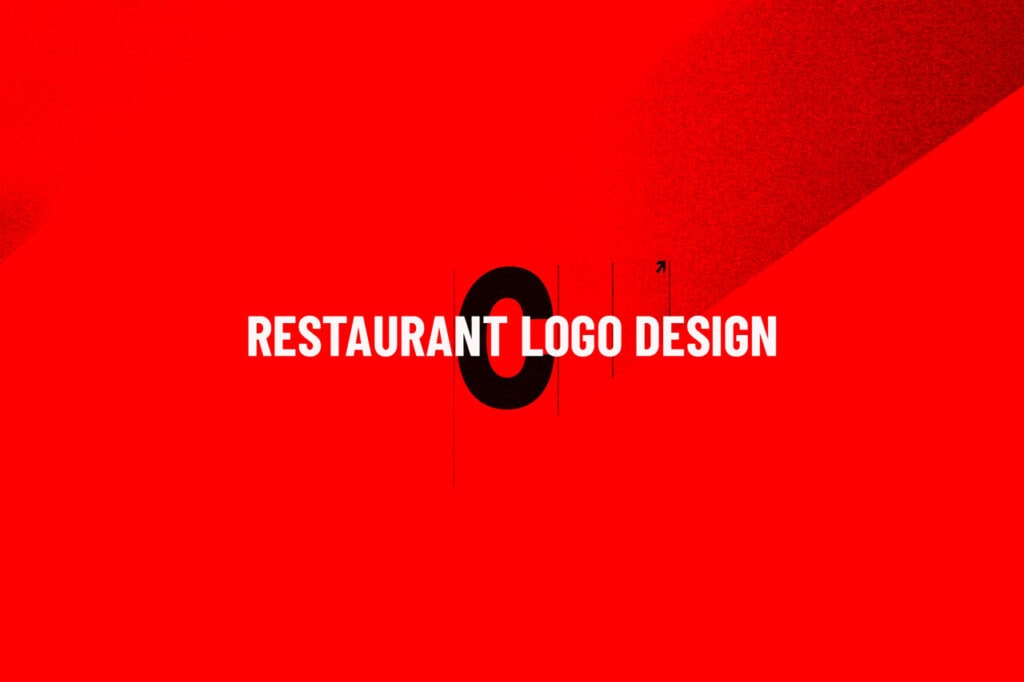 Now, let's take a look at the examples:
Coquille Seafood Restaurant – Design by Glasfurd Walker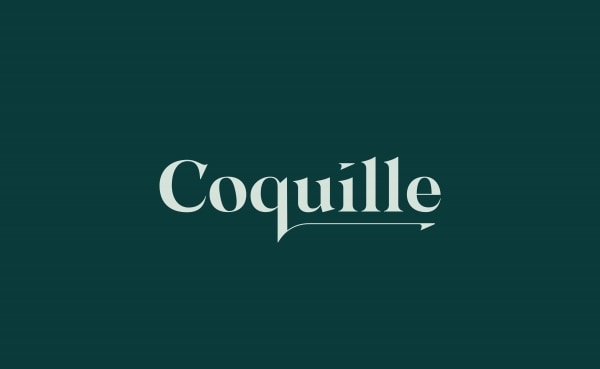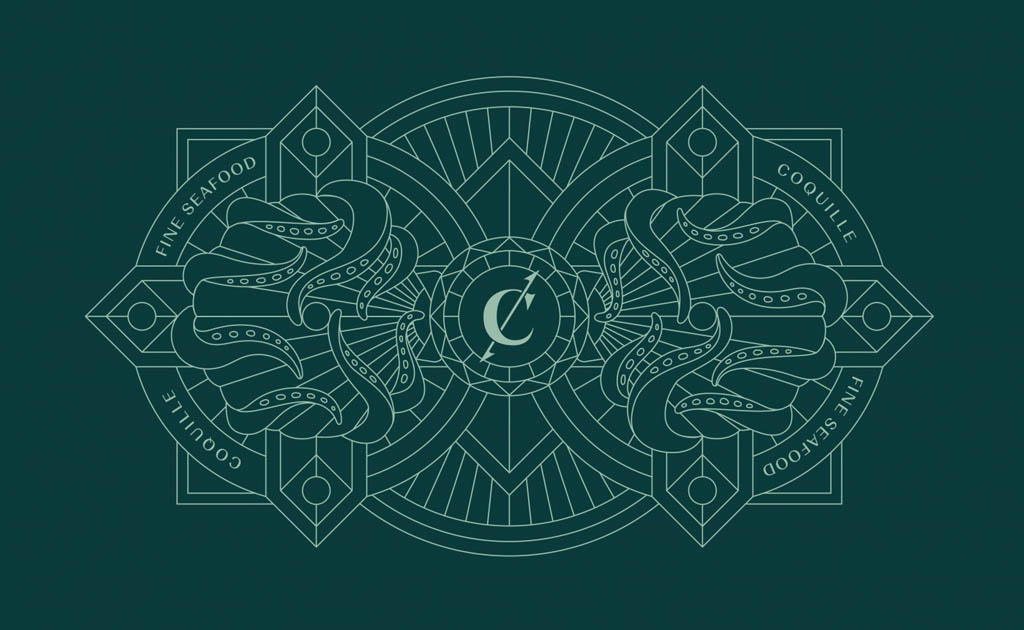 Goode Co. – Logo Design by Principal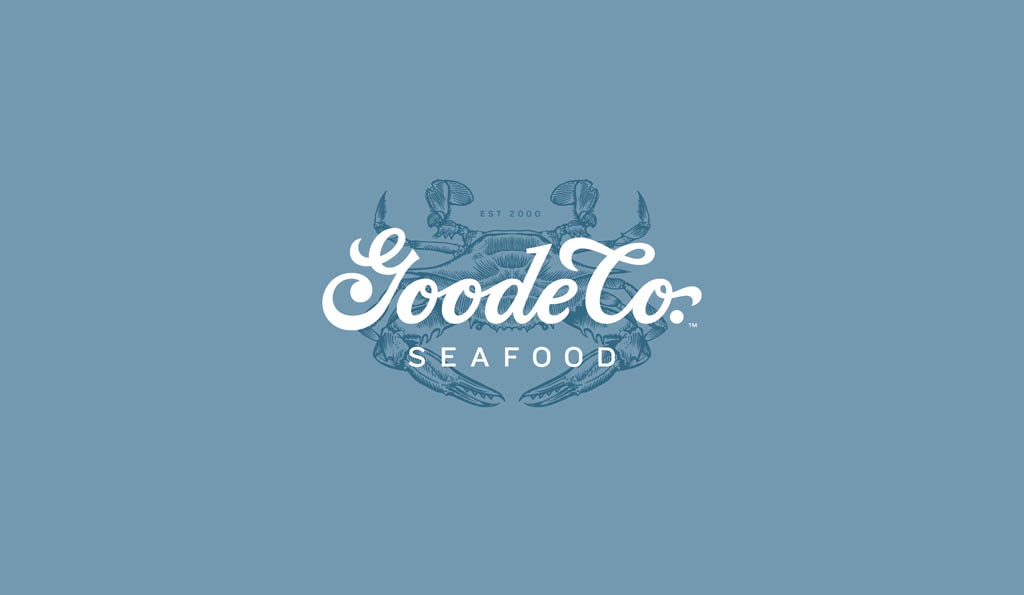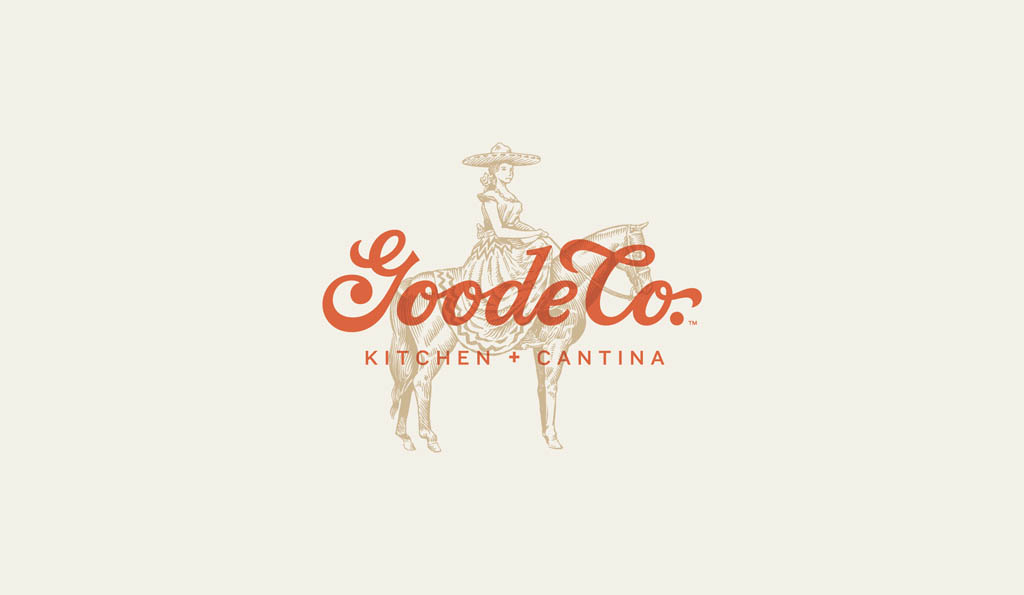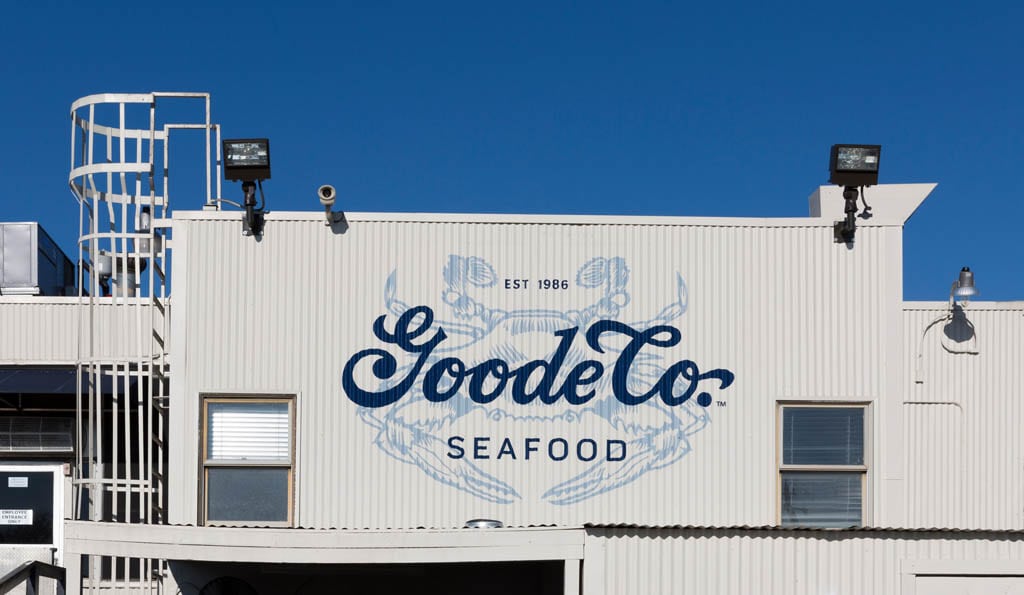 Catch & Release by Farm Design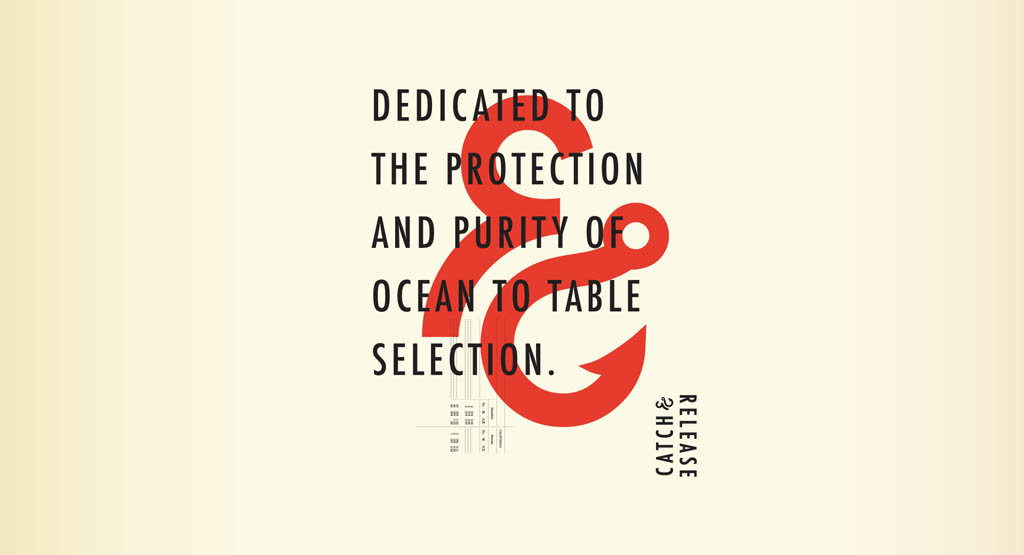 Seafarers Ostro – Logo by Inhouse Design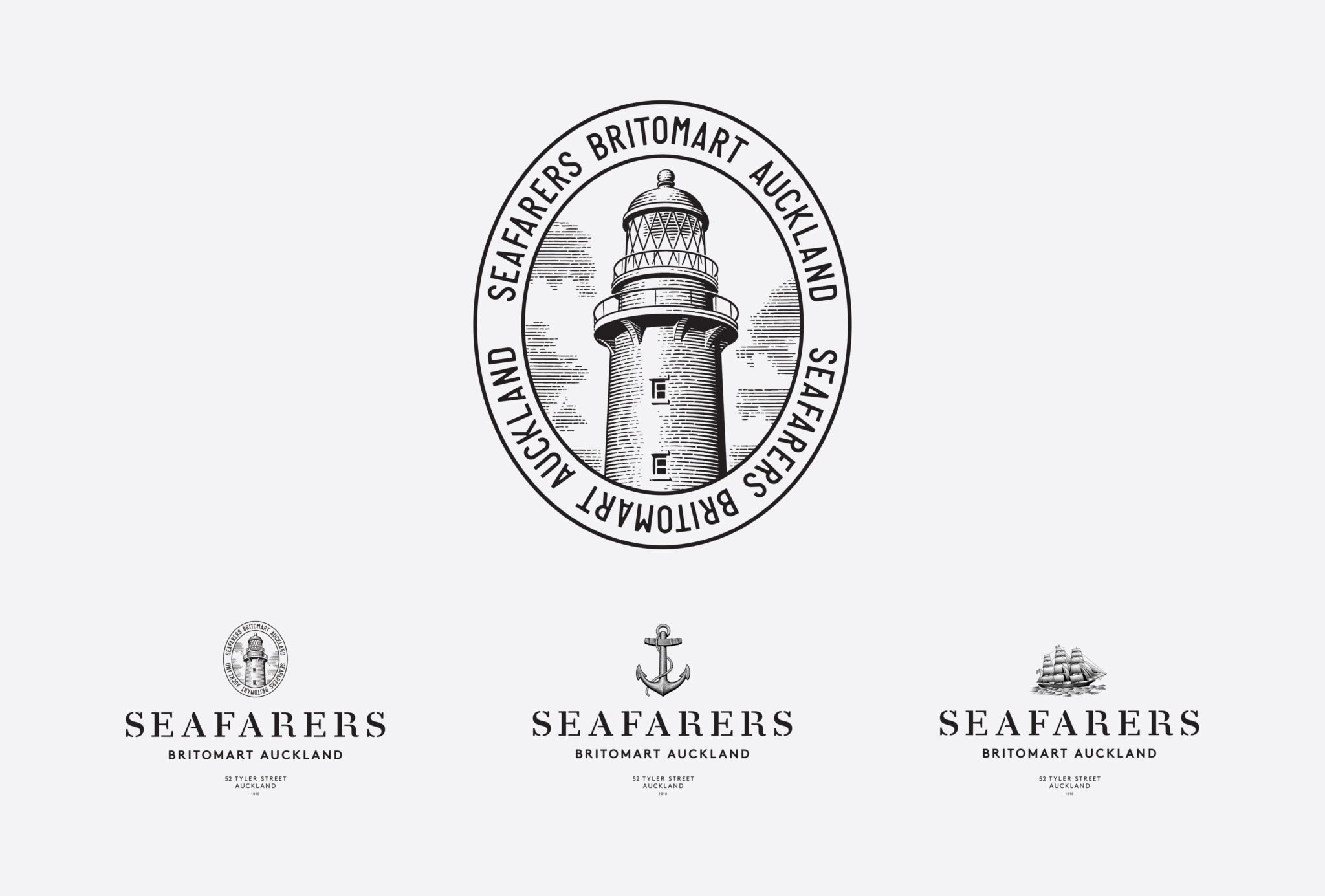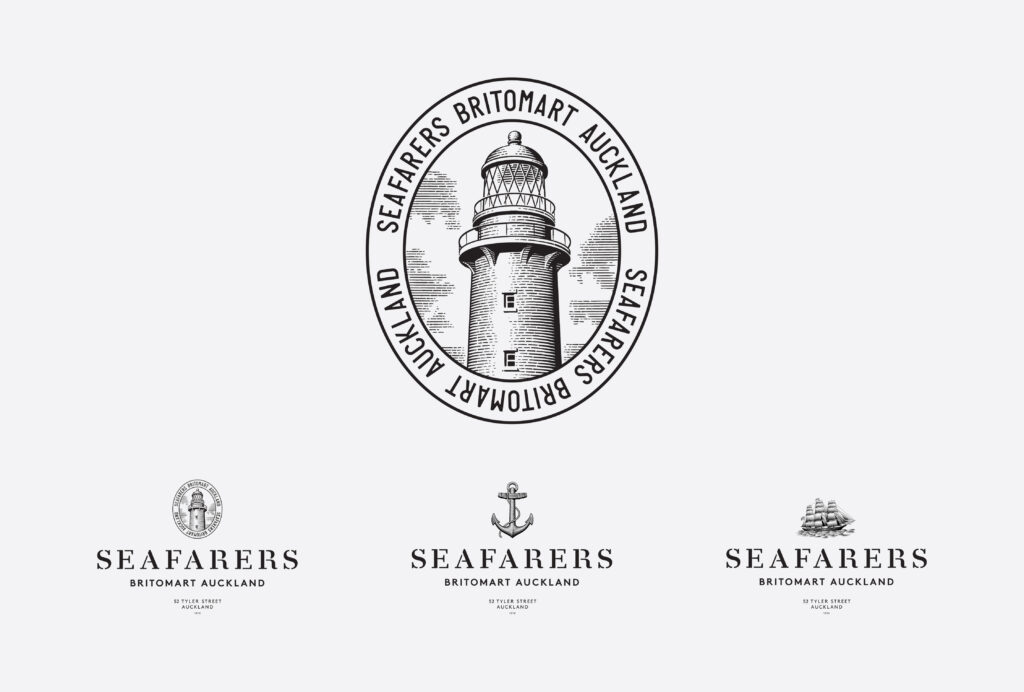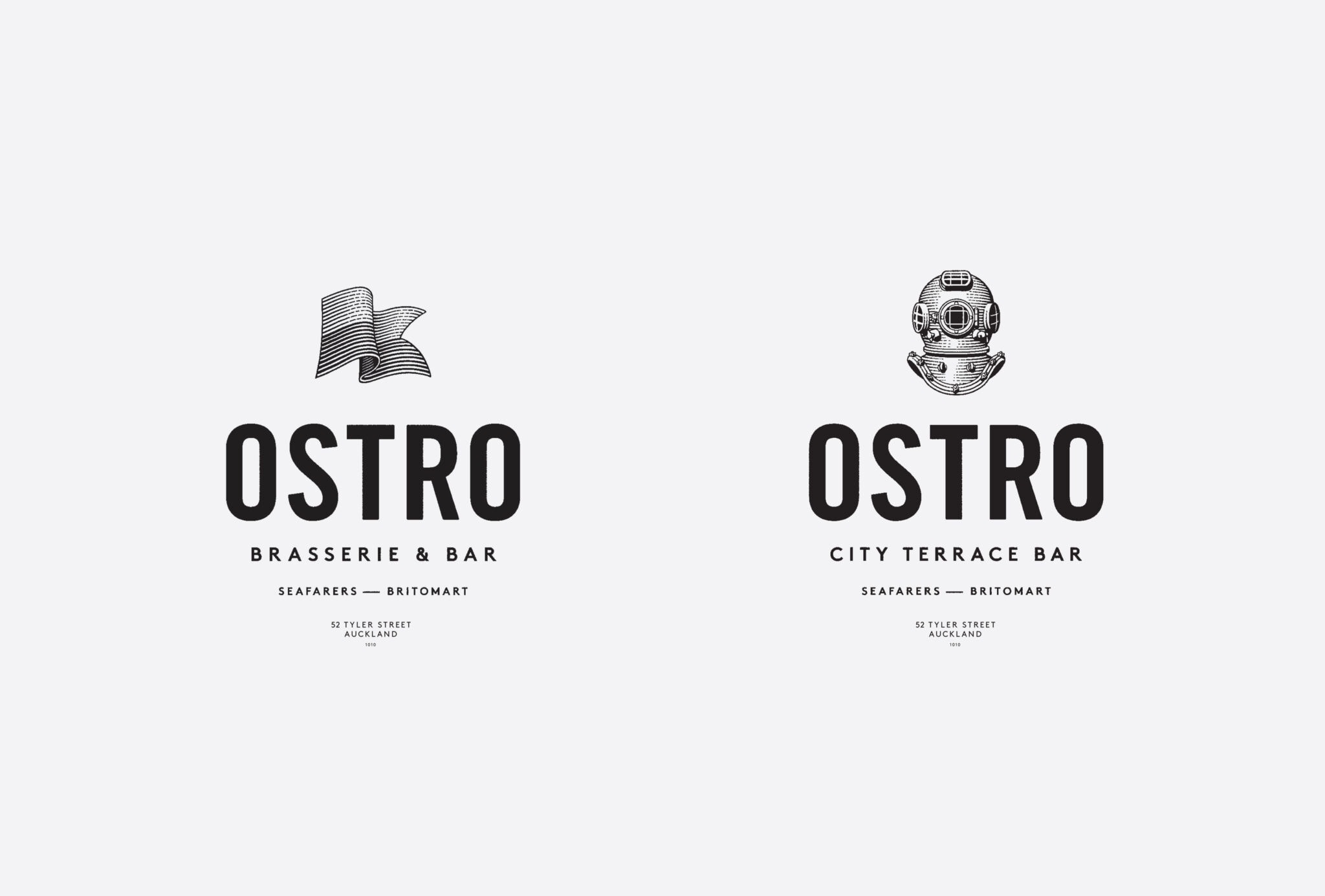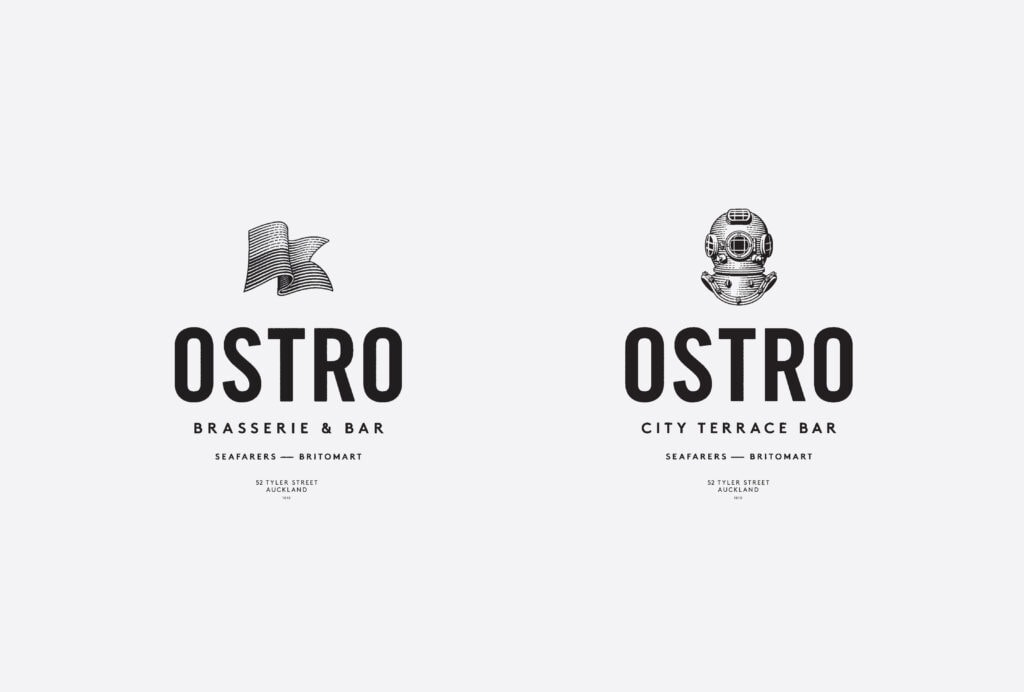 Flour Craft Bakery – Design by Bootjack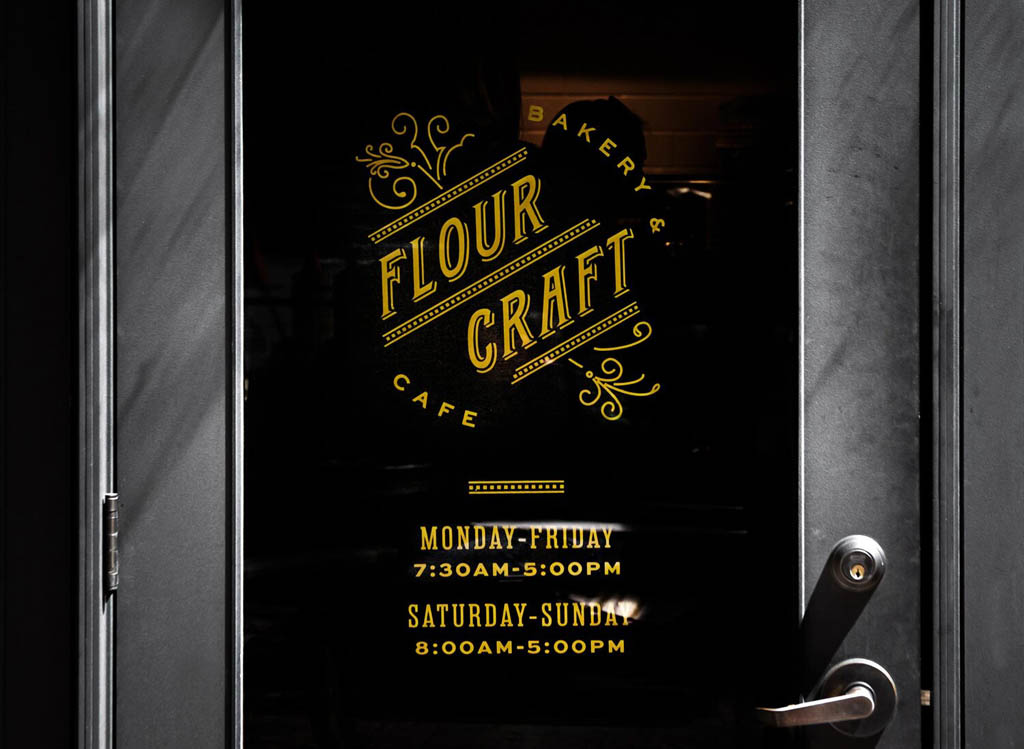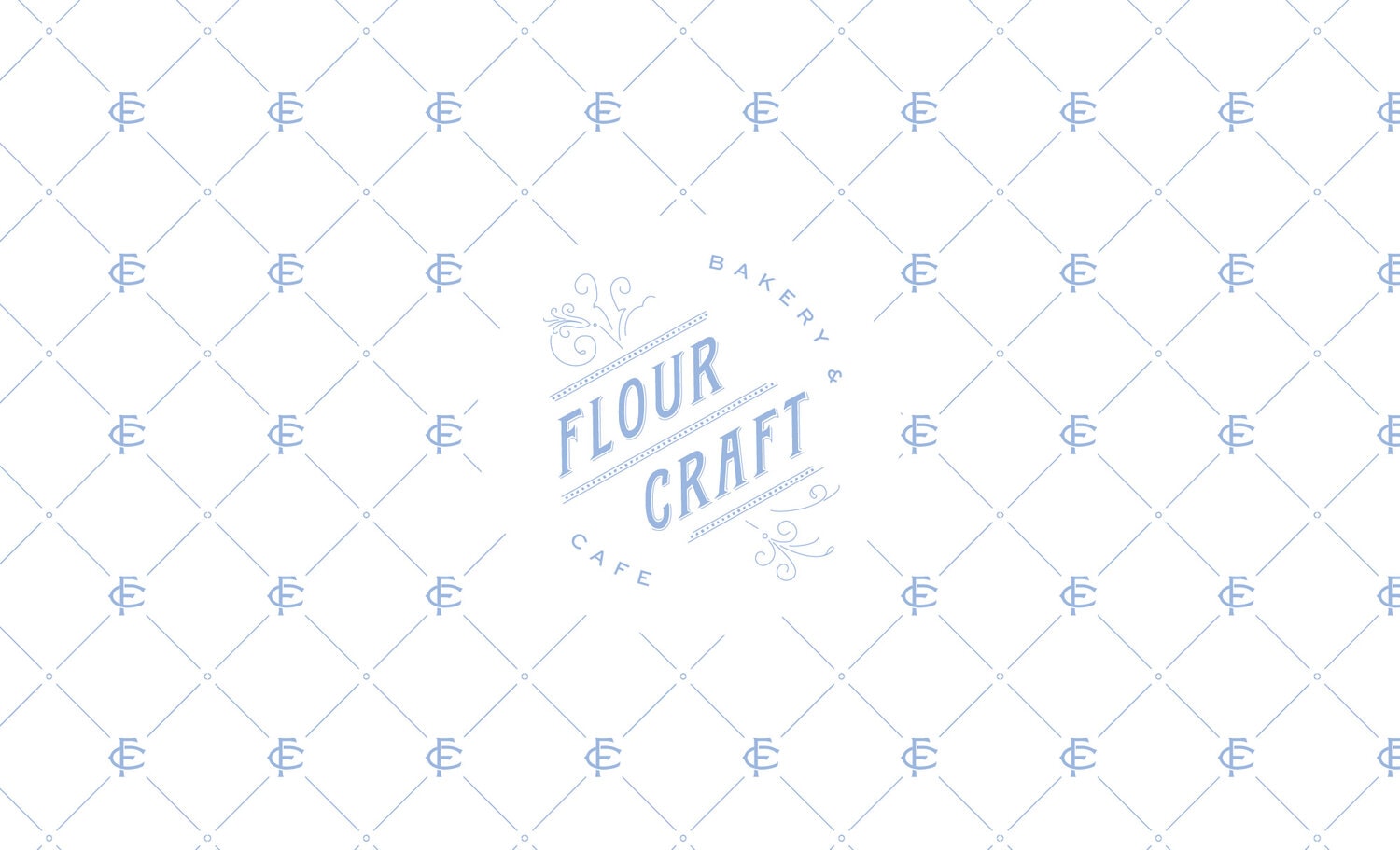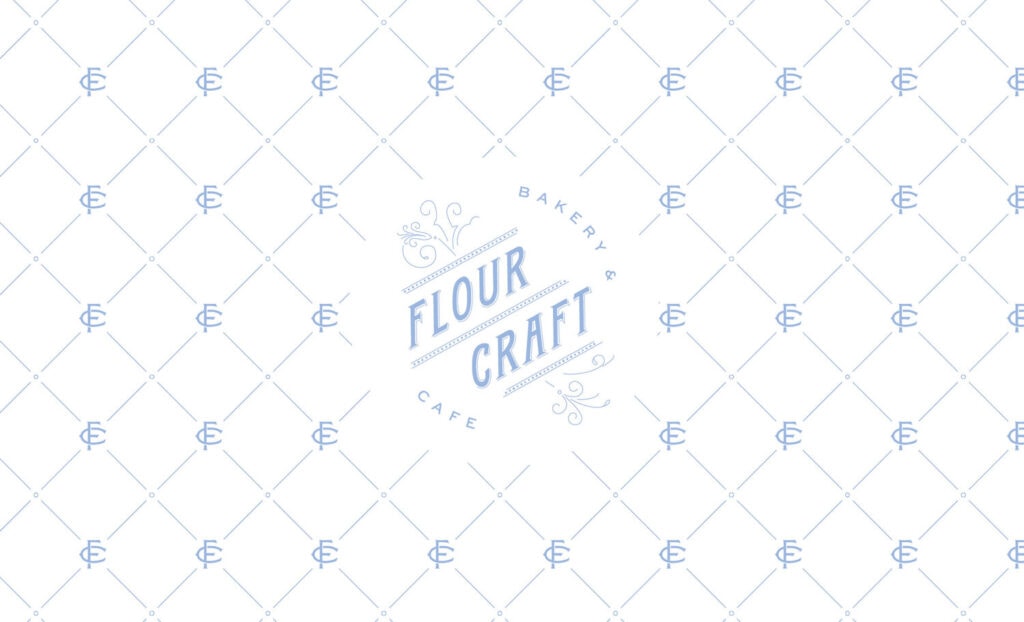 Earls. 67 – Logo Design by Glasfurd Walker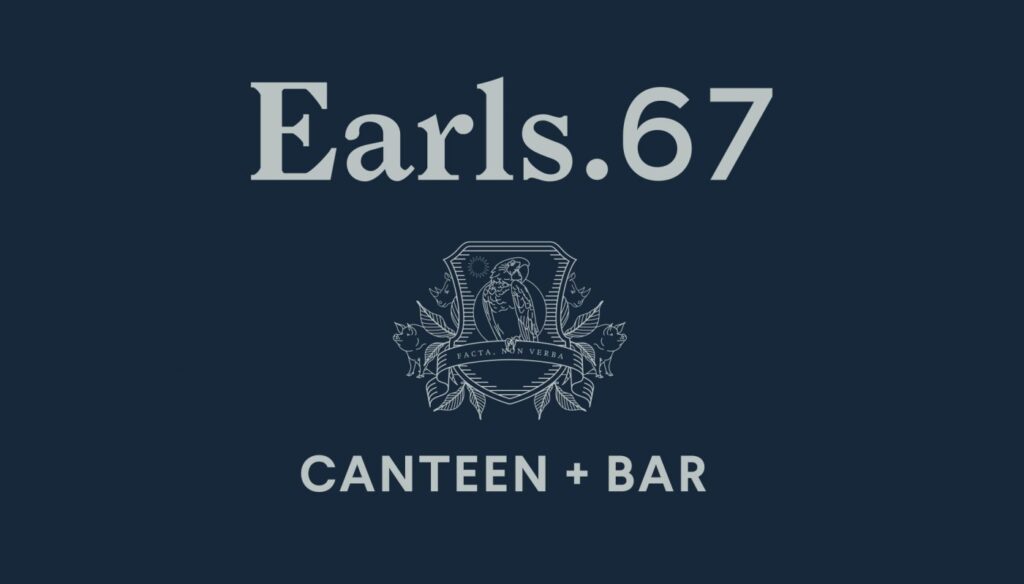 La Bottega Restaurant – Logo by Kid Studio The Brass Onion – Logo by Carpenter Collective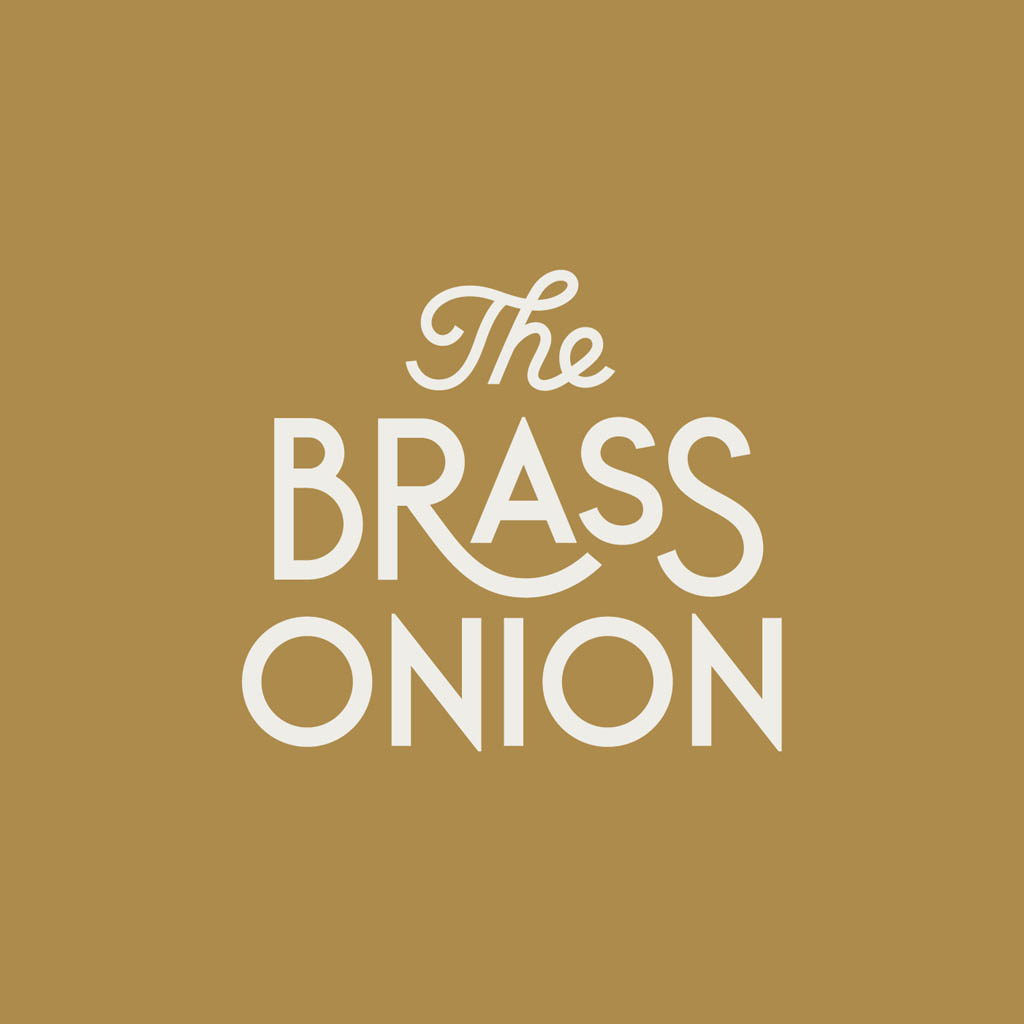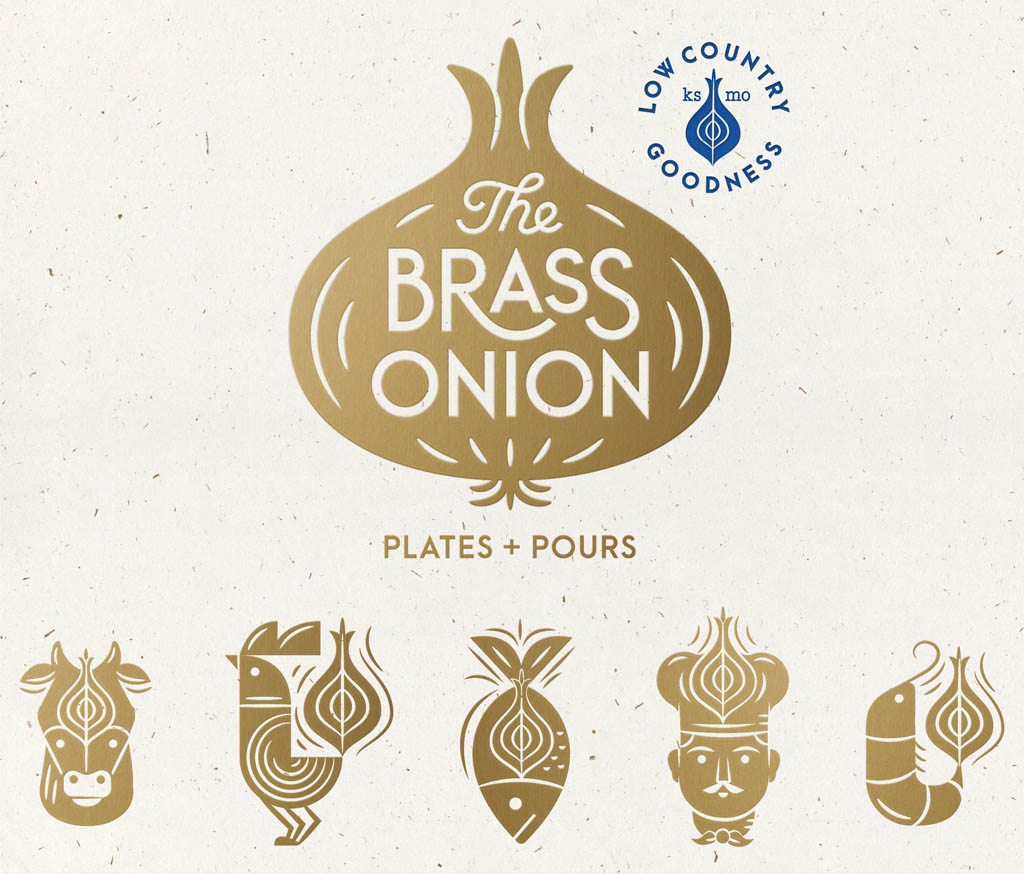 Miss Moonshines – Brand Identity by Faber & Lo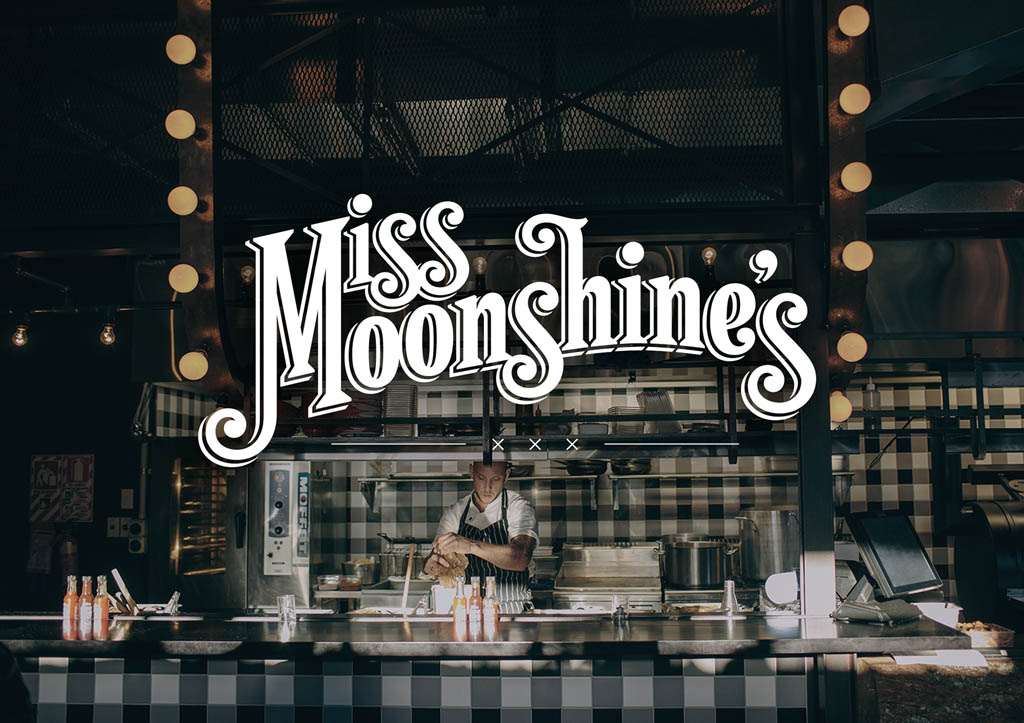 Justine Brasserie – Design by The Made Shop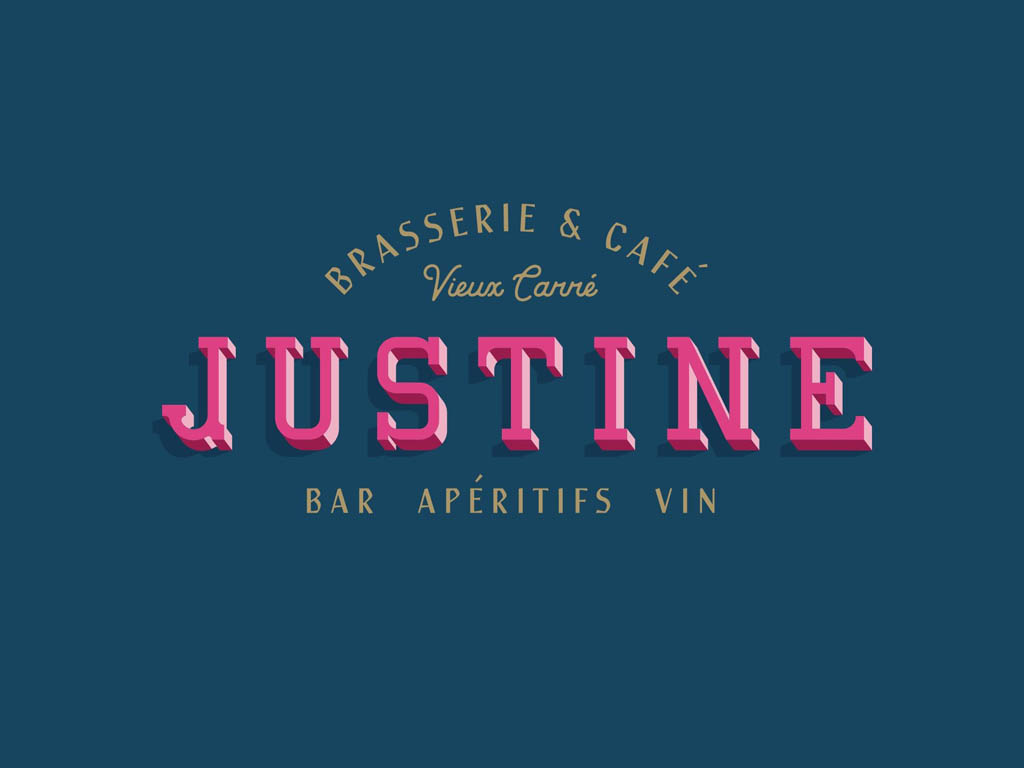 Sacré Bistro – Logo by Studio Plastac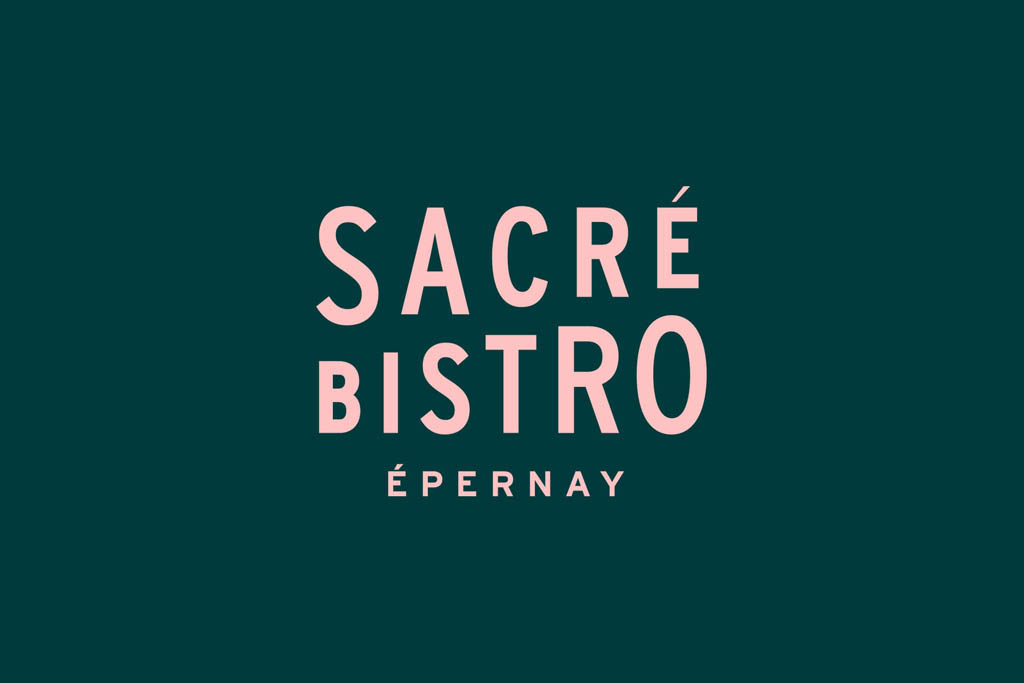 La Brasseria Milanese by Land of Plenty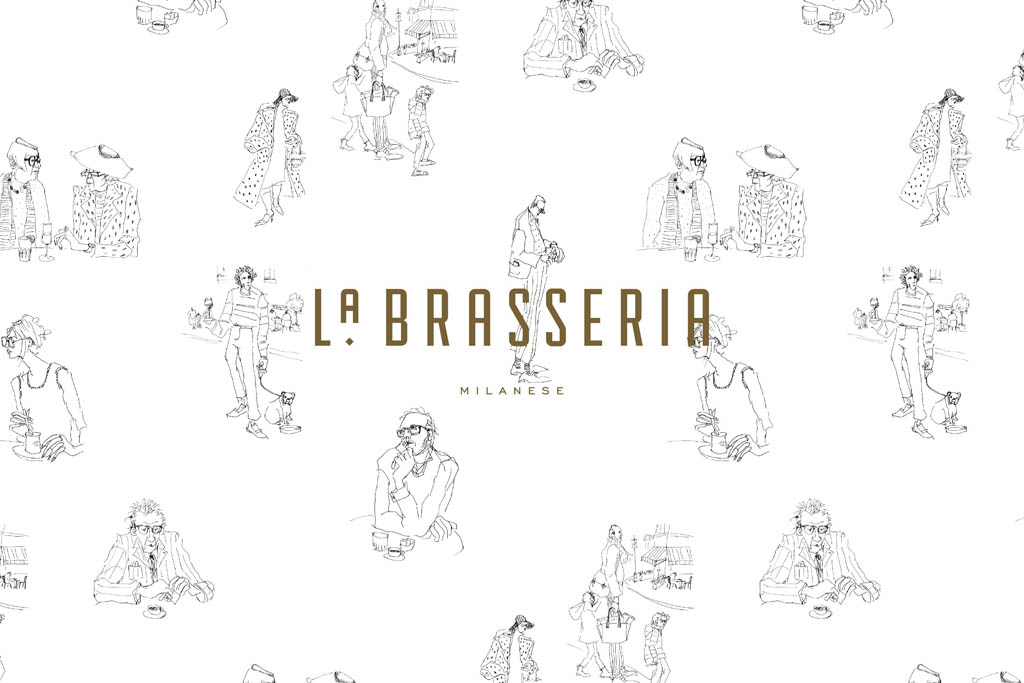 Source Restaurant – Logo by Tom Lane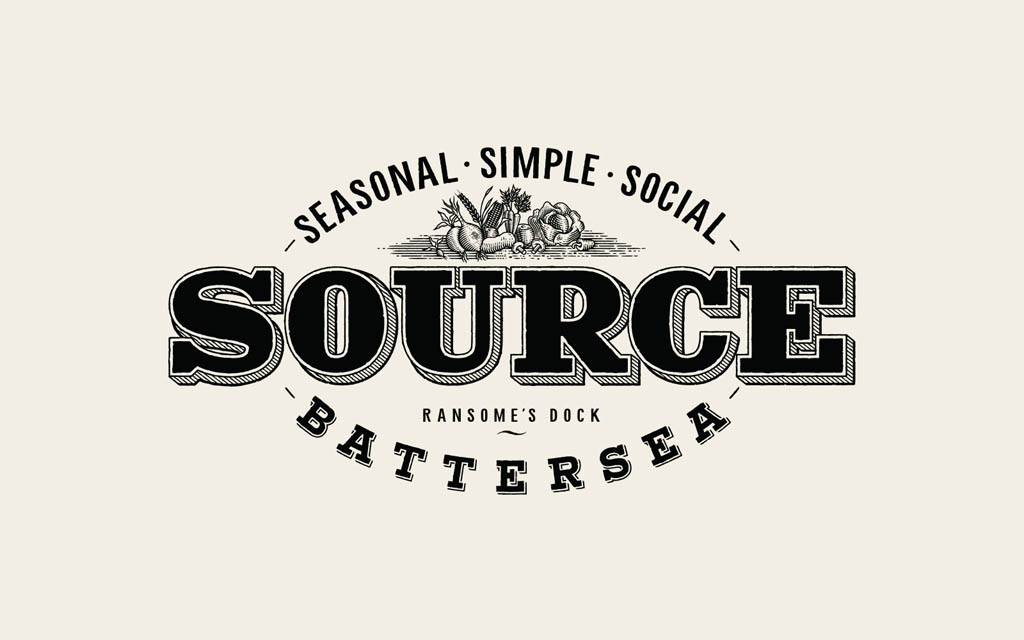 Maverick Texas Brasserie – Logo by Pentagram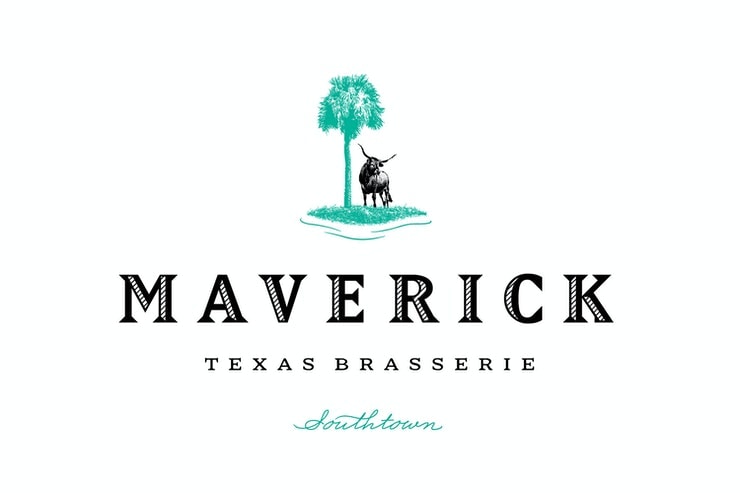 Gulasch & Söhne – Branding by Moodley Design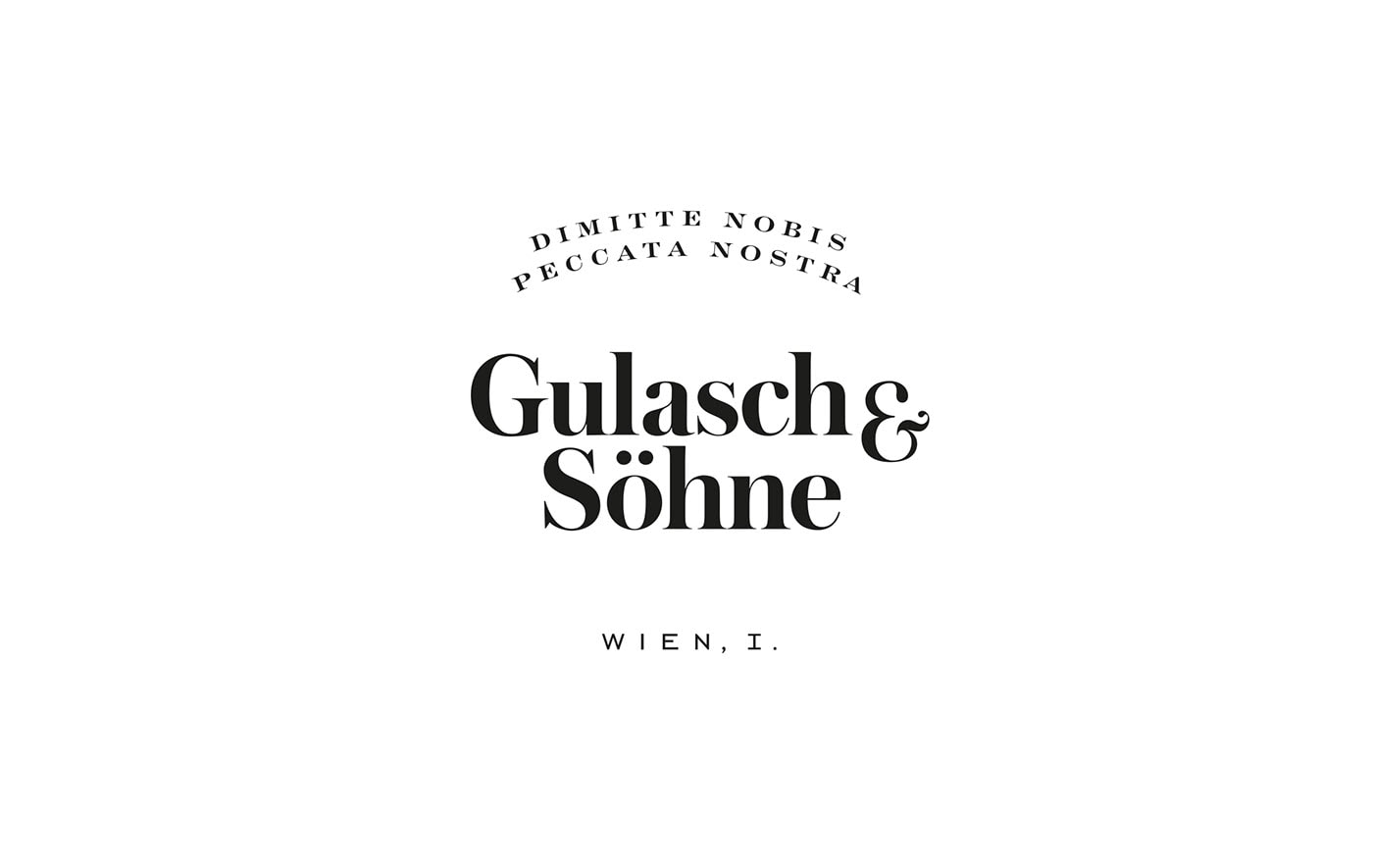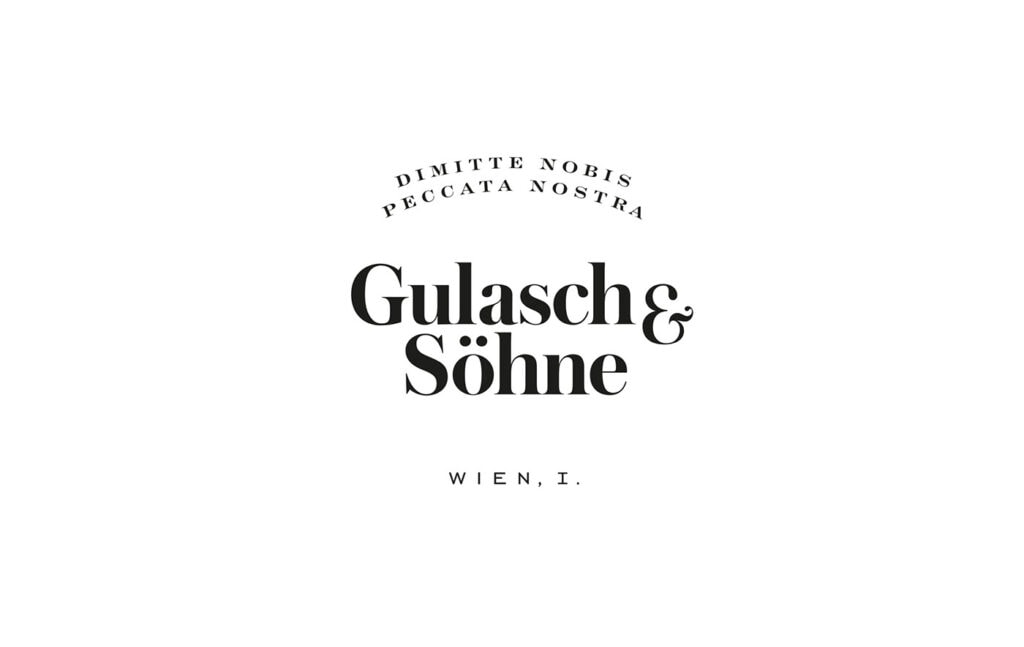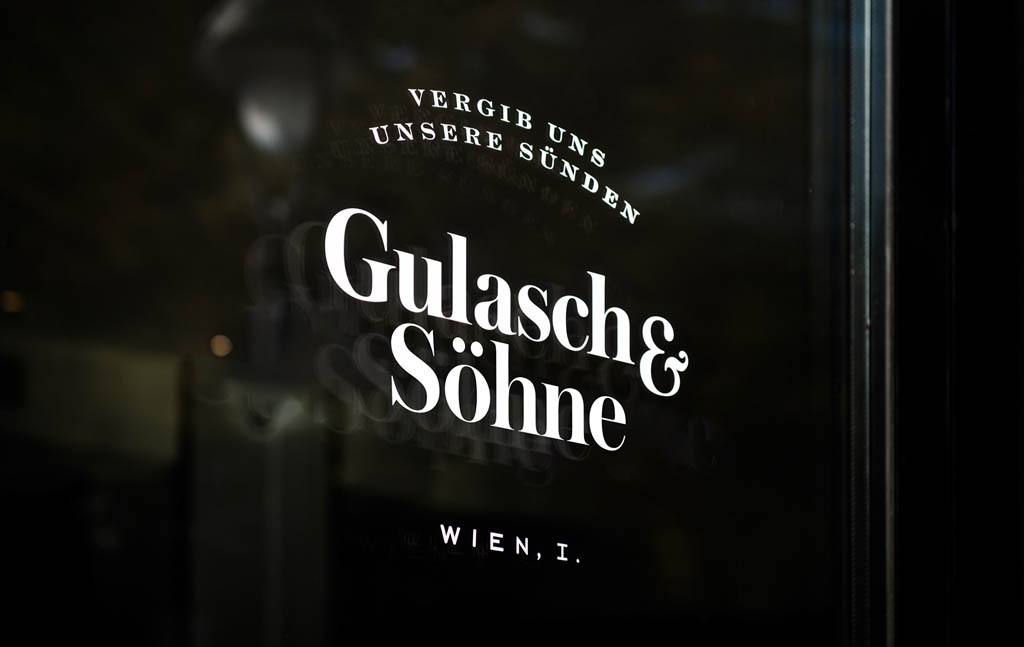 Gruber Bakery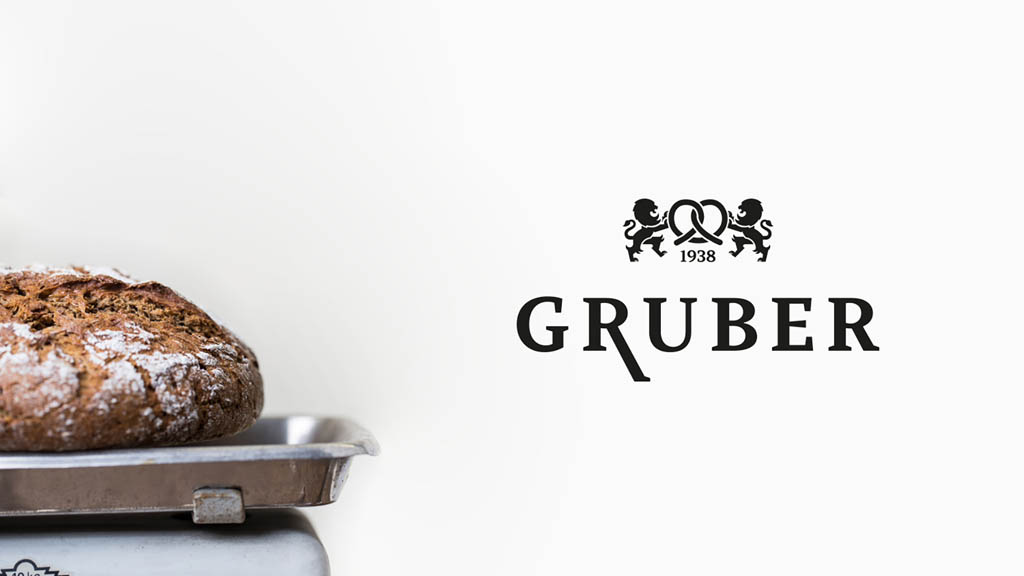 Eugenes Canteen – Design by Piink iink Studio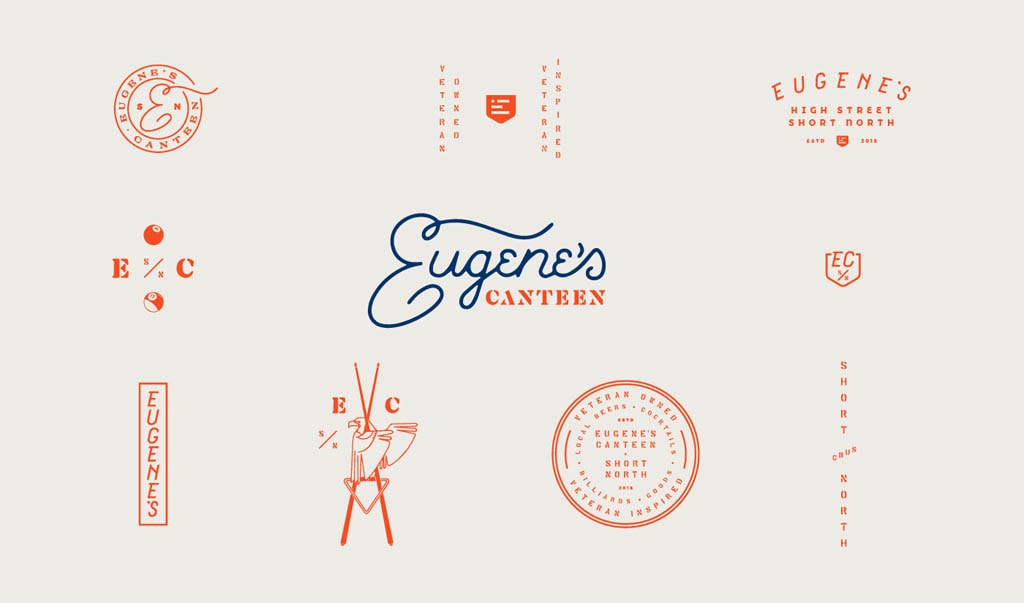 The Nordic Food Truck The Bumblebee Food Truck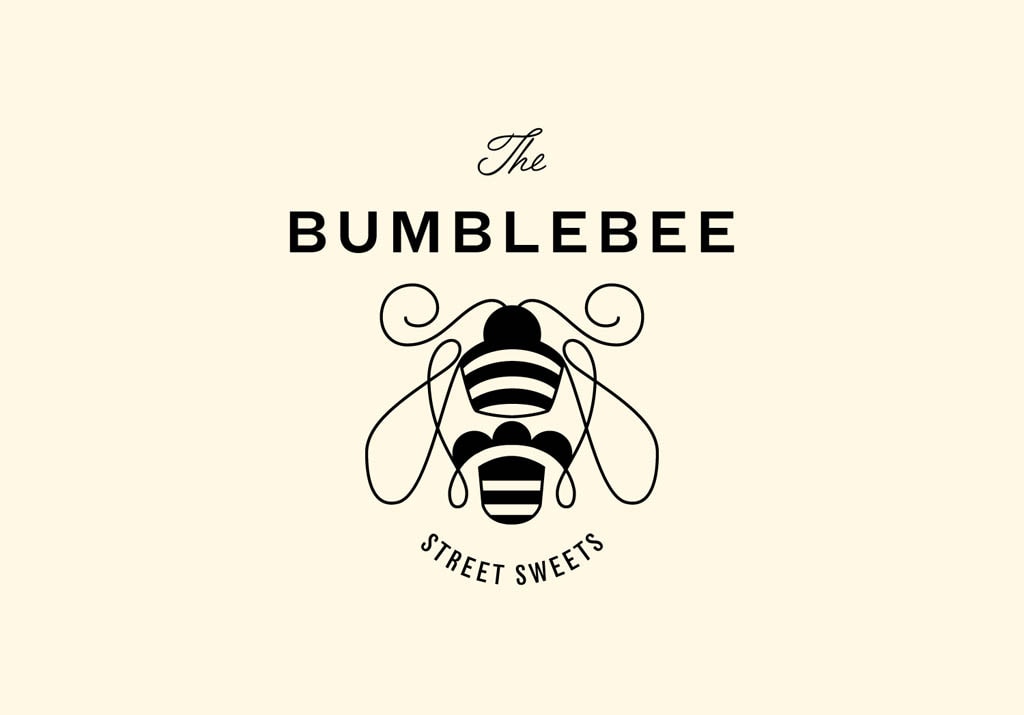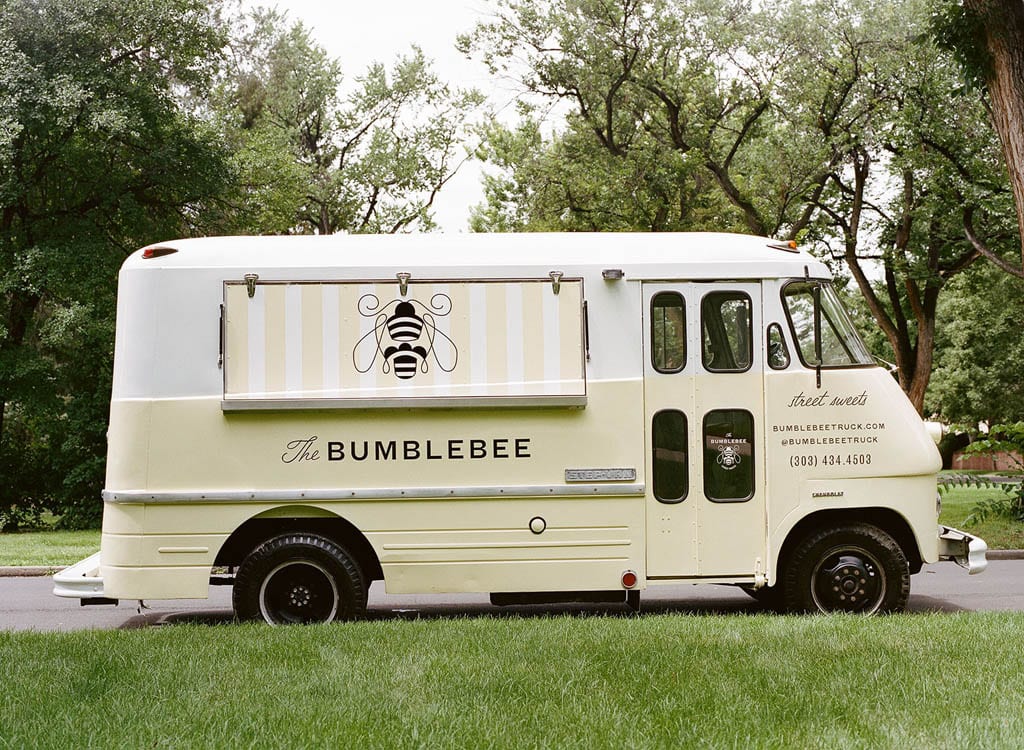 Spetoo Food Truck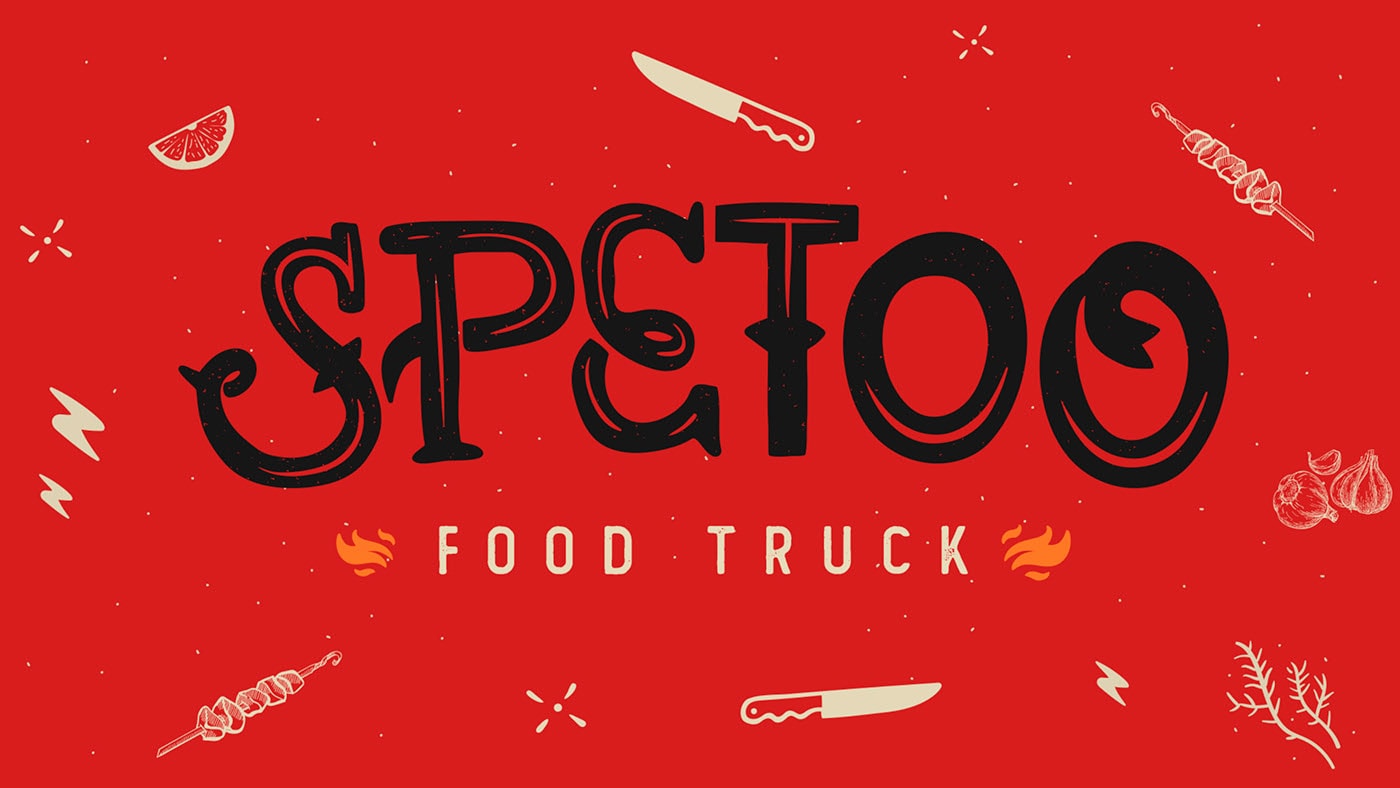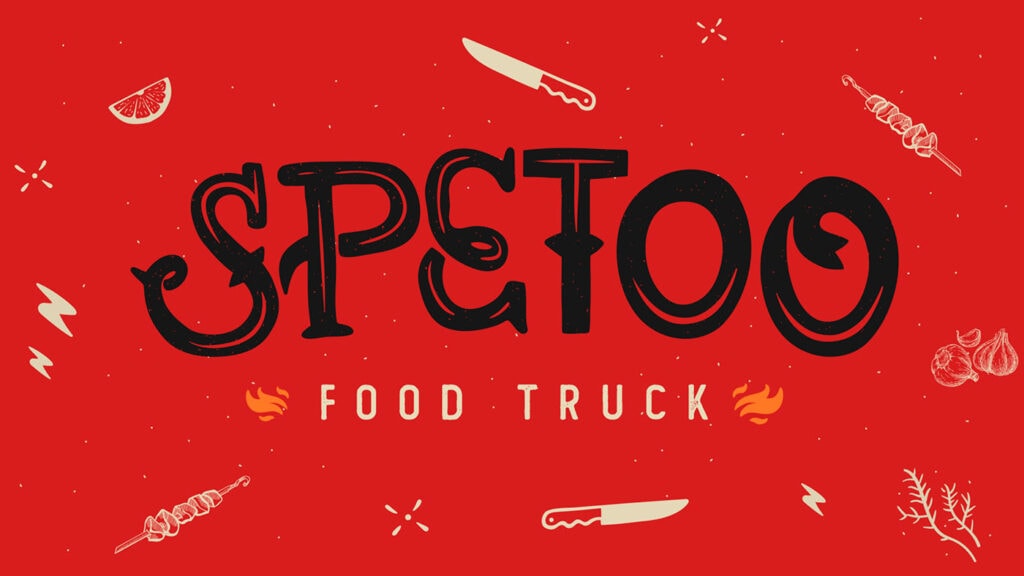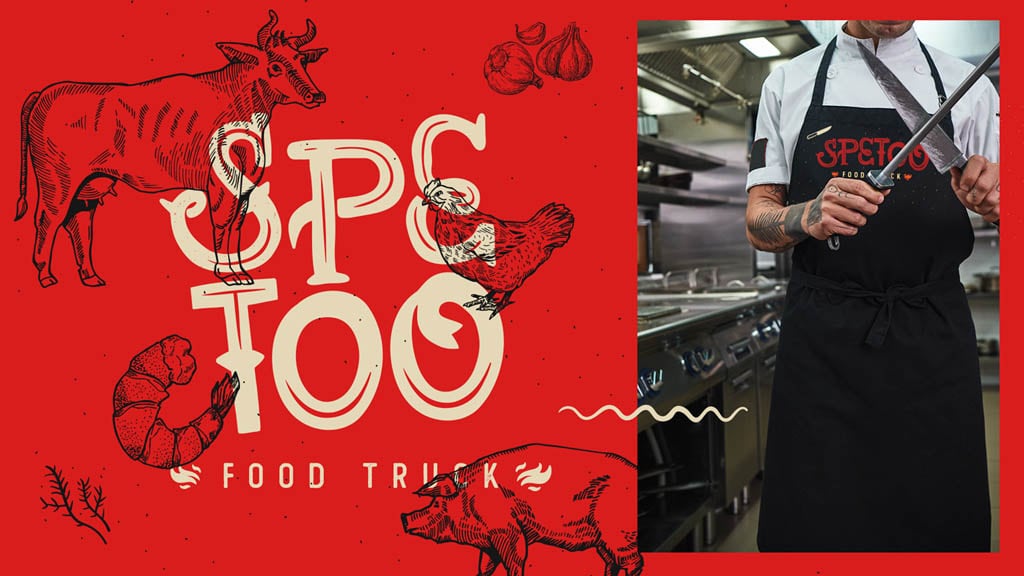 Fat Dragon Chinese Kitchen


Taikin Asian Restaurant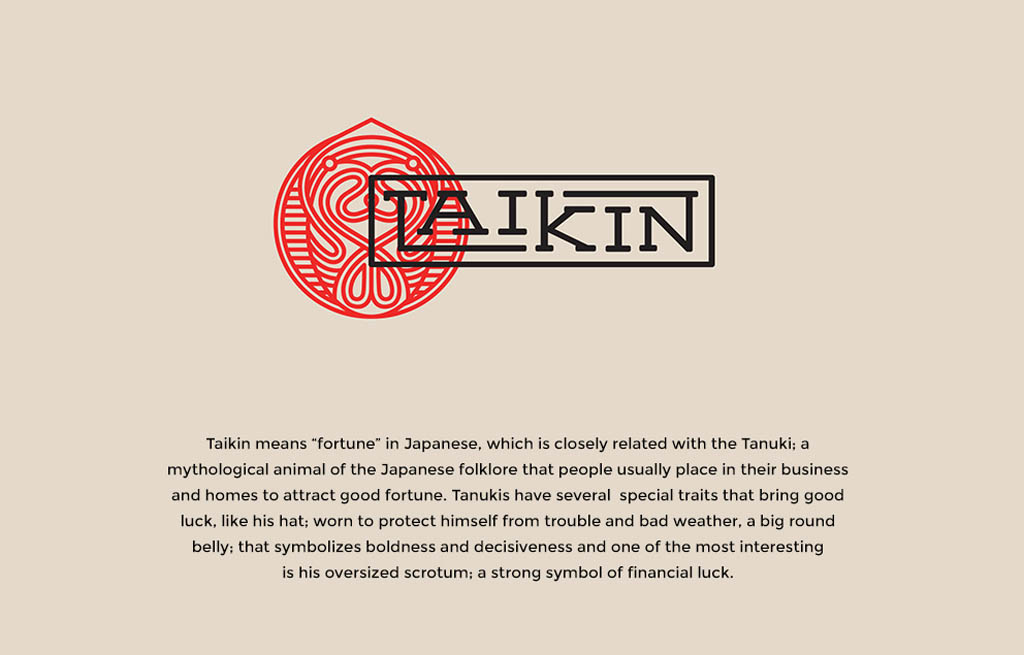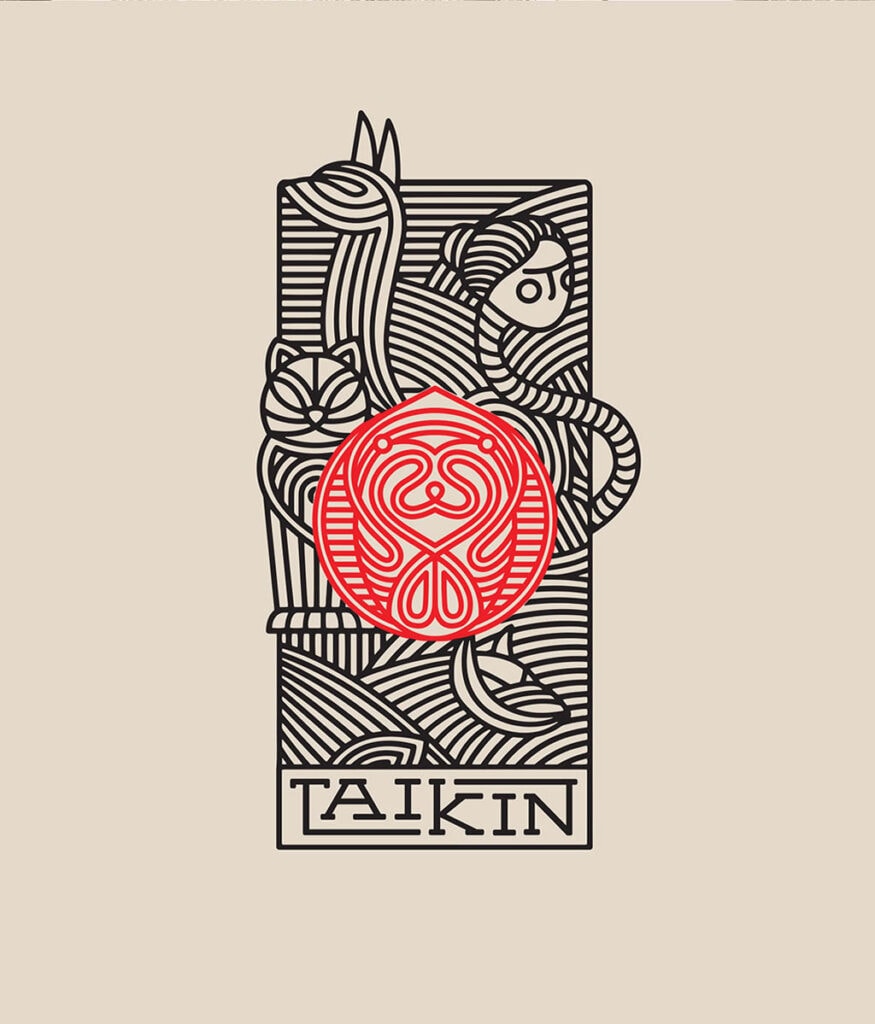 Y14 Japanese Seafood Kitchen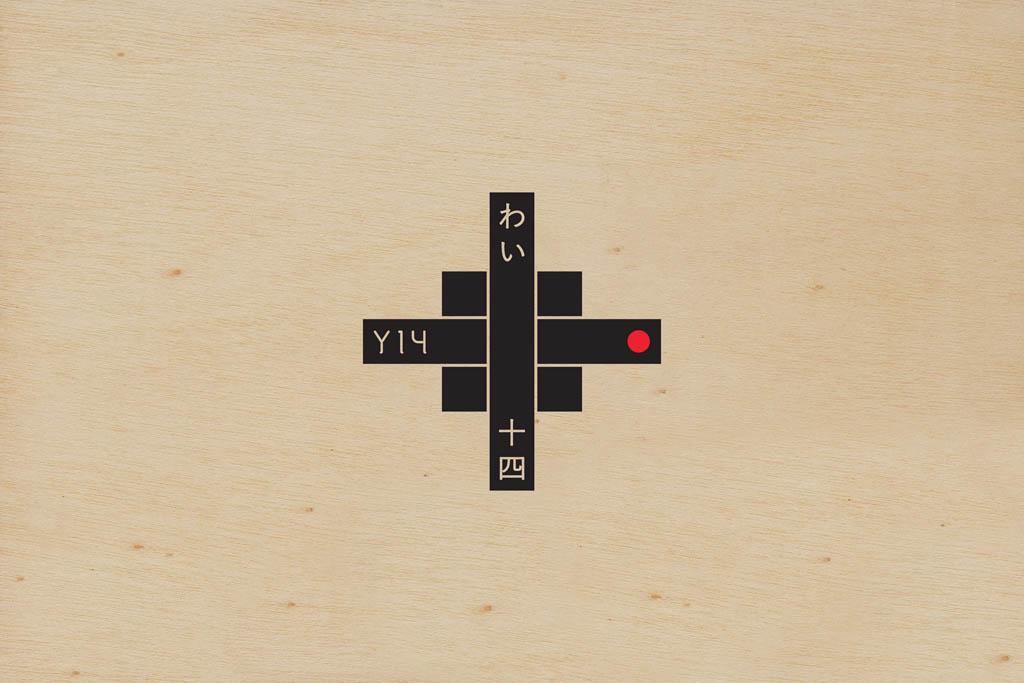 Flour and Salt Bakery & Café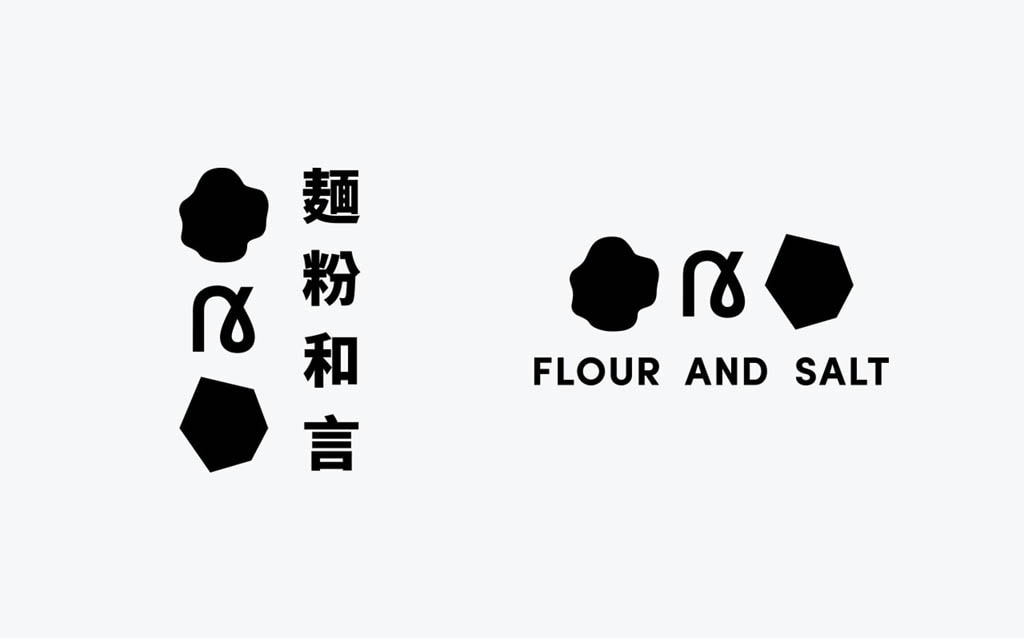 Pink Head Headquarters – Asian Fusion Restaurant
Rahi Indian Restaurant
Tank Brew Pub – Logo by Papanapa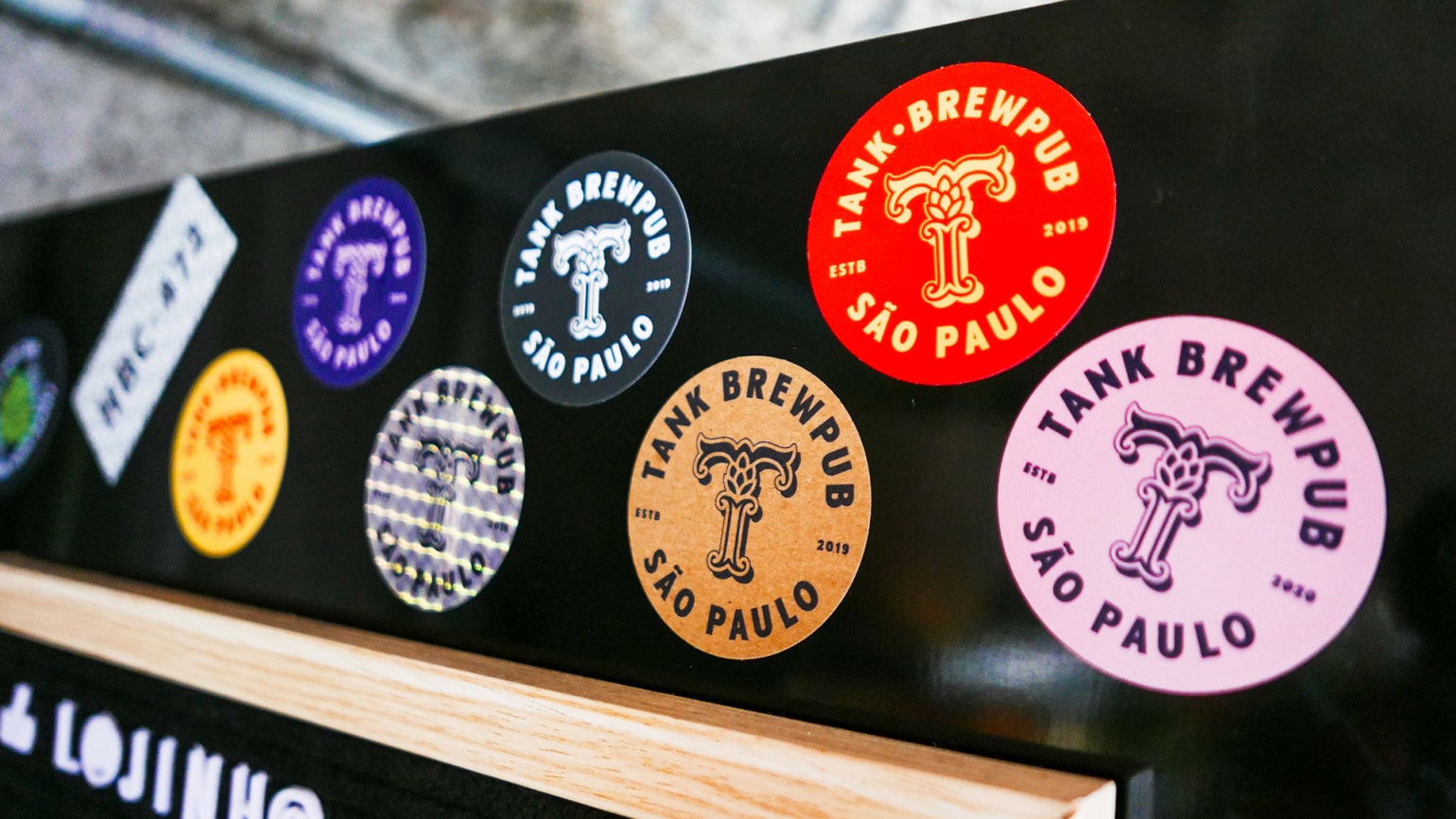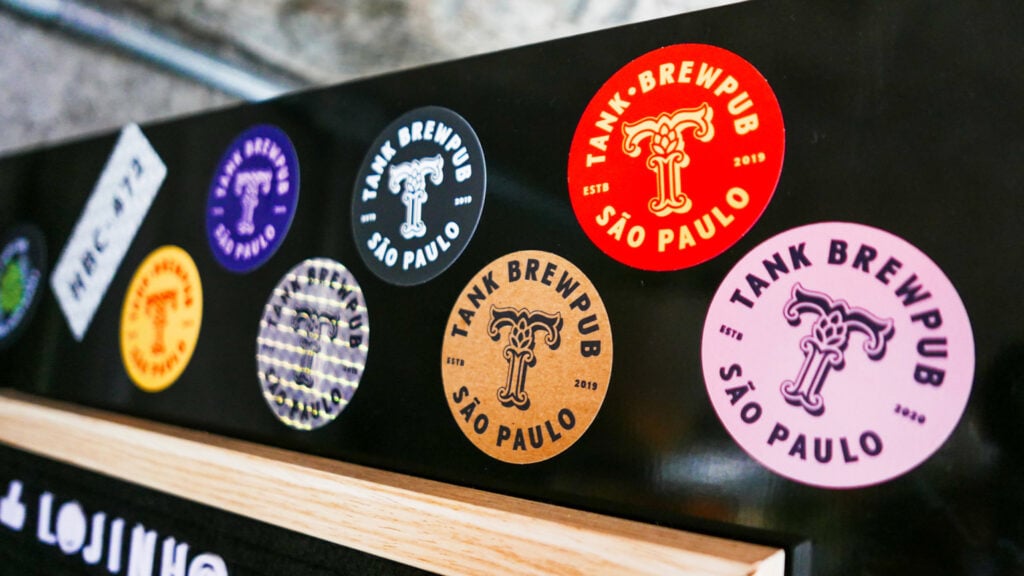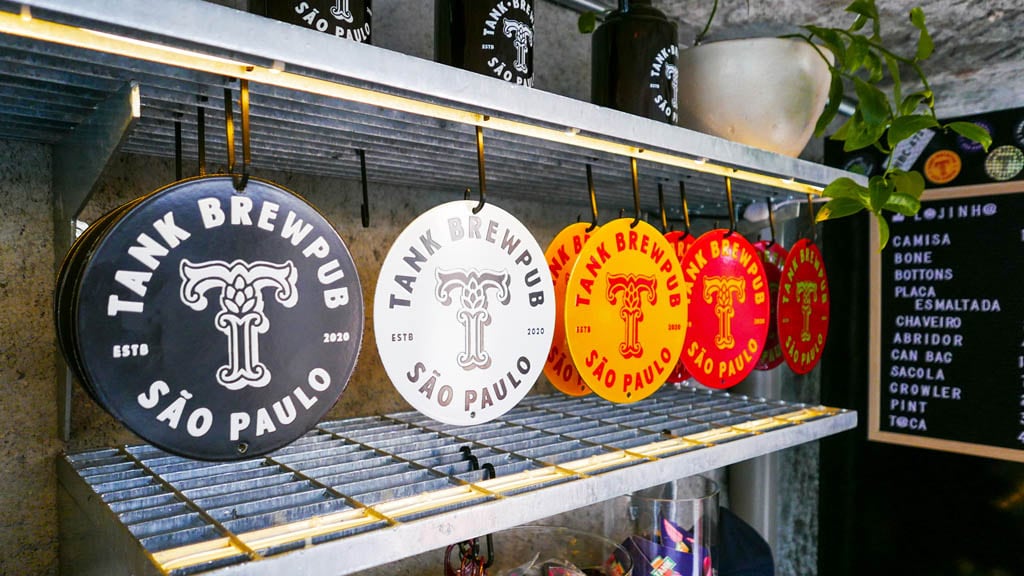 5 Simple Tips for Designing a Restaurant Logo
When it comes to creating a memorable restaurant logo, proper planning is key. It's not just about getting a great design on paper. Before you can start thinking about designing your restaurant logo, you need to plan out your restaurant's mission statement and focus your core values around that. You also need to define who your target audience is and what kind of value you are trying to provide them with.
1. Consider your mission statement and values
Before starting your logo, take the time to clarify who you are. Who is your customer? What is your company's mission statement? How will your brand be represented visually? Take the time to ask these questions before you start designing.
2. Make sure your logo is unique
Don't just copy somebody else's styles and designs. Make sure it is something you can be proud of and one that represents your restaurant well. Research other restaurant logos and study what makes them unique. Then take what you have learned and incorporate those design elements into your own logo.
3. Make your logo immediately recognizable
A good logo is easy to remember, evoking a feeling of familiarity. For example, take many of the big brands that you see today. Just by looking at their logo, you can recognize who they are without seeing their name.
4. Is your restaurant logo flexible?
Keep in mind that your restaurant logo will be used at virtually every single point in your business. You should make sure the logo can work both in black and white and in color. Also, you want to think of where it will go: on printed material such as brochures, menus, and other printed material, on your website, and social media profiles.
5. Keep your logo design simple and clean
Simplicity is the key to creating a great logo and brand identity. An overly complex logo will fail to inspire the essence of the brand. Instead of over-complicating your brand, create something simple that tells the story of your brand.
This means planning your content around the principles of hierarchy, balance, and alignment. Hierarchy refers to the order in which you choose to present your design. Balance refers to the harmony of elements in a design. Alignment refers to the consistency of spacing, sizing, and orientation.
Conclusion
When you're in the restaurant business, having a well-designed logo is very important and a central part of your brand.
I hope this article has given you some tips and ideas for your restaurant logo, which will be an important step in creating your brand.
If you haven't yet created a business card for your restaurant, I recommend you check out my list of 25+ Creative Restaurant Business Card Designs.
And, if you are also looking for menu design inspiration check out this article: 55 Examples of Restaurant Menu Designs for Inspiration