Our mission is to help restaurants and ghost kitchens use the latest tools, technologies and marketing strategies to grow their businesses.
Meet the Team Behind KitchenBusiness.com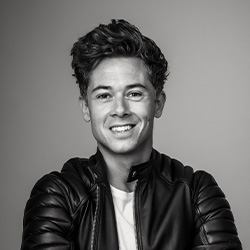 John Hallberg
Founder & Owner
John is a local business expert and founder of TheSalonBusiness.com and KitchenBusiness.com.
He has managed some of the world's largest global beauty brands. Now, his mission is to share actionable business tips with small business owners to help them grow.
KithenBusiness.com was founded by John Hallberg. He saw a real need in the restaurant industry: modern tech is advancing fast but owners were struggling to keep up.
John set out to provide a website for restaurant entrepreneurs – think of Kitchen Business as your one-stop shop for tailored advice and tools.
We're Committed to Helping Restaurants Use Technology and Marketing
At KitchenBusiness.com, we understand the stakes when it comes to restaurant success.
That's why we put in all the hard work so you don't have to. We'll help you filter through restaurant POS systems and marketing tools with comprehensive reviews and unbiased advice – arming your business not just for survival but also growth.
We believe that with our valuable resources, we can give even small eateries a fighting chance against larger competitors.
Do you want to collaborate on a project or just have a comment or suggestion?
---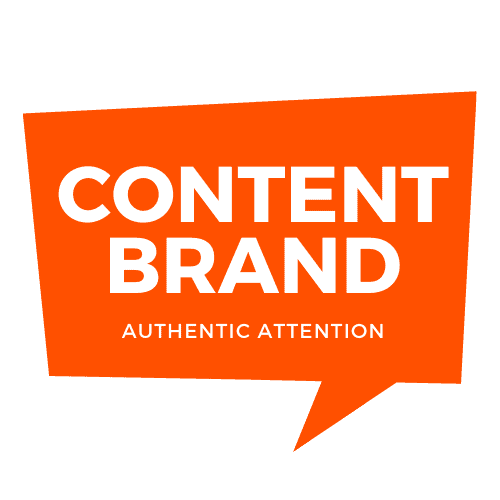 KitchenBusiness.com is owned by:
Content Brand Sweden AB. Org. Nr. 559399-5540
Address: Norrbackagatan 14, 113 41, Stockholm, Sweden