If you own a cafe and are looking for marketing ideas, this post is for you.
Small businesses such as coffee shops need to ensure they have a solid marketing plan to attract potential customers. With the right strategies, you can turn your coffee shop into a thriving business that brings in new clients regularly.
I've put together a list of proven cafe marketing strategies, cafe promotional ideas, and cafe advertising examples that profitable types of cafes use.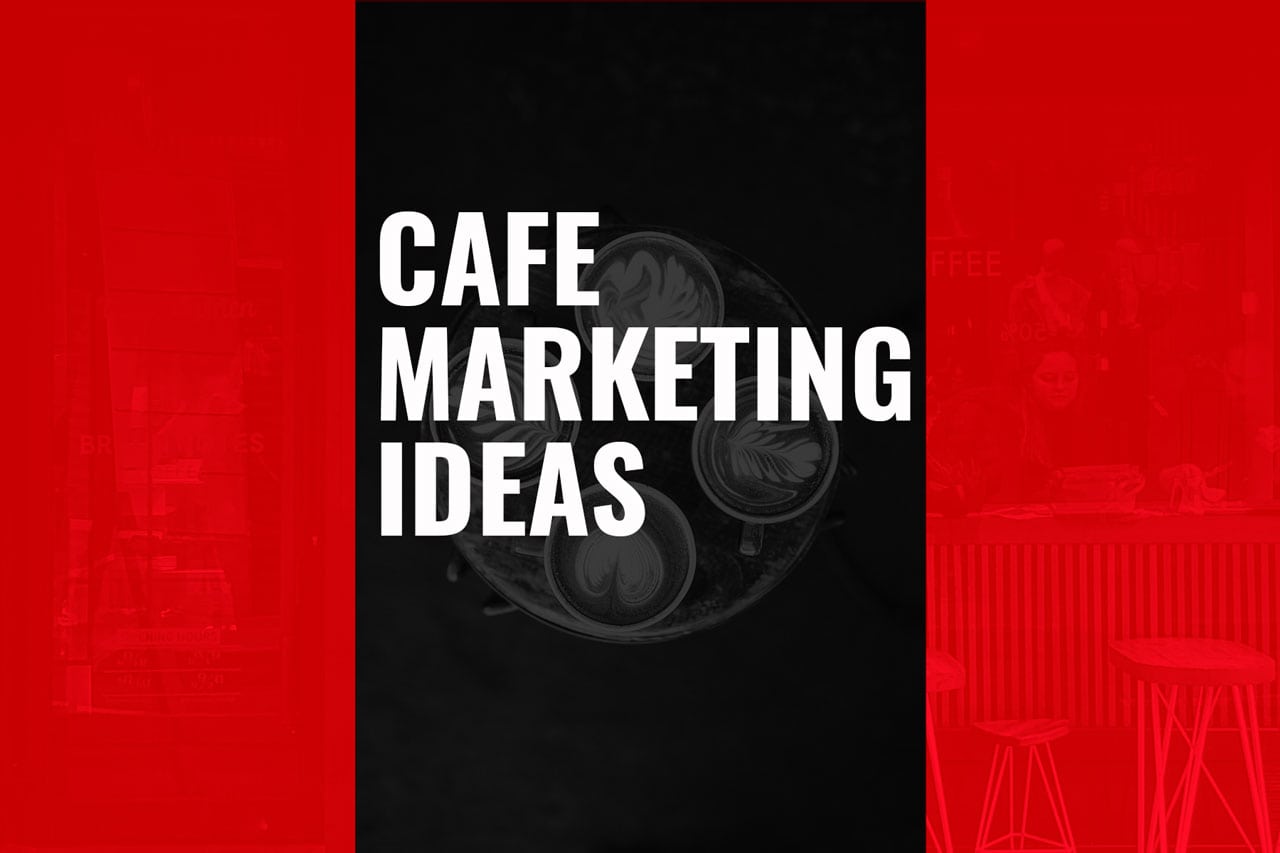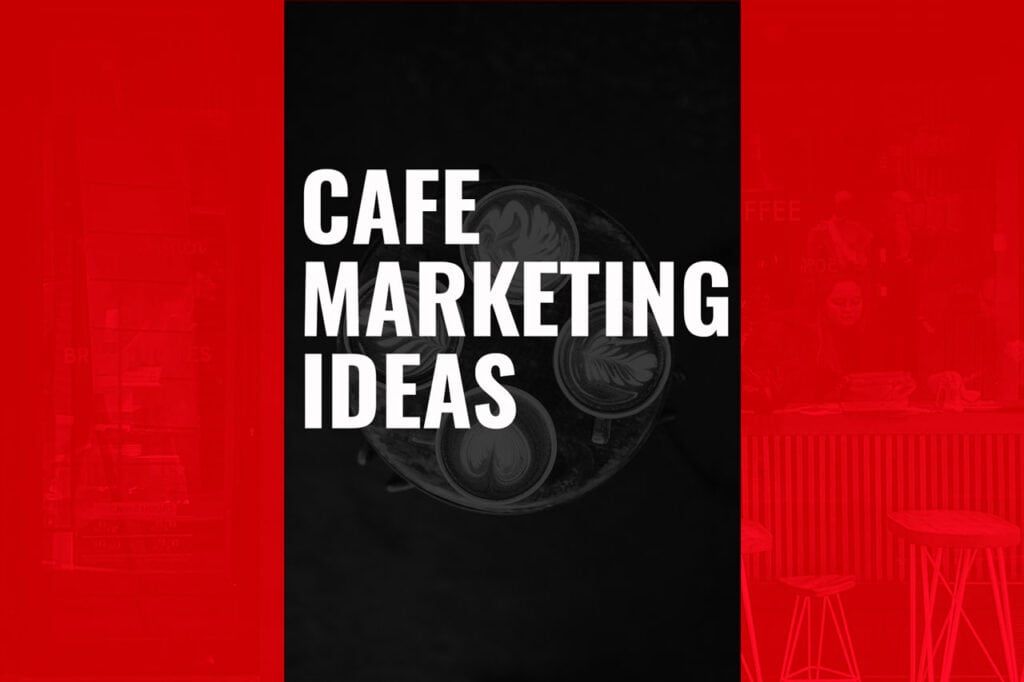 These marketing ideas are easy to implement and can boost your revenue in no time.
I don't think you to should implement all cafe marketing ideas at once. Pick one, take action, and come back later for more cafe strategies.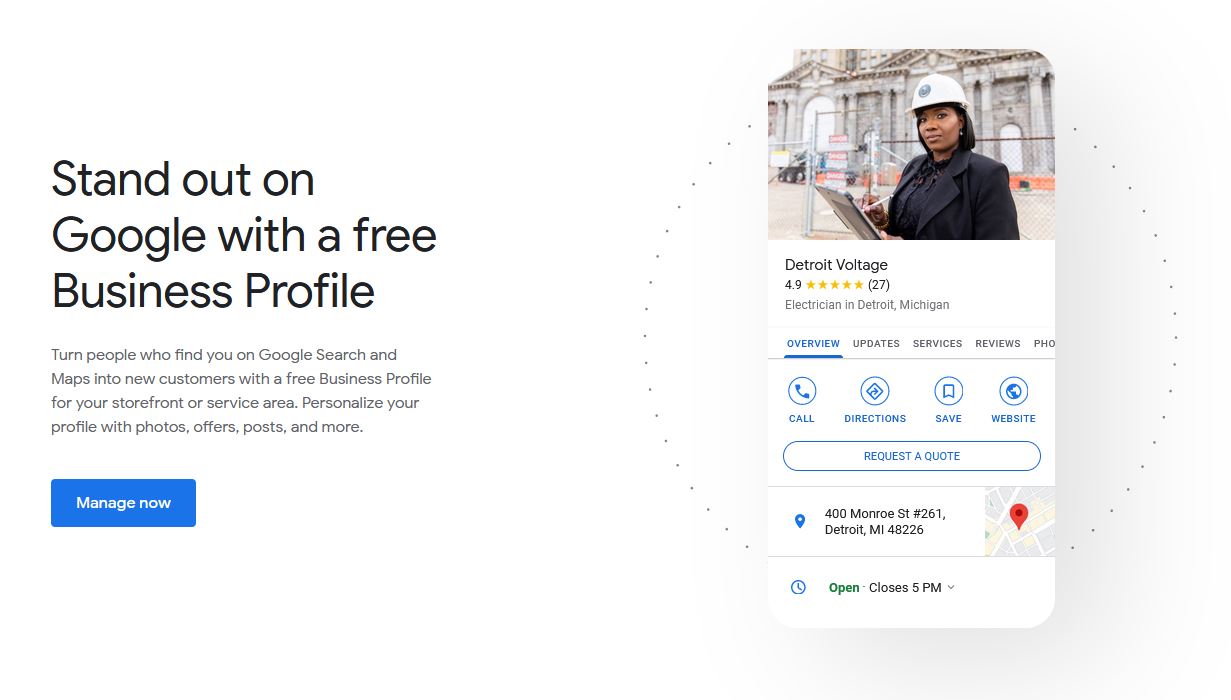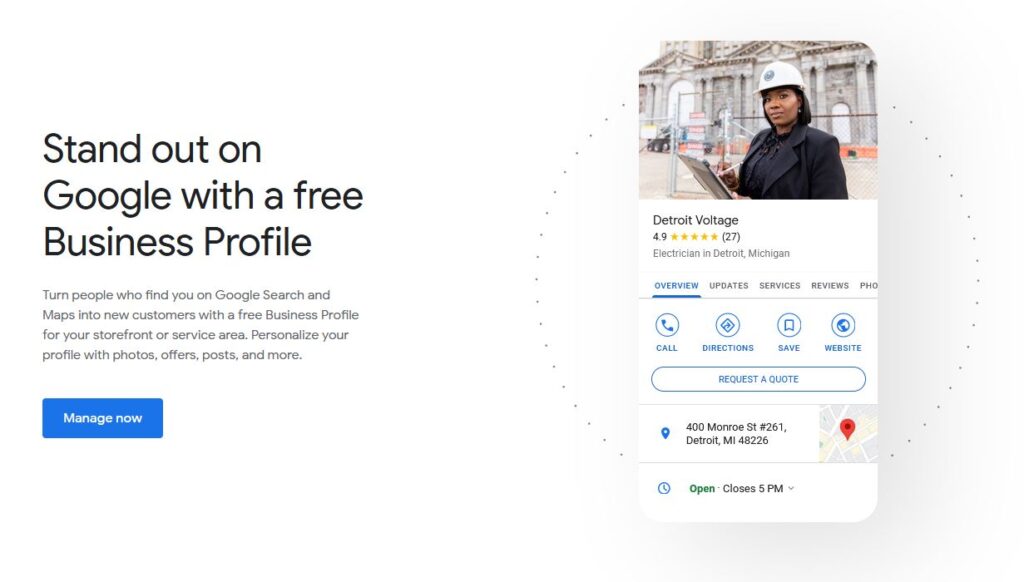 1. How To Grow Your Business From Local Cafe Searches On Google
You don't exist for new customers if you don't show up when people look for your type of cafe in your area. You should show up when someone types "Cafes Near Me."
It would be best if you first had the basics put in place. To get your coffee shop on Google, set up your Google My Business Account here (it's free).
Signing up won't take very much time. When you have gone through the signup process, new customers will discover your cafe.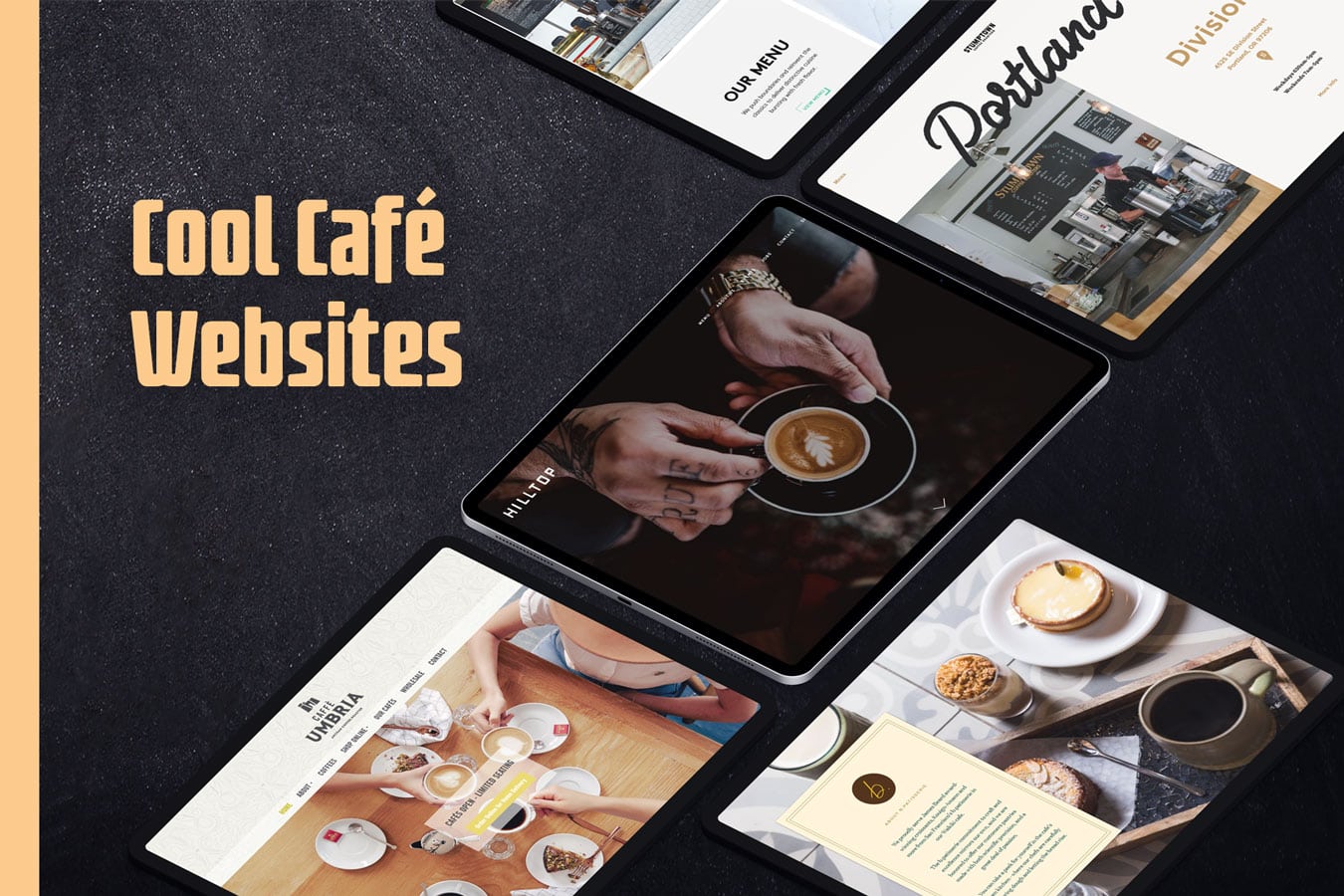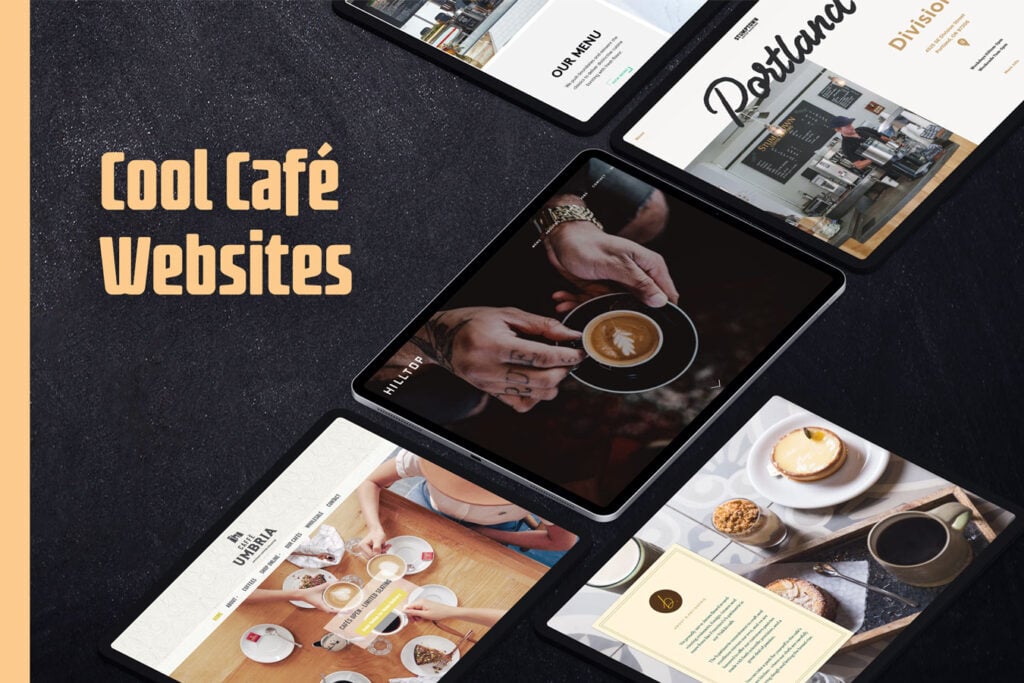 2. Create a Professional Cafe Website
You can't attract new customers with a poorly designed website. It might not even convince existing ones to return. Don't wait; invest in a great-looking website now.
But a good cafe website is so much more than just a first impression. It is the online window into your cafe.
A restaurant marketing agency can help you make a website. But, today's website builders are straightforward to use, which is excellent for coffee shop owners. It's possible to get a professional-looking website with minimal effort.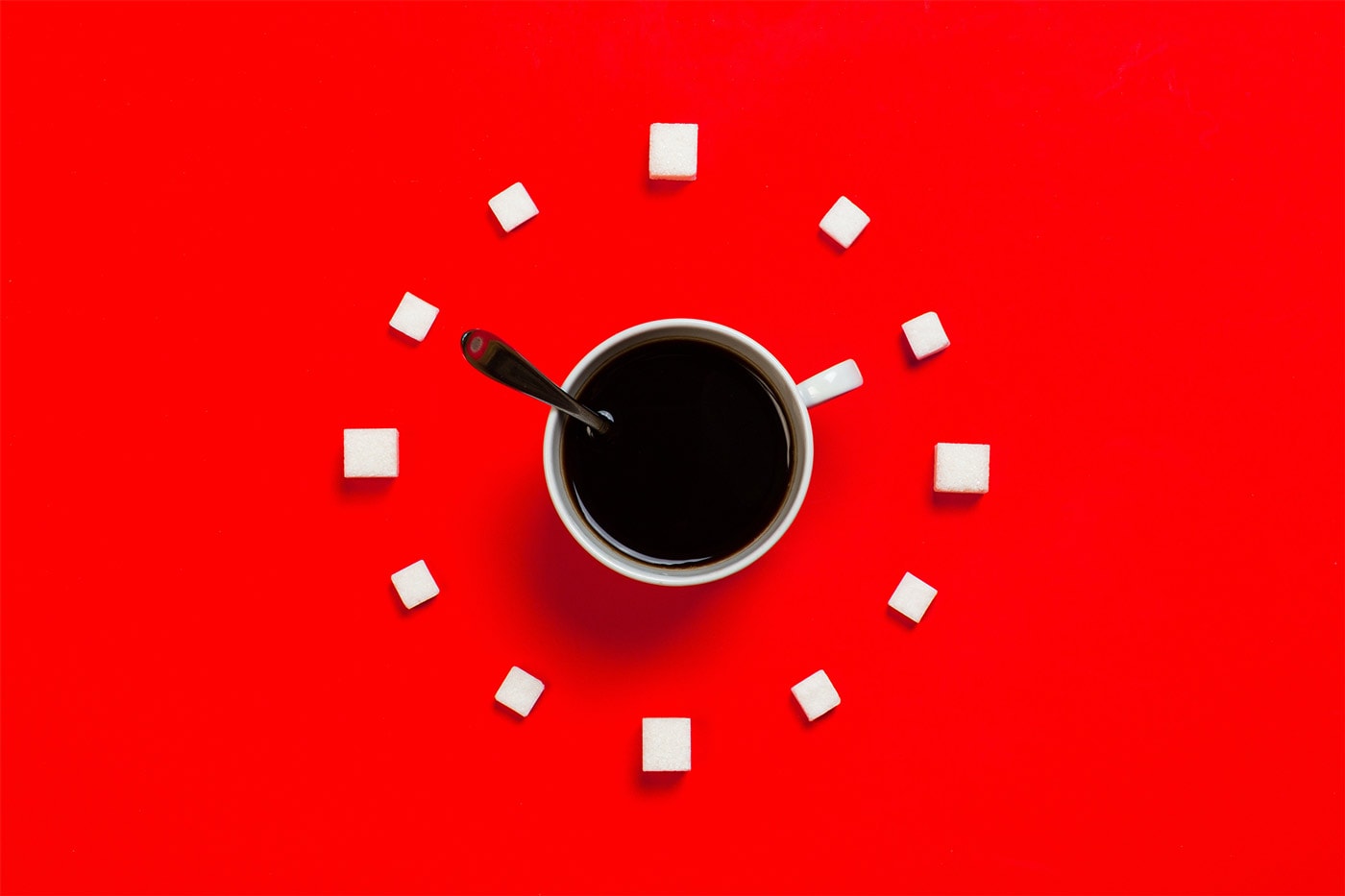 3. There is More to Branding Than Your Cafe Logo.
Everything about your coffee shop is communicating, like it or not. That's why it's essential that your cafe branding is consistent.
You need to figure out the unique story of your cafe.
You can charge higher prices if you have good brand awareness. People understand how different you are and the value you provide.
Your brand has a positive impact on word-of-mouth marketing. The stories give people a reason to talk about you.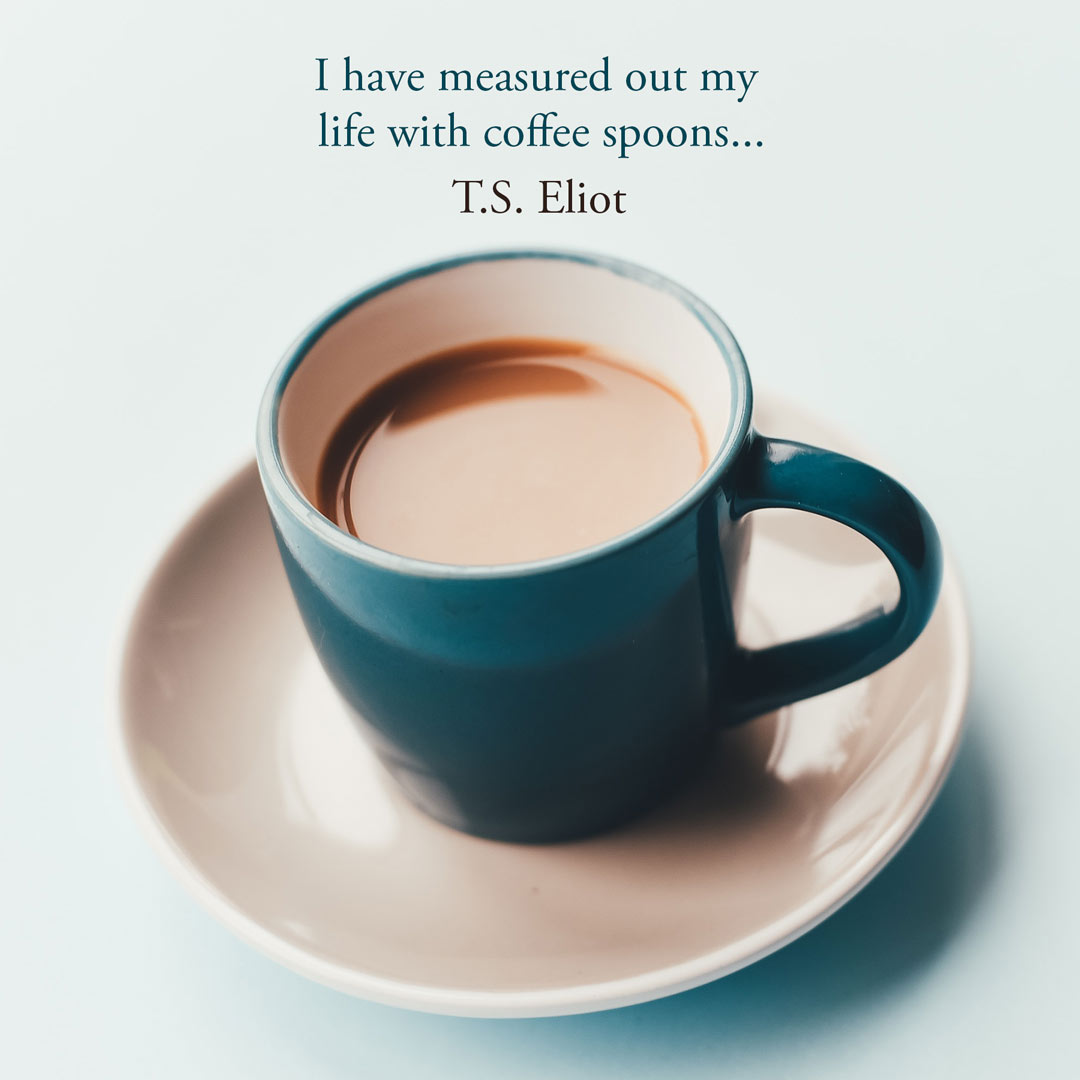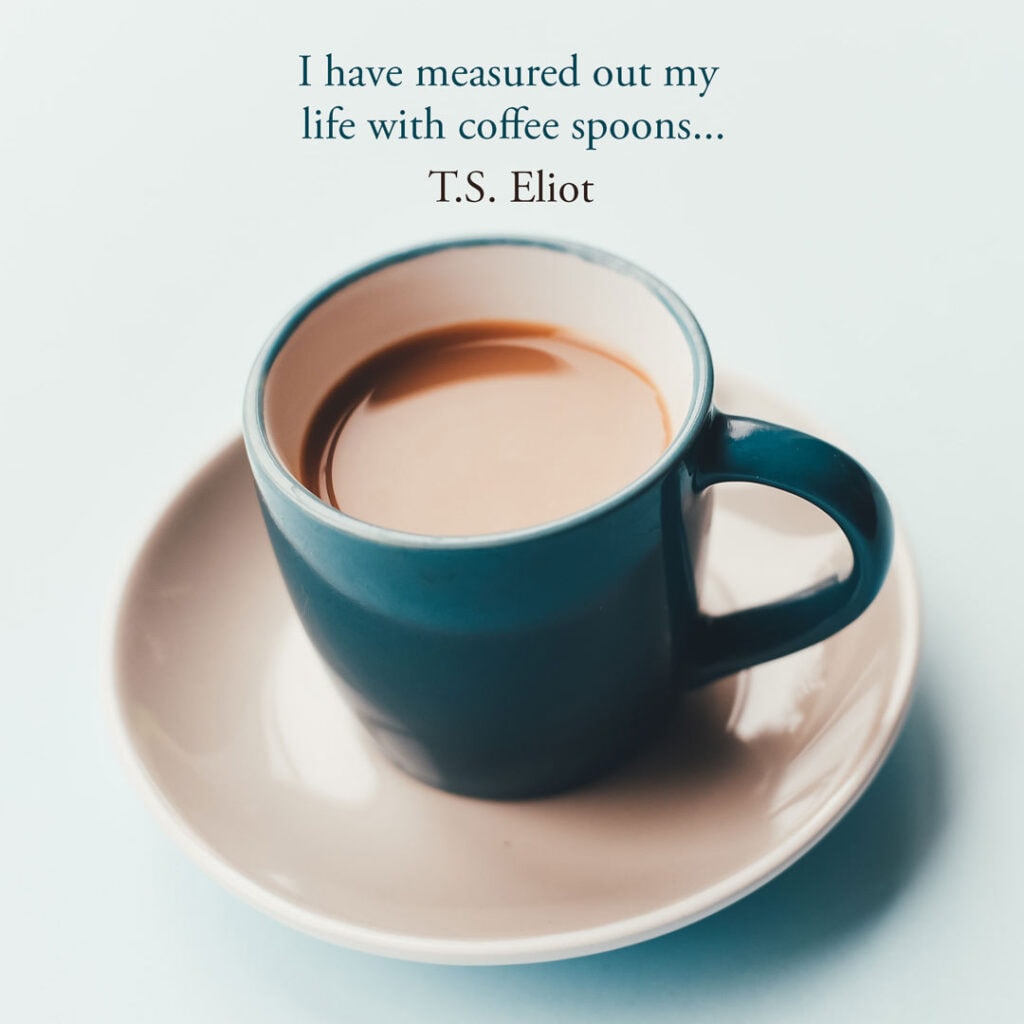 4. Try to Get More Online Cafe Reviews.
There are several approaches to increase your visibility on the internet. Lots of positive reviews are one way to go about it. The reviews will help you when it comes to your coffee shop appearing on the search results pages.
Asking your current customers to leave a review is another method. Did you know that even though some of the reviews are not great, you will still be higher up in the rankings by the search engines?
In the Internet age, people research cafes before they book.
You must have a good amount of reviews for your cafe on Google, Facebook, and Yelp. People will be more likely to visit your cafe or restaurant if they have good customer reviews. Still, it also helps your cafe rank better on Google.
It's possible to automate this with your cafe POS software to send an email or text message after the meal.
Read more: How to Promote Your Restaurant on Yelp.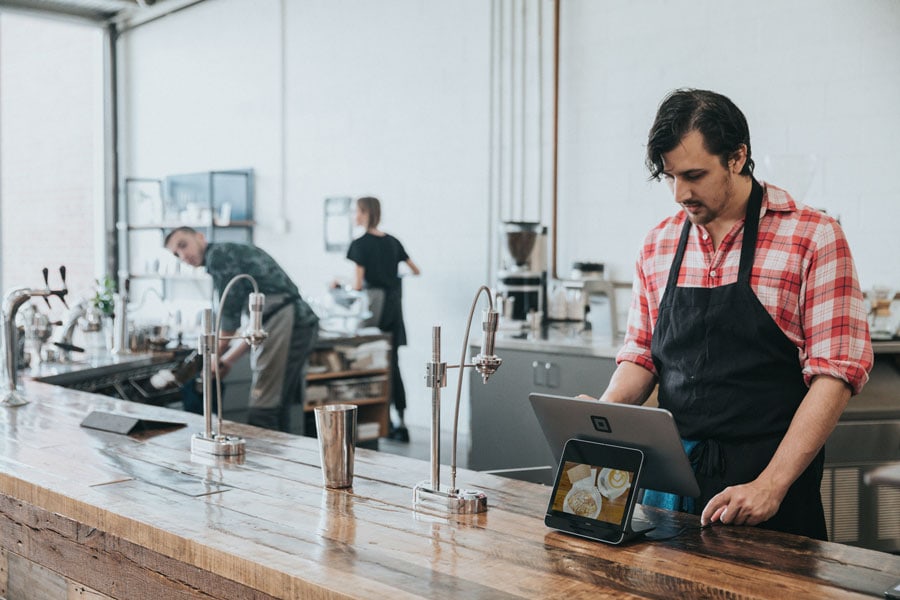 5. Use a Cafe Point of Sale System
POS software usually has many marketing features that can help with email marketing, customer loyalty programs, and more.
Check out our review of cafe POS systems.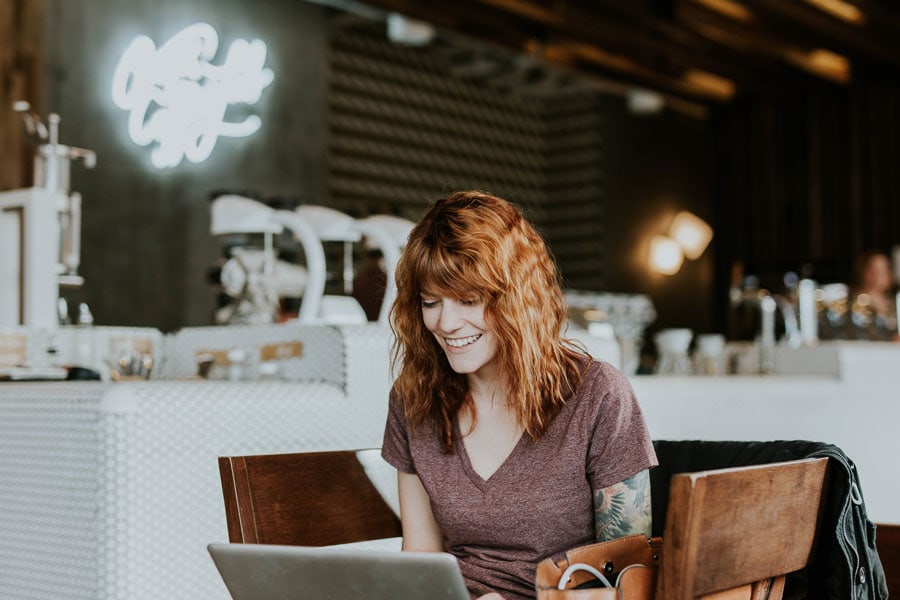 6. The Cafe Should Have an Email Marketing Strategy.
Email marketing is still alive in many ways. It is growing at a faster pace than most other forms of advertising on the internet.
Email is a marketing strategy that can connect you with your customers. You can provide value and keep building relationships with it.
You might think email has become unimportant because of social media. That is not correct. Email is the most effective way to build trust.
Read more here: The Ultimate Guide to Restaurant Email Marketing & Newsletters.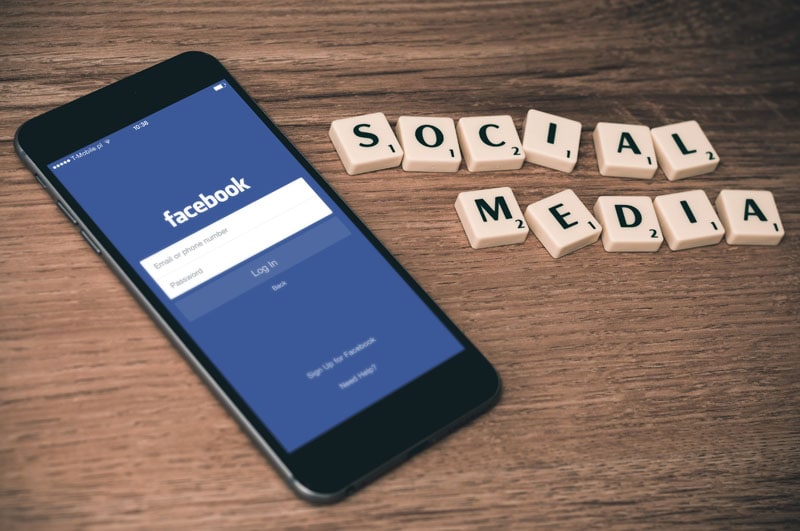 7. Setup Your Cafe for Success on Social Media
One of the marketing strategies for a coffee shop owner that you are probably aware of is social media. Most cafes don't have an effective plan for social media. They use social media without knowing how it can benefit them.
It is challenging to generate new customers while on social media. To succeed, you have to execute your cafe's social media strategy.
Read more: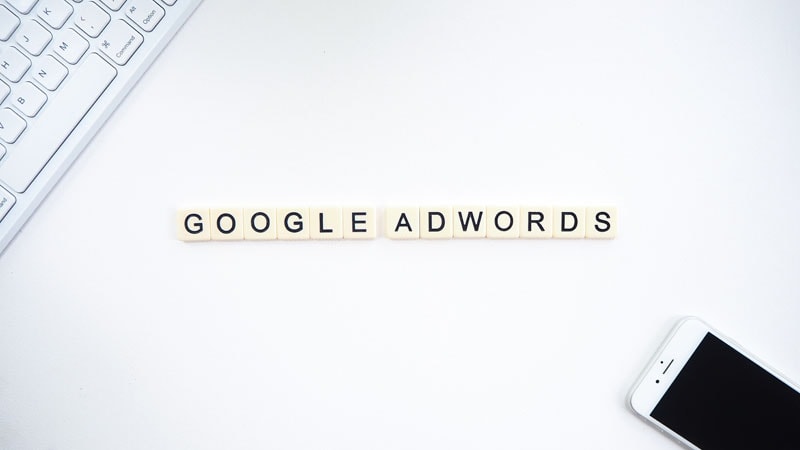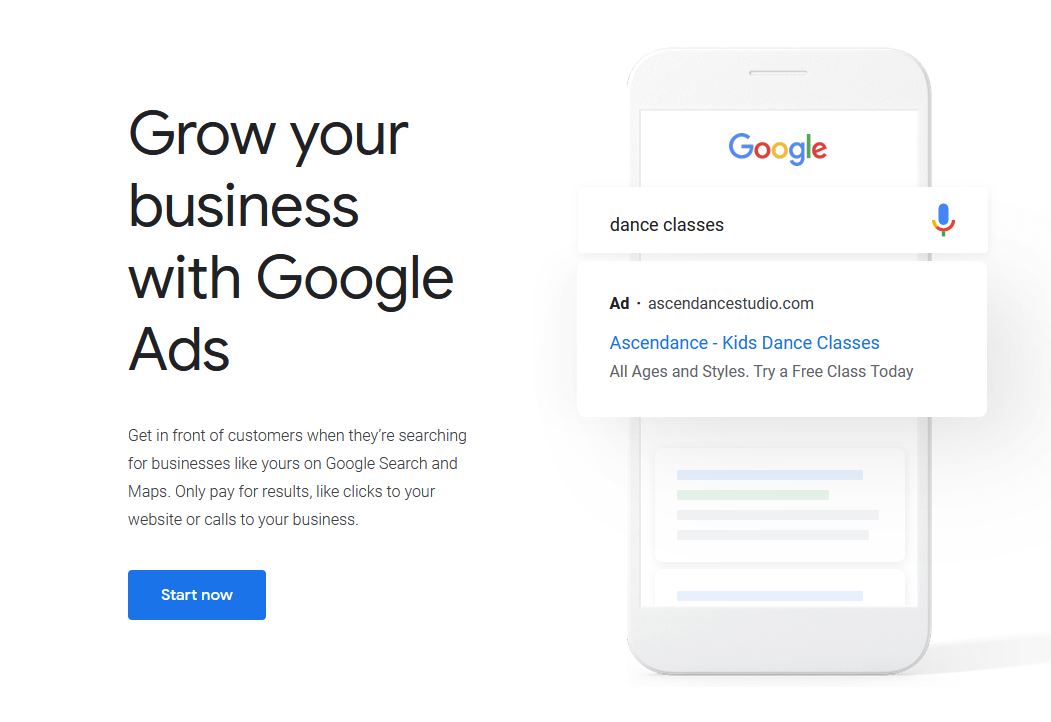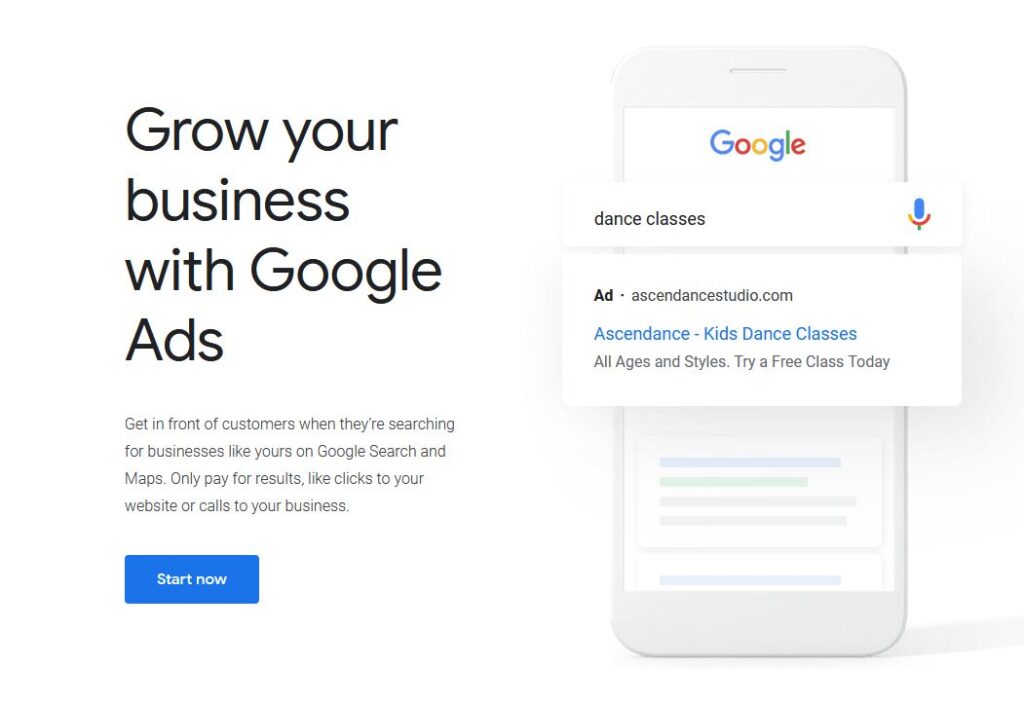 8. You can Find People Looking for Cafes in Your Area by Using Google Ads
In this list's first cafe marketing idea, we learned that you need to make sure your cafe shows up when searching for eateries in your area.
People are looking for cafes in this way. Suppose a lot of other cafes surround your cafe. The first row of the search results is likely to contain paid advertisements, so it is possible that your cafe does not show up at the top.
Even if your website is suitable for search engines, you are not likely to appear at the top. This is one of the reasons search campaigns are necessary.
For example, you can limit your ad only to be visible to people based on walking distance to your cafe. It's possible to define certain words that need to be used when searching.
To learn more about advertising with Google, you can read their Google Ads guide to getting started with ads for your coffee shop marketing.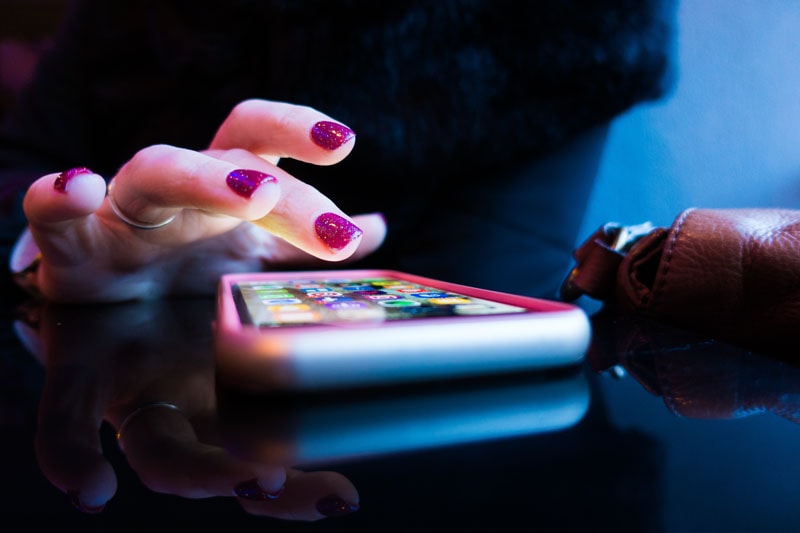 9. Hire Someone that Knows How to Create a Following
Influencers are usually well-known personalities. They are sometimes able to collaborate by creating content about products or events. These videos and posts become popular and make waves around these products.
It works so well that it is replacing traditional methods of advertising.
The thing is that the influencers know what they're worth. It costs a lot to get a large amount of attention for your business. Local micro-influencers or a food blogger can be the best way to promote cafes. These are people with 3'000 30'000 followers who live in the region.
If you look at your cafe customers list, you'll find that you already know some of them.
If you can, give them an incentive to promote your cafe. Since they are your customer, they will be authentic and relevant to your cafe. Ideally, they would @mention your coffee shop in their post.
Read more: Restaurant Influencer Marketing: How To Find Famous Food Bloggers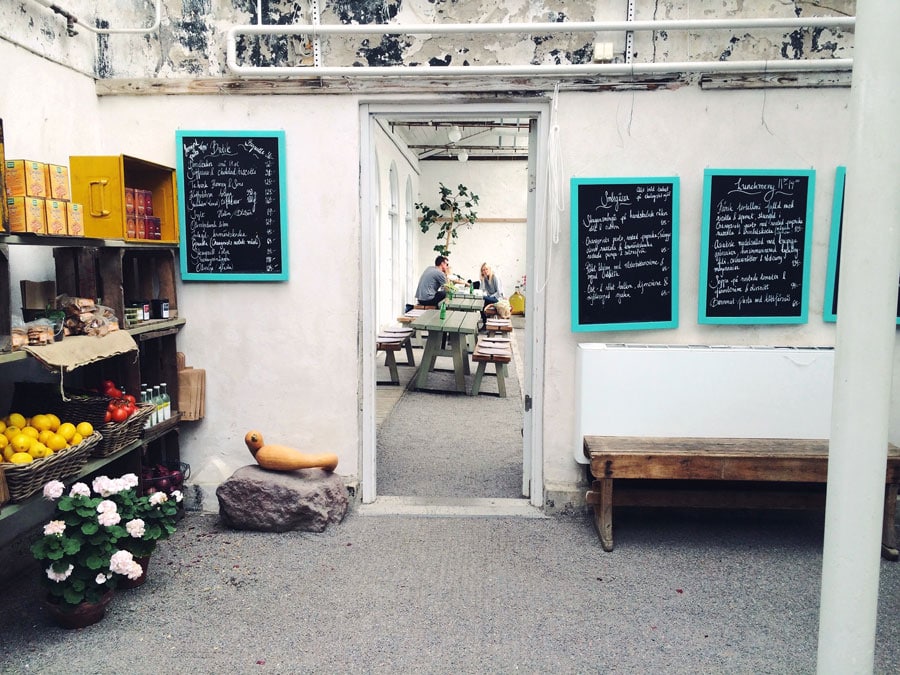 10. Increase Cafe Visits by Using Seasonal Events
Seasonal events like Christmas and New Year's Eve are possible to leverage. You just need to know what kind of event will happen at that particular time. Next, you should start thinking about how to market your cafe at the event.
Seasonal events allow you to highlight the different services you offer, and it's easy to plan for.
You can use relevant events in the towns or cities where you're located to give the offer relevance.
11. Cafe Customers Can Be Kept With a Client Loyalty Program.
It's essential to get new customers. But, your loyal guests should always make up most of the cafe's profit.
It is cheaper to keep existing customers rather than attracting new ones. How are you showing your appreciation to the ones who remain loyal?
If the customers stay loyal, you can save a lot of time and money. Running a loyalty program can be very easy if you have the right cafe software.
Three ways to use your loyalty program are outlined here.
1) Offer discounts when they return regularly
2) Reward them for referring friends
3) Give them freebies now and then
12. A Recommend-a-Friend Program is an Excellent Option to Get New Cafe Customers.
A recommended cafe client is the best new client you can get. People are more likely to become loyal patrons when friends recommend a cafe.
Incentivizing your current customers to recommend you to their friends would be a great way to get new customers.
A basic referral program can be implemented using cafe referral cards. However, I recommend you use software to support your friend scheme.
A simple referral program that pays customers for referring others could look like this:
When they sign up through your website, they will receive $5 off their first order.
And once they complete 10 orders within 30 days, they'll earn $20 cashback.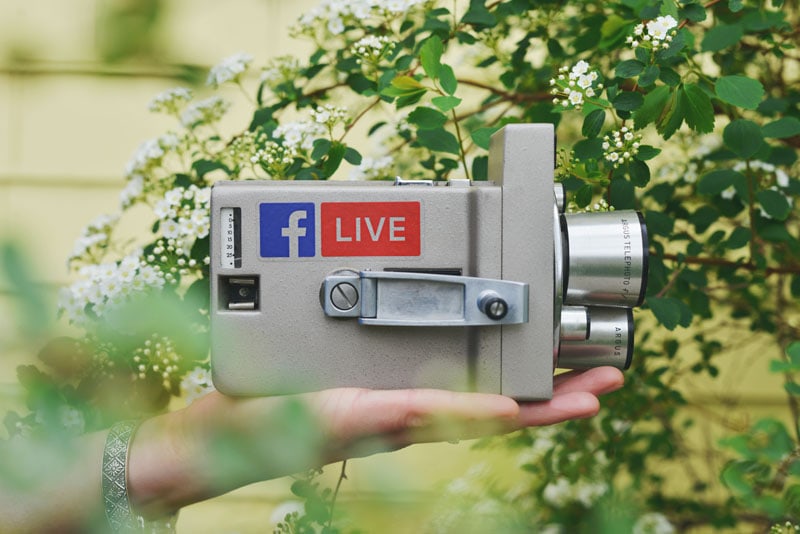 13. Make a Video for Your Cafe's Social Media and Website
Good customer relationships are vital for the growth and success of your business.
What about all the new customers that land on your website or on social media? How can they trust you, if they've never met you?
You need trust and relationships to get someone from browsing the internet to be a cafe customer.
The most efficient way to do it is through video. A video showing your coffee shop, staff, and you is a vital marketing tool for cafes.
It doesn't have to be expensive but authentic. That's what it needs to be. Tell your cafe's story and show the people behind it, just like when you meet with a new customer in your cafe.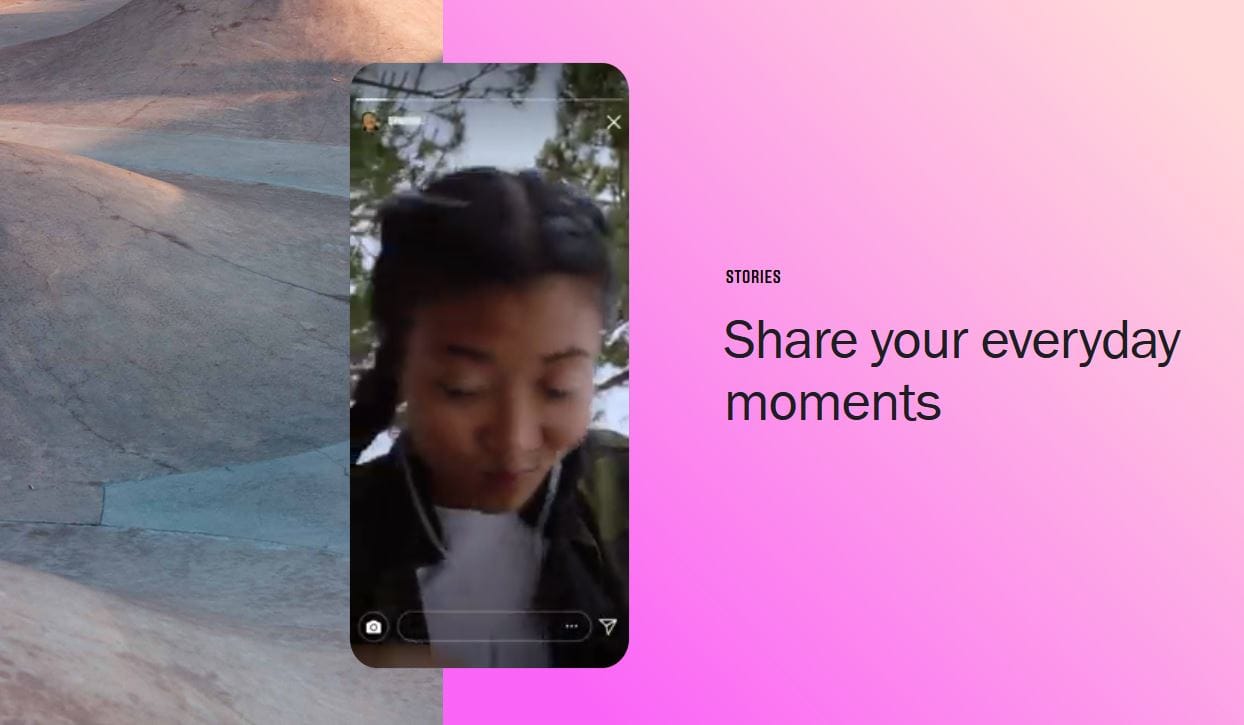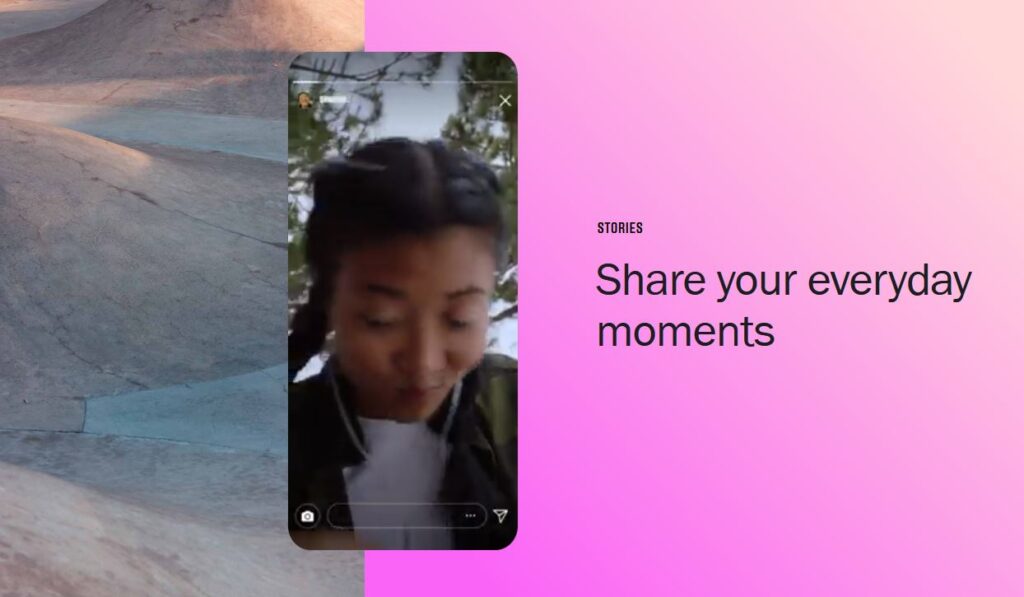 14. Use Instagram Stories to Market Cafe Specials
How are you using Instagram stories as part of your cafe's social media strategy? This is an excellent place to run short-term promotions.
As they only last a short period, the viewer feels a sense of urgency when they see them. This can help you with your sale of cafe specials.
Try to run a gift card promotion on your website. If you can get your employees to promote your cafe special, they're even more effective. Employees can engage with their employer's brand on social media through IG stories.
Most cafe software platforms would support this.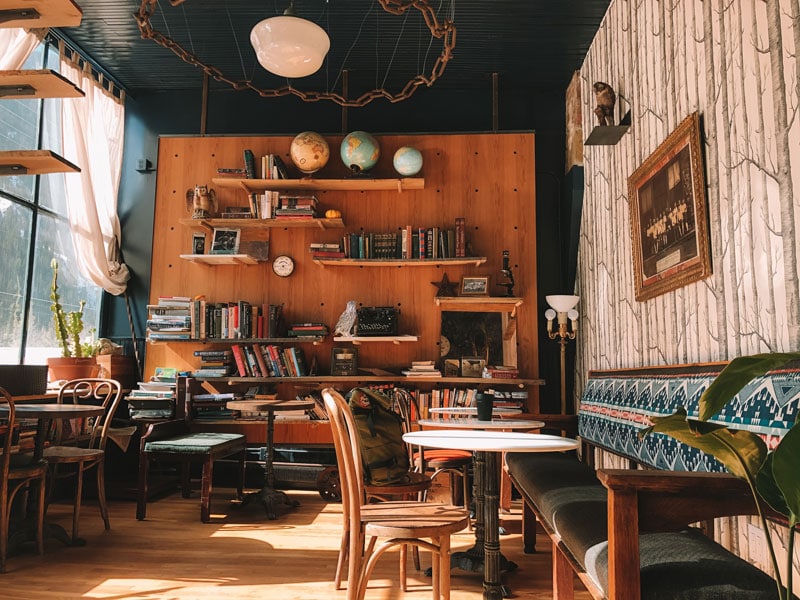 15. Use Service Pages and Keywords to Search Optimize Your Cafe's Website
In the first coffee shop marketing strategy, you learned how to register for Google My Business to get your cafe to show in the search result.
You must take a little more work to get your cafe's website listed at the top. A good thing you can do is optimize your site to appear higher up than other similar sites.
Service pages and keywords are two ways to achieve this. Service pages can be thought of as mini-websites within your main website. This will allow you to provide important information about your location, menu items, and hours.
Make sure Google understands what you have to offer so that Google shows your website when people are looking for it.
The best way to do this is to include keywords on your website that describe what you offer. If you could make a dedicated page for each of your key offerings, that would be great.
It can be simple. Just remember to include your offering and describe it in the page's title.
It doesn't cost you anything other than your time for creating the pages to have a search-optimized cafe website that will bring you customers, for years.
Read more: SEO for Restaurants: Simple Tips to Rank at the Top of Google.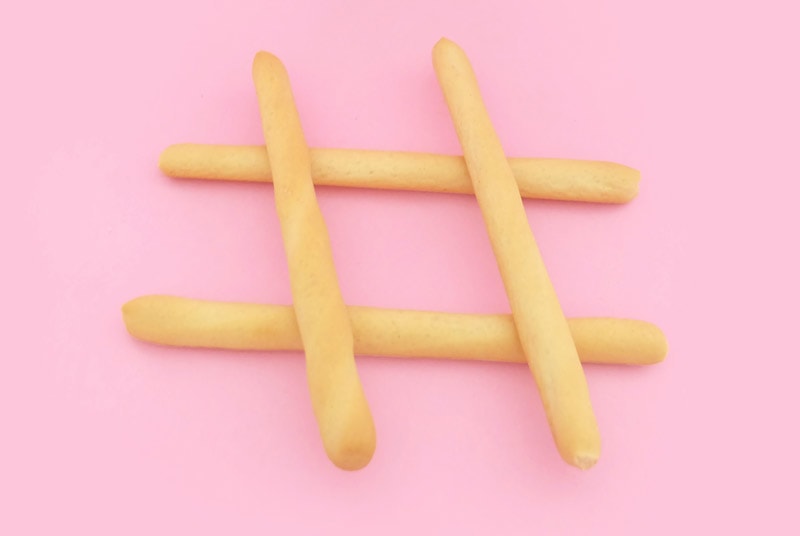 16. Use the Right Hashtags to Make Your Cafe's Instagram Locally Relevant
There is a lot of information on the internet. It's hard to compete with the millions of cafes in this world.
You don't have to communicate with everyone around the world. As your potential new clients will likely live in your city, you try to reach them there.
Sounds obvious, right?
Not really. Most businesses do not think about relevancy when they post online. They believe that everyone likes their product/service.
To reach locals, you must add hashtags relevant to your area.
If you do not use good hashtags, there is a chance that you will lose out on a good opportunity. Potential new customers are interested in the local phrases used for cafes.
Read more: 200 Best Restaurant & Cafe Hashtags to Grow Your Instagram Following.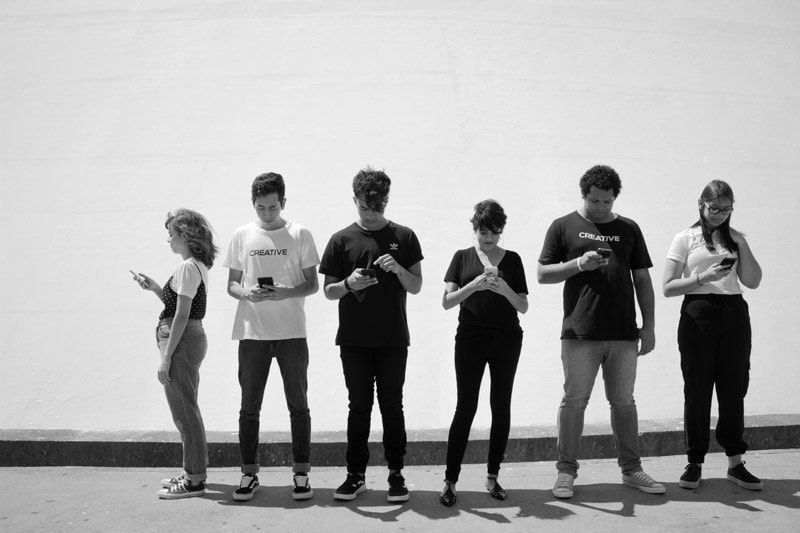 17. Use Active Language when Using Social Media.
You need people to act on your social media posts. Photos and quotes do an excellent job of telling the story, but people should also be taking action. (here, you can access some awesome chef quotes or cafe quotes that you can use on your Instagram).
You will engage more people by using active language, and they will push more of your posts to their circles on the social channels.
More people will be exposed to your social channel, and you will have more people taking the actions you want.
18. Collect Email Addresses
Between visits, email marketing is a must-have tool for keeping track of your customers.
Email can also be utilized for coffee shop marketing targeting new customers. Even if they aren't guests yet, it is vital to capture their email so you can use your newsletter to build trust with them.
These are two ways to email people who aren't already a customer.
1) Add an "email opt-in" to your cafe's homepage. Constant Contact is an excellent solution to capture and send emails. They offer several different opt-in options that you can add to your cafe's website.
2) Try a Facebook ad to collect emails: If you do not have many people visiting your website or just need even more new customers, you can run a Facebook ad for the relevant people living in your area.
One email service provider that connects directly with Facebook is Constant Contact.
Read more: The Ultimate Guide to Restaurant Email Marketing & Newsletters.
19. It's Worth Offering Gifts to Draw in New Cafe Customers
Gift cards effectively earn extra income and can be used as part of your seasonal promotions.
Similar to cafe referral cards, gift cards can increase customer loyalty and get new customers. You can do that with your cafe software.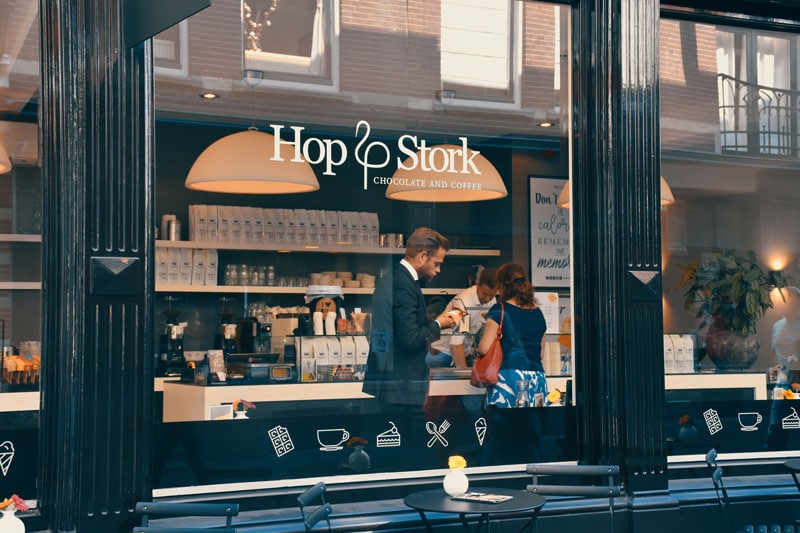 20. Cafes Can Try to Get More Street Exposure.
Street visibility is an easy cafe promotion idea on this list.
We are excited about spreading the word on social media but should not forget this traditional marketing method.
People living or working nearby make them a good customer prospect for your cafe. You are already paying for the space in your cafe windows, so make use of them.
Everyone in your area should know that the cafe is here. Playing music, getting good lights, and using the sidewalk are some tactics used here.
While still in line with your cafe's image, anything you can do that is disrupting is good. People are busy when they walk past your cafe, so you should be the one to stand out.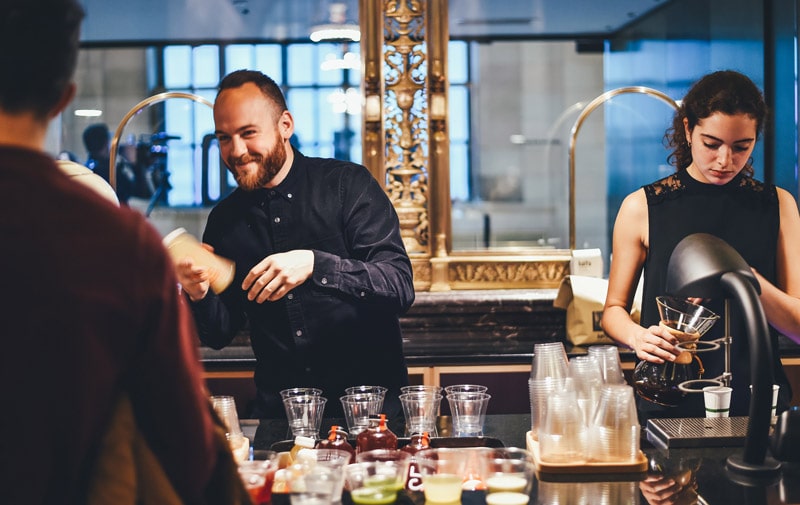 21. Cafe Staff Can Be the Best Promotors.
Just like your cafe window is an advertising space you're already paying for, so are your cafe staff.
The employees are the highest cost part of a cafe. You have to make the most of this investment.
The staff should positively represent you. The cafe's brand communicates through what they wear and how they act.
You need to know how you want them to promote your cafe. Make a note of it while you're at it. And make sure staff is trained.
22. Tell Your Story to the Local Paper
Ask the local newspaper to visit your place of business. They want exciting stories, and they can help spread the word with your business.
What is unique about your cafe?
I'm sure you have a story about why your cafe exists or why you're offering a particular type of coffee that no one else does. Or maybe you're exceptionally knowledgeable about a specific way of making coffee?
Your cafe has a good PR opportunity because of your story. Write down your unique story and contact regional newspapers.
Local newspapers look for stories about local people. If it's intriguing, they could use yours.
23. How to Encourage Your Cafe Staff With Incentives and Team Competitions
There are many ways to motivate cafe employees.
It's a good idea to start with the motivation that comes from within. In some cases, monetary rewards are more effective if you offer a commission on specific products or services. Peer motivation and being publicly seen are often even stronger motivators.
This is why cafe team competitions are so powerful.
Individual achievements and the overall team result are worth rewards. This is the perfect way to get all of the team to follow the same path.
24. Music can Make a Difference in Your Cafe
Research Music has a direct effect on the customers' experience at the cafe. Your customers are more inclined to spend and have a fabulous time if you play the right music.
You can take advantage of this by building a good playlist that has a positive influence.
25. There are Other Local Businesses that You Can Partner With
There are other people with a business in your area. People like you want to expand their business. Look at companies located in the exact location as you have a cafe.
Talk to them.
Some other local, non-competing businesses would be great partners for you to have. Regional cooperation can be an essential factor in choosing a location for your coffee shop.
You can run co-promotions, and they, in turn, offer their visitors a discount on your services.
If the partnership isn't beneficial, it won't work. This coffee shop marketing idea can be used in many different ways.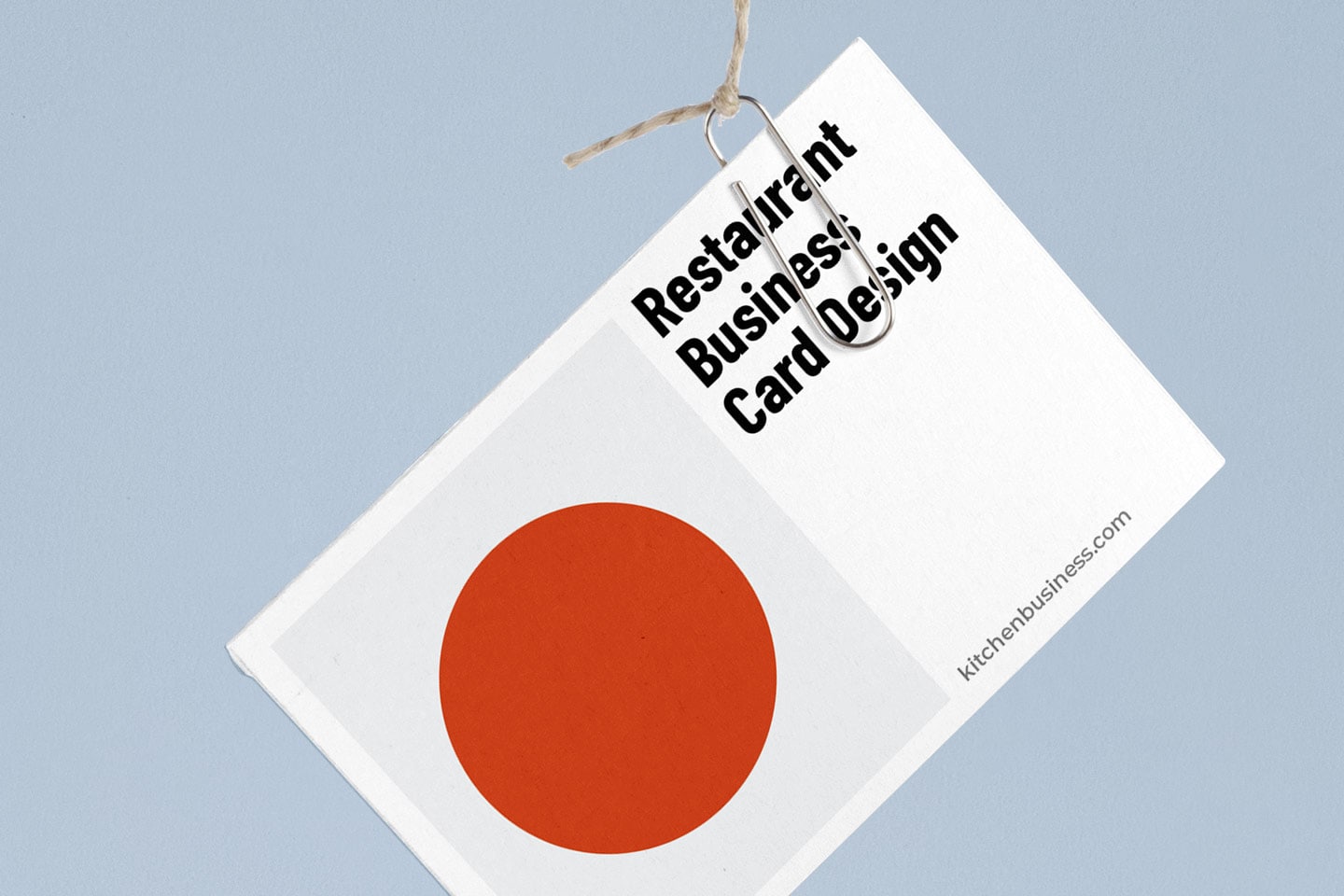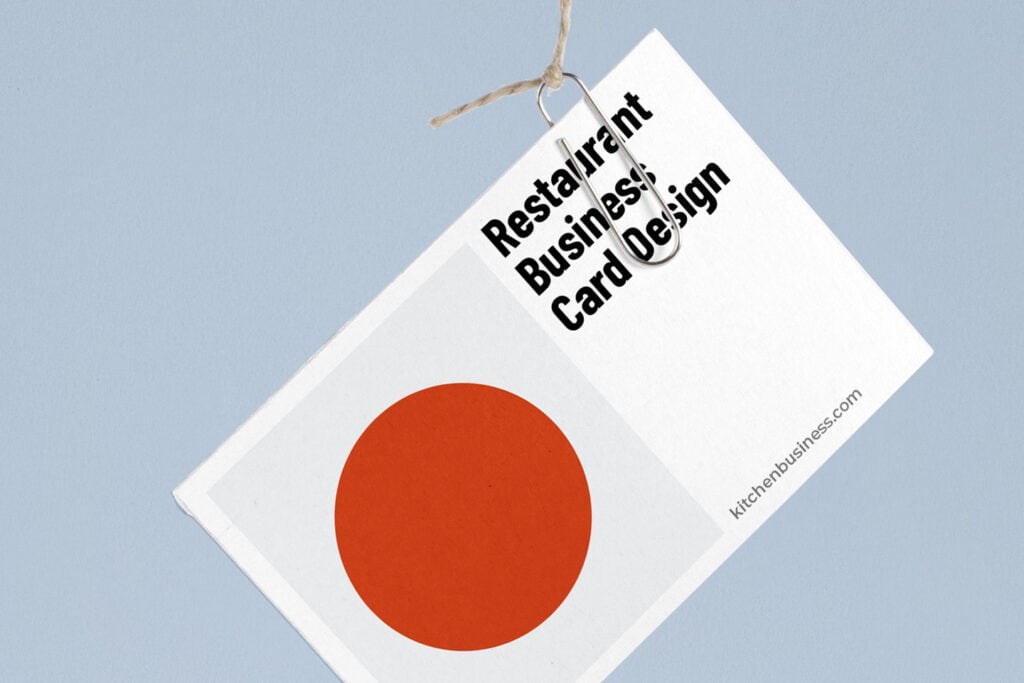 26. Use Your Business Cards
Who is the best ambassador at your cafe?
Yes, you are. You likely promote it daily without even thinking about it.
Cafe owners should keep their business cards with them to give to interested people.
For inspiration, you can check out my list of cafe and restaurant business card designs.
Adding an excellent quote to your business card can represent you in a good way. You can find restaurant quotes to use here.
27. Get Public Exposure by Hosting an Event in Your Cafe
An event is excellent for getting publicity for your cafe.
A bachelorette party, bring-Your-friend event, and an opening event are examples of similar events you may be able to host.
It is possible to allow another business to use the cafe for their event. This will give you the chance to get to know many people who have never been to your cafe before.
I must admit that there are many digital marketing strategies for cafes to build relationships. But, the experience of attending a traditional face-to-face event is something special.
28. Customer Feedback is Important for Cafe Customer Relations
Ask your customers about their experiences with you. Feedback is gold. You need to collect it frequently, and you need to take action on the feedback you receive.
The issue with feedback is that it is subjective to the person giving it. It is not a good idea to act on everything you are told. Instead, try to find a structured way to collect a lot of feedback and take a couple of hours every month to go through it all and spot themes of common feedback to act on.
Using cafe POS software is the best way to do this. You can collect a lot of feedback structured by setting up automatic feedback forms that go out right after a guest has visited.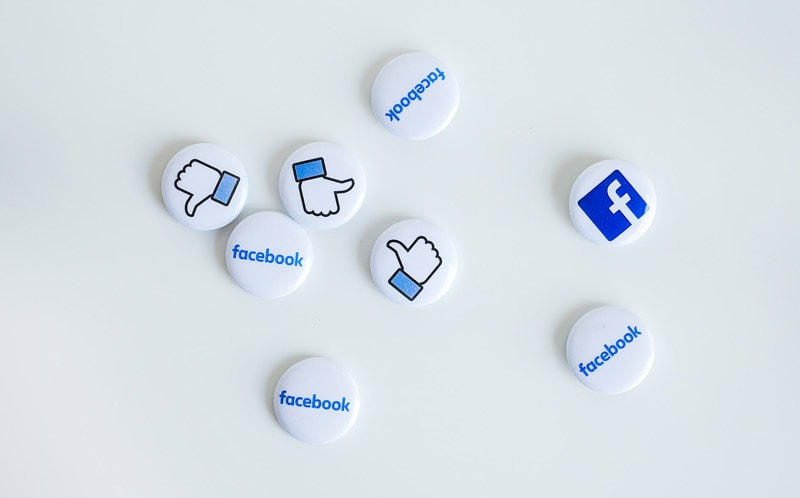 29. When Done Right Facebook Ads can be Effective for Cafes
Does your cafe have a Facebook page?
You've probably tried out some type of advertising on Facebook. Cafe owners boost their posts to get more attention on Facebook. Facebook Advertising and this are not the same things.
If you're lucky, boosting Facebook posts will only give you likes, comments, and a new customer.
What I'm talking about is something different. Facebook ads can be one of the best and quickest ways to get new customers when done right.
Facebook allows you to target different groups within a specific category. For example, you could target only women who live near major cities. Or maybe you want to reach men between 25–34 years old living in New York City.
30. Try a Third-Party Delivery Service to Grow Your Business
Working with a delivery platform is an easy yet effective approach for coffee shops to expand their business.
The main benefit of these platforms is that they provide access to new customers in your area on their online marketplace.
In other words, by partnering with a delivery service, you're opening up your coffee shop to an entirely new customer base that may not have known about your business otherwise.
Another big advantage of using a delivery service is that it can help you boost sales during slow periods.
For example, if you normally see a dip in sales during the mid-afternoon, you can use a delivery service to promote special offers and discounts to customers in your area. This could help you bring in additional revenue and offset some of the slower periods throughout the day.
Overall, partnering with a delivery service is a great way for coffee shops to reach new customers and boost sales. If you're looking for ways to expand your business, this is definitely an option worth considering.
We recommend Uber Eats. Delivery people in the Uber Eats network are familiar with the local area and can deliver your products quickly and efficiently. Plus, they have a massive customer base that you can tap into.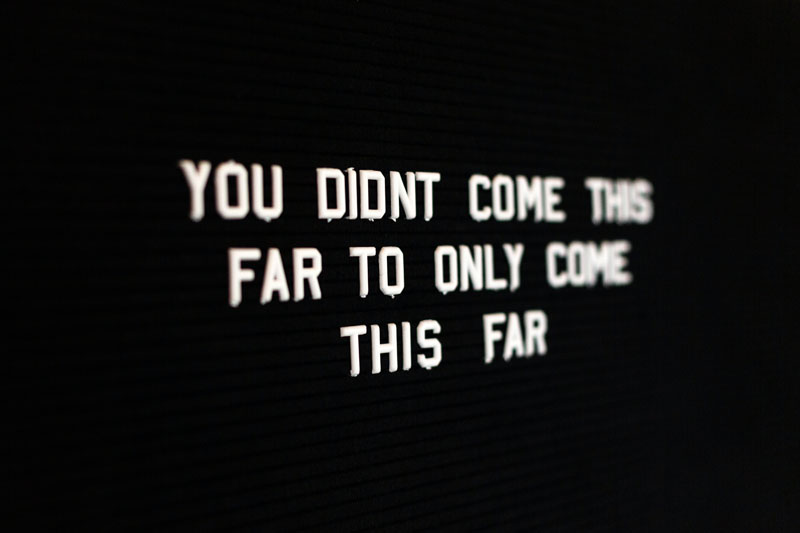 Time to Take Action: Build Your Cafe Marketing Plan
This list of cafe marketing ideas ended up quite long! I hope you've found some marketing ideas today that you think would be right for your cafe.
Your coffee shop marketing plan doesn't end at this point. It starts now.
Additional reading for cafe owners: