There are many different ways to start a cafe business. The first step is choosing which type of coffee shop you want to open.
In this article, I'll share 10 examples of cafes and coffee shops along with ideas for successfully starting each one.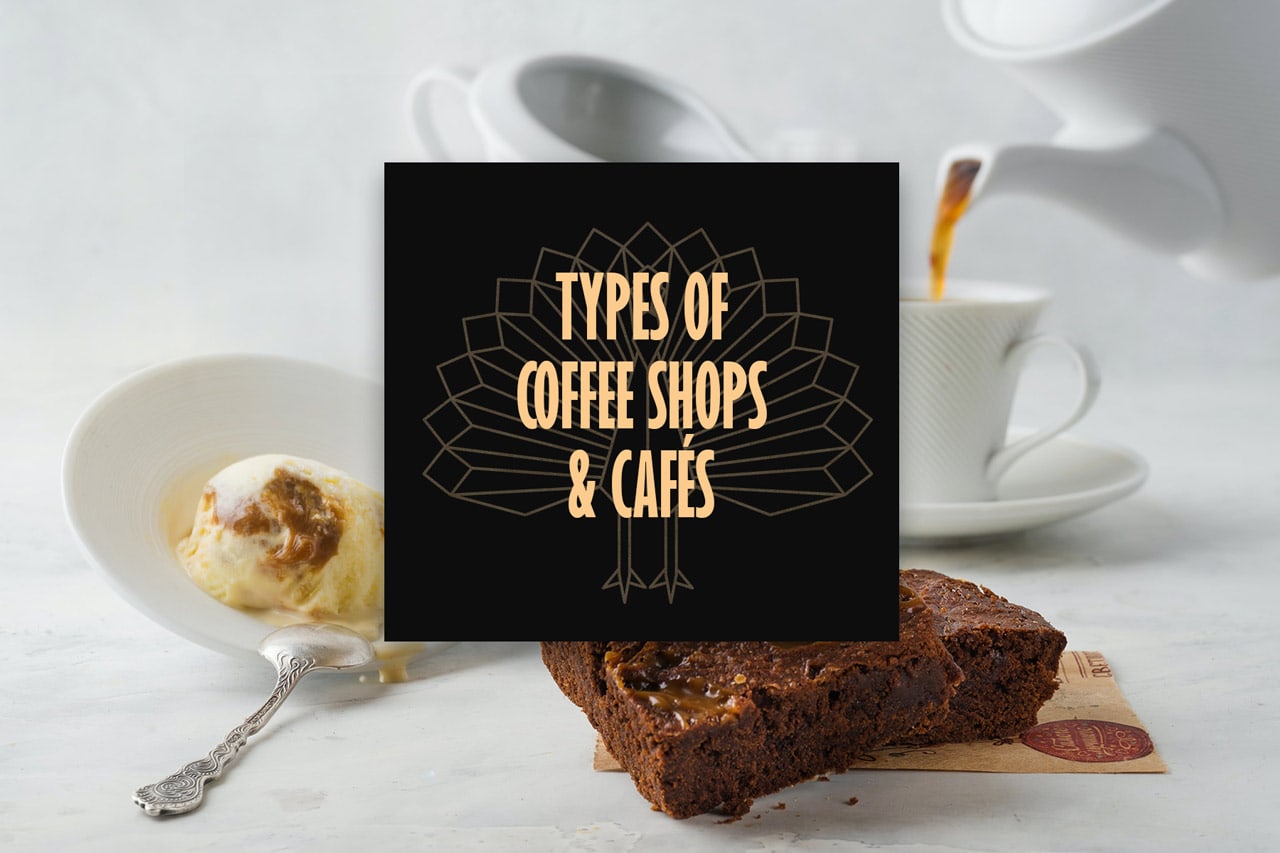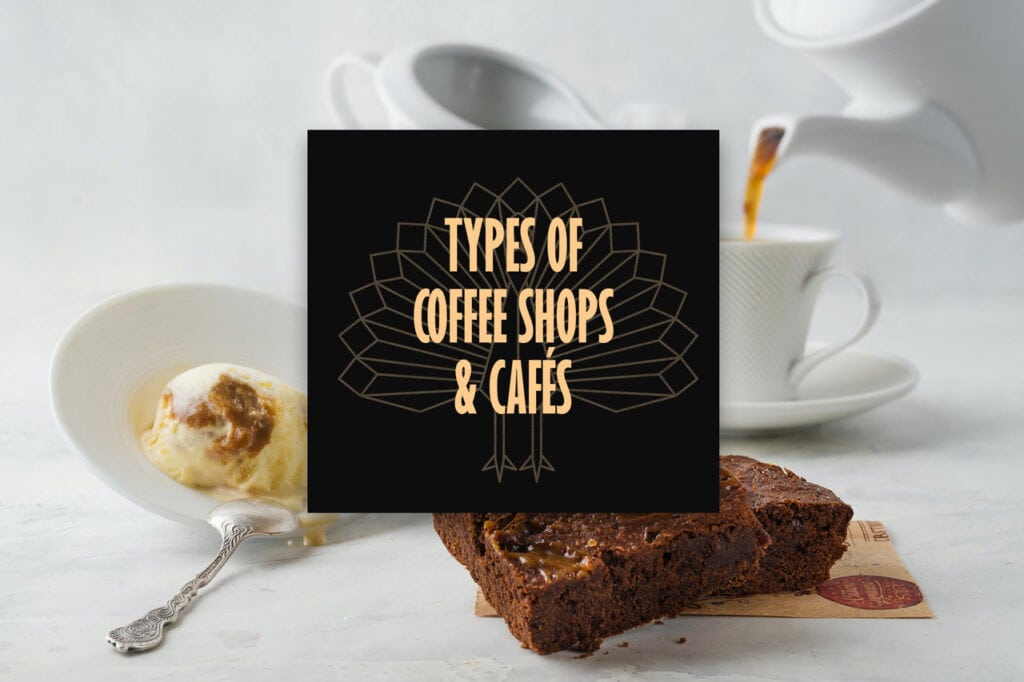 Owning a business is the dream of many, and cafes and certain types of coffee shops have earned their owners earnings beyond their wildest imagination. But, you may not desire to turn a concept into a national chain of coffee shops.
However, a café or coffee shop can allow you to be the boss and make a livable wage while serving those in your community. Of course, how profitable your café or coffee shop becomes is up to you. But, if you start with a good plan and concept, you will have a better chance at success than if you wing it.
Choosing a location and developing a cafe concept
A few basic principles will help your success when you open the best coffee shop in your area.
Your Location or Theirs?
Choose a brick-and-mortar location near a busy city center or a truck that you use to go where the customers are. Putting your café or coffee shops in a physical place will cost more upfront than a coffee delivery service.
Menu Offerings
Do you want to open a coffee shop that serves coffee exclusively? Or, do you want to offer baked goods, sandwiches, or a full café menu? This decision will directly affect the cost of setting up your location, whether a building, truck, or cart. Making coffee, espresso and steamed milk requires equipment and space, as making baked goods, sandwiches, and café menu items.
The Persona of Your Concept
Branded concepts have personas. Whether it comes from a mascot or the brand's style of service, it's there. From the way the staff greets you to how the customer is treated. It is up to you to develop your cafe brand and give it a public face.
Ten Examples of Café and Coffee Shop Concepts
Cafés and coffee shops are many, but only one will be yours. The following are ten ideas, some of which are time-tested, and others are simple ideas in infancy.
All of them have a few things in common, though. You need great coffee, a great location, excellent customer service, and good cafe marketing ideas to compete. If you have those components, your business will thrive if you manage them properly.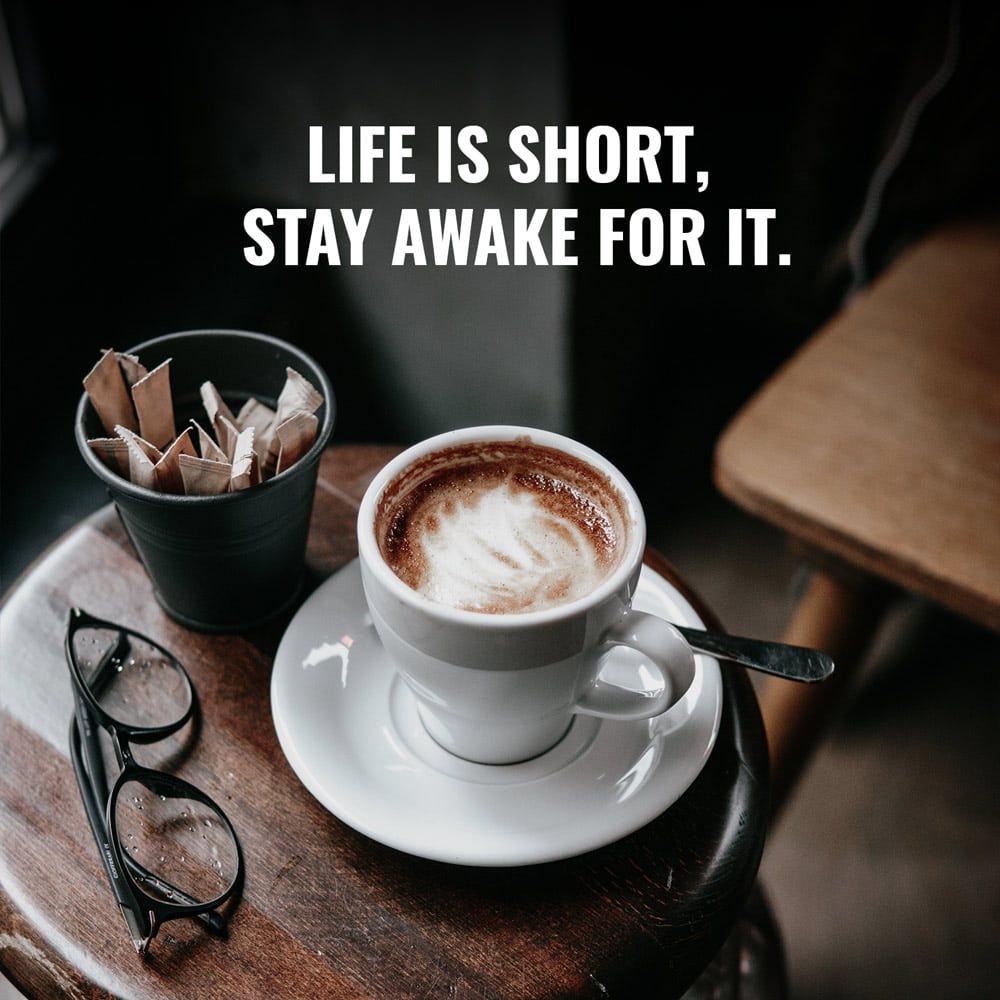 Open a Traditional Café
Traditional cafés dot the country in standalone locations, in addition to service stations, and in tiny holes in the wall, where they have served the public for decades. A secret to their success is the coffee they serve and passably good food.
Another factor in their success is their locations near neighborhoods that provide enough customers to produce enough volume to turn a profit.
Traditional cafes require a brick-and-mortar location, a great menu, and enough staff to care for your guests. They are more costly to start up than shops that sell coffee exclusively, but they can produce greater profits.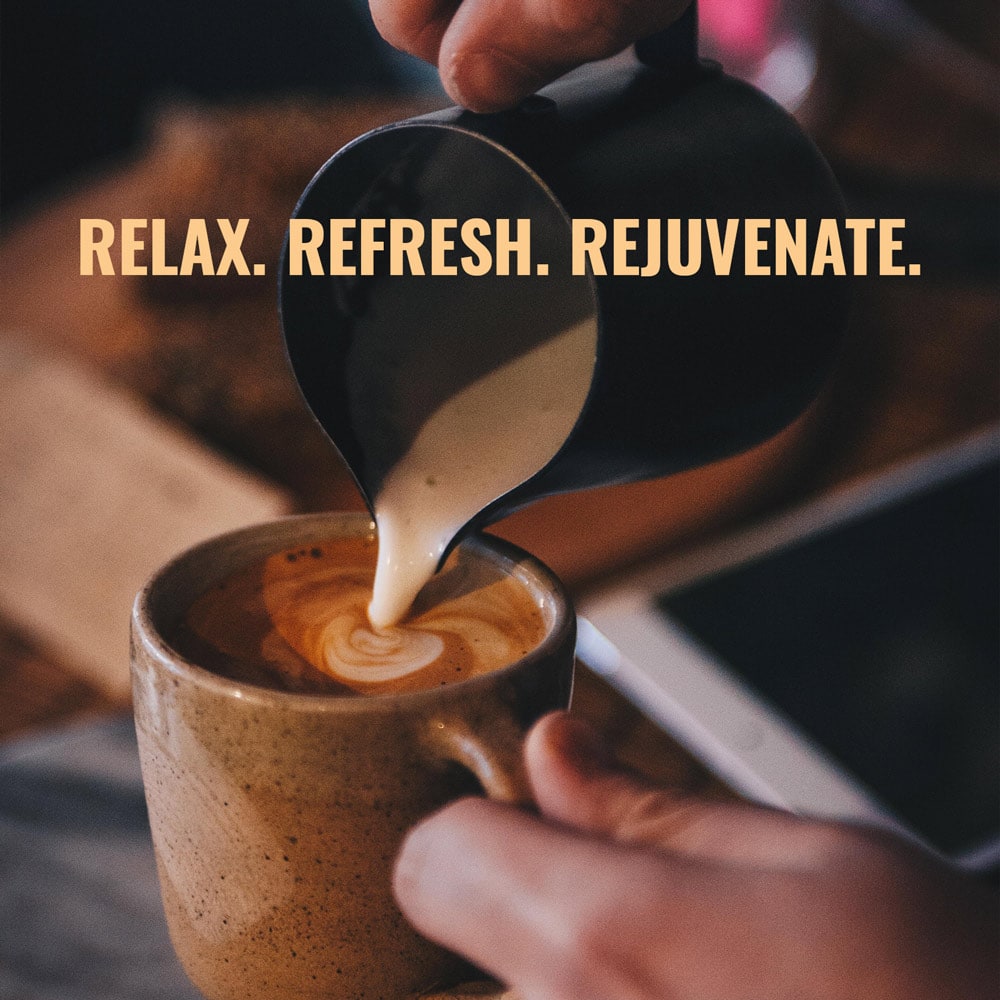 Start a Coffee Shop Business
Besides a coffee cart, a coffee shop is the least expensive way to get into business. A coffee shop concept will not be as expensive as a café.
You will not need as much equipment if you are not cooking food, which means you will need less space, which will cost you less per month. However, you can still offer prepackaged pastry to boost your profits beyond coffee sales.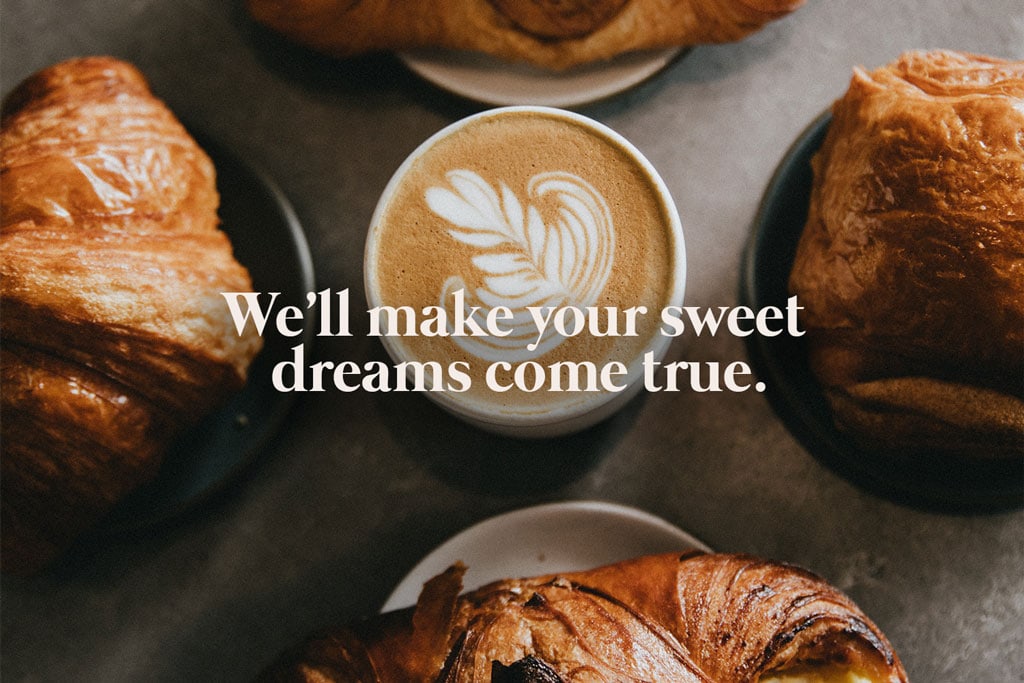 Bakery/Pastry Cafes
Sweets are lovely with coffee, and the smell of fresh baked goods will bring the neighborhood to your door.
The commercial baked goods you can purchase today mean you don't need to hire a pastry chef. However, if you want to put your bakery café on the map, prepare fresh baked goods daily, find the right coffee beans, and the customers will come.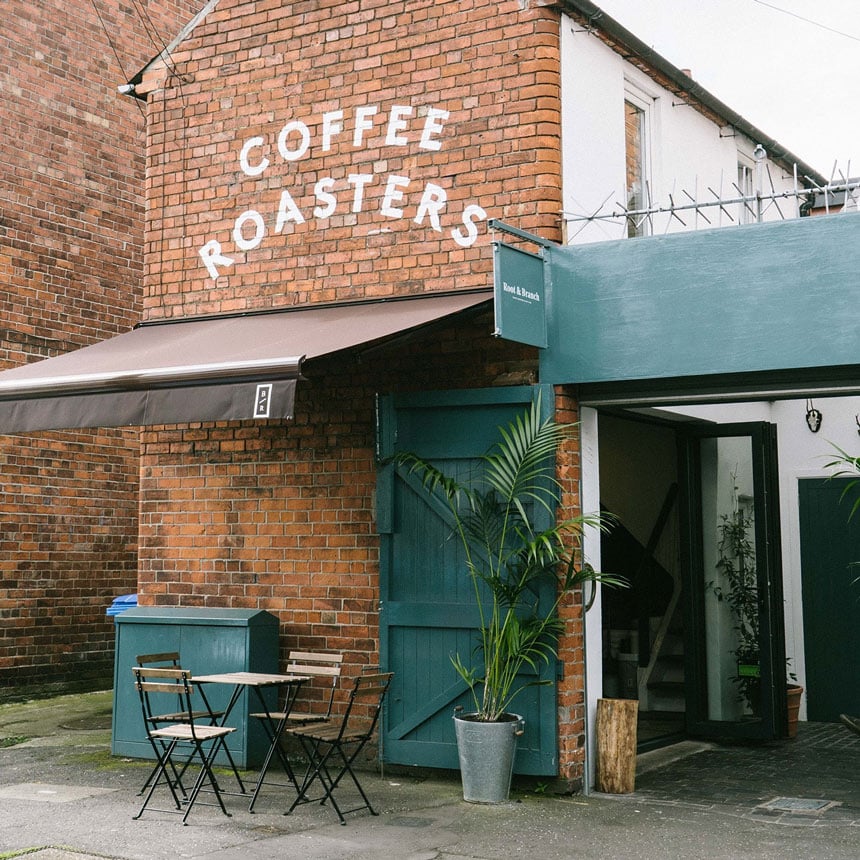 Start a Craft Coffee Roaster
Not everyone wants the same old thing, and like craft beers, craft coffees have a following. However, having products like a special regional coffee bean that are different from the competition can give you an edge. Combine your specialty coffee concept with baked goods, healthy foods, and perhaps an original cold brew, and you will have a winner.
This type of coffee house is popular because it offers something special that customers can't find at their local café or Starbucks. They require a lot of knowledge about coffee and how to roast it correctly. The upside to this type of business is that there is a growing demand for it, and people are willing to pay more for a cup of coffee that has been roasted correctly.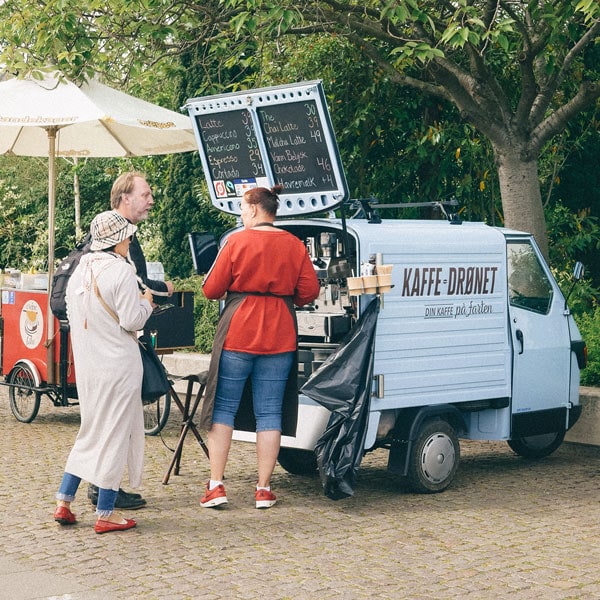 Coffee Truck/Cart
The coffee truck is a mobile business that can be set up at different locations throughout the city. This type of business is perfect for people who want to be their own boss and have a lot of freedom.
The downside is that you have to work long hours, and profits can be inconsistent. If you're interested in starting a coffee truck business, there are several things you need to consider, such as the types of coffee drink such as iced coffee you want to serve and what type of food you'll offer.
Other than a coffee kiosk, a coffee cart is likely the most inexpensive way for you to become your boss. Coffee trucks are a close second, and both give you the ability to take your business to your customers.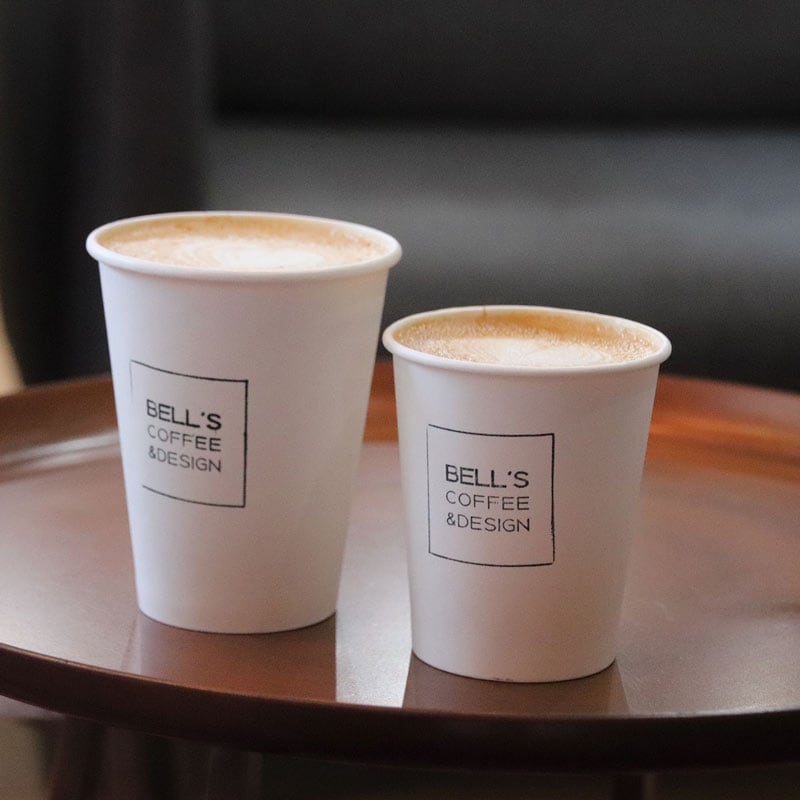 Drive-thru or Delivery Only Coffee Business
A drive-thru or delivery-only concept will require a brick-and-mortar location. However, the startup costs will be less than a café or a coffee shop. Those concepts will need a place with a storefront and more square feet.
Whereas a drive-thru and delivery-only concept, the location can be small. Your shop could either be in a back room somewhere that has space for a few pieces of equipment, is clean, and has hot and cold water. You can use a bicycle, electric scooter, small car, or truck for delivery.
However, I recommend using a third-party delivery service like Uber Eats. This will give you access to a much larger group of potential customers in your area along with other features like menu management, POS integration, data analytics, connection to Instagram, customer review management, and more.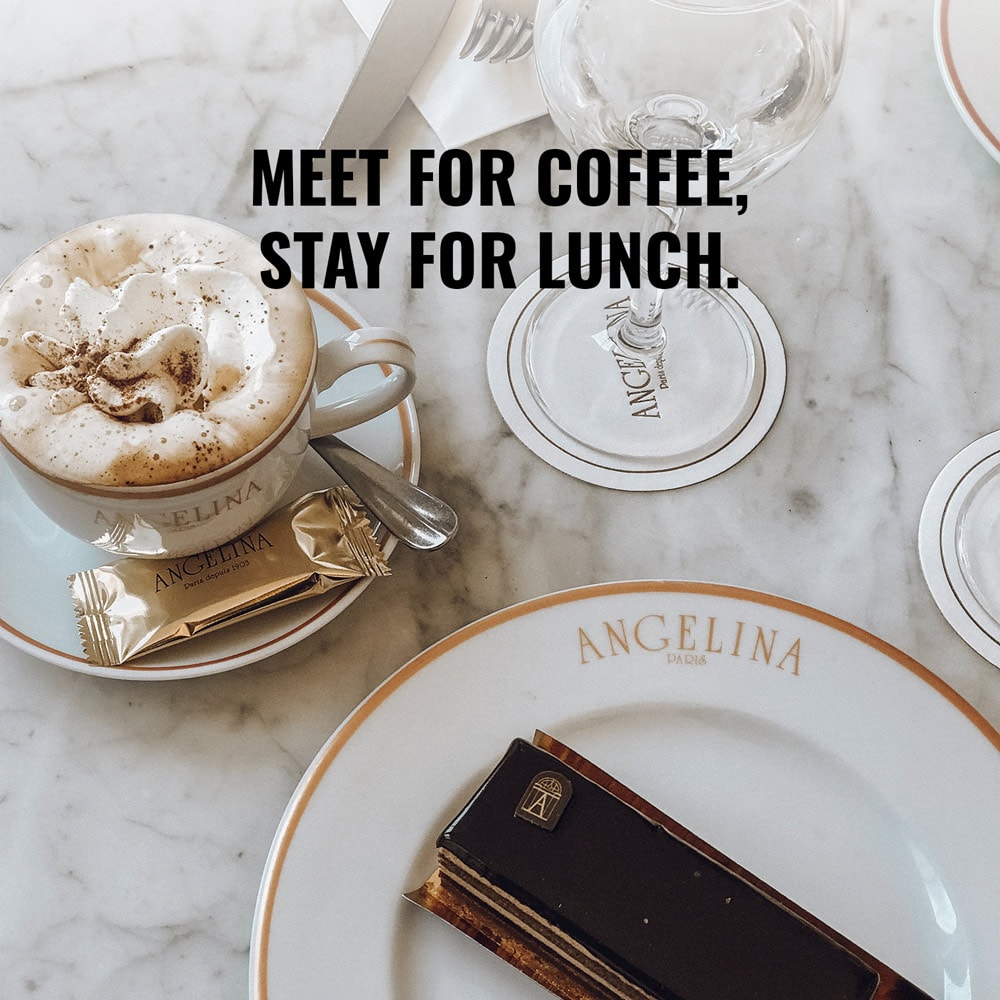 Italian or French Style Café
If you're looking to start a café with a European flair, then an Italian or French Café might be the perfect fit for you. These types of cafés are popular because they offer a unique experience that customers can't find at other types of coffee shops.
Using an international theme will give you a blueprint for the direction of your coffee, food, and cafe décor. It is a great way to take a classic café concept and make it yours. A café of this type can be profitable if you only serve breakfast and lunch and offer quality food and tasty coffee.
Once you add food to your coffee menu, be mindful that you require an actual kitchen or food preparation area. You will also need tables and chairs unless you choose to make your establishment carry out and delivery only. All of these items will add to startup expenses.
They also require a lot of knowledge about good coffee and how to make it correctly.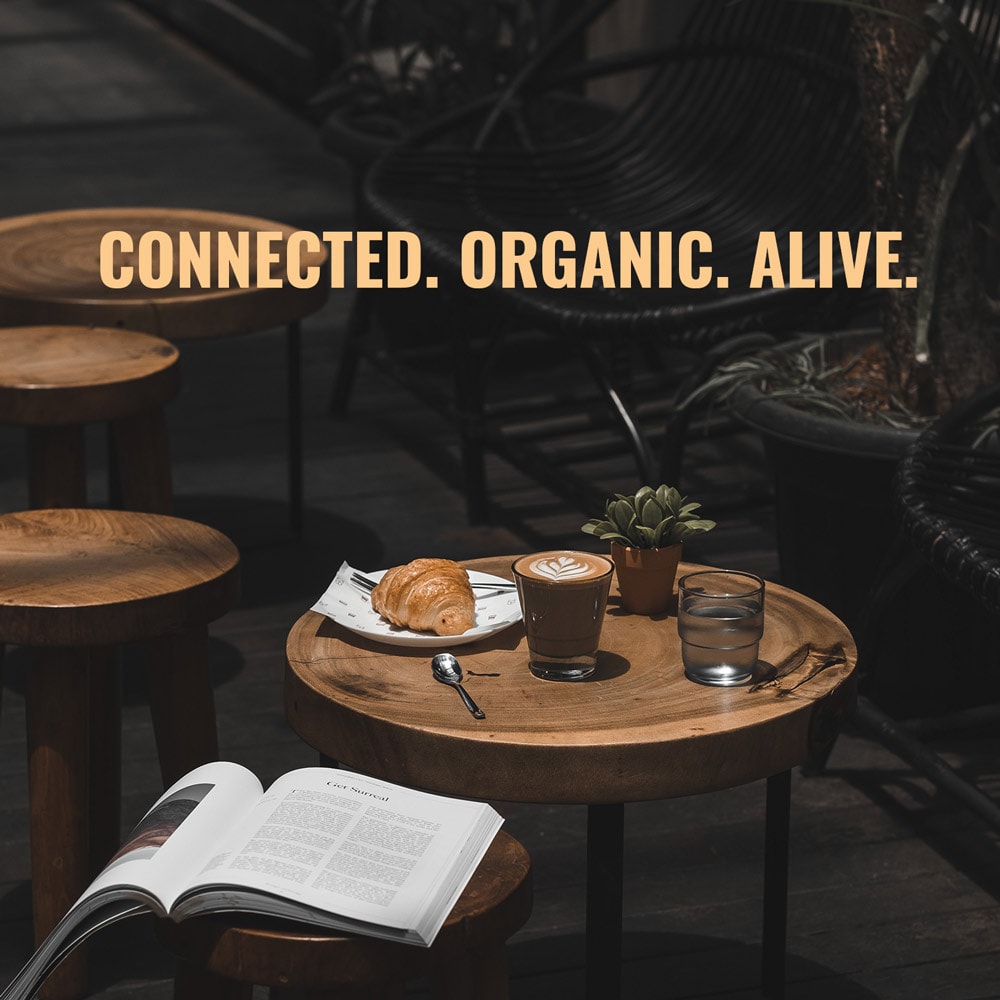 Open a Bookstore Coffee Shop
A fragrant, rich cup of freshly brewed coffee, a cozy chair, and a good book. If you have a love for fine coffee, books, and catering to those with the same interest, a bookstore coffee shop may be your cup of tea.
This coffee culture concept can be expensive if you have to fill shelves with books and buy new inventory. Or, you could start a book exchange store, and your customers will bring to you what they have already read. Develop a buy or book exchange program, serve up some great coffee, and you will build a clientele.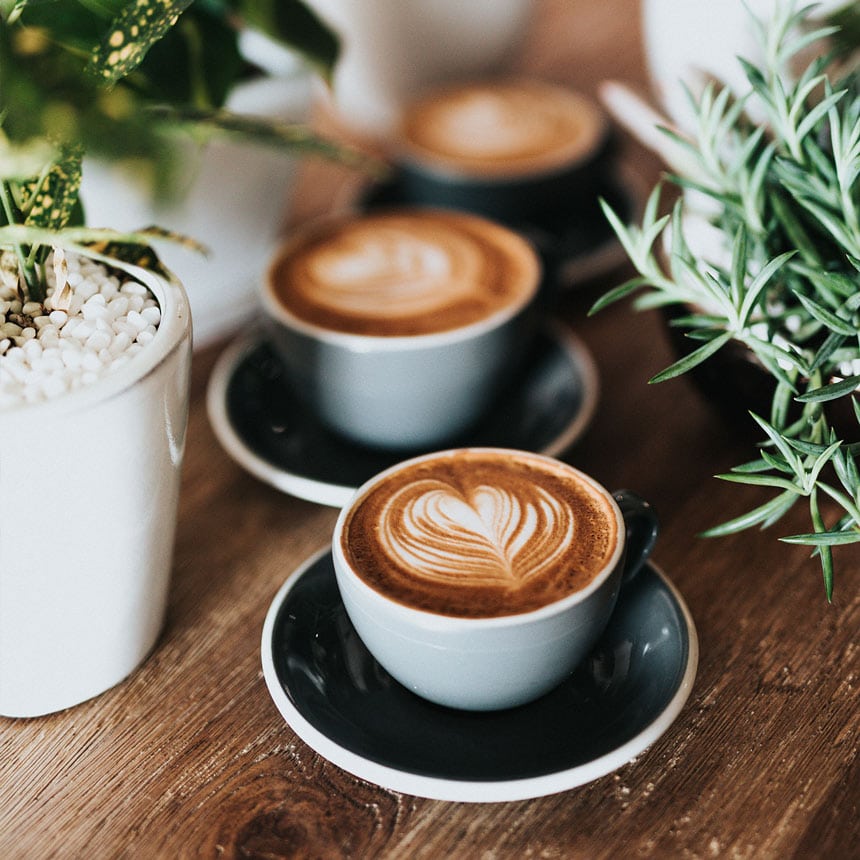 Farmers Café – Combine a Farmers Market and Café
Products made from farm-fresh produce served with a cup of freshly brewed coffee sounds like a beautiful way to start the day. But, keep it local and cater to farmers in your area, and you will have more products to sell than delicious coffee and muffins.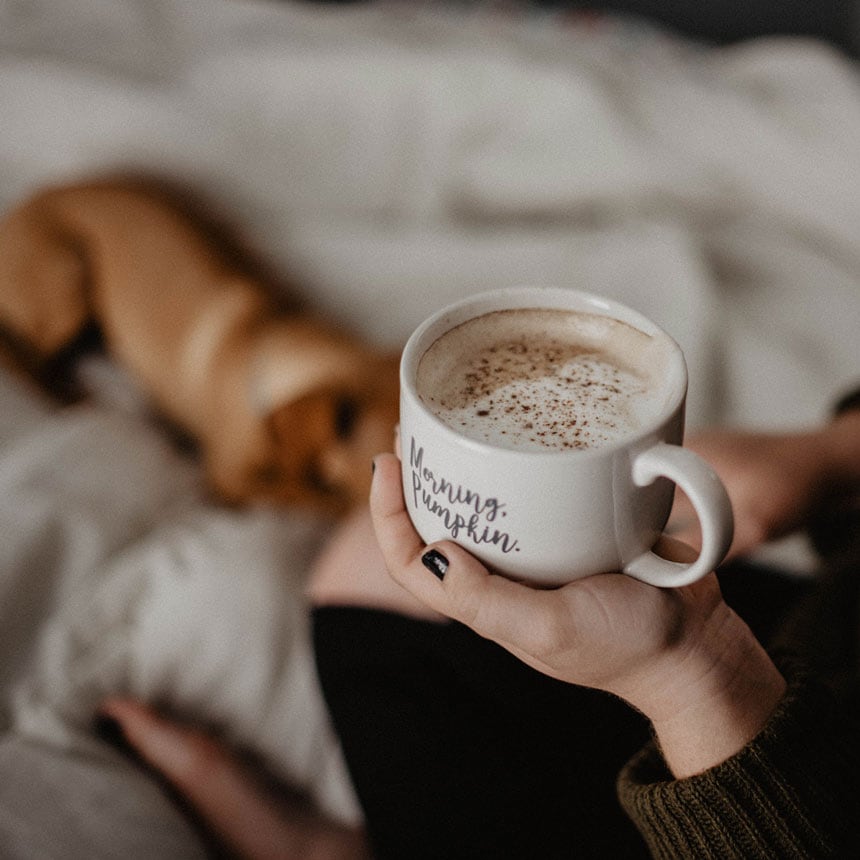 Animal Park Cafe
Almost every city has a dog park, but how many animal cafés have you seen in your travels? A location that serves a good cup of latte and a doggy treat will appeal to many inhabitants of many neighborhoods.
Including a dog park area, too, could offer your customers another item to draw them in. If you include treats for your two and four-legged customers, you will likely have a hit if you put them in the correct location.
Plan Your Future with a Café or Coffee Shop Business
Independent coffee shops and cafes are not new business ideas. The information you need to be successful is easy to find. However, you are the only one who can drive your business.
Creating a fun and friendly specialty coffee shop concept will draw a crowd and turn a profit, which is the goal. Are you ready to open a cafe?
Additional Cafe Marketing and Business Resources: