Whether you are looking for a coffee shop name or some café name inspiration, you've come to the right place.
You have finally decided to start a coffee shop or cafe. Apart from having a solid coffee shop business plan, a good name is vital to ensure that your business is memorable and distinct from your competition.
This post is full of names inspired by everything from French cafés to cool corner coffee shops. You'll discover various catchy cafe names – grand names for the high-end cafe and fun nicknames for the coffee shop with character.
We then end the article with some essential tips on how to name your coffee shop.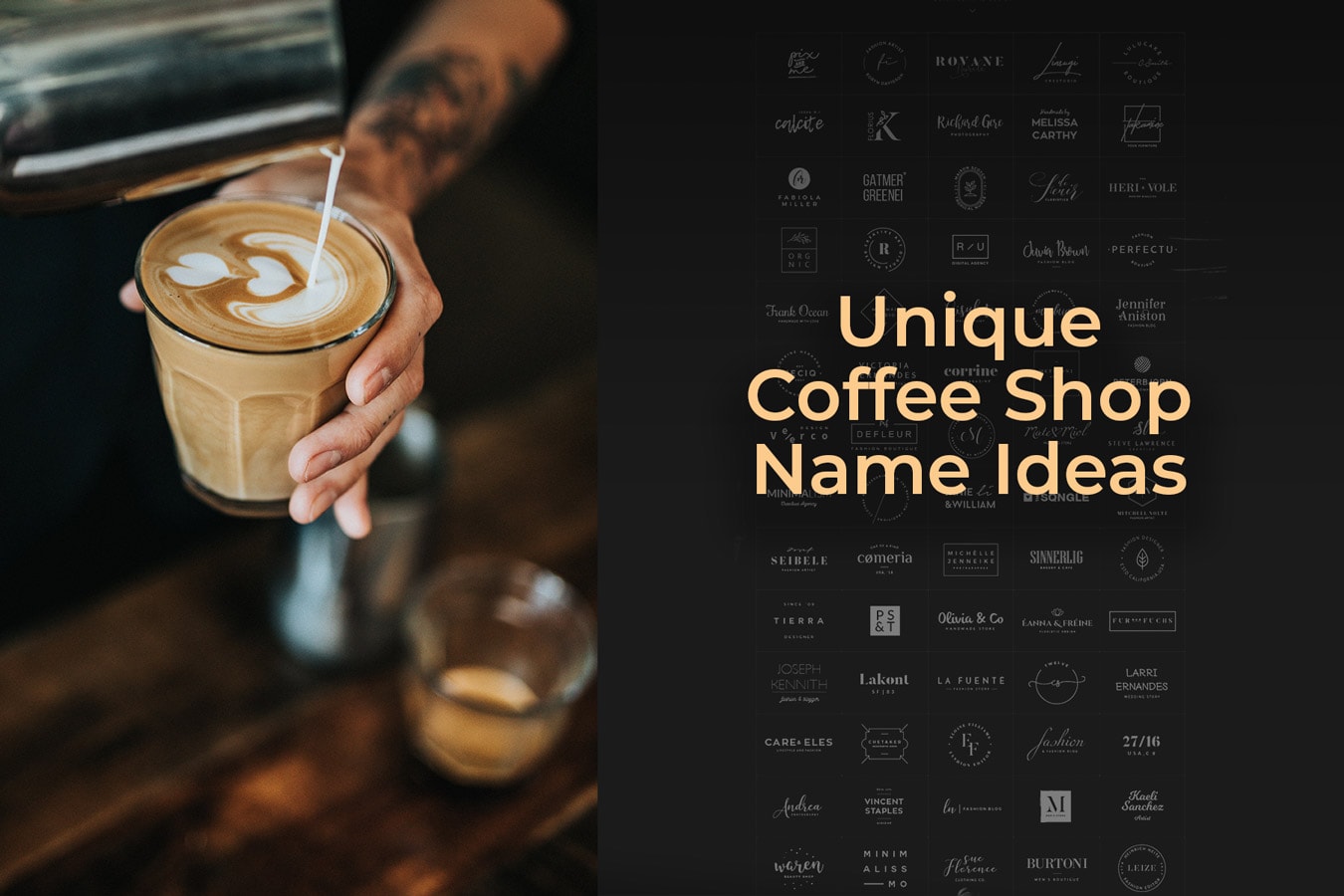 Now let's take a look at the names:
Best Coffee Shop Name Ideas
Rio Grind Coffee
Passion Espresso Bar
Karma Espresso
Haus Coffee & Roast
Cozmo Coffee
The Grind Kitchen
Cloud Ego Cafe
Brilliant Beanz
Kava Hive
East End Espresso
Pegasus Coffee Bar
Java Bros Coffee
Hot Rock Coffee
Cloud 9 Espresso
The Caffeine Lounge
Black Mountain Grind
Chill' n' Grind
The Beans Bunch
Tartine Coffee Co
Kosmic Coffee
Pelican Coffee Bar
The Stacked Bean
The Coffee and Stone
Minted Life Coffee
Bubble Bee Coffee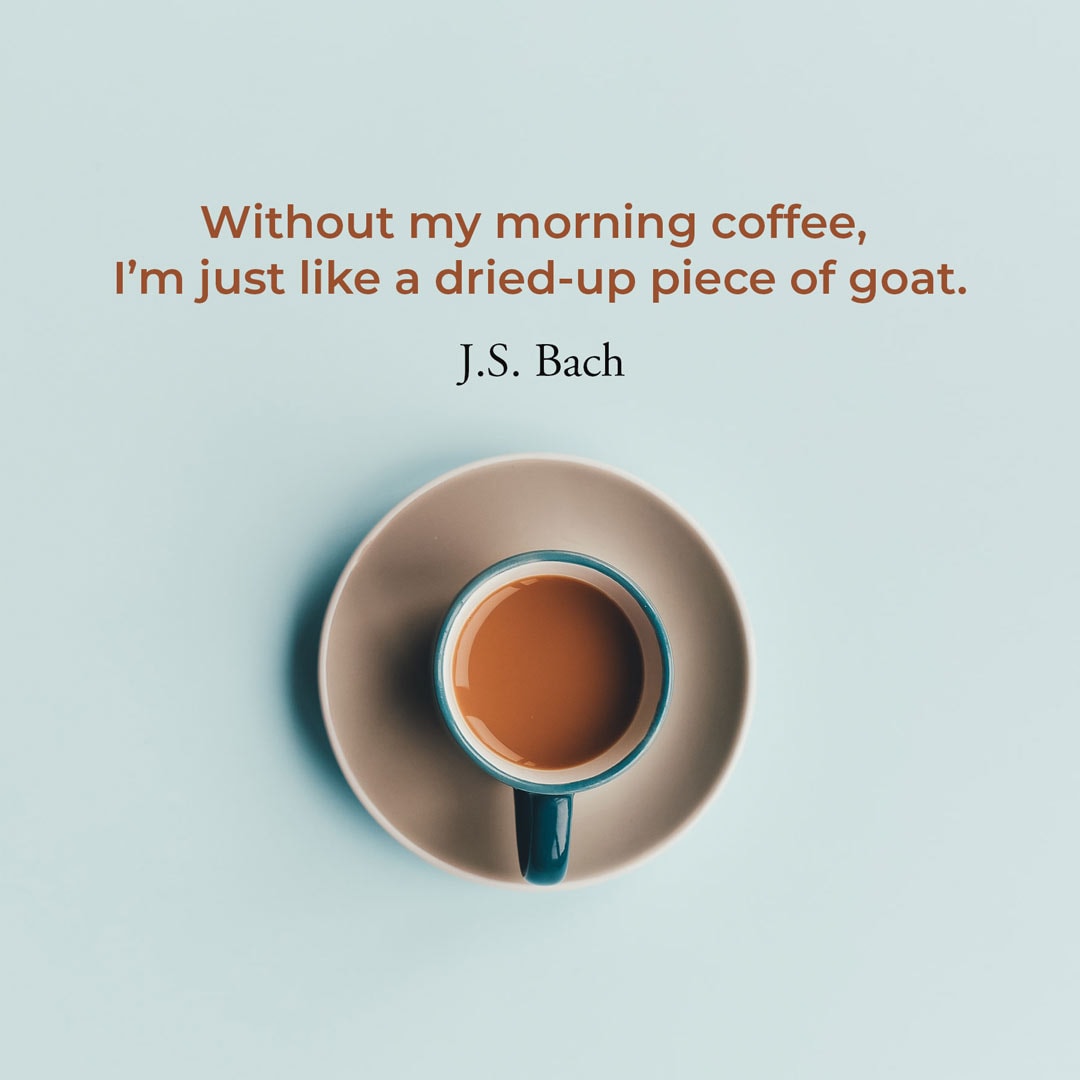 Unique Coffee Shop Names
Café Robusta
Java Club
Café Rubia
Aroma Espresso
Café Steam
Café Blend
Java Guy
Café Banter
Senor Coffee
Coffee Villa
Silkroad Café
Café District
Lead Coffee
Almora
Café Reality
Java Rocket
Helix Coffee
Kickstart Coffee
Cafe Amber
Organic Roastery
Cappuccino Planet

2 Essential Posts when Growing a Restaurant Business
As you are reading this article, also check out the two articles below!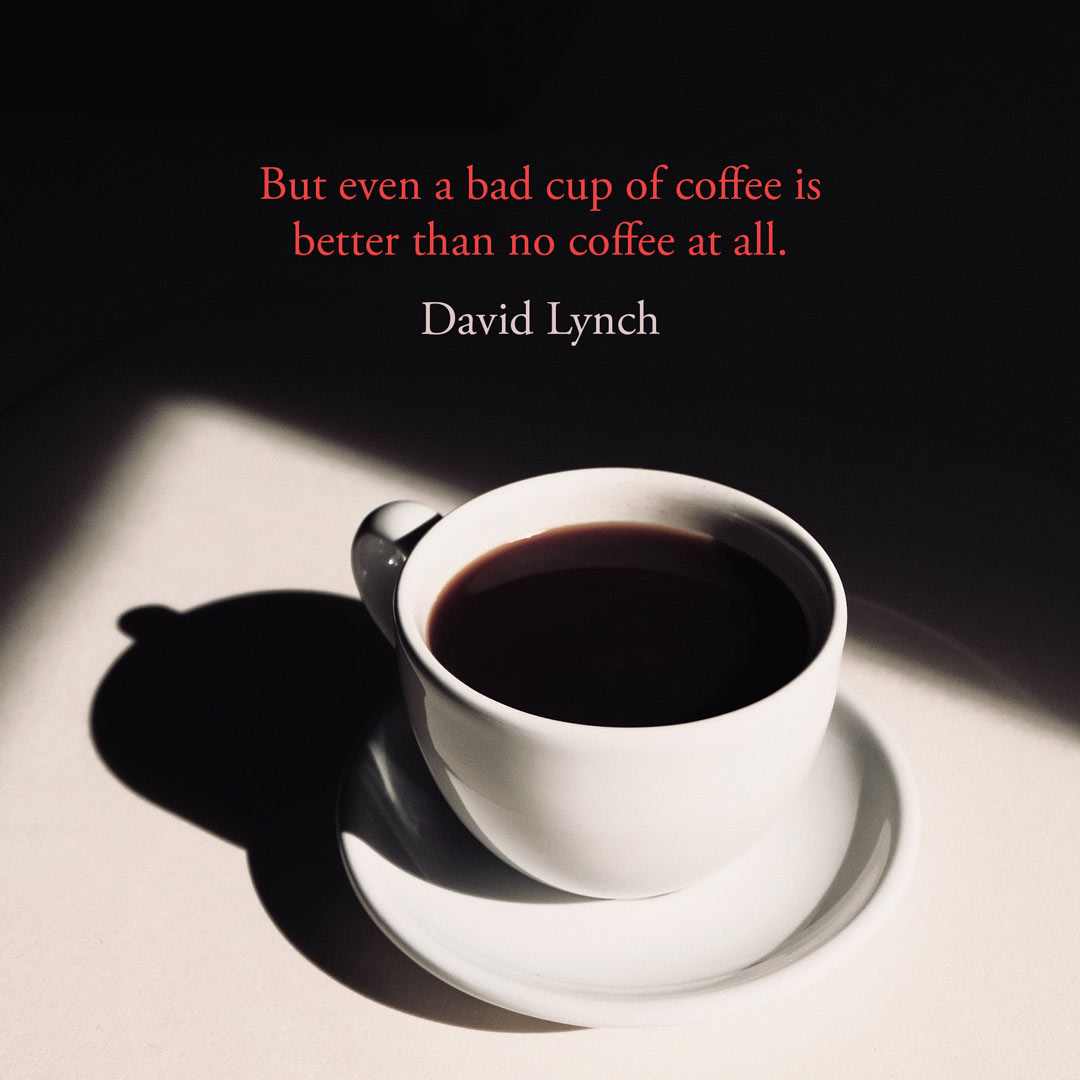 Creative Café Names
Mocca Mood
Latte Mothers
Hothouse Grind
Coffee Avenue
Cafe Temptations
Sunray Coffee
Coffee Story
Brew Pod
Vanillaccino
Mocha Vibes
Coffee Maniac
Mochaline
New Leaf Latte
Pitbull Latte
Bean Station
Coffee Shop Vista
Freshstart Coffee
Java Express
Caffeine Hub
Arabica Mood
Trilogy Cafe
Vortex Cafe
Cafe Cougar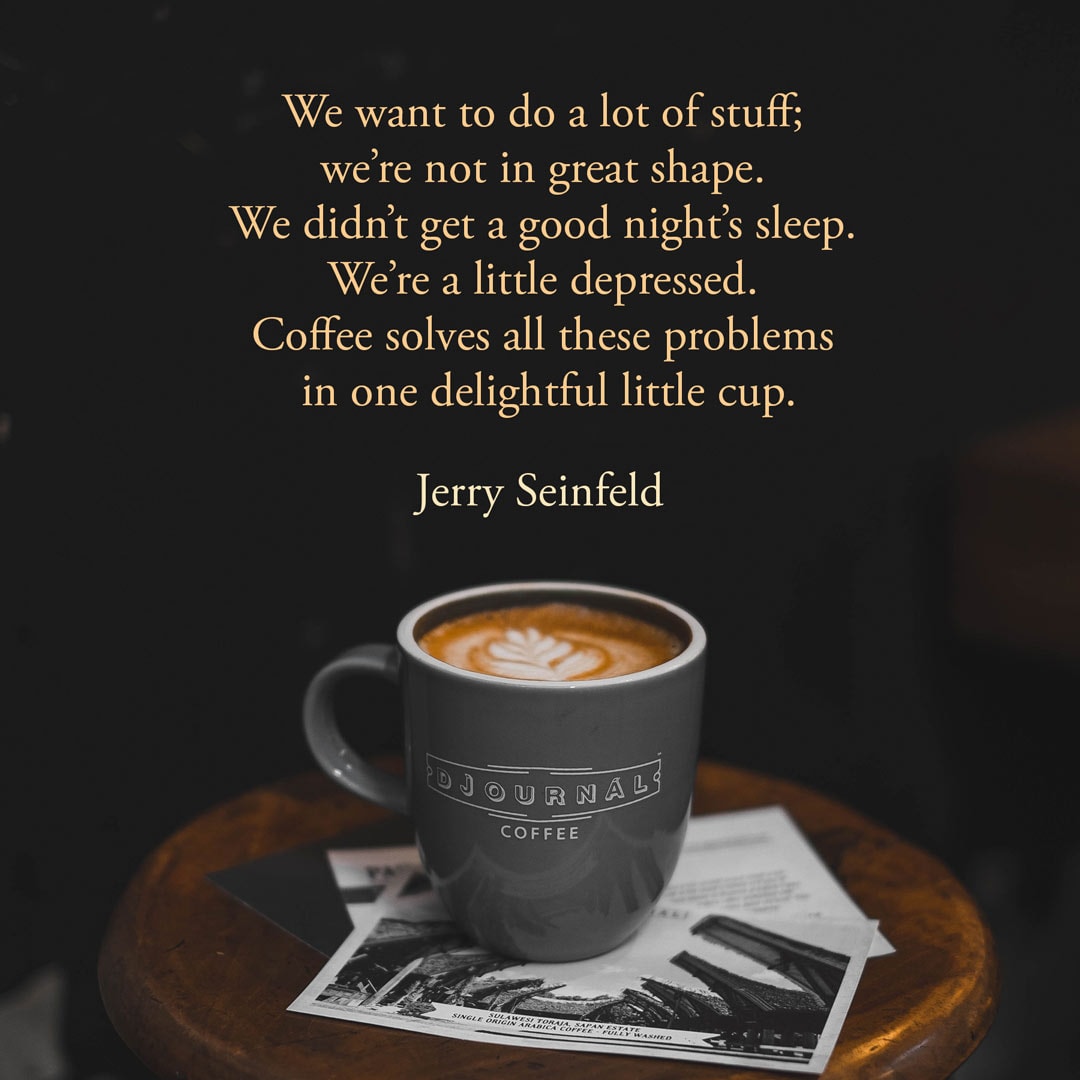 Catchy Coffee Shop Names
The Bean Counter
Coffee Stop
Cappuccino Corner
Mucha Mocca
Coffee Company
Latte Life
Coffee Craft
Castle Café
Coffee Clique
Espresso Hero
Café Crush
Coffee Press
Café Calypso
Javaia
The Coffee Connection
Cafe Pep
Spark Coffee
Coffee With Emma
Coffee Shop Shack
Coffee Shop Queen
Cafe Click
Coffee Crisp
Coffee Bliss
Coffee Boss
Groove Coffee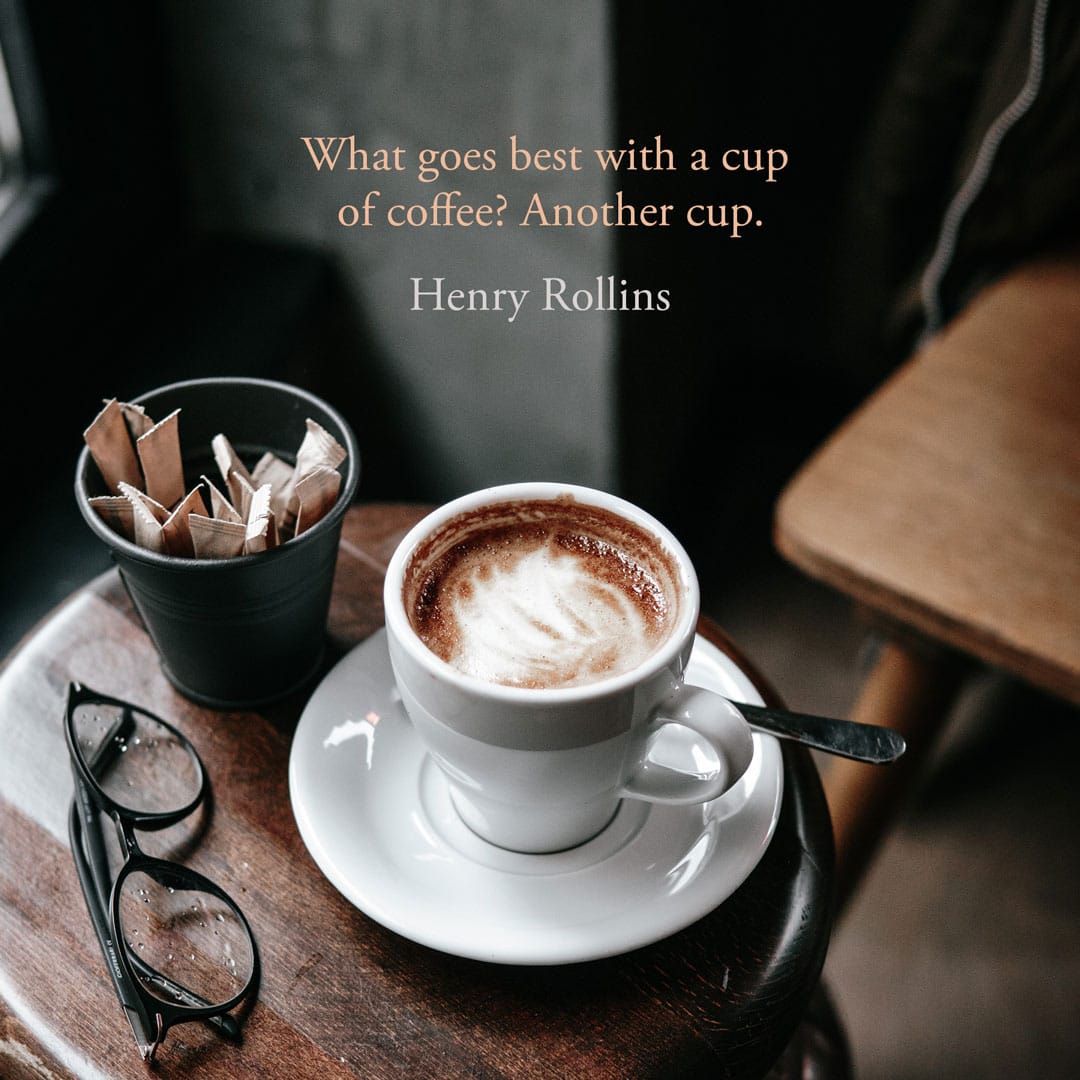 Cool Coffee Shop Names
Central Conversations
Coffee Hub
Cool Coffe Co
Mood Brown
Coffee Republic
Café Royale
Bitches Brew
Neu Café
Mocha Trend
Paragon Café
Latte Loop
Latte Theory
Java Galore
Sparta Coffee
Urban Latte
Coffee Temple
Tempo Coffee Shop
Urban Grind
Zeitgeist
Nine Giants
Pitstop
Cafe Quo Vadis
Red Brick Cafe
Sailors & Scholars
Scaramouche
Gravity Cafe
Cafe Warrior
Boost Coffee Shop
Coffeeworks
Coffee Bazaar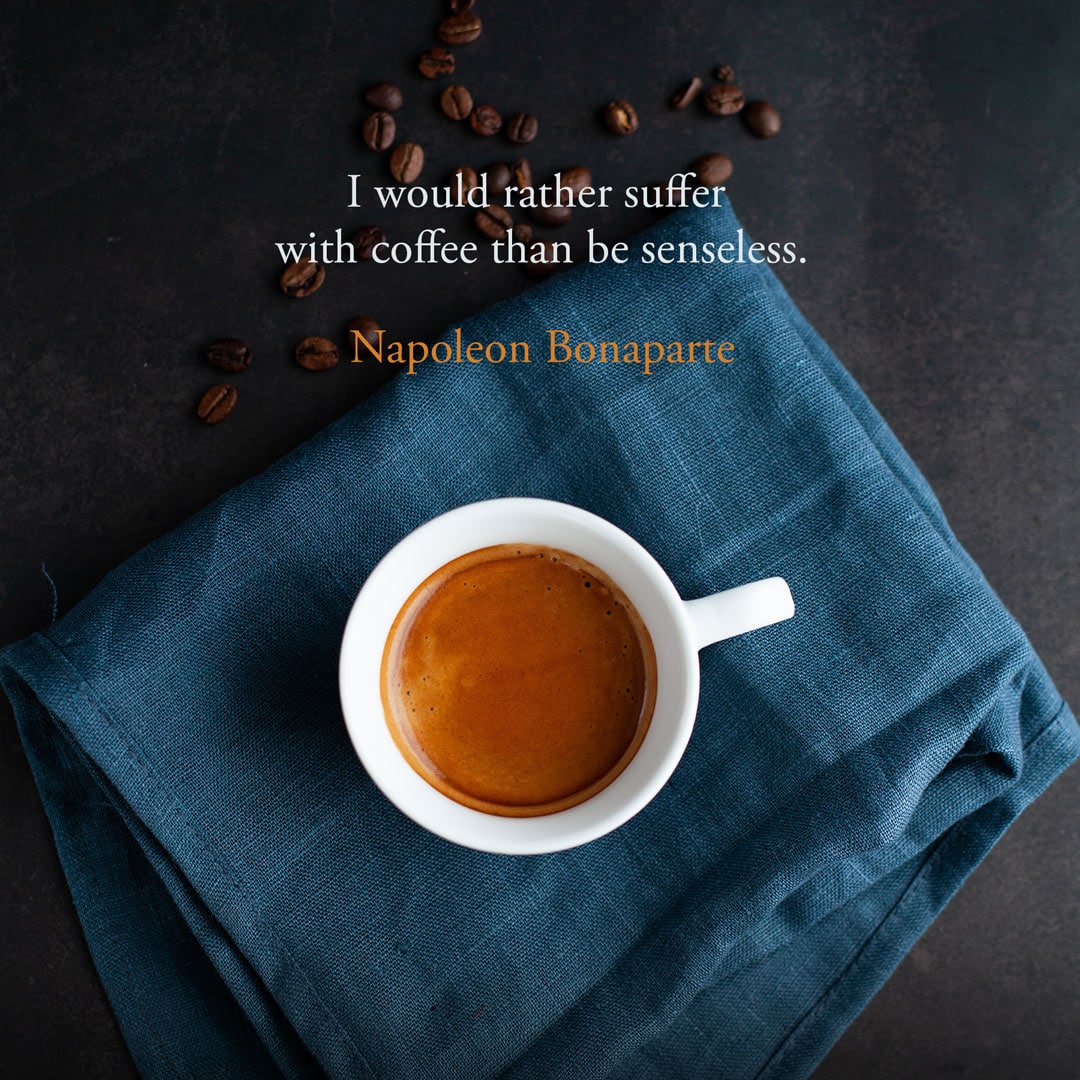 French-influenced Café Names
L' espresso petit
Rendevouz
Café Parfaite
Moco & Voi
Peine & Biscuit
Café Voila
Delicia
Café Javarian
Caffan
Superettes
Café Citrons
Café Absynth
Café Mirage
Equi Cafe
Encore Cafe
Cafe Chez Carmen
Rouge Cafe
Maison Mocha
Aux Amis
La Gazette
Le Balcon
Café Anglais
Café de la Paix
Café du Croissant
Café Terminus
La Palette
Le Baron Rouge
Les Amis
Café Chambord
Café Royal
Café Rouge
Le Cirque
Chez Paul
L'Express
Lumiere
La Madeleine
Maxim
Mimi
Le Pavillion
Italian-influenced Café Names
L' espresso
Café aromático
Café Bellissimo
Café Ultimo
Azzurro
Ciambella
Budino
Café Biscotto
Palatine
Tavolini
Latteria
Café Allegro
Viva Coffee
Café Notte
Café Vivace
Impresso Espresso
La Strada Café
Café Fiore
Barbetta
Caffé Vittoria
Caffé Opera
Caravaggio
Café Fellini
Caffé Mosconi
La Stazione
Caffé Totti
Prezzo
Cafe Roman
Via Venezia
Madonna
Café Godot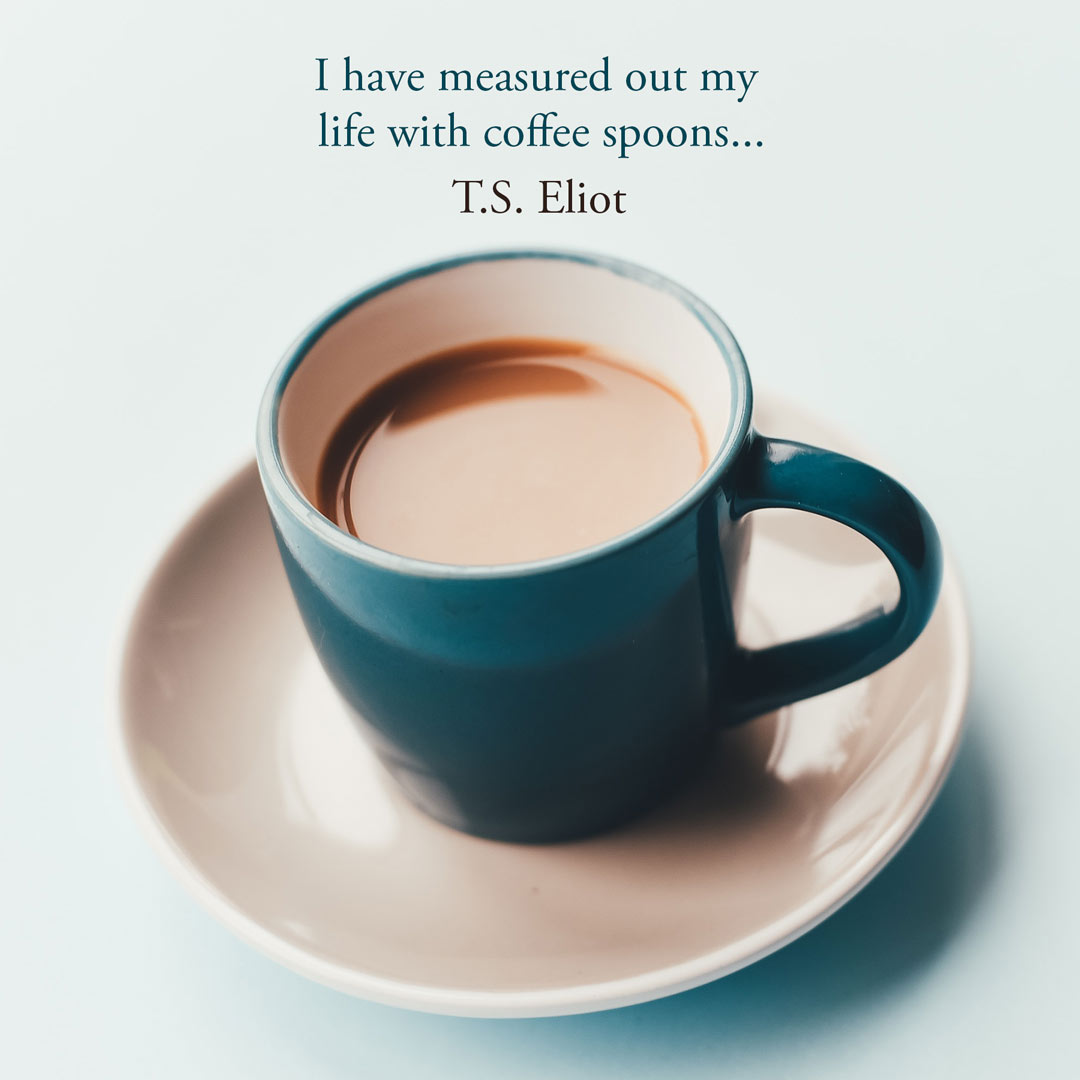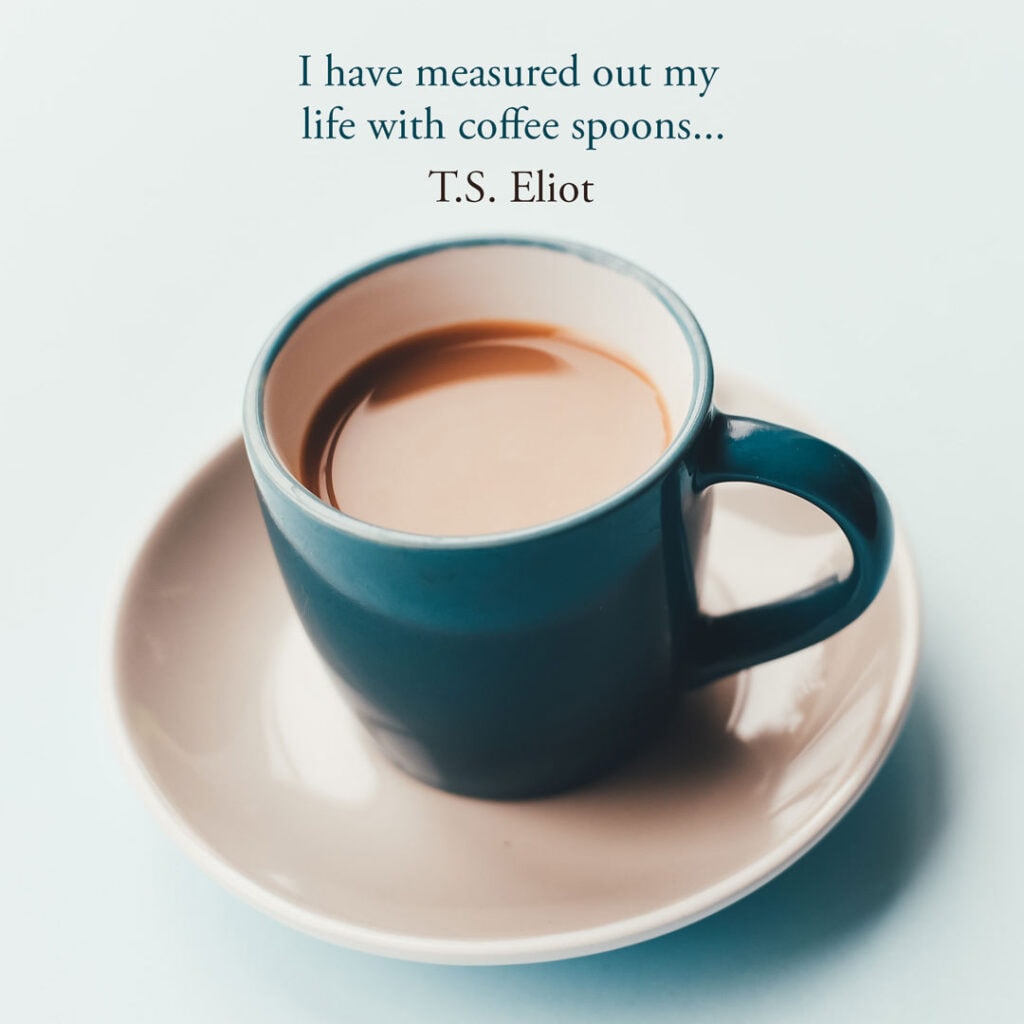 Clever Coffee Shop Names
Metro Mocha
Coffee Hackers
Coffeen
Bean Around
Mr.Bean
Retro Barista
Café Moon
Creme De La Creme
Rainbow Roast
Aroma Masters
Coffee Lab
Big Bean
Cuppucino
Coffeekeeper
Next Café
Carmel Café
Roastica
Hot Java
Javapanda
Goldstar Cafe
Presto Coffee
Café Zest
Café Zing
See You Latte
Uplifted
Barista Evolution
Coffeelux
Coffee Galore
Coffee Alliance
Cafe Acuity
Coffee Agents
Coffee Cloud
Coffee Dash
Espressojet
Cute Coffee Shop Names
Coffee for Two
Wake Me Up
Sugar Cubes
Tropicale
Coffee way
Café Tiger
Coffee Turtle
Peach Coffee
Mobi Café
Ladybird Café
Java Queen
The Coffee Fairy
Bamboo Cafe
The Big Bean Cafe
Cute Cups
Café Cosmos
Owl & Pussycat
Rocking Horse Cafe
Steamboat Coffee
Barista Parlor
Coffeezilla
Cafe Jam
Barista Bugs
Javalux
Coffeecog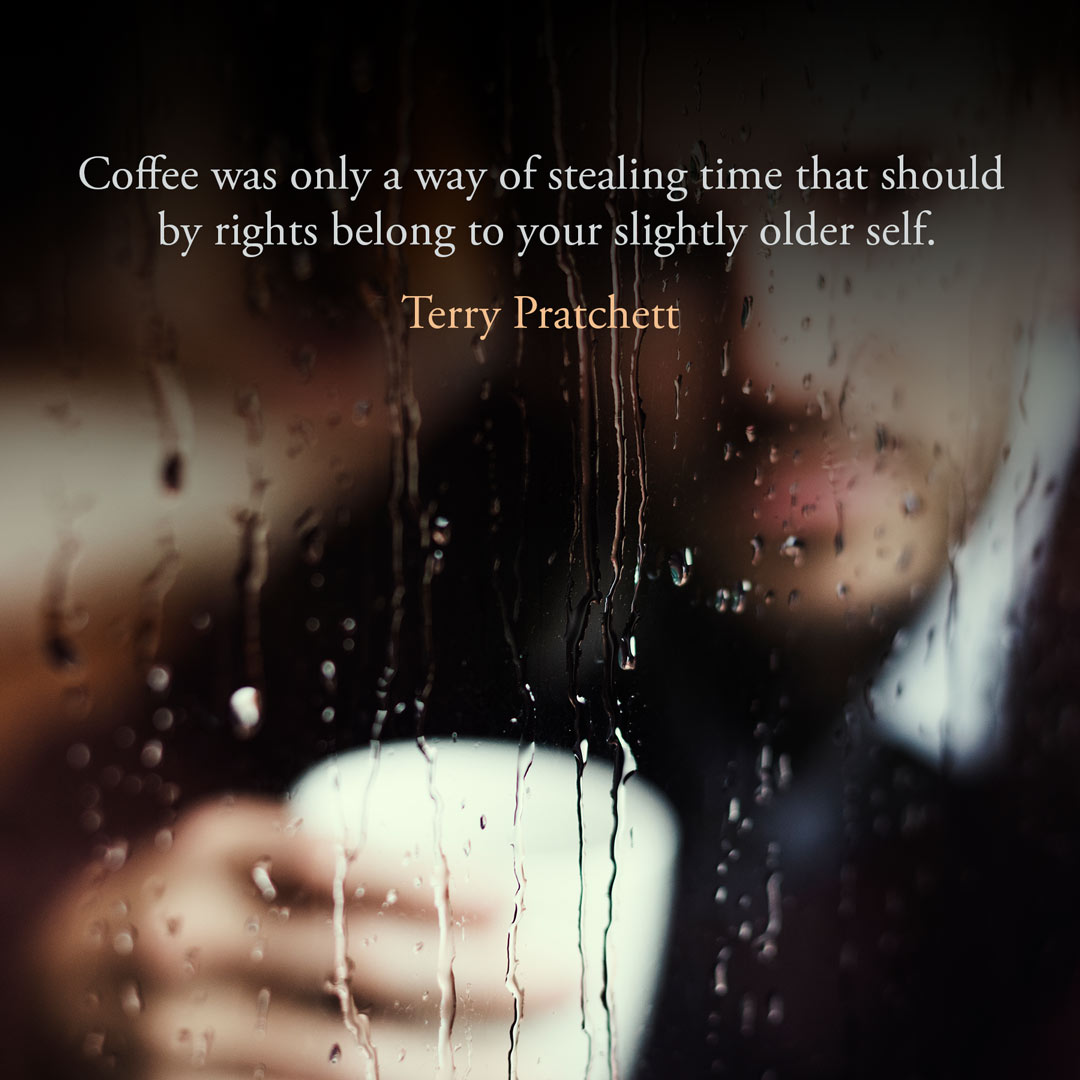 Funny Coffee Shop Names
Kazbah
Kozy Corner
Lamb & Lion
Legends Cafe
Lion & Unicorn
Ladies & Gentlemen
Last Zebra
Lazy Lizard
Liquid Gardens
The Little Acorn
Café Merlin
Man on The Moon
Moonraker
Mouse on Mars
Moon & Spoon
My Fathers Moustache
Noahs Ark
Coffee Lab
Coffee Spot
Coffeedo
Classy Coffee Shop Names
Babel Cafe
Café Divan
Aromas Cafe
Cafe Cultiva
King Rufus
Evergreen Coffe Shop
Cafe Metropolis
Cafe Cairos Rose
Hortensia
Café Kingston
Kenton Coffee Shop
King of Hearts
Lord Byron
Cafe Left Bank
Loop Cafe
Cafe La Vista
Lands End
Looking Glass
Lord Morris
Café Morning Star
Mulberry Tree
Cafe Mango
Magic Garden
Cafe Midas
Cafe Nightingale
Northern Lights
Cafe Olympia
Orbital
Poets Corner
Strawberry Gardens
Caffeine Ministry
Cafe harmony
Coffee Nouveau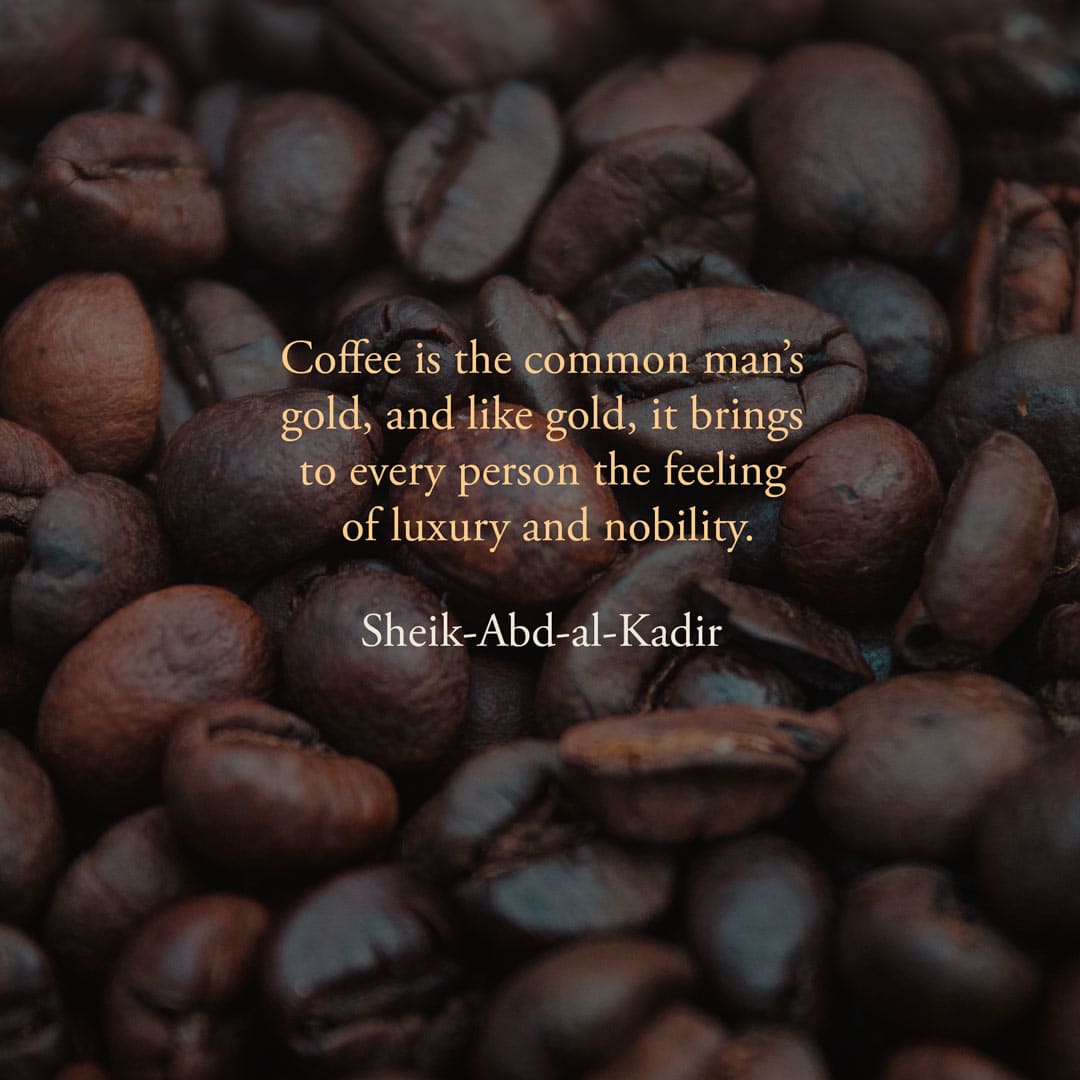 Best Cafe Names
Gelato City Cafe
Dreaming Steam Cafe
The Blend Squad
Gravity Beans
Café De Roi
Cafe Brewz
The Bean Nook
Cafe de Cocoa
Espresso Oasis
The Espresso Spot
Just Grind It Cafe
Piece of Java
Aromatic Caffè
Kronos Cafe
Karma Espresso
Café Via Nova
Fluid Jazz Cafe
The Second Cup
Pulse Espresso
The Roamin' Bean
Sip & Chill Cafe
Echo Latte
The Roasty Rooster
Goodfellas Espresso
Sip, Bean & Scoot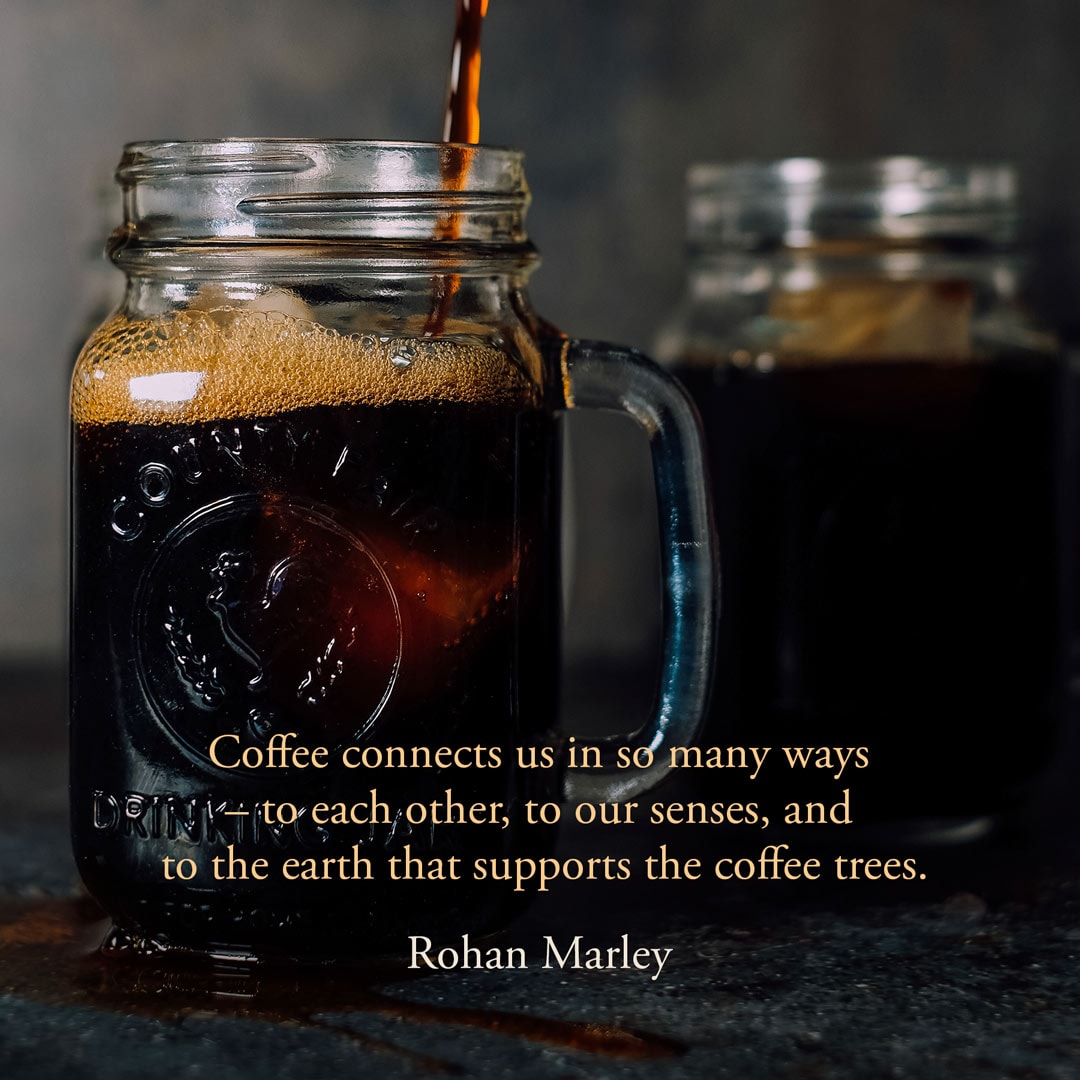 Hipster Cafe Names
Vagabond
Kaffeine
One Corner
Craving Coffee
Ginger & Cream
Bird
Full Stop
Birdhouse Cafe
Talkhouse
Fix
Tonic
Blue Note Baristas
Dark Fluid
Embassy South
Brew
Caravan Coffee Shop
Purity
Love in a Cup
Artisan
Extract Cafe
Wood & Fields
Alchemy
Cafe Volcano
Has Bean
Craft Coffee
Everbean
Department of Coffee
Dear Ginger
Butter Beans
Lavish Brew
Daily Goods
Giddy Up
Coffee Dose
Espresso Base
Story Cafe
Wild Wood
Cafe Counter
Saint Mocha
Maison Espresso
Noble Craving
Electric Corner
Story Cafe
2 Essential Posts when Growing a Restaurant Business
As you are reading this article, also check out the two articles below!
How to come up with a unique coffee shop name
Apart from the list above – or using your family or yourself as the inspiration – here are two more options when trying to name your restaurant:
1. Start With Considering your Offering and your Customers:
What kind of coffee will your café be serving? Latte, Espresso, Herbal Tea, etc
What are the mood and cafe interior design like? Classy, hipster, on the corner, etc.
Which neighborhood or district is your cafe located in? Hell's Kitchen, Times Square, New York City, etc.
What type of customers do you have? Students, families, office workers, etc.
2. What are Your Values and Background:
Consider your cafe's values first. What story do you tell your customers with your name?
Effective marketing is based on articulating and extending a harmonious concept from the inside out. Communicating what defines your business is the way to engage potential customers because it puts your story and coffee shop brand in context.
Conclusion
We hope this article will help you to come up with a clever name for your coffee shop or cafe. It might seem like a daunting task to come up with a short, catchy name for your café, but it can be a lot easier than you think.
Check out the following articles for more cafe business inspiration: