Are you planning to open your own Chinese restaurant?
Are you struggling to find the right name for it?
If so, this is the article for you. We've put together a massive list of Chinese restaurant name ideas to use as inspiration.
Chinese food is one of the most popular cuisines in the world. Chinese cuisine has evolved to suit the tastes of each region it spread to, including other parts of East Asia, America, and Europe. Chinese cuisine is also influenced by its legendary history, including culture and traditions dating back thousands of years.
When naming a Chinese restaurant outside of China, it's helpful to use a name that people expect and recognize. These are the words people look for when walking down the street and hunger for Chinese food.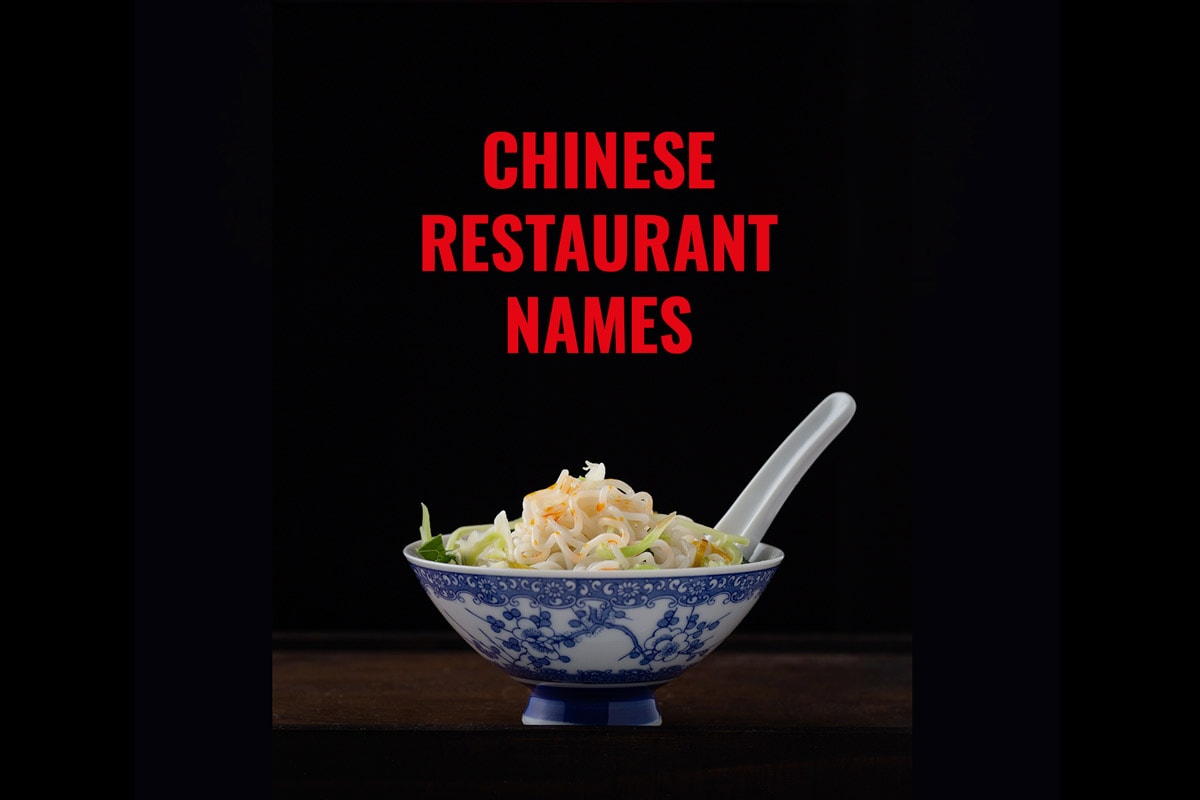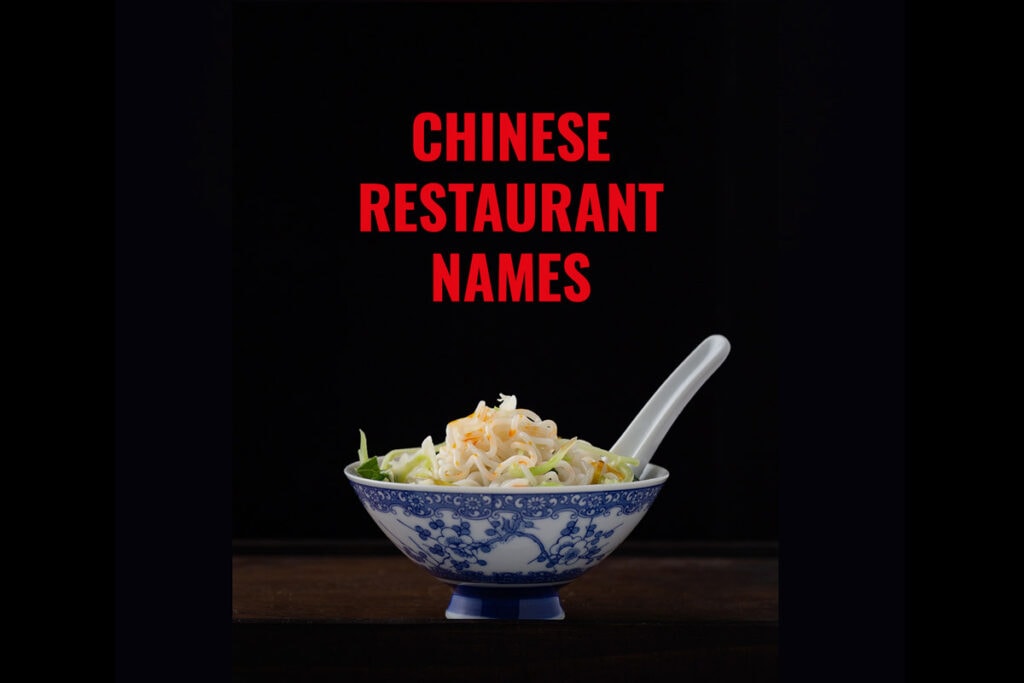 Now let's get into the list of Chinese restaurant names:
Popular Chinese Restaurant Name Ideas
Good Chinese Food Restaurant Names
Creative Chinese Restaurant Names
American Chinese Restaurant Names
Szechuan/Sichuan Cuisine Name Ideas
Guangdong/Cantonese Cuisine Names
Shandong Cuisine Restaurant Names
Indian Chinese Restaurant Names
Chinese Fast Food & Takeout Names
Chinese Cafe & Tea House Names
Unique Chinese Restaurant Name Ideas
The Jade Wok
Silk Road Supper
The Mandarin Morsel
Peking Peacock
Bamboo Blossom Bistro
Golden Dynasty Delights
Imperial Eggroll Inn
Oriental Orchid
Cantonese Cuisine Castle
Szechuan Spice Spot
Dragon's Breath Diner
Tang Dynasty Tavern
Lotus Lantern
The Red Lantern Rendezvous
Chopstick Chateau
Emperor's Feast Emporium
Dim Sum Dreams
Phoenix Palace
Tea & Tofu Temple
The Fortune Cookie Cafe
Catchy Chinese Restaurant Names
Rice & Roll Reverie
The Great Wall Gourmet
Celestial Chow Mein
Wonton Wonderland
Sapphire Silk Noodles
Pagoda Pantry
Noodle Nirvana
The Tao of Tofu
Confucius' Kitchen
The Panda's Plate
Yangtze Yum Yum
Chrysanthemum Chop Suey
Forbidden City Feasts
The Terracotta Table
Beijing Bao Bun Bistro
Dynastic Dumpling Den
Harmony Hot Pot
Shanghai Spring Roll Spot
Pearl River Platter
The Gingko Grove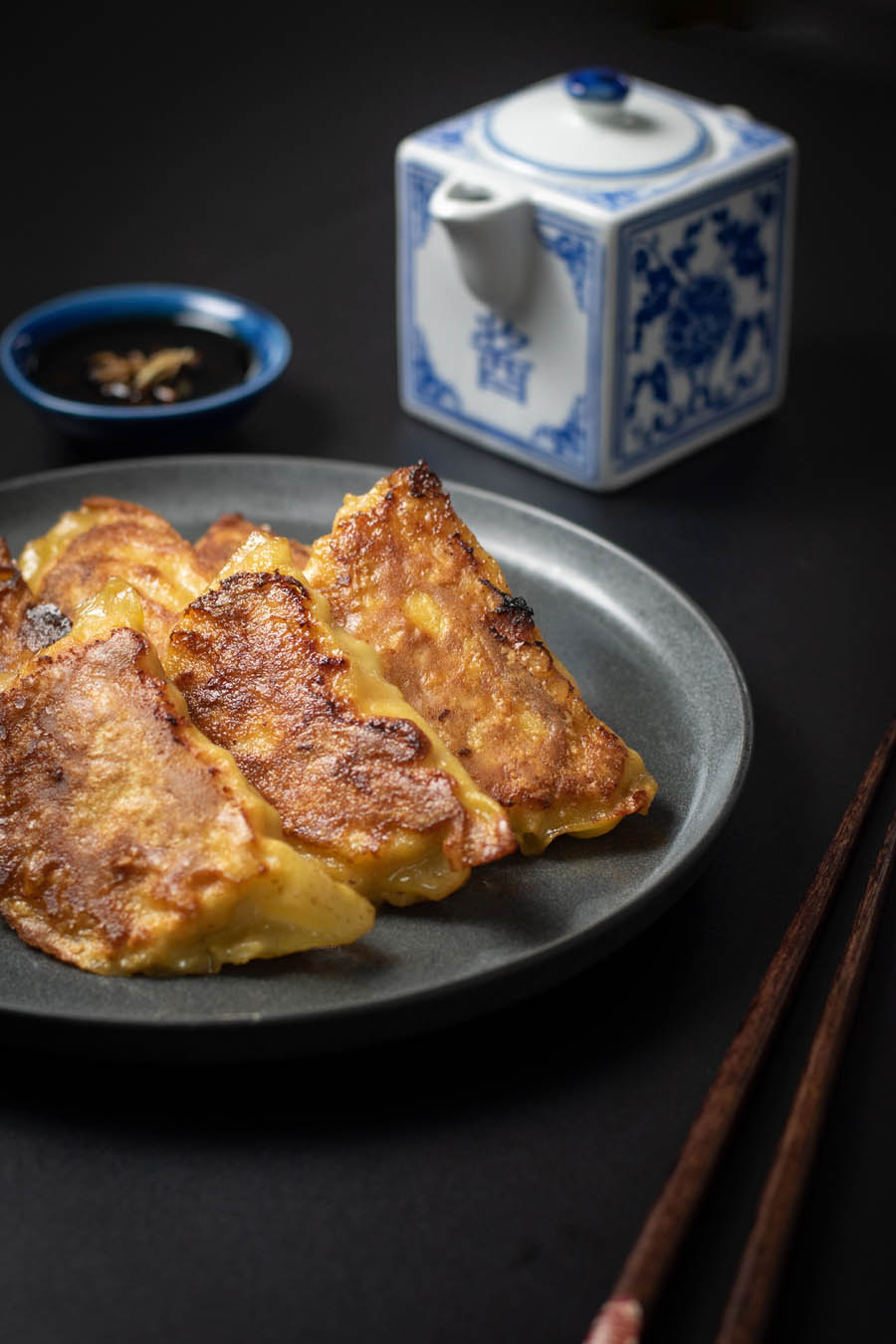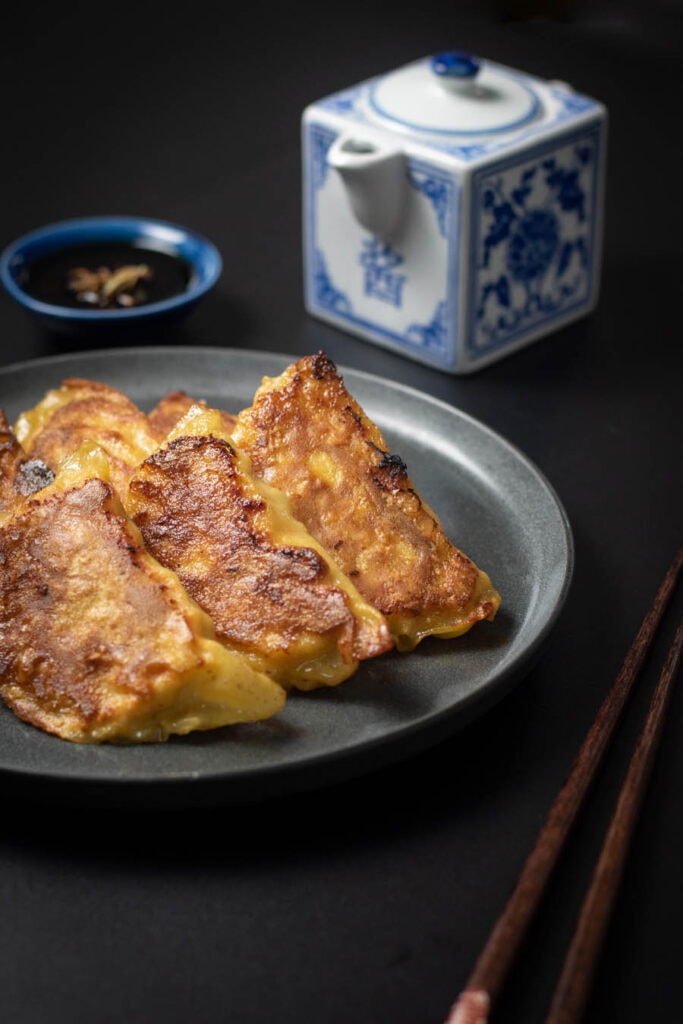 Popular Chinese Restaurant Name Ideas
Golden Peach
Dragonfly China
Luminous Wok
Cuisine Qi
Golden Rice House
Dragon Palace China
The Noodle Garden
The Green Wok
Funk Dragon
Dragon Egg Palace
Wu-Tang Restaurant
Dragon Wok Express
Magic Noodle House
Wok China
Kung Fu Chop
Wonton Wok
Mandarin Noodle King
Little Golden Palace
Peking House Noodle
Noodle Bowl World
Dumpling Hut
Noodle Empire
Taste of the Lotus
Red Star Noodle
Bamboo Gate Buffet
The Lively Mandarin
The Hot Pot Palace
Golden Ginger
The Magic of Noodles
Rice Plum Restaurant
The Noodle Lounge
The Jade Plum
The passion of the Panda
Beijing Bowl
Lotus Garden Palace
Ming's Taste
2 Essential Posts When Growing a Restaurant Business
As you are reading this article, also check out the two articles below!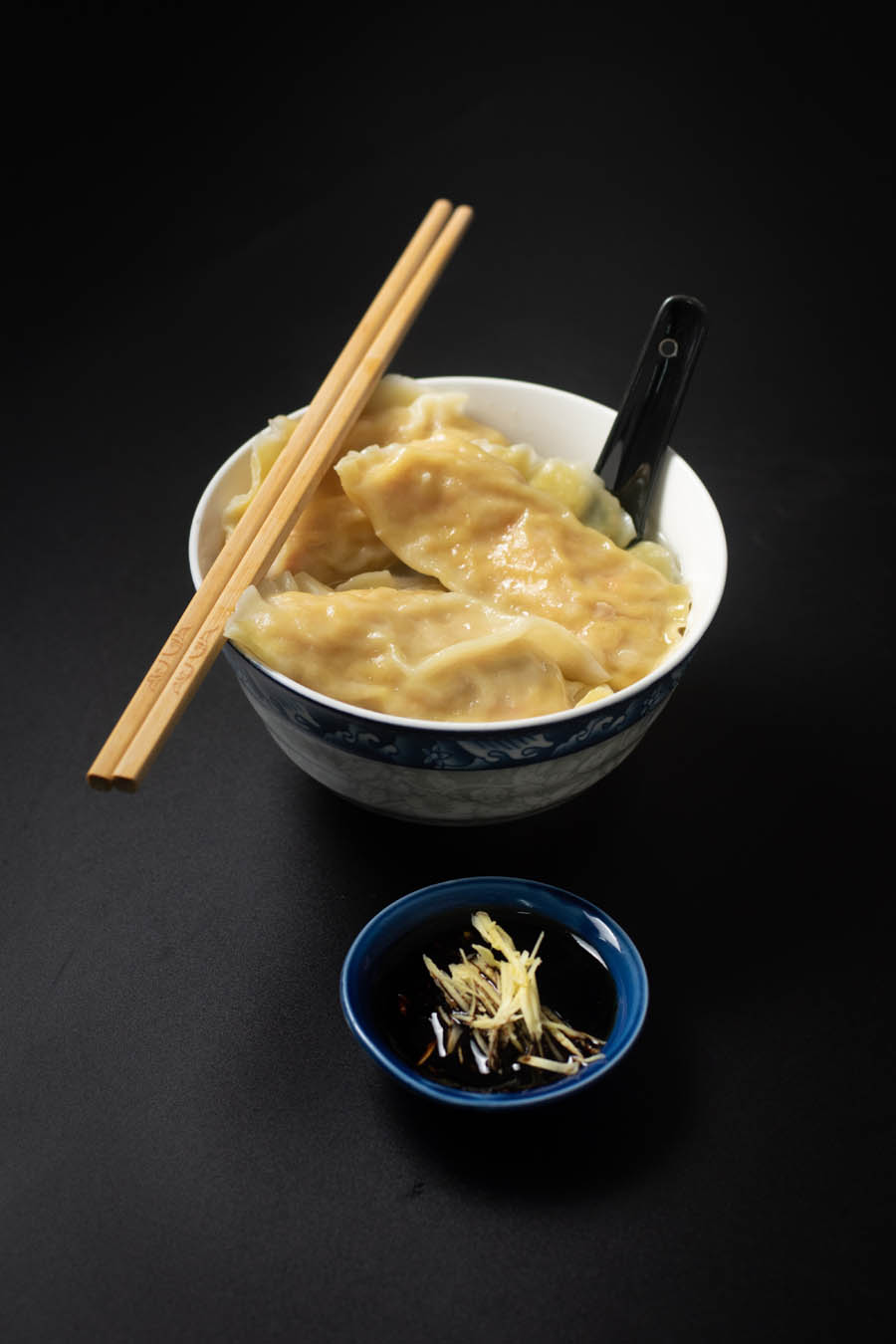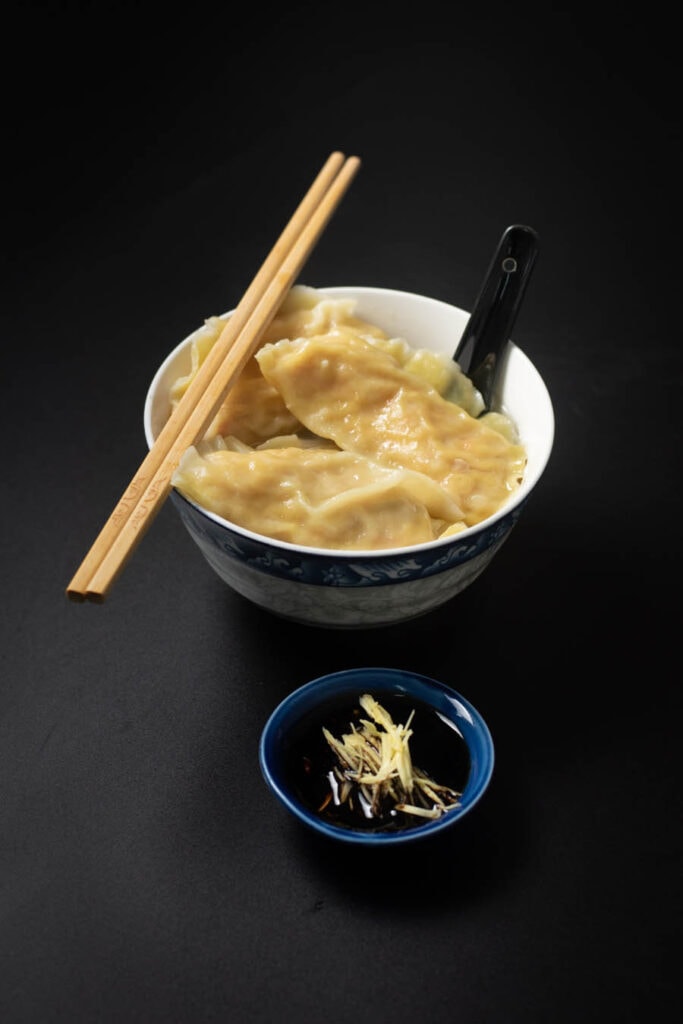 Good Chinese Food Restaurant Names
Lotus Ginger
Chouzhang Express
Hot Duck
Dragon Castle
Dumpling Charm
Little Flame Wok
Dragon Noodle House
Dragon of the East
The Spring Rolls
Dragon House Cuisine
Red Garden
Lotus Noodle House
The Fortune Garden
Red Lotus Garden
Dragon City
China Dragon
Restaurant Ming
The Bamboo Palace
Chopstick On Fifth
The Great Bao
The Hungry Empress
Spicy Pearl
Hot Spring Noodles
Panda Shui
Silver Dragon Palace
The White Rice Bowl
New Moon Palace
The Wok Of Fame
Bamboo Forest
The Flame of China
Beijing New Modern
Red Crane Restaurant
Garden City Shanghai
The Wok Master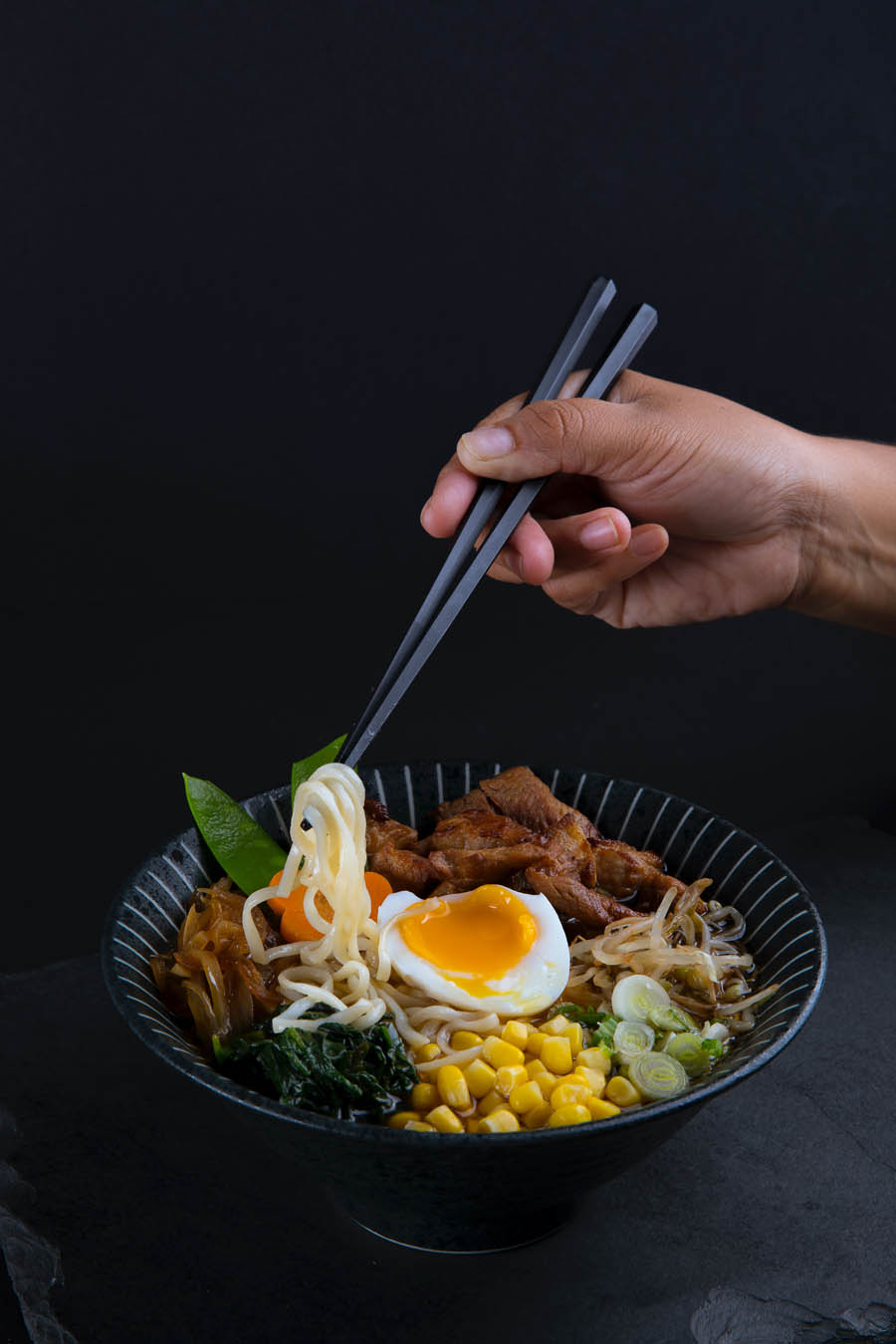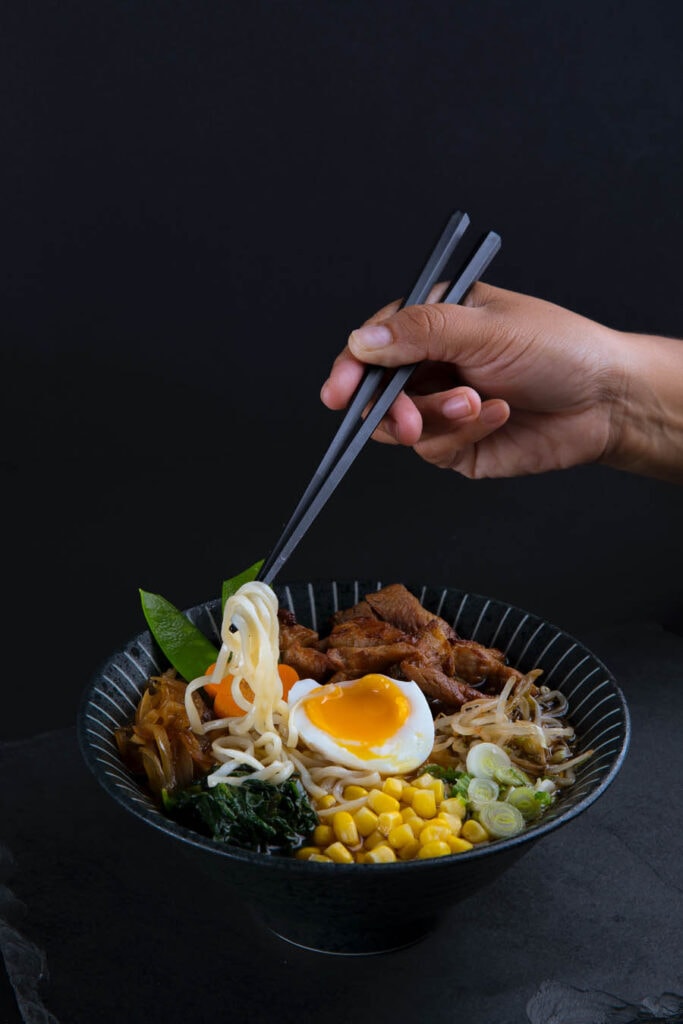 Creative Chinese Restaurant Names
Golden Turtle House
Silver Star Oriental
Fancy Noodle Co.
Happy Panda Kitchen
Sunny Dragon Express
The Panda and Chef
Mandarin of the East
Lotus Garden Dragon
Sun Dragon Express
Good Fortune Garden
The Grand Noodle
Fortune's Garden
House Of Feng
Shaolin Palace
Gold Fortune Garden
Golden Crown Palace
The Famous Panda
The Golden Chop
Bamboo & Co
China House
Silver Panda Bistro
Golden Joy Palace
Hot Star Hong Kong
The Fortune Garden
The Spring Dragon
Chow Mein
New Shanghai
Wok Of New World
Golden Chai House
Lucky Wok Palace
The New Chinese
Kung Fu Cuisine
Golden Hao
Mandarin Noodle King
Kowloon Bistro
Little Gold Panda
My China Corner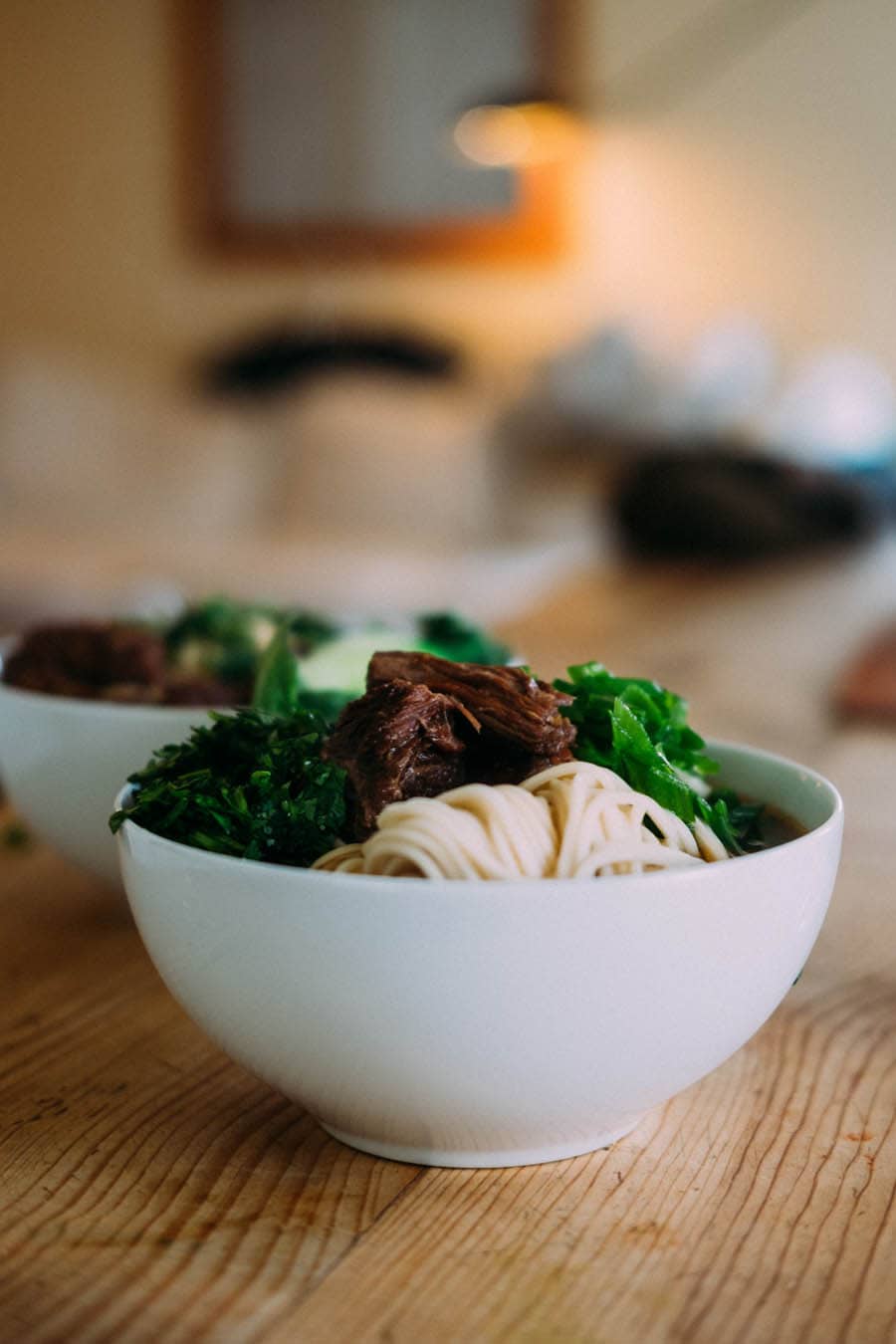 American Chinese Restaurant Names
A style of Chinese cuisine developed by Chinese Americans is called American Chinese cuisine. The dishes in many Chinese restaurants in the US are adapted to Americans' tastes and often different from those found in China.
The Wok & Kitchen
Wok n' Roll
General Tso's Tavern
Chow Mein Charms
East Meets West Wok
Golden Gate Gourmet
Sweet 'n' Sour Stateside
The Fortune Cookie Diner
Chopstick Chops
Dragon's Diner
Panda's Potsticker Parlor
Rice and Shine
Stir-Fry States
The Great American Egg Roll
West Coast Wontons
Liberty Lantern
Uncle Sam's Szechuan
Yankee Yum Bao
Eagle's Nest Noodles
Sesame States
Star-Spangled Spring Rolls
New Ching Dynasty
Chung King Dragon
Hot Noodle King
Red Wok
Lotus Leaf Cuisine
Jolly Noodle
Golden Gate
King Street Wok
Bowl Palace
Chopsticks & Bowls
Ming's Taste
The House of Yangtze
Magic Dumpling House
Chef Shanghai Noodle
The Dragon Noodle
Mandarin Table
Go Tang Dynasty
World Cup of China
The Golden Tangerine
Restaurant Ming
Sweet House Bao
Hunan Fortune Eatery
Bamboo Supreme
Lotus World
Taste of Chengdu
Lotus Garden Diners
Golden Noodle House
Grand Dragon Chinese
New China Bistro
Cantonese Fusion
Chop Sesame
New China Lounge
The Wok Artisans
Shanghai Hot Pot
Dragon Bowl Cuisine
The Great Wall Cafe
Golden Jade Garden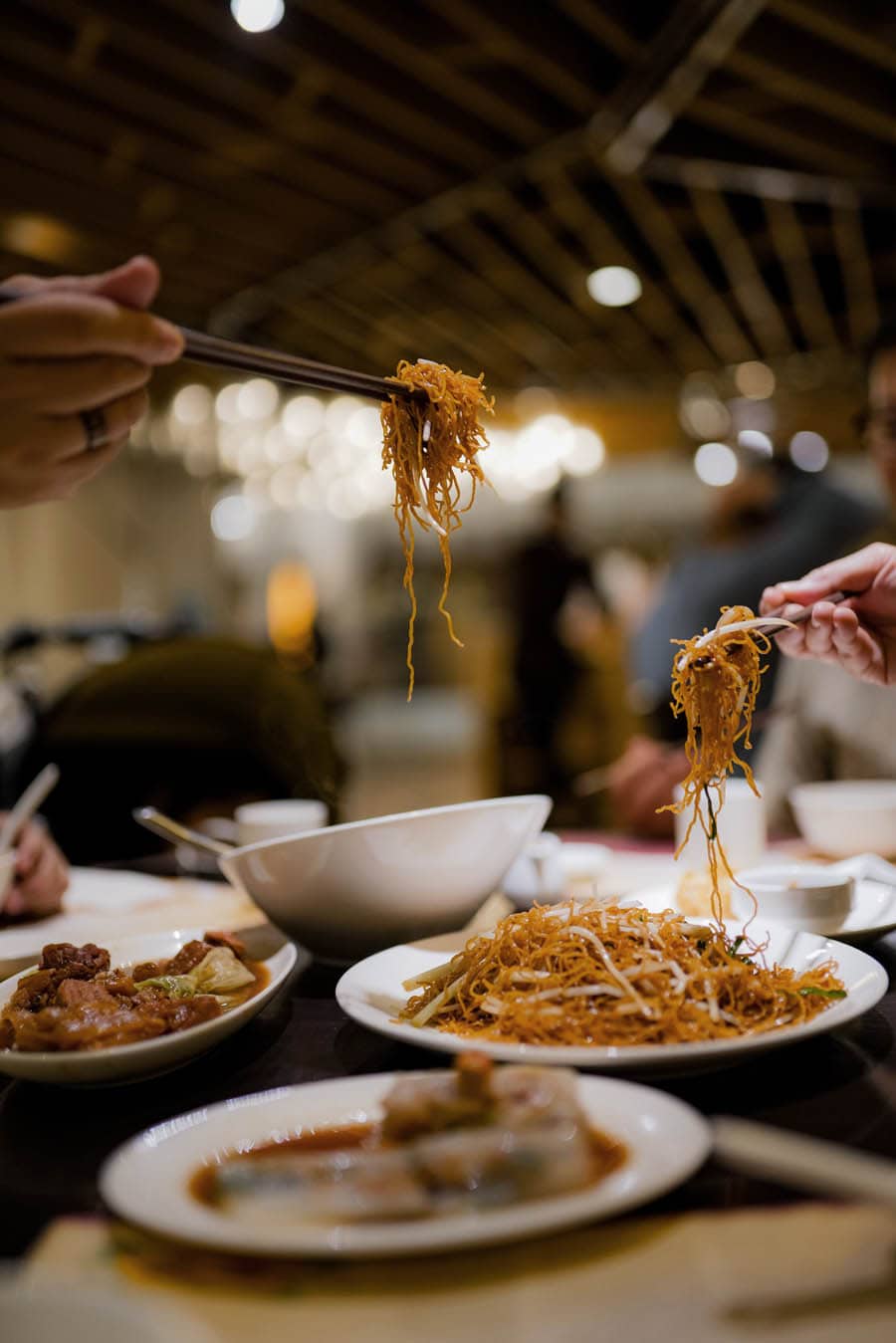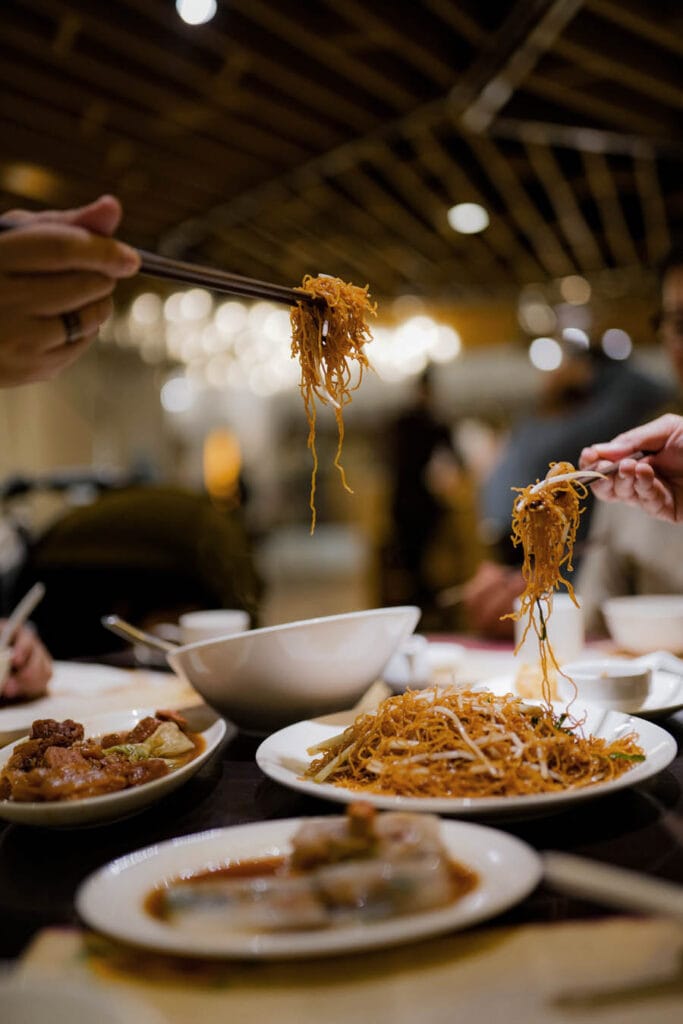 Mandarin Cuisine Restaurant Names
Many restaurants in the US describe themselves as serving "Mandarin" cuisine, which usually indicates a menu that includes dishes from across Northern China, including Beijing and other parts of the region.
Mandarin Moon
The Imperial Peking
Beijing Bowl
Forbidden Palace Feast
Golden Mandarin
Peking Piquancy
Tianjin Tavern
Dumpling Dynasty
The Great Wall Gourmet
Emperor's Kitchen
Noodle Nirvana
Peking Pavilion
Silk Road Suppers
Jade Wok
The Imperial Inn
Mandarin Meadows
Pagoda's Pantry
Tangshan Tastes
Beijing Banquet
Mandarin Morsels
Szechuan/Sichuan Cuisine Name Ideas
The cuisine of Szechuan is known to be very spicy and uses ginger, garlic, and chili.
Sichuan Chili Taste
Egg & Spice King
Red Lobster Szechuan
Golden Sichuan
Hot Wings & Wok
Szechuan Spice Spot
The Spicy One
Ginger House
The Szechuan Bowl
Dragon Nest Sichuan
Szechuan Flavor
The Sichuan Palace
The Szechuan Delight
Szechuan Flame
The Happy Sichuan
My Szechuan Bowl
The Lotus Eatery
Sichuan Golden Rice
Hot Wok Sichuan
Lucky Szechuan
Golden Gate Dragon
The Golden Egg
New Style Noodles
Golden Star Wok
Chez Szechuan
House of Szechuan
The Ginger Pearl
Dynasty Food Court
Golden Gate Bamboo
TLC Panda House
Dragon Egg House
Szechuan Noodle Bar
Szechuan Legend
Golden Moon Noodle
Yang's Szechuan
Sun Szechuan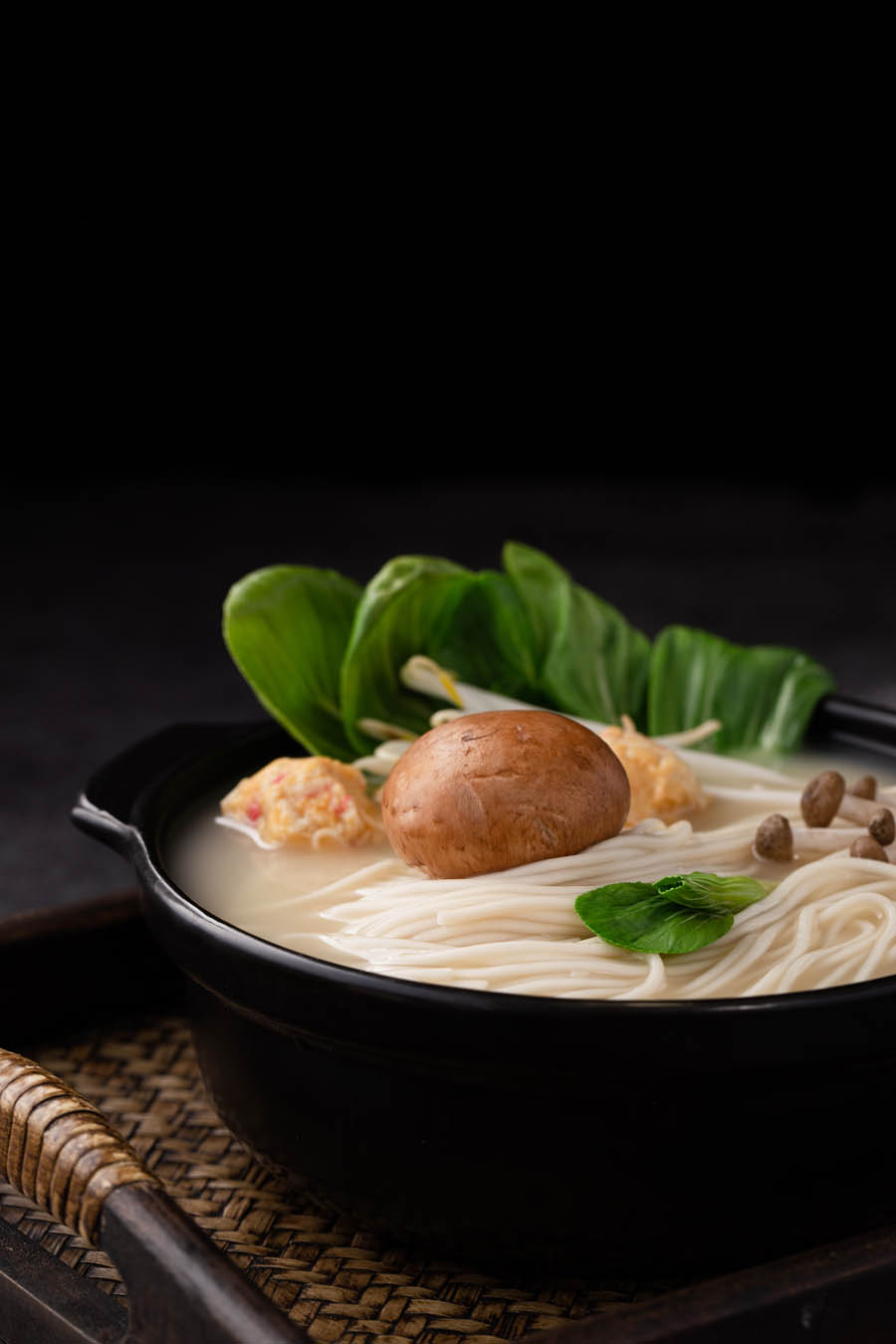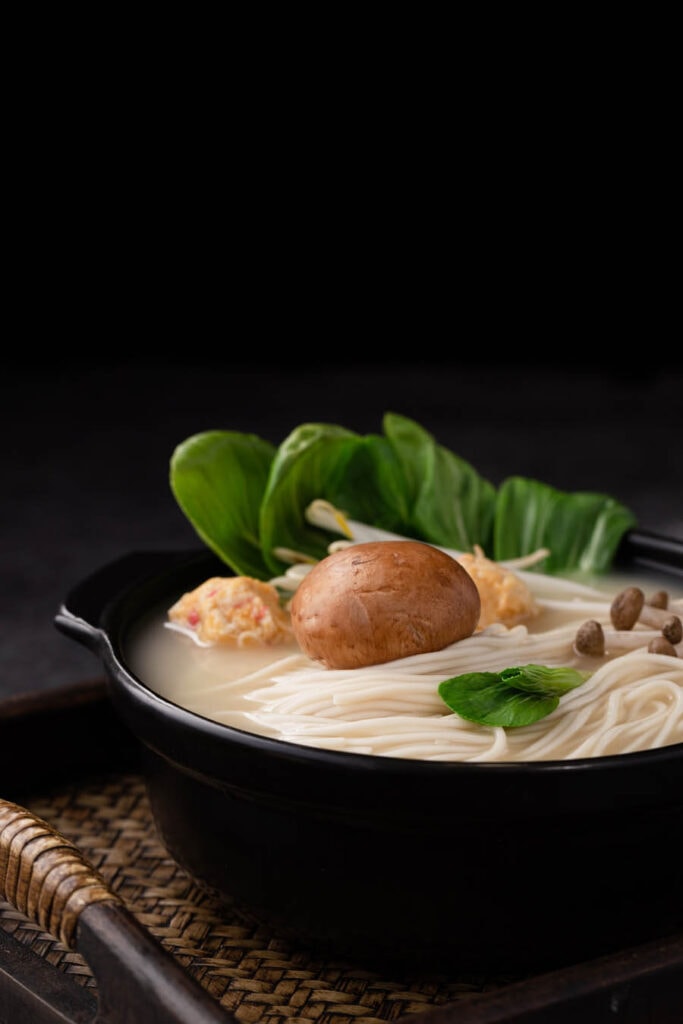 Guangdong/Cantonese Cuisine Names
Cantonese cuisine is a famous cuisine in the Guangdong province of China and Hong Kong, and Macau. The styles and food habits of Guangdong in the southern region of China are what inspired American Chinese food.
Guandong Dumplings
Golden Peach Chinese
Jade Hot Pot
Crimson Jade Garden
Kowloon Taste
Guangdong Legend
Canton Bay House
Cuisine Panda
Asian Express House
Xin' New Sun
The Dumpling Cafe
Chinatown Classic
Golden City Diner
China House
Sunflower Dumpling
Sesame Wok
Rising Star
Red Lantern Lounge
The Royal Peach
Spicy Empress
Xiang Garden
Golden Jade Palace
Empire Shanghai
Wise Wok
Empire Dragon House
Hundred and One Wok
Kowloon Flavor
Cuisine of Joy
Lotus Shanghai
The Wonderful Wok
Golden Moon Dining
Lucky Bowl Cuisine
Taste of Guangzhou
My Joy Palace
Confucius Eats
Chinatown Dragon
Go Cantonese
Ming's Hong Kong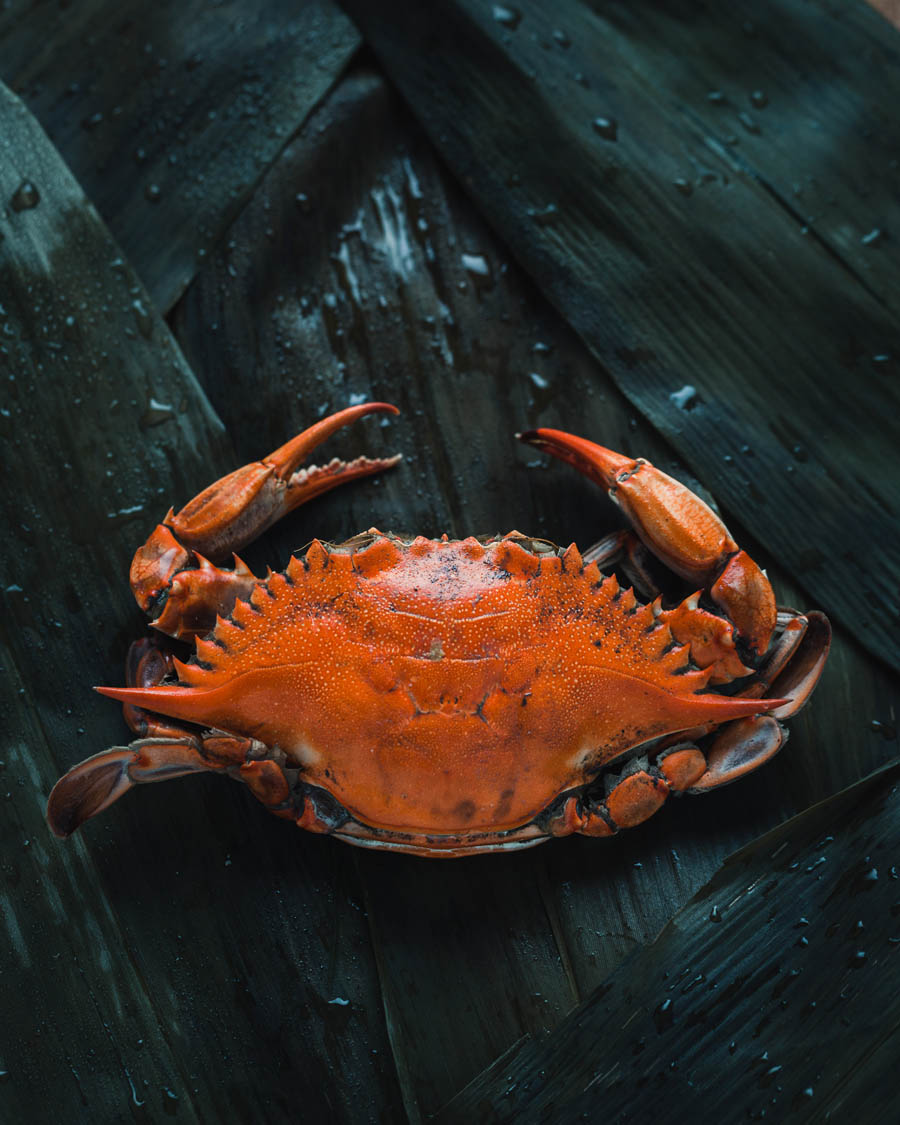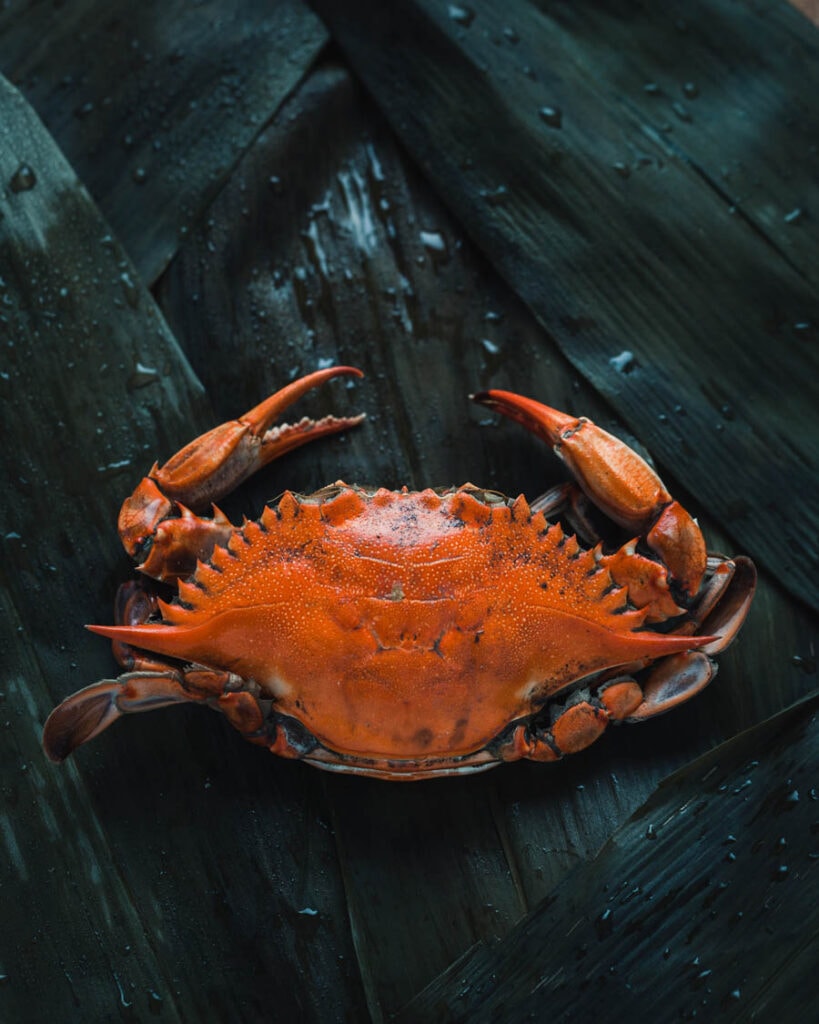 Shandong Cuisine Restaurant Names
Shandong cuisine is perhaps the most influential of the 8 major Chinese cuisines. It is known for its variety of seafood, including scallop, shrimp, clam, and squid.
Shandong Bowl
The Dumpling Garden
Shandong Legend
The Wok Dynasty
Lucky Fish
Soup Dynasty
Dragon's Best
Cuisine Guangdong
Sunshine Wok
Lucky's China House
Golden Legend Bar
Mandarin Hills
Wok City
The Real Wok
Bamboo Grove
Maison du China
Golden Temptation
Panda Palace Cuisine
Noodles Of China
The Dragon Noodle
Golden China Bistro
The Rice Noodle
Chopsticks II
Ming Dynasty Taste
Dragon Table
Duck House
Imperial Dynasty
Gold Star Seafood
Dragon Well
Shandong Seafood Star
Soulfish Palace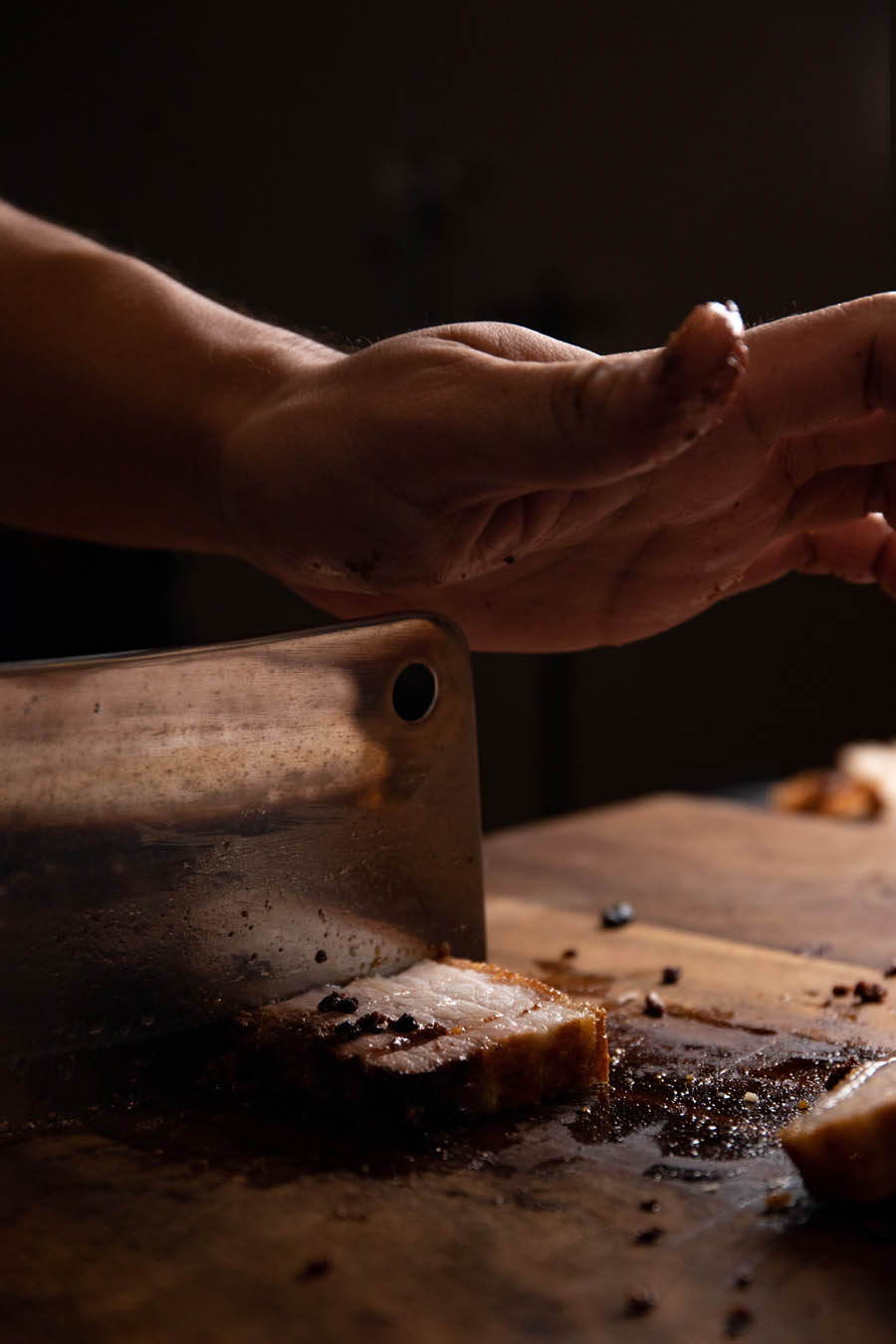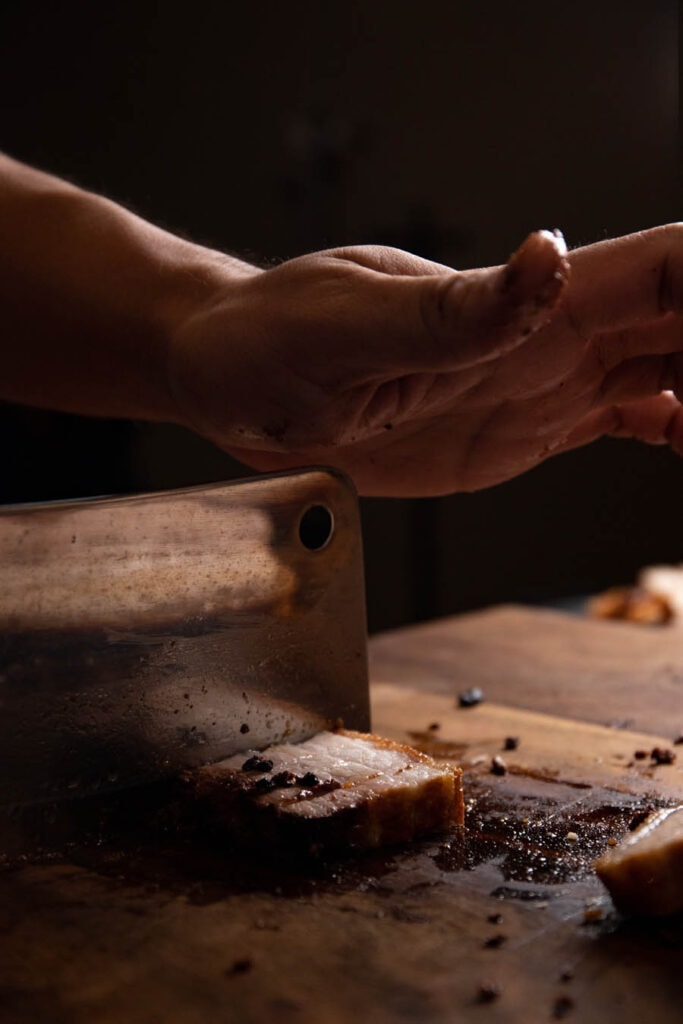 Indian Chinese Restaurant Names
Indian Chinese cuisine has aspects of both Indian and Chinese food and flavors. The most popular source of the fusion food is the original Chinese ethnic community of Kolkata. Also check out our list of Indian restaurant names.
Hakka Bistro
Golden Noodle Bistro
Hakka King Tasty
The Dragon & Unicorn
The Golden Tooth
Little Silk Court
Hakka Curry Plus
Hakka Time
Golden Lotus Gourmet
The Flame Dragon
Red Mango Bar
Red Rice Gourmet
The Tiger's Pot
Hakka Lotus
New Hakka Legend
Thousand Noodles
Wok On Point
Fusion Rice Box
Rich Rice Noodle Co.
The Red Wok
Dragon City Express
Chef Wok & Roll
The King of Noodles
Hakka Panda
Golden Horse Hakka
Golden Eagle
Dragon City Dining
Hot King Hakka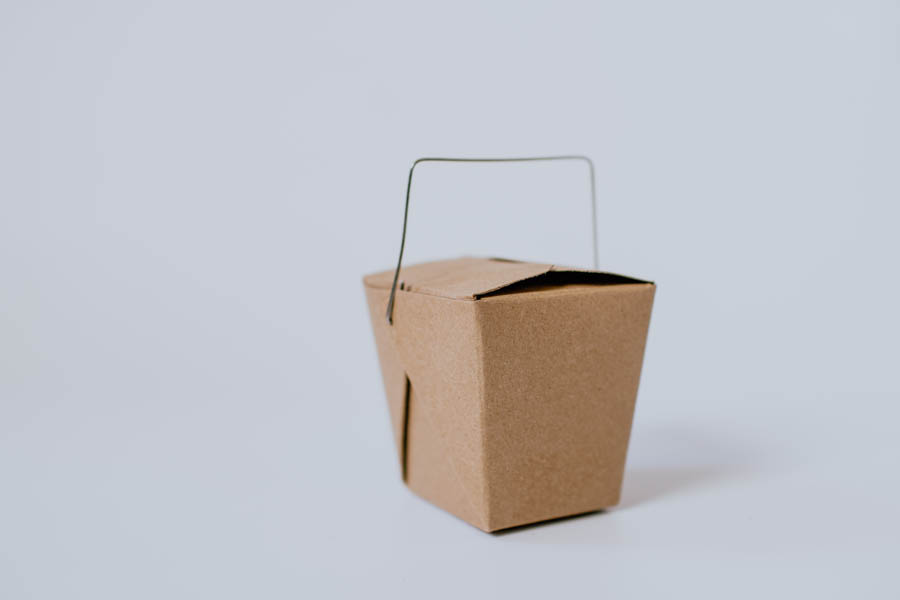 Chinese Fast Food & Takeout Names
Hakka Grill Express
Noodle & Peach
Chop & Roll
Chopsticks & Wings
Lotus Hakka Express
Hakka India 2 Go
Sichuan Xpress
The Lively Dragon
Wok & Sizzle
Asian Fusion House
Sun's Wok
Restaurant Ming Po
Dragon Gate Express
Chowking Express
Peking House Express
Garden of Woks
Kowloon Kitchen
Kai Wok Express
Great Wall Express
Dragon Express
Dragon Star
Big Wok Express
Bamboo Leaf Express
Magic Noodle Express
New China Food Truck
China Central Food
China Grill Box
Chow Wing Heaven
Hot Duck Wok
Dragon Roll
The Wok Box
Dragon Wings
Bamboo Hut Bao
The Dumpling Boys
Dragon Food Truck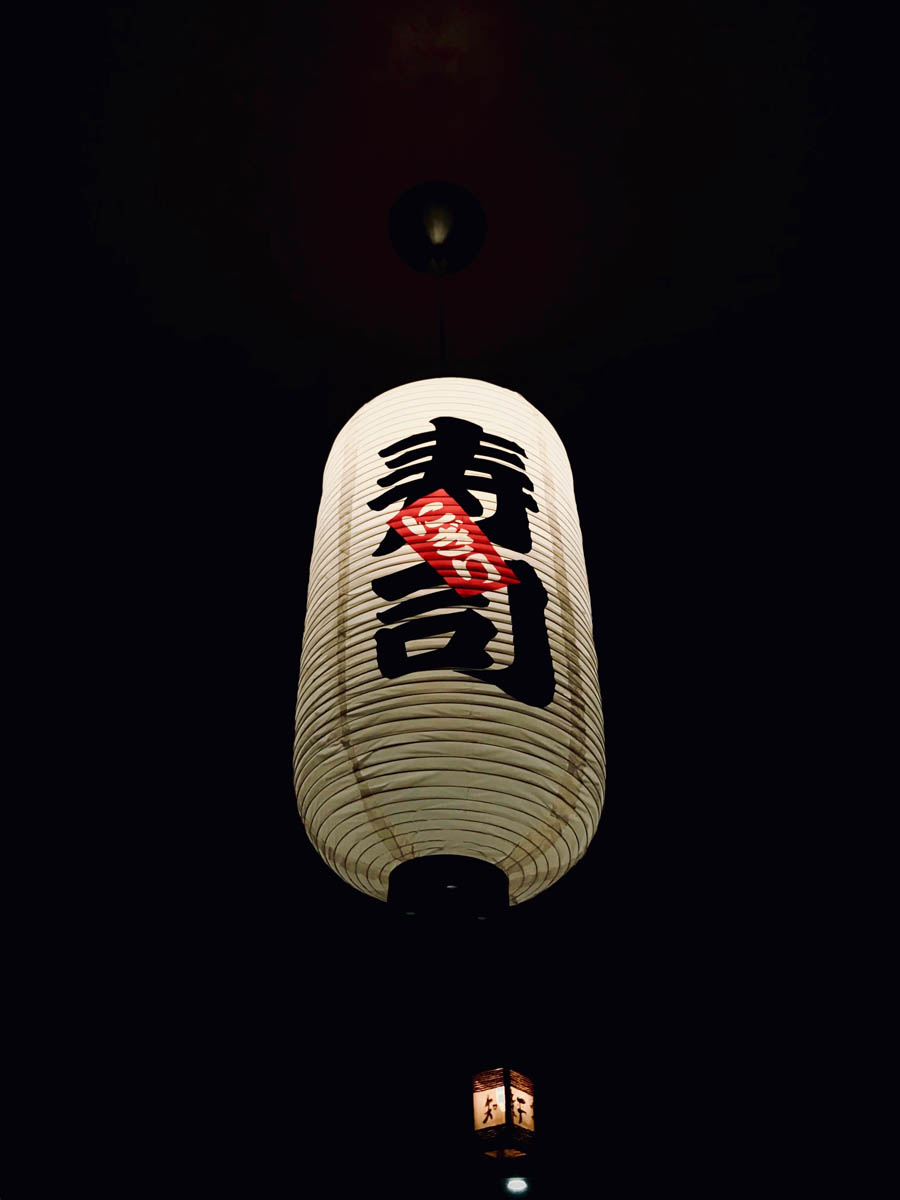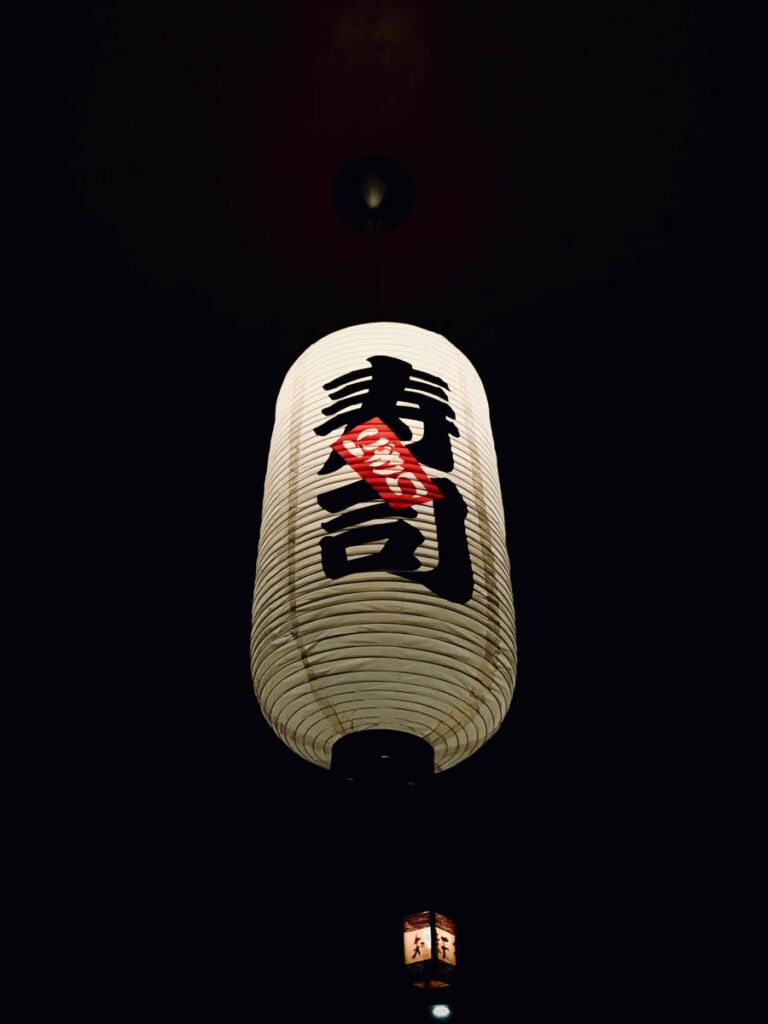 Chinese Cafe & Tea House Names
Lucky Peach Cafe
Silver Spoon Palace
Wise House Of Tea
Lucky Shandong
Shandong Eatery
Best Dragon Cuisine
Spring Roll Paradise
China Sky Garden
Golden Leaf Kafe
Cafe Ming
The Bamboo Spot
Green Star Cafe
White Lotus Cafe
New Time Cafe
Qigong Tea House
Star Tea House
The Jade Palm Cafe
Noodles On the Move
Panda Coffee
Bamboo House Coffee
Pacific Coffee
Super Time Coffee
Ginger Tea Cafe
Lavender Tea Lounge
Zen Cafe
Zen Espresso Cafe
2 Essential Posts When Growing a Restaurant Business
As you are reading this article, also check out the two articles below!
4 Tips When Naming Your Chinese Restaurant
1. Consider your offering and your customers:
What type of restaurant is it? Fine dining, seafood, vegetarian, etc.
What is the atmosphere of your business? Fine dining, family-oriented, take-out, etc.
Which neighborhood or district is your cafe located in?
What type of customers do you have? Singles, couples, office workers, etc.
2. What are your values and background
Consider your restaurant's mission statement and values first. What story do you tell your customers with your name?
Effective marketing is based on articulating and extending a harmonious concept from the inside out. Communicating what defines your business is how to engage potential customers because it puts your story in context.
3. The best restaurant names often have a good story behind their name
See if you can find some interesting story or fact about the history of your building or the neighborhood and incorporate that into the name. This story can also be used when creating your restaurant slogan or tagline.
4. Use words that people outside of China associate with a Chinese restaurant
Conclusion & More Restaurant Marketing & Branding Resources
We hope this article will help you to come up with a clever name for your restaurant. Next, you might want to check out the following resources for restaurant owners: