Square has introduced 10 new AI-powered tools that automate operations, speed up workflows, and save time for restaurant owners. Integrated into Square's software, these features handle repetitive tasks and simplify complex workflows.
Let's explore how Square's AI tools can help your dining business.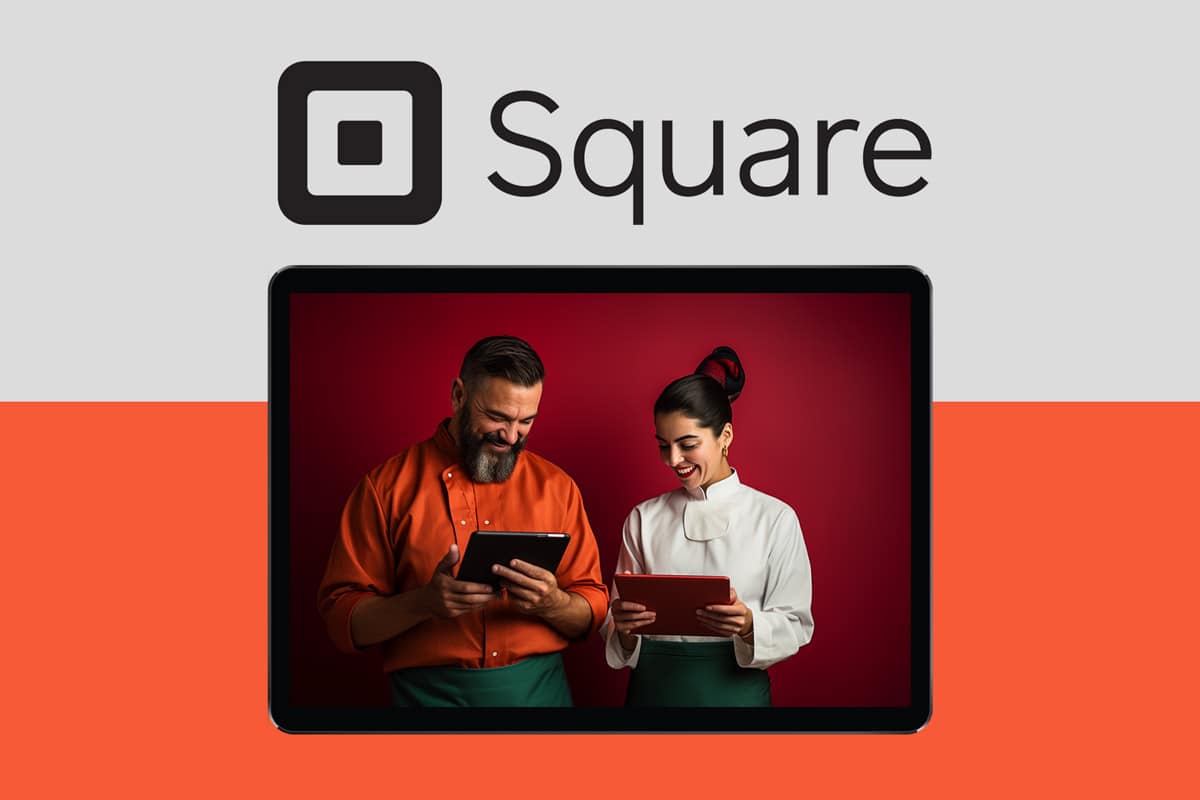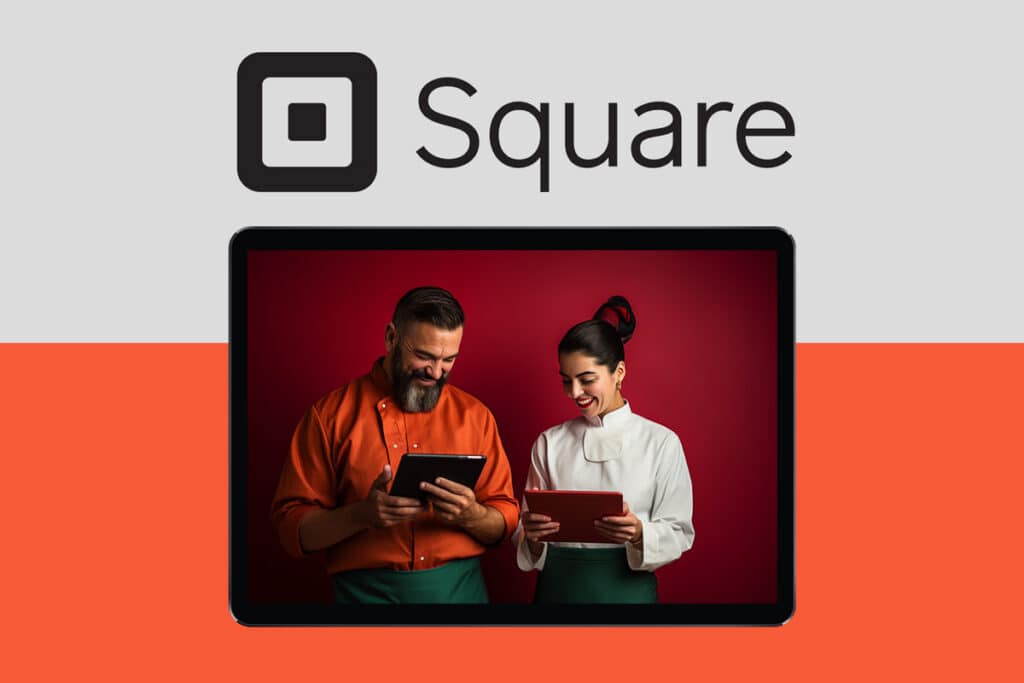 Key Benefits for Restaurants
AI Menu Generator
One of the most time-consuming restaurant tasks is creating menus. Square's Menu Generator allows eateries to quickly build full menus complete with ingredients, descriptions, and pricing for each item.
With just a few clicks, restaurants can set up seasonal menus, create special event menus, or add new sections entirely.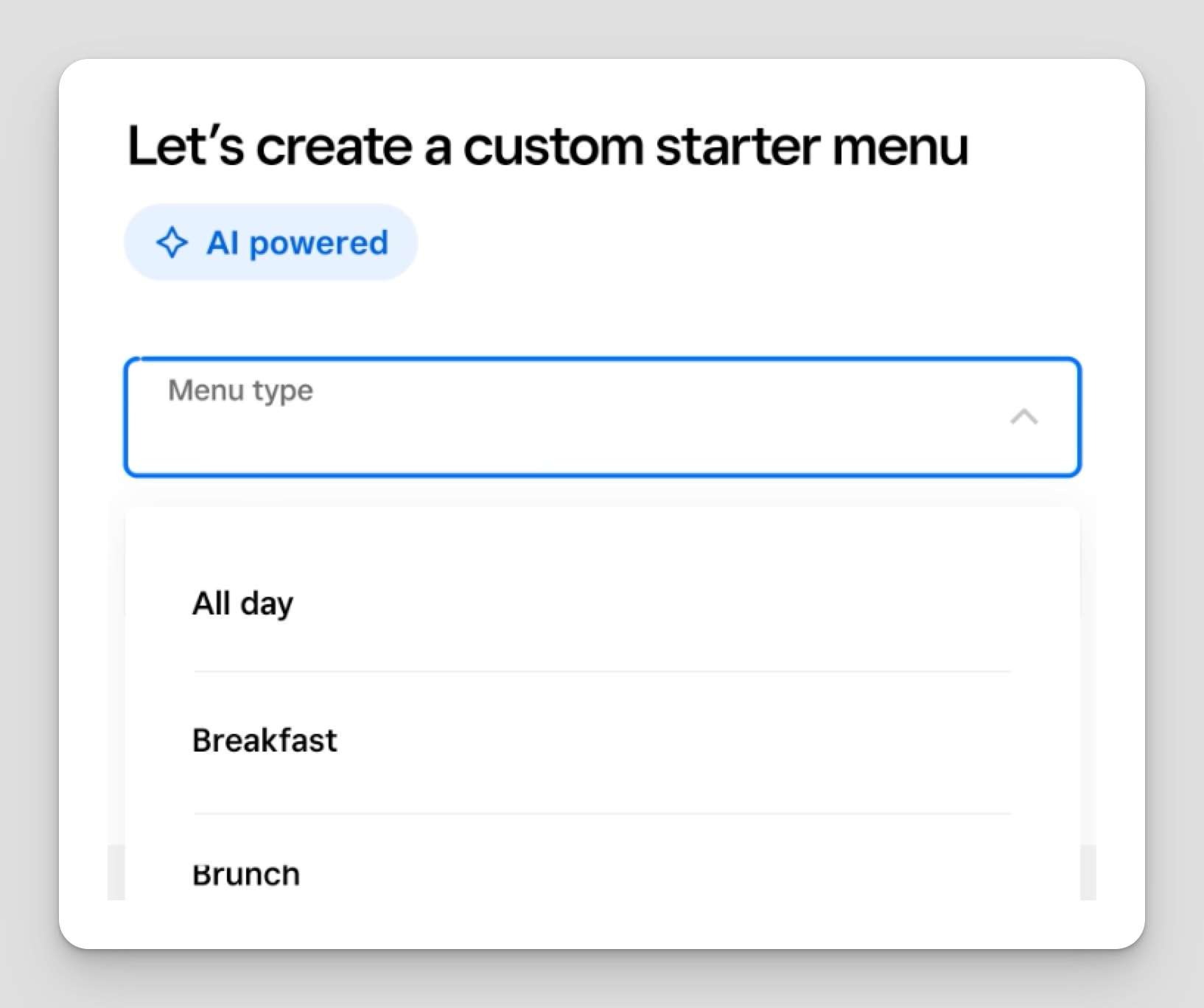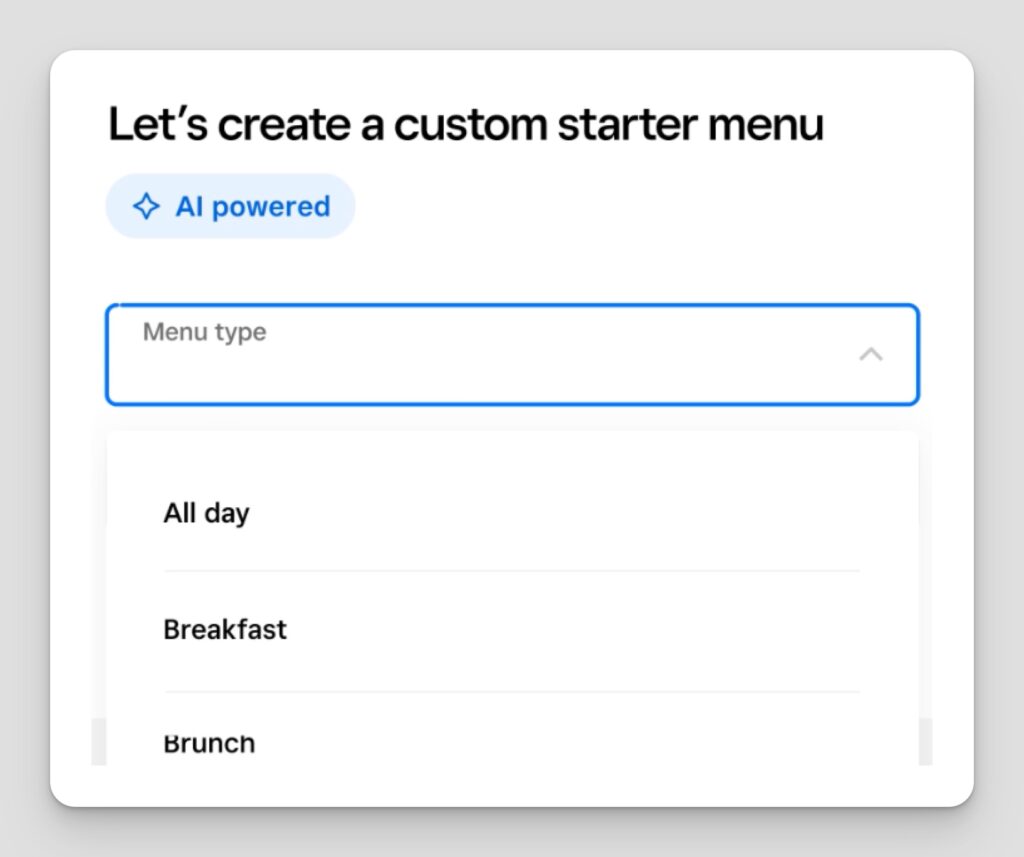 The AI-generated recommendations save time otherwise spent manually inputting menu details. This is especially valuable when updating menus frequently.
Visual Asset Creation
High-quality images are now required for menus, websites, and social media. Square's Photo Environments generates polished, realistic images that restaurants can customize for any use case.
Instead of planning elaborate photoshoots, restaurants can create on-brand visual assets on demand in minutes. The AI backgrounds, lighting, shadows, and more create images ready for platforms like online ordering, e-commerce, and Instagram.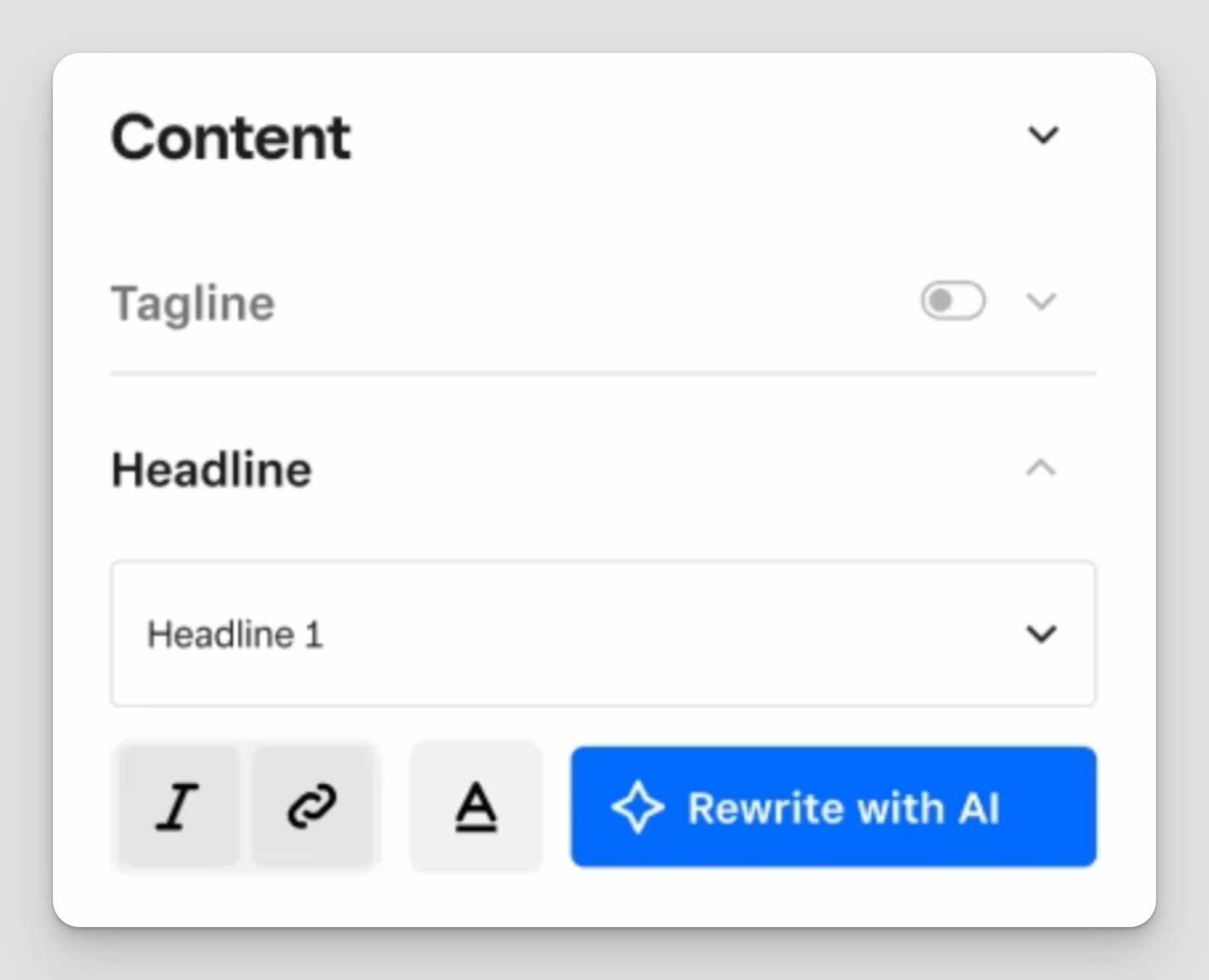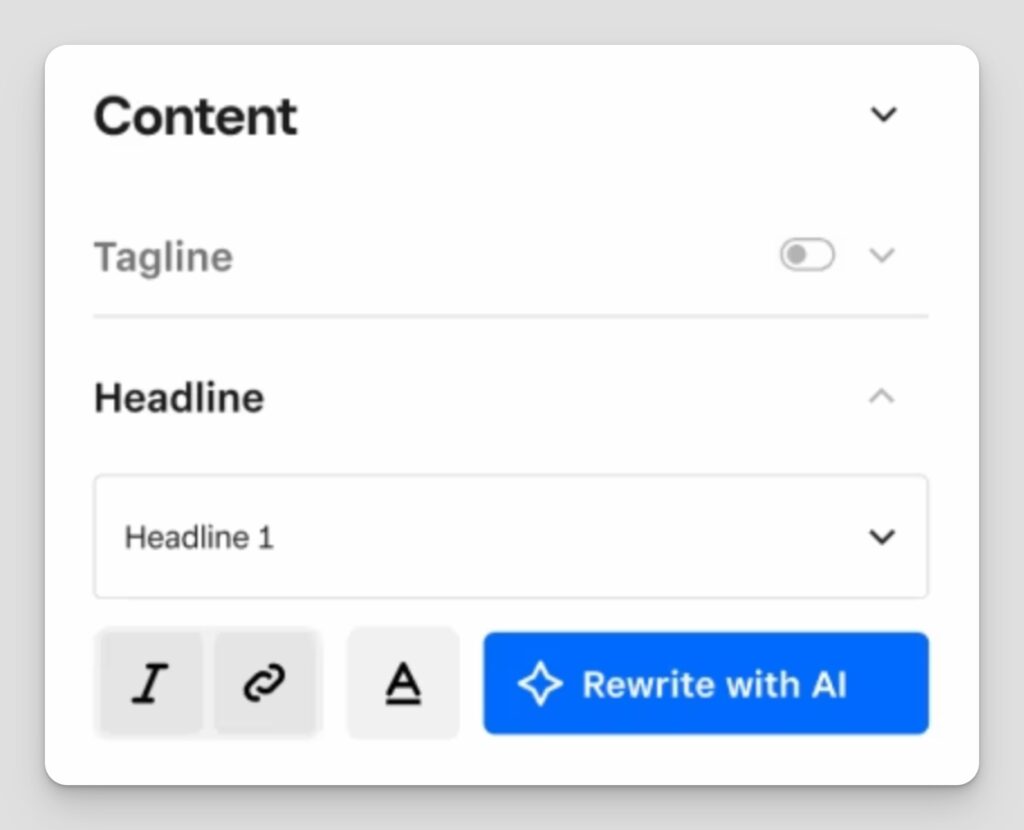 Automated Content Creation
Promoting specials, announcing new menu additions, and emailing customers all require significant content creation. Square's new AI-powered text generation tools help automate everything from marketing emails to social media captions.
Features like website copy assistance, personalized email copy, team announcement generators, and suggested social media replies give restaurants near-finished promotional content. This allows staff to focus less on writing and more on core hospitality.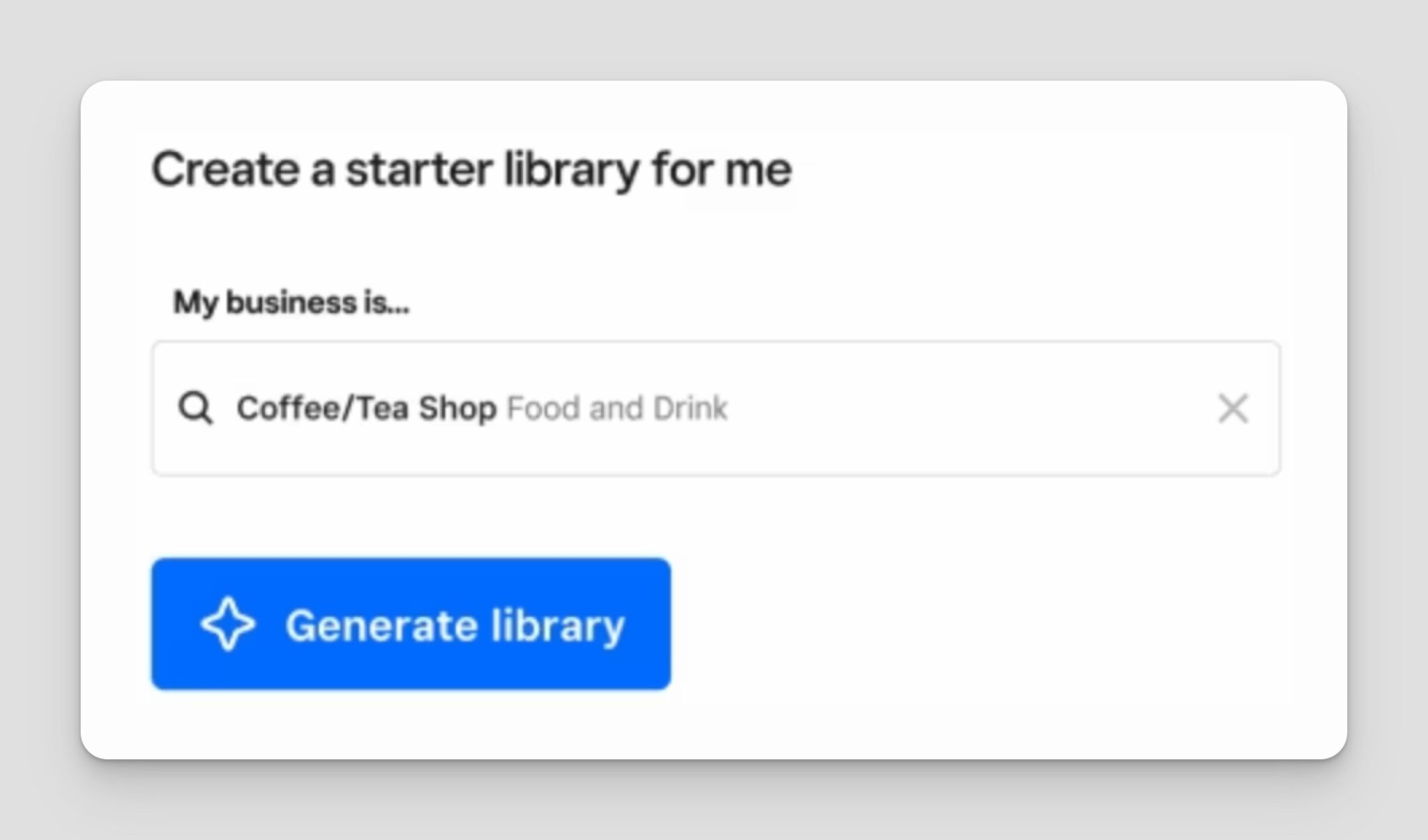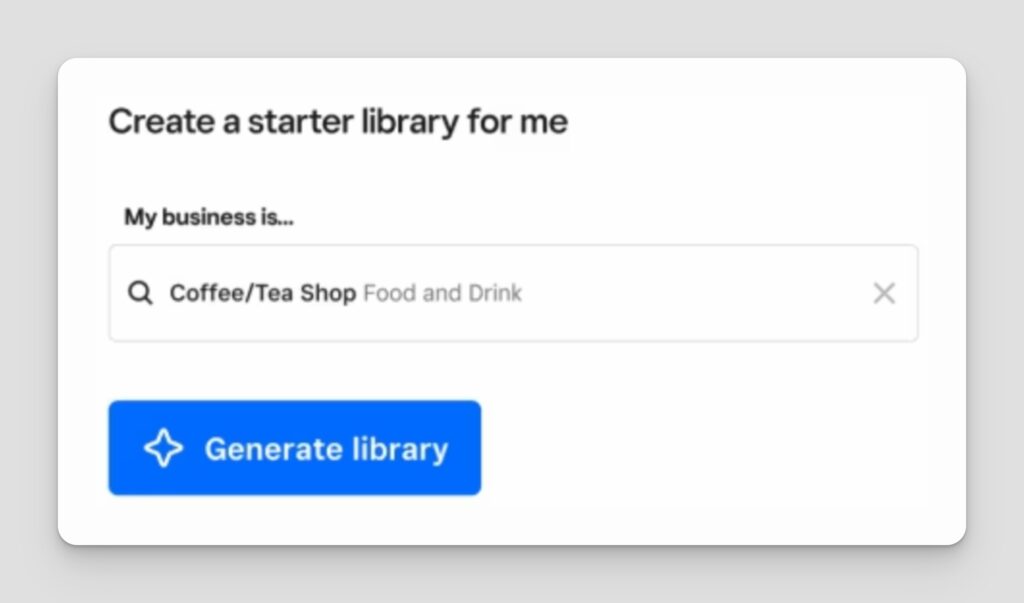 Square POS Onboarding and Setup
For restaurants switching to Square or setting up new locations, getting up and running quickly is key. Square's AI-enabled onboarding and setup tools accelerate the process by auto-generating essential menus, services, and inventory.
The AI-powered starter library auto-populates typical menu sections, descriptions, and pricing to match the restaurant's cuisine. This builds out a full menu with one click, saving hours of manual entry.
Together, these features allow restaurants to start selling in their new Square account from day one.
Square KDS Operations Optimization
Behind the scenes, Square's AI looks for ways to streamline complex restaurant workflows. In the kitchen, its auto-categorization abilities assign new menu items to the appropriate station screens. As menus change, this auto-update removes a painful manual step.
Square KDS even suggests preparation times for new items based on data like ingredient cook times. This keeps kitchen operations running smoothly as offerings expand.
Upfront, AI-generated item descriptions provide restaurants with professional write-ups ready to use in catalogs and online menus. This saves time while still giving each dish enticing highlights.
Time and Cost Savings
The connective thread between all the tools is saving restaurants time and money. Square estimates the AI features can save hours of manual work each week and cut thousands in annual labor costs.
This allows staff to focus on revenue-driving tasks and delivering exceptional diner experiences.
In an industry with tight margins, any opportunity to operate more efficiently while enhancing guest interactions is a competitive advantage.
Conclusion
Square's suite of new AI-powered innovations represents a milestone in integrating advanced technologies within the restaurant industry.
By embedding automated abilities and generative AI directly into core business operations, Square has taken decisive steps to help dining establishments benefit from the latest advancements.
While the long-term impacts remain to be seen, the company's approach targets clear pain points felt by restaurateurs today. Early restaurant partners have apparently reported exciting results, from shaving hours off their weekly workloads to dramatically accelerating routine tasks.
As artificial intelligence capabilities continue to rapidly evolve, Square aims to stay on the cutting edge. By delivering AI-fueled features tailored to the restaurant industry's needs, Square hopes to help eateries of all sizes optimize their operations.
If Square's new tools live up to their full potential, they could drive a shift toward seamless AI integration across the broader food service industry. Until then, restaurants looking to regain precious time, lower costs, and streamline workflows may find Square's AI offerings worth exploring.
Key Takeaways for Restaurant Owners:
Square's AI tools can help restaurants quickly create menus, generate visual assets, and automate promotional content.
Features focused on onboarding and inventory can accelerate setup of new locations.
Automated workflows in areas like kitchen operations optimize behind-the-scenes processes.
Initial partners report major time savings from AI tools handling manual tasks.
Square's suite aims to reduce labor costs and allow staff to focus on hospitality.
Restaurants could see a competitive advantage from optimized operations and experiences.
More information on Square:
My detailed Square for Restaurants Review provides an even more in-depth look into this restaurant POS system.
Compare Square vs. top restaurant POS alternatives