Toast, as you probably know, is one of the leading restaurant POS and technology providers out there. They offer tools for everything from order management and payroll to analytics and online ordering.
Toast recently announced a new platform called Toast Catering & Events. This is a cool new option fully integrated into Toast's POS system.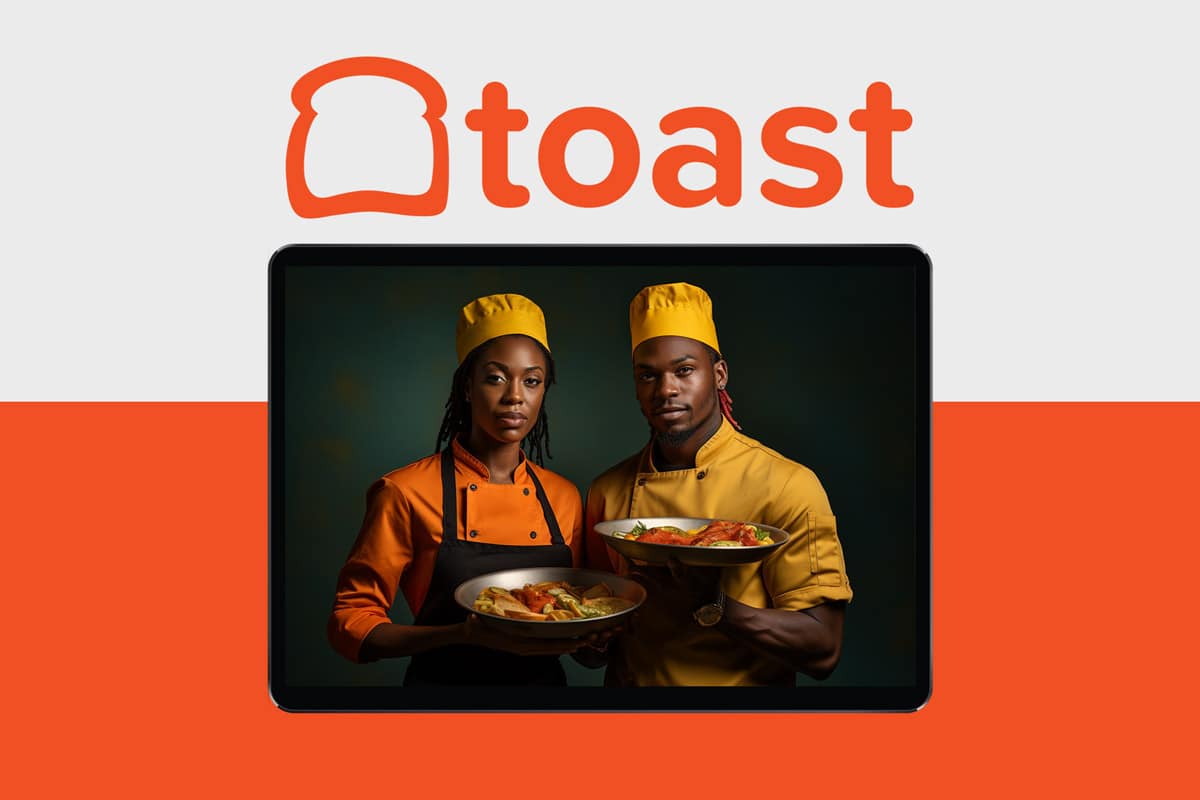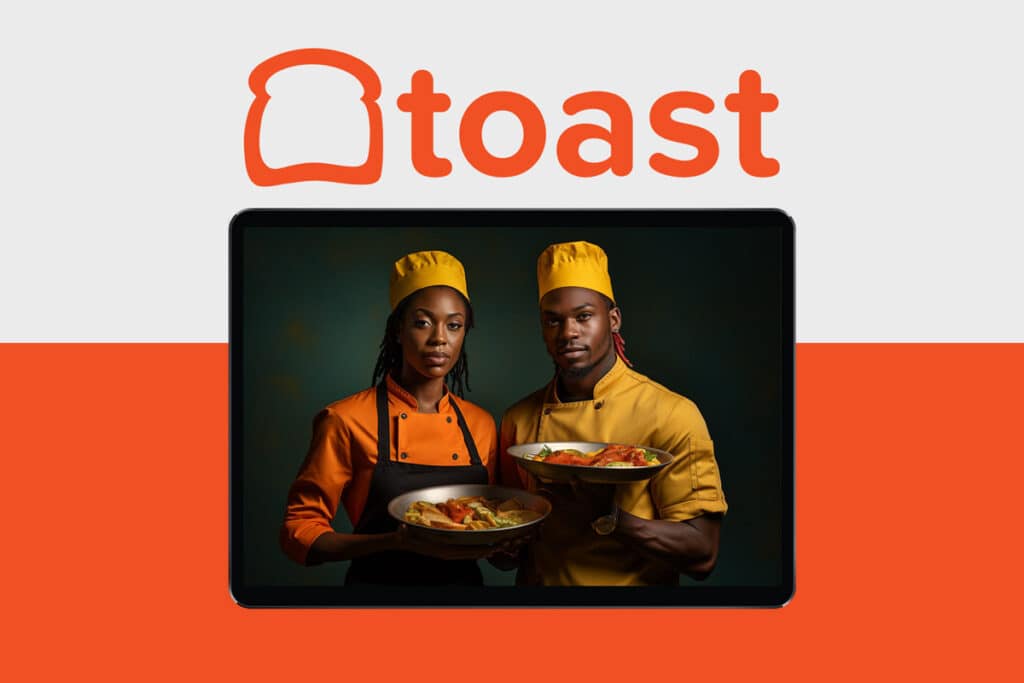 The goal of Toast's Catering & Events platform is to help restaurants like yours handle large catering orders and special events more smoothly. I know from listening to restaurant owners that catering and events are big opportunities for revenue growth, but managing them can be a hassle. This platform aims to fix that.
In this post, I'll give you an overview of Toast's new Catering & Events product and how it can benefit your restaurant. Let's get into the key features.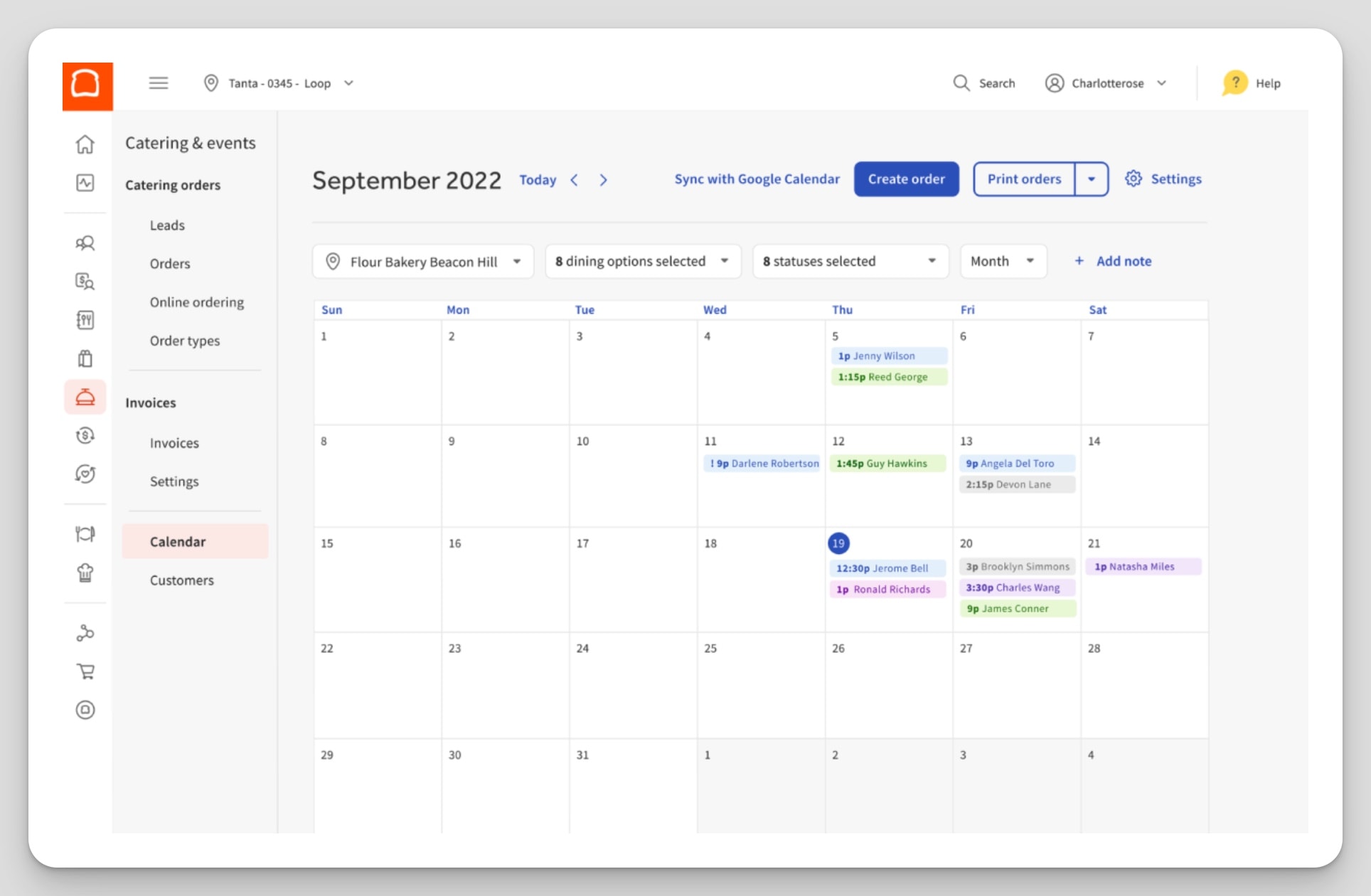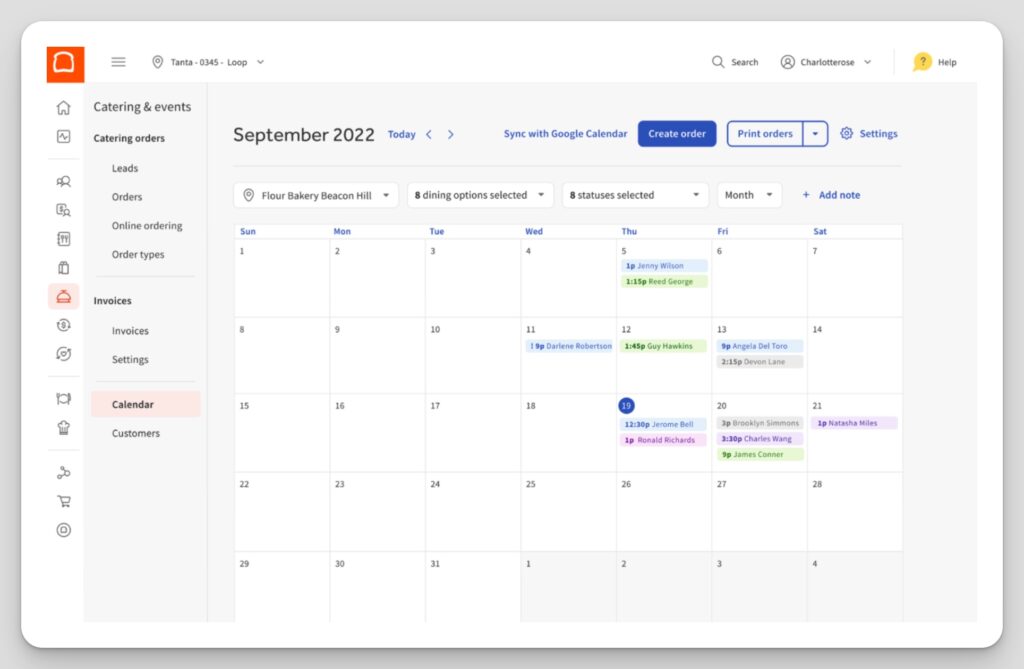 Key Features of Toast Catering & Events
Toast Catering & Events has some really handy tools to help you with the planning and execution of catering orders and special events. Here are some of the key features:
Customizable Banquet Event Orders (BEOs) – You can easily create banquet event orders tailored to each client and occasion. The BEOs allow you to track all the key details and requirements.
Fulfillment Tools – The platform includes printable prep lists and pack sheets to help your team get organized when preparing large orders. This can save lots of time!
Lead Management – You can use Toast Catering & Events to generate, manage, and track catering leads through online inquiry forms. This keeps you organized from inquiry to event date.
Integration with Toast Invoicing – The platform seamlessly integrates with Toast's digital invoicing tool. This allows you to securely send invoices to clients and receive payments online for deposits and final balances.
The integration of these features into Toast POS aims to provide an all-in-one solution for restaurants to manage catering and events efficiently.
Additional Features
Toast Catering & Events provides some extra tools that can further optimize your catering and events operations:
Calendar View – You can see a calendar view of all your upcoming events and orders. This allows you to visualize busy periods and ensure proper staffing.
Toast POS Integration – The platform integrates with your main Toast POS system. This gives you unified data and reporting on catering, dine-in orders, takeout, etc.
Online Inquiry Forms – Guests can submit catering inquiries online, allowing you to easily generate and manage leads.
BEO to Invoice – Banquet event orders can be conveniently converted into invoices for streamlined payment collection from clients.
Order & Invoice Tracking – You can check real-time status of orders and invoices so you know what has been paid and fulfilled.
Catering Website – Toast allows you to create a customized catering website for online orders.
Invoice Automation – Repetitive tasks like generating invoices can be automated to save time.
By leveraging these additional tools, Toast Catering & Events offers end-to-end support for managing your catering and events business.
Benefits for Restaurants
Toast Catering & Events offers several advantages that can help your restaurant's operations:
Time Savings – The platform automates manual processes, provides tracking tools, and integrates systems to streamline your workflow. This saves you and your staff time.
Dietary Restriction Management – The customizable BEOs allow you to clearly capture and meet guests' dietary needs for catering orders and events.
Special Pricing – You can easily flag special pricing or discounts for particular catering clients and events.
Digital Invoicing & Payments – Online invoice generation and payment processing means faster, more convenient collection from catering clients.
Order Preparation & Tracking – The fulfillment tools help you seamlessly prepare catering orders, and track status from order to delivery.
Unified Platform – Rather than toggling between separate systems, you have integrated catering order and event management capabilities within your Toast POS.
By streamlining your processes, providing organization and visibility, and accepting online payments, Toast Catering & Events helps simplify and strengthen your catering and events business.
Market Opportunity
Catering and events are emerging as attractive potential revenue streams for restaurants looking to grow.
Revenue Growth Area – Catering and events represent new opportunities apart from everyday dine-in service to boost sales. Many restaurants are eager to expand into catering.
Large Market – According to a Toast survey, nearly 2/3 of restaurants say a portion of their revenue comes from catering already. This demonstrates it is a sizable market.
Diversification – With the average restaurant managing seven different service models, diversification through channels like catering is key. Relying solely on dine-in limits growth potential.
By taking advantage of the catering and events market, your restaurant can decrease dependence on core dine-in revenue and develop new profitable business lines. The tools and automation provided by Toast Catering & Events can support and simplify this diversification.
Conclusion
Toast Catering & Events looks like a powerful solution to help restaurants with the planning and execution of catering orders and events.
The platform provides customizable BEOs, fulfillment tools, lead management, Toast POS integration, online invoicing, order tracking, and more. These capabilities automate repetitive tasks, provide visibility into operations, accept online payments, and help unify data.
For restaurants, Toast Catering & Events can save time, increase organization, strengthen compliance, boost order accuracy, and expand revenue opportunities. It enables restaurants to optimize and grow their catering and events businesses.
With catering representing an attractive growth market for restaurants diversifying their business, Toast Catering & Events now provides the tools to tap into this potential.
More information on Toast:
My detailed Toast Review provides an even more in-depth look into this restaurant POS system.
Toast is also featured in my review of the top restaurant POS systems.