Looking for some great bakery website design inspiration? Then you have come to the right place.
We have analyzed many bakery websites and selected the best examples from various bakery categories, from pastry shops to artisanal bakeries. This makes for some great inspiration for you as you consider your own website.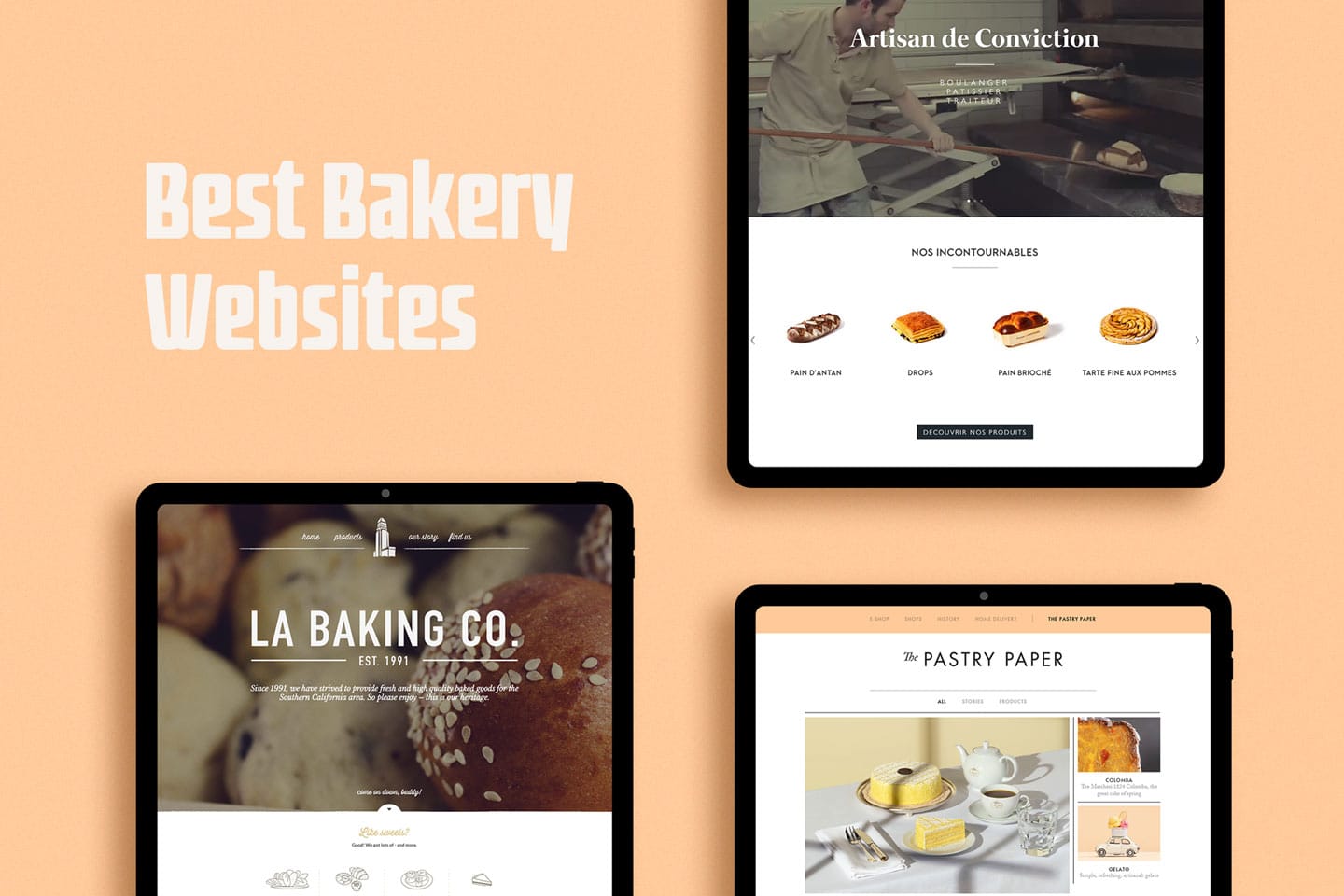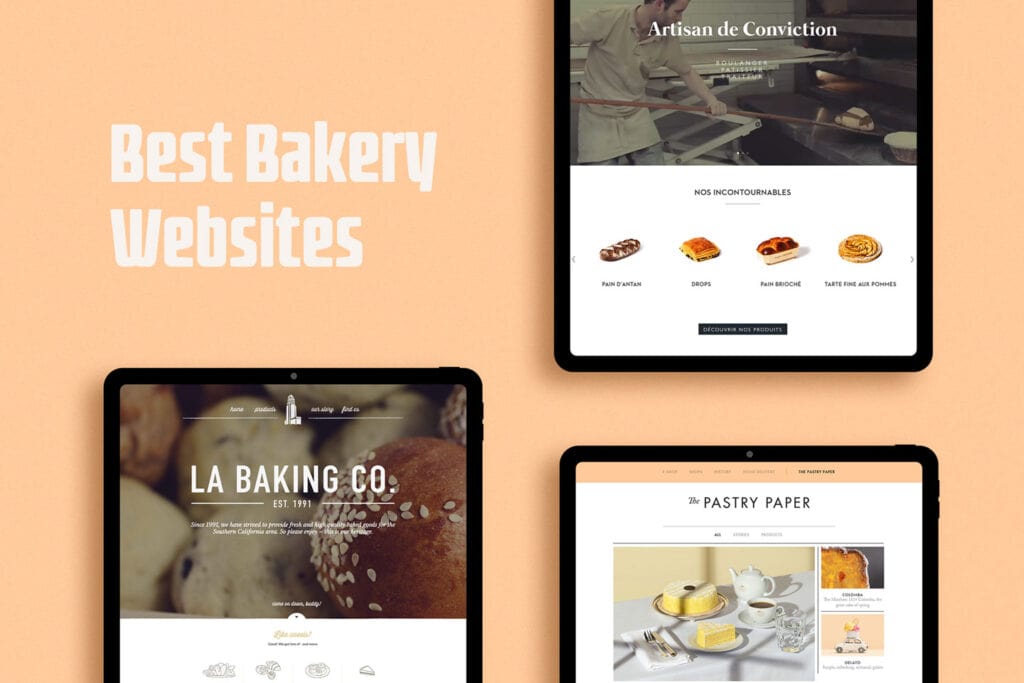 With online ordering and takeout essential in 2021, bakeries need a website that will appeal to potential customers. Some bakeries invest in custom designs; others opt for templates and choose to design their own.
No matter how you approach it, it's important to have a website that reflects your bakery's brand.
Now, let's get into it!
Abbots and Kinney
Abbots and Kinney are located in Adelaide, Australia. Apart from bread, they also offer high-quality pastries that are famous for their exotic combinations of ingredients. They also have a beautifully designed cafe.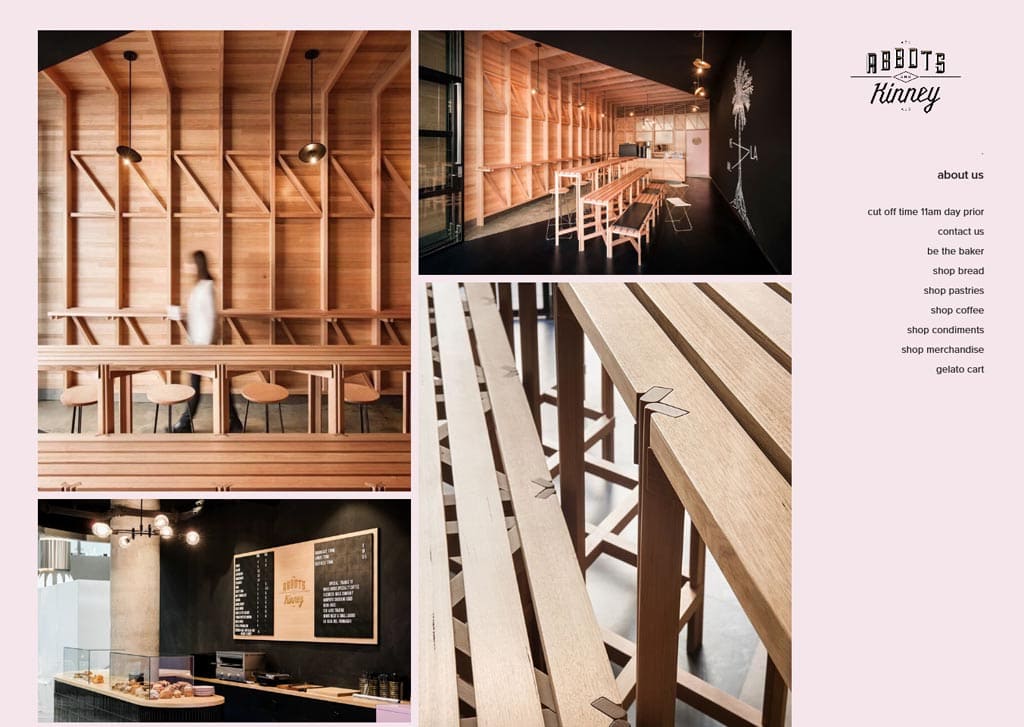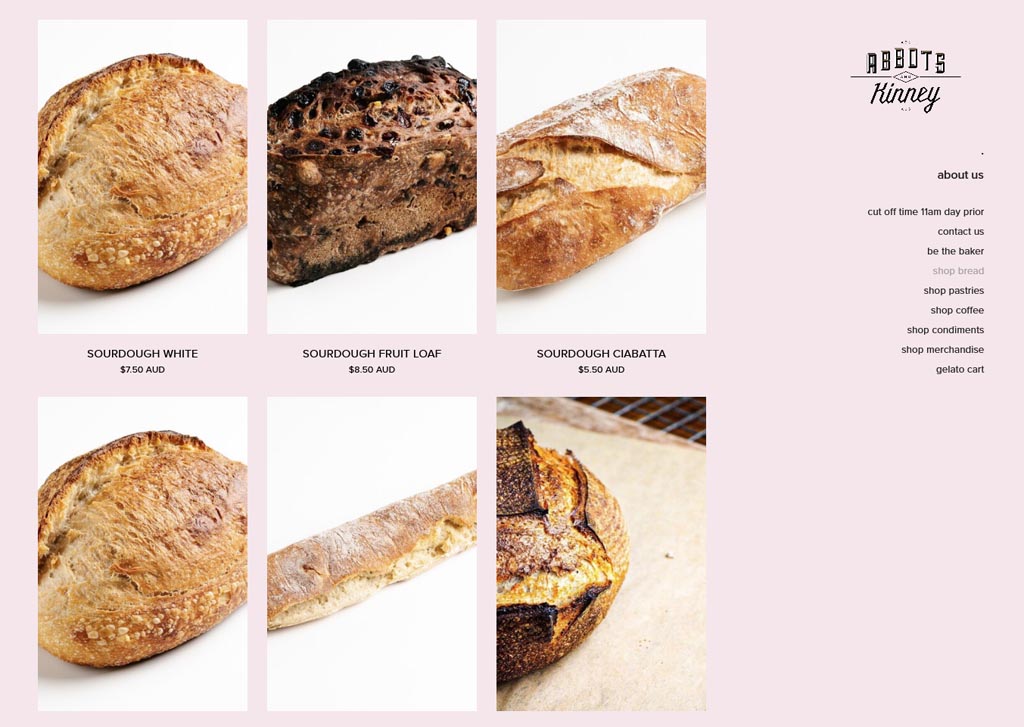 Joseph Brot, Vienna
Joseph Brot was founded in 2009 by Josef Weghaupt. The bread is baked with all-natural ingredients and given at least 24 hours to rest before they bake it twice in the steam oven.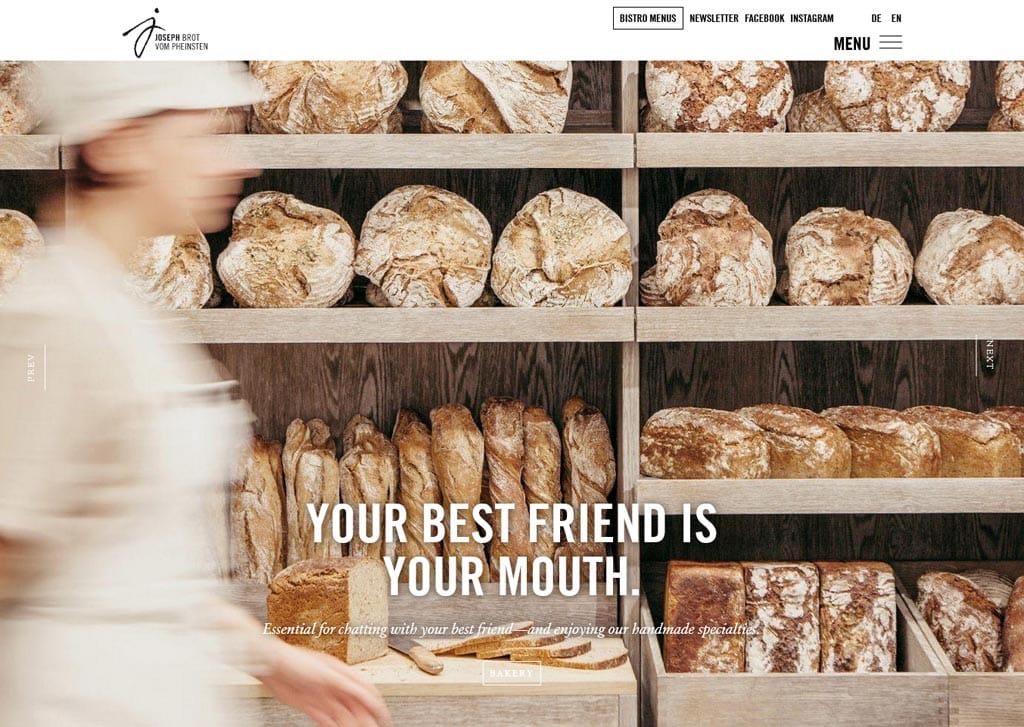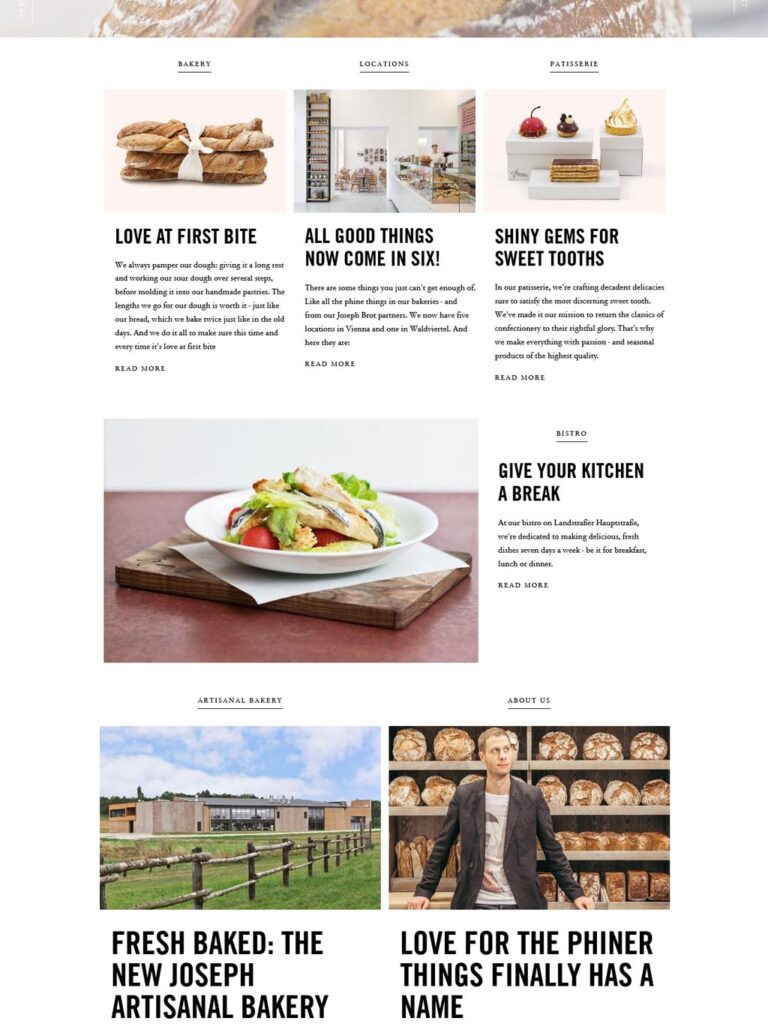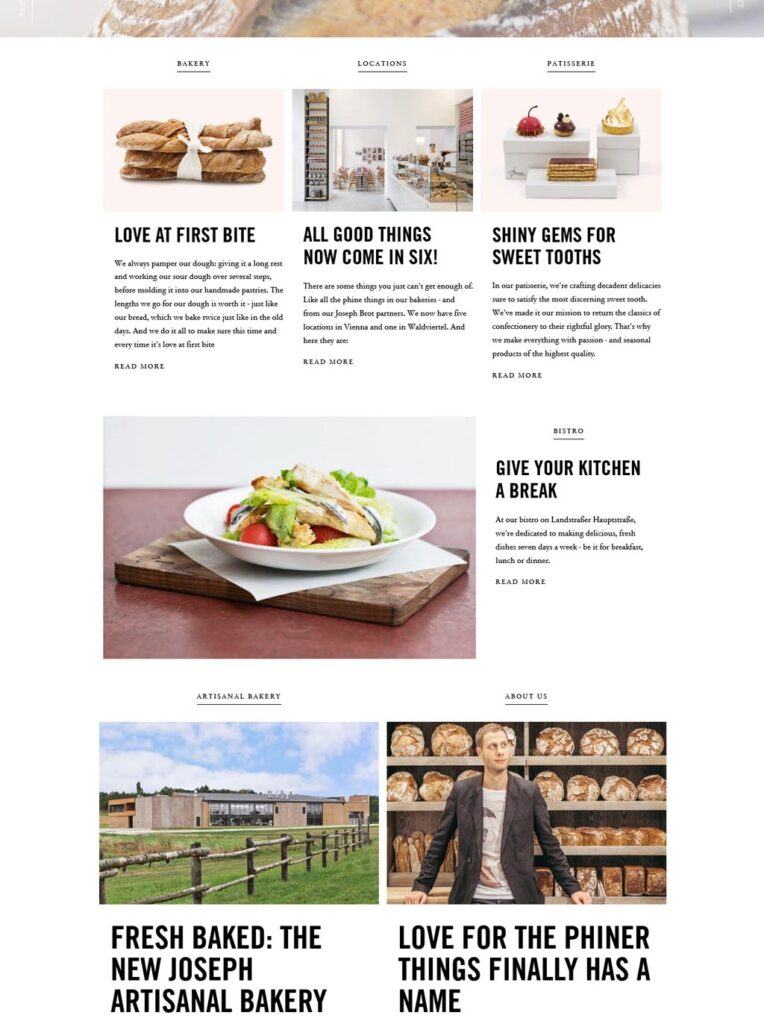 Maison Dandoy, Belgium
Maison Dandoy opened in 1829 in Brussels. Artisanal biscuits are their traditional and most popular product. Customers can choose from a range of flavors including caramel beurre salé.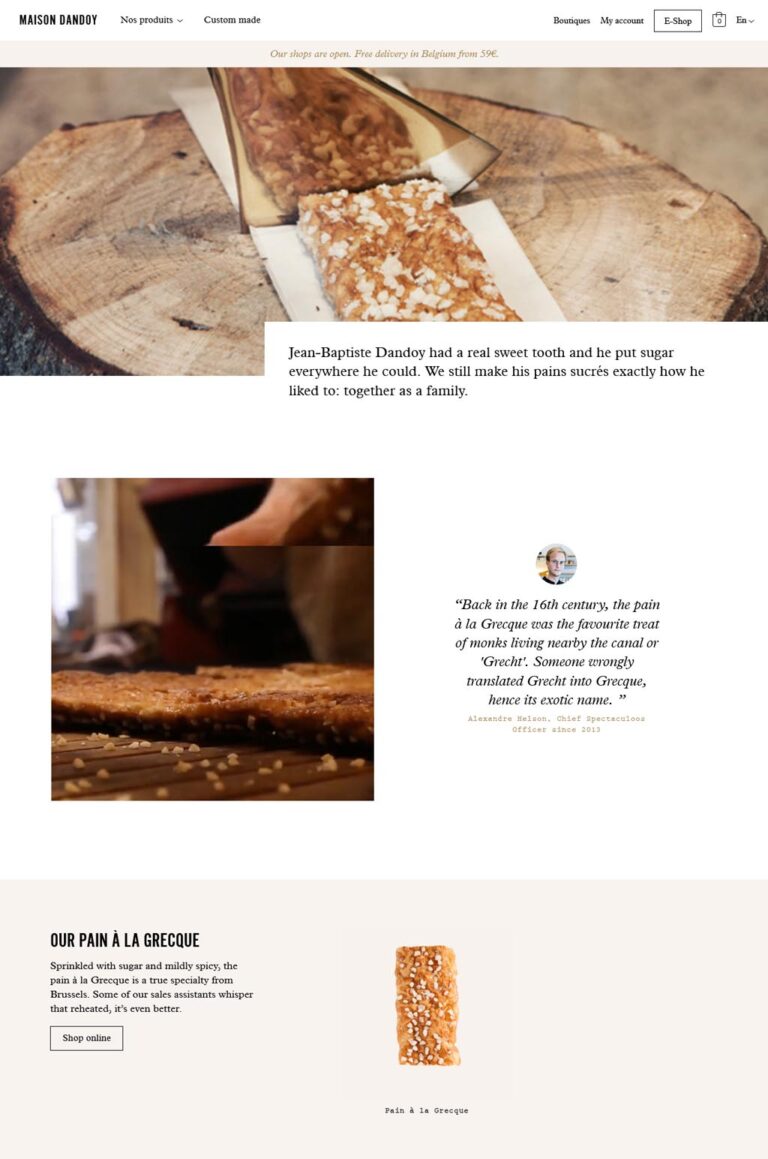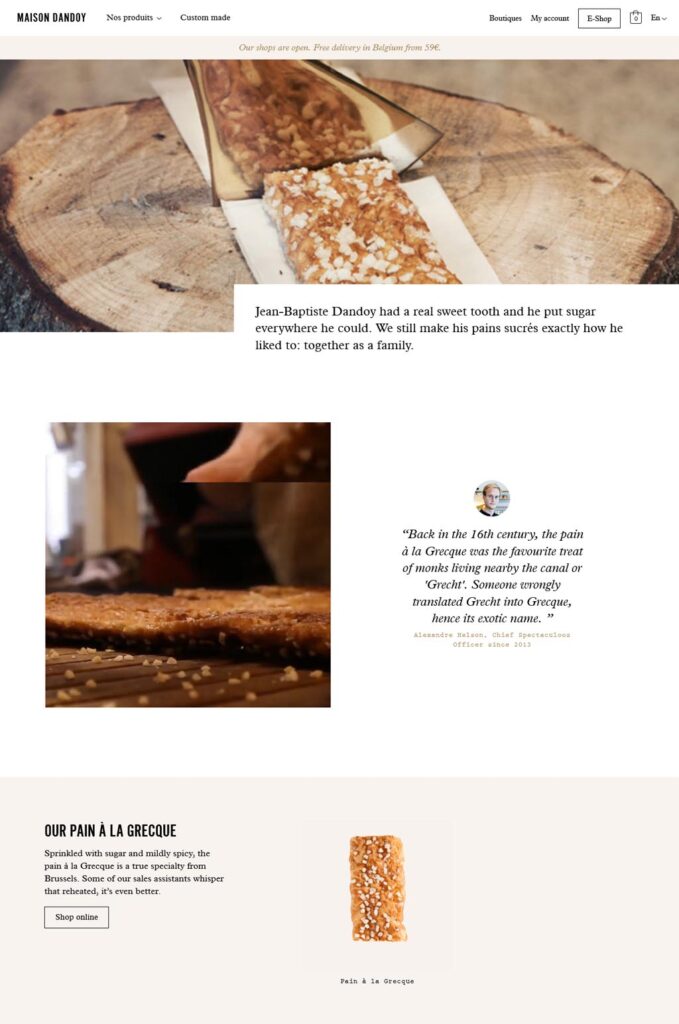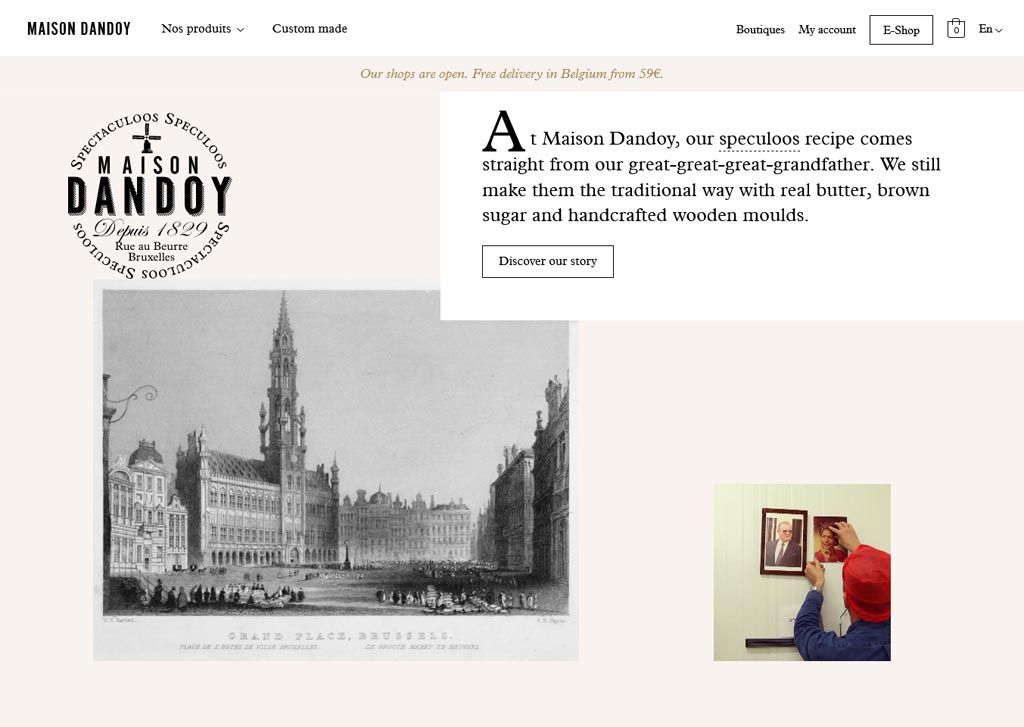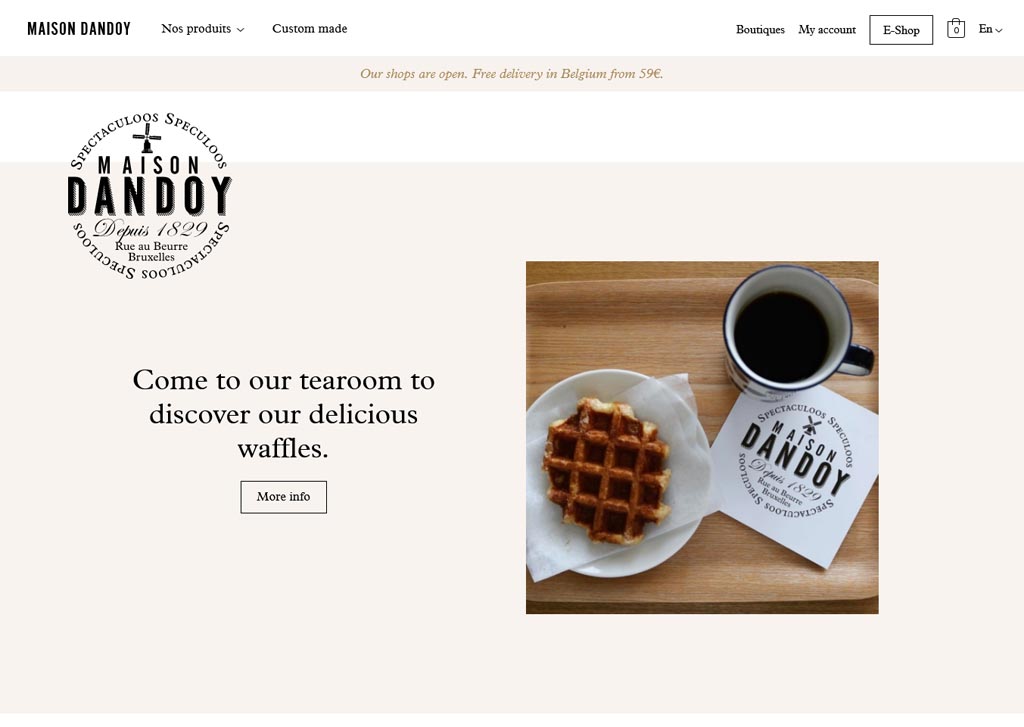 Poilâne
Created in 1932 by Pierre Poilâne, the renowned Parisian bakery Poilâne has been around for decades. For years, they've kept the traditions in mind by using the best ingredients to produce high-quality bread for all.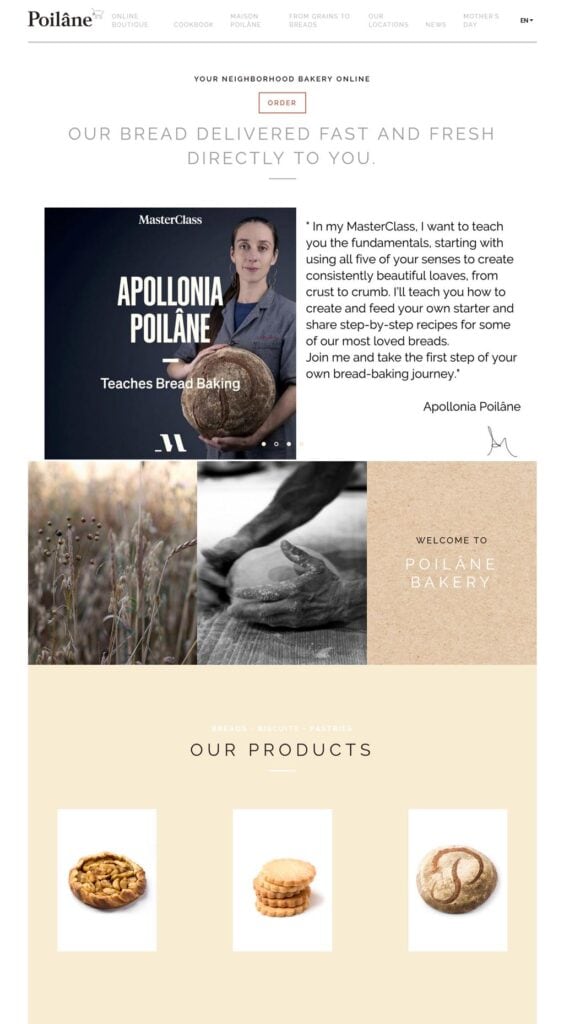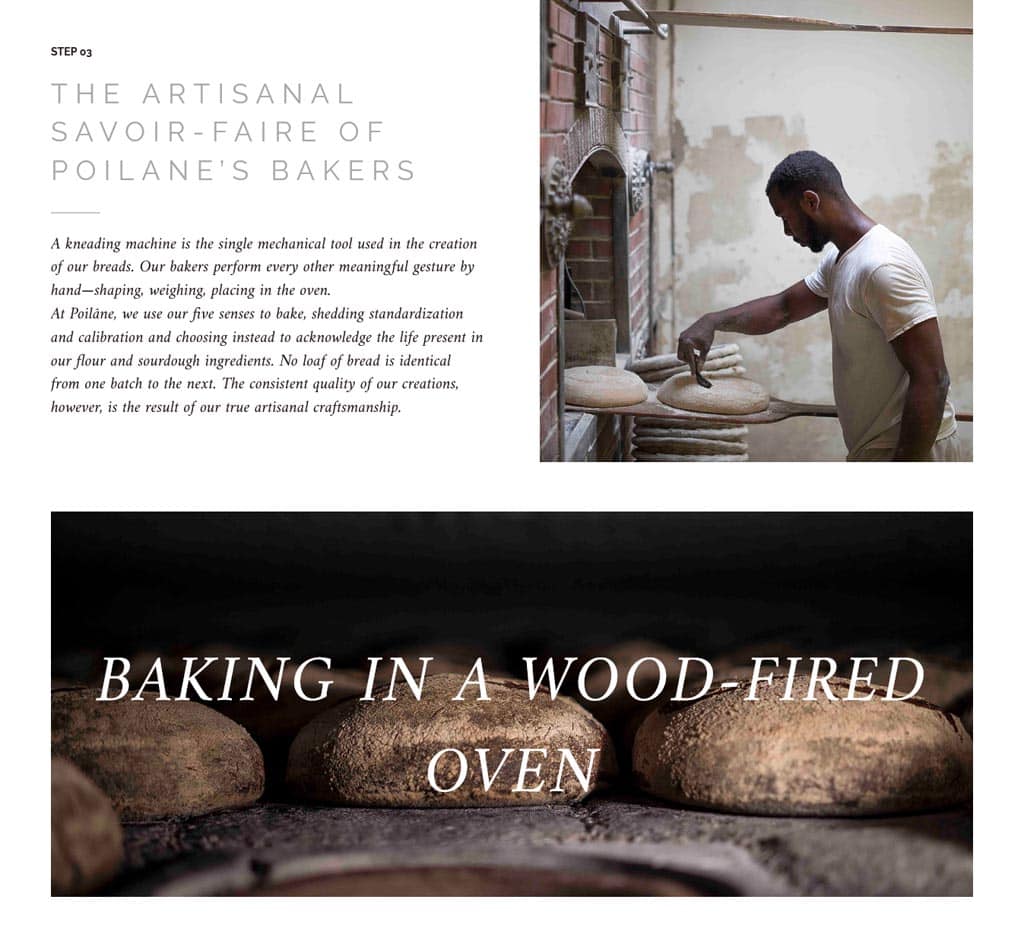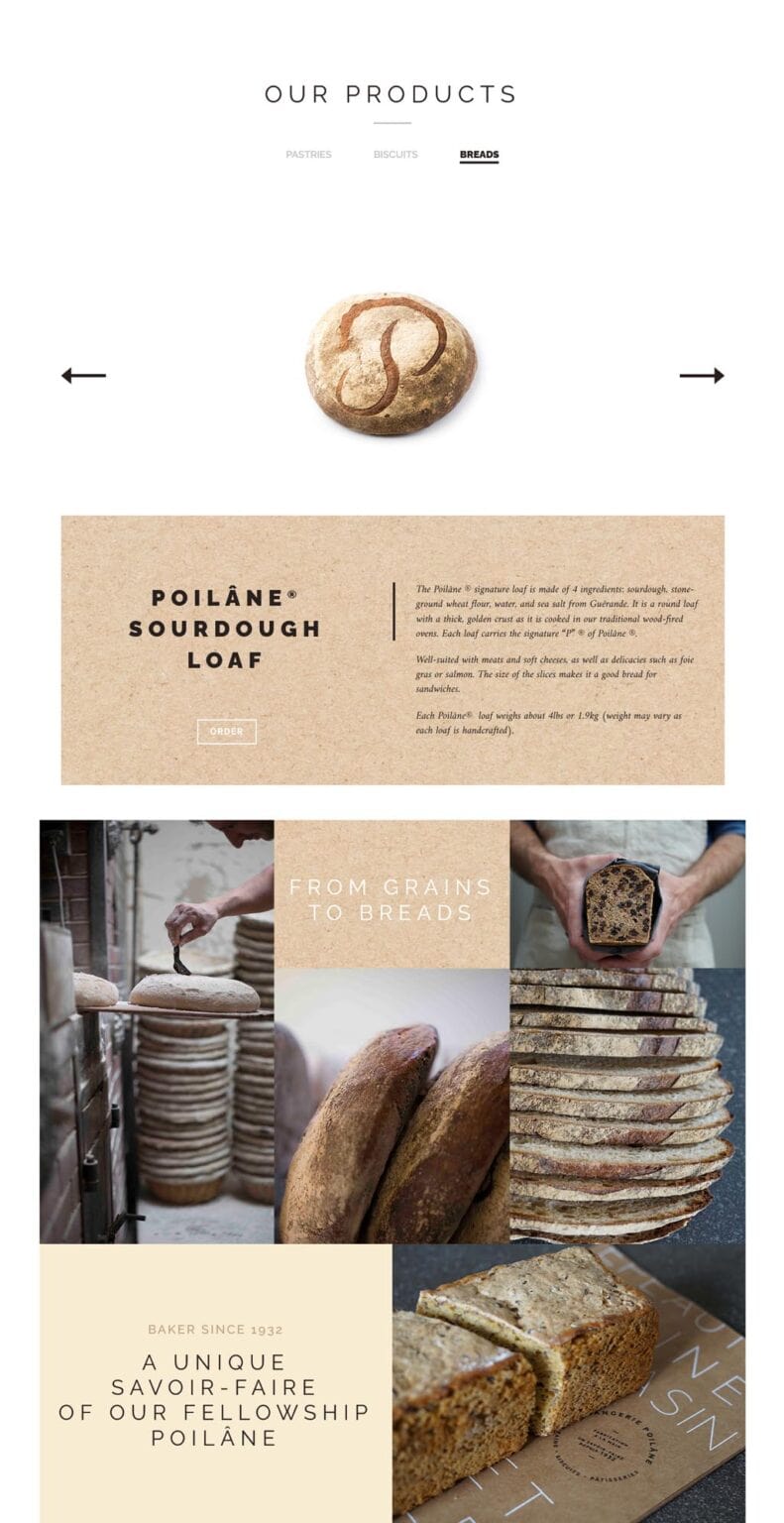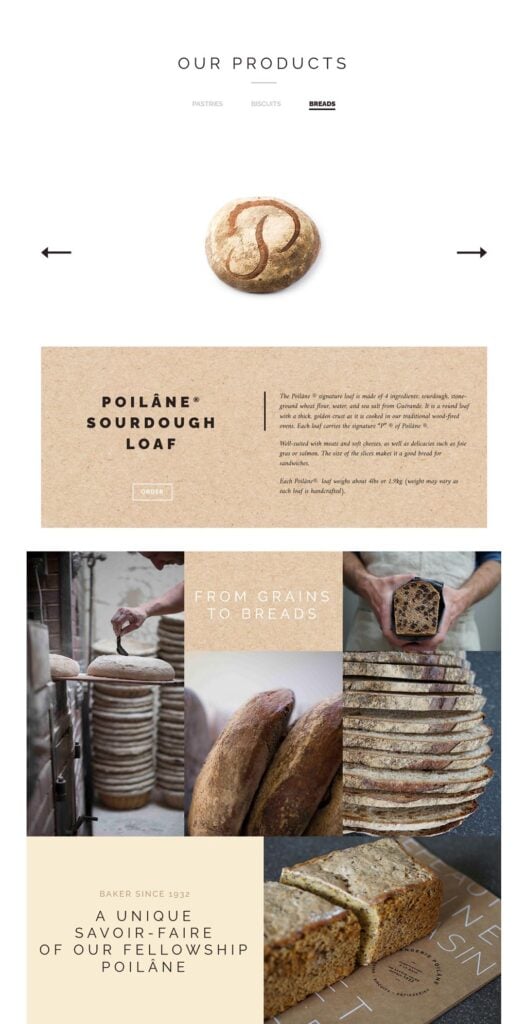 Bourke Street Bakery NYC
"This is our first Bourke Street Bakery outside of Oz, and YES, like many of you, we too had a dream to move to the Big Apple and be surrounded by food & coffee-crazed, passionate people."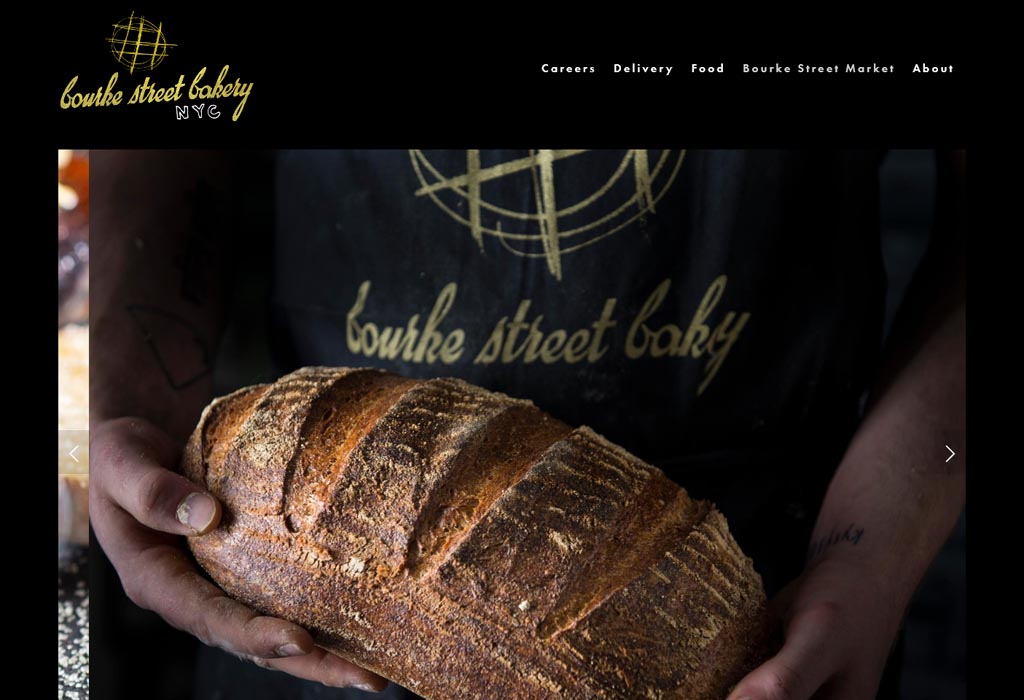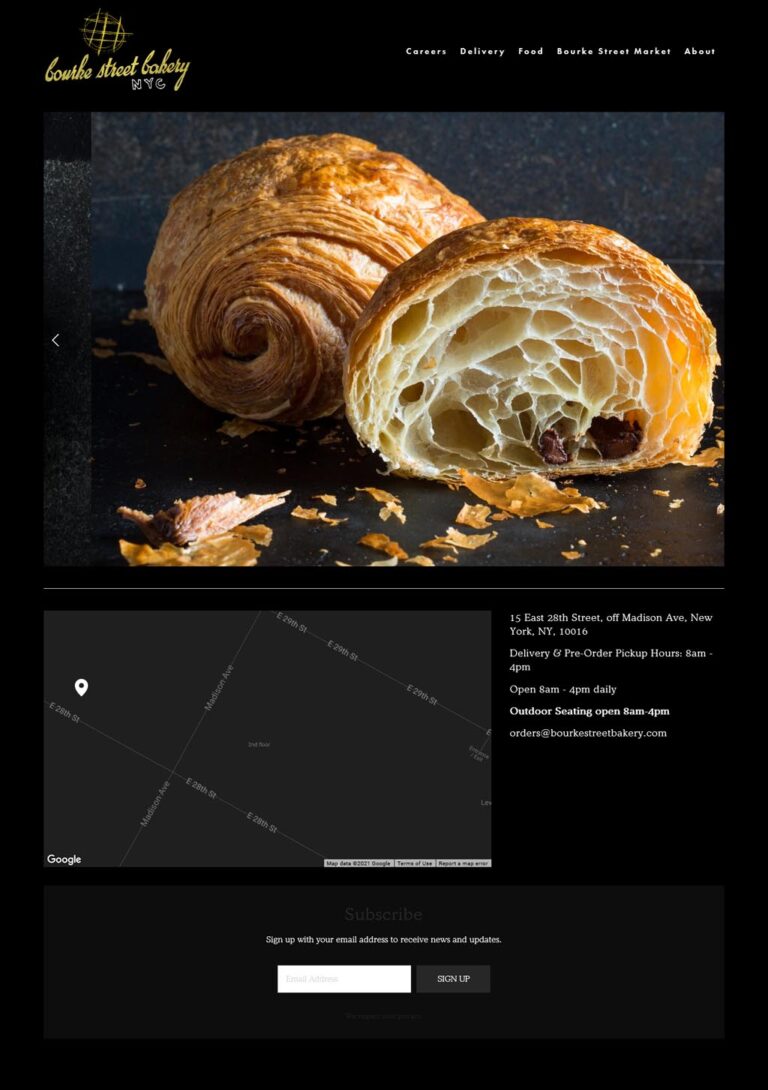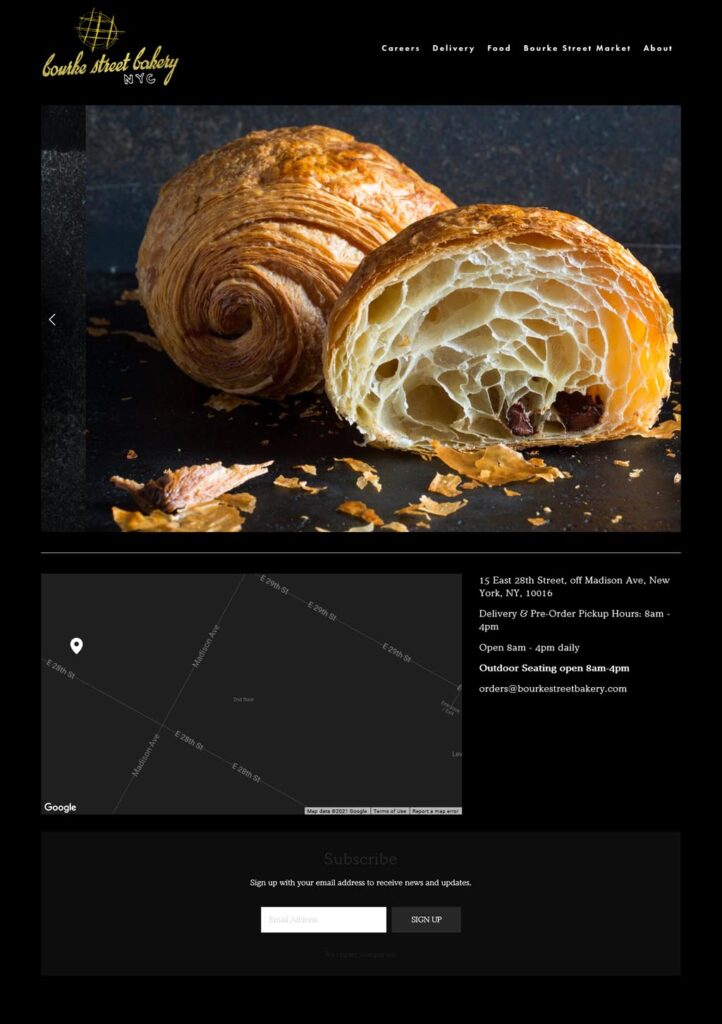 Breadblock
Breadblok is a gluten-free bakery in Santa Monica, California. They make the purest gluten-free bread and pastries. The majority of the ingredients used are 100-percent organic, and everything that comes out of their ovens is made without gums, soy, and refined sugars.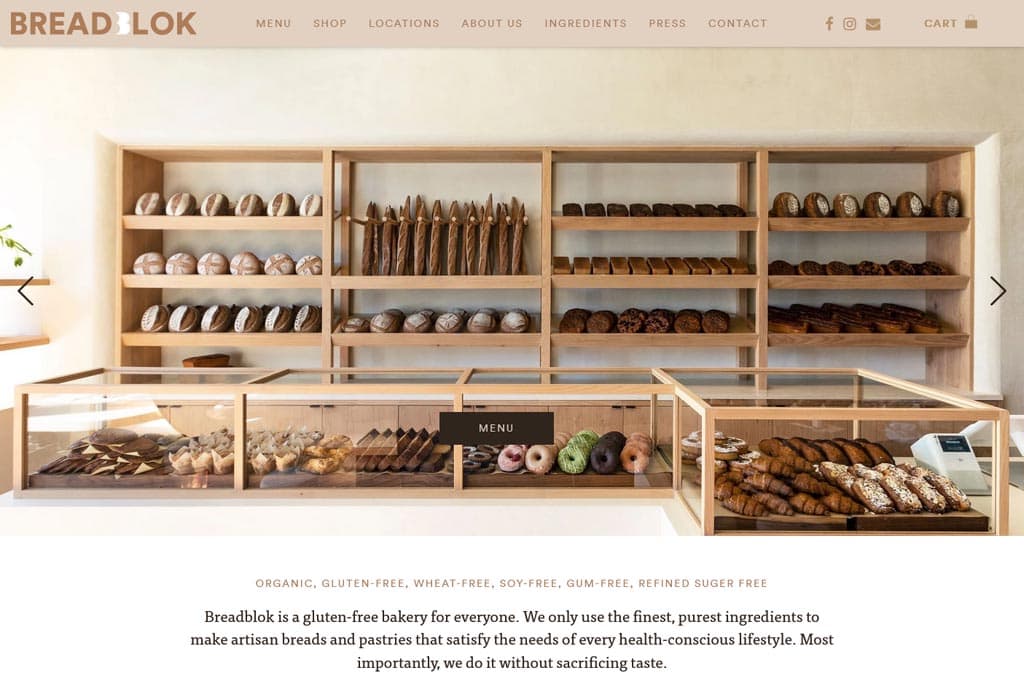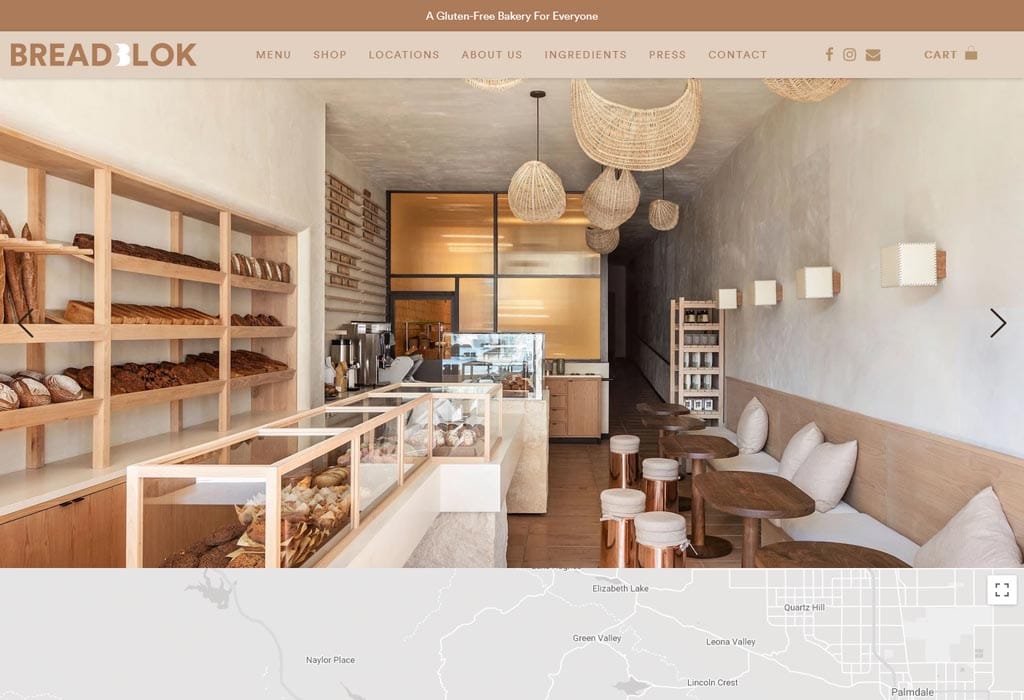 Pierre Hermé
Pierre Herme is a renowned French pastry chef and chocolatier. At the tender age of 14, he began his career as an apprentice to Gaston Lenôtre. He was awarded World's Best Pastry Chef by the World's 50 Best Restaurants in 2016.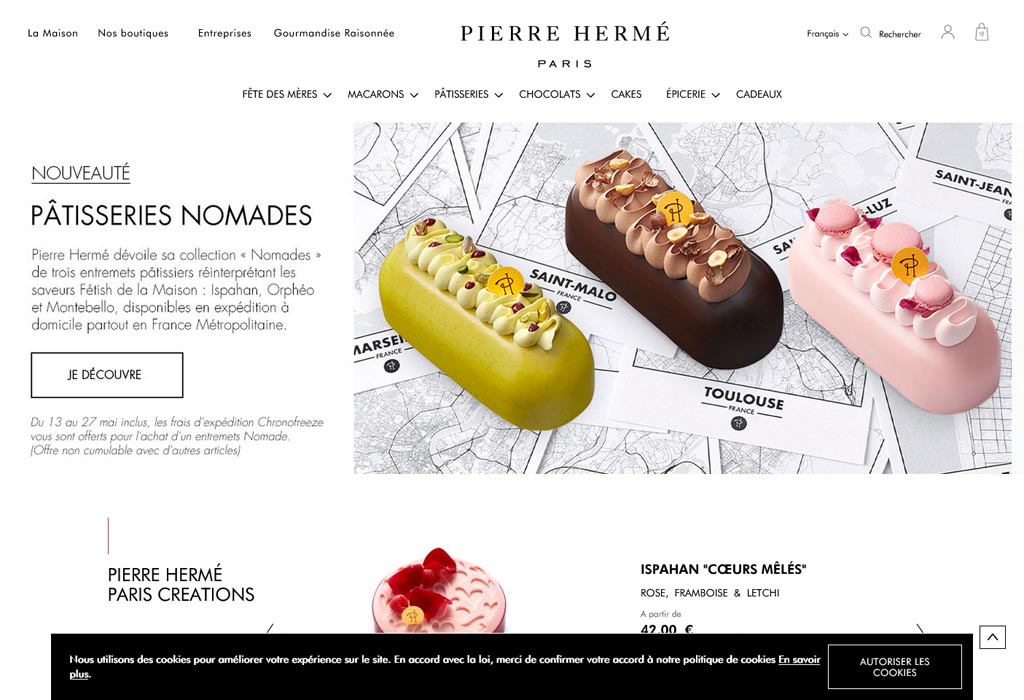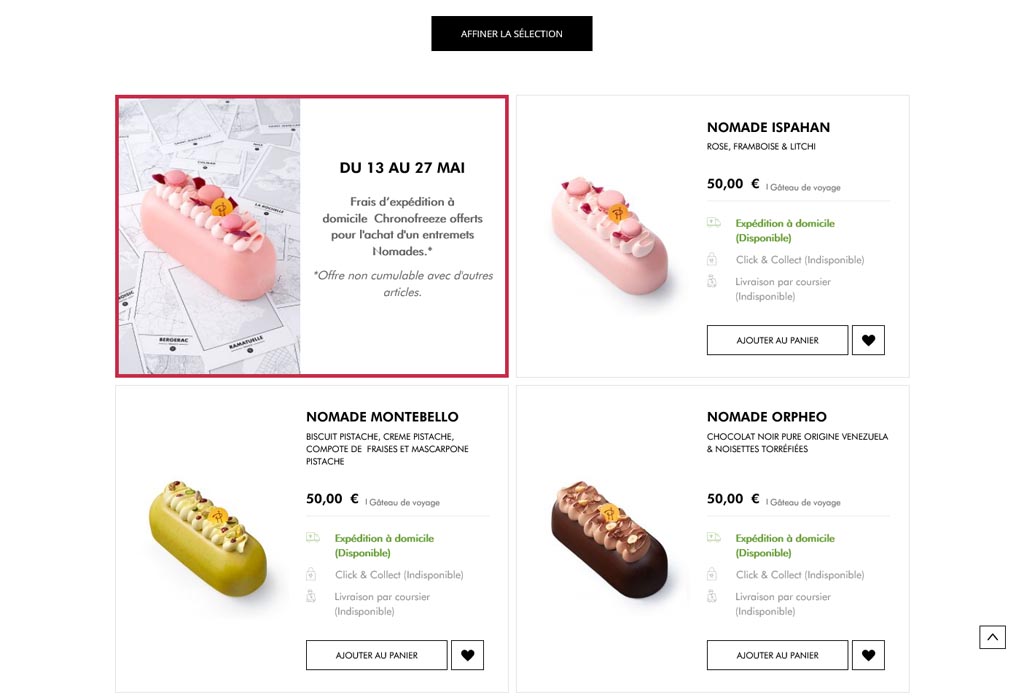 Crumbs & Doilies
Crumbs & Doilies is a pastry shop in Soho where they bake an entirely new menu of sweet treats every day of the week.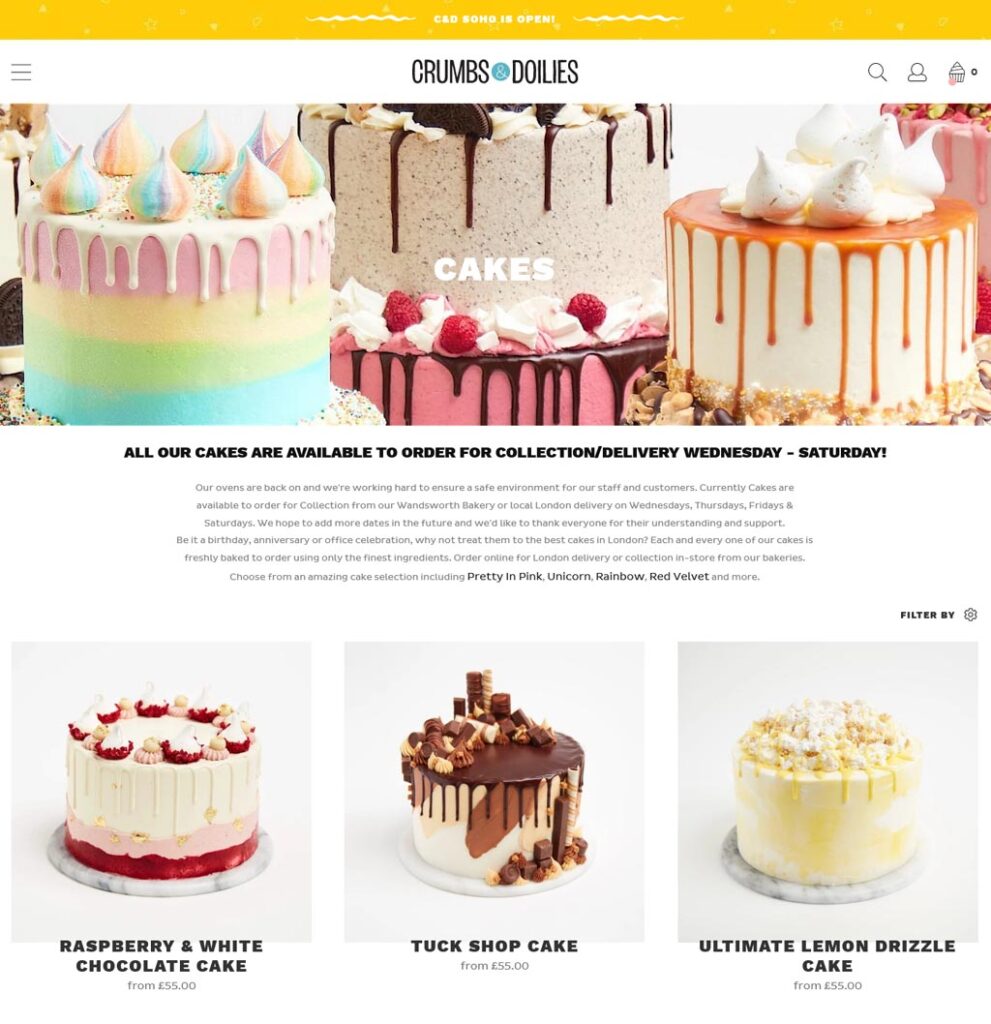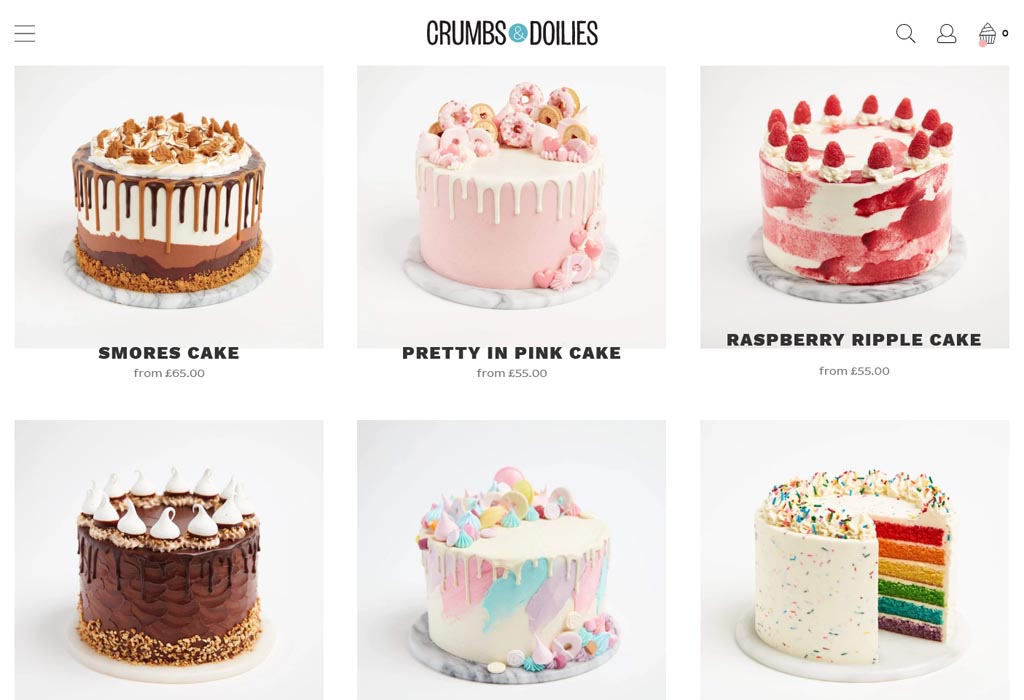 Bourke Street Bakery Sydney
Bourke Street Bakery started as a small, independent neighborhood bakery in Sydney. They make everything they can by hand. Hard work, high-quality ingredients, and an artisanal spirit combine to create the delicious treats that have made Bourke Street Bakery famous.
Bourke Street Bakery has been involved with food charities and local communities for years. Their most recent initiative is The Bread & Butter Project – a social enterprise bakery.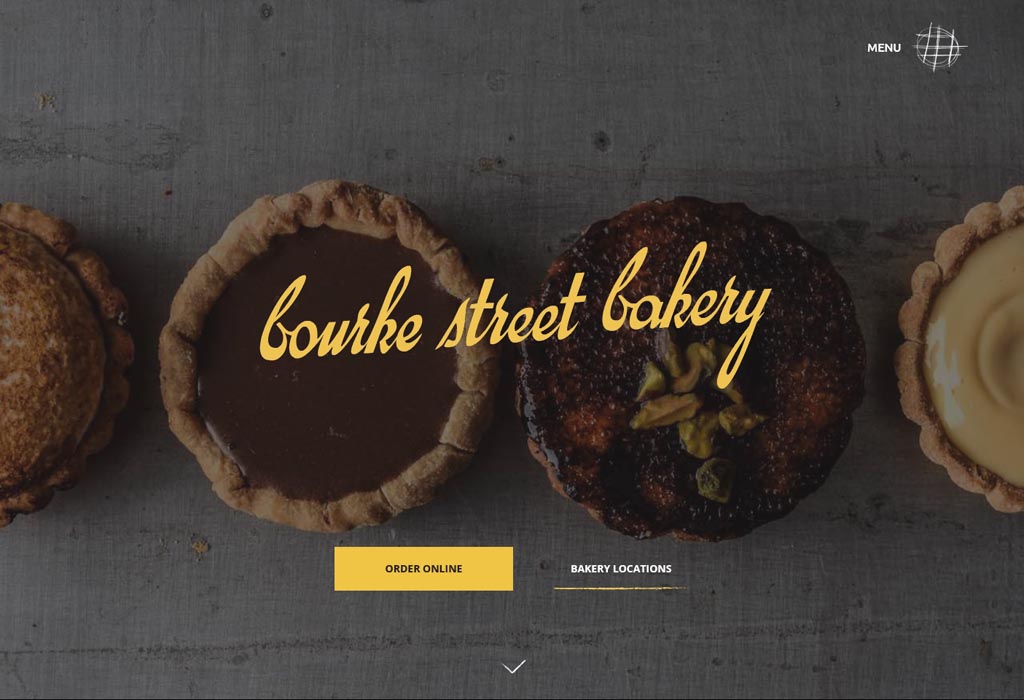 The Bread & Butter Project
"As Australia's first social enterprise bakery, The Bread & Butter Project invest 100% of our profits into helping shape the lives of those seeking refuge and asylum – just as they shape loaves for you to eat and feel good about".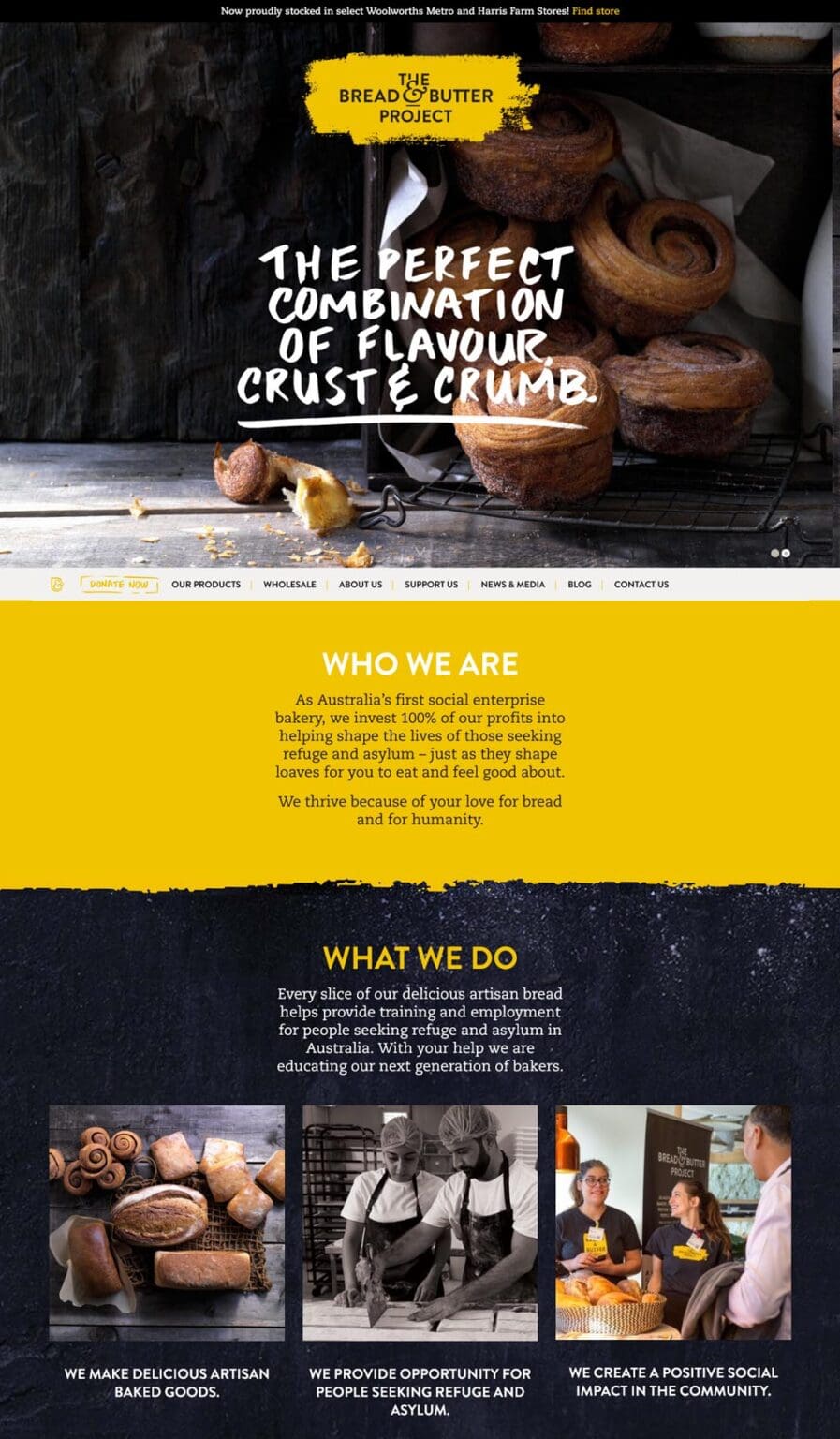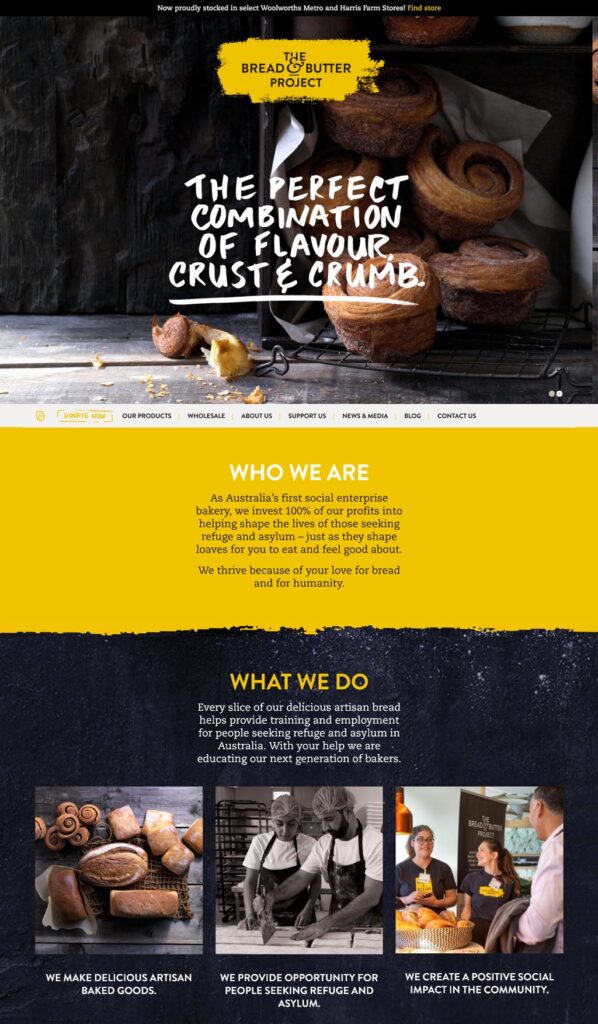 Pastéis de Belém
Pastéis de BelémIn is a historic pastry shop in Lisbon, Portugal. In the 18th century, the pastries known as 'Pasteis de Belém' began as a secret recipe handed down from the monks of the Monastery of Belém and only revealed to its master pastry makers.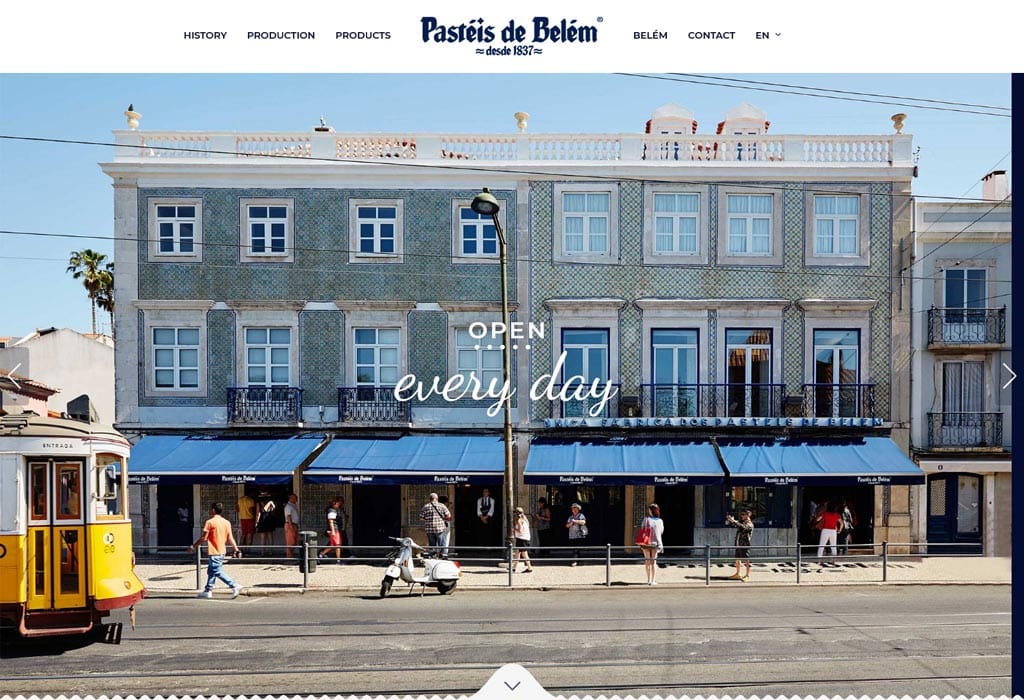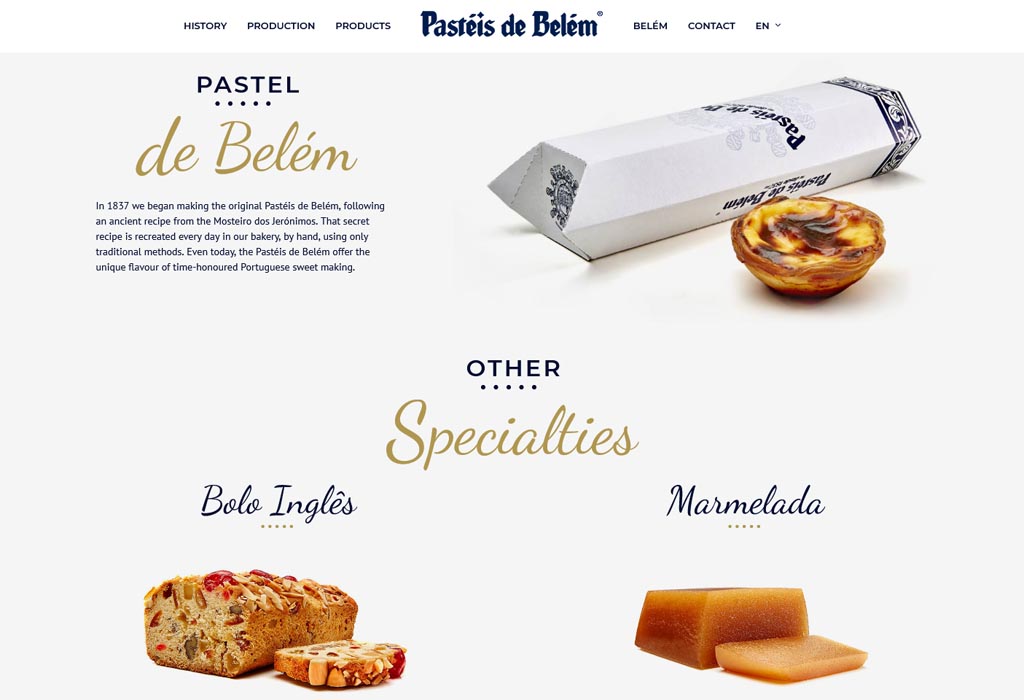 Jane The Bakery
In 2016, Jane the Bakery opened its doors on Geary Street in the Lower Fillmore neighborhood in San Francisco. Since then, they've been known as a go-to bakery for various bread, pastries, and cold sandwiches.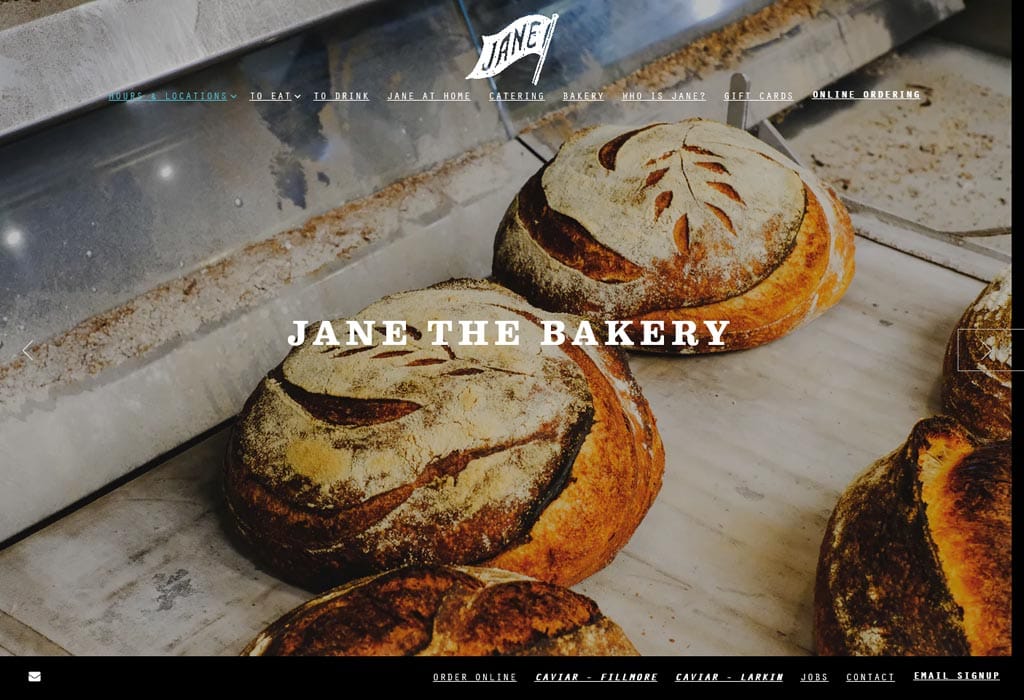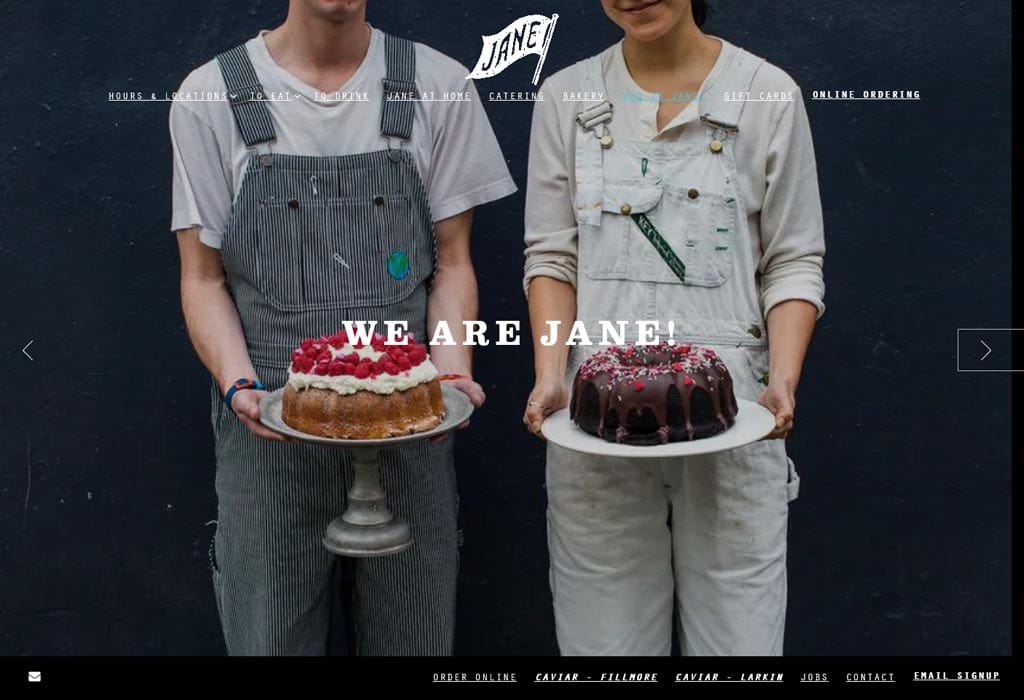 Pasticceria Marchesi of Milan, Italy
Pasticceria Marchesi is the historical pasticceria of Milan, Italy. For over 100 years, it has been a leader in the quality of its fresh patisserie, its signature chocolate confections, and its classic Milanese Panettone.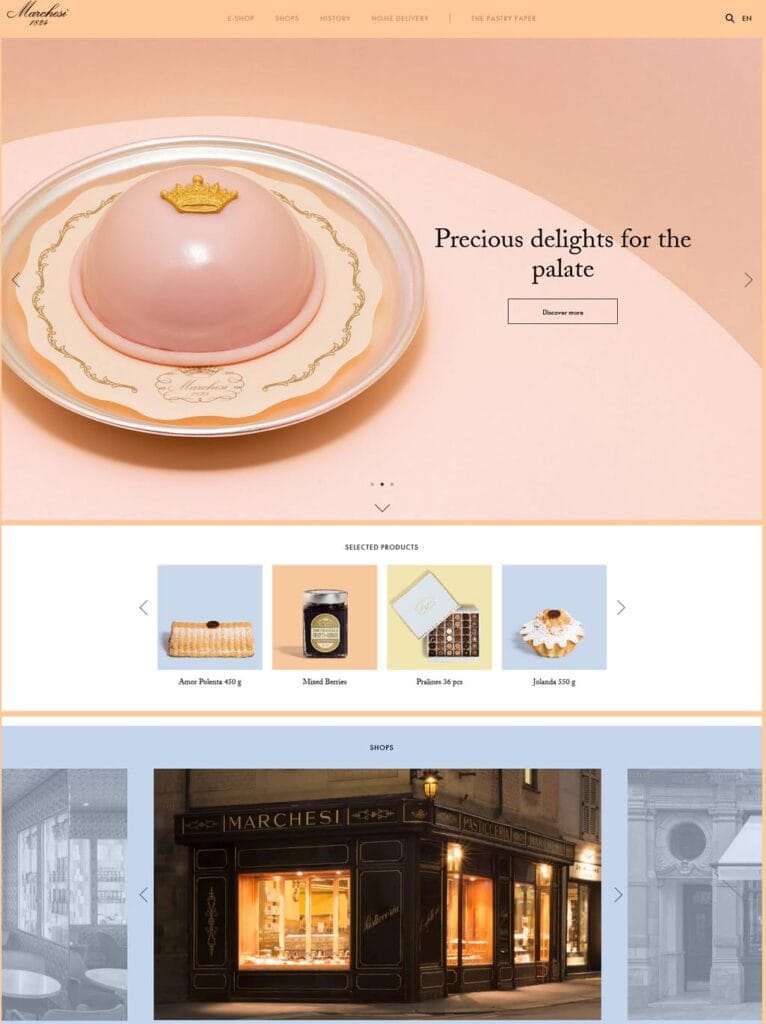 Patisserie 46
Patisserie 46 is a Minneapolis-based French patisserie that offers traditional pastries, bread, crêpes, and other treats. Its location as a neighborhood spot makes it more welcoming and friendly than most of the city's other pastry shops.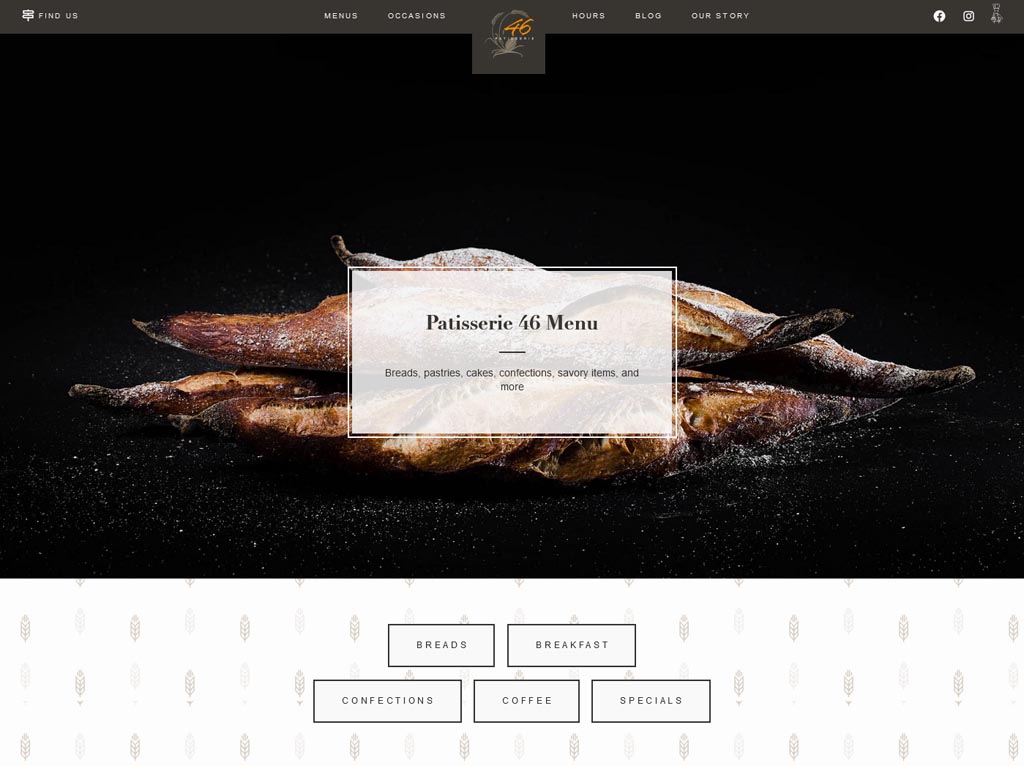 Tartine Bakery Cafe San Francisco
Tartine Bakery Cafe in San Francisco is a modern, urban bakery cafe serving delicious, rustic bread focusing on seasonal, organic products. The writer Michael Pollan in the book Cooked calls it "the best bread I ever tasted." See also Bon Appetit: America's Most Influential Bakery.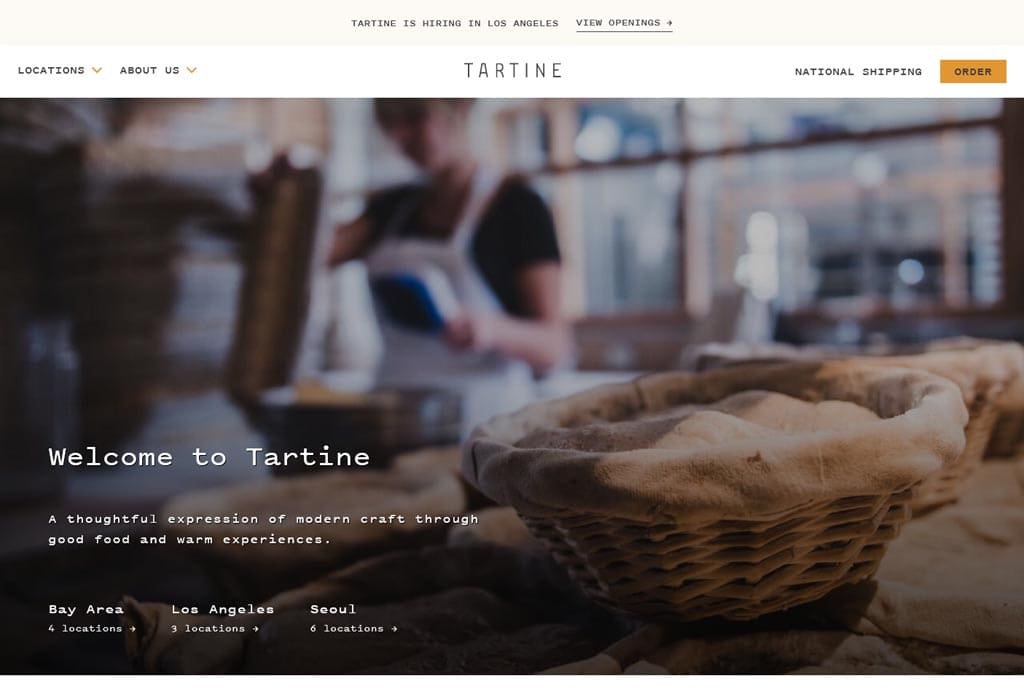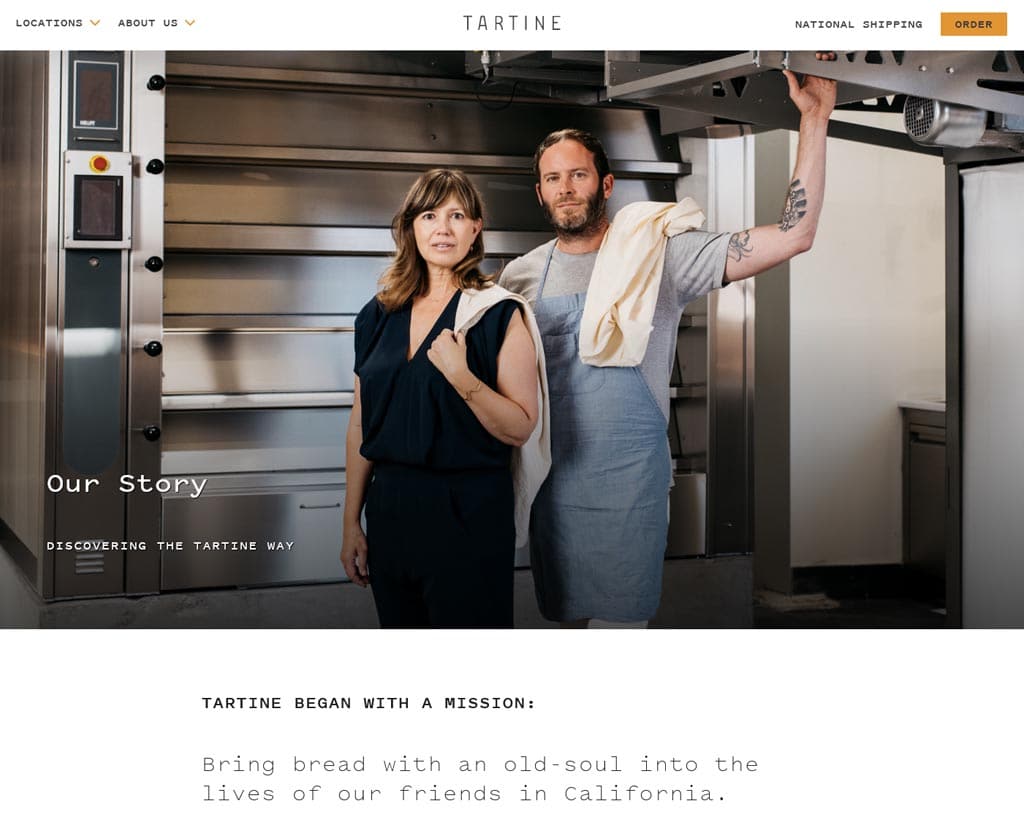 Stohrer The Oldest Patisserie in Paris
Stohrer, the oldest patisserie in Paris, has been around since 1730. Nicolas Stohrer founded it, a pastry chef for King Louis XV. Often cited as "the best pastry in Paris," it is still located at rue Montorgueil. What makes it more than just a shop is its history and lavish décor that has survived over time.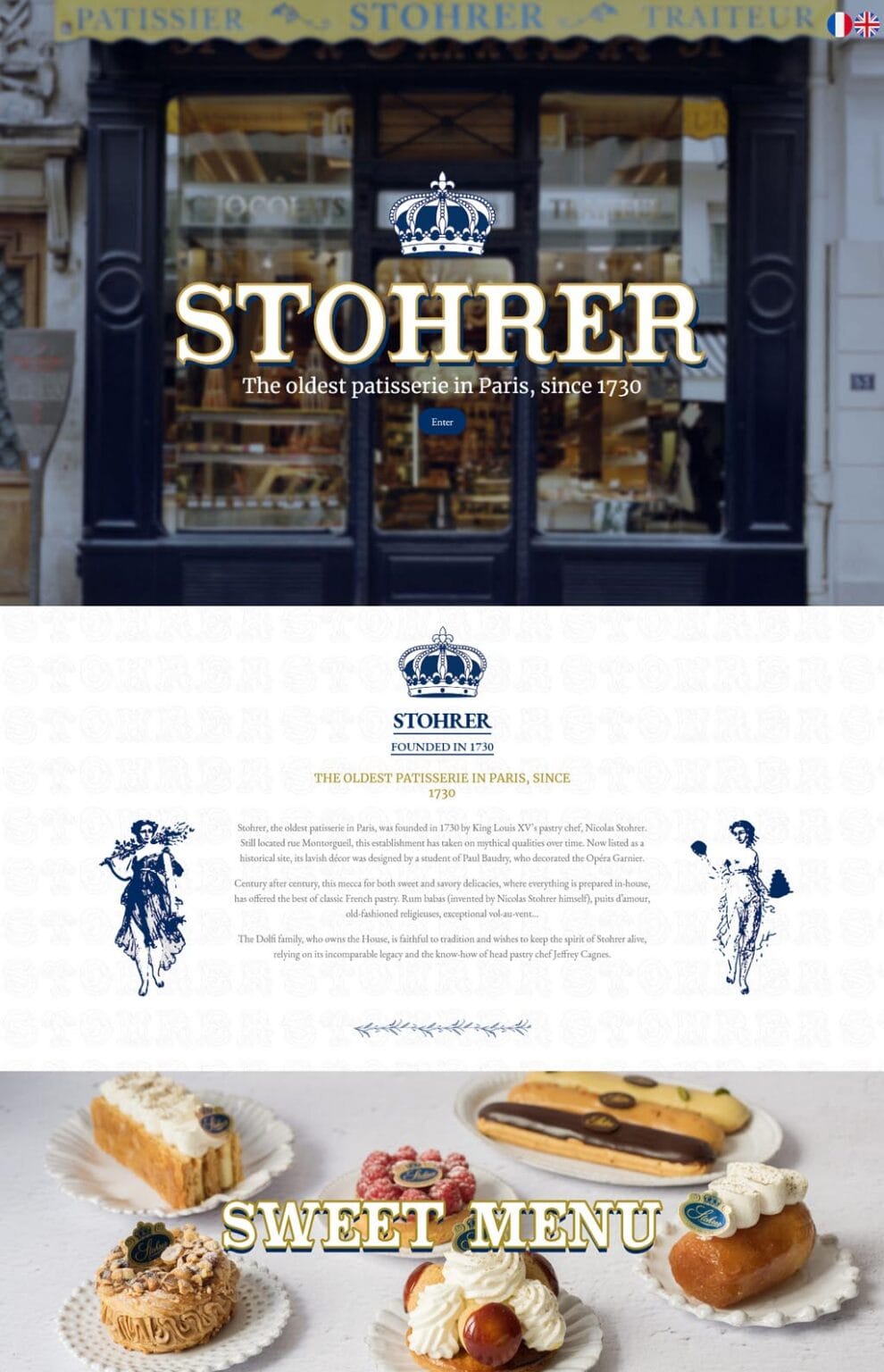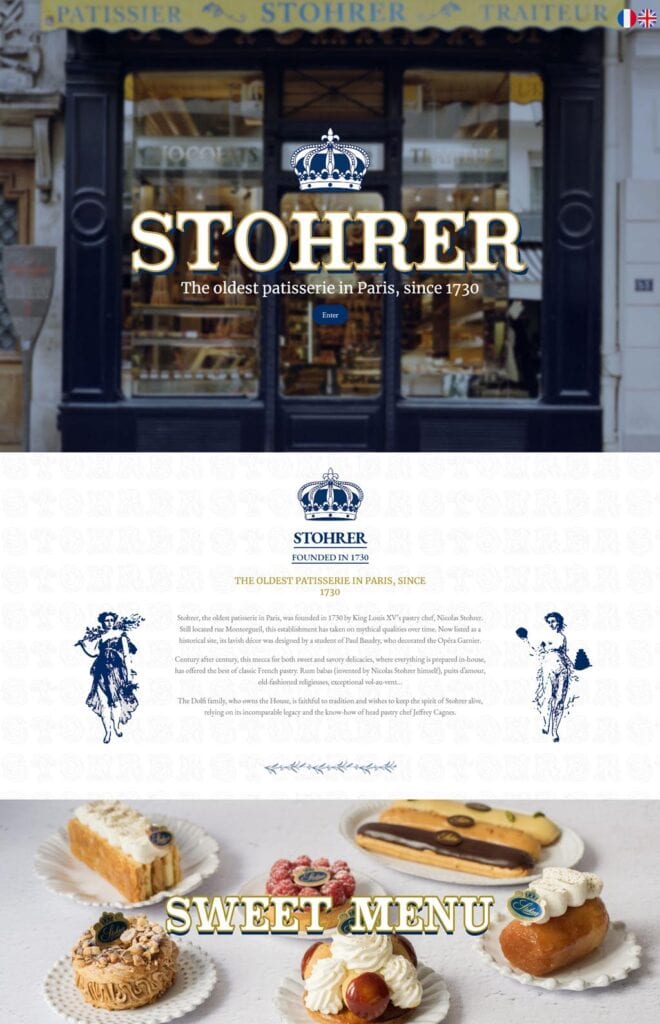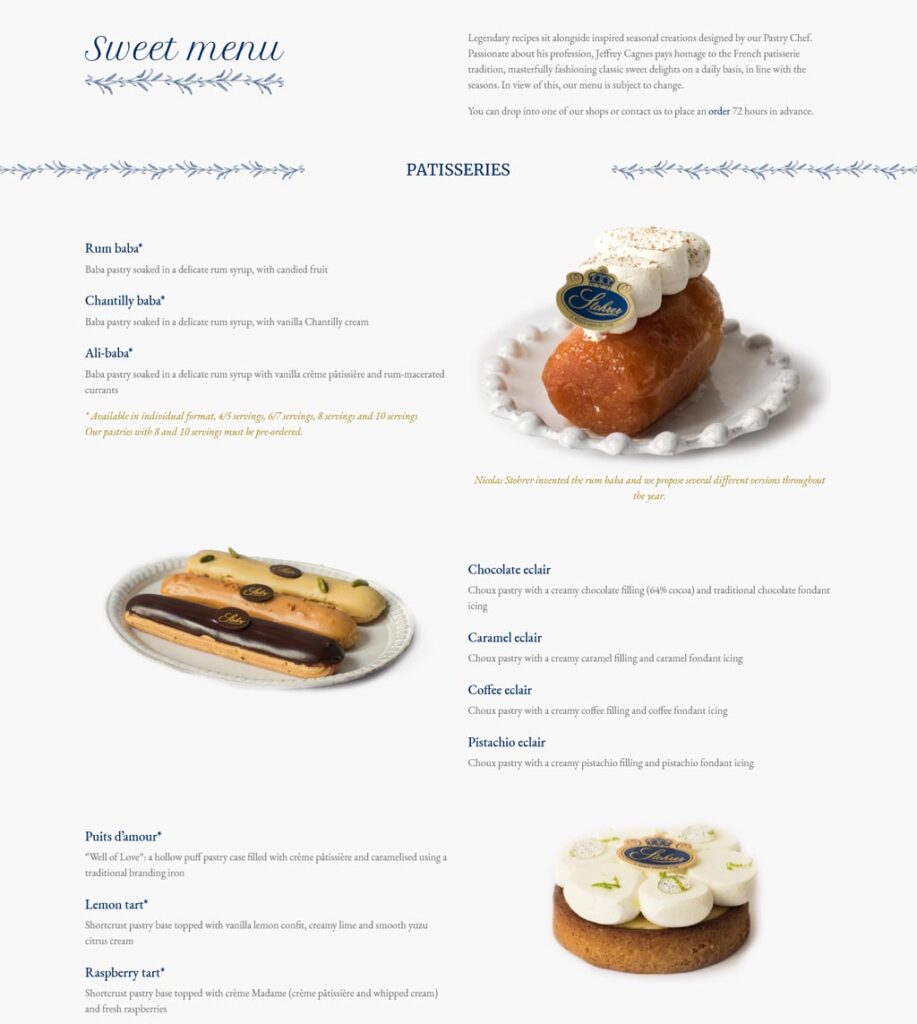 LA Baking Co.
Since 1991, the Los Angeles Baking Co. has provided delicious baked goods for consumers in Southern California. They provide quality products and excellent customer service year-round at a fair price.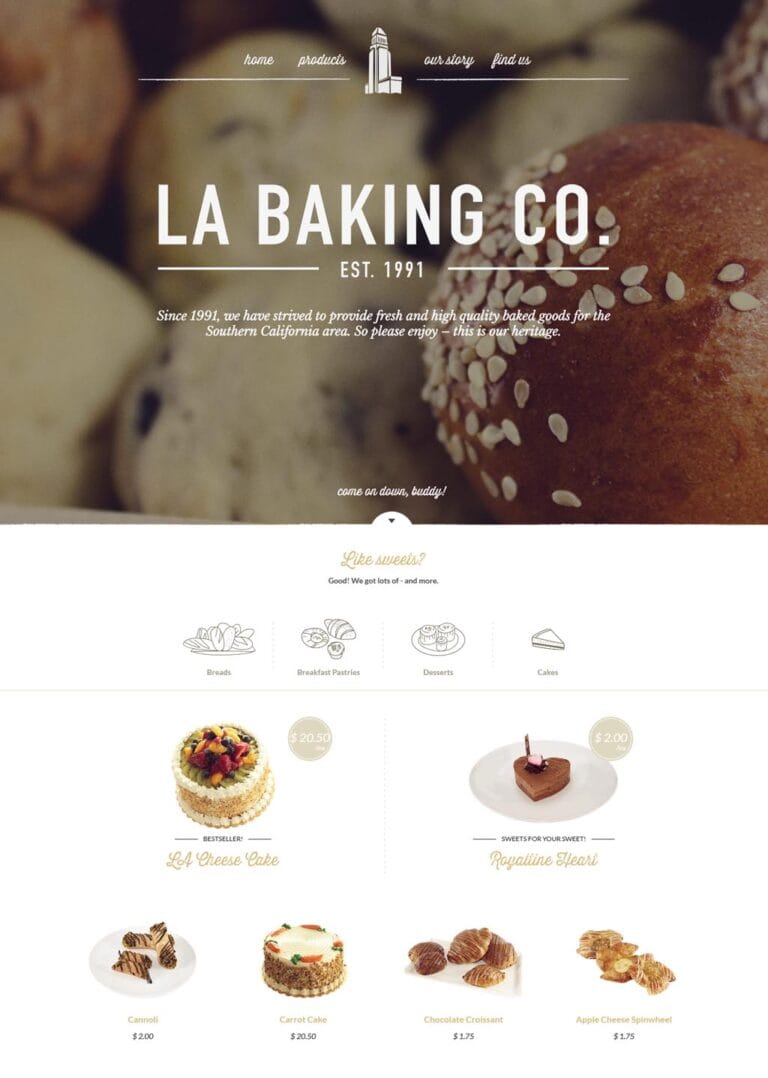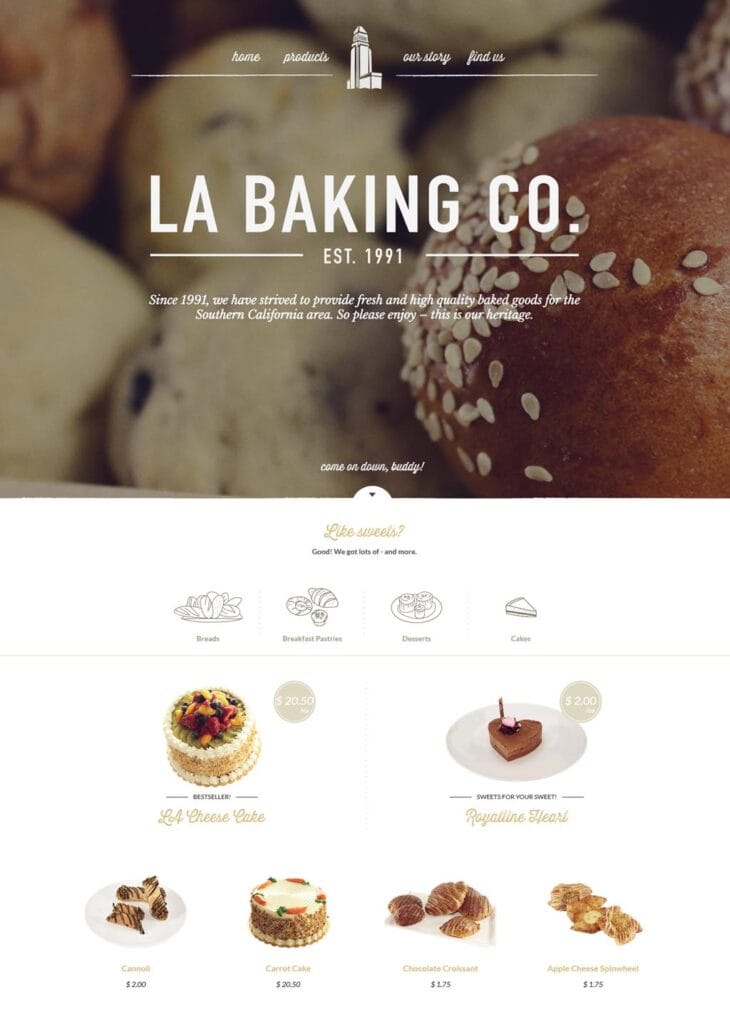 Lune Croissanterie
Lune Croissanterie: "Lune is unique; designed to inspire a commitment to precision in each exquisite detail, during every stage of the croissant-making process. Lune is not a shop, nor is it a factory. It is a celebration of the creation, complexity and ultimate enjoyment of a croissant".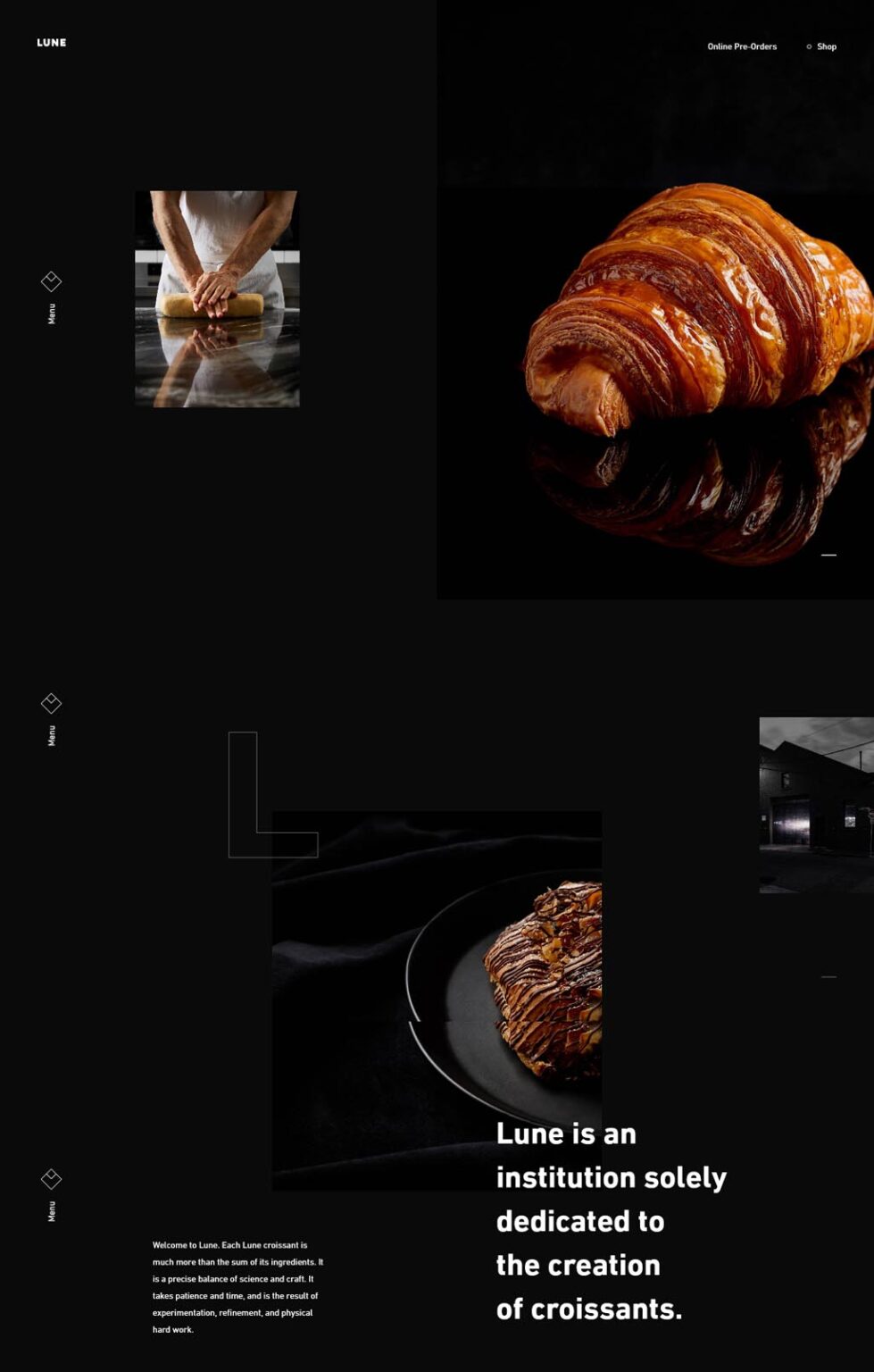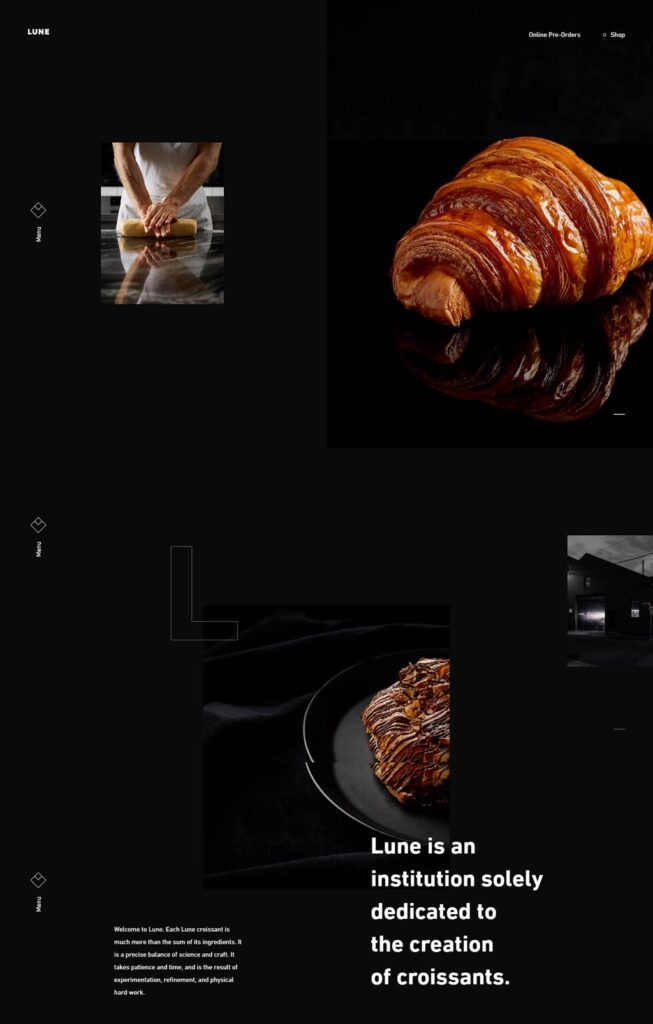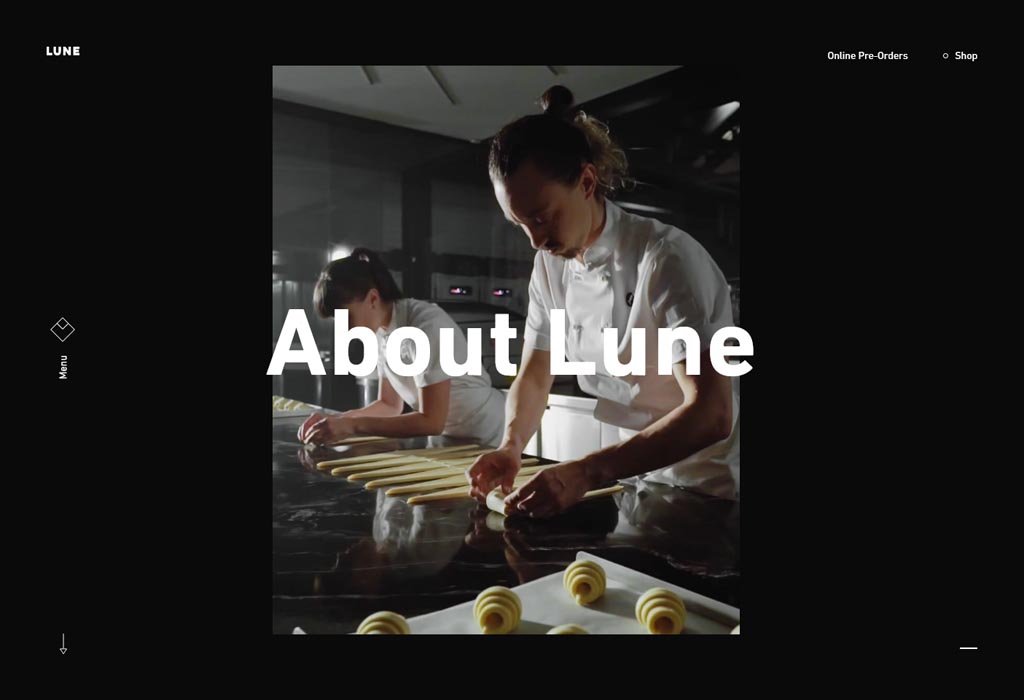 Jason Bakery
Since its founding in 2011, Jason Bakery has been one of the most successful artisan bakeries in Cape Town. A range of baked goods from delicious sourdough, viennoiserie, and baguettes to delicious breakfast and lunch options.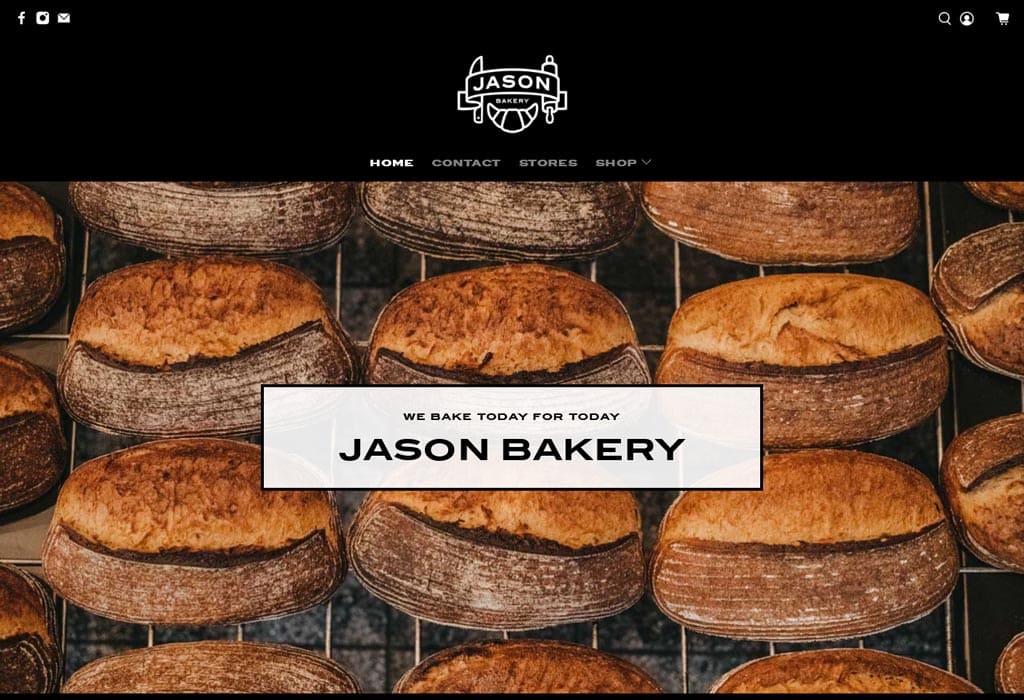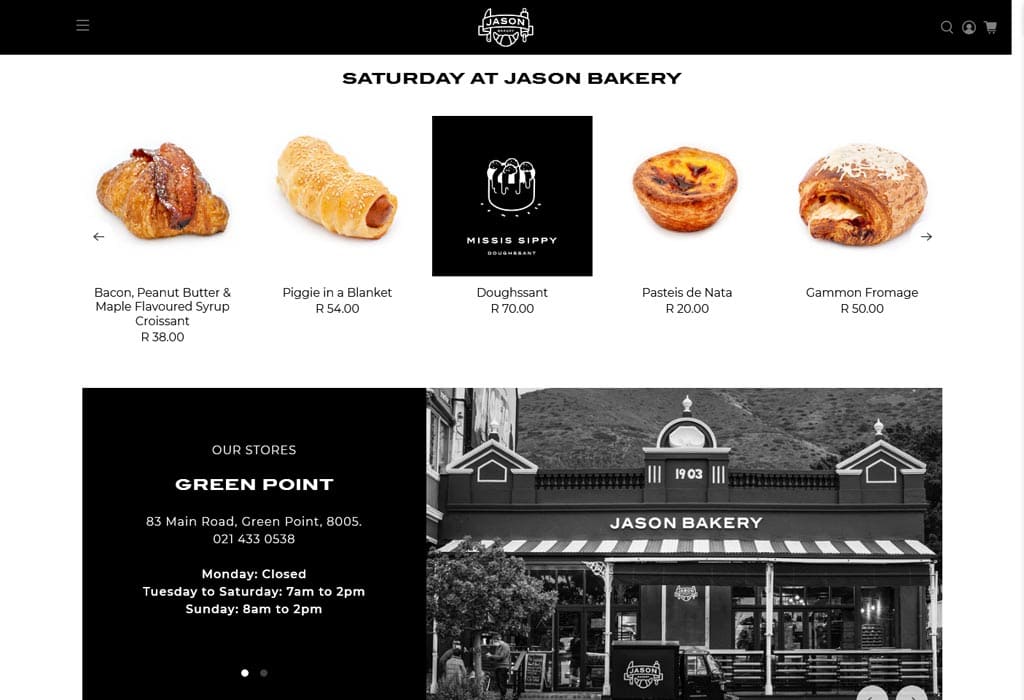 Jenna Rae Cakes
Jenna Rae Cakes is a boutique bakery that specializes in hand-crafted wedding cakes. After watching an episode of the Cake Boss television series, Jenna began posting her designs on Facebook. When orders then started flooding in, she then started her business.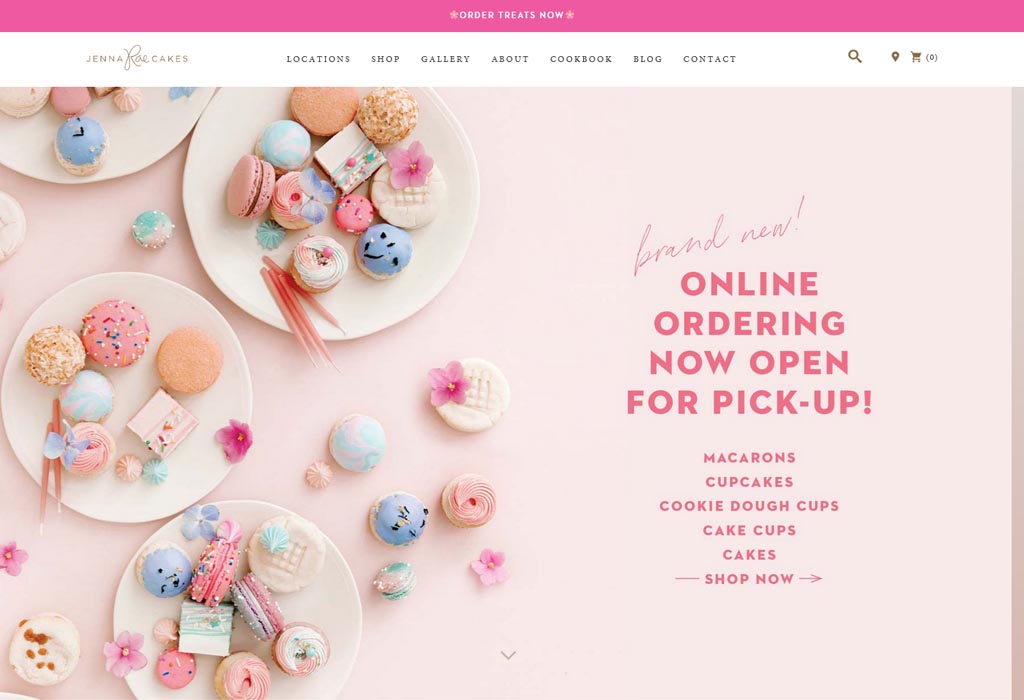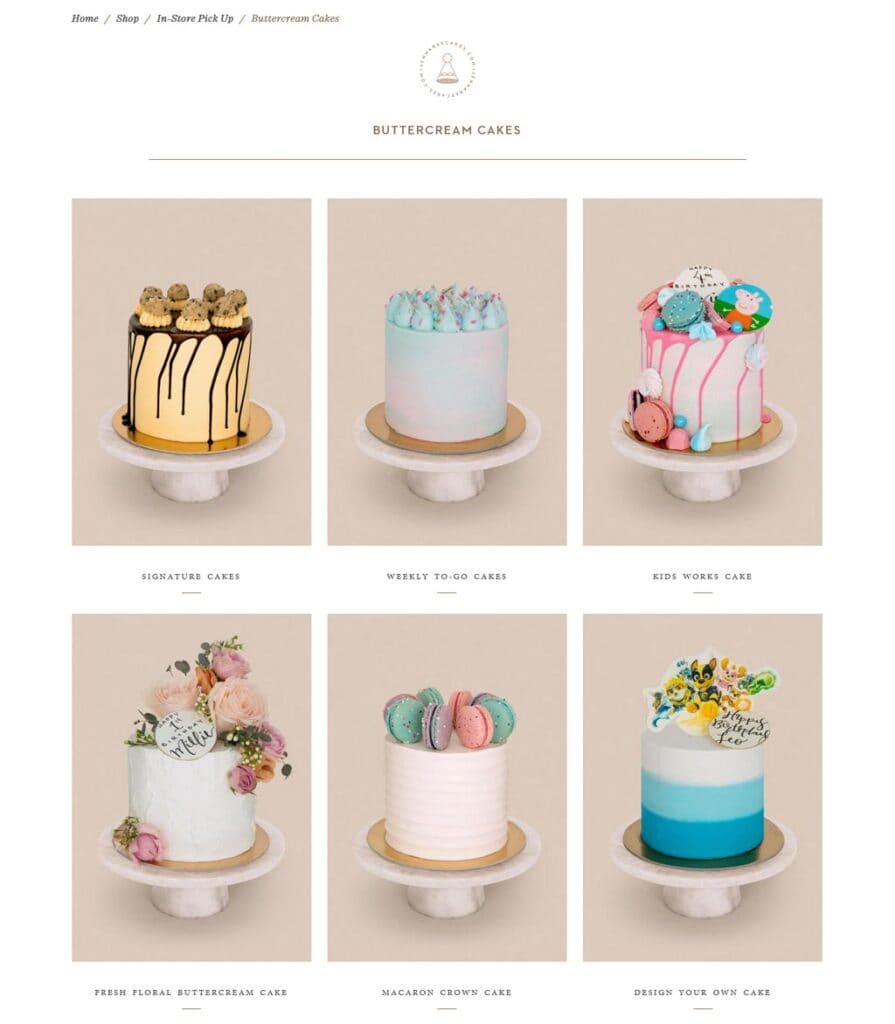 Gruber Brot
Gruber Brot is located in Lienz, Austria, where they have been in business since 1938. Its mission is to produce locally and sustainably while still using modern technology and science.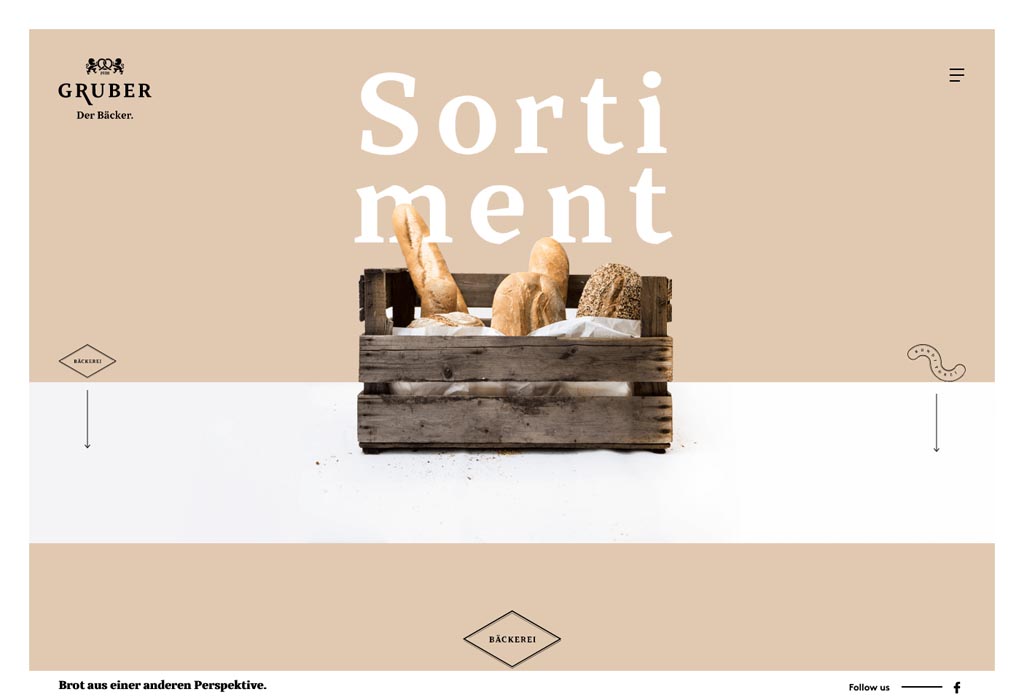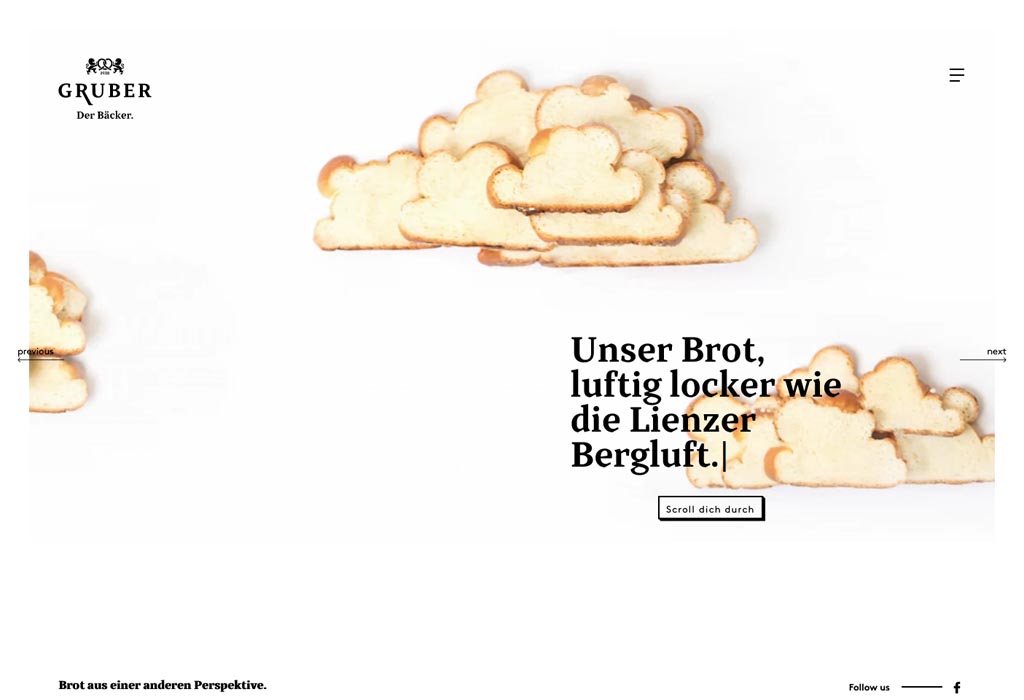 Maison Landemaine
Located in Paris and Tokyo, Maison Landemaine bakes without preservatives and uses only natural and organic ingredients.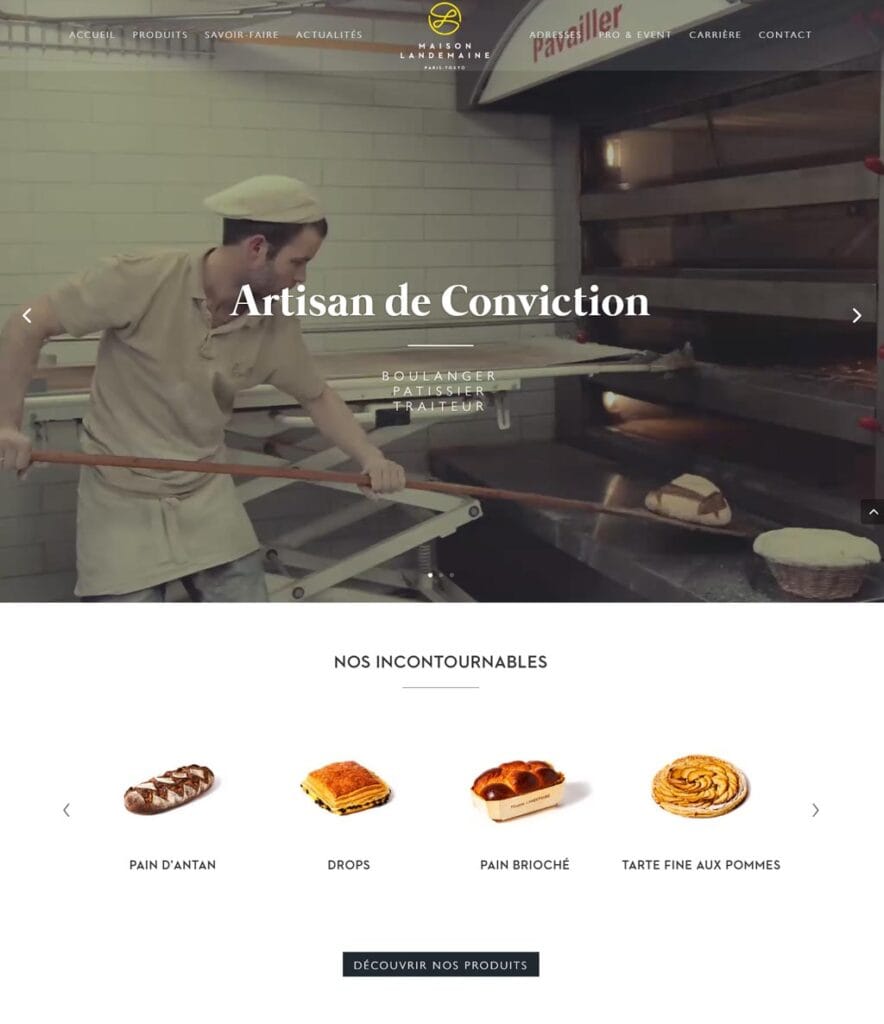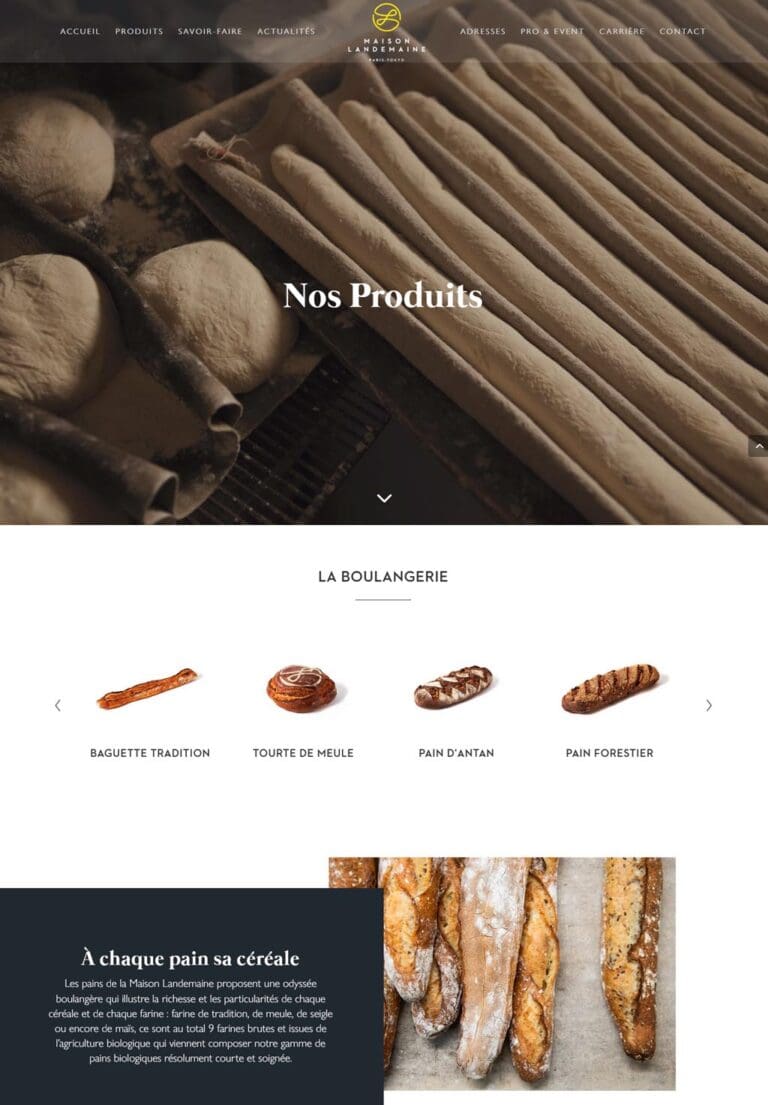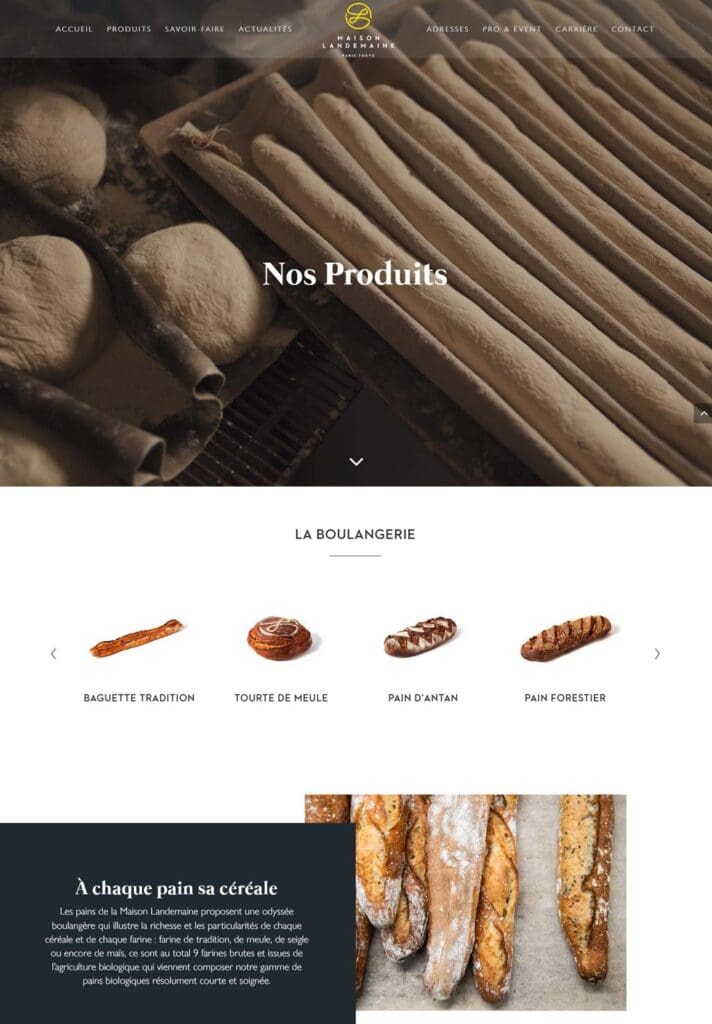 Cédric Grolet
Cédric Grolet is the executive pastry chef at the two-MICHELIN-starred restaurant Le Meurice in Paris, France. He specializes in reinventing traditional French desserts, and his pastries are known for their likeness to the fruits from which they are made. In 2018 he opened a pastry shop within Le Meurice in Paris.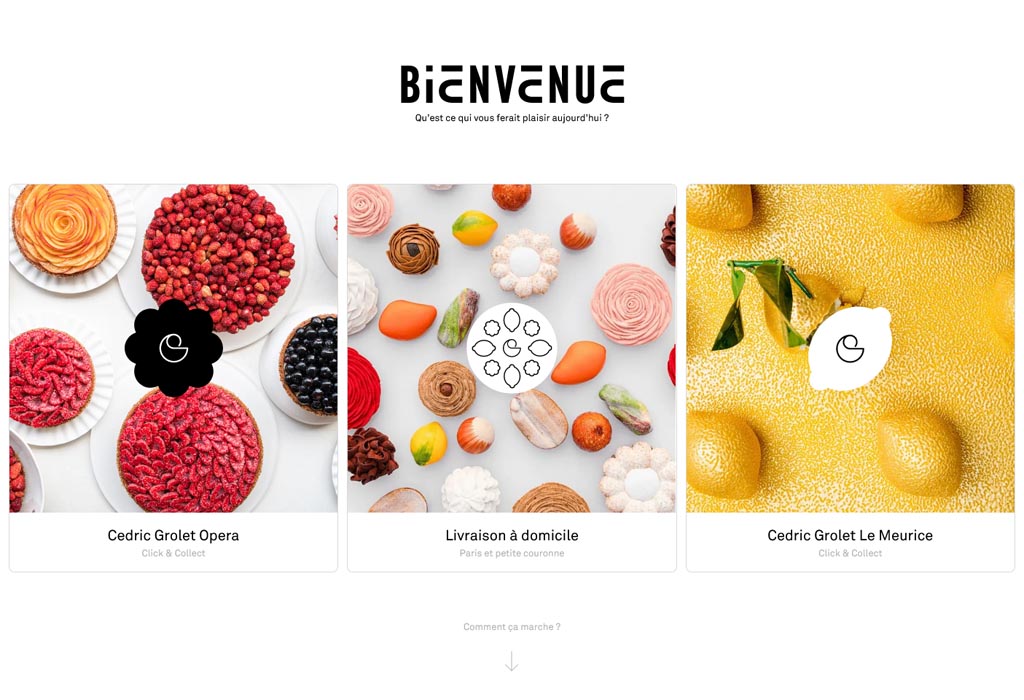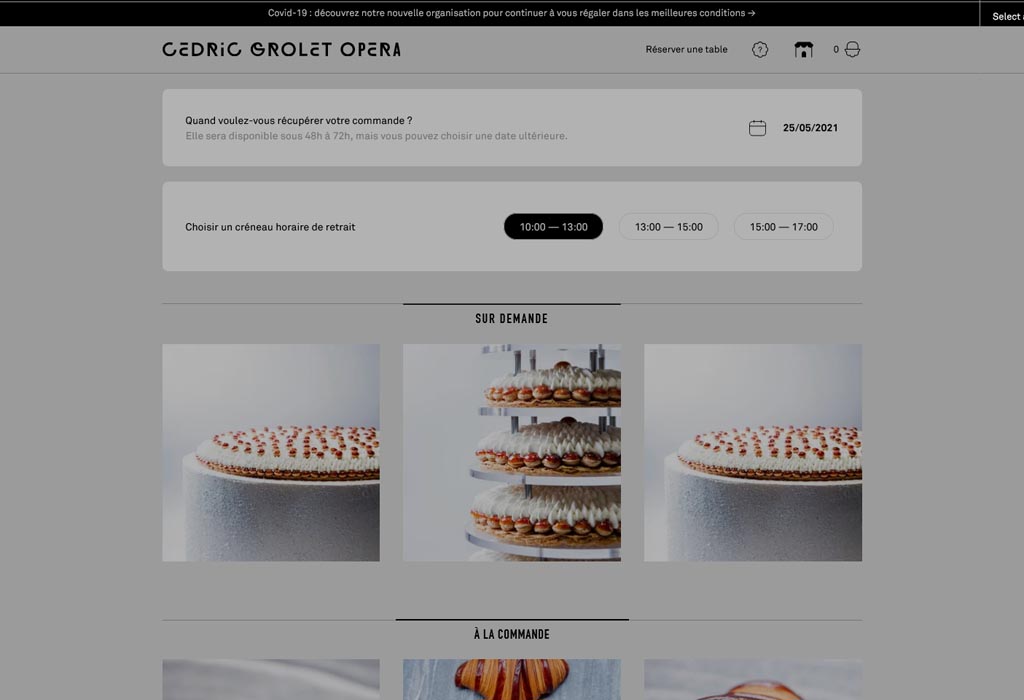 Du Pain et des Idees
Du Pain et des Idees is a boulangerie in Paris. Baker Christophe Vasseur is famous for his passion for artisan-quality bread and pastries.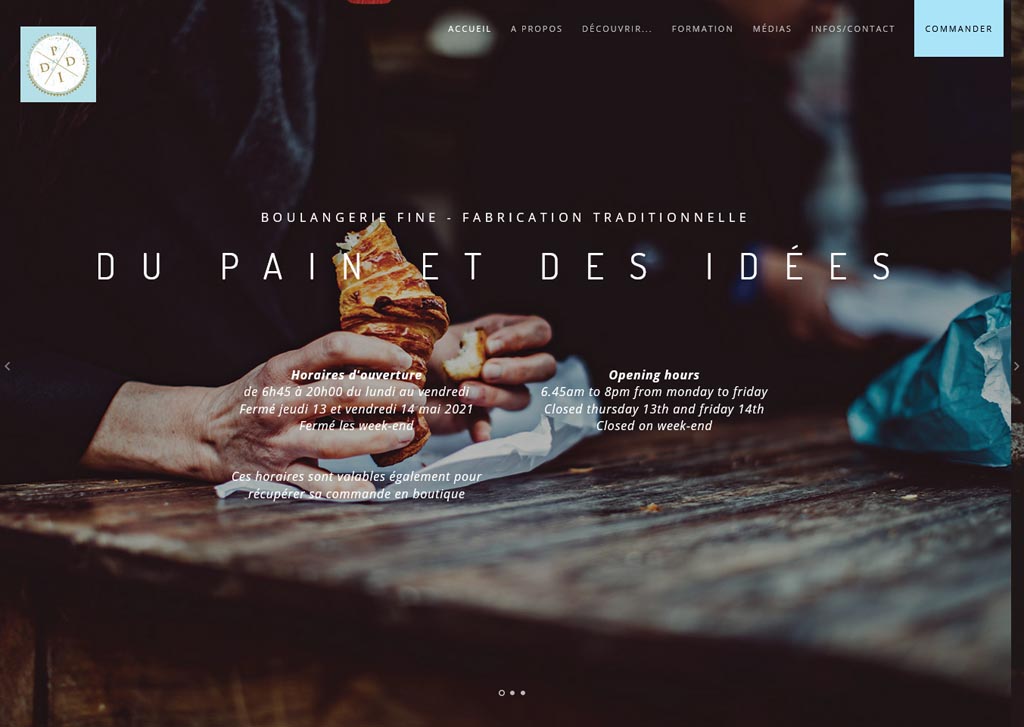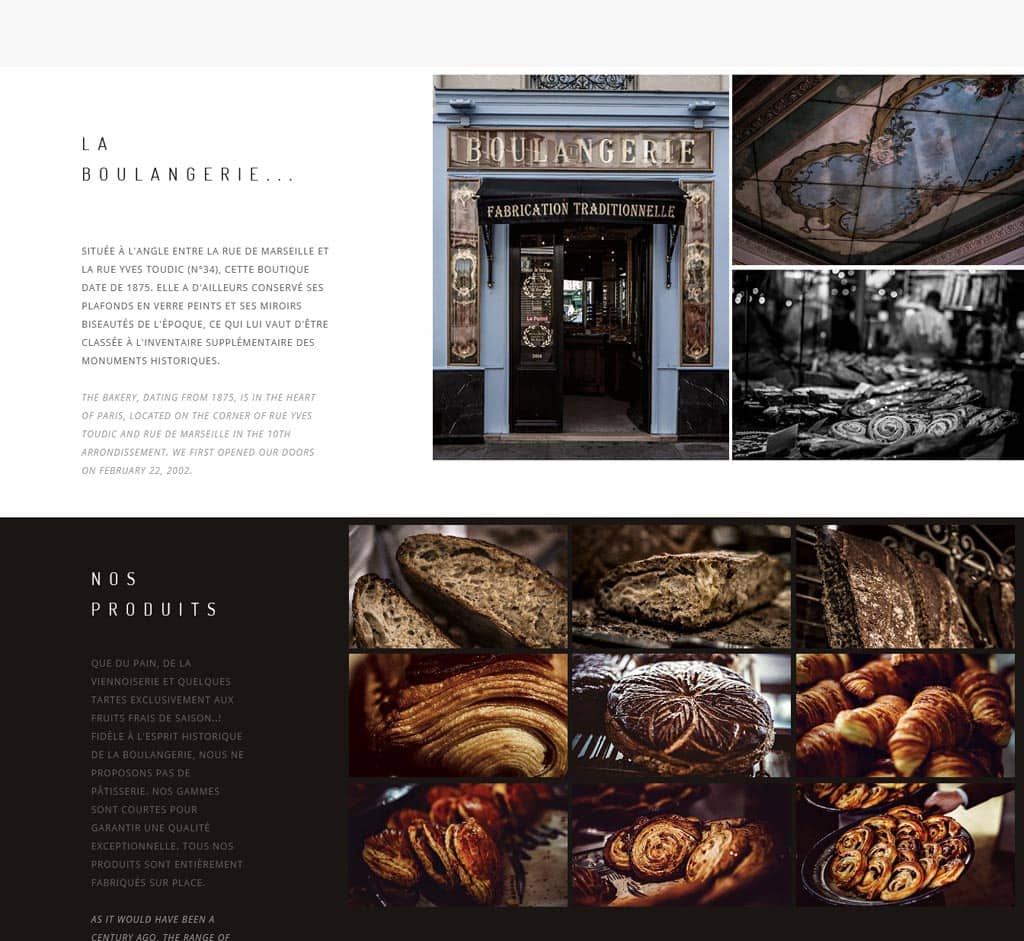 Gontran Cherrier
Gontran Cherrier, an artisan baker and patissier, is one of the most important French names in the industry. His expertise is based on the creation of classic French bread and pastry that are traditional yet innovative.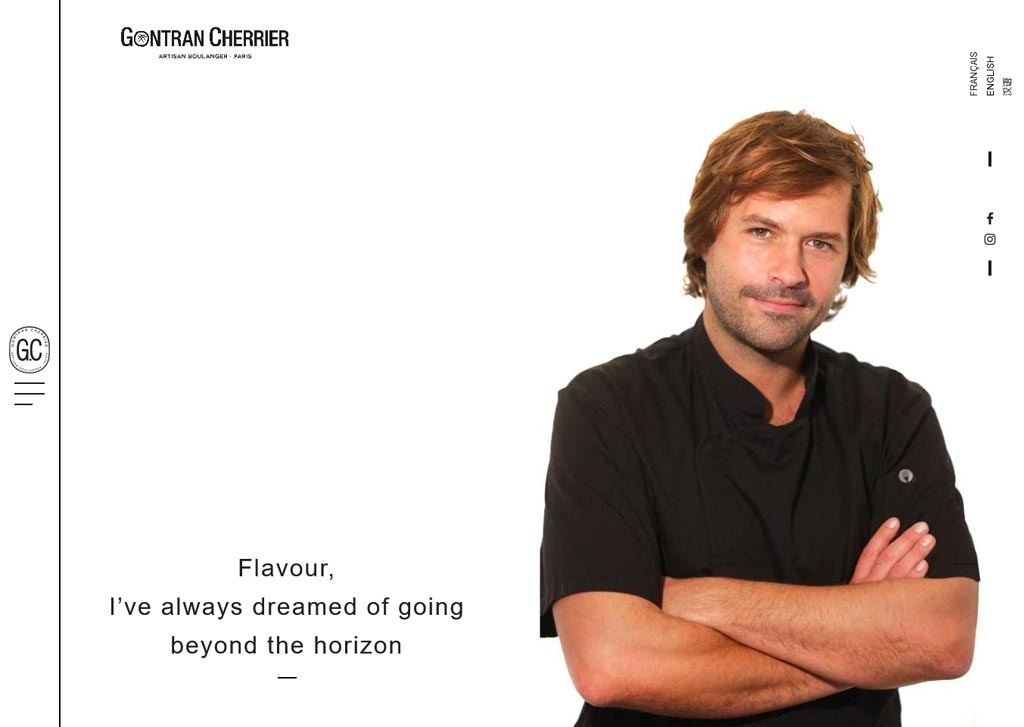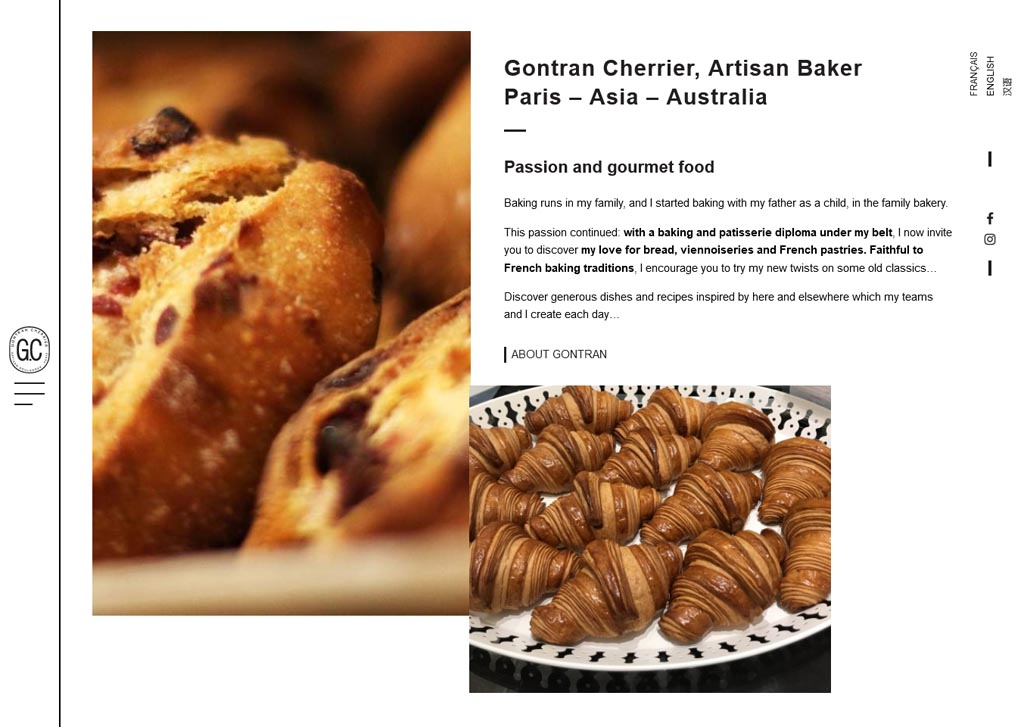 Conclusion: What Can We Learn From Bakery & Pastry Shop Websites?
These examples have given us insight into what makes up an effective website design, including color, logo usage and appearance, navigation, prominent menu items, and content.
A few important topics that become very clear as we look at the examples here are:
Visual impression: Great bar websites make their sites easy to navigate and easy to understand. A visual voice consistent with your bakery's brand allows your potential customers to quickly and easily understand what the site is about.
Contact information easily visible: Website visitors need to be able to find information quickly and easily. Visitors will expect to see your contact information upon landing on your bar's site: Hours of operation, address, and phone number.
Include the right content: Do you include specific pages for your key services and about page. Is your website connected to your social media? Writing more content on a news or blog page will help your bar show up higher on Google and other search engines.
We hope you found some inspiration to create your own bar website or to improve an existing one.
Next, I recommend this post: 29 Quick Cafe Marketing Ideas to Attract More Customers.
You might also be interested in the following articles: