We have carefully curated a list of 200+ bakery business name ideas for you to use as a starting point on your hunt for the perfect business name.
This list is filled with catchy, creative, and cool names for all kinds of bakeries from small rustic and artisan bread bakers to elegant pastry shops inspired by french and Italian patisseries and boulangeries.
We then end the article with 3 essential tips on how to name your restaurant.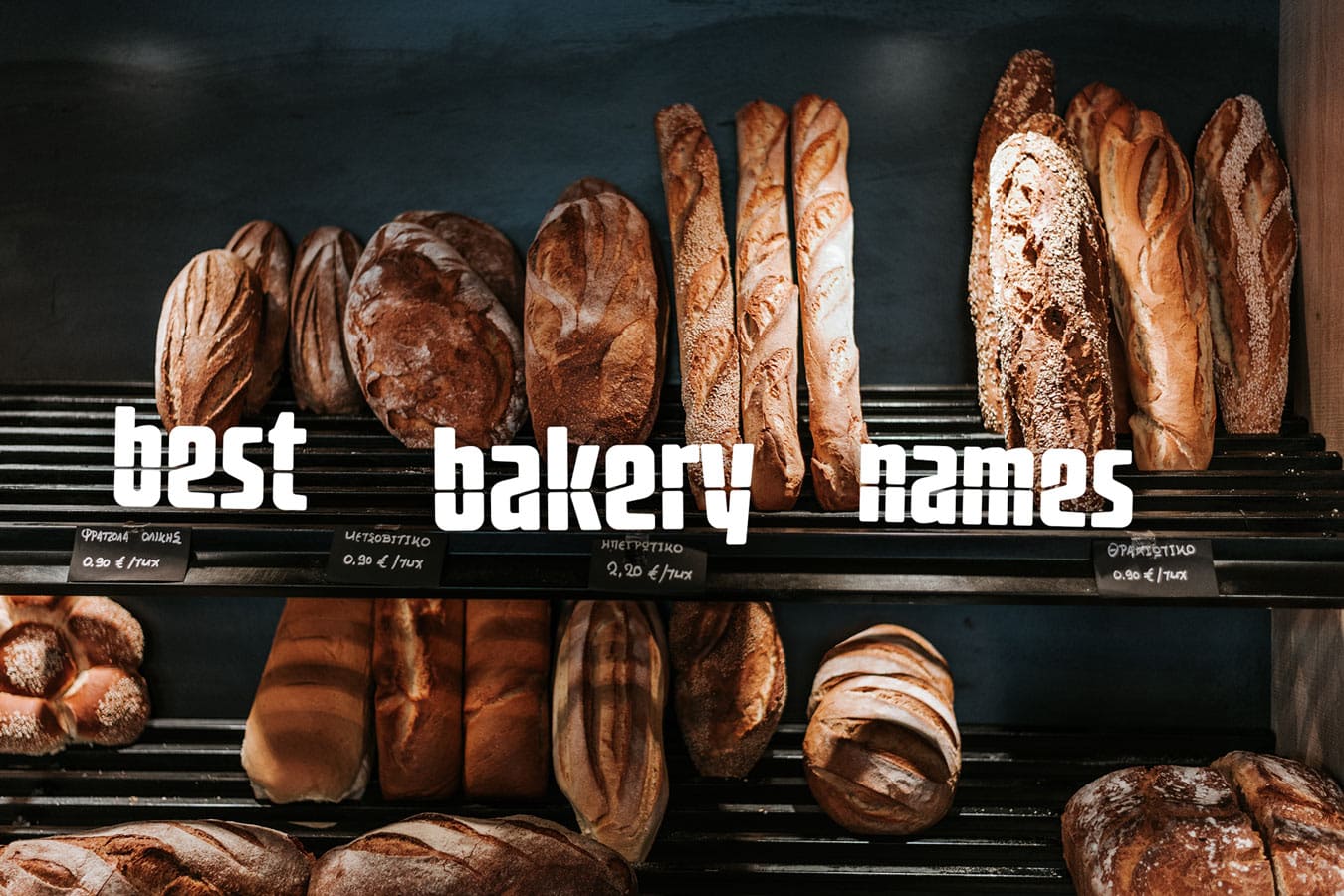 Now, keep reading to learn more about the best bakery business names
Catchy Bakery Names
Creative Bakery Names
Unique Bakery Name Ideas
Fancy Bakery Names
Cute Bakery Name Ideas
Cool Bakery Name Ideas
Elegant Bakery Names
Rustic & Trendy Bakery Names
French Bakery Names
Best Bakery Name Ideas
Bakery Food Truck Names
Catchy Bakery Names
Bite Me Eatery
Sunrise Pastries
Bread And Salt
Bliss Pastry Shop
Crisp
Bread 'n Butter
Viva Bread
Bon Appetit Bakery
Twice Upon A Cake
Sin City Pastry
Dough House
Babylon Pastries
Melt & Bake
The Rustic Belle
Bakery Bon Appetit
Cream & Cinnamon
Thrive Pastry
The Hearth and Wood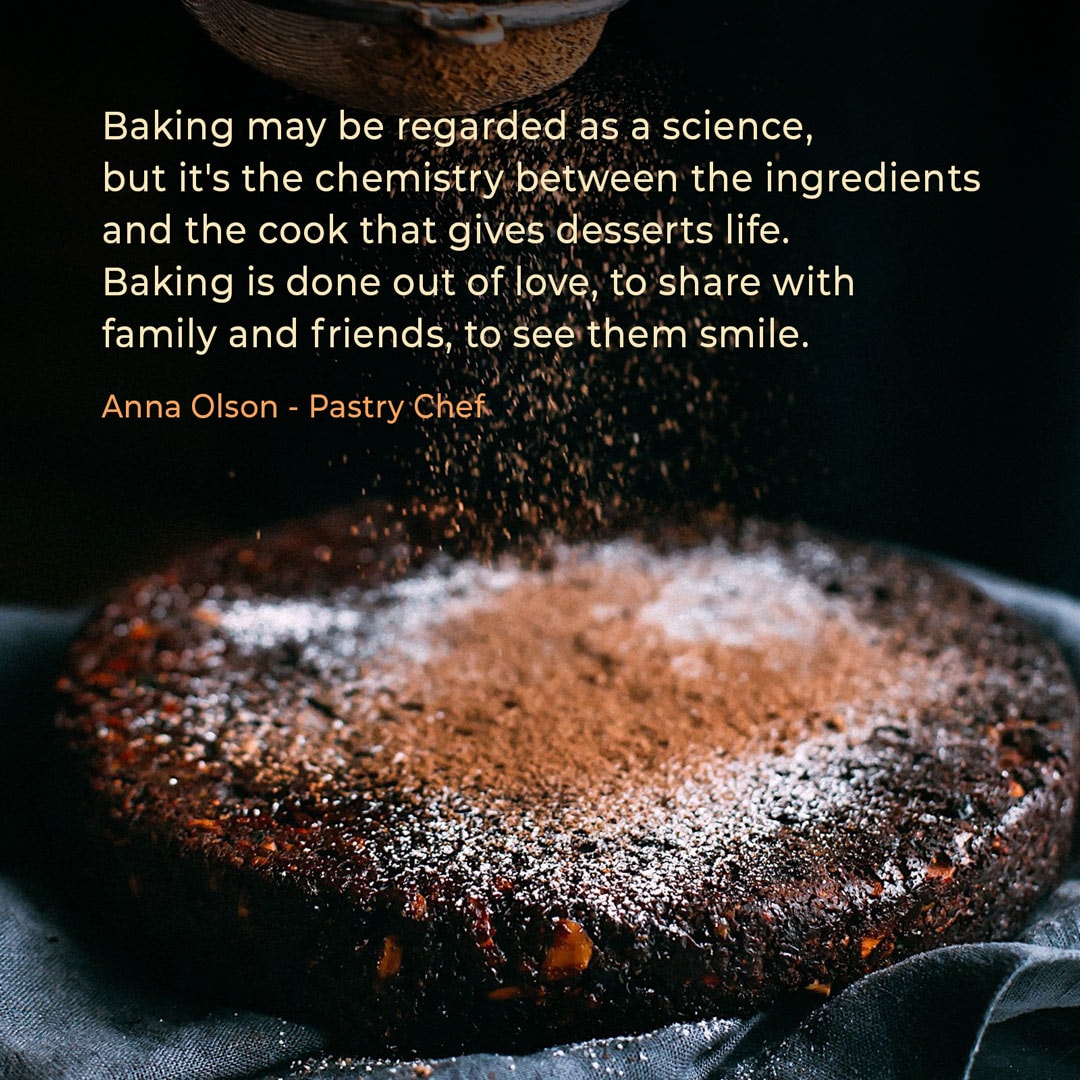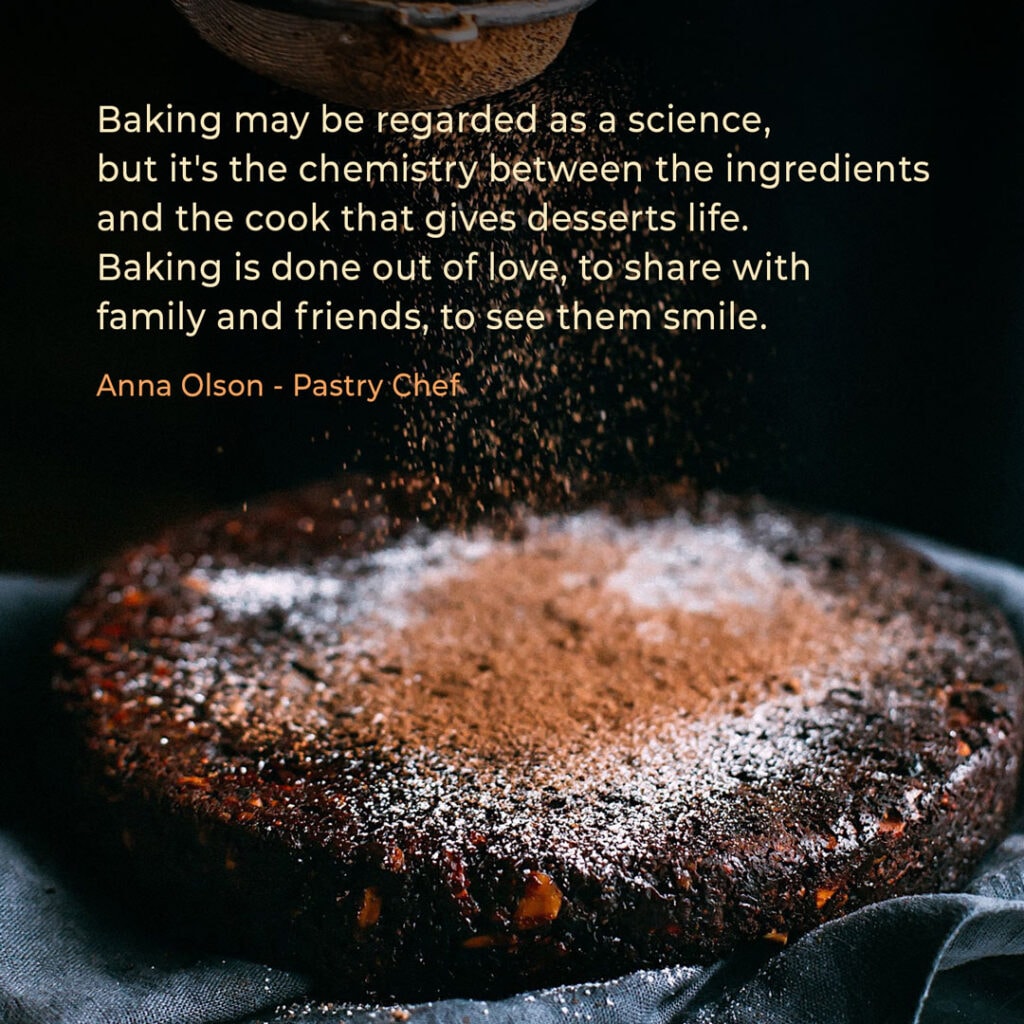 Creative Bakery Names
Heartstone Crust
Creation Baking
Love & Fudge
Swirl and Bake
Karma's Bakery
Sweet Art Bread
Yard Artisan Bakery
Pâtisserie Parlour
The Bake Shack
The Art of Cakes
Bread Basket Kitchen
Bakery By Design
L'Artisan Pastries
Pastry Muse
Bread Galaxy
Fellinis Bakery Cafe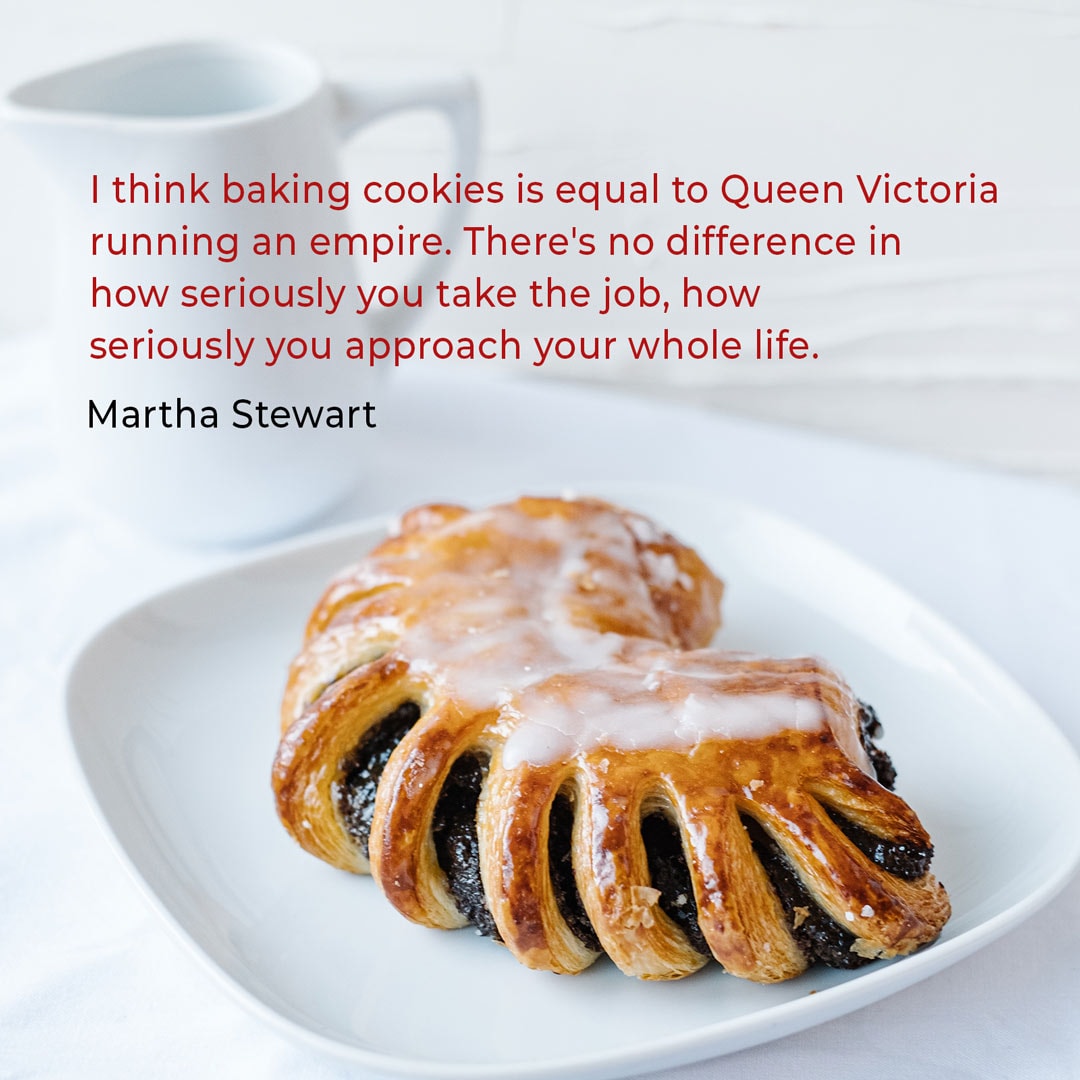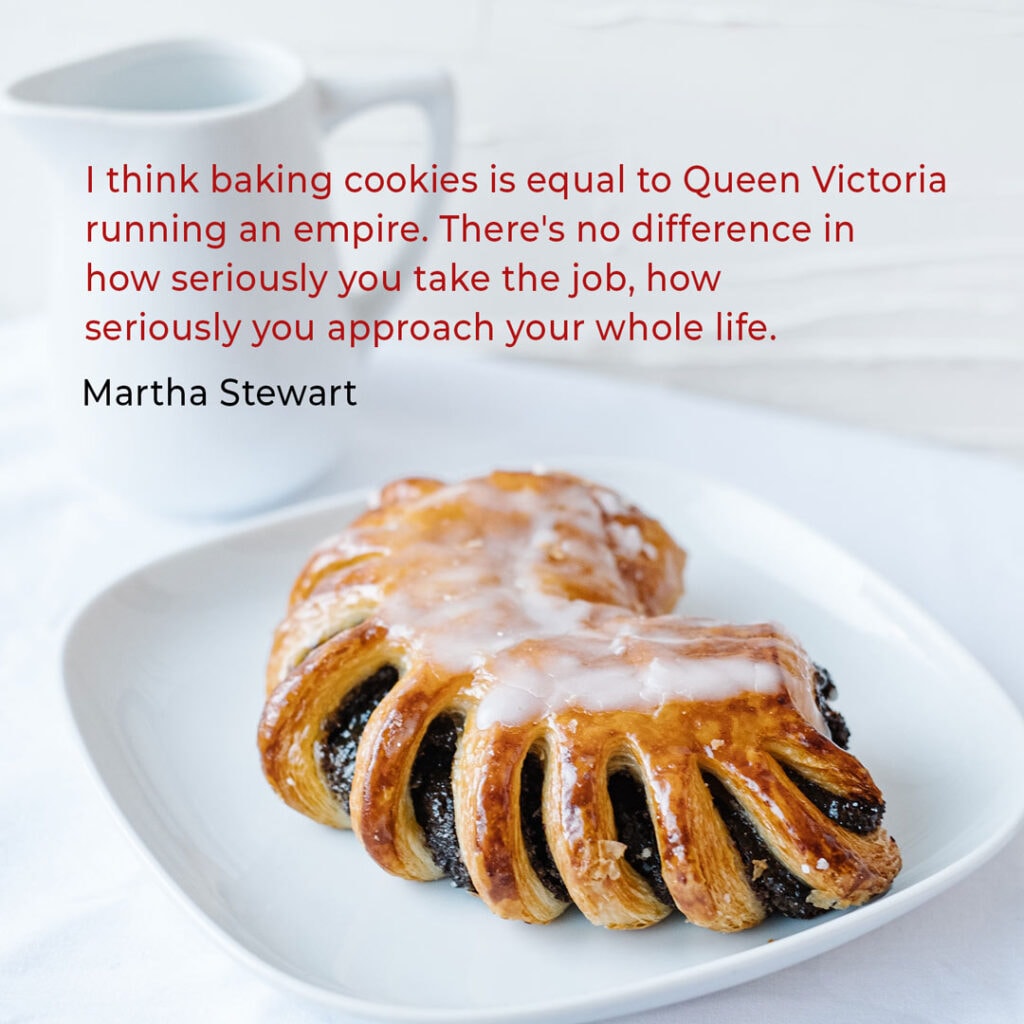 Unique Bakery Name Ideas
Soul Makers Bakery
The Rustic Mill
The Baking Crafter
Bakery Crate
3 Little Ovens
Klosterkraft
The New Bakery
Cakes With A Twist
Harmony Bakeshop
Little City Bakers
Sweet Embers
Wake and Bake
Bread Village
Miss Cakes
Wicked Soul Bakes
Bread of Wonder
Bake Me A Cake
Pilgrim Sweets
Paradise Pastry Shop
Cake Crushers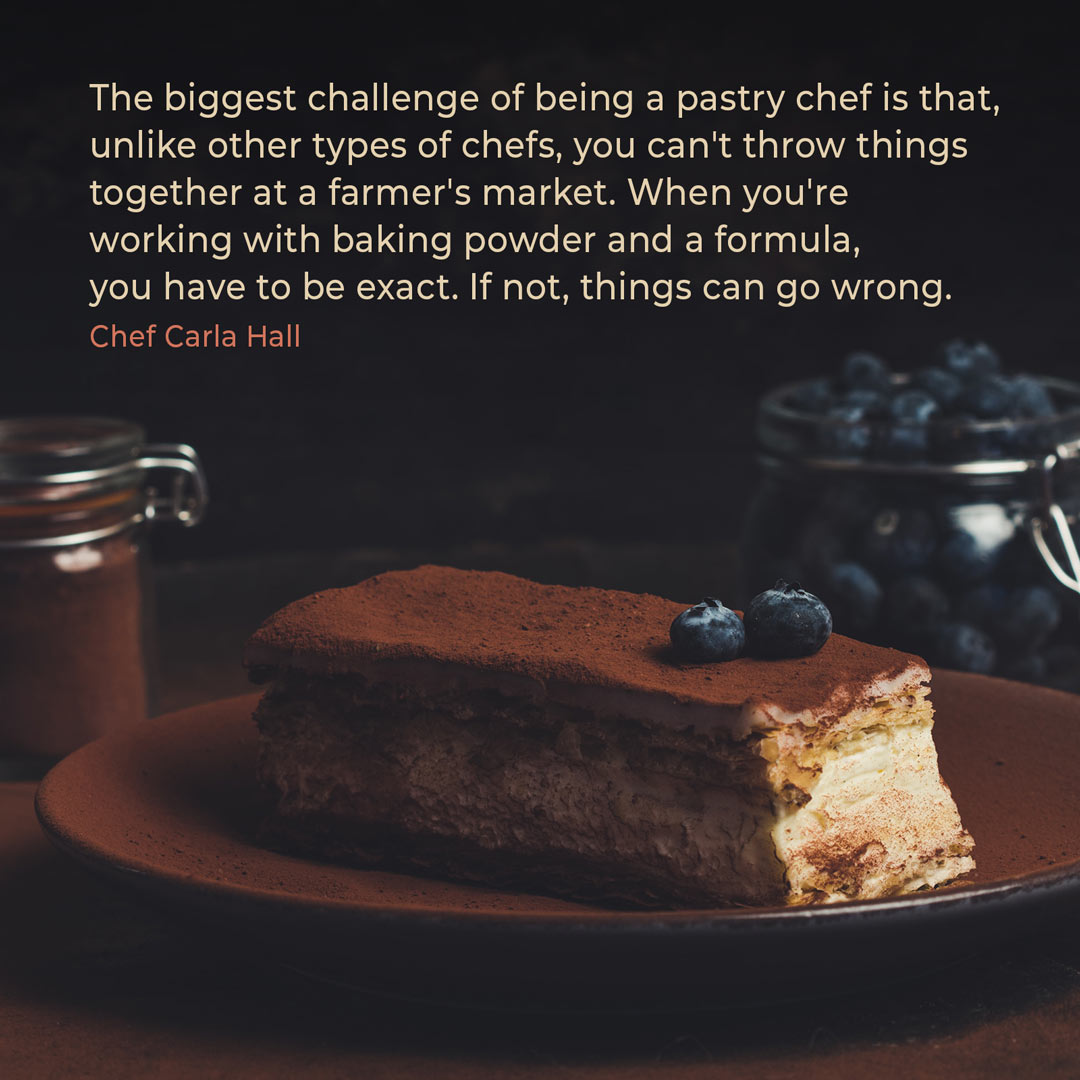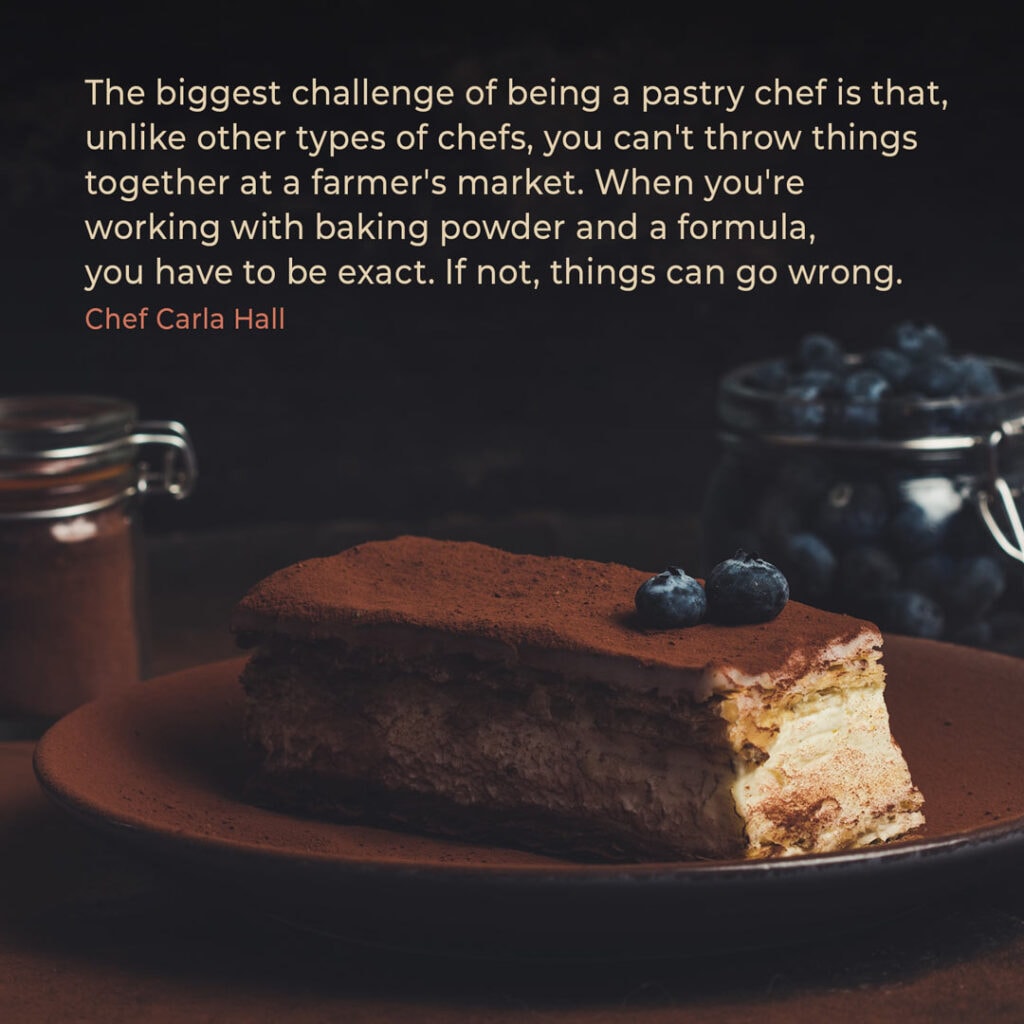 Fancy Bakery Names
Lemon Crème
La Bella Pastry
Glitter Cookies
D'Artisan Cookies
Cakes By Boudini
Cakes of Autumnia
The Fancy Crumb
Allegro Pastry
Kunstwegen Bakery
Cakeology Gallery
Artisan Bread
Golden Crown Pastry
Bread of the Gods
Pâtes Choux
The Art of Sweets
Pastry Royale
Bread Culture
The Royal Baking Co.
Bakery Bazaar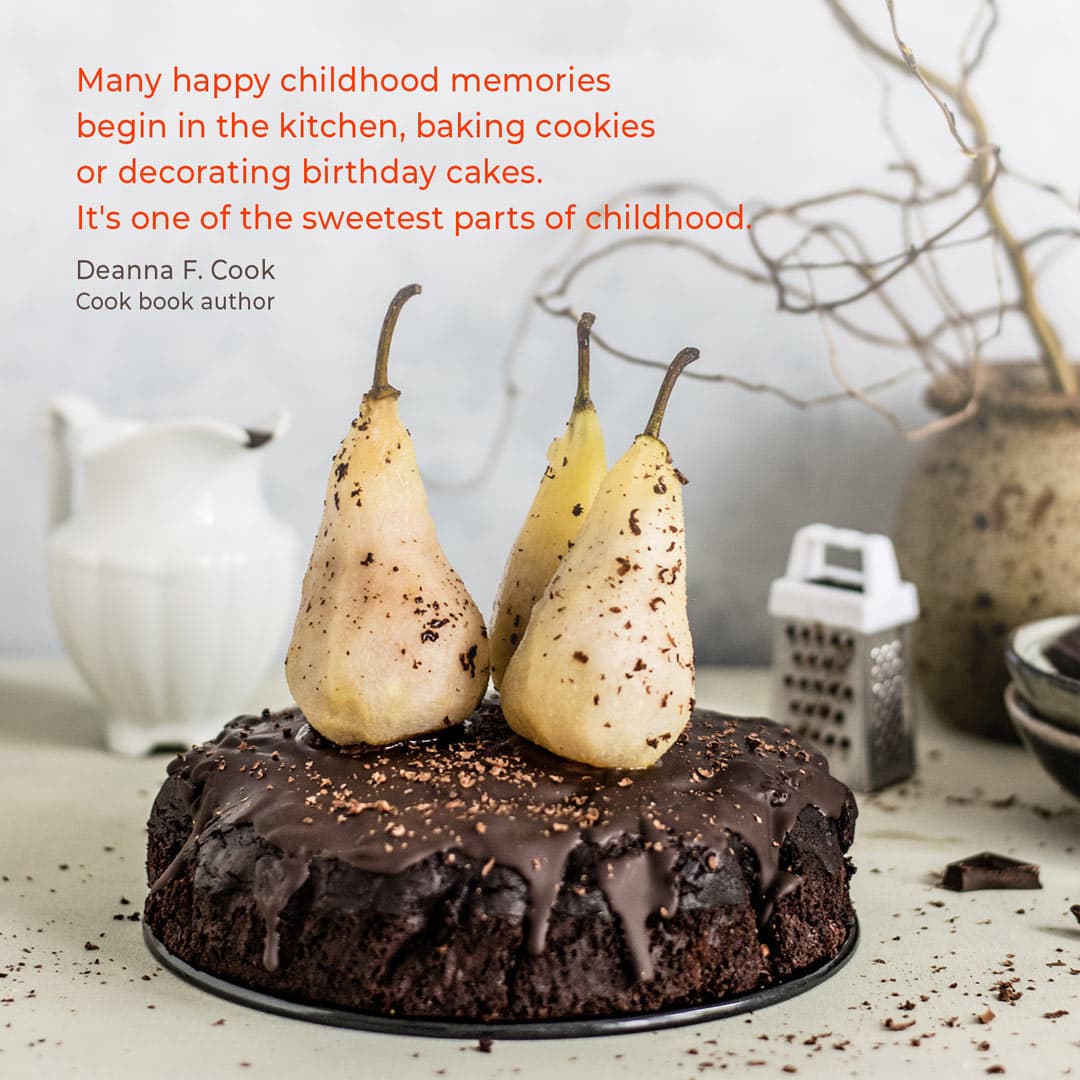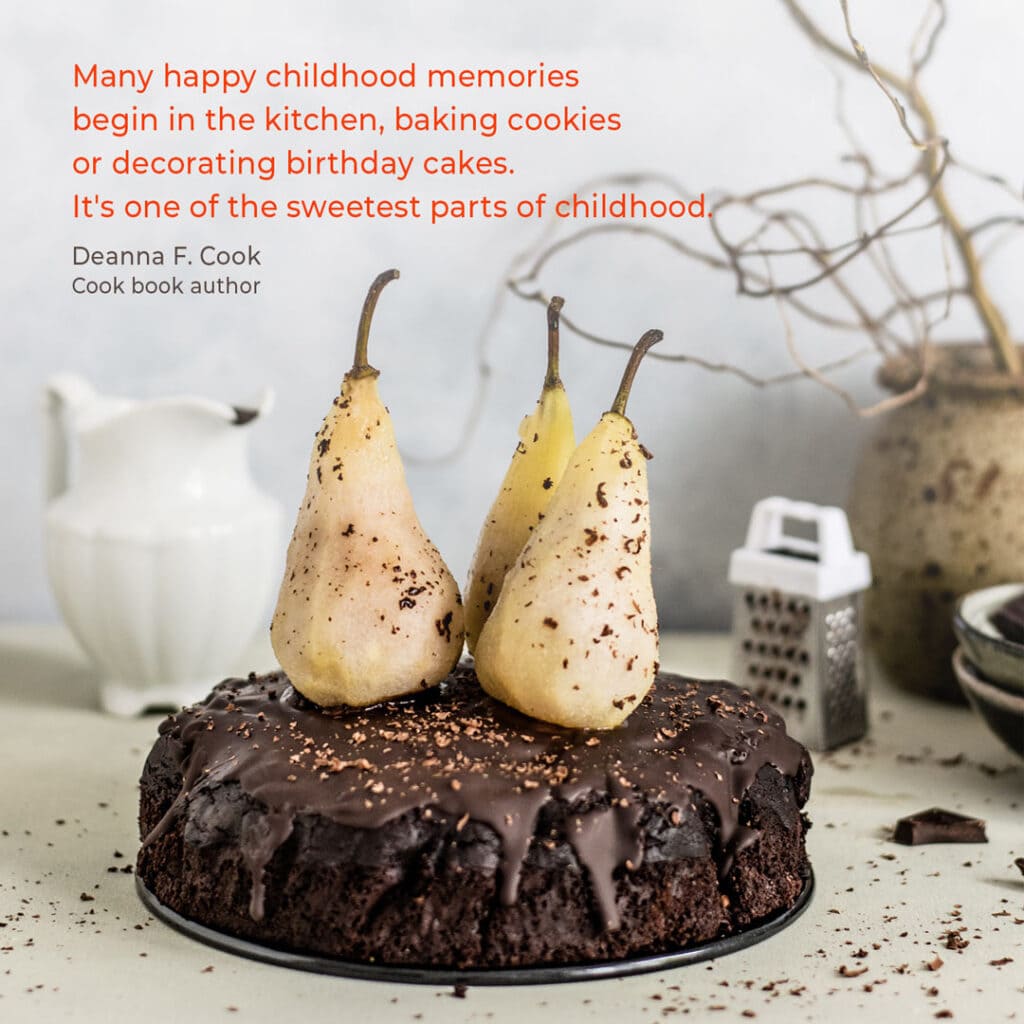 Cute Bakery Name Ideas
Pastry Gallery
Sweet Home Bakers
Nom Nom's Creations
The Soul Sweetie
Bread-O-Licious
Strawberry Joy's
Cake of Hearts
The Sweet Tart
Red Frosty's
Sweet Factory
Mamma Emporium
Pastie-A-Go-Go
Cute Bee Creations
Pink Box Pastries
Dolce Bella Pastry
Cookie Monster
Sweet Land Pastries
Sweet Honey Bakeshop
Petit Florentine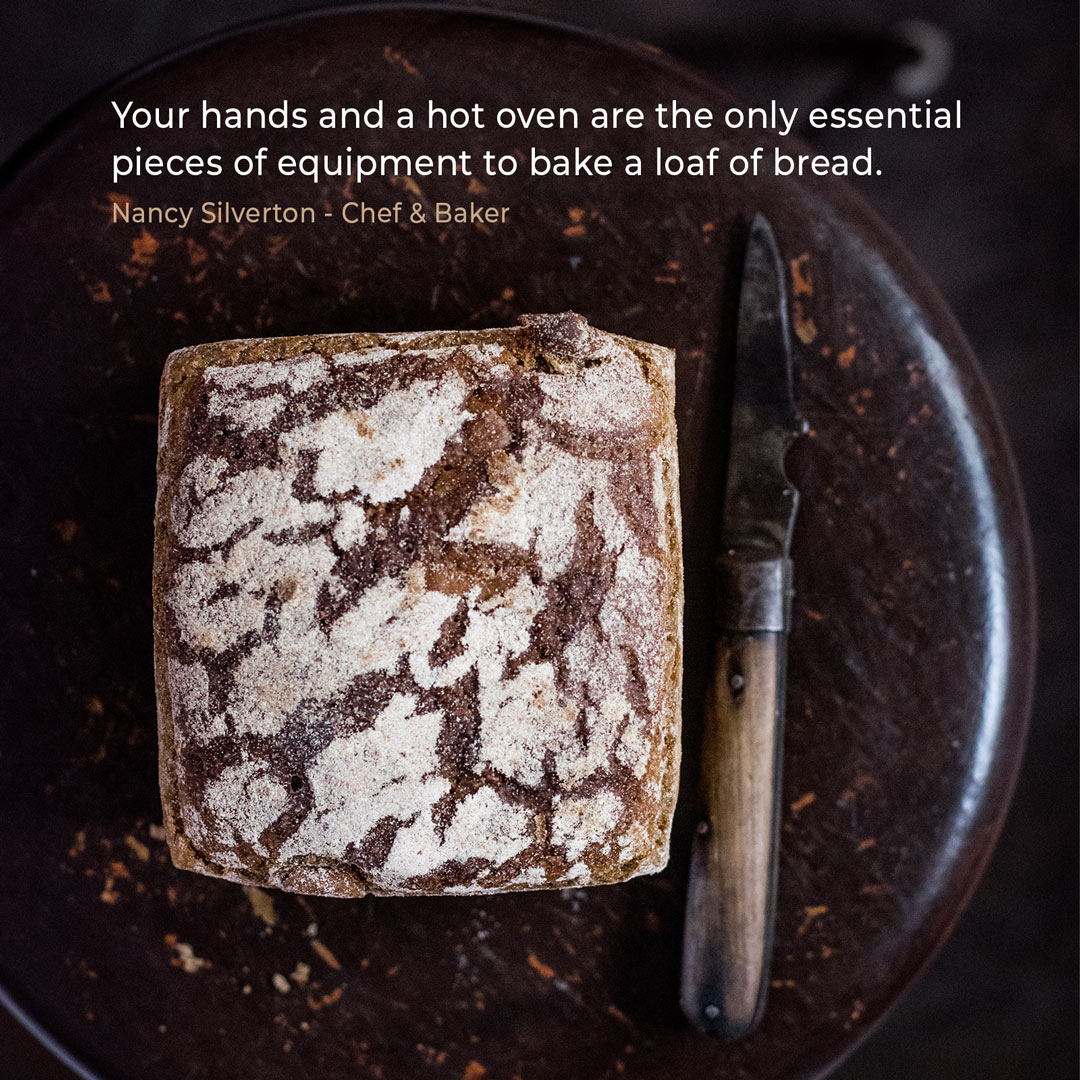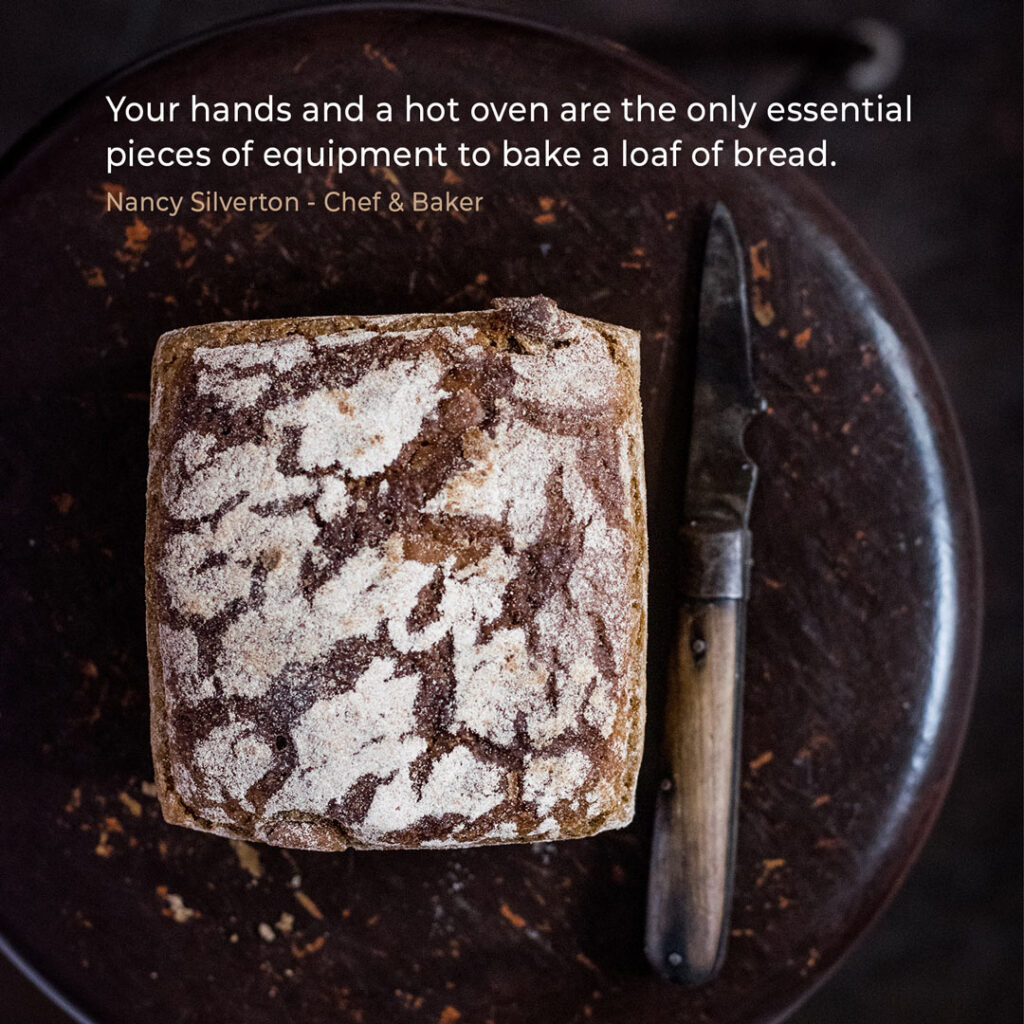 Cool Bakery Name Ideas
Papas Dépôt
Soul Bakes
Sinful Rose Bakery
Doughnuts Are Cool
Urban Bakeshop
Vesuvius Bakery
Spirit of the Cakes
Flourtopia Bakery
Happily Rich Bakery
Crafted Baked Goods
Wonder Bakery
Nonna's Good Fella
Mister Glaze
Bravo Bake
Alter Ego Pastries
Divine Oven Bakery
Pastry Artisans
Cakeology
Sweetlips Pastries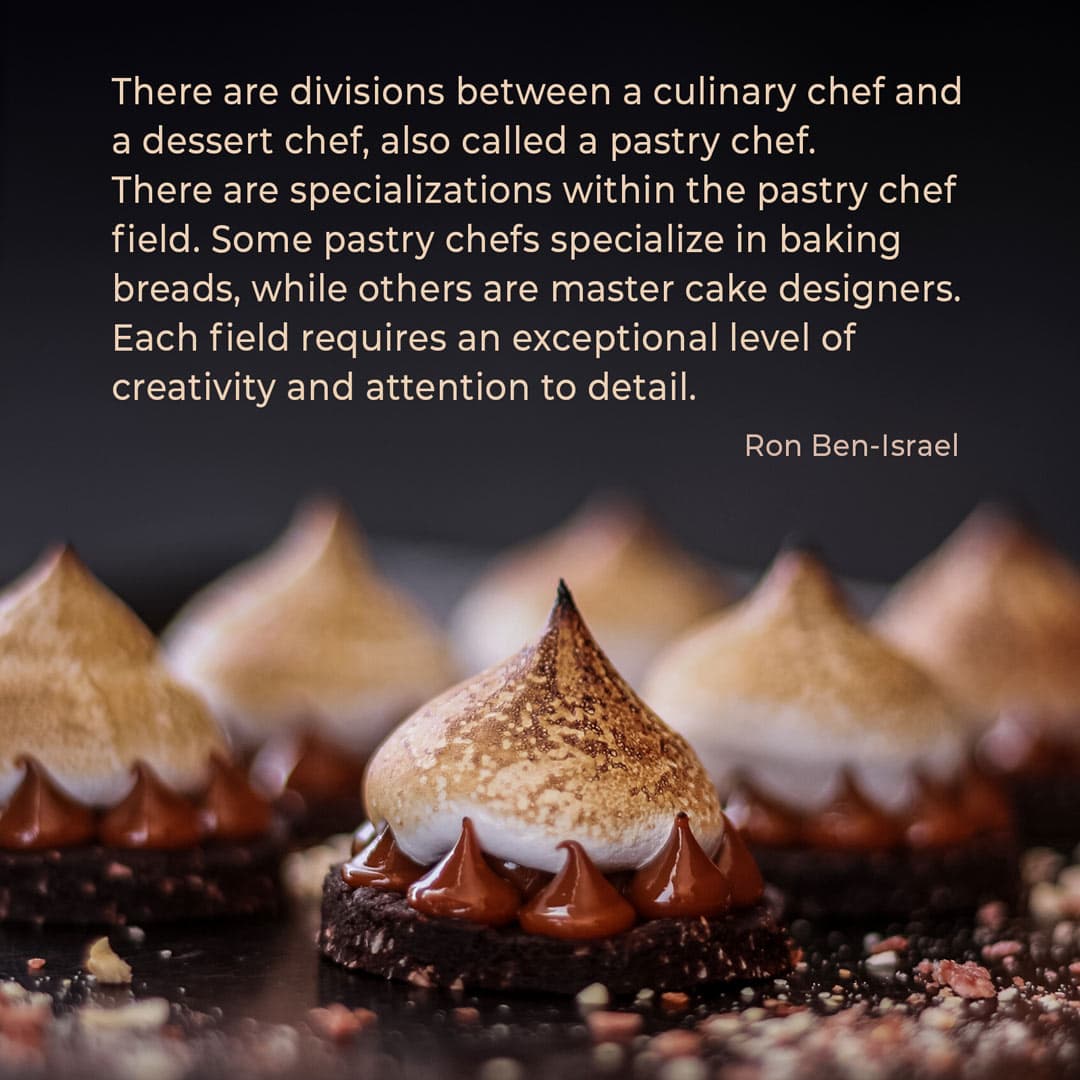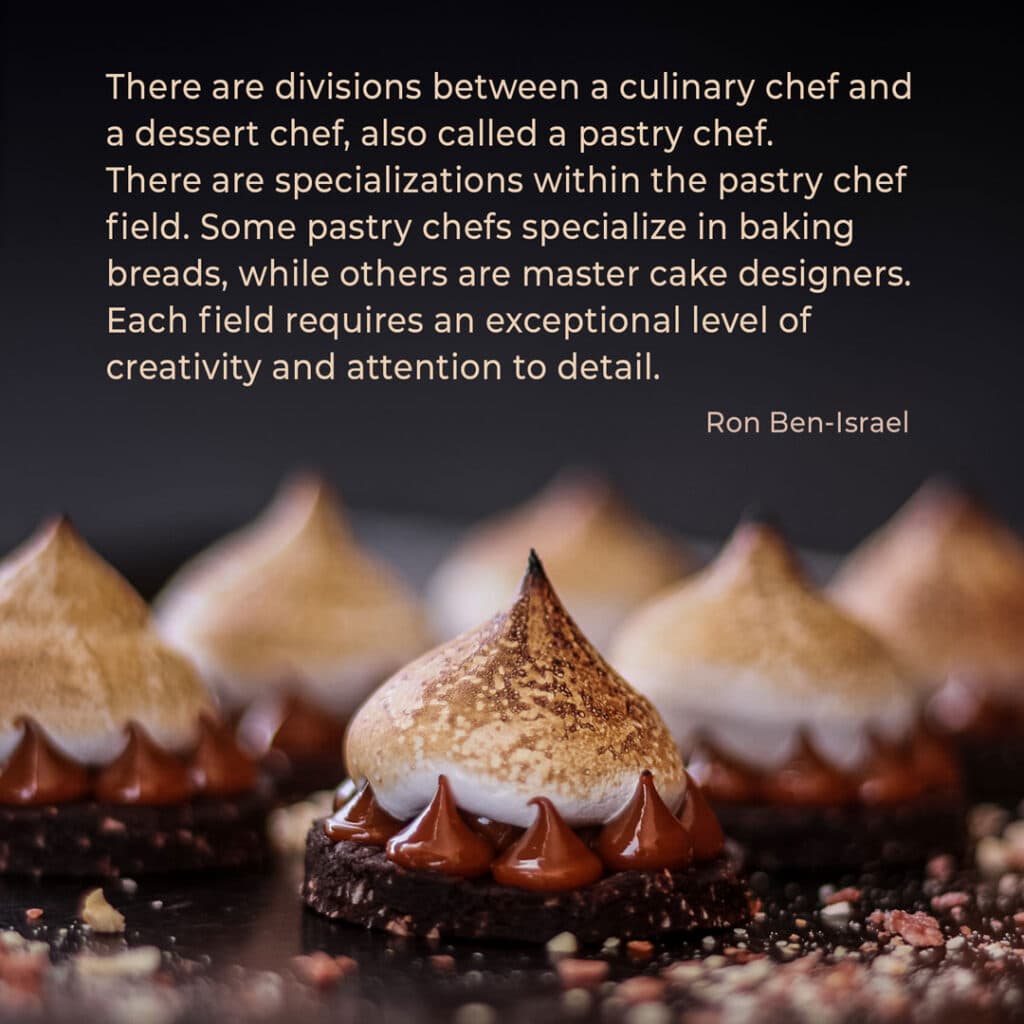 Elegant Bakery Names
Fantasy Bake Shop
Pastry Artistry
Nefertiti Bakeshop
Odyssey Pastries
Le Grand Pastry
The Bread Diva
Eden Pastry House
La Bonne Pastry
Aladdin Cupcakes
Aroma De Paris
The Art of Pastries
Bread of Kings
Divine Baked Goods
Bakery Eden
Luxe Panini
Nouveau Pastry
La Moda Pastry
Rioux Riche
Pastry Garden
Dandy Cookies
The Royal Cake Cafe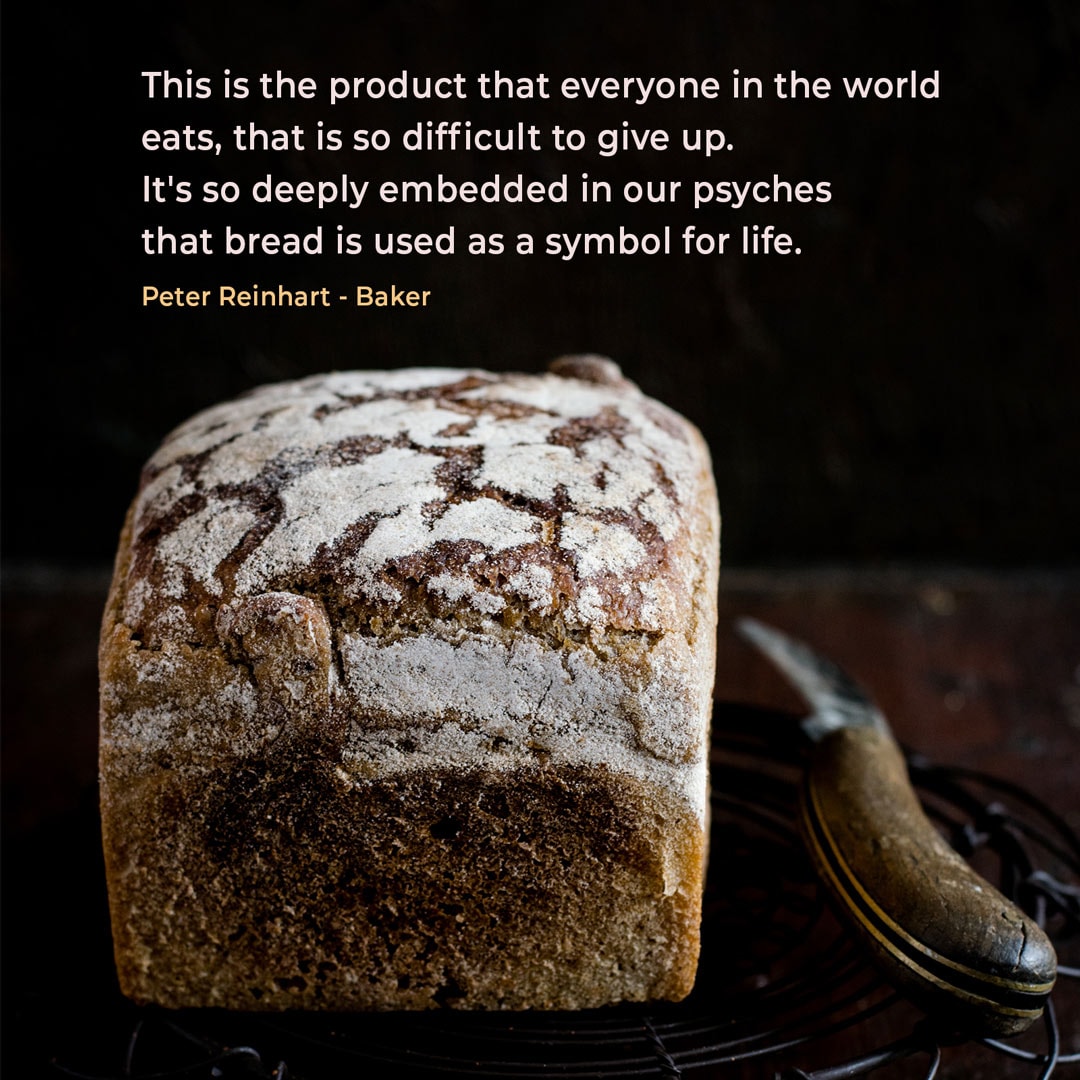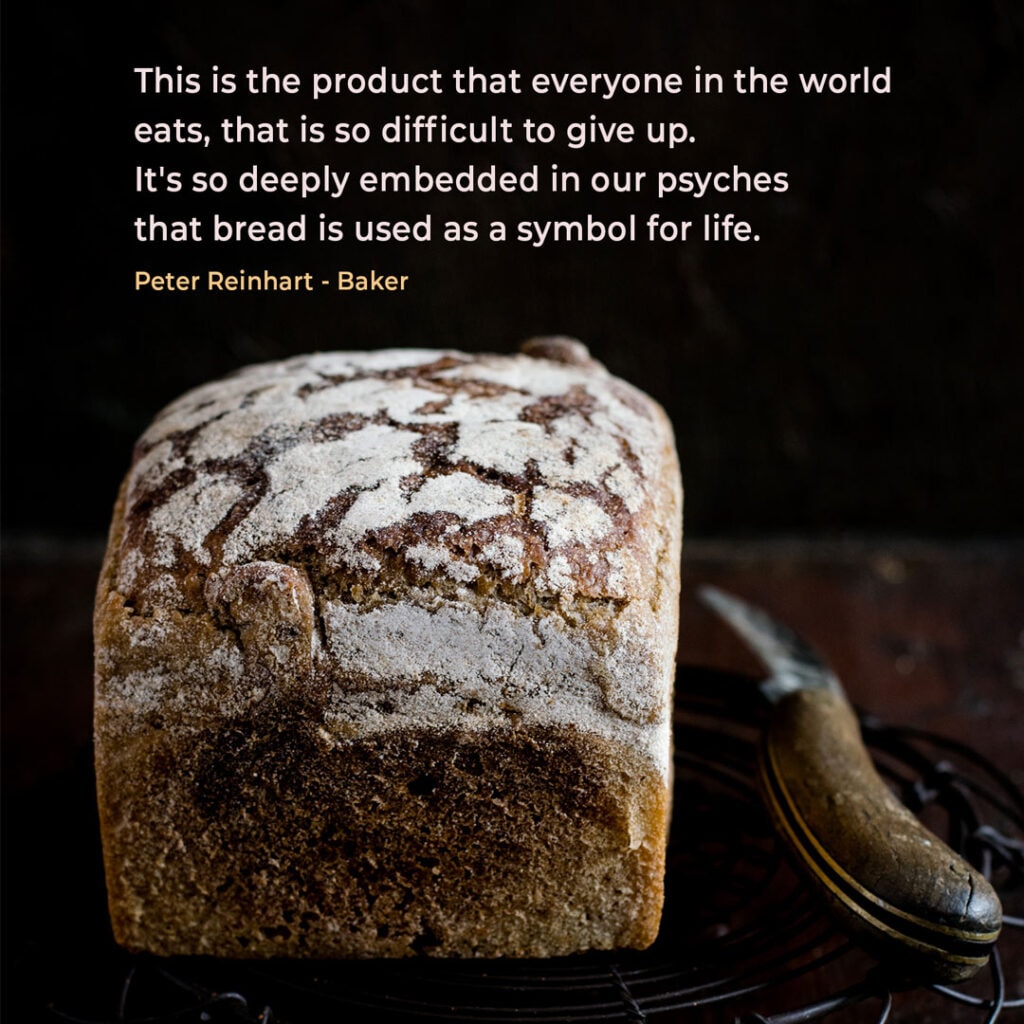 Rustic & Trendy Bakery Names
Sliced Rustica
Soul Cakes Co
Pinecone Bread
Rustica Pastries
Glazer Bros Bakery
The Pie Crafters
Nirvana Pastry
The Bread Baron
Brick 'n Bagel
Rustic Bread House
Rustic Ovens
Old Brooklyn Bakery
Barney's Baking Co
Rustic Charm Bakery
Rustic Artisan Bread
Vintage Bread Studio
Old Stone Baking
Stonehenge Bread
Stone Heart Bakery
Wicked Wheat Bakery
Brick & Rye World
The Earthy Bakery
Crescent Crust
The Soul of a Cookie
Sweet Frog Pastries
The Crisp Cookie Co
The Cookie Collective
The Pie Mamas
Love, Lips & Butters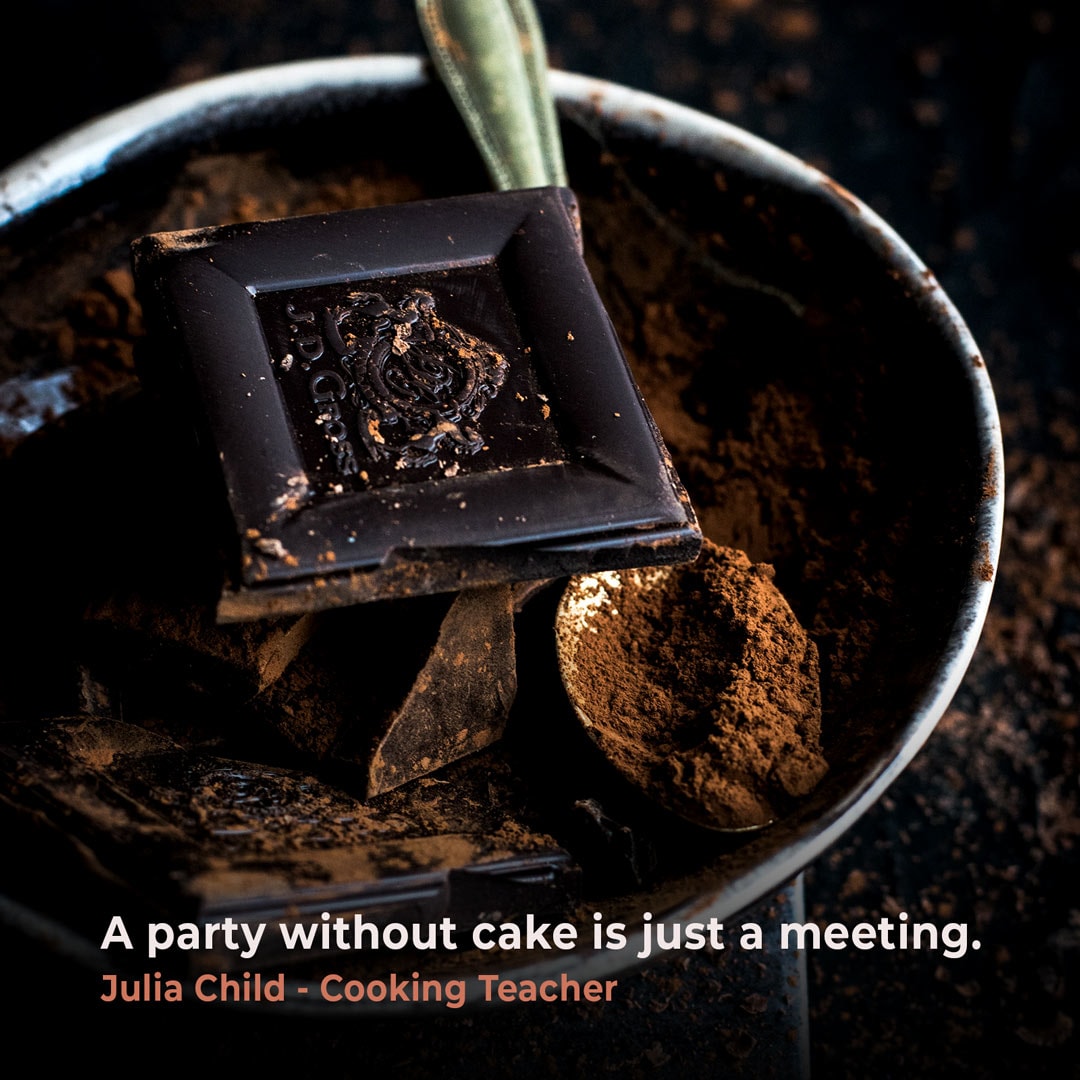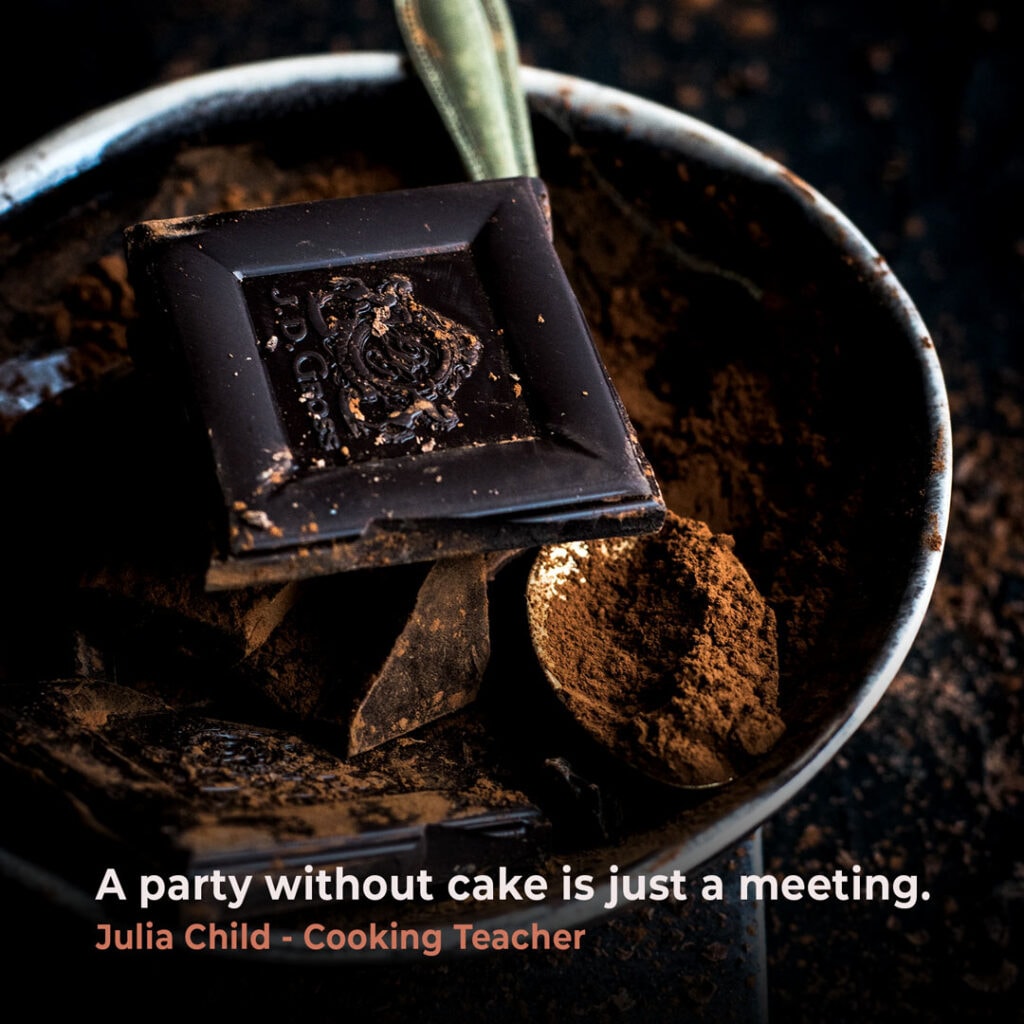 French Bakery Names
Nouilles et Souffle
Le Pain D'Amour
Le Pain Quotidien
Pâtisserie Soufflé
Pâtisserie la Reine
Le Macaron Noir
Pâtisserie Perdu
La Fournelle
Le Déjeuner Paisan
Boulangerie Sourire
Pâtisserie El Dorado
Le Chateau Creme
Merci Parisiennes
La Rose De Baguette
Patisserie Lola
Cinq Baguette
Le Crêperie Santé
Boulangerie Au Creme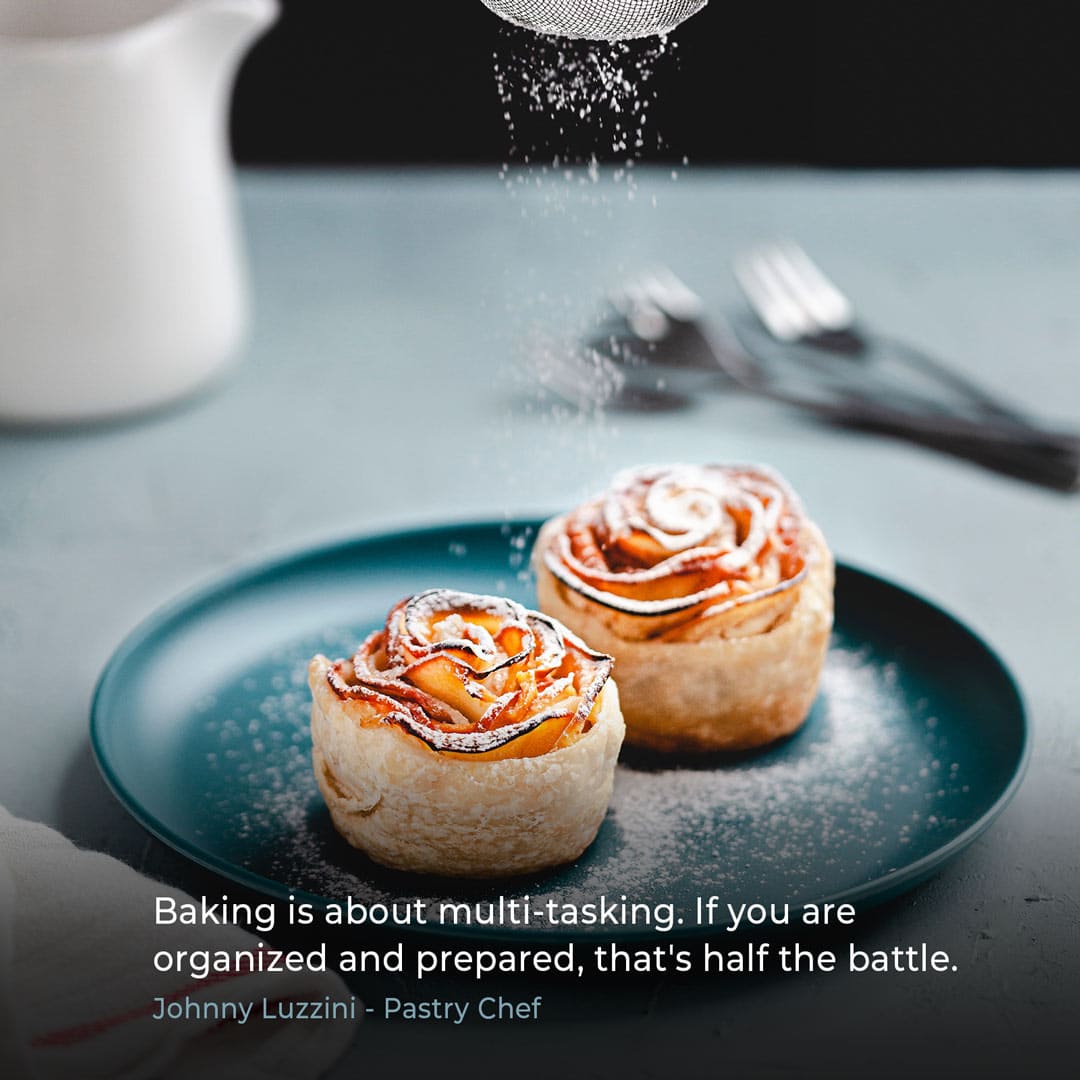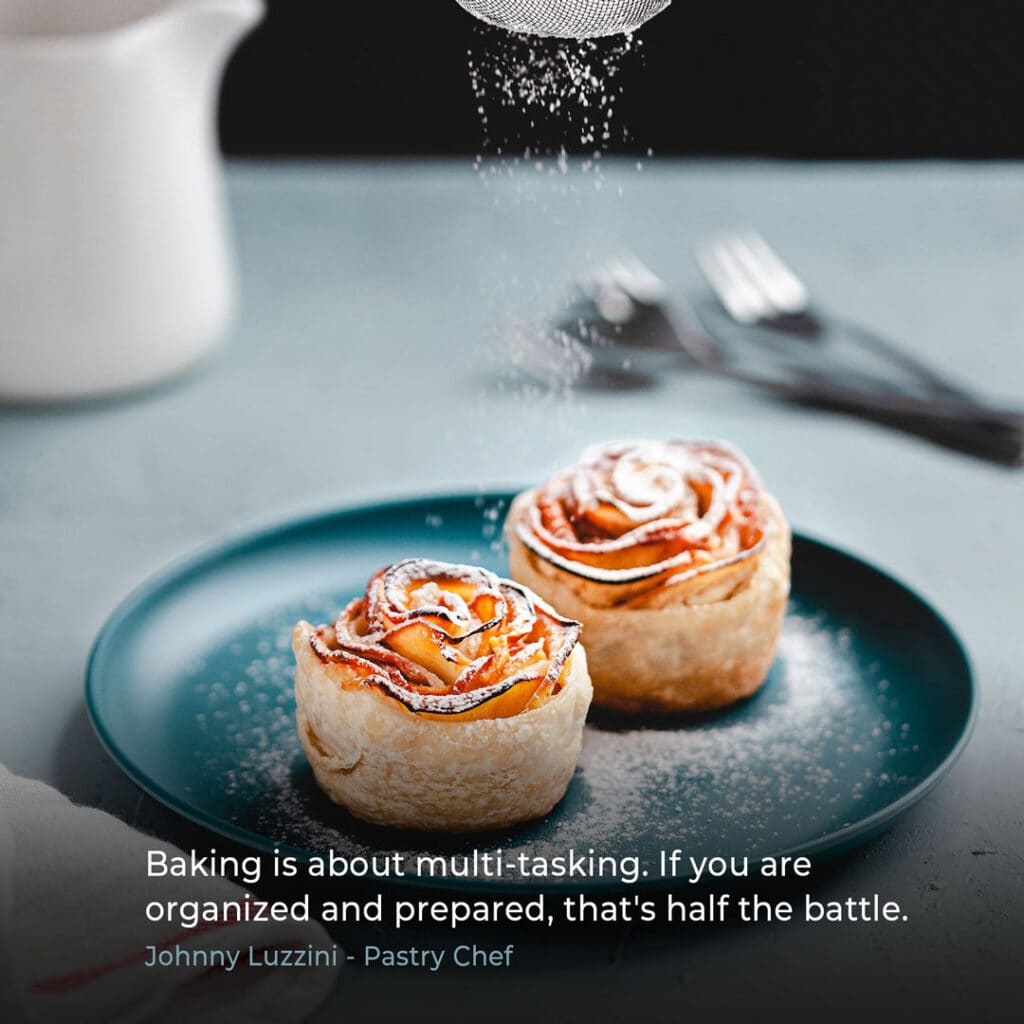 Best Bakery Name Ideas
The Cinnamon Spoon
Rustico Bakery
Cookie Ranch
Golden Sage Bakery
Flour 'n Love
Honey Moon Pastry
Sugaree Pastries
Panache Pastries
Taste of Temptation
Rolling Pastries
Sweetopia
Sweet House Bakes
Sweet Envy Pastries
The Cakesmith
Cakes & Joy
Presto Pastries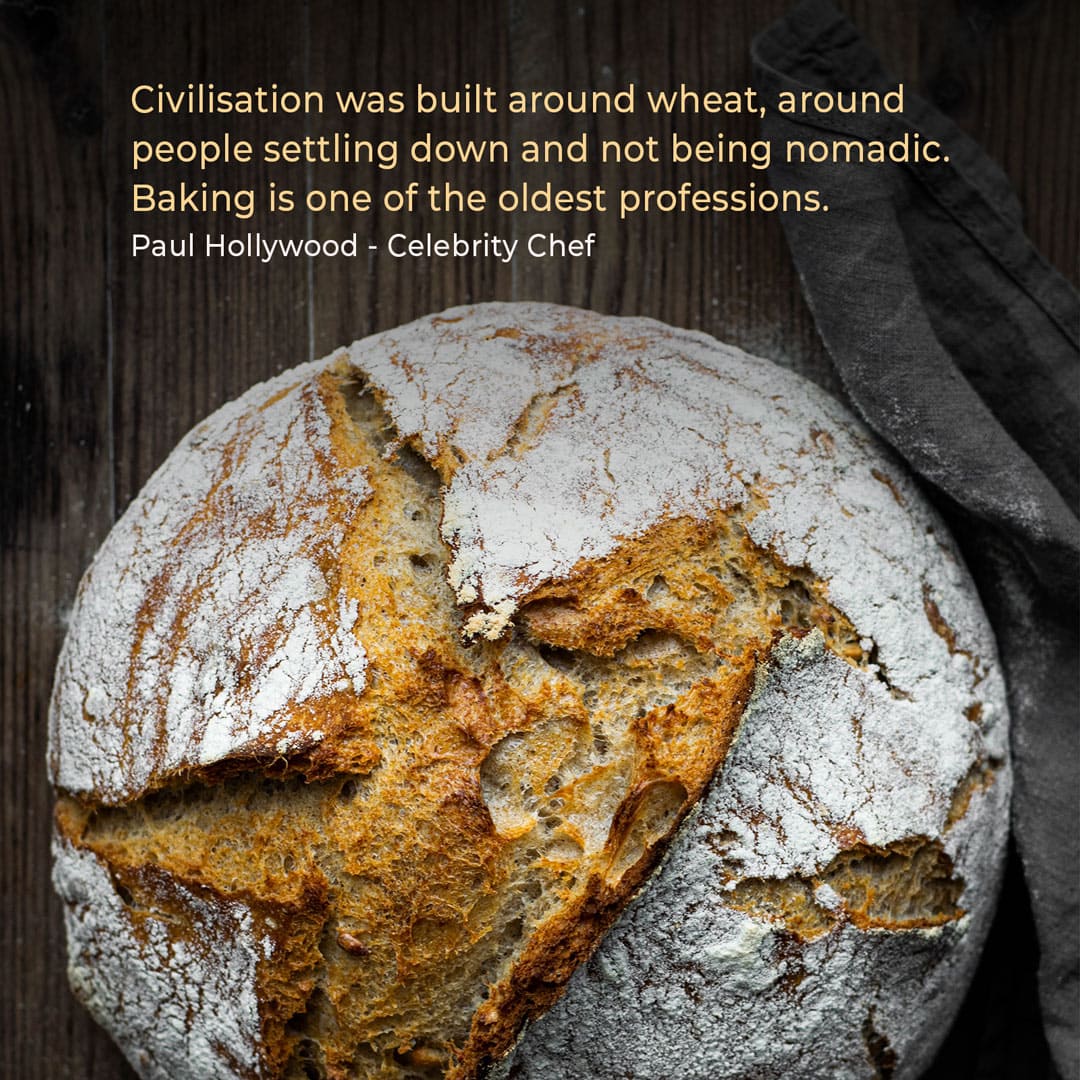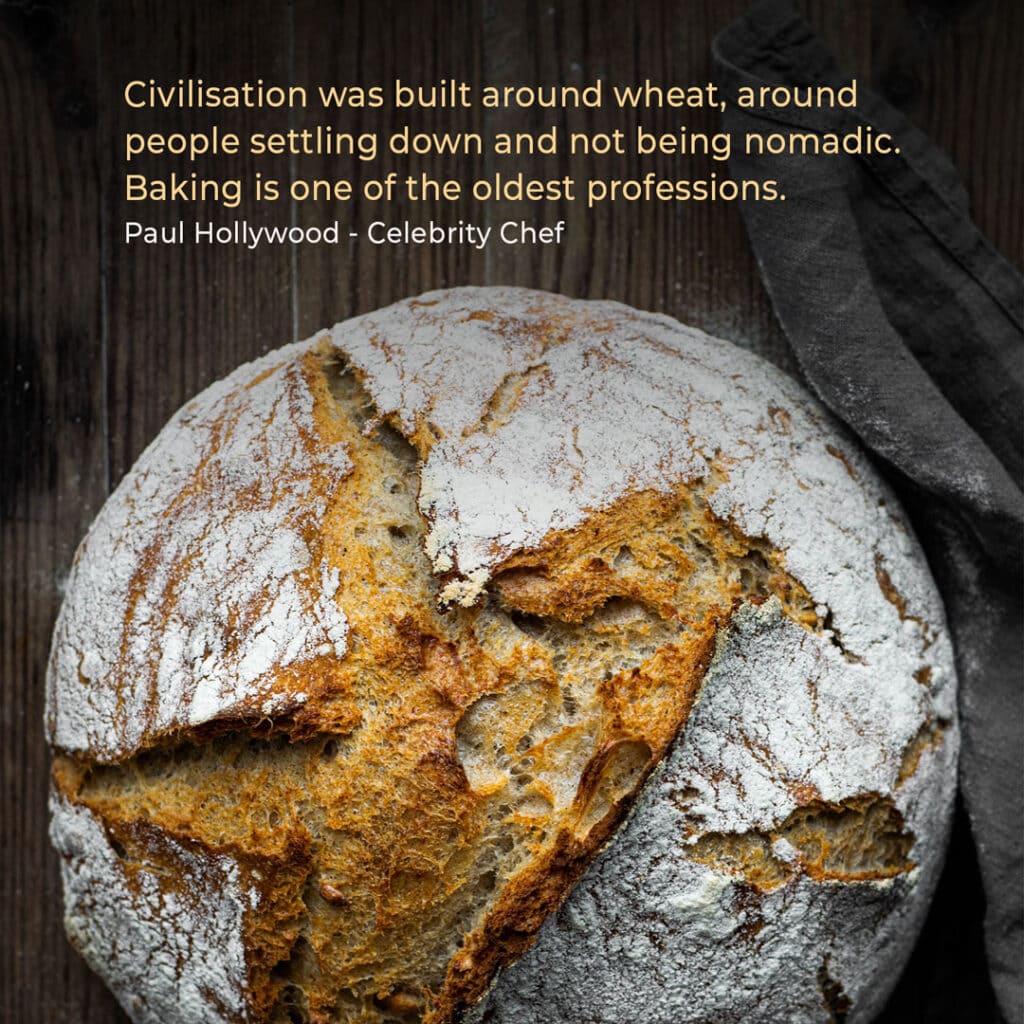 Bakery Food Truck Name Ideas
Bakery On the Move
Pies on the Run
Urban Taste Kitchen
Bakers On The Run
Aloha Pastries
Wings Hotcakes
Wicked Wagon Bakery
Unicorn Pastry Truck
Pastry On Wheels
RoadRunner Truck
Shake'Dough Roll
Bakers Bros
Rocket Rooster Bakers
The Walking Kitchen
3 things to consider when naming your bakery
1. Start with considering your offering and your customers:
What type of bakery is it? bakery, pastry shop, patisserie, etc.
What is the atmosphere of your bakery? fancy, family-oriented, on the corner, etc.
Which neighborhood or district is your cafe located in? Soho, Times Square, New York City, etc.
What type of customers do you have? Singles, couples, office workers, etc.
2. What are your values and background:
Consider your bakery's values first. What story do you tell your customers with your name?
Effective marketing is based on articulating and extending a harmonious concept from the inside out. Communicating what defines your business is how to engage potential customers because it puts your story and bakery brand in context.
3. The best bakery names often have a good story behind their name
See if you can find some interesting story or fact about the history of your building or the neighborhood and name your bakery after that.
Conclusion
We hope this article will help you to come up with a clever name for your bakery or pastry shop. It might seem like a daunting task to come up with a short, catchy name, but it can be a lot easier than you think.
Check out the following article for more bakery inspiration: Best Bakery & Pastry Shop Website Examples (Ideas & Inspiration)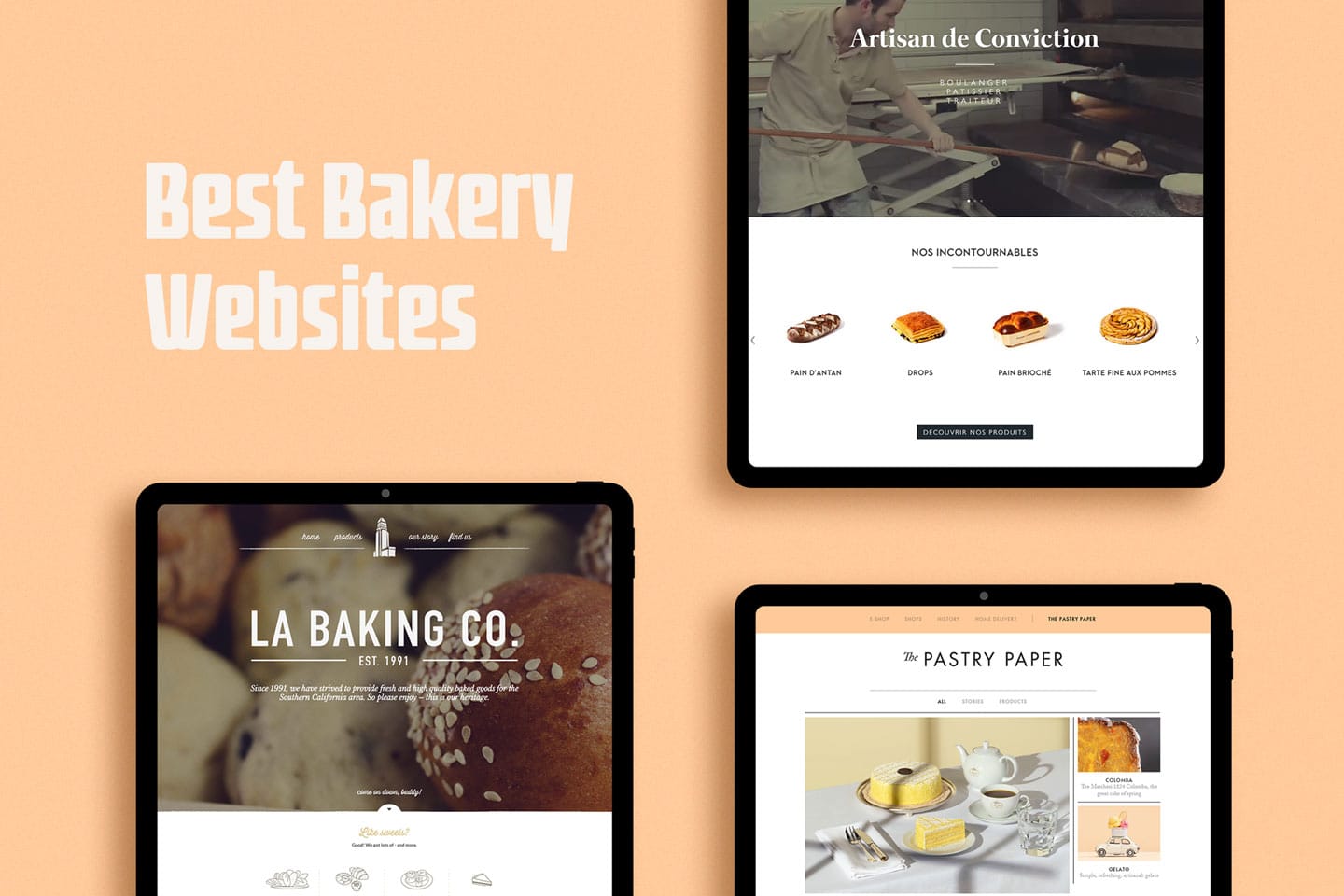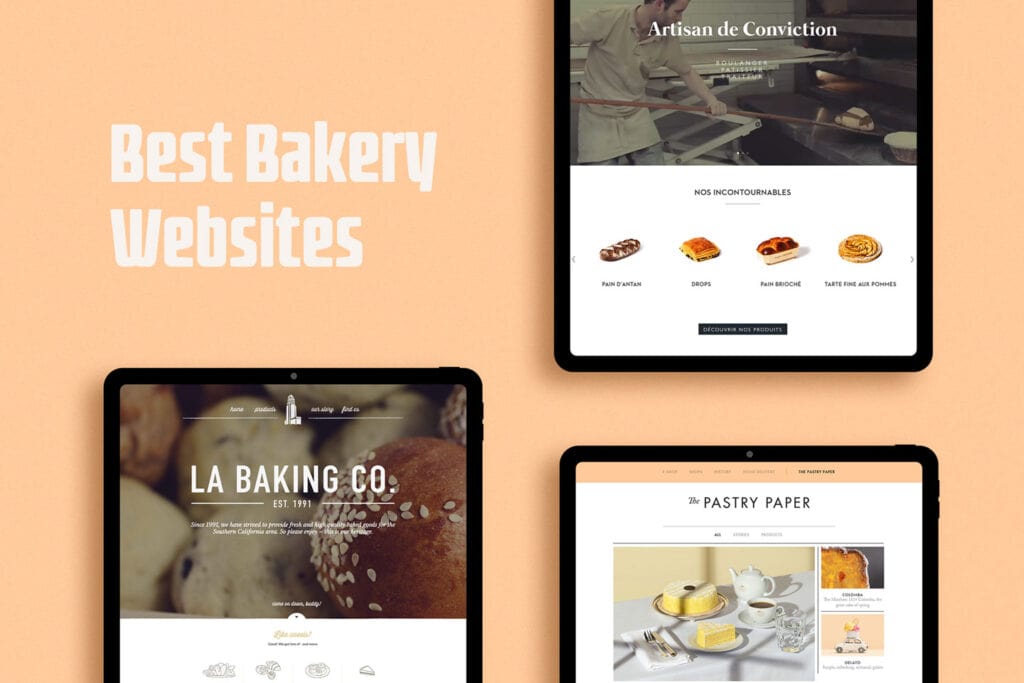 You might also be interested in the following posts: