Are you considering starting a vegan or vegetarian restaurant and looking for good name ideas? Then you have come to the right place.
In this article, I share 250+ awesome name ideas for vegan restaurants, including vegetarian ones.
More and more restaurants in the United States are vegan or vegetarian. This means that there are a lot of places to eat if you do not eat meat or animal products.
In 2020, the most common reasons people in the United States decided to stop eating meat or animal products were because they wanted to be healthier, cared about animals, and were worried about climate change (source).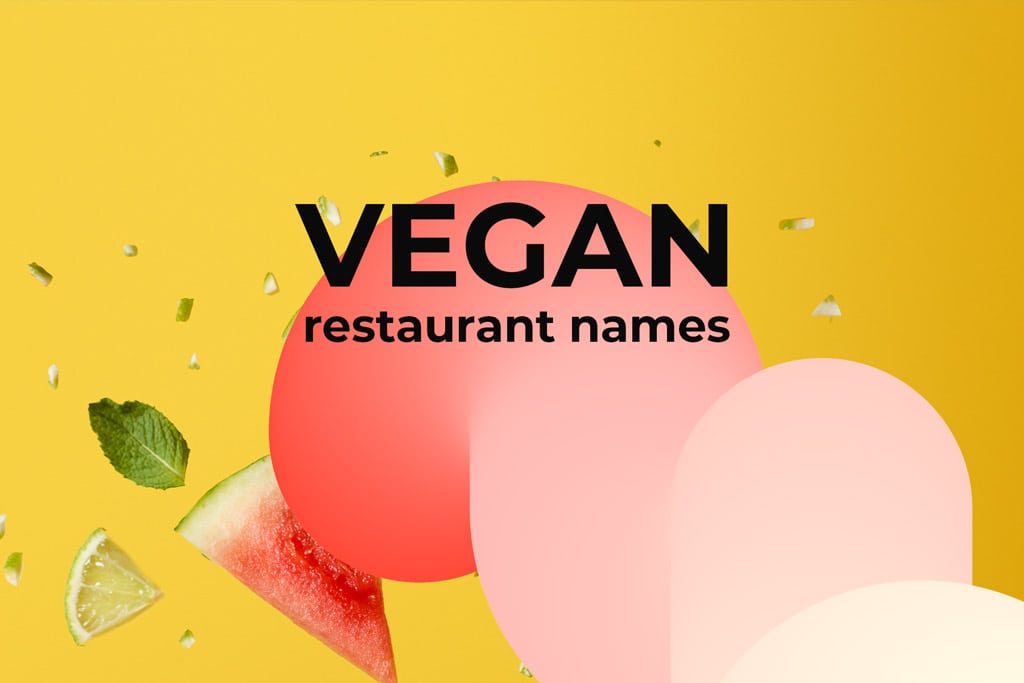 You're faced with many important business decisions as a potential new restaurant owner. This can include designing your restaurant interior on a low budget and creating an effective restaurant website and menu.
However, a name is a restaurant brand's first impression. The name should be catchy and easy to remember. A good brand should communicate a message or feeling to its consumers.
Now let's get into it!
Clever Vegan Restaurant Names
The Vegan Table
The Green Fork
Farm fresh to table
Heirloom
Nourishing Foods
Soulful Eats
Healthy Plate
Nourishment
The Balanced Plate
Nutrition Zone
Health-conscious Eats
Soulful Soup
The Enlightened Plate
Eating Well for Life!
Healthy Selections
Light Bites
Carefully Crafted Cuisine
The Wellness Café
The Conscious Eatery
Pure Food
The Green Plate
True North Cuisine
Seed
The Harvest Table
Garden of Eden
Living Earth Farm Kitchen
Nourish
Health-A-Plenty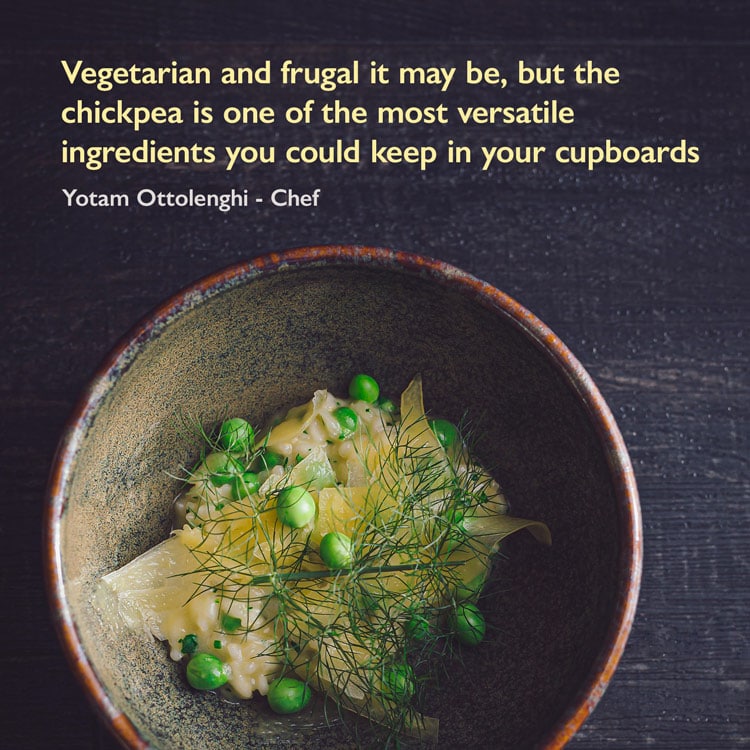 Vegetarian Restaurant Names
Dancing Roots
The Organic Machine
The Natural Choice
Simply Healthy
Clean Juice Bar
Nutrition Depot
Health-A-Plenty
Simple Vegans
The Vegan Chickpea
Good For You Foods
Hearty Eats
Nourish
Herb the Earthling
The Essential Kitchen
Mindful Meals
Pure Food and Juice
Radiant Health Foods
Real Food Daily
True Food Kitchen
Snap Kitchen
Healthy Choice
Power Bowls & Wraps
The Natural
Sprouts Farmers Market
2 Essential Posts when Growing a Restaurant Business
As you are reading this article, also check out the two articles below!
Catchy Vegan Restaurant Names
Chop't Creative Salad Co.
Just Salad
Souen Macrobiotic Restaurant
Blossom Du Jour
Healthy Wraps
Health-A-Plenty
Simply Nutritious
Hearty Eats
Mindful Eating
The Balanced Plate
Wellness Grill
Just Food
Real Food
The Natural Choice
Basic Tenets of Healthy Eating
Green Cuisine
Fresh and Fit Foods
The Clean Plate Club
Pure Kitchen
Harvest House
The Good Food Company
SustainableTable
Rooted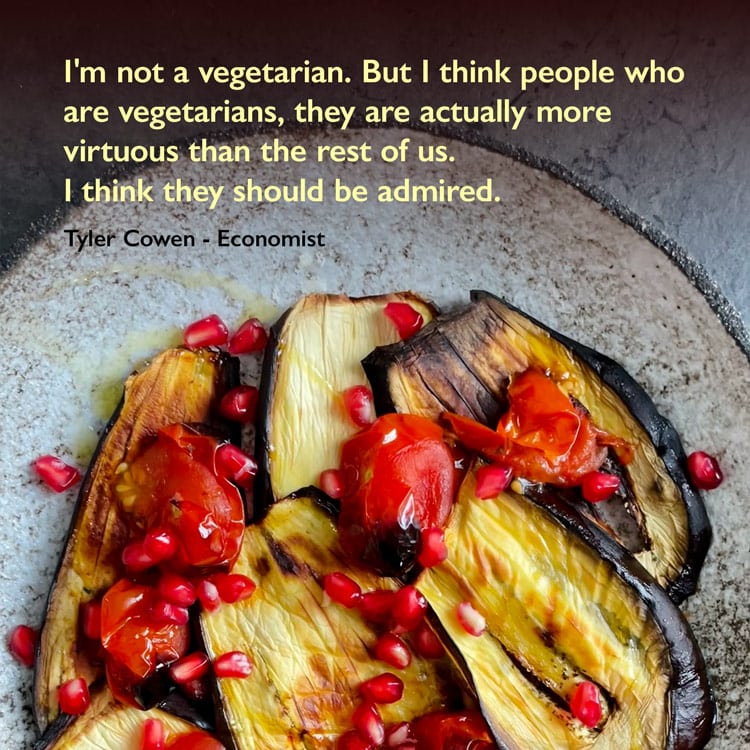 Cool Vegan Restaurant Names
Vitality Bowls
Green Cuisine
Pure Foods
Real Eats
Clean Plate Club
The Salad Bar
Nourish Bowls
Veggie Grill
Freshii
Tender Greens
Native Foods Cafe
By Chloe
Flower Child
Veggie Heaven
The Green Table
The Vegan Joint
Plant Food + Wine
Sage Organic Bistro
Crossroads Kitchen
Cafe Gratitude
Govinda's Natural Foods Buffet
My Vegan
The Beet
Blossom Du Jour
Modern Love Brooklyn
Dao House Plant-Based Cuisine
Unique Vegan Restaurant Name Ideas
Heart Beet Kitchen
The Vegan Plate
Vegans R Us
Green Earth
The Conscious Kitchen
Nourish'd
The Vegan Yacht
The Green Café
Hippie Chickpea
No Bones About It
Chloe's Soft Serve Fruit Co.
By Chloe
Blossom Du Jour
The Juice Bar
Lettuce Feast
Soul in a Bowl
The Wheatgrass Witch
Wildflower Vegan Cuisine
The Vegan Palace
Bunna Café
The Ethical Eatery
The Sustainable Table
Farm to Fork
The Organic Kitchen
Healthy Habits
Plum Bistro
Grasshopper NYC
Earth Candy
Cherry Bomber
by CHLOE.
The Fat Radish
Eggplant Farm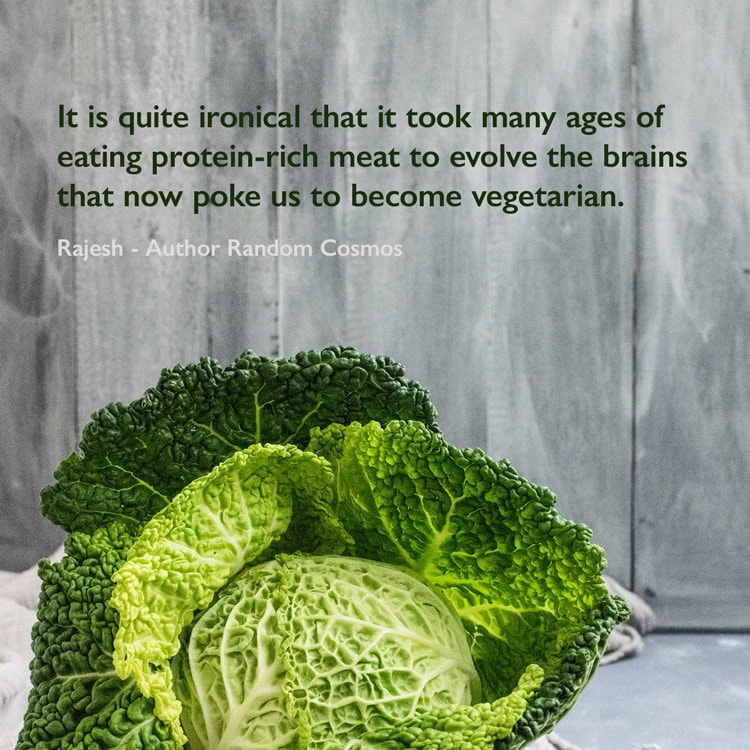 Best Vegan Restaurant Names
The Green Power
The Juice Monster
Green Giant
Nectar of the Gods
Odd Fellows
Sadelle's
Sugar Hill Creamery
Vegans, Baby
Blueberry Fields Eat Shop
Green Thumbs-Up
The Green Plate
Veg-Inn
Garden Fresh Grill
Herbivore Heaven
Smoothieland
Veggie Heaven
PlantPure Nation
Harvest Health Foods
Vintage Garden
Green Cuisine
The Natural Choice
Food For Life
Be Healthy Food Store & Café
Mother's Market & Kitchen
New Leaf
The Little Beet Table
Nutrition Depot
Healthy Habits Kitchen
Fresh and Fit Foods
Nourish
Power House Eats
Fuel Goodness
The Wellness Kitchen
Hearty Eats
Clean Plate Kitchen
Simply Good Eating
Tofu Tossin' Kitchen
The Enlightened Eatery
The Conscious Kitchen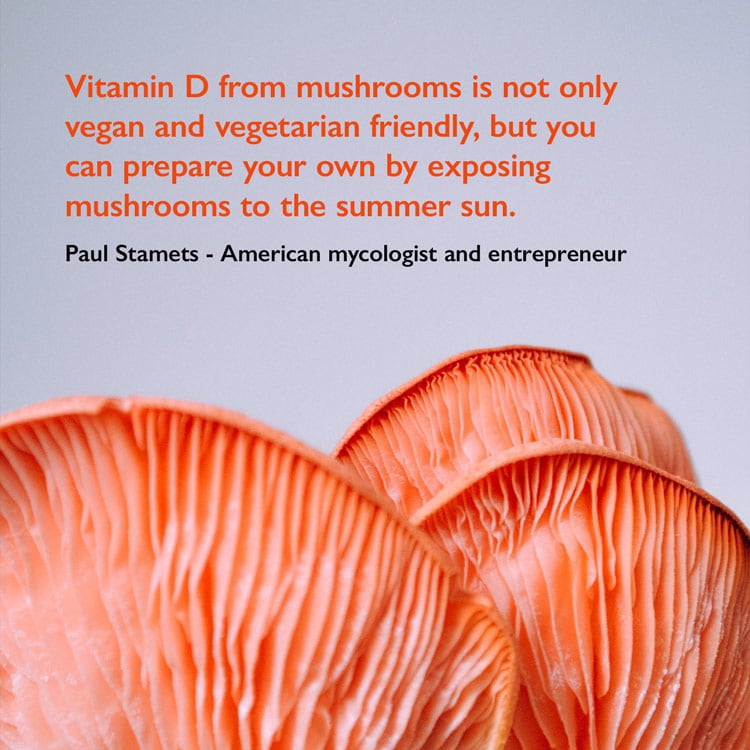 Vegan Restaurant Name Ideas
Bountiful
Crave
Pure Fare
Healthy Eats
Real Food
Whole Hearted Foods
The Nourishing Place
Refuel
The Vitality Kitchen
Clean Juice
Nutrition Depot
Snap Kitchen
Energize Juice Bar & Grill
Vedge
Champs Diner
The Flying Carrot
The Kitchenette
Vegan Mafia
Oso
Avant Garde Vegan
The Vurger Co.
The Gentle Gourmet
The Vegan Nest
V for Vegans
The Green Radish
The Redwood
Root Down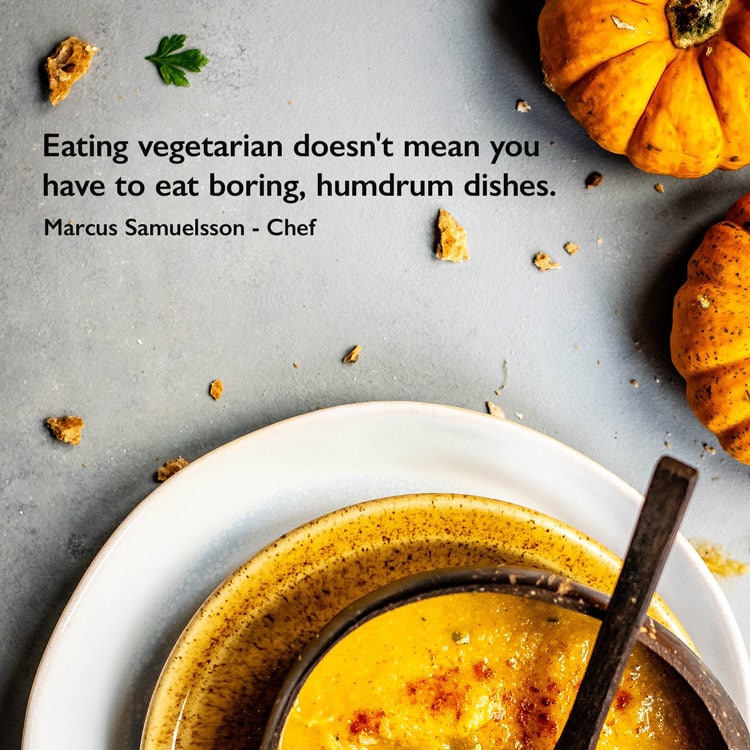 Vegan Cafe Name Ideas
The Wellness Café
Body Fuel Café
Simply Pure Café
Sun Cafe Organic
Healthy Habits Café
Fuel Cafe
Herbal Bliss Cafe
Pure Balance Café
Healthy Choice Cafe
Healthy Bites Café
The Wellspring Cafe
Sprout Café
Sunflower Café
Veg Out Cafe
Rainbow Cafe
The Beet Café
Lotus Blossom Café
Sunflower Café
Wheatgrass Juicery & Café
SuperFoods Rx Café
The Green Owl Cafe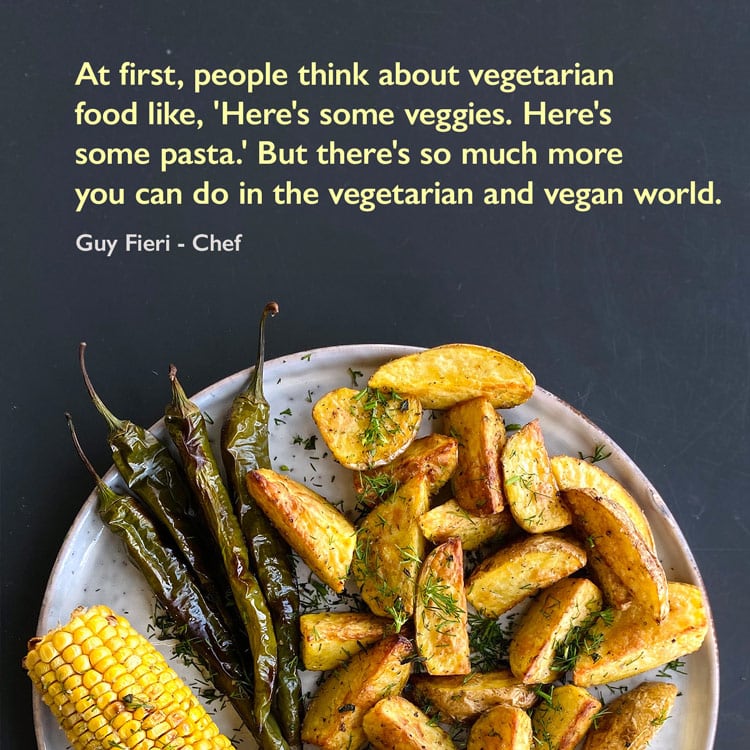 Raw Food Restaurant Names
The Raw Kitchen
Fresh & Wild
Rawifornia
The Crudite
Organika
Sprouts
Nourish
Sage Organic Bistro
Blossom
Lifethyme Natural Market & Café
NatureMart
The Green Apron Kitchen
Cookies and Carrots
The Produce Box
Be Healthy! Natural Foods
The Carrot Seed Kitchen Company
Greens & Grains
Health-A-Plenty
Healing Health Foods
Real Food Daily
Wildflower Restaurant & Catering Company
YumYum's Healthy Foods
Nourish Bowls
Health-full Eats
Vibrant Table
Real Food Company
The Natural Kitchen
Organically Grown
Farm Fresh Foods
Root Down Farm
Locally Grown Produce
Sprouts Farmers Market
Soyful Kitchen
The Vegan Joint
I Heart Vegetables
2 Essential Posts when Growing a Restaurant Business
As you are reading this article, also check out the two articles below!
3 Tips When Naming Your Vegan Restaurant
1. Start by thinking about your offering and your customer base:
What type of vegetarian restaurant is it? vegan, raw food, juice bar, etc.
What is the atmosphere of your business? casual, family-oriented, on the corner, etc.
Which neighborhood or district is your cafe located in? Soho, Times Square, New York City, etc.
What type of customers do you have? Singles, couples, office workers, etc.
2. What are your values and background:
Consider your restaurant's mission statement and values first. What story do you tell your customers with your name?
It's important for you to communicate what makes your company unique so that people understand why they should choose you instead of your competitors.
3. The best vegan restaurant names often have a good story behind their name
Try to find something interesting about the history of your house or the neighborhood and include that in the name. You can use this story for your restaurant slogans or taglines too.
Conclusion & More Restaurant Marketing & Branding Resources
By reading this article, we hope you will be inspired to come up with an original name for your restaurant. If you found this helpful, then you might want to check out the following resources: