While "virtual restaurant" and "ghost kitchen" are often used to mean the same thing, they each have their characteristics and advantages.
What is a virtual restaurant?
Virtual restaurants have their own established physical locations (or food trucks) and do not offer delivery-only food services.
Virtual Restaurants use their existing kitchens to create special delivery-only menus. These menu items are enabled by digital apps and the use of delivery companies. These technologies allow restaurants to provide a better online experience and attract more customers to food delivery services. New technologies is the main reason why virtual restaurants will be a significant part of the food industry's future.
What is a ghost kitchen?
Ghost Kitchens offer food only through delivery. This means that they do not have a physical restaurant where people can order and eat. The cuisine that is prepared in the kitchens can only be consumed elsewhere. Therefore, they are called dark kitchens or ghost kitchens because the clients never get to see them or know exactly where they are located. All they have to do is order online and have it delivered to their door.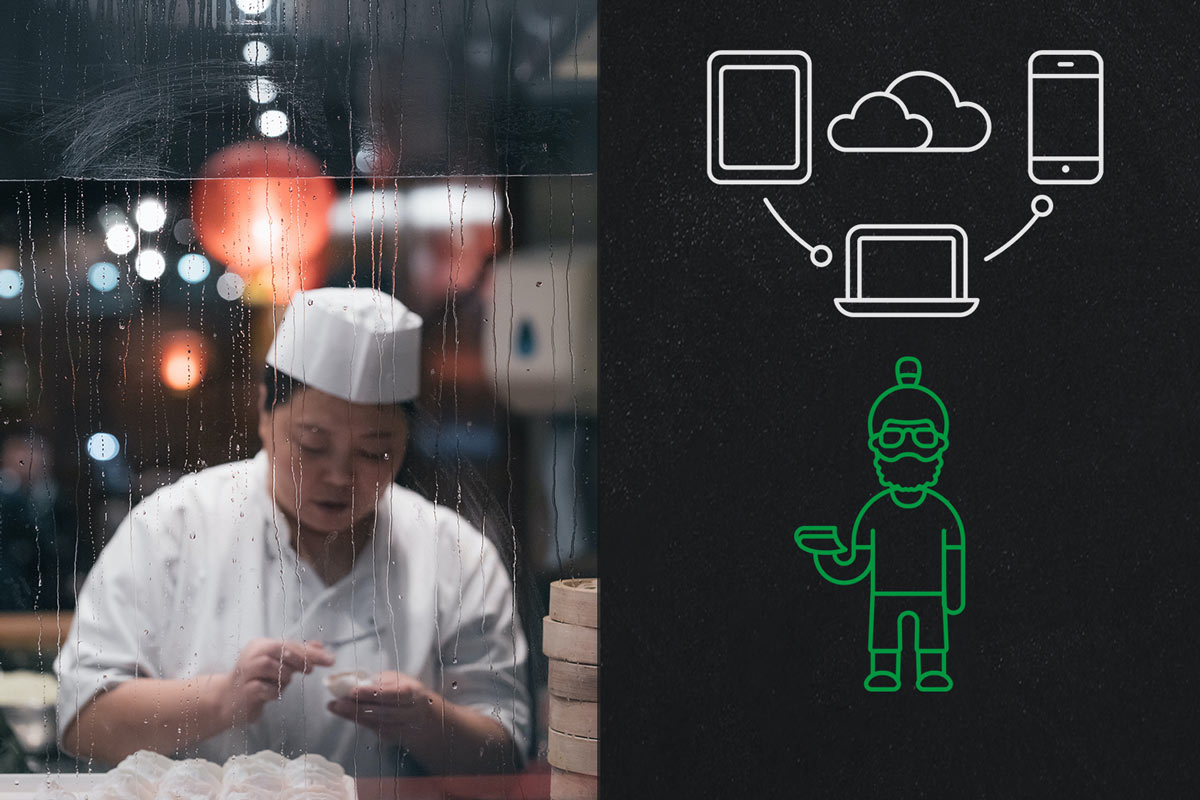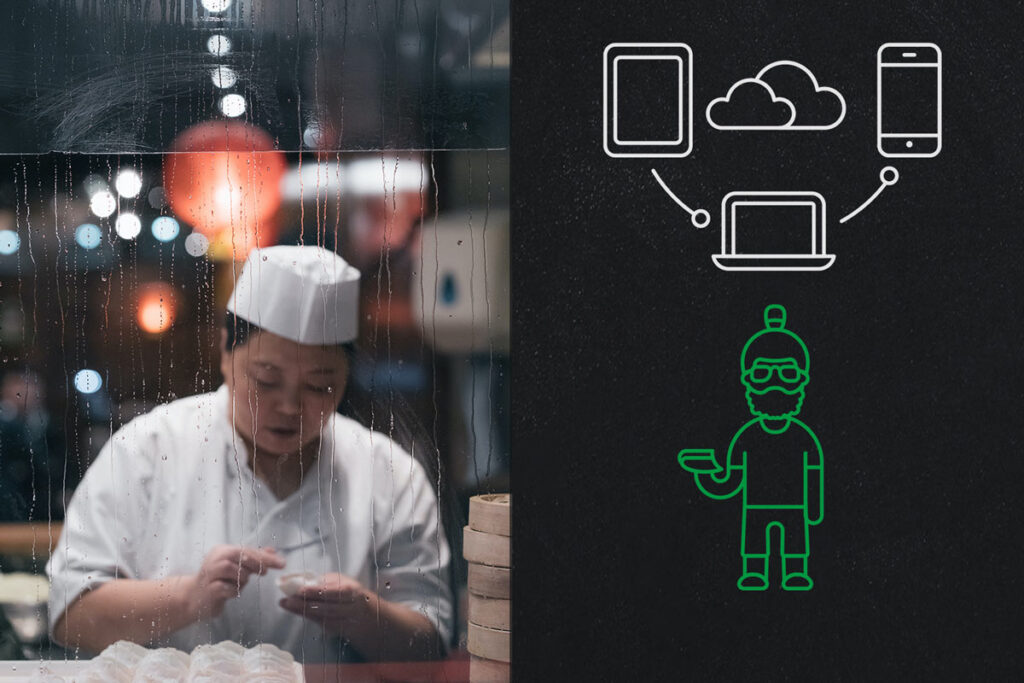 Why are ghost kitchens becoming so popular?
Because the use of food delivery is increasing so much, PR for the whole sector increases, and many investors, startups, chefs, and celebrities join to take advantage of the trend,
Also, as many restaurants lose money when they use delivery apps and services, ghost kitchens appear to attempt to turn this around.
Is MrBeast Burger a ghost kitchen?
MrBeast Burger is available through a mobile application and delivered to your door. MrBeast Burger is one of many celebrities who have pushed today's virtual kitchen trend. Mario Lopez, Tyga, and Mariah Carey have embraced the phenomenon. Not only does digital delivery work with today's trendy mobile app market, but it ties into current trends such as celebrity chefs, food apps, and home delivery services.
Check out some ghost kitchen websites and how they compare to more traditional restaurant websites in our article 57 Inspiring Restaurant Website Design Examples.
The future for ghost kitchens
In the food industry's future, ghost kitchens will play a more significant part than ever before. That's because they're a lot easier to manage than working traditionally. New startups have made it possible for more and more businesses to open their doors without hiring staff. Ghost kitchens are an easy, affordable option. Almost all owners and operators need to do is find a good delivery service and get started.
It is easy to see how established and trusted third-party delivery channels have made it easier for smaller businesses to consider launching their kitchen and connecting with customers through online ordering. Smaller restaurants no longer have to worry about reimbursing others for utilities, space, or wasted food. The rise of virtual restaurants has been a change for the better.
For a in-depth look at the future of ghost kitchens, see this article at Restaurant Dive: Will ghost kitchens define the restaurant industry's future?
Summary – How do ghost kitchens and virtual restaurants work?
These food businesses use a website or mobile application to collaborate with their customers and run their business. These applications allow restaurants to create menus and orders for clients to make. Customers can access these web and mobile applications and view menus, make orders, and pay for it online.
When the order is completed by the restaurant, then the restaurant or virtual kitchen is notified. From there, the restaurant can begin making the order. Once the meal is ready, the restaurant or kitchen sends a notification that their meal is ready. A third-party food-delivery service provider (Uber Eats, GrubHub, Seamless, etc.) will then deliver the f to the location specified by the customer.
The transactions created by the client can be tracked from when the order is placed until it has been received. Once the transaction is complete, payment is sent to the relevant parties. The customer can also review or rate the restaurant, food, and service. This enables several transactions or orders to be completed per day.