Toast, the all-in-one restaurant technology platform, has released a new mobile app called Toast Now that allows you to monitor and manage your business from anywhere at any time. This launch is part of a larger rollout of new products from Toast that also includes an updated POS system.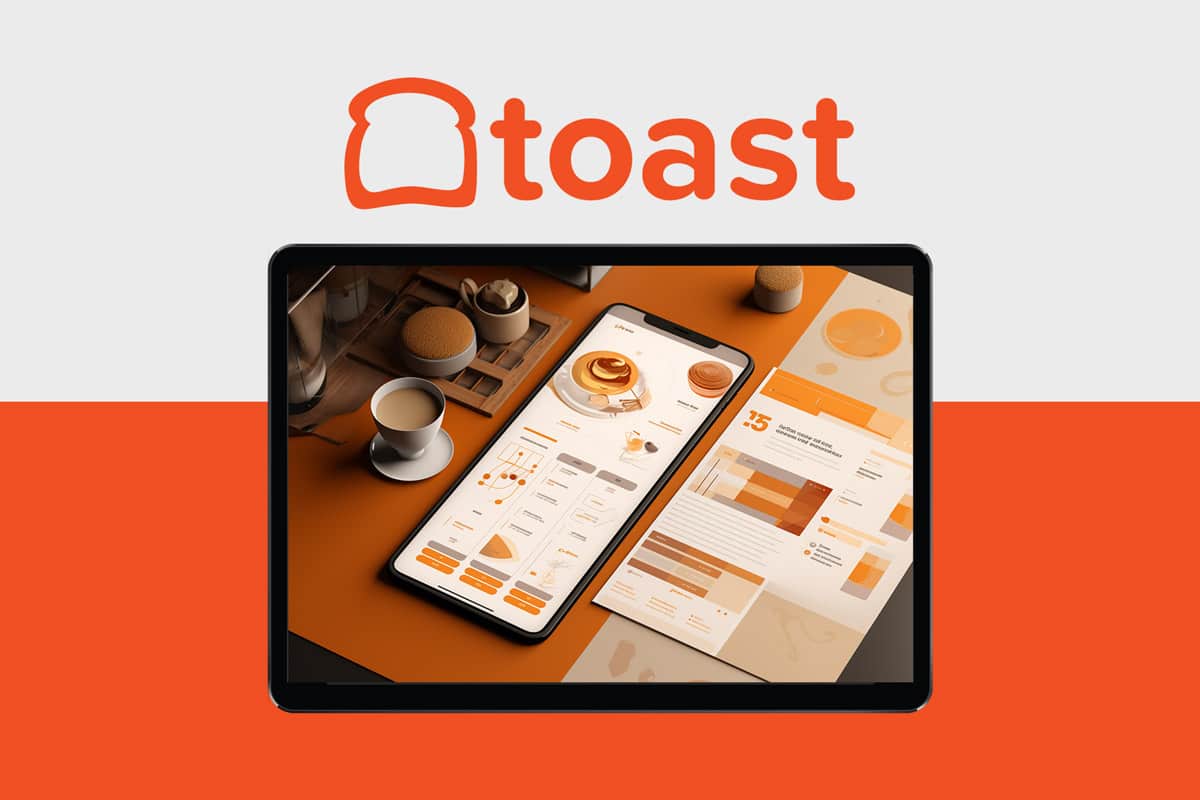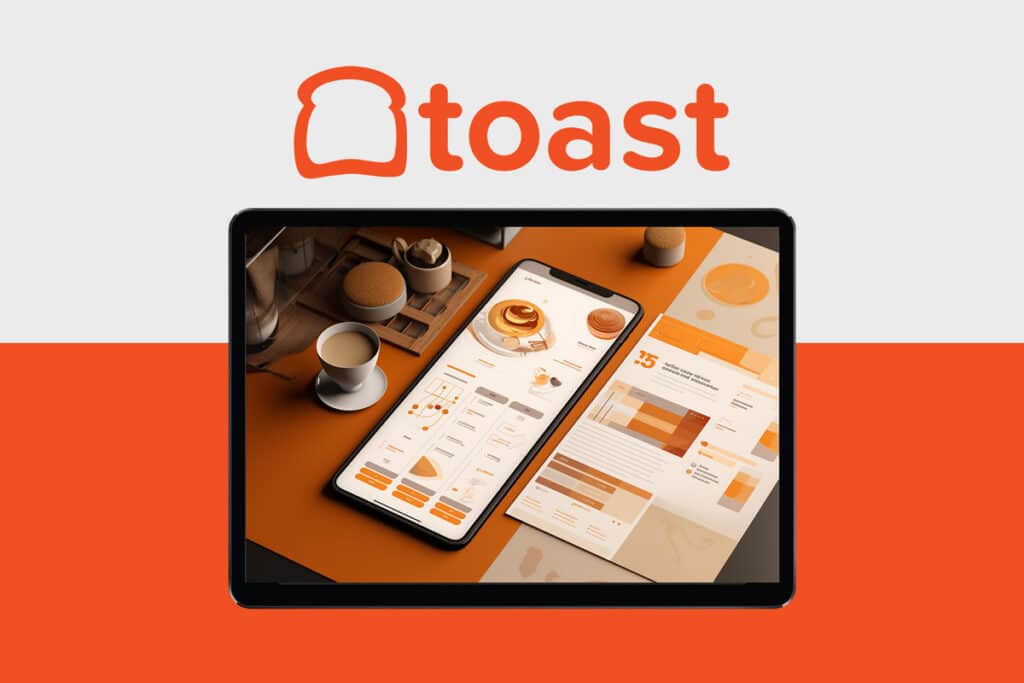 As a restaurant operator, you know that running a successful business requires being deeply connected to daily operations even when you can't physically be present. This level of oversight is difficult to achieve, especially when managing multiple locations or busy schedules.
Toast Now offers a solution to these challenges. The app gives you real-time access to sales data, server performance, and customer feedback. It's like having your restaurant in your pocket.
Here's a look at how Toast Now can benefit you.
Access Critical Information From Anywhere
The number one advantage of Toast Now is the ability to monitor your business performance and operations on the go with real-time reporting.
The app provides live updates on sales data, labor costs, top-performing menu items, and more. You can check gross sales at a glance, and then drill down into profitability trends over custom date ranges for one or multiple locations.
Being able to access this level of detail 24/7 from your phone rather than waiting for sales reports helps optimize your ordering, staffing, promotions, and other key decisions.
Stay Connected with Staff On-site
Trying to coordinate with managers and staff across multiple locations used to require a constant stream of texts and phone calls.
Toast Now makes it easy to communicate updates, instructions, and feedback directly in the app.
The Manager Log allows you to send messages to individual employees or broadcast them to the whole team so everyone stays on the same page. It's useful for alerting your team when you're stuck in traffic, updating menu items, and addressing customer feedback quickly.
Monitor Operations from Afar
When you can't be on-site, it's difficult to know how smoothly things are running in your restaurant. With Toast Now, you can check if you're hitting your targets for volume and turnover or lagging behind.
If orders start backing up, you can turn off third-party delivery channels directly in the app to relieve pressure on the kitchen.
Seeing real-time metrics lets you make staffing adjustments on the fly and handle any hiccups in service early on.
Optimize Your Menu and Inventory
Between ingredient shortages and sudden customer cravings, menus often need tweaking during service.
With Toast Now, you can quickly turn off specific menu items when you run out of stock. Saving your staff the frustration of explaining sold-out dishes to customers and updating menus manually.
You can also identify your top-selling and most profitable menu items at a glance to double down on what's working.
Drive Efficiency with Data
While Toast Now provides an overview of your key metrics, you can dive into the details to understand what's driving performance.
Compare sales by daypart to optimize your labor schedule and food prep. See which menu items have the highest profit margins to emphasize upselling. Identify when you have the most no-shows to consider updating reservation policies.
While some restaurant technologies aim to replace human intuition and expertise, Toast Now enhances it by keeping you connected. The app provides the real-time visibility you need to put your judgment to work optimizing your business on the fly.
As a result, you can spend less time tracking down information and more time focusing on big-picture strategy.
The Toast Now mobile app is available now on iOS devices, with an Android version coming soon.
More New Toast POS Features
In addition to the Toast Now mobile app, Toast has enhanced its POS system with features designed to optimize operations and boost efficiency.
One major addition is Advanced Table Management, which provides servers with more control and visibility into their tables. Specific capabilities include:
Table timers to help servers pace and turn over tables more efficiently. The POS shows which tables need attention.
Server Item Fire gives servers more control over food order timing to synchronize coursing.
Optimized table layout, fonts, colors, and sizes reduce order errors.
A new Dark Mode for low-light situations helps the POS blend into the evening ambiance.
Open View displays all menu items and modifiers together when taking complex orders. This speeds up order-taking for busy establishments.
Together, these enhancements create a more streamlined POS experience. Servers can take orders faster and managers have data to optimize operations. The POS improvements complement Toast Now by making the system easier to use.
More information on Toast:
Toast Introduces Food Waste Reduction Tools
My detailed Toast Review provides an even more in-depth look into this POS system.
Toast is also featured in my review of the top cafe POS systems
and in my review of the best bakery POS systems