Food waste is a massive problem in the restaurant industry, with an estimated 11.4 million tons of food waste generated by US restaurants each year.
This discarded food ends up rotting in landfills, emitting greenhouse gases. Plus all that wasted food adds up to $25 billion in annual losses for restaurants.
To tackle this issue, restaurant POS provider Toast has launched a new suite of food waste reduction tools. Available at no extra cost to Toast customers, these features aim to help restaurants measure, track, and reduce their food waste.
For restaurants looking to cut costs and operate more sustainably, Toast's food waste toolkit provides valuable insights.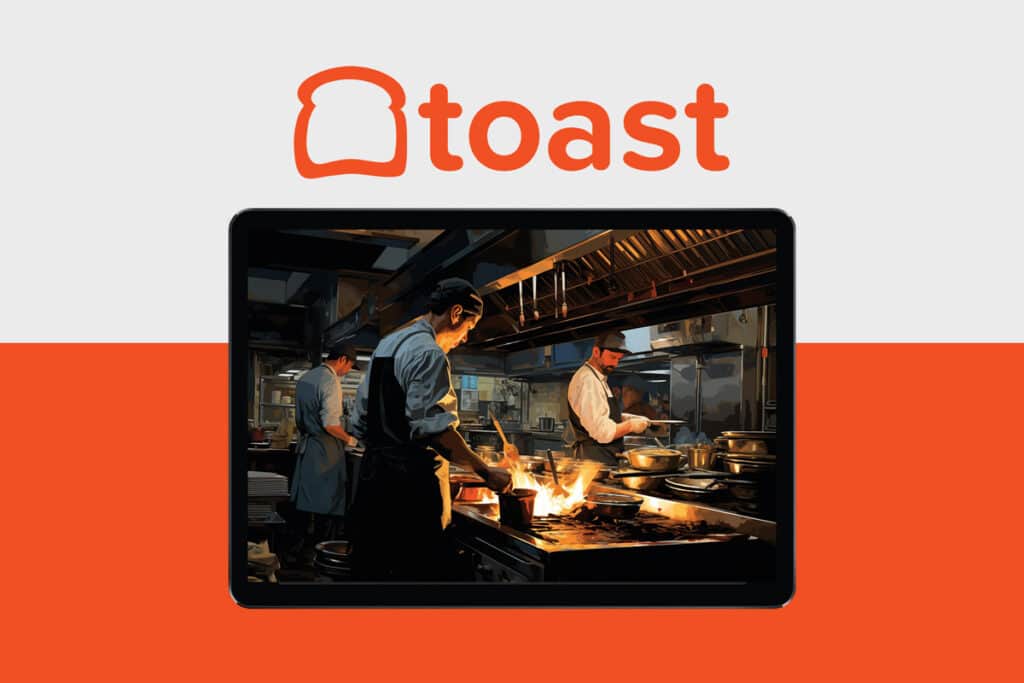 Understanding the Food Waste Problem
Before diving into Toast's solutions, it's helpful to understand why food waste is such a pressing issue for restaurants. There are a few key factors at play:
Oversized portions and buffet-style dining leads to diners leaving excess food uneaten.
Improperly stored ingredients spoil before they can be used.
Confusing expiration date labels cause kitchen staff to discard food prematurely.
Menu inconsistencies and fluctuations lead to prep waste.
Lack of waste tracking visibility prevents reduction opportunities.
With thin profit margins in the restaurant industry, all this wasted food directly hits the bottom lines. Plus rotting food in landfills creates methane, a potent greenhouse gas. Reducing waste is a win-win for restaurants and the environment.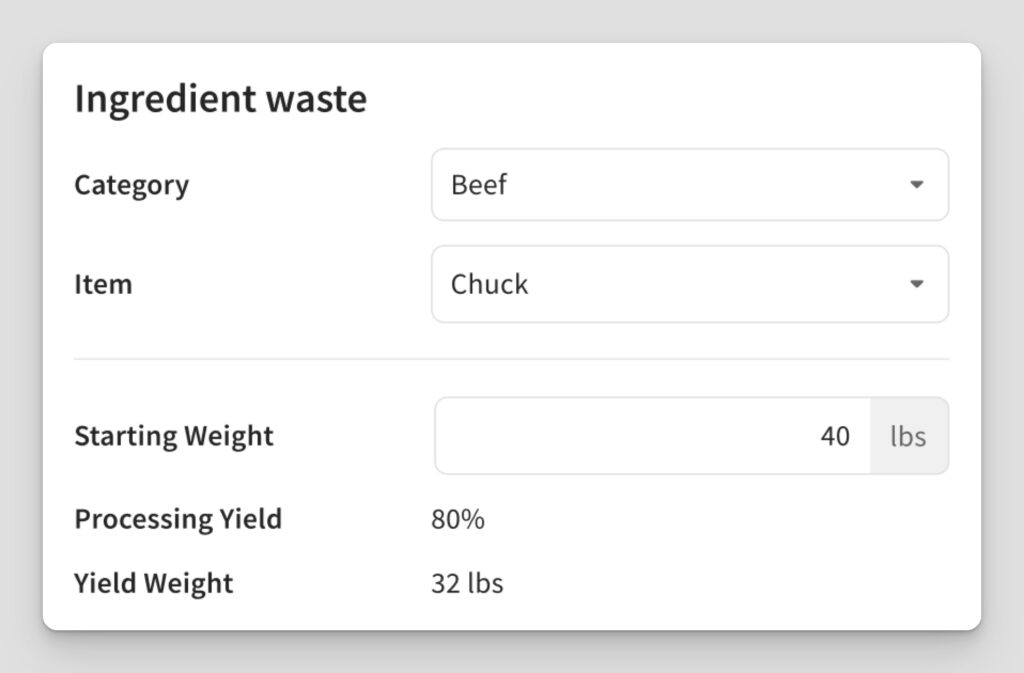 Toast's Food Waste Reduction Features
Toast's new food waste toolkit contains several features designed to provide restaurants with the insights needed to reduce waste. Here are some key capabilities:
Food Waste Tracker
This allows restaurants to log and categorize all their food waste. Users can track things like spoiled ingredients, prep scraps, uneaten buffet food, and more. The tracker is customizable to each restaurant's workflow and integrates with Toast's reporting features.
Waste Reporting Dashboard
After tracking waste data over time, restaurants can analyze trends through automated reporting tools. Users can view top waste categories, insights by week/month/year, and pinpoint menu items with the most waste. Integrations with xtraCHEF recipe costing provide visibility into true costs.
Educational Hub
Toast provides an online hub with concrete tips for cutting down on specific types of food waste. For example, restaurants can learn how to repurpose scraps, properly store produce, reduce prep waste, and donate excess food. The resources help translate insights into action.
ReFED Partnership
Toast.org, Toast's philanthropic arm, has partnered with ReFED to provide $1 million in grants to organizations working on food waste solutions. Grantees will pilot innovations with Toast restaurant customers to develop scalable solutions.
Customer Experiences & Impact
Toast customers have already been using the food waste tools. The features have simplified their tracking process compared to previous manual methods. The insights help identify production adjustments and cost savings opportunities. Individual staff members can easily log waste types while managers gain visibility into high-level food waste patterns.
For restaurants looking to reduce waste, Toast's food waste reduction capabilities provide:
Easy tracking of all waste types by item and category
Data-driven insights into top waste areas
Visibility into the true costs of wasted food
Actionable tips tailored to specific restaurant needs
Opportunities to pilot emerging solutions
Toast estimates restaurants can reduce food waste by 20-50% using their food waste features.
Given the massive scale of restaurant food waste, small reductions by individual restaurants can add up to huge global impacts. If just 10% of US restaurants reduced waste by 30%, it would avoid over 1 million tons of greenhouse gas emissions per year.
Key Takeaways
In summary, here are some of the key points on Toast's new food waste reduction capabilities:
Toast's toolkit helps restaurants track, analyze, and reduce food waste
Features include waste logging, reporting, education, and innovation grants
Early customers have seen simplified tracking and obtained actionable insights
Small reductions by individual restaurants can have a major collective impact
Restaurants can potentially cut food waste by 20-50% using Toast's tools
With rising food costs and increasing focus on eco-friendly practices, reducing waste is mission-critical for restaurants.
By providing data-driven insights and simple tracking tools, Toast's new product can enable restaurants to make significant progress in cutting food waste.
More information on Toast:
My detailed Toast Review provides an even more in-depth look into this POS system.