Selling branded merchandise is an increasingly popular move for restaurants seeking to engage customers, gain an additional revenue stream, and expand brand awareness beyond the dining room.
In this post, I'll explore the key benefits of developing a merchandising program and provide actionable tips and examples for creating offerings that delight customers.
You'll walk away with fresh ideas to turn your swag into a coveted and profitable extension of your restaurant's brand.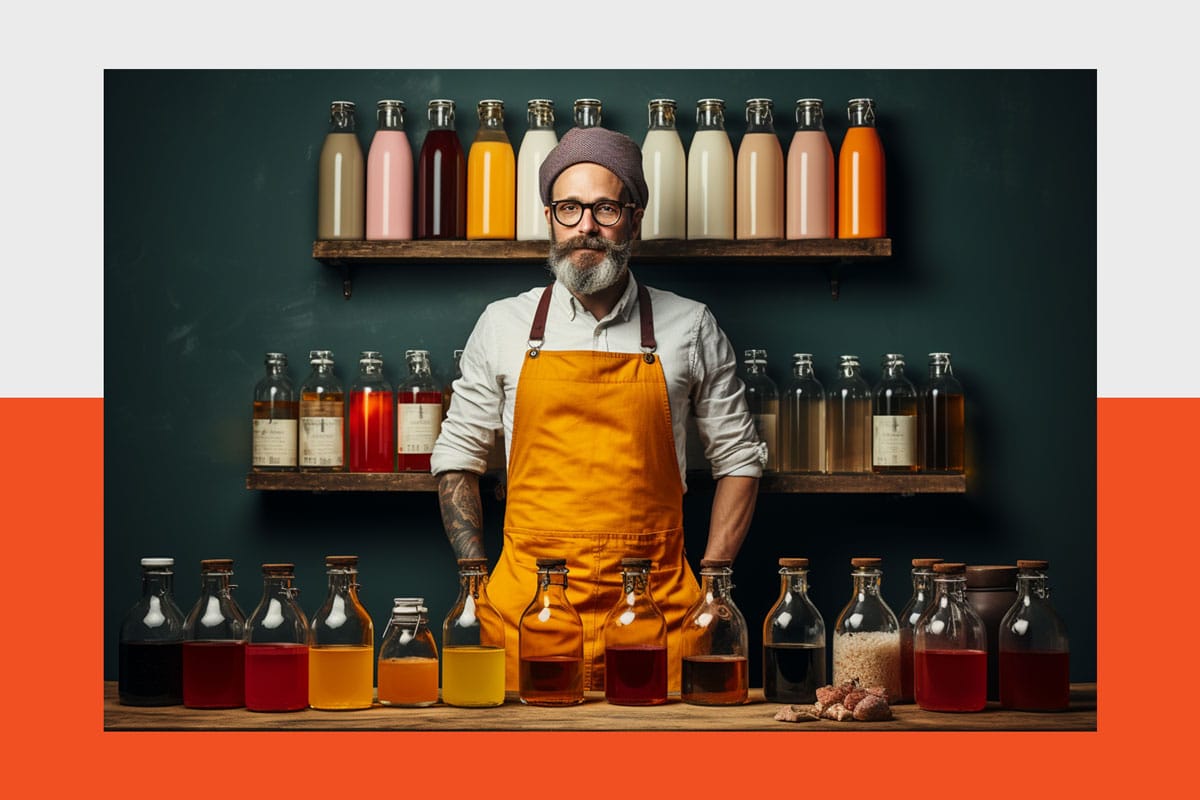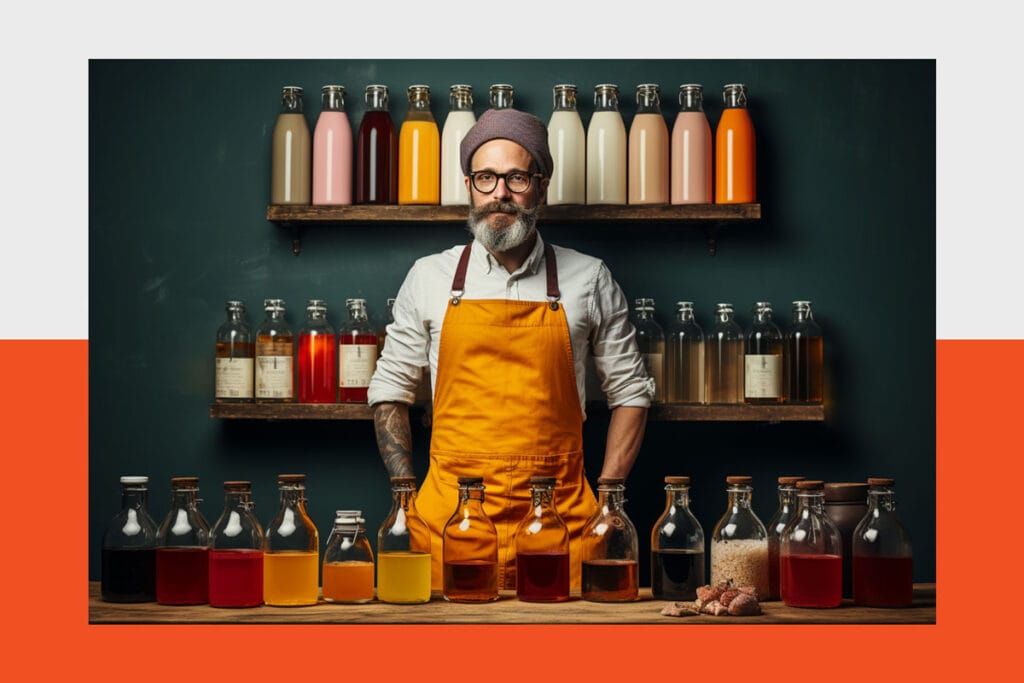 Benefits of Selling Restaurant Merchandise
Launching a merchandise line may seem daunting, especially when you're already stretched thin running your restaurant's daily operations. But don't let that deter you. Adding branded merch can provide valuable benefits that make the effort worthwhile, including:
Strengthening customer loyalty: Customers cherish feeling connected to brands they love. Merch gives them a tangible way to showcase their devotion that goes beyond a single dining experience. Investing in long-term loyalty encourages repeat visits and fosters brand community.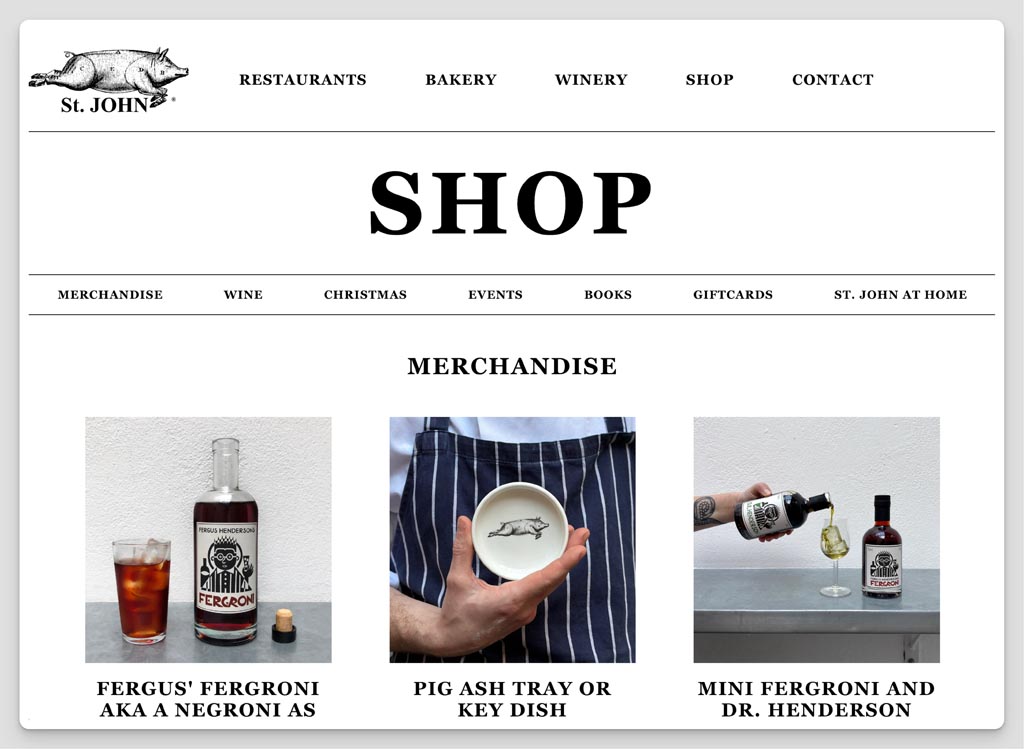 Generating passive income: Unlike food sales, merch doesn't expire or require constant menu refreshes. It can earn you money around the clock with minimal ongoing work. Merch sales are a reliable revenue stream to smooth unpredictable cash flows.
Expanding brand awareness: Merchandise focuses your brand identity and makes it portable. Customers become walking billboards displaying your logo wherever they go. Developing a distinct brand boosts local marketing efforts.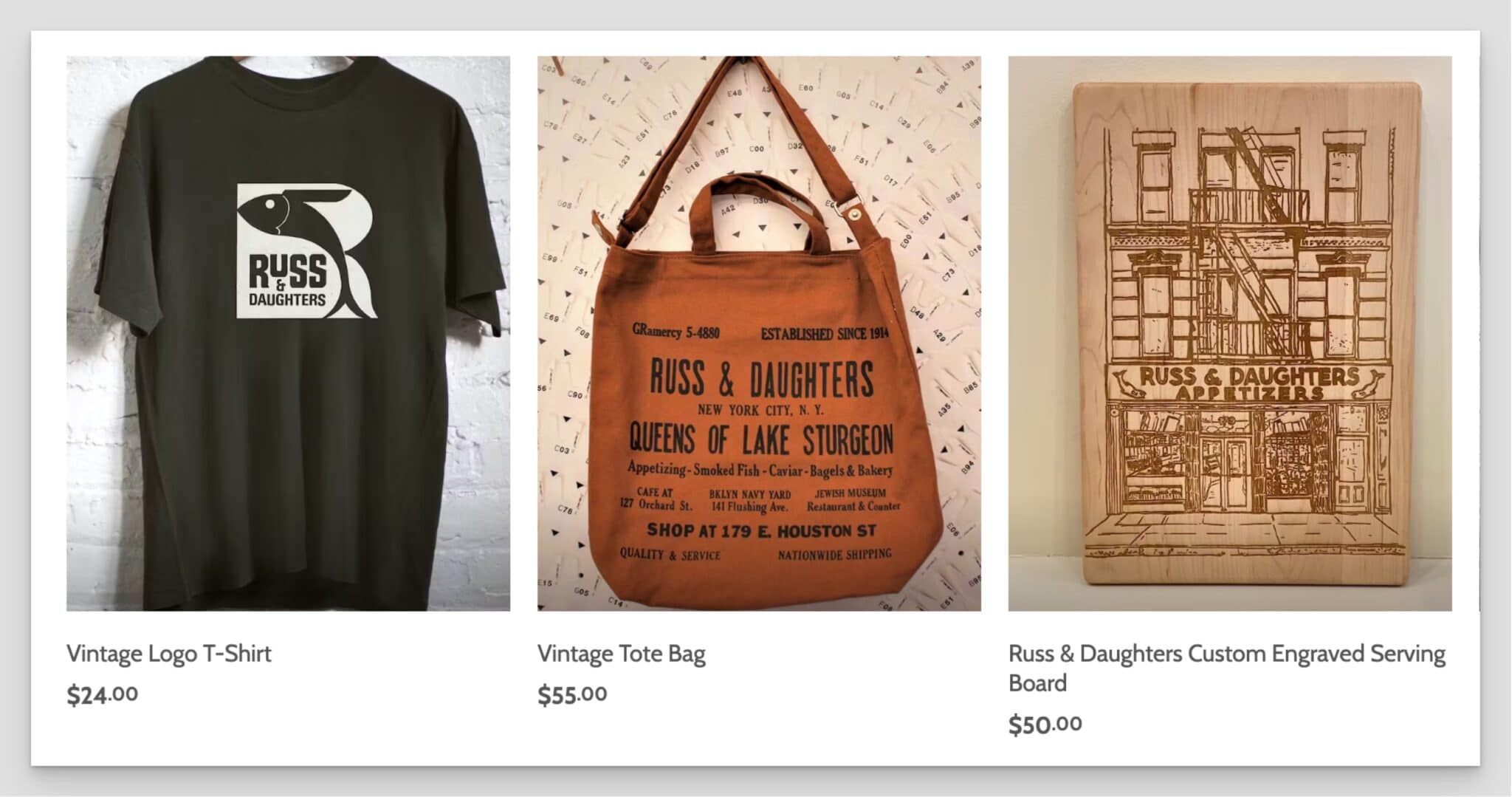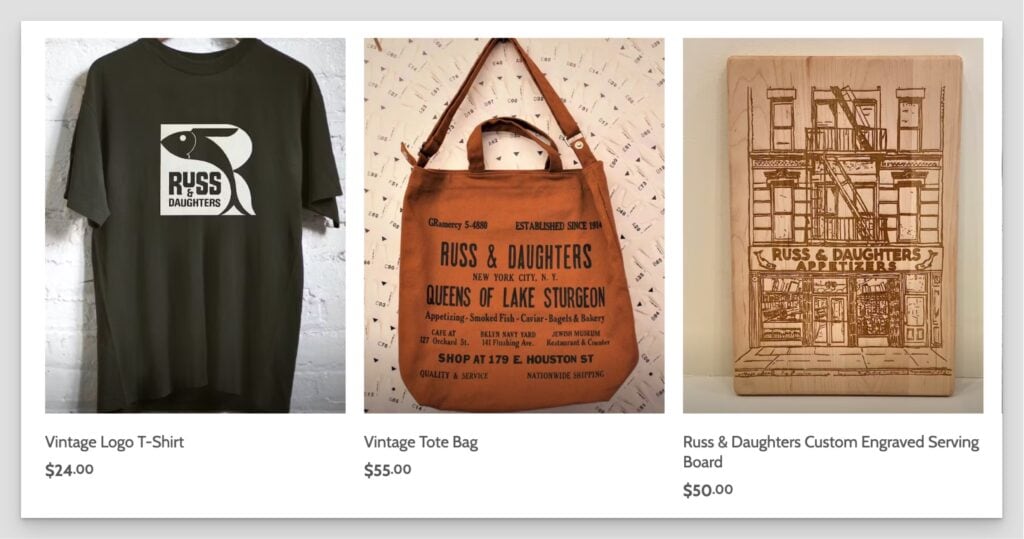 Adding cost-effective marketing: After upfront production, merch is a remarkably affordable marketing channel. Customers happily pay to promote your brand for you! Merch spreads your name without demanding more staff or restaurant space.
You can save your marketing budget for continuing costs like paid advertising and let merchandise do its work for you.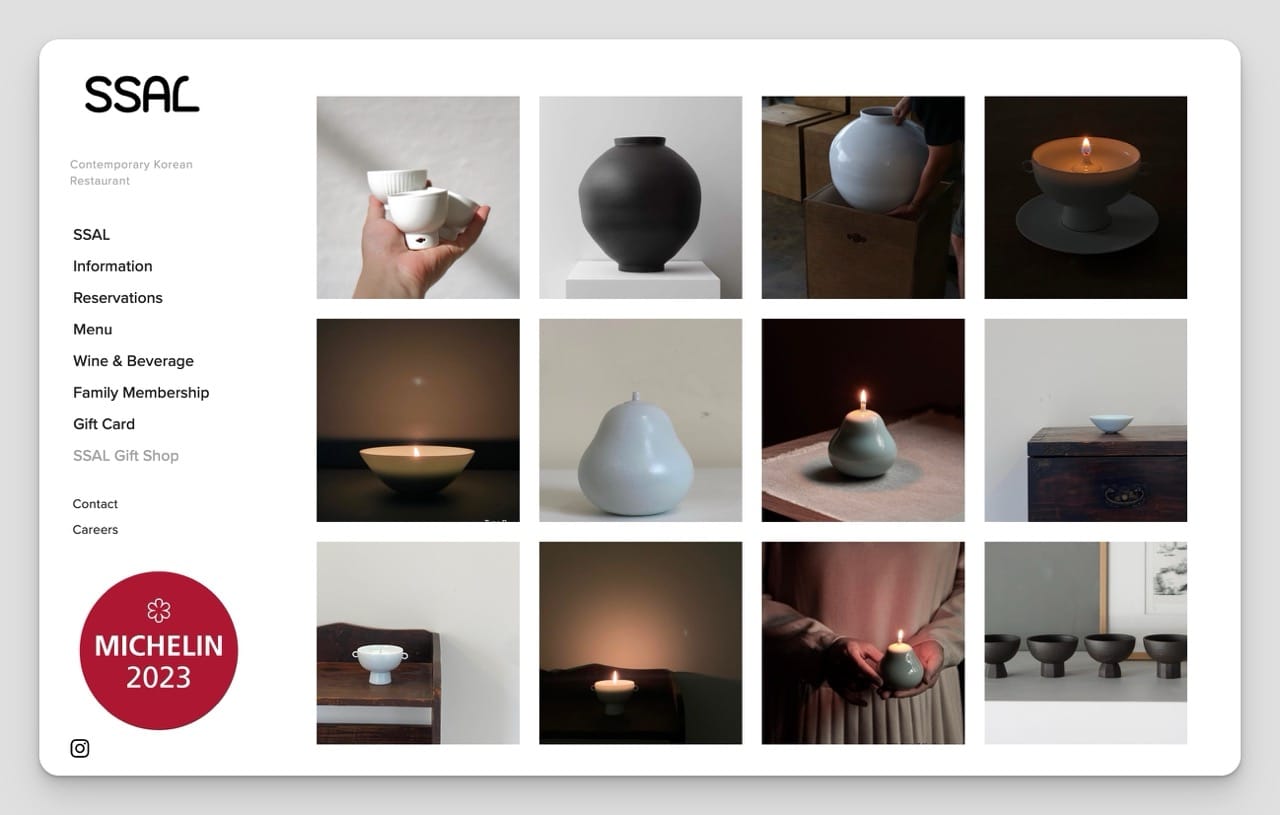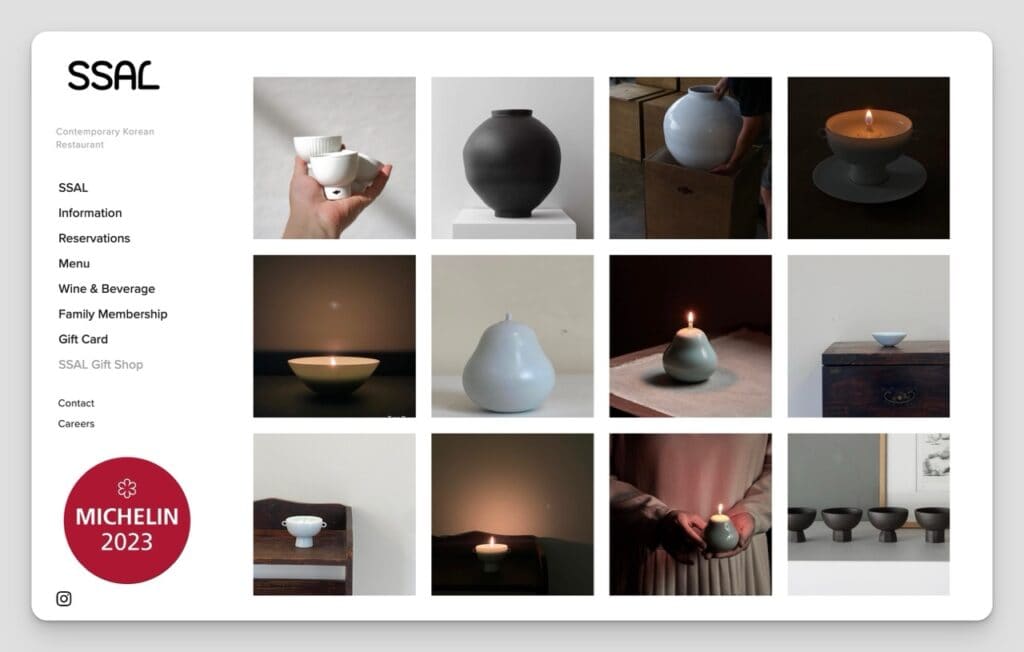 Strategic Steps for Launching Your Restaurant Merch Line
Eager to enjoy the perks of merchandising but not sure where to start? Follow these steps to set your merch program up for success:
Research customer demand: Survey supporters to gauge interest in purchasing branded items. Social media polls and website feedback forms can provide valuable insights.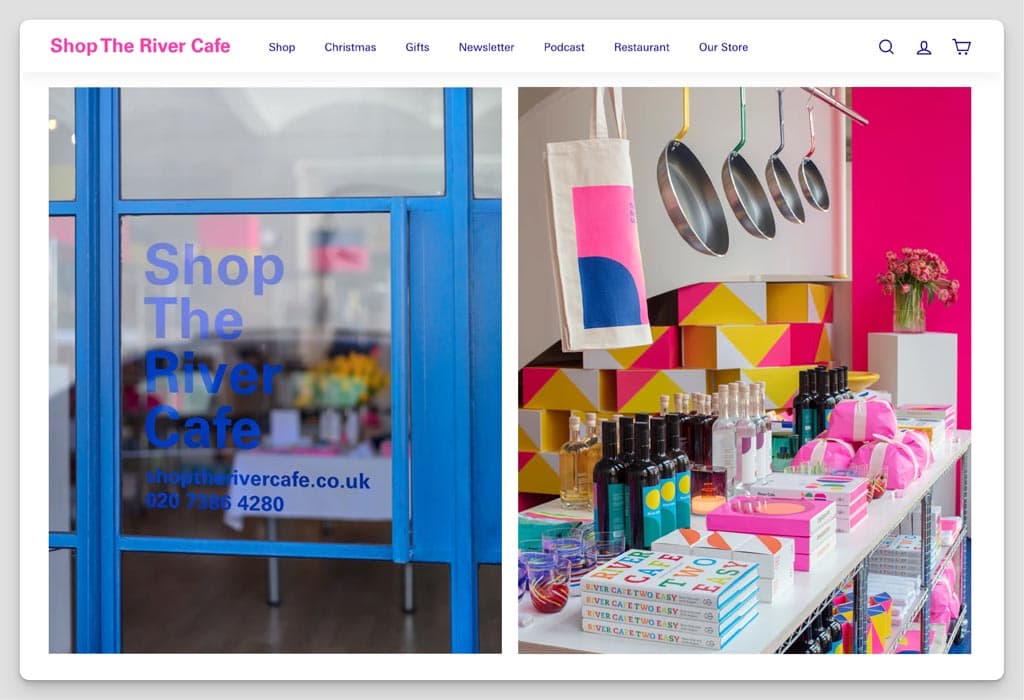 Evaluate competitors: Study what nearby restaurants offer to identify winning products and untapped potential. Their experiences will inspire fresh merchandise ideas.
Select merchandise categories: Apparel, drinkware, gift sets, and pet goods are popular options. Choose products that fit your brand and cuisine.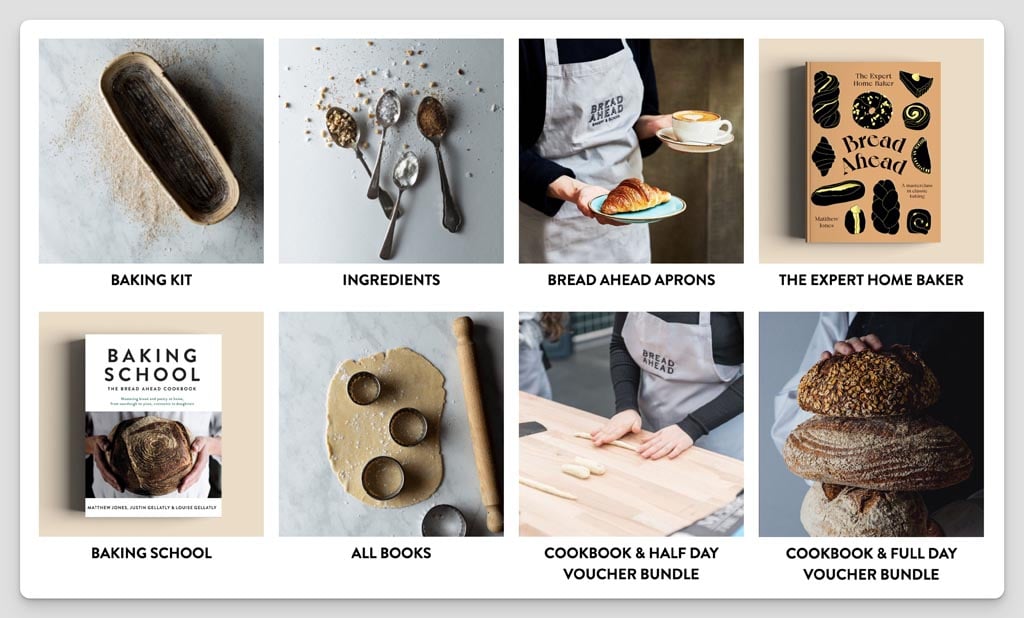 Set a budget: Estimate costs for inventory, customization, online platforms, remodeling, etc. Find capital to cover these expected expenses.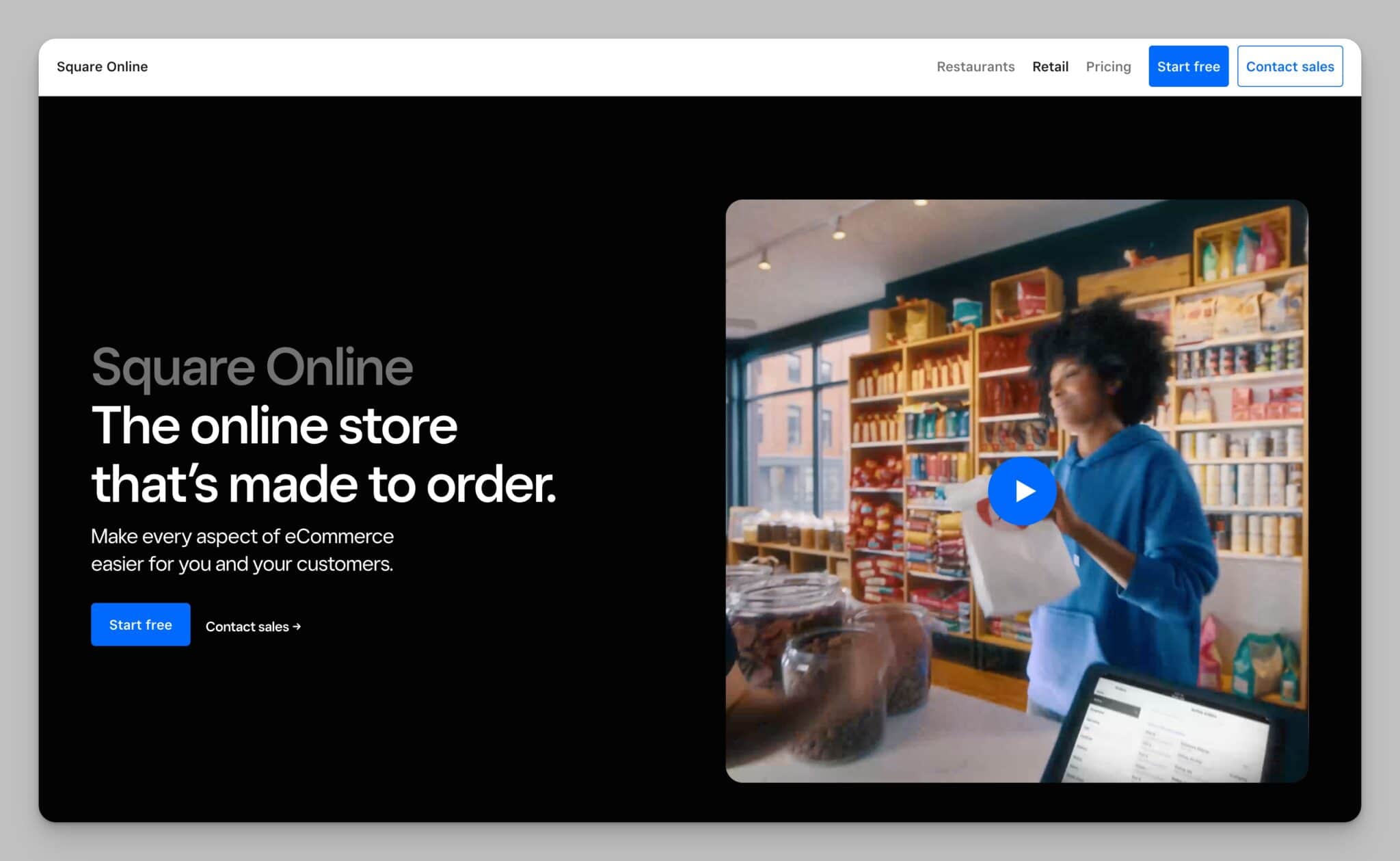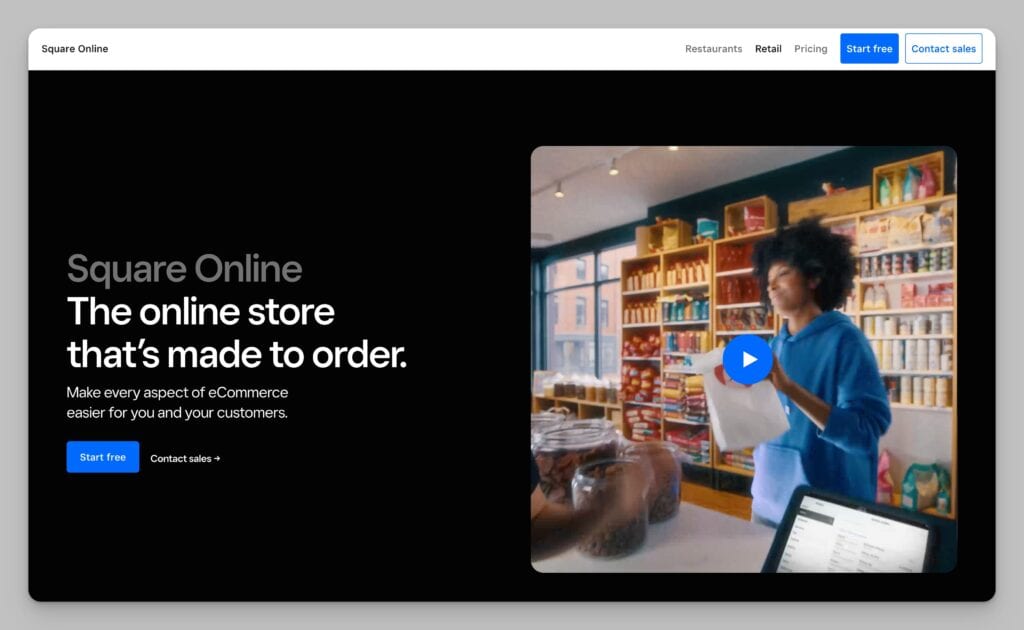 Choose sales platforms: Many restaurants start with an in-store shop before expanding online for wider reach. However, others also add an online shop, like Square Online, especially if space is already tight, so they can provide a fuller list of products.
If you have a robust website, consider integrating an e-commerce section. Platforms like Shopify can streamline this integration, ensuring a seamless shopping experience for your customers.
Recommended reading: 35 Creative Restaurant Subscription & Membership Ideas
Your Restaurant Brand Identity Within Merch & Retail
A compelling brand identity is the secret ingredient for restaurant success. When developing merchandising and retail strategies, your brand identity should provide a solid foundation. Follow these tips to create restaurant branding that seamlessly integrates with your merch approach:
Define your concept: Your concept is more than a trendy name and logo. It establishes the tone for your retail offerings. A farm-to-table eatery might sell local goods and organic branded products.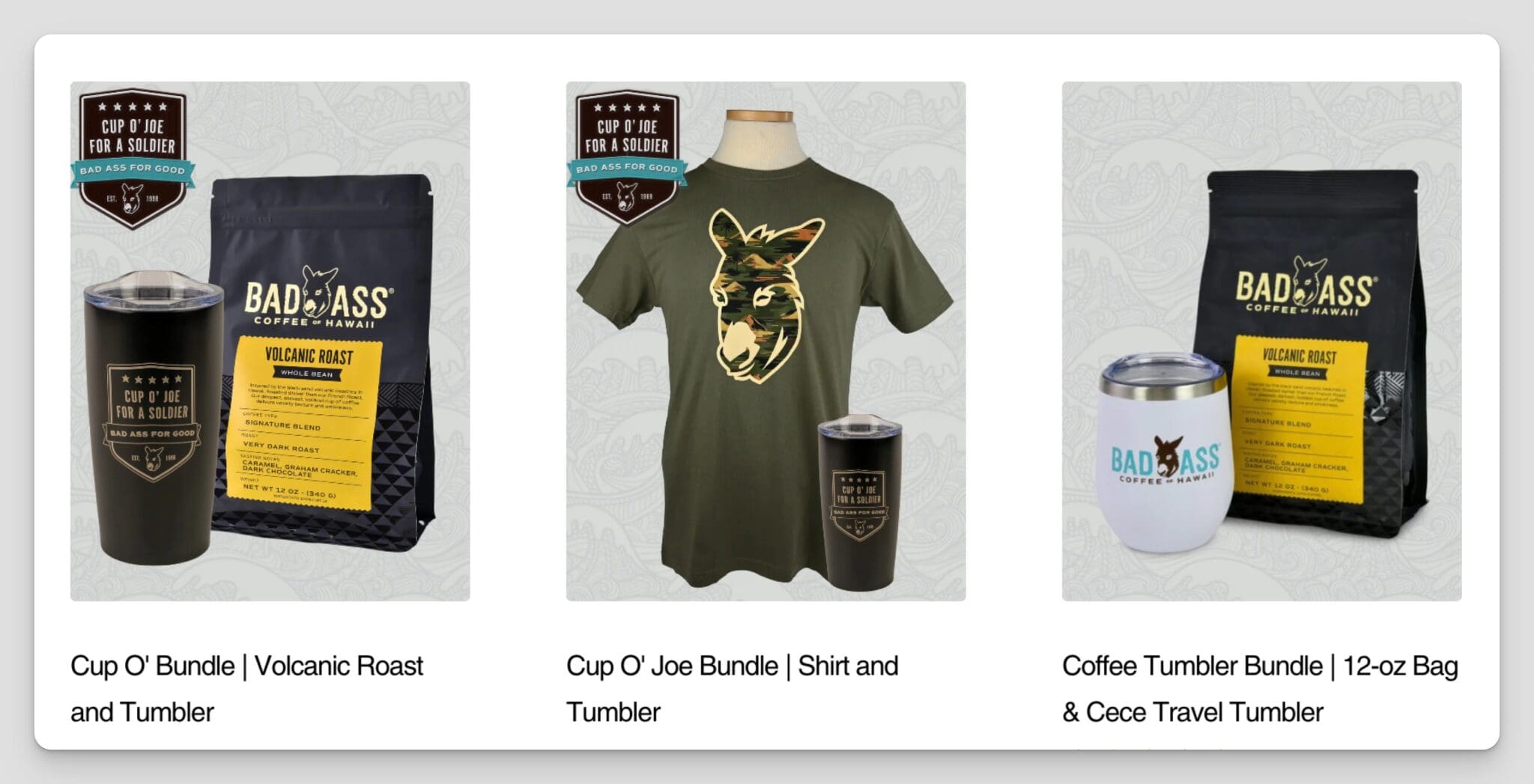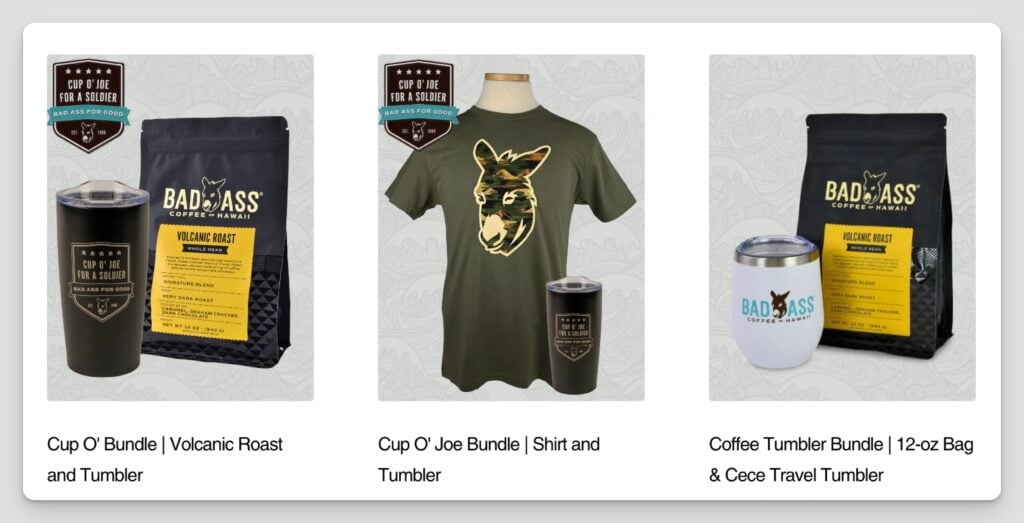 Pinpoint your core values: Ensure your values like sustainability are reflected in merchandising. Use eco-friendly materials, source ethically, etc.
Craft a visual identity: Apply your colors, fonts, and logo to merchandise to make it instantly recognizable. Your swag becomes walking billboards.
Maintain consistency: Align your service, marketing, and products under one cohesive brand identity. A modern restaurant shouldn't sell rustic merch.
Share your origin story: Captivate customers with your inspiring backstory. Feature it on packaging and marketing to drive an emotional connection.
Know your customers: Identify your target audience to tailor merch to their preferences. Eco-minded millennials may love reusable cups.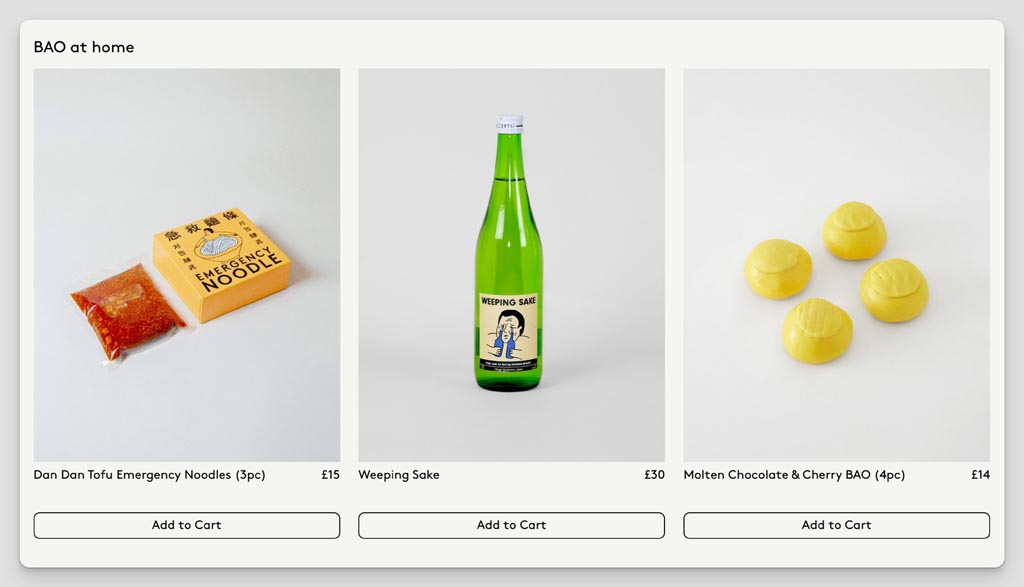 Strong branding sets you apart and turns diners into loyal customers. With strategic alignment between your identity and merchandising approach, your restaurant can thrive both in-store and beyond.
Restaurant Merchandise & Retail Product Ideas
Apparel: T-shirts, hats, sweatshirts, and totes sporting your logo make easy wins. Match designs to local vibes and demographics. Consider unique options like baby clothes, aprons, or blankets.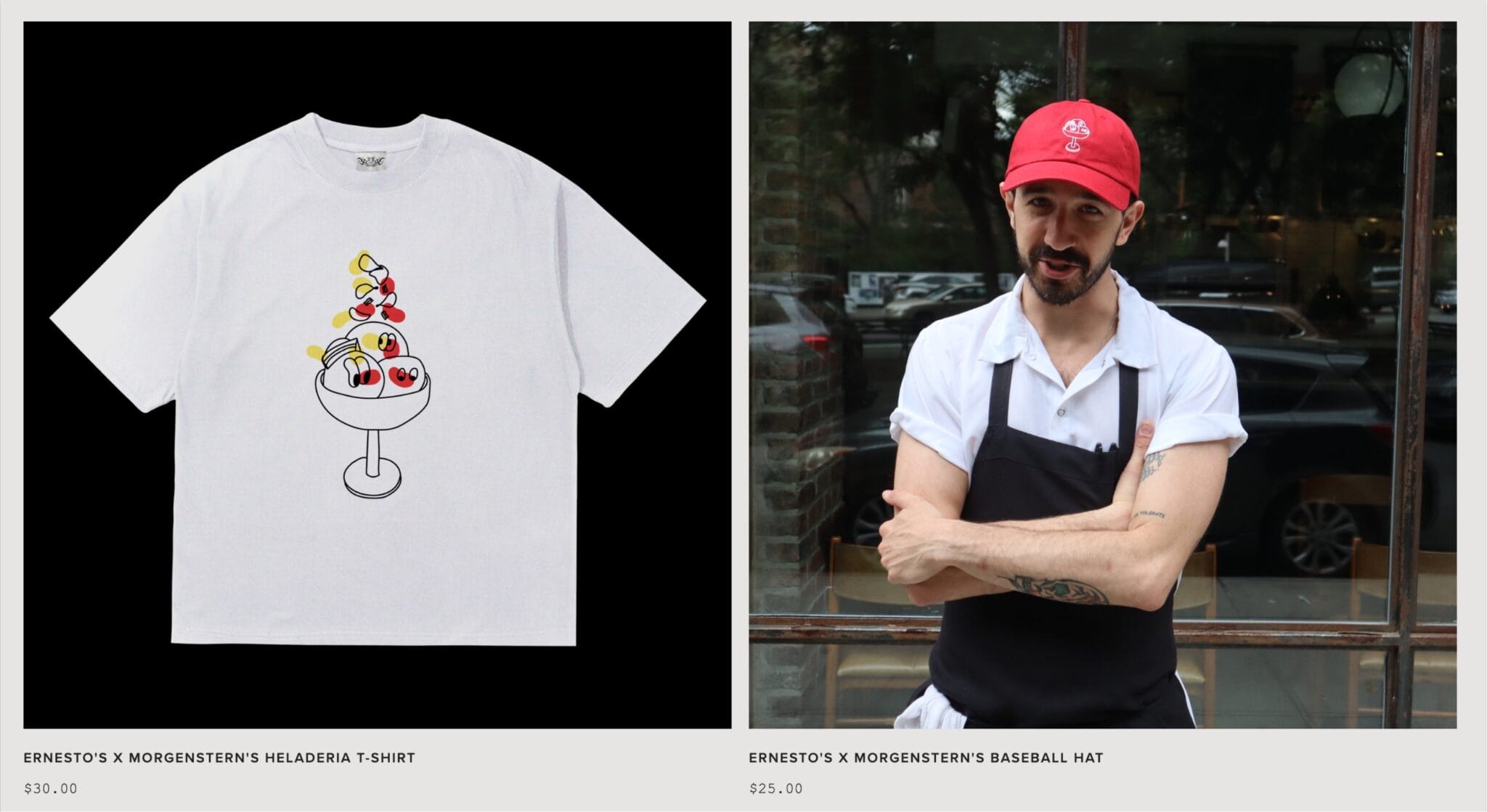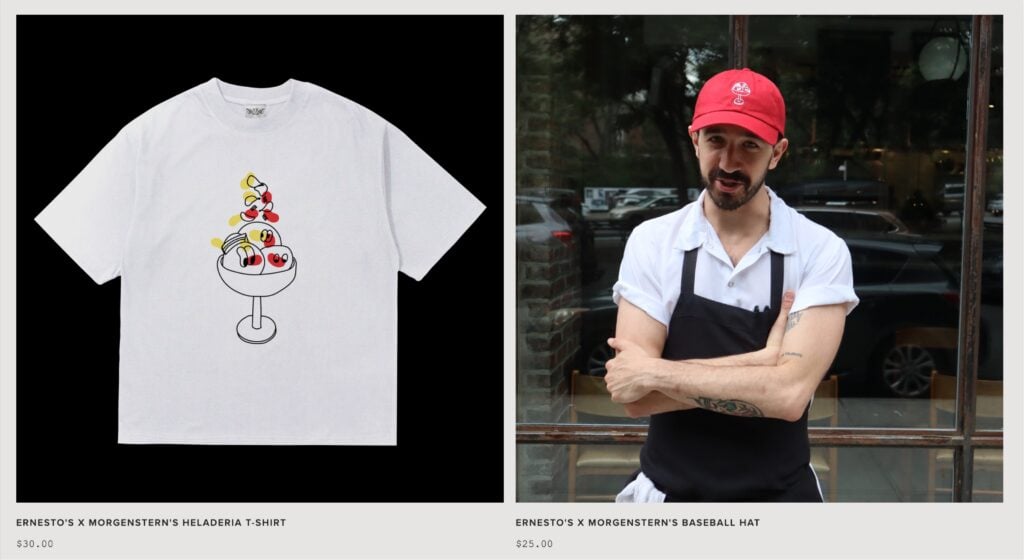 Accessories: Affordable extras like stickers, keychains, and drink coasters can round out your offerings, though demand may be limited. Choose versatile or specialty items.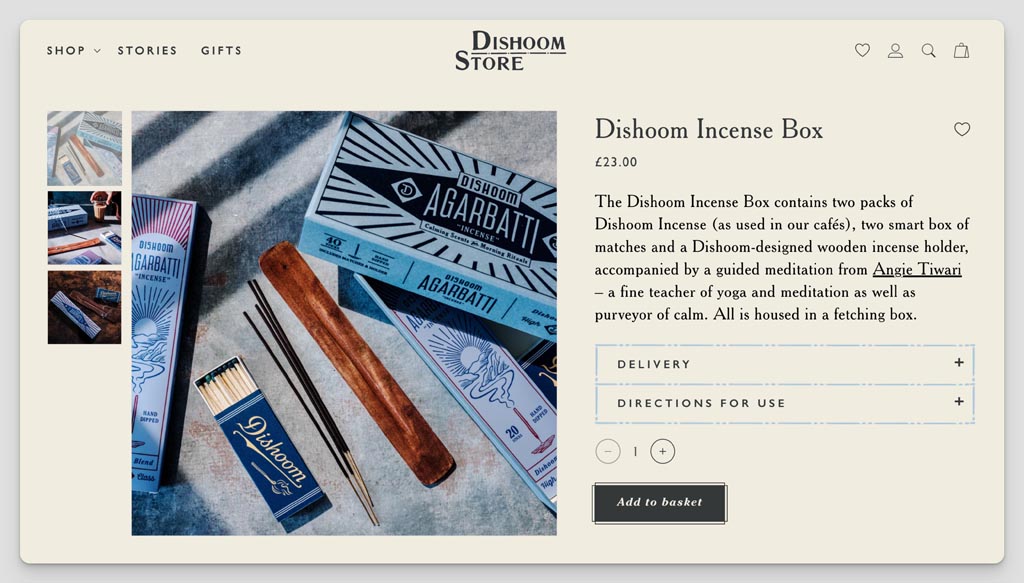 Drinkware: Mugs, water bottles, and tumblers turn fans into walking ads. Play up your specialty drinks with custom glassware. But ensure demand isn't already saturated locally.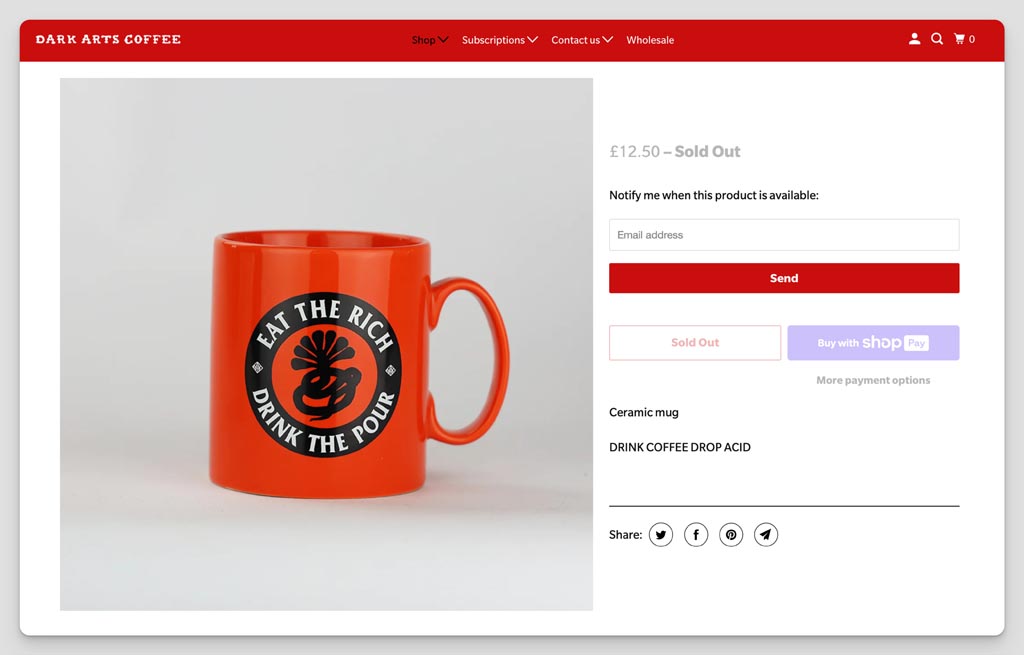 Signature Consumables: If your restaurant is famed for a particular sauce, spice blend, or any other delicacy, consider packaging it. This not only allows your customers to recreate the magic at home but also serves as a constant reminder of your brand.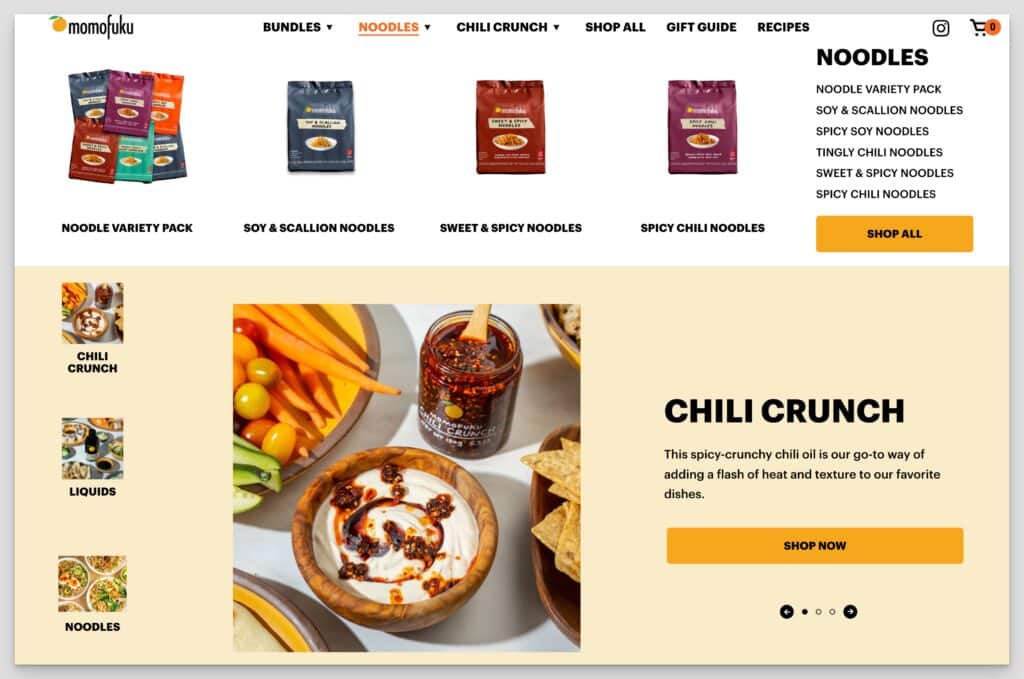 Novelties and Specialties: Thinking out of the box can lead to some exciting merchandise options. From branded bottle openers to signature scented candles, the possibilities are endless. But remember, the merchandise should have a direct or thematic link to your brand, ensuring it doesn't seem out of place.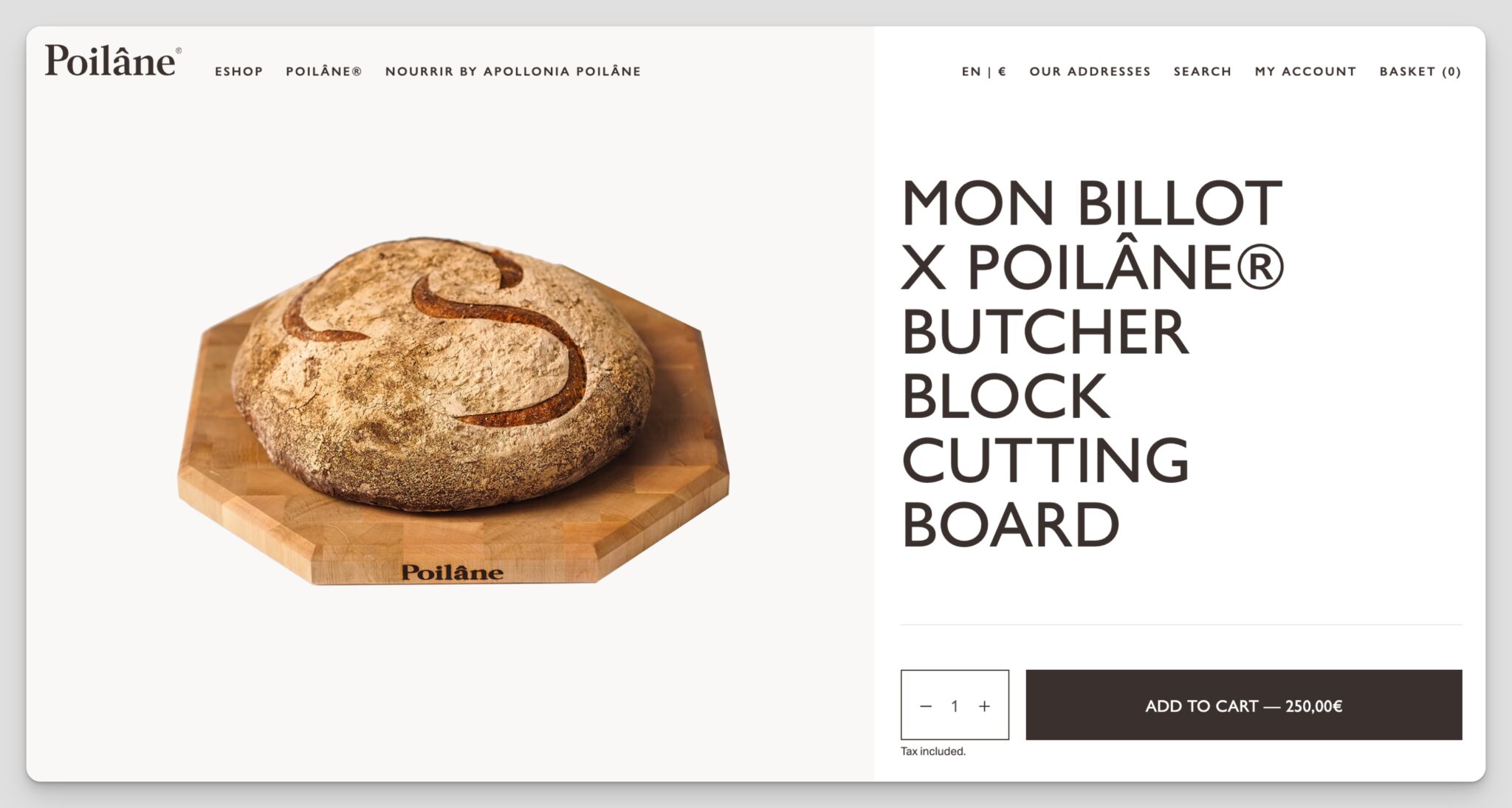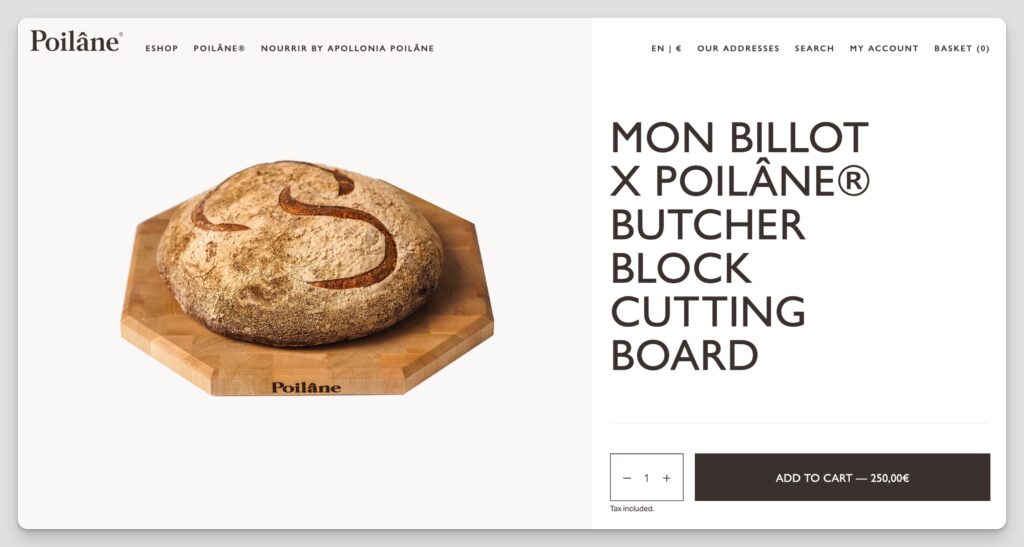 Thematic Kits: Meal kits are becoming increasingly popular. They not only offer convenience but also allow customers to have a restaurant-style experience at home. Offering a DIY pizza kit or a dessert assembly package can be both fun and profitable.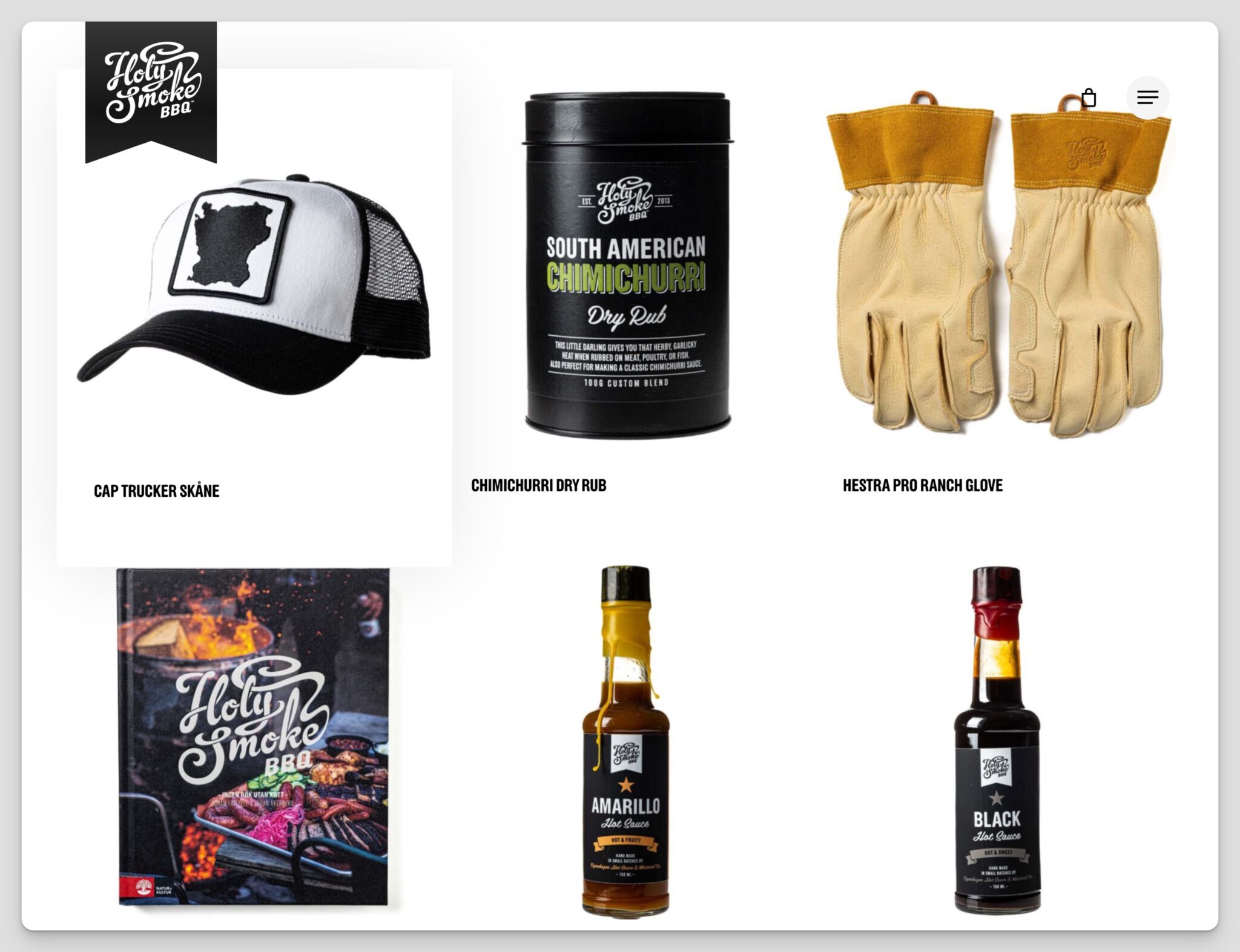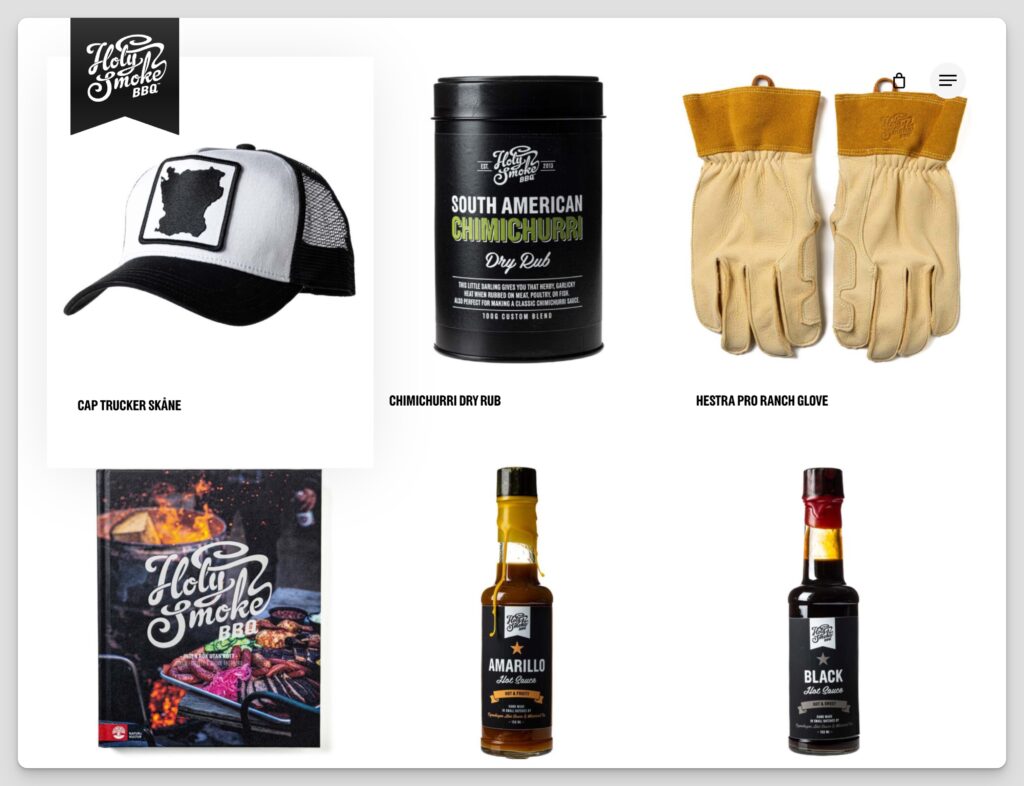 Food kits: Let customers take your famous sauces and spices home for DIY meals. It also protects secret recipes.
Gift cards: While not boosting revenue like other merch, gift cards make great gifts for loyal fans.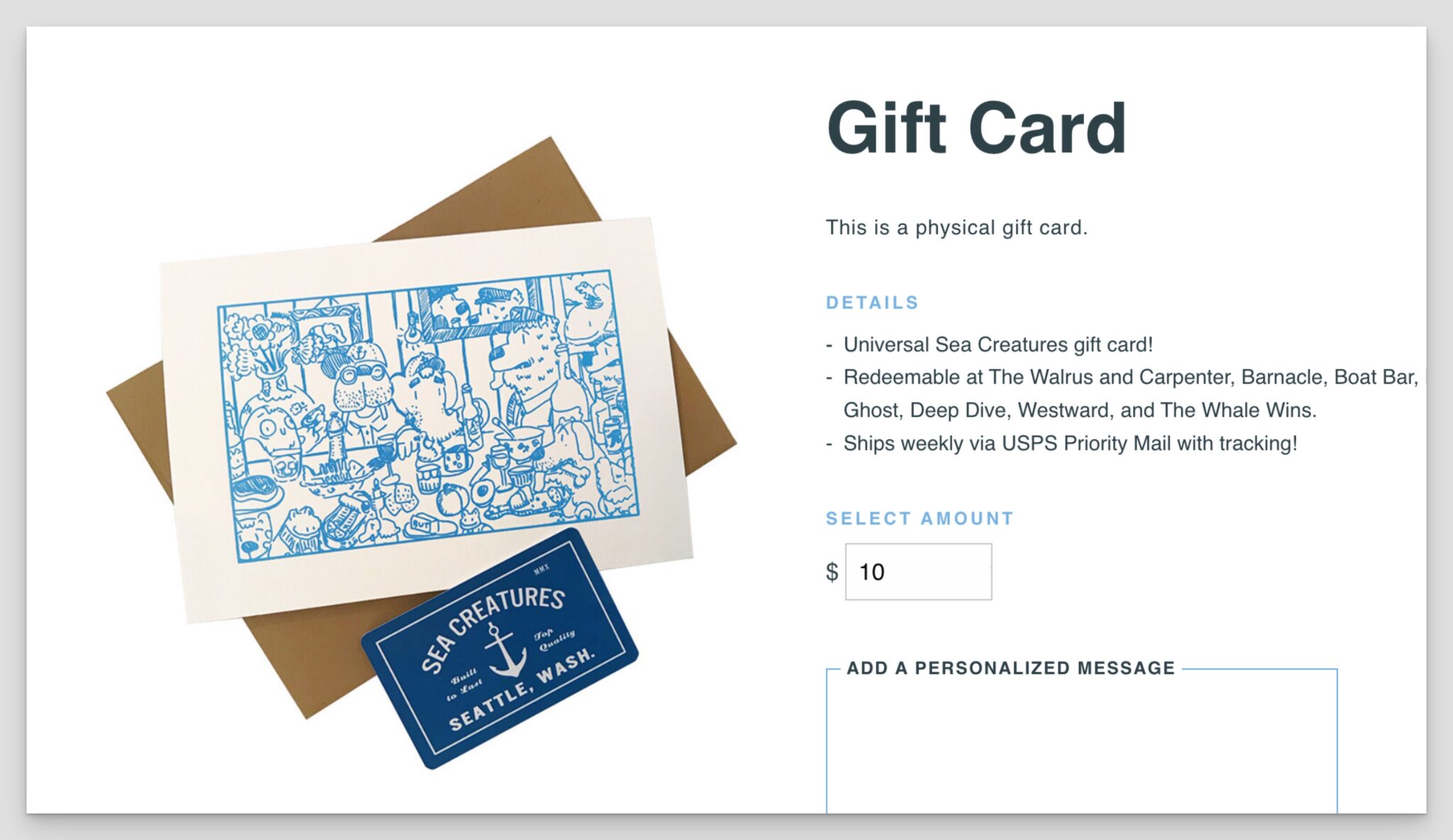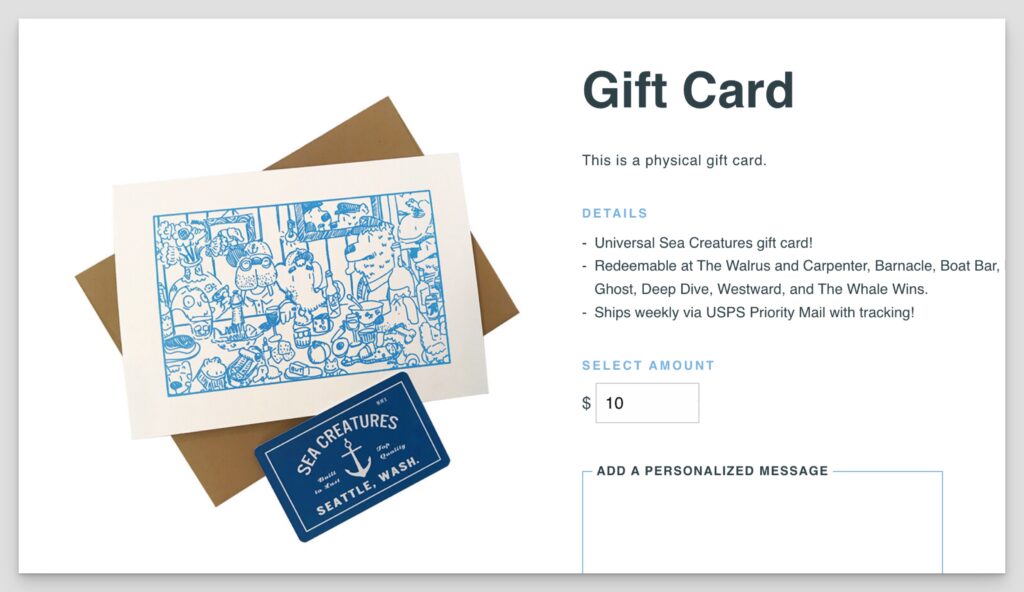 Recipe books: Share your coveted recipes in collectible books or cards. These make excellent gifts and mementos even for non-merch buyers.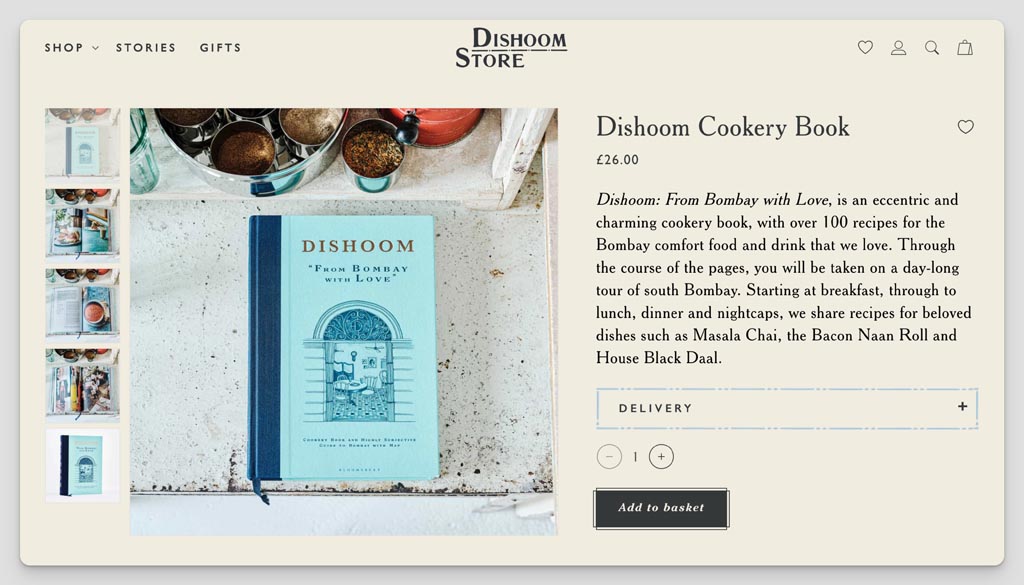 Cooking classes: Host public or private classes onsite or offsite to share your culinary expertise. Boost branding through food pairings, cooking tips, and more.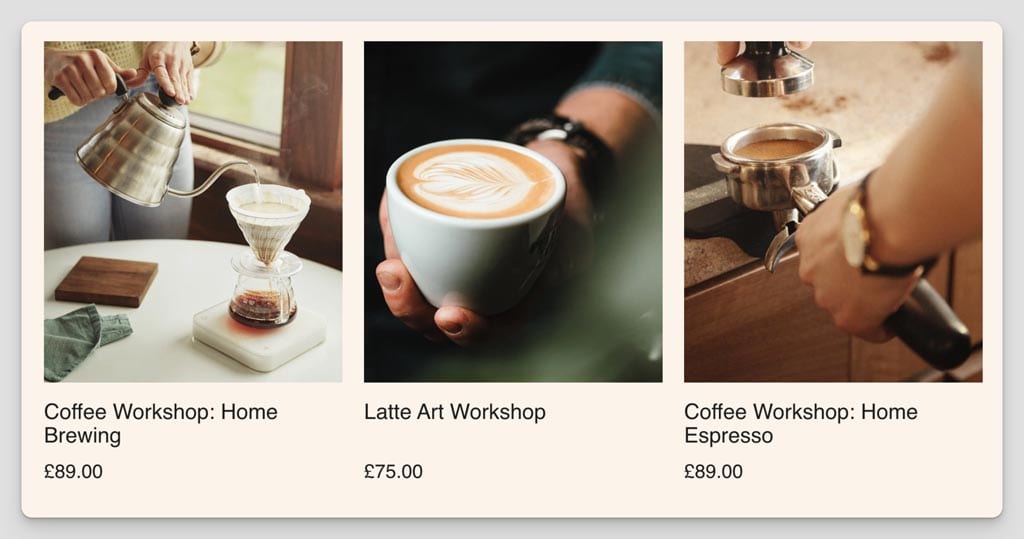 Restaurant-themed books: Cookbooks, children's books, or novels featuring your brand.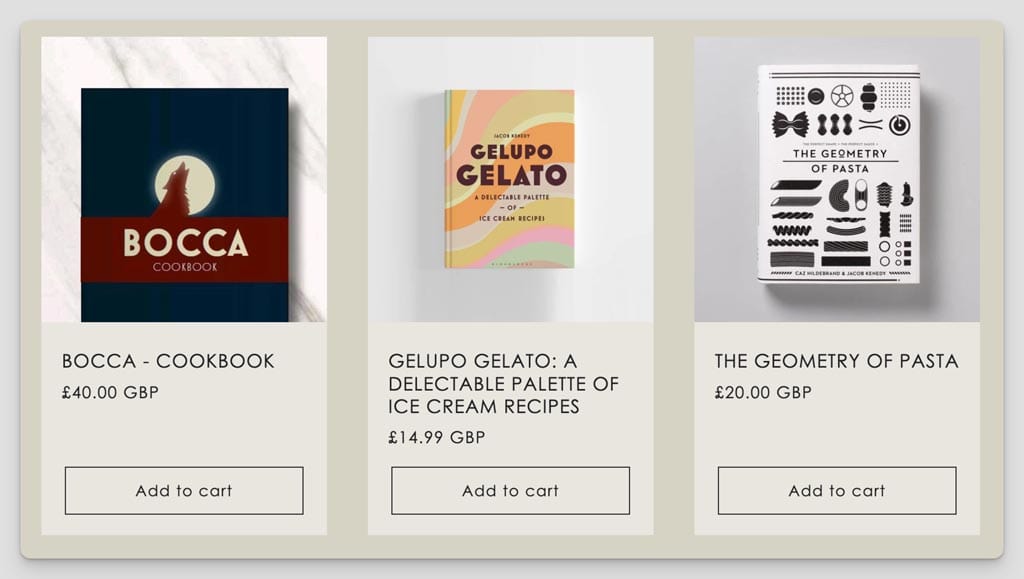 Limited edition sauces: Small batch sauces sold exclusively through your restaurant.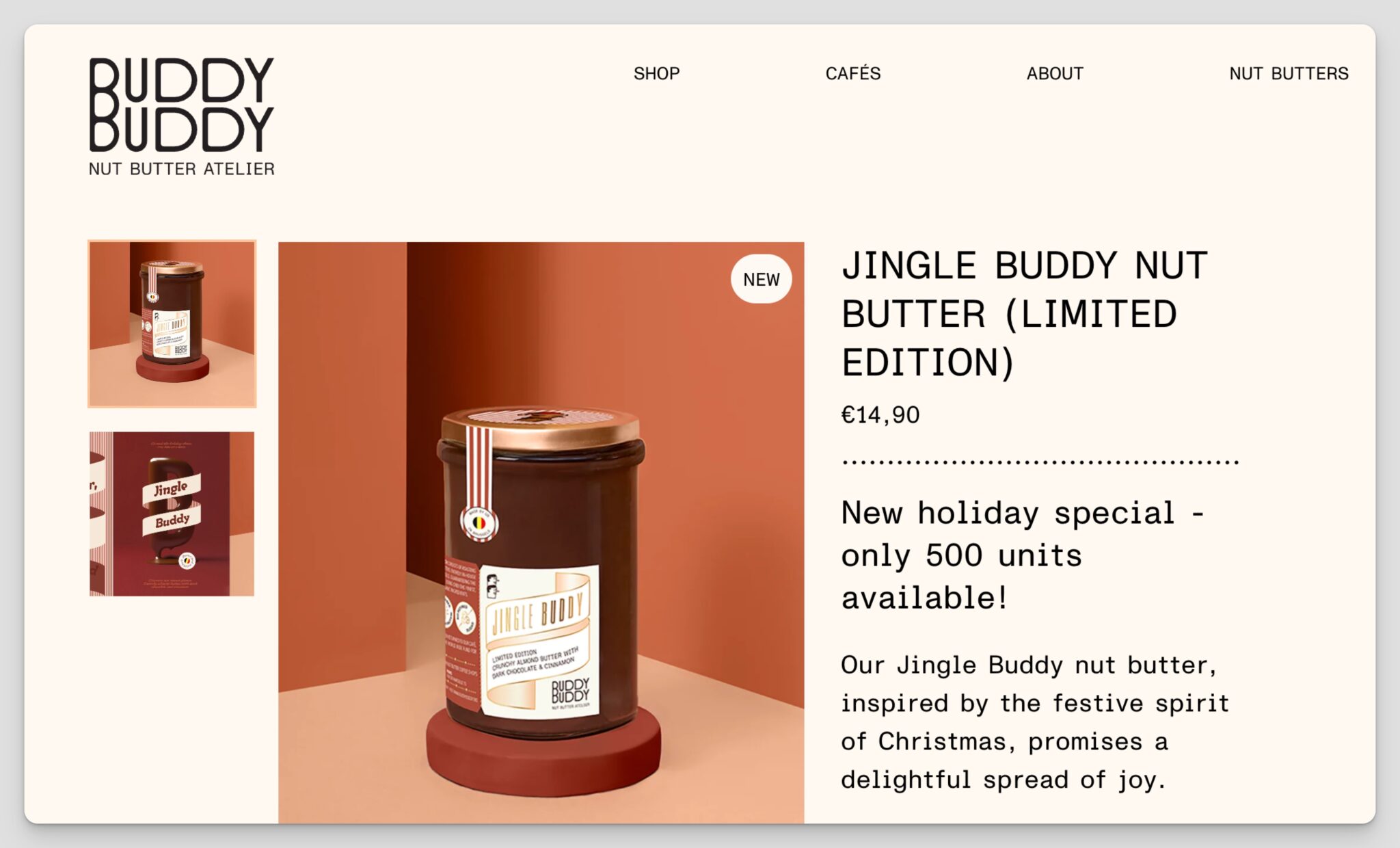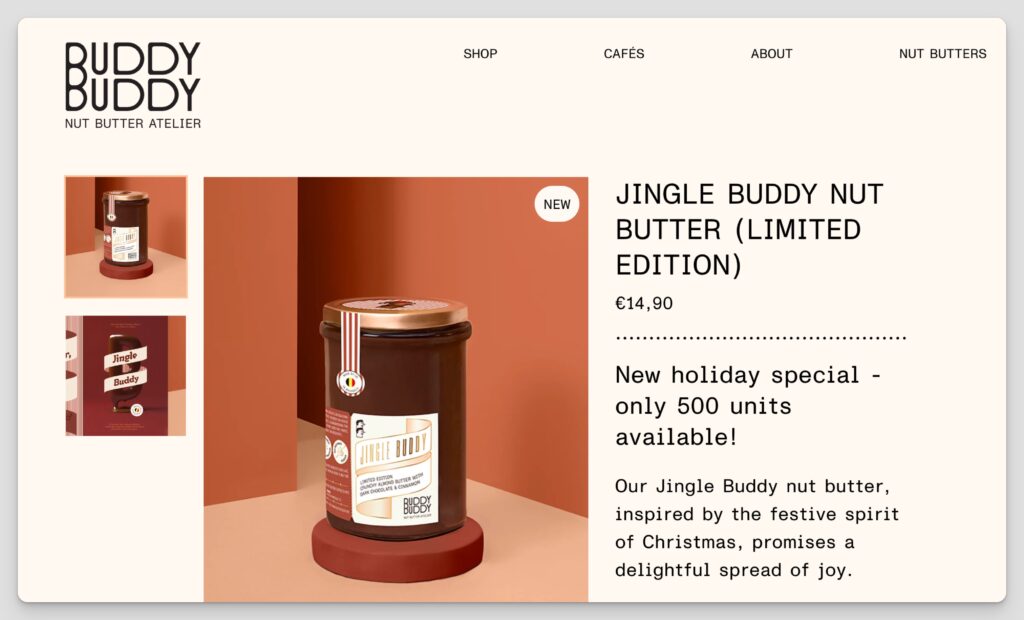 Branded bakeware: Baking dishes, rolling pins, cookie cutters etc. with your logo for home chefs.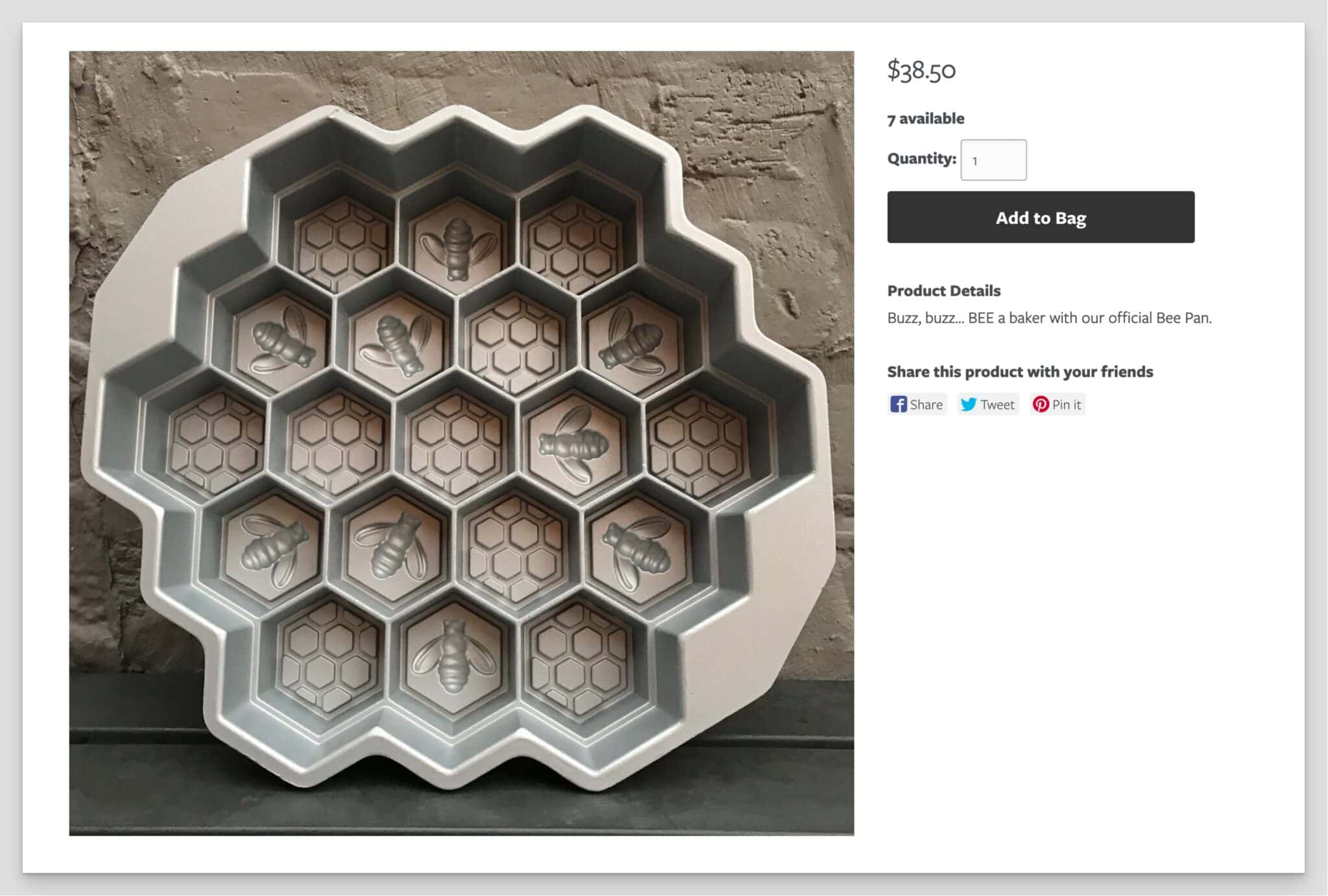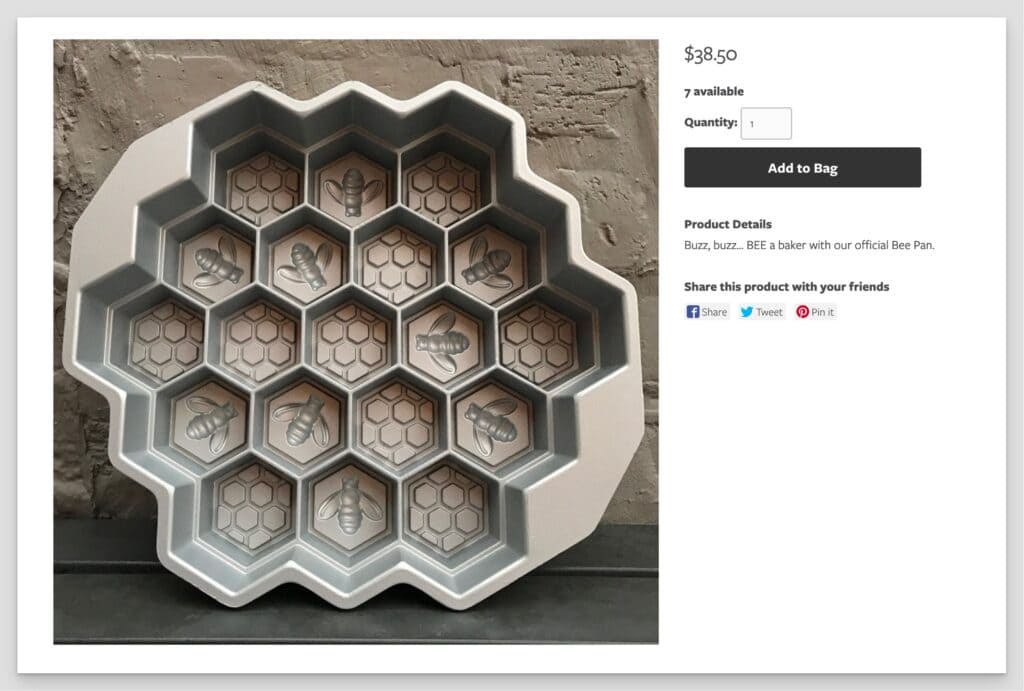 Get creative with your product mix to stand out from the competition. Offer versatile and in-demand items that reinforce your brand's story. With strategic choices, your swag can pay delicious dividends.
Strategies for Promoting Your Restaurant Merchandise
You've selected winning designs and set up your merch shop – now it's time to stimulate sales. Employ these tactics to spread the word and move inventory:
Promote on social media: Showcase products through mouthwatering visuals and videos on your social channels. Highlight new arrivals and limited editions.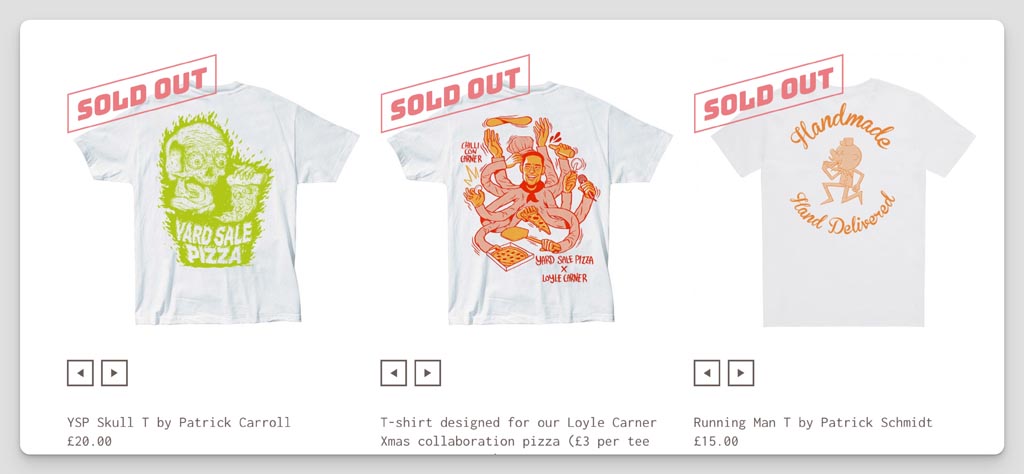 Offer exclusive products: Create buzz and urgency with specialty merchandise available for a short time only. Limited edition caps or shirts fly off the shelves.
Run contests and giveaways: Generate excitement by raffling merch baskets or offering prizes for social media contests. Double-check local regulations first.
Cross-promote with menu: Entice diners to add merch to their order through targeted bundling or discounts when purchasing popular dishes.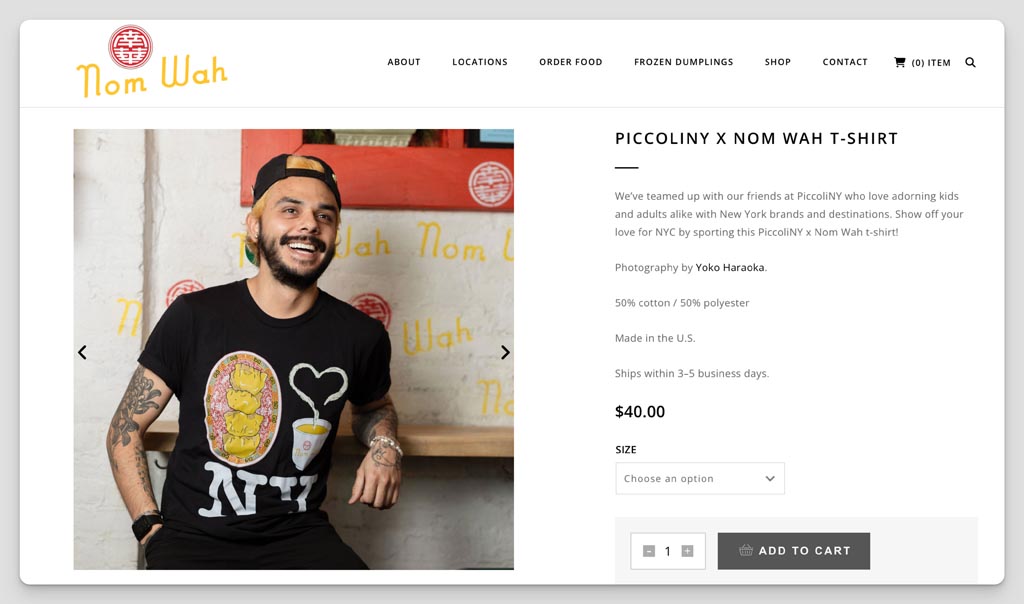 Enlist employees as models: Have staff sport branded apparel to showcase offerings organically. Provides built-in advertising.
Sample at local events: Attend community happenings to demo products and collect email signups for your merch mailing list.
Partner with influencers: Gift select items to local personalities to promote on their social channels and blogs.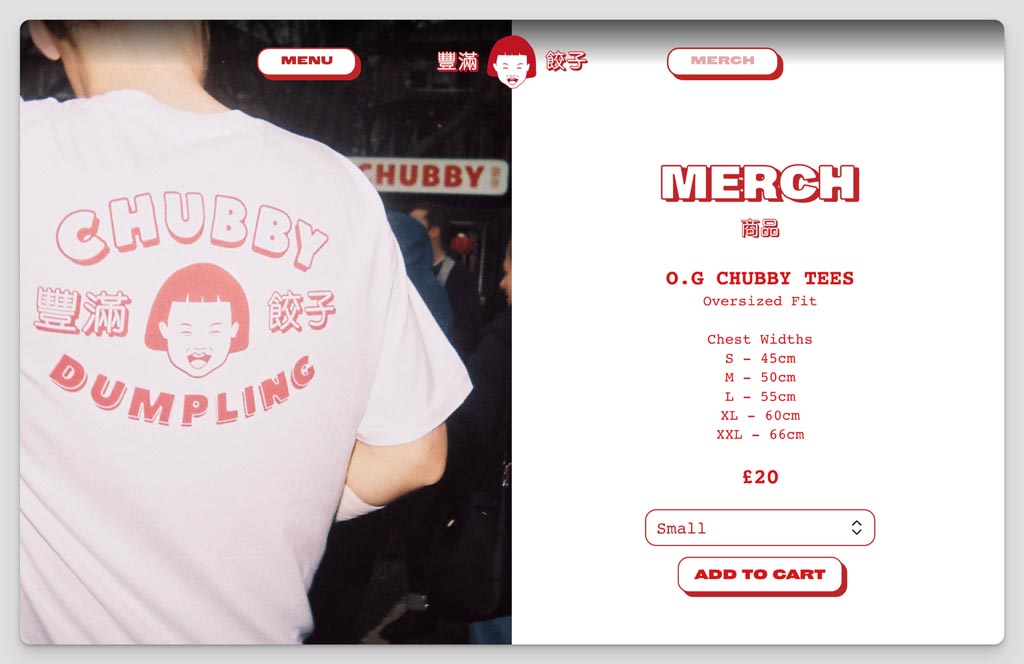 Share merch pics from customers: Regram user-generated content of customers rocking your swag for organic peer promotion.
With the right mix of promotion strategies, your merchandise can become a coveted symbol of the incredible experiences at your restaurant.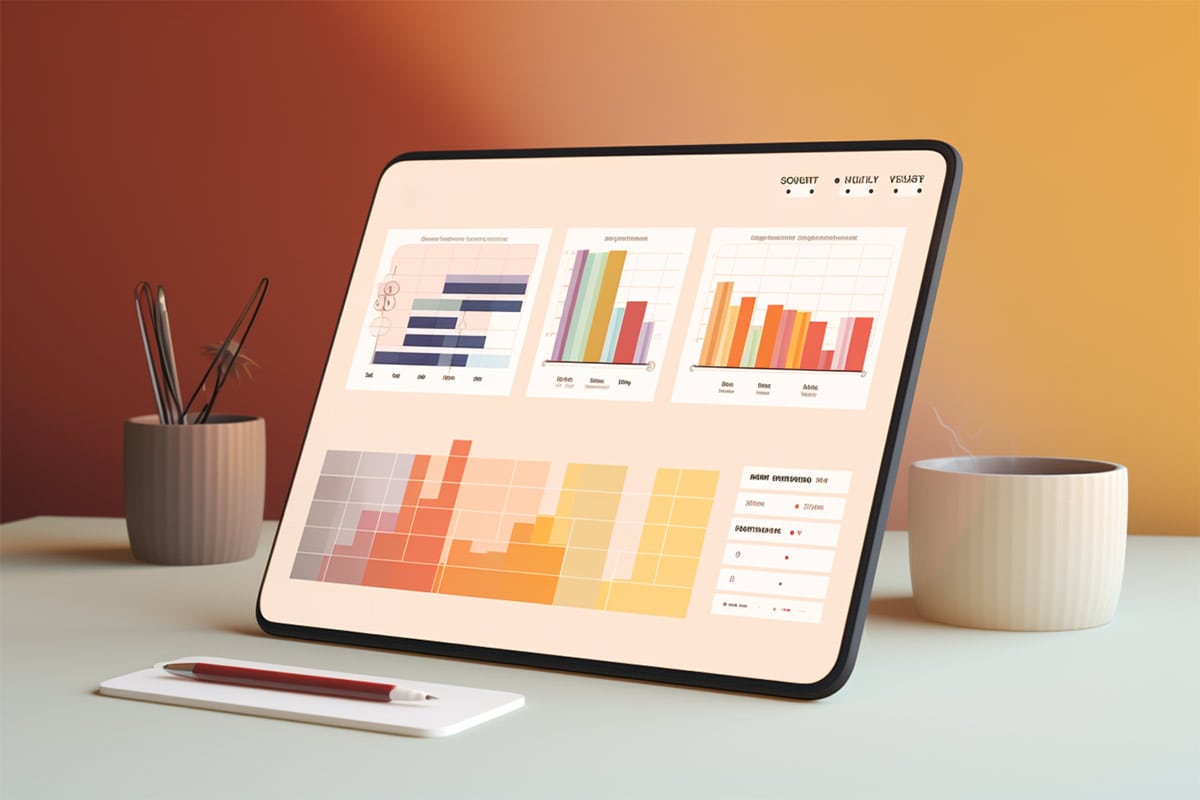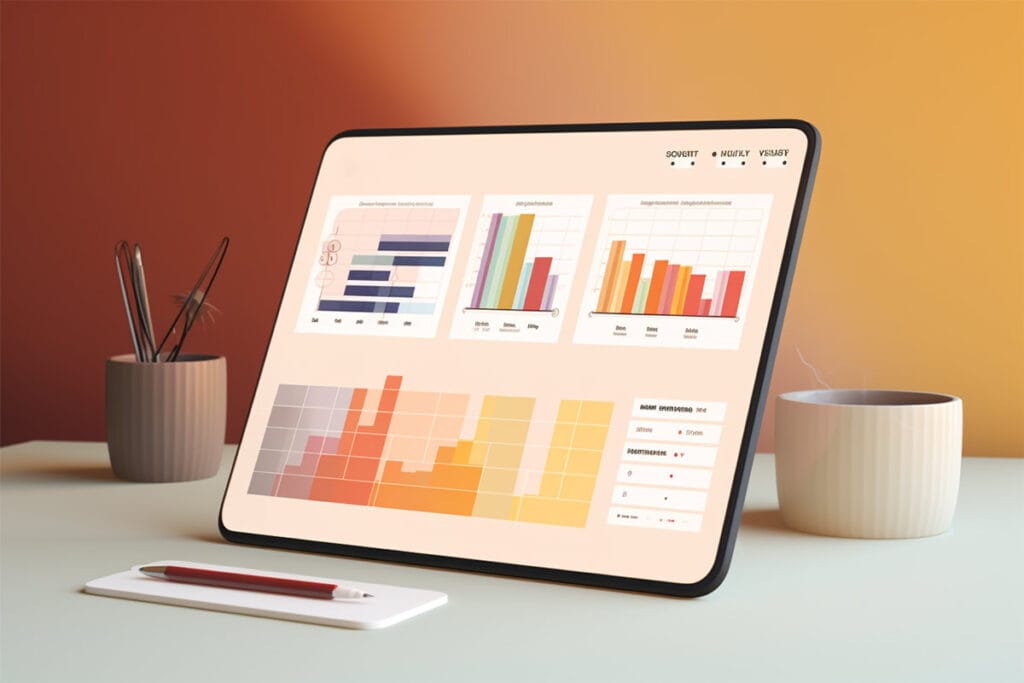 Use Your Restaurant POS System for Retail
In our review of the top restaurant POS, there are several systems with retail features, like Toast, Lightspeed, or Square, that can help restaurants or cafes sell merchandise.
For example, Toast has recently released Toast for Restaurant Retail, a platform merging food service and retail in a single POS system.
Key features include:
Easy retail item management
Auto-generated SKUs matched to products
Unified platform for food and retail
Mobile inventory management
Upcoming Shopify integration for online retail
With a streamlined POS system, restaurants can optimize their retail program while providing a consistent brand experience across in-store, online, and mobile commerce. The future looks bright for restaurants diversifying into merchandising – especially with the right technology in place.
Read more: How Your Restaurant POS Can Be Your Secret Weapon
Final Words
Restaurants are investing in merchandise for good reason. There are a huge number of product options to choose from, and many can benefit from discounts with local suppliers or marketers.
Once set up, merchandise shops are fairly easy and low-cost to manage, and can bring in a second stream of revenue at any time.
When creating a merch store, restaurants also have an opportunity to think more about their brand and logo, often making long-needed updates that strengthen their business.