There are many things to consider when opening a fast food restaurant. But one of the most important decisions you'll make is what to name your restaurant.
The name must be catchy enough to attract customers and memorable enough to stay in their minds after eating. And, of course, it should be unique enough to stand out from the competition.
That's why I've put together a list of fast food restaurant name ideas.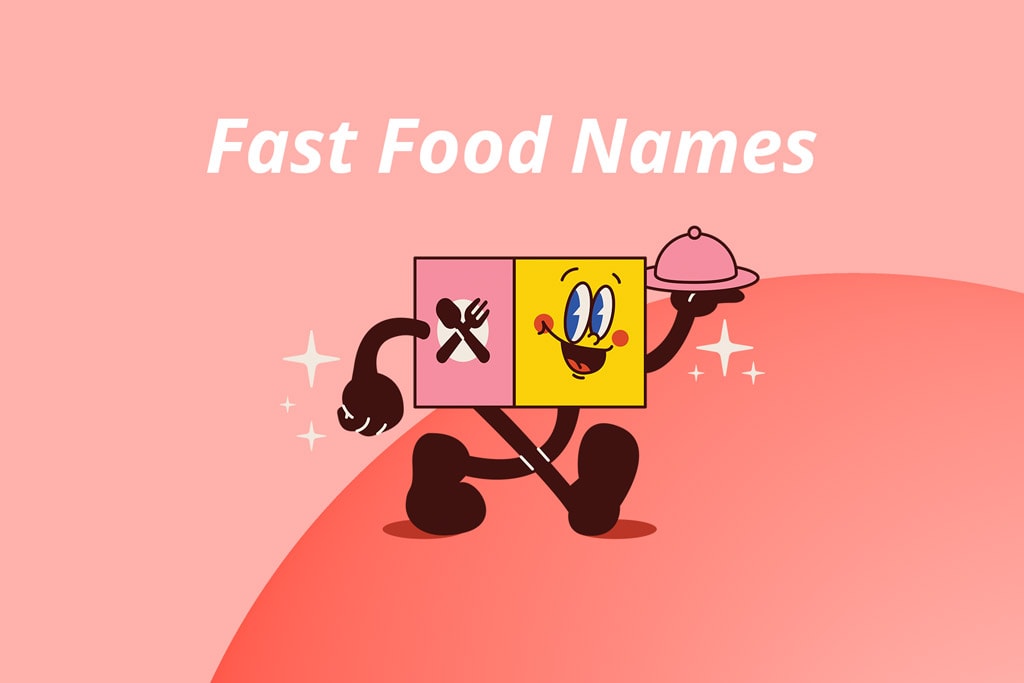 As of 2021, there are an estimated 188,402 quick-service restaurant establishments in the United States. Some examples of quick-service restaurants are limited-service eateries, cafeterias, fast food places, beverage bars, ice cream parlors, pizza delivery businesses, carryout sandwich shops, and carryout service stores with on-premises baking goods. (Source Statista).
So, take a look and see if any of these name ideas inspire you.
Also, at the end of the post, see my tips for naming your own fast food restaurant.
Creative Fast Food Restaurant Names
Bad to the Bone BBQ
Wok on the Wild Side
Barnyard Burger
Flying Saucer Pizzeria
Just Wing It!
Grill 'N' Chill
Burger Barn
Fries and Shine
Grill and Chill
Just Winging It
Off the Hook
Only the Finest
Super Subs
That's How We Roll
The Whole Enchilada
Wrap it Up!
What's Cookin'
A Cut Above
Angry Birds Fried Chicken
Bojangles' Famous Chicken
Bonefish Grill
Dog House Hot Dogs
Kebab Korner
French Fry Heaven
Hamburger Hall of Fame
Pizza Palace
The Fast Foodie
On the Go Cuisine
Quick Bites Café
Fast and Fresh Eats
The Express Lane Café
Taco Twister
Chicken Nugget Nirvana
Onion Ring Oasis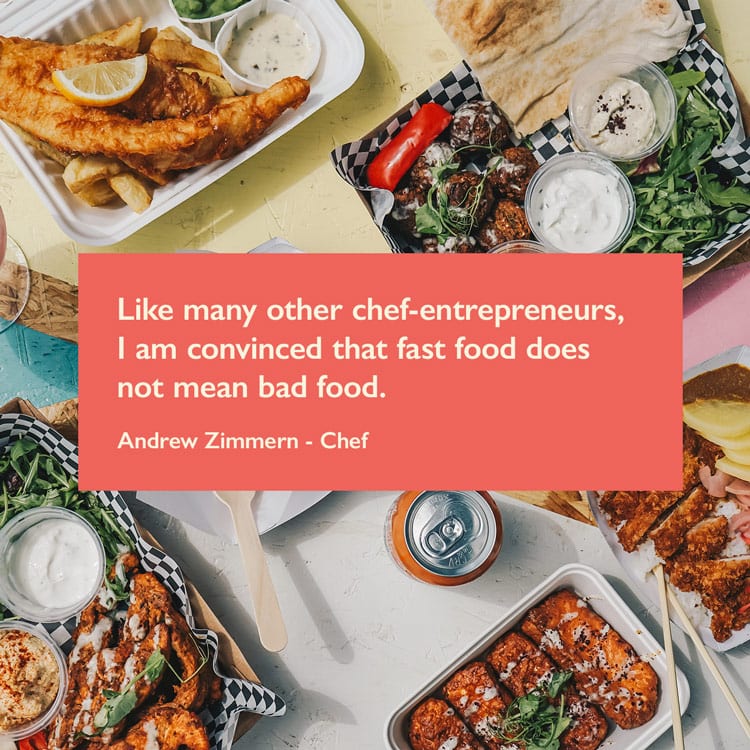 Catchy Names for Fast Food Restaurants
The Dogfather's Hot Dogs
Hamburger House
Patty Paradise
The Hamburger Joint
The Flying Pizza
Kebab King
The Kebab Connection
Kebab World
Istanbul Kebabs
Popeyes Kitchen
Golden Chick
The Codfather
Chippy's
Lord of the Fries
Deep Fried Heaven
Pumping Pies Pizza
Burgers 'N' Bowls
The Lunch House
Street Spoon
Urban Kitchen
The Grab and Go Grill
Sprint Eats
Rapid Bites
Fast Food America
Metro Eats
Spoonful of Comfort
Bite Size Gourmet
The Takeout Tower
Street Grill
Urban Spoon
Metro Grill
2 Essential Posts When Growing a Restaurant Business
As you are reading this article, also check out the two articles below!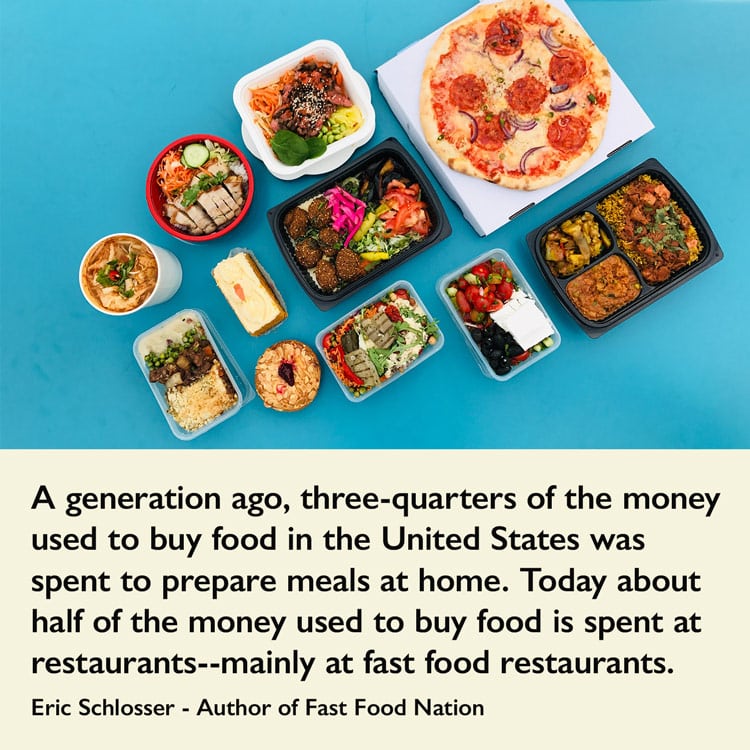 Clever Fast Food Business Names
Cheeseburger Chalet
Falafel Fiesta
Popcorn Pavilion
Soft Pretzel Emporium
Cotton Candy Cafe
Snow Cone Standoff
Nacho Bar
Zesty Chicken Wings Grill
Fish and Chips Frenzy
Poutine Paradise
Fast Food House
Takeout Station
Snack Shack
Diner on the Go
Quick Bites Café
On the Run Eats
Fast Fare Foods
Express Eats
Grab and Go Grill
Flash Foods
Big Bob's Burgers and Fries
Bob's Java Jive
Big Al's Pizzeria
Drive Thru Delights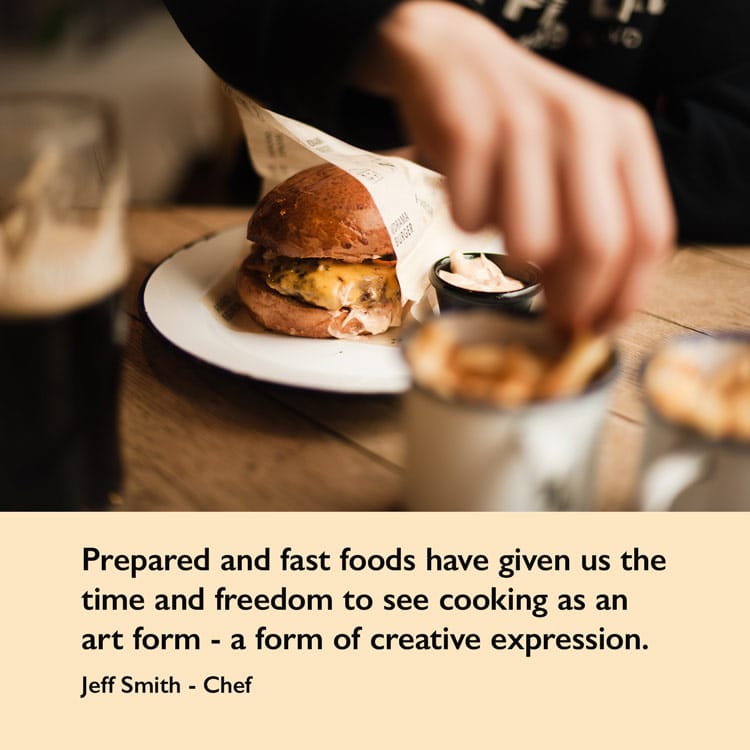 Good Fast Food Restaurant Names
Grab and Go
Wrap it Up
Roadside Dining
Carry-Out Cuisine
Dine and Dash
Uncle Sam's Burger Joint
The Burger Shack
Grill Marks
Fat Tony's Pizza
Mama Mia's Pizza
Perfect Pie
Popeye's Kitchen
The Burger Palace
Pizza Haven
Chicken City
Taco Town
Sandwich Island
The Fry House
Grill World
Pizza Land
Grilled Power
Super Burger
Power Burrito
Energy Tacos
Healthy Burger
Kitchen 365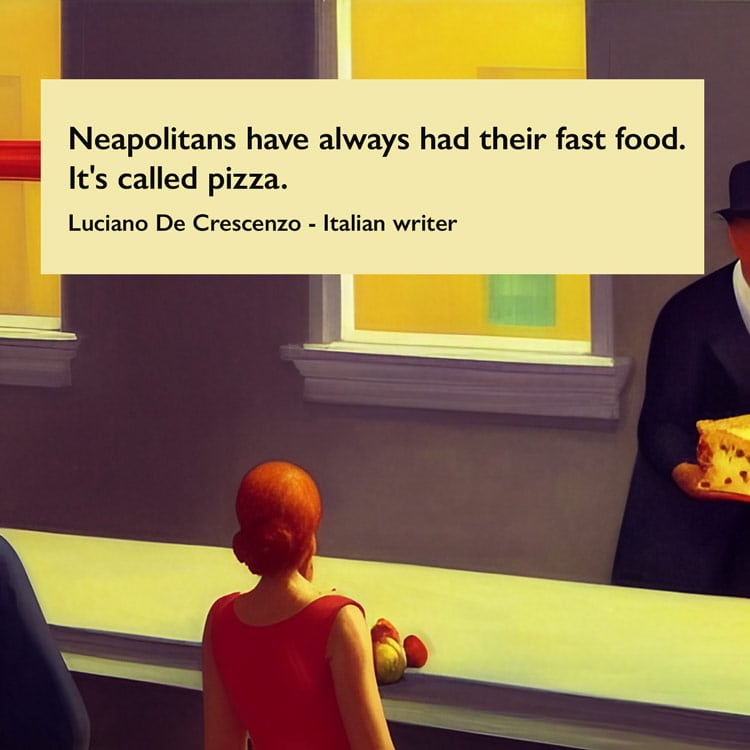 Fast Food Names List
New York Minute Pizza
That's Amore Pizza
Moe's Southwest Grill
Juice Junction
Smoothie Sip
Coffee Break Cafe
El Toro Loco
Taco del Mar
Burrito Beach
Samurai Noodle Bar
Wok On Fire
The Fry Spot
Red Star Burgers
The Fire Bowl
The Planet Grille
Straight Up
The Fry Place
Fry Heaven
Fry House
Shake Stack Cafe
Evolution Fast Food
The Nourishing Burger Co
Sizzle & Salt
Fat Chops
Fantasy Sandwich Co
Rise Fast Food
The Fry Spot
Red Star Burgers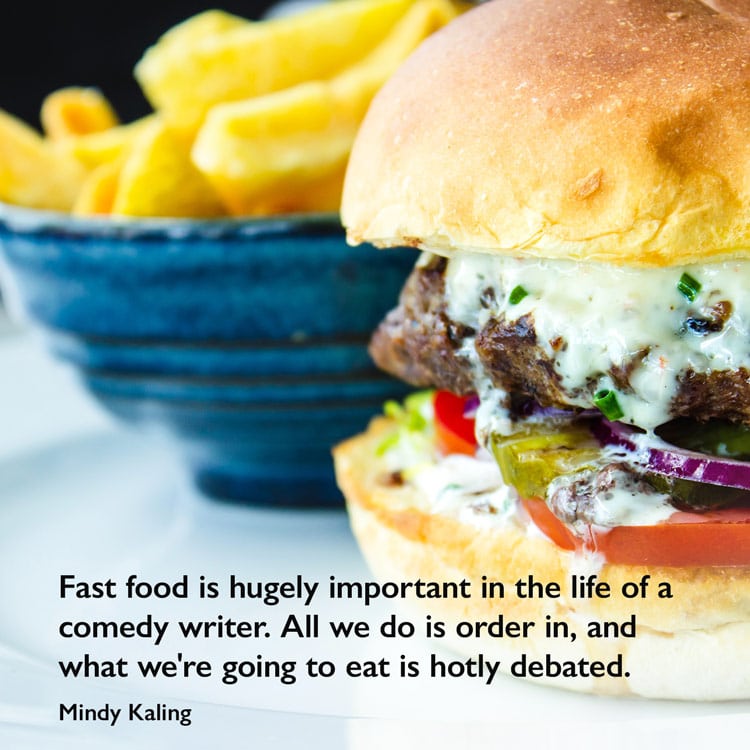 Cool Fast Food Names
Grill'd
The Counter
Pita Pit
Firehouse Subs
The Hot Dog House
Hamburger's Legend
Power Burger
Grilled Power
Super Burger
Power Burrito
Energy Tacos
Power Taco
TurboTaco
Mango Tango
Bio Burger
Chickpea Dreams
Fava Beans and Love
Bean Me Up
A Taste of Heaven
Green Burrito
Veggie Grill
Juice Plus
Snack Shack
Sweet Earth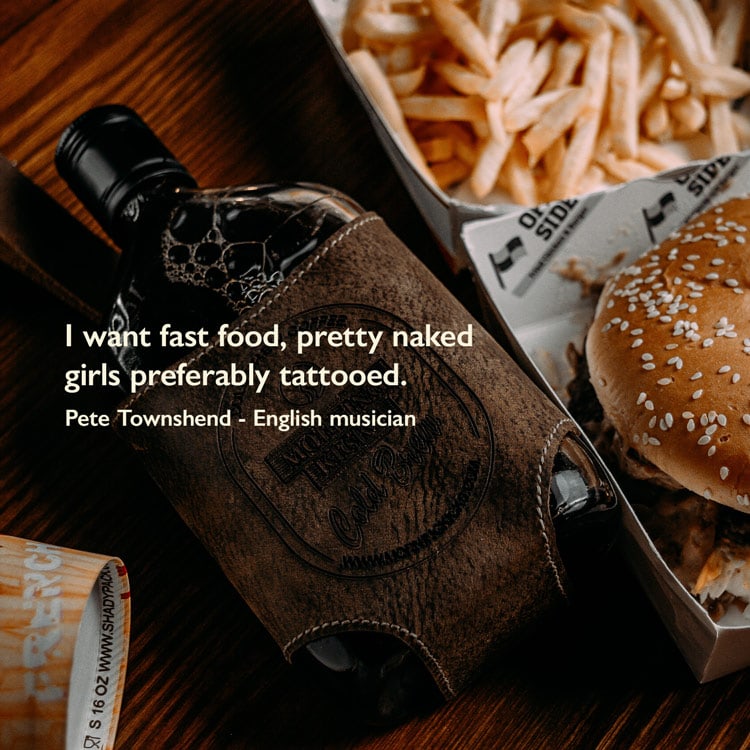 Unique Fast Food Names
Fat Roadster Grillhouse
The Sizzling Grill
Earth's Bounty
Earth's Breadbasket
The Smile Cafe
Green Zone Express
Turbo Taco
Mango Tango
The Better Life Co.
Fit Foods Cafe
Healthy Bunter
Thrive
Dreamy Delights Eating Lounge
Eat on the Go
Hook & Fry
Papaya House
Chick Delights Express
Noodle Mania
Porky's Platter Express
Crazy Noodle House
Pizza Palace
Sizzlin' Steak House
The Pit
Smokin' Daddy's BBQ
Fire Burger
Best Fast Food Restaurant Name Ideas
Cruisin' Cuisine
Rolling in the Dough Pizzeria
The Pit Stop Café
Fast Track Foods
Need for Speed Grill
Driving Diner
Rolling Sushi
The Wheel House Café
Fender Bender Grill
Bumper-to-Bumper Burgers
Drive Thru Deli
Eat Street Grill
Taco Truckin'
Chicken Cottage
Blue Plate
Lunch Box
The Grill Spot
Food Plaza
Dining Avenue
Food Court
The Express Eatery
Flash Foods
Fast Foodie Heaven
Burger Bonanza
Grubbin' and Rollin'
Lunchbox Munchies
Green Dot
Shake King
Sizzle & Salt
Fantasy Sandwich Co
Rise Fast Food
Green Corner
Burger N Bites
Burger X Zone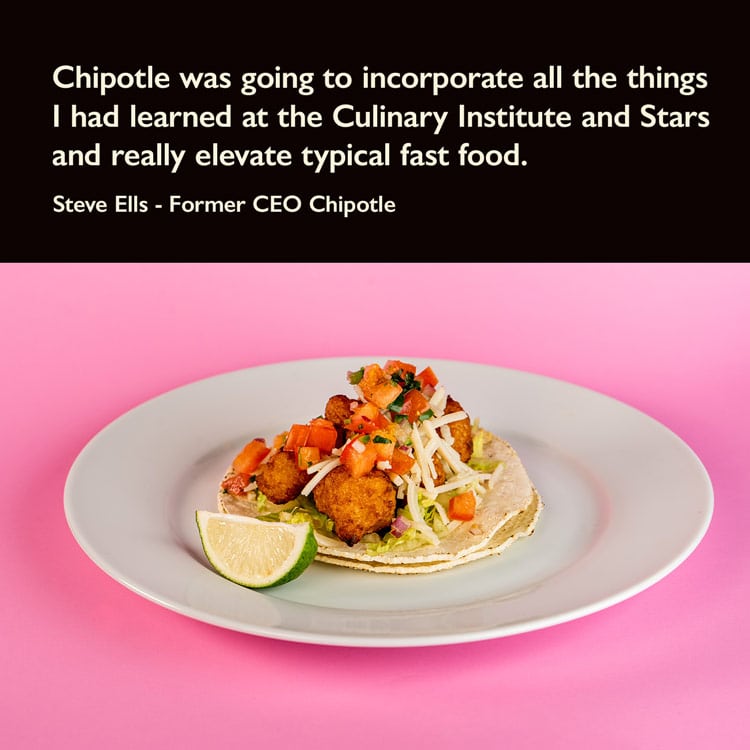 2 Essential Posts When Growing a Restaurant Business
As you are reading this article, also check out the two articles below!
8 Quick Tips for Naming Your Fast Food Restaurant
Naming a restaurant is no easy task. The name could reflect the type of food served, the location where it's located, or even the atmosphere inside. There are several ways to come up with a good restaurant name:
1. Use words from the menu. This is a way to come up with a name that's both creative and reflective of what your restaurant serves. For example, if your restaurant has a lot of seafood dishes on its menu, you could use "catch" in the names of some of them.
2. Use puns or plays on words. Puns can make your restaurant name more memorable and unique. If your restaurant is located in a beach town, you could use a pun like "Sandy's Seaside Eats" or "Sunny's Surf Shack".
3. Use your location as inspiration. If you're in a city with a lot of history, use that to your advantage. For example, "The Founding Fathers Diner" or "The Liberty Bell Café". Or, if you're located in a scenic spot, use that to your advantage with a name like "The Mountain View Café" or "The Waterfall Grill".
4. Use pop culture references. Use this to connect with potential customers on a personal level. For example, "The Golden Girls Café" or "The Gorillaz Pizzeria".
5. Use a foreign word or phrase. If you want your restaurant name to have an exotic feel, use a foreign word or phrase in the name. For example, "La Casa Italiana" or "Chez Francois".
6. Keep it simple. Sometimes the best restaurant names are the simplest ones. For example, "The Diner" or "Joe's Café".
7. Get personal. Naming your restaurant after yourself or a family member is a great way to make it feel like a home away from home for your customers. For example, "Mama's Kitchen" or "The Smith Family Restaurant".
8. Use alliteration. This is when you use the same letter for multiple words in a row. For example, "Mike's Mammoth burgers and fries" or "Sandy's Seaside Eats". Alliteration is a great way to make your restaurant's name catchy and memorable.
Conclusion & More Restaurant Marketing & Branding Resources
By reading this article, we hope you will be inspired to come up with an original name for your restaurant. If you found this helpful, then you might want to check out the following resources: