Are you looking for cool examples of bar websites? Then you've come to the right place.
In this article, we've collected some of the best bar websites. It includes wine bar websites, cocktail bar websites, craft beer bar websites, and more.
Take these top bar website design ideas as inspiration for your bar business.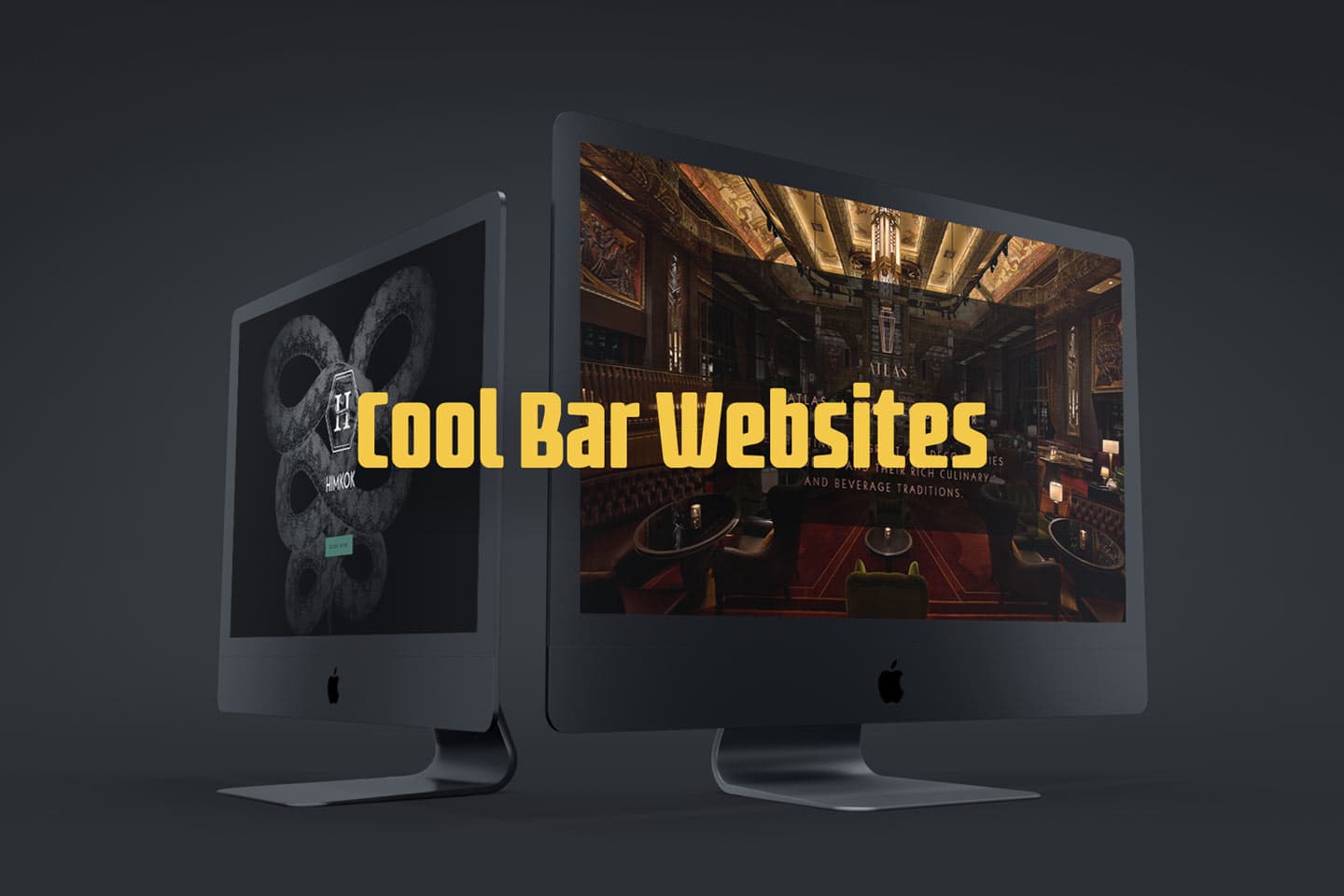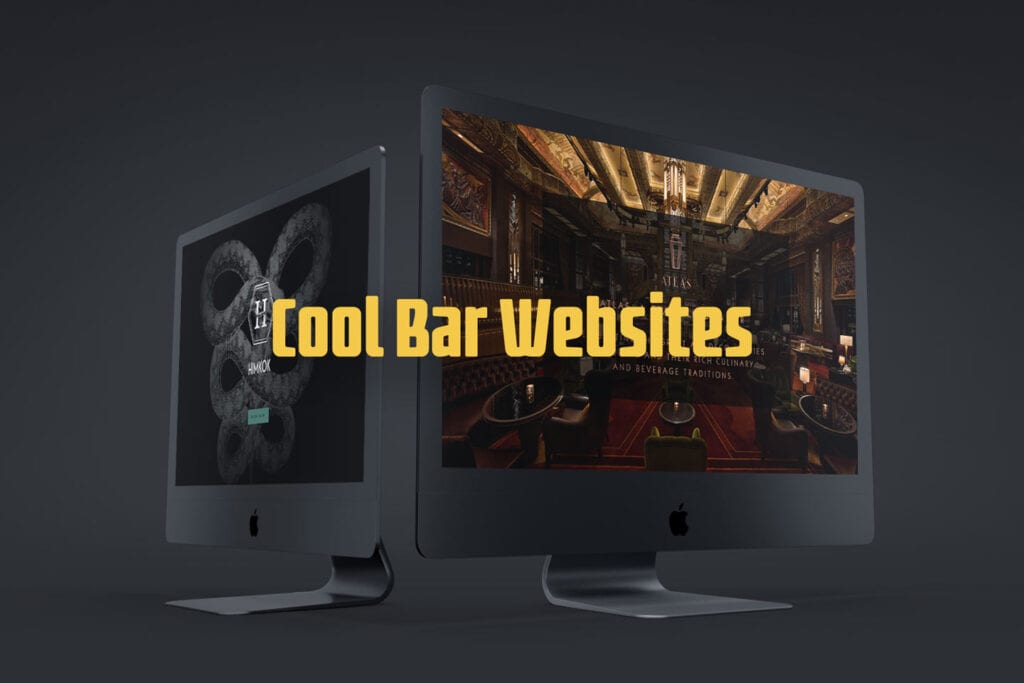 Since some bars have had to close during the last year, we've added examples of bar websites that have added an online eCommerce store to their bar business.
Now let's take a look at the websites:
Death & Co
Since 2006, Death & Co in the East Village has been a place for serious cocktails and mixology enthusiasts. They have since expanded into a full-scale hospitality business with locations in Denver and Los Angeles.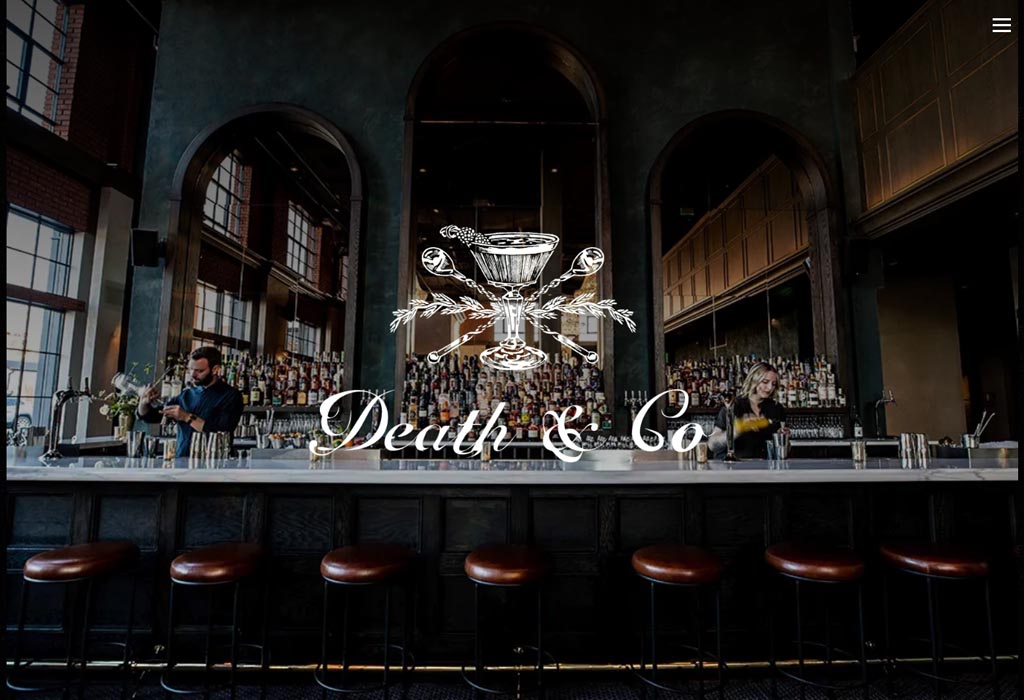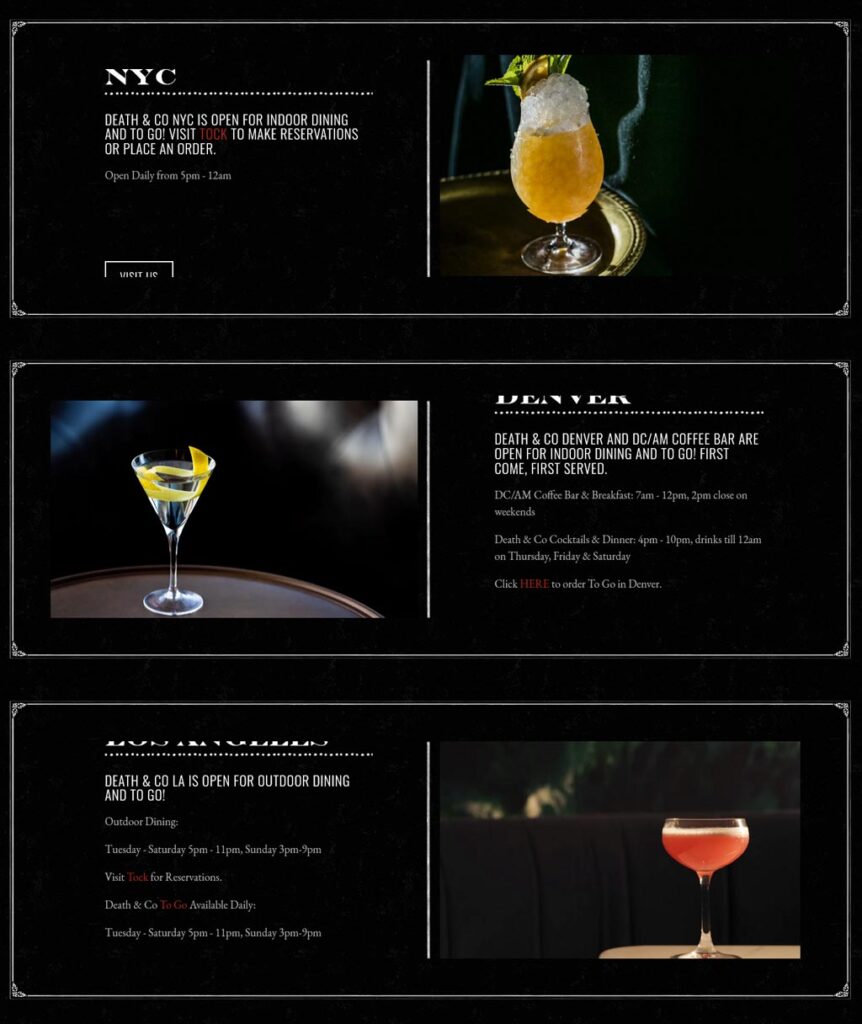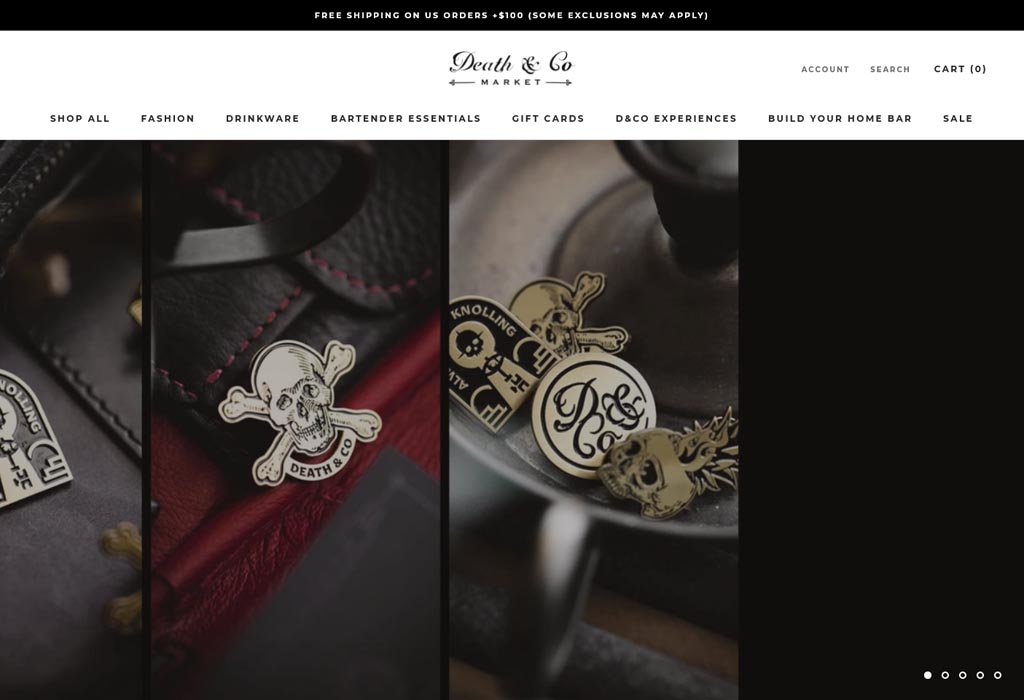 Atlas Bar
When you enter the Atlas Bar in Singapore, you'll think you are entering a version of Gotham City. After all, the Parkview Plaza building mimics Western-style Art Deco hotels and is commonly referred to as Gotham City. The bar itself boasts over 1,300 different types of gin and has a reputation for having the best collection of spirits in the world.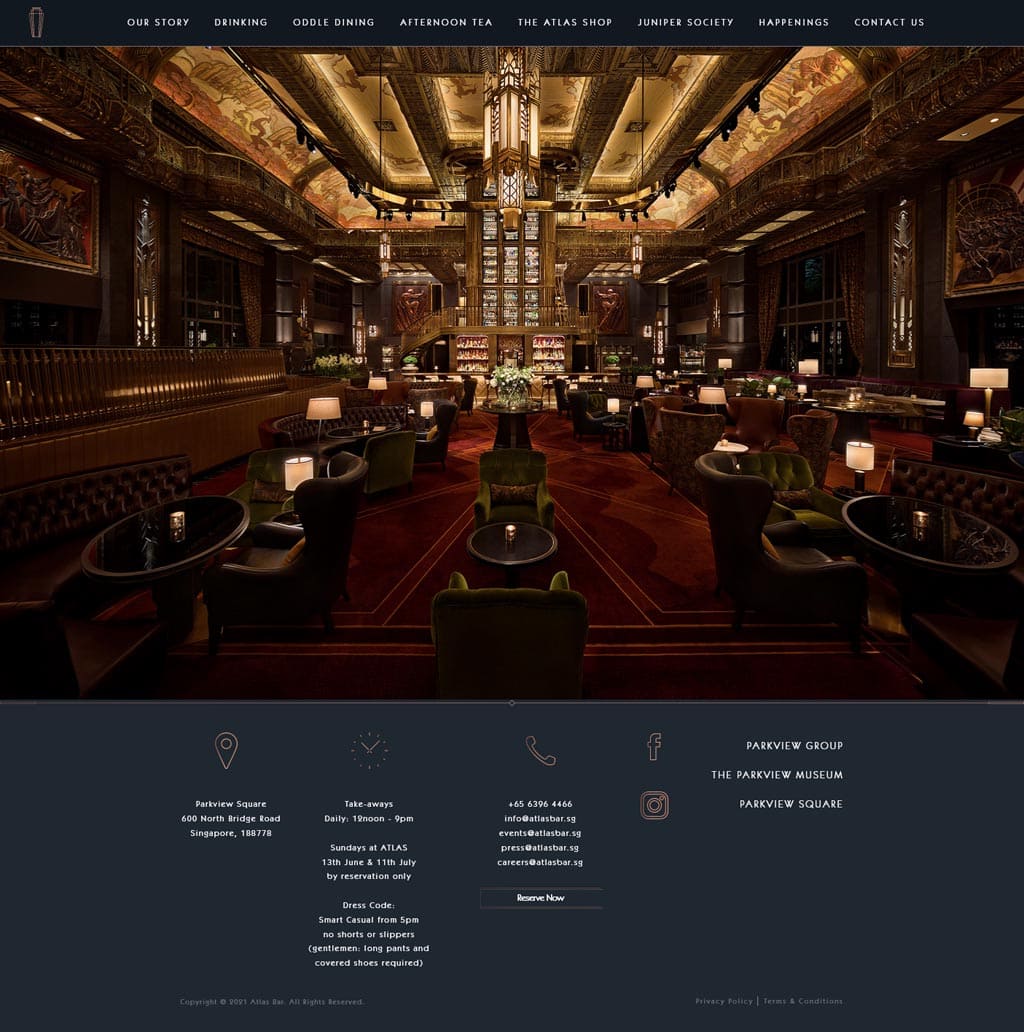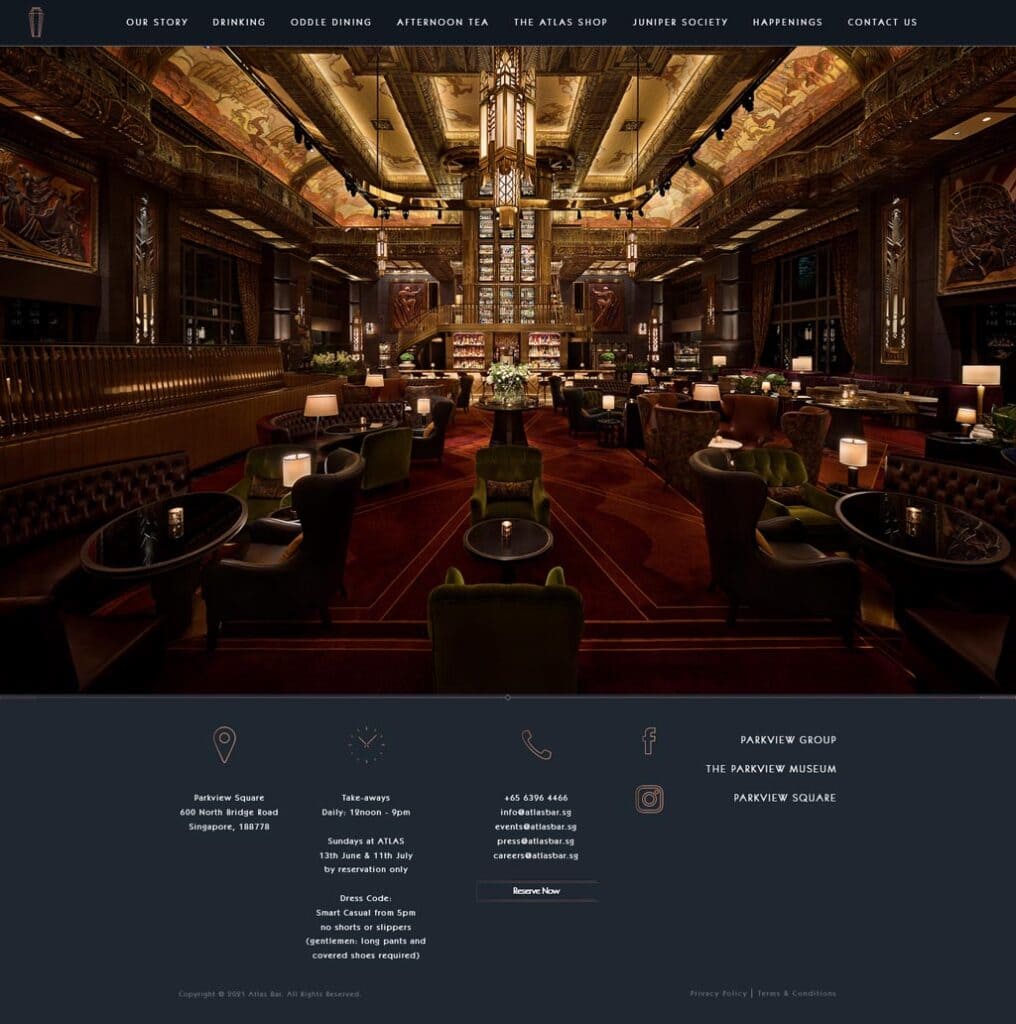 Paradiso
Paradiso is a spectacular, super cool speakeasy-style bar in Barcelona, Spain. The entrance is through a pastrami fridge, and the interior is decked out in Dali-inspired wooden decor. Order the Super Cool Martini at Paradiso and prepare to be amazed.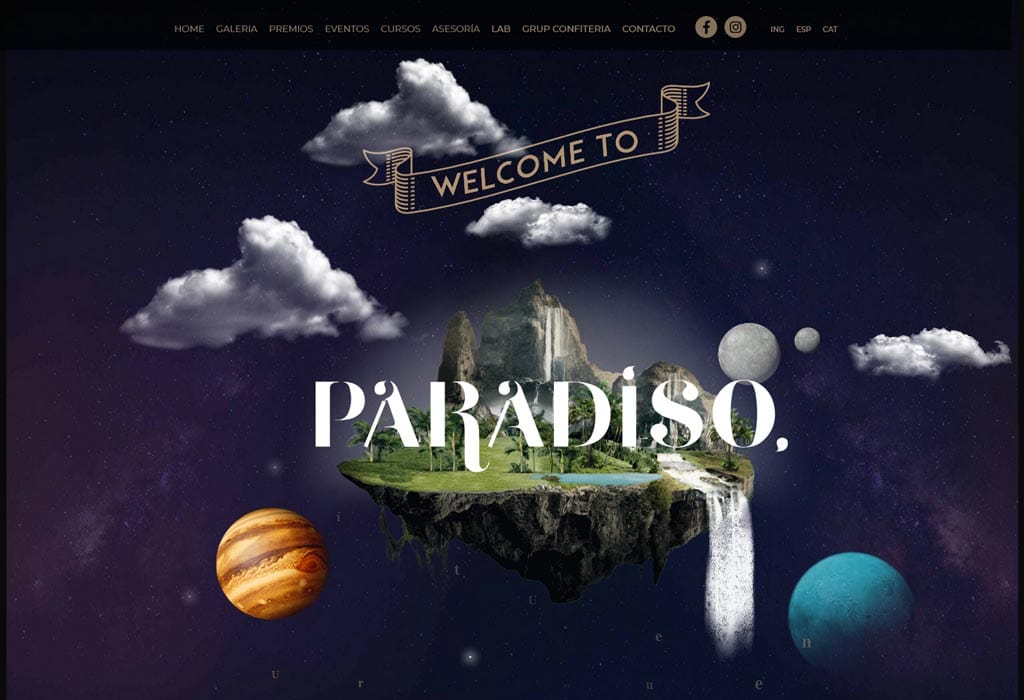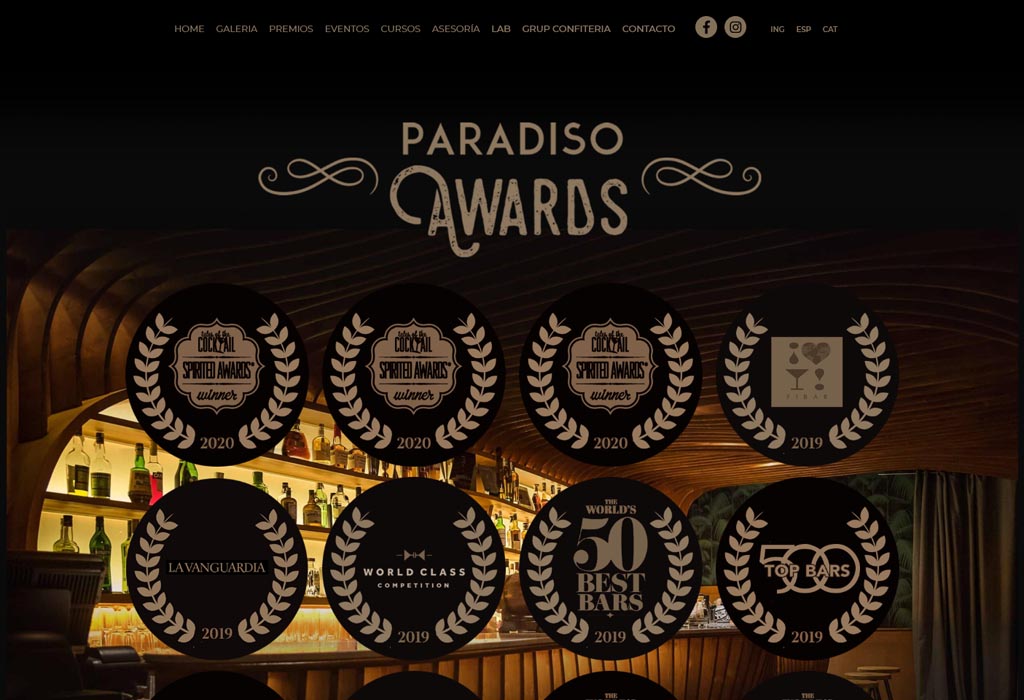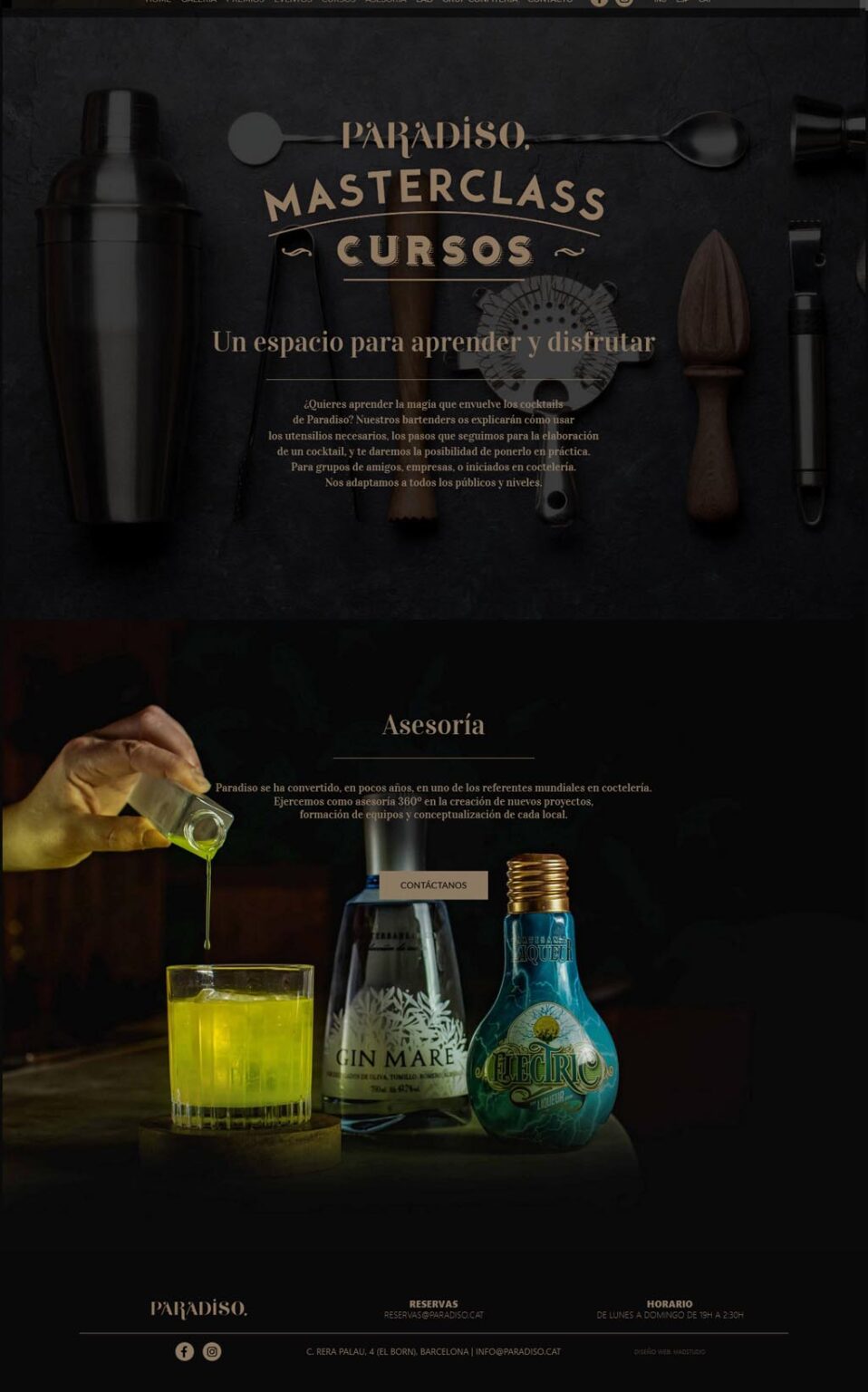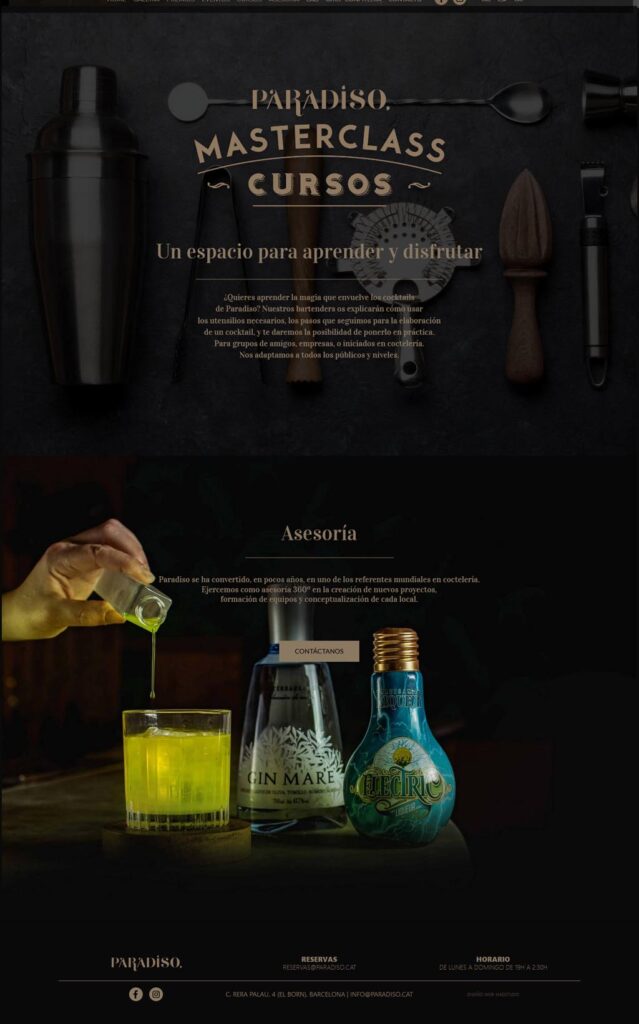 Salmón Gurú
Salmón Gurú is located in Madrid. They serve quirky drinks in funky glasses in an eclectic atmosphere in the elegant interior, with an Asian influence and a tropical touch. The bar team has also created a tasting menu that experiments with fermentation, aging, and other molecular gastronomy techniques to create fun new drinks.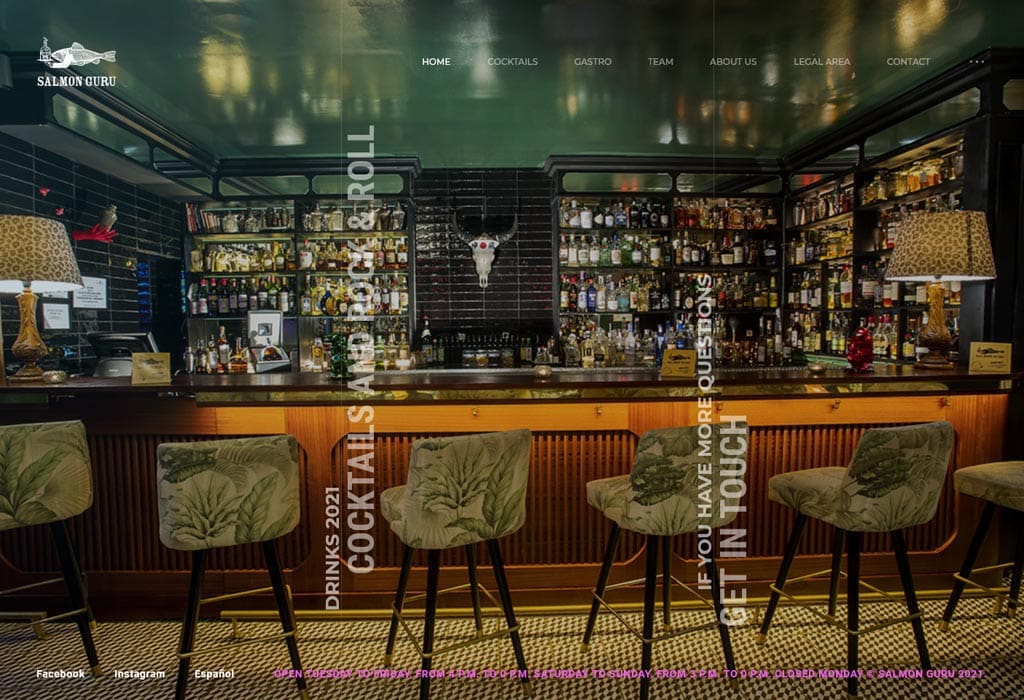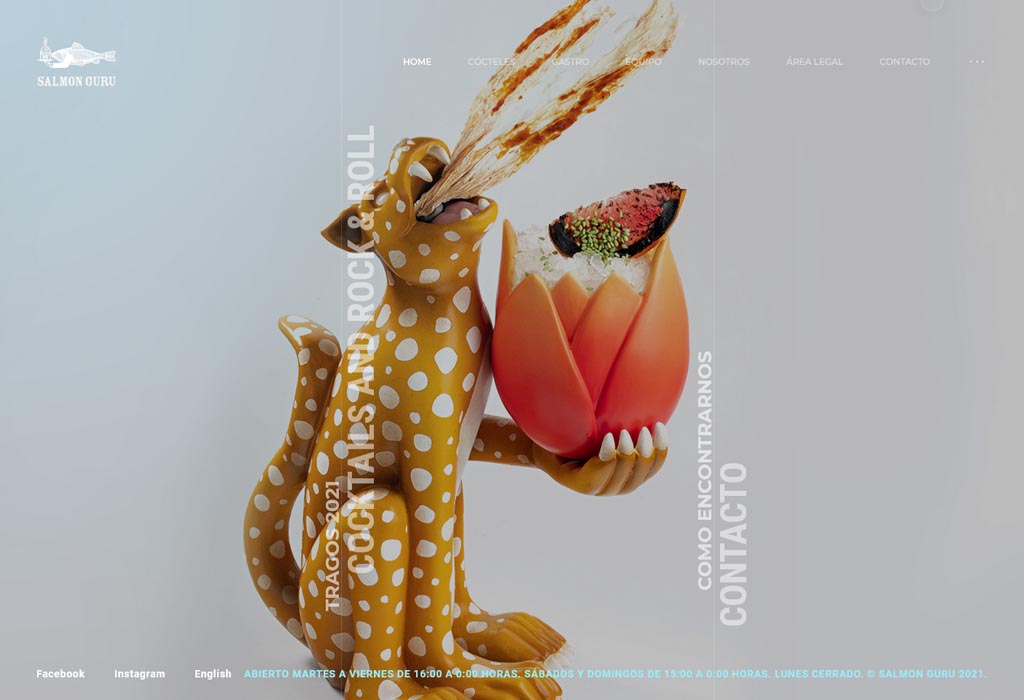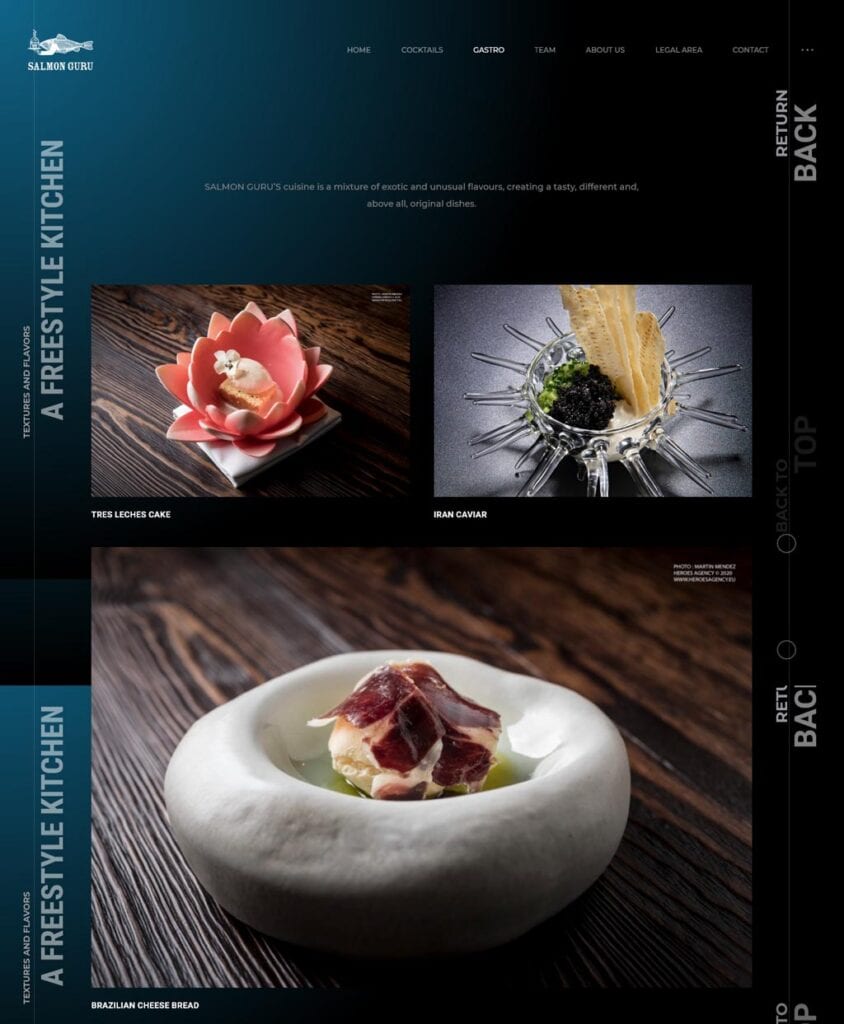 Himkok
Himkok (Norwegian for moonshine) is a popular bar in Oslo, Norway, known for unique cocktails. It's also a small distillery where most of the house's spirits are made while the rest are made into drinks at microbars around the building's interior. The ground floor has an atmospheric cocktail bar and a courtyard where local ciders and beers are served.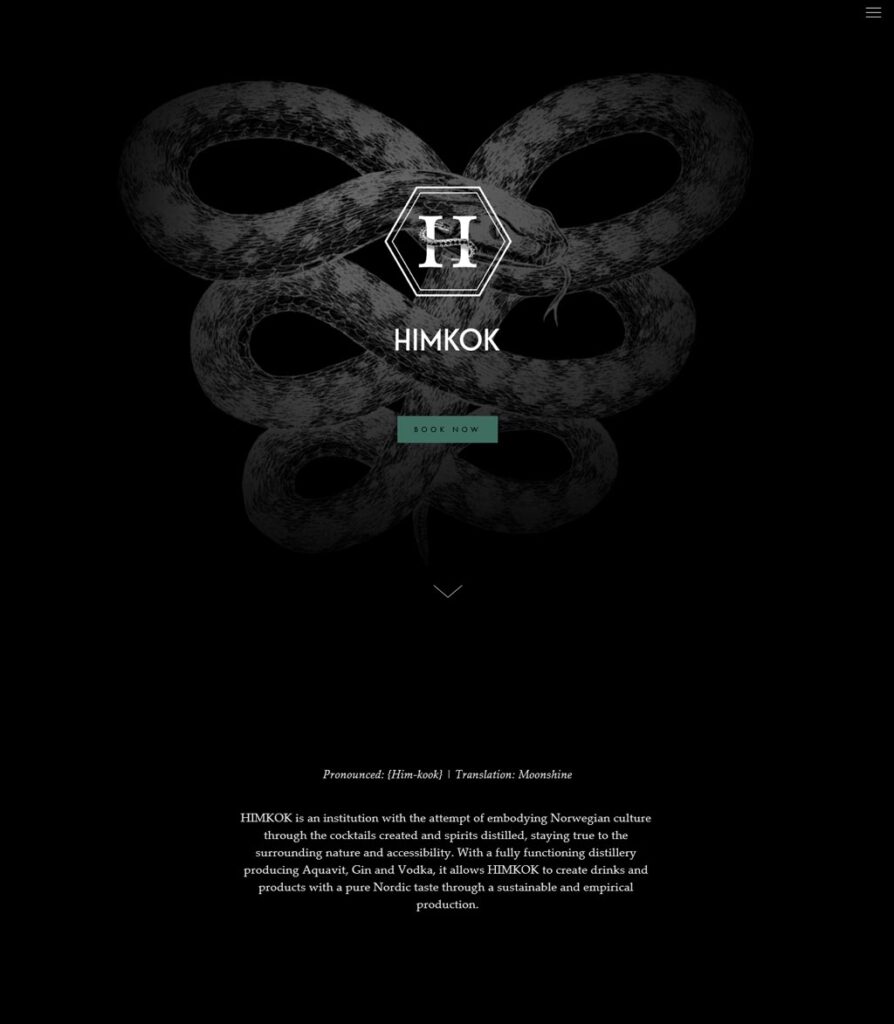 Tjoget
Tjoget is a multi-space venue in Stockholm, Sweden, that lets you choose where you want to hang out. There is also a wine bar, a beer café, and a pan-Mediterranean dining room along with the cocktail bar.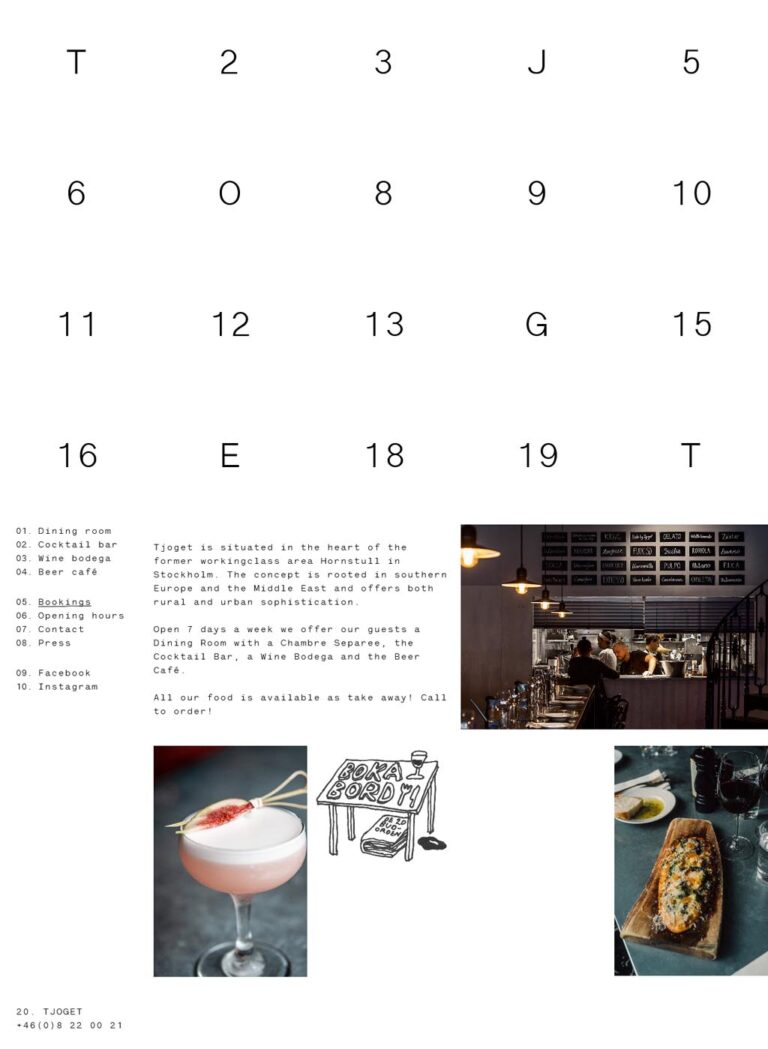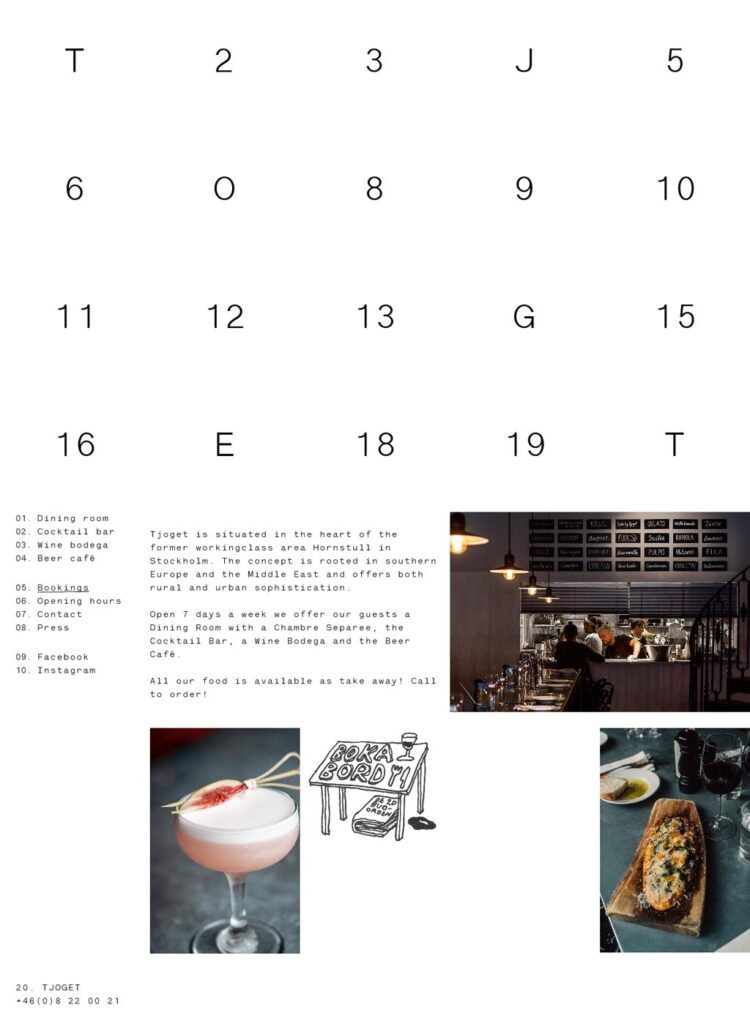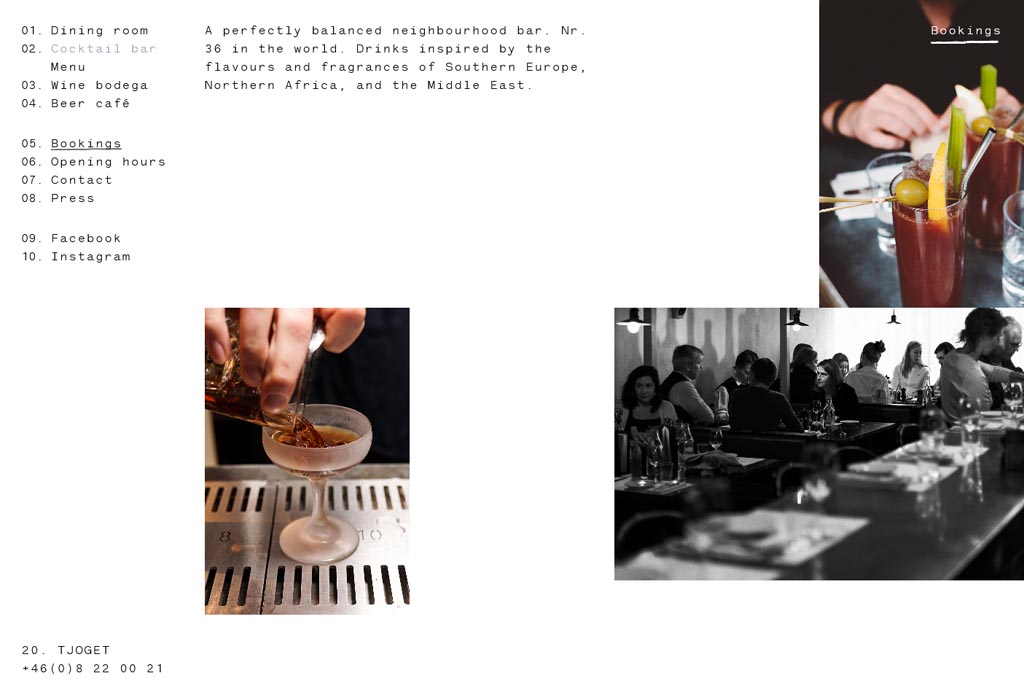 The Brakeman
The Brakeman is a Detroit craft beer bar with rotating craft drafts and its own farm-to-table menu. Every day, patrons can choose from a rotating draft selection of brews, including rare international beers and local favorites. The dining menu features locally sourced ingredients, gourmet fare, and acclaimed cocktails.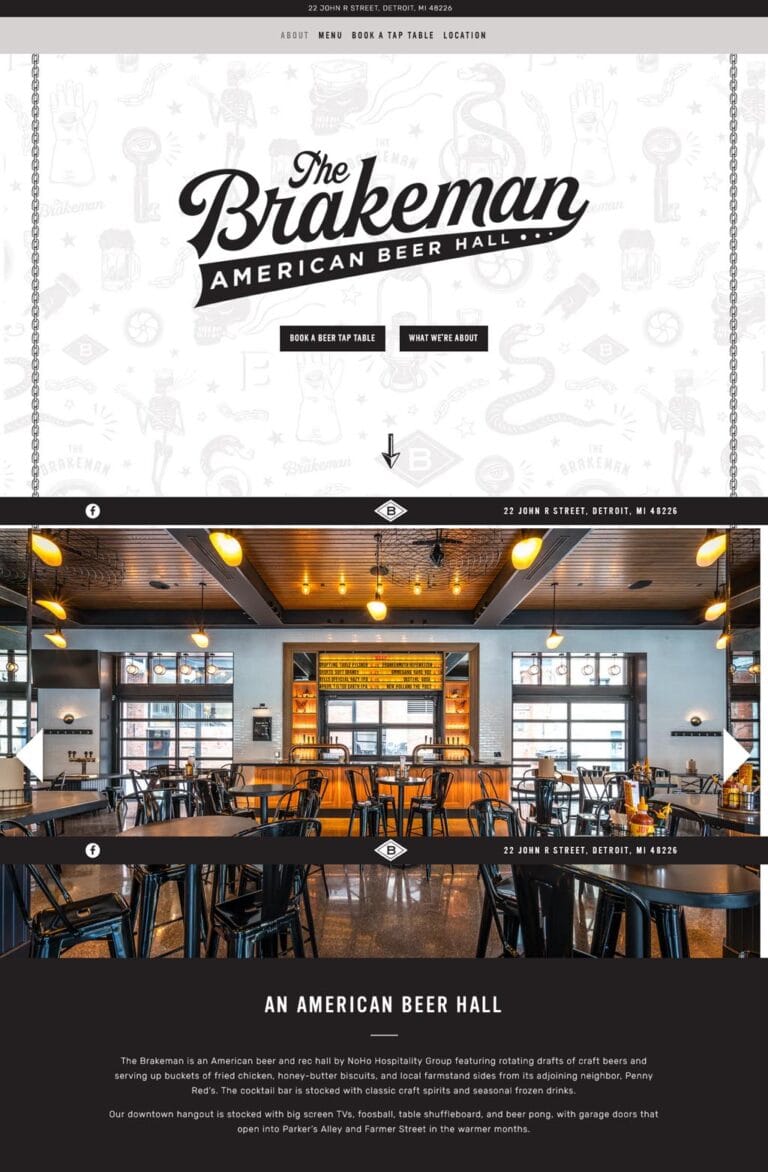 Bulletin Place
Bulletin Place is a bar in Sydney that serves up refreshing and unique cocktails. Their cocktail menu changes each day to reflect the freshest fruit available in the market. Their bartender's approach focuses on simple, delicious, and enjoy drinks that don't take themselves too seriously.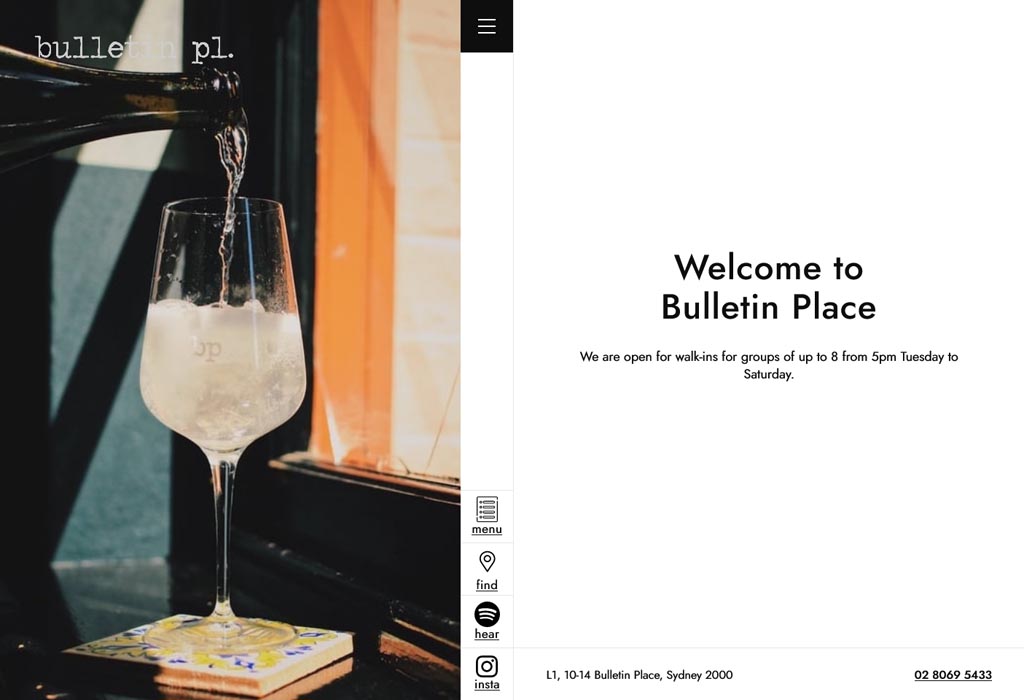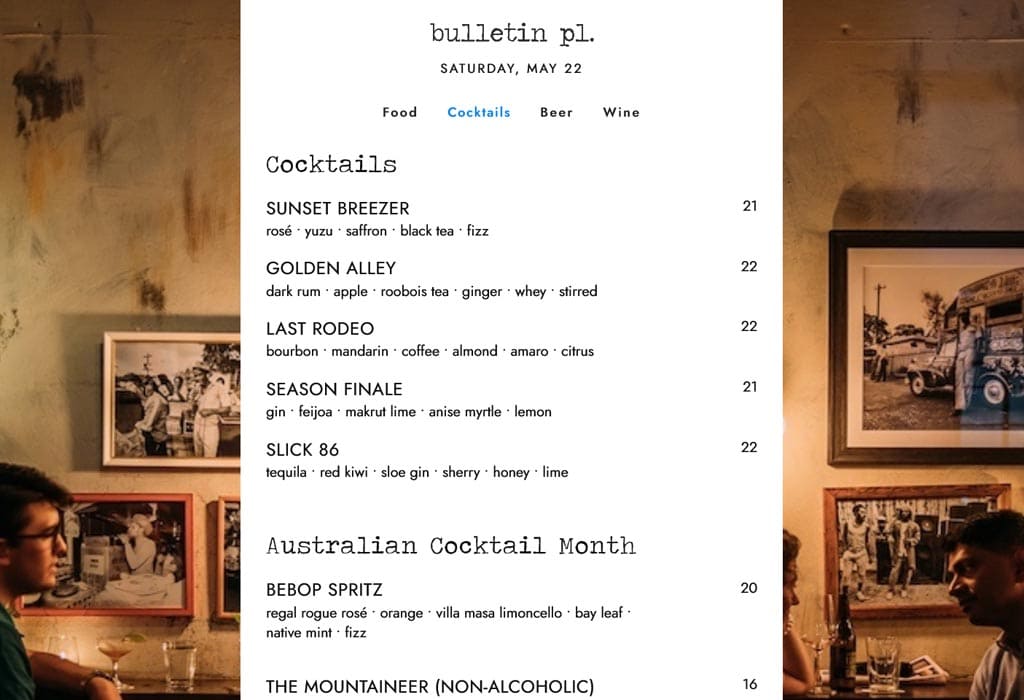 Fitz's Russell Square
Fitz's Russell Square is a trendy bar located in the Kimpton Fitzroy Hotel in London. Here guests sip carefully crafted cocktails beneath a glittering Jazz age mirrorball and original 18th-century stained-glass windows.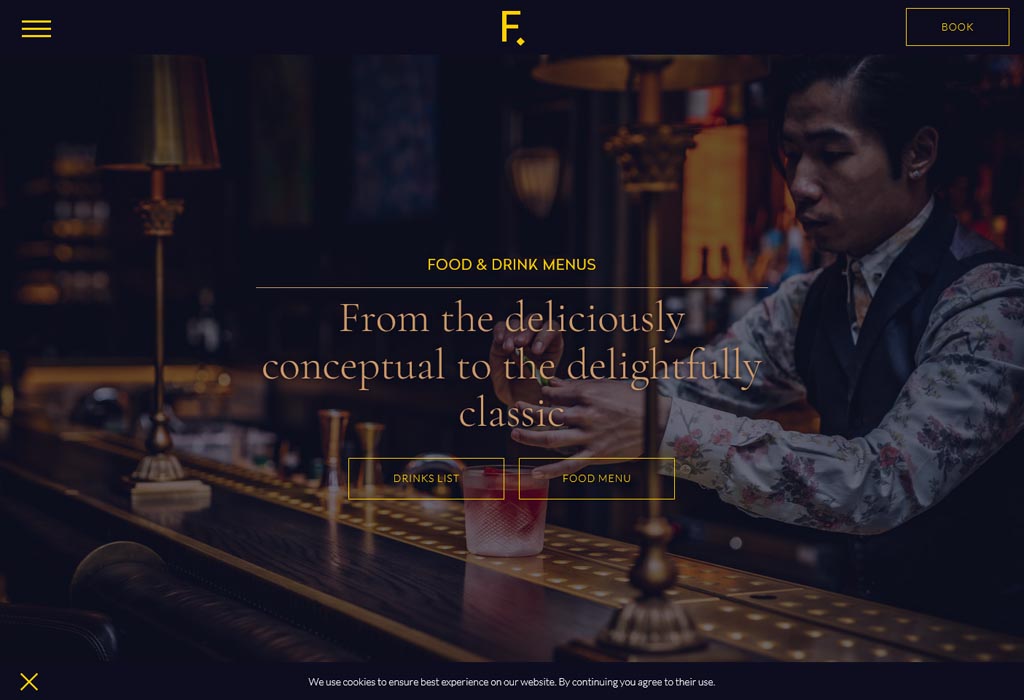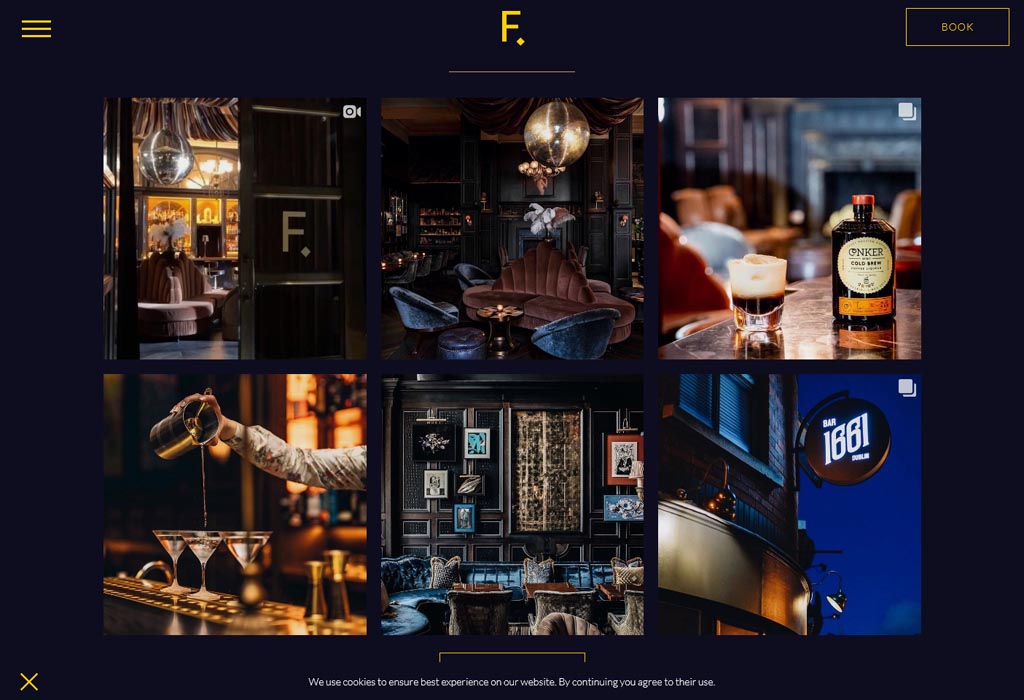 Nightjar
Nightjar is a London-based bar and restaurant. They are famous for bringing an innovative approach to classic cocktails and presenting innovative, artful versions of old favorites. The cocktail menu is extensive, with an excellent selection of vintage spirits along with contemporary tapas and nightly performances by the city's best jazz, blues, ragtime, and swing musicians.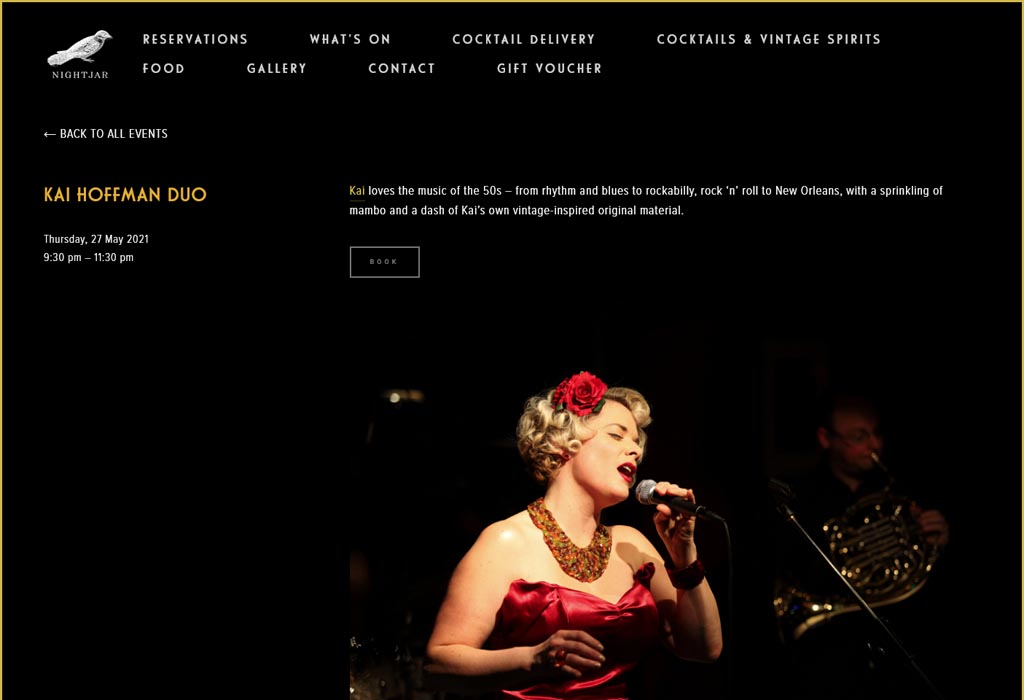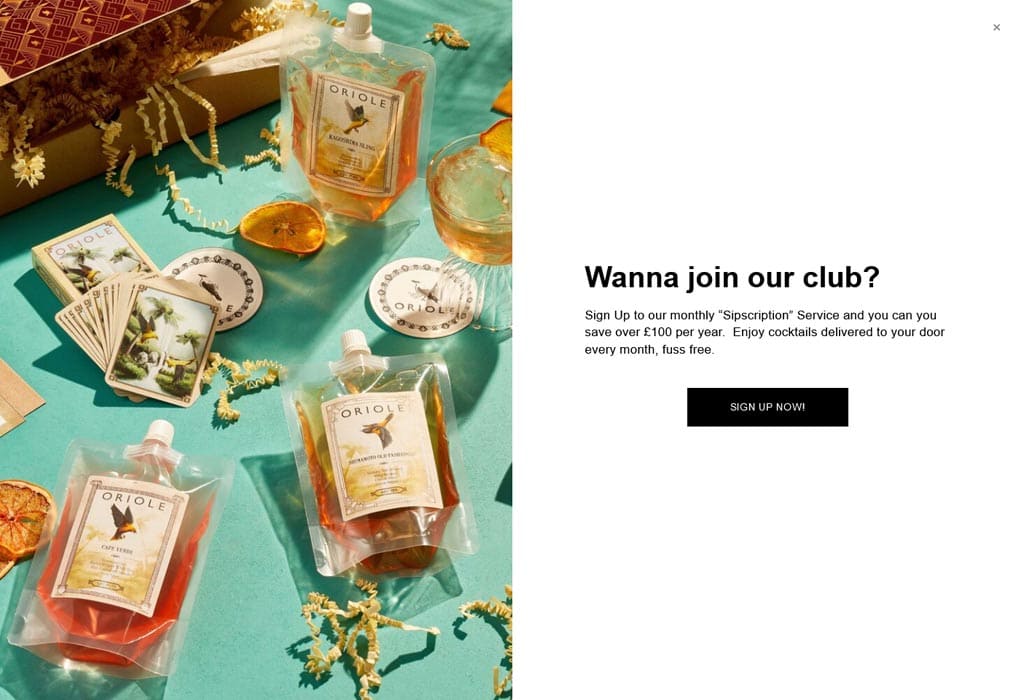 Bistro Barbro
Bistro Barbo is a great place to go for an after-work drink and some good food. Located on the edge of Stockholm's trendy Hornstull neighborhood they have been serving up piping hot Asian-inspired dishes since 2011.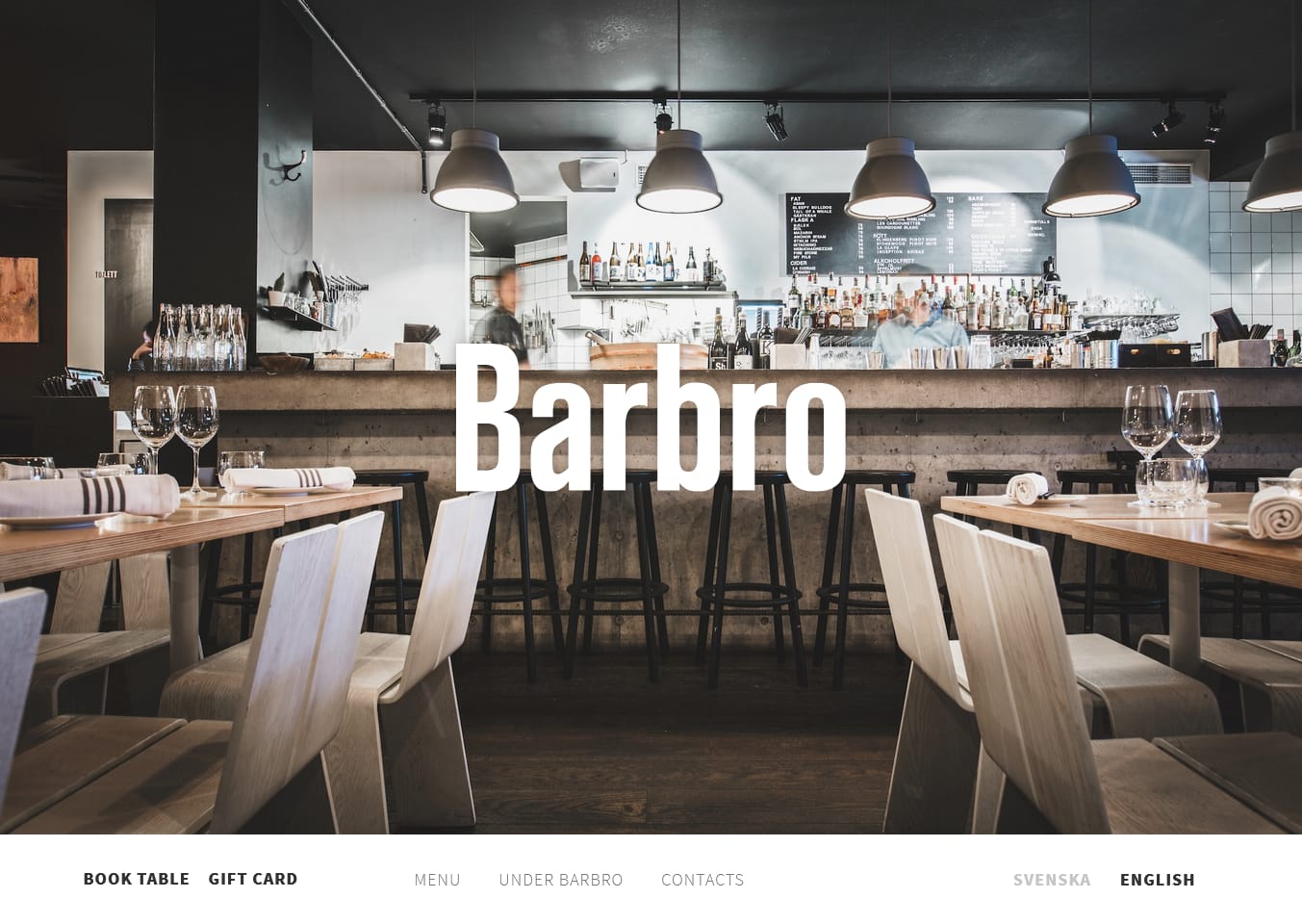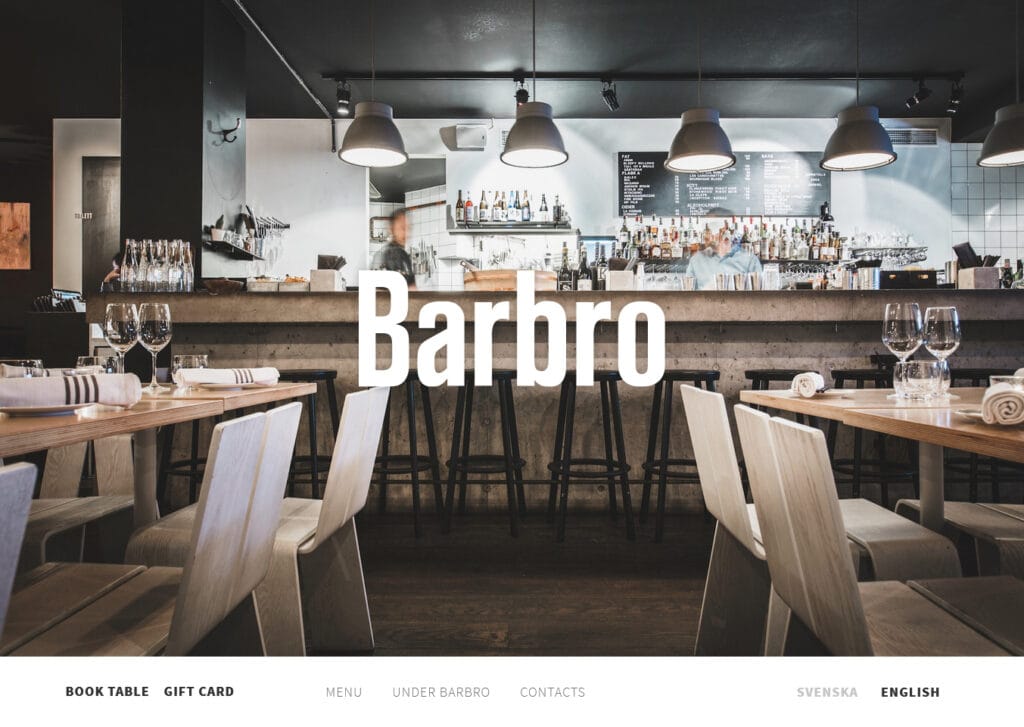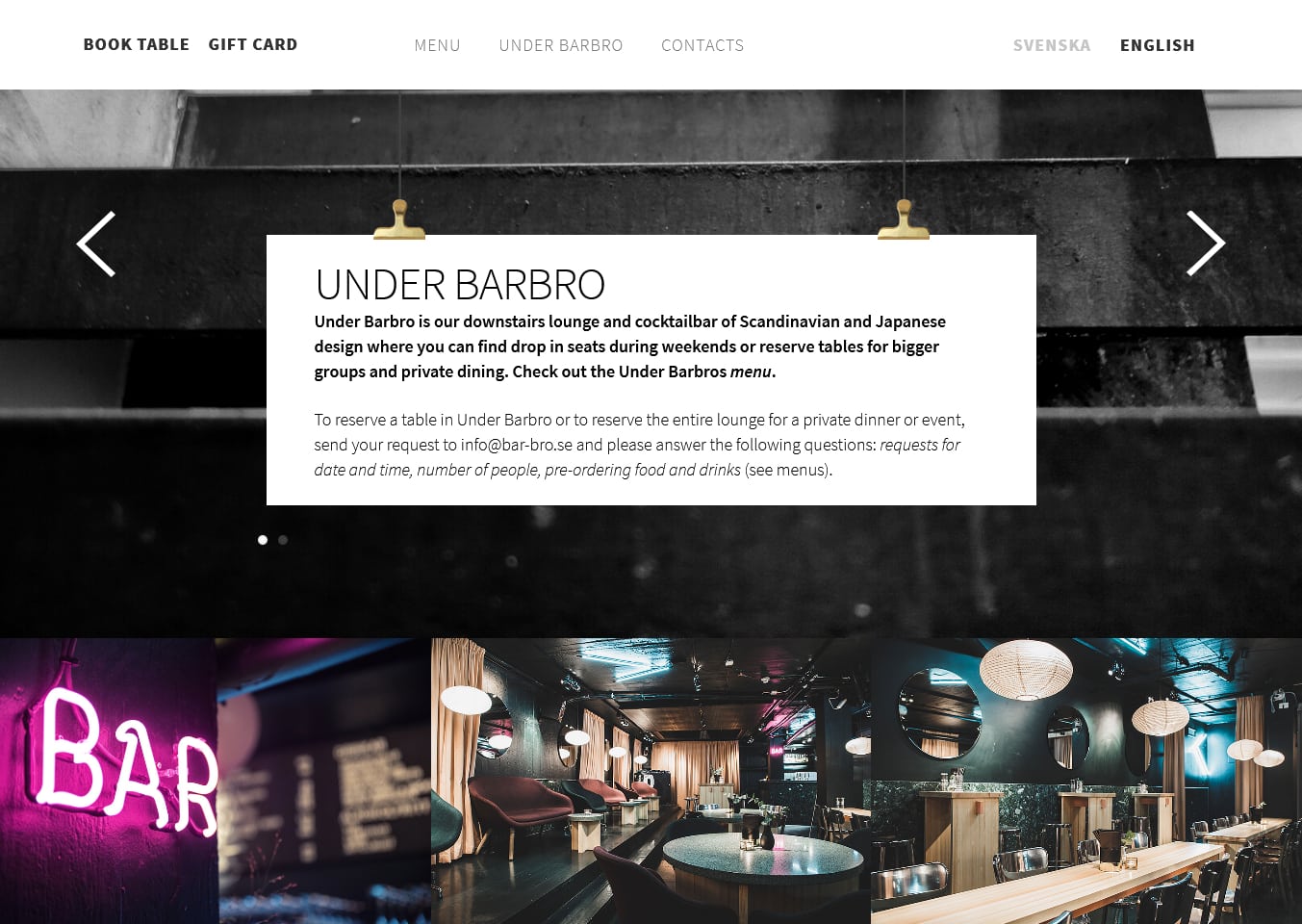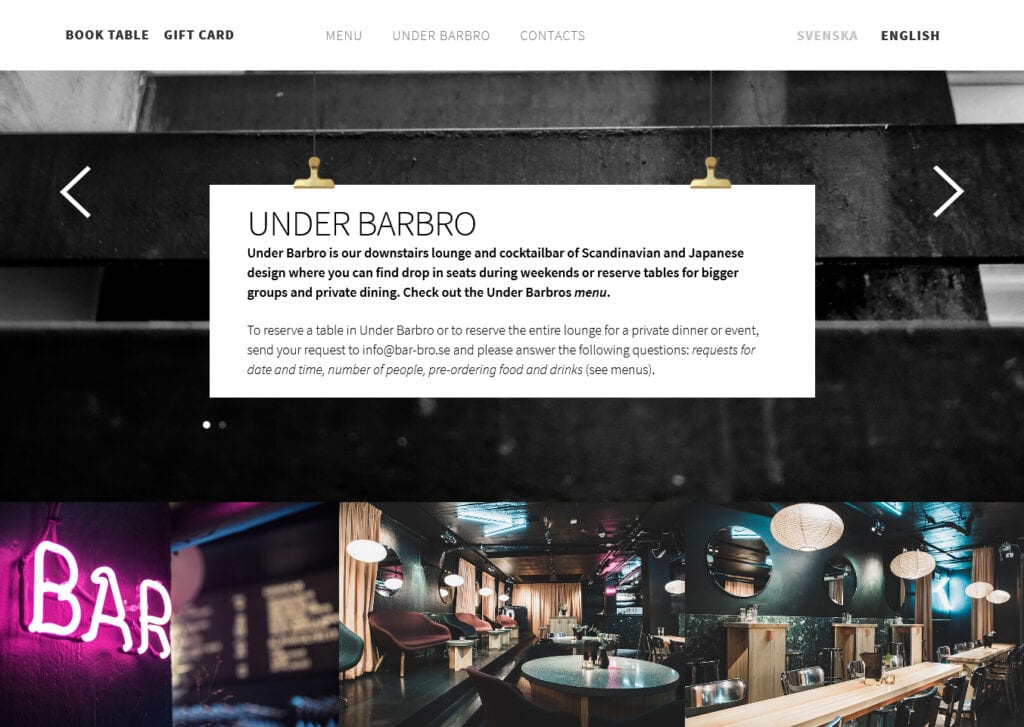 Lyaness
Since winning the Best Bar in the World title with Dandelayn, cocktail bartender Ryan Chetiyawardana (who goes by Mr. Lyan) has closed the place and opened another bar in London, Lyaness.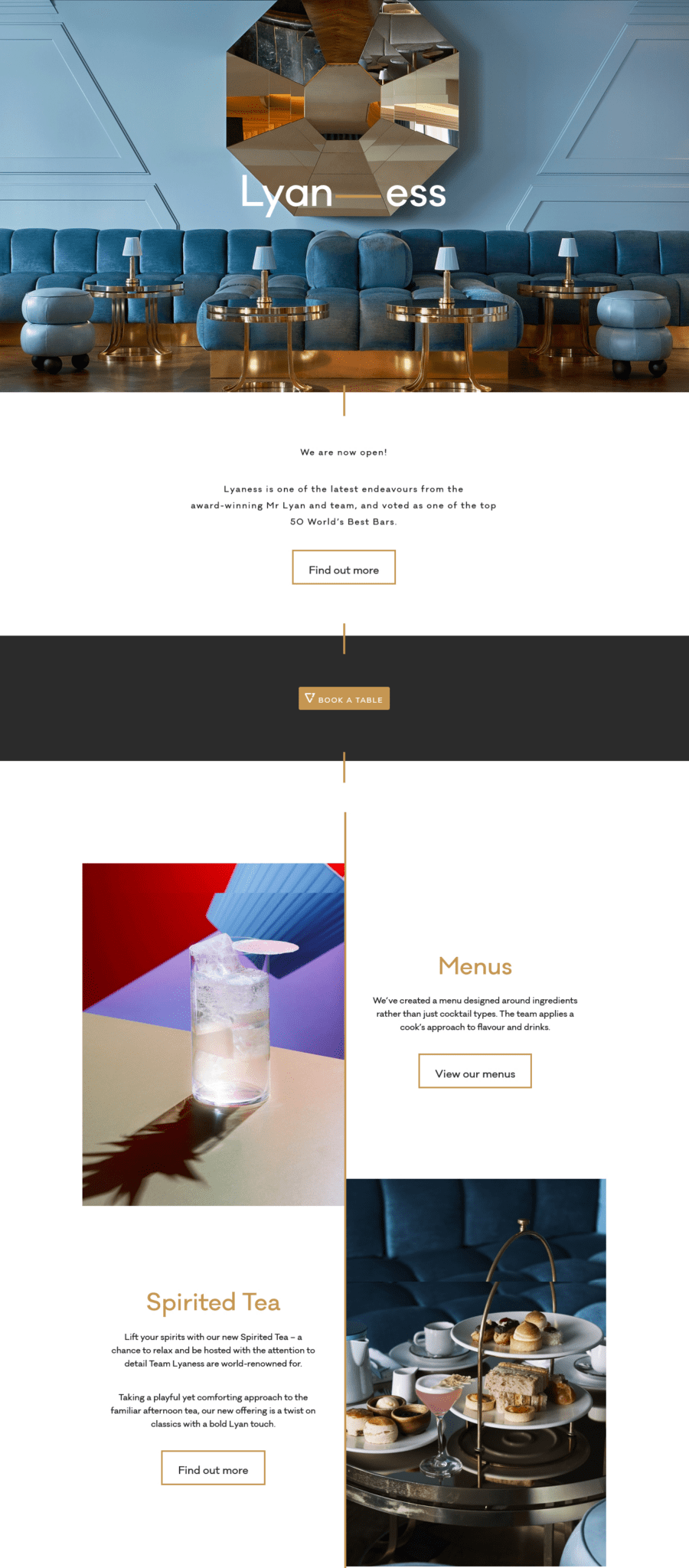 Conclusion: What Can We Learn From Bar Websites?
These website examples from many different types of bars have given us insight into what makes up an effective website design, including color, logo usage and appearance, navigation, prominent menu items, and content.
A few important topics that become very clear as we look at the examples here are:
Visual effect: Great bar websites make their sites easy to navigate and easy to understand. A visual voice consistent with a brand's look and feel allows your potential customers to quickly and easily understand what the site is about.
Contact information easy to find: Website visitors need to be able to find information quickly and easily. Visitors will expect to see your contact information upon landing on your bar's site: Hours of operation, address, and phone number.
Include the right content: Do you include specific pages for your key services and about page. Is your website connected to your social media? Writing more content on a news or blog page will help your bar show up higher on Google and other search engines.
We hope you found some inspiration to create your own bar website or to improve an existing one.
Finally, you might also be interested in the following bar marketing and business articles:
1. 30 Bar Marketing Ideas & Promotions That Work
2. 409 Cool Bar Names (Pubs, Wine Bar, Sports Bar)
3. 16 Cool Examples of Bar Branding & Design