The improved integration between Wix and Square is important for restaurant owners as it allows you to manage online orders, menus, and reporting in one place.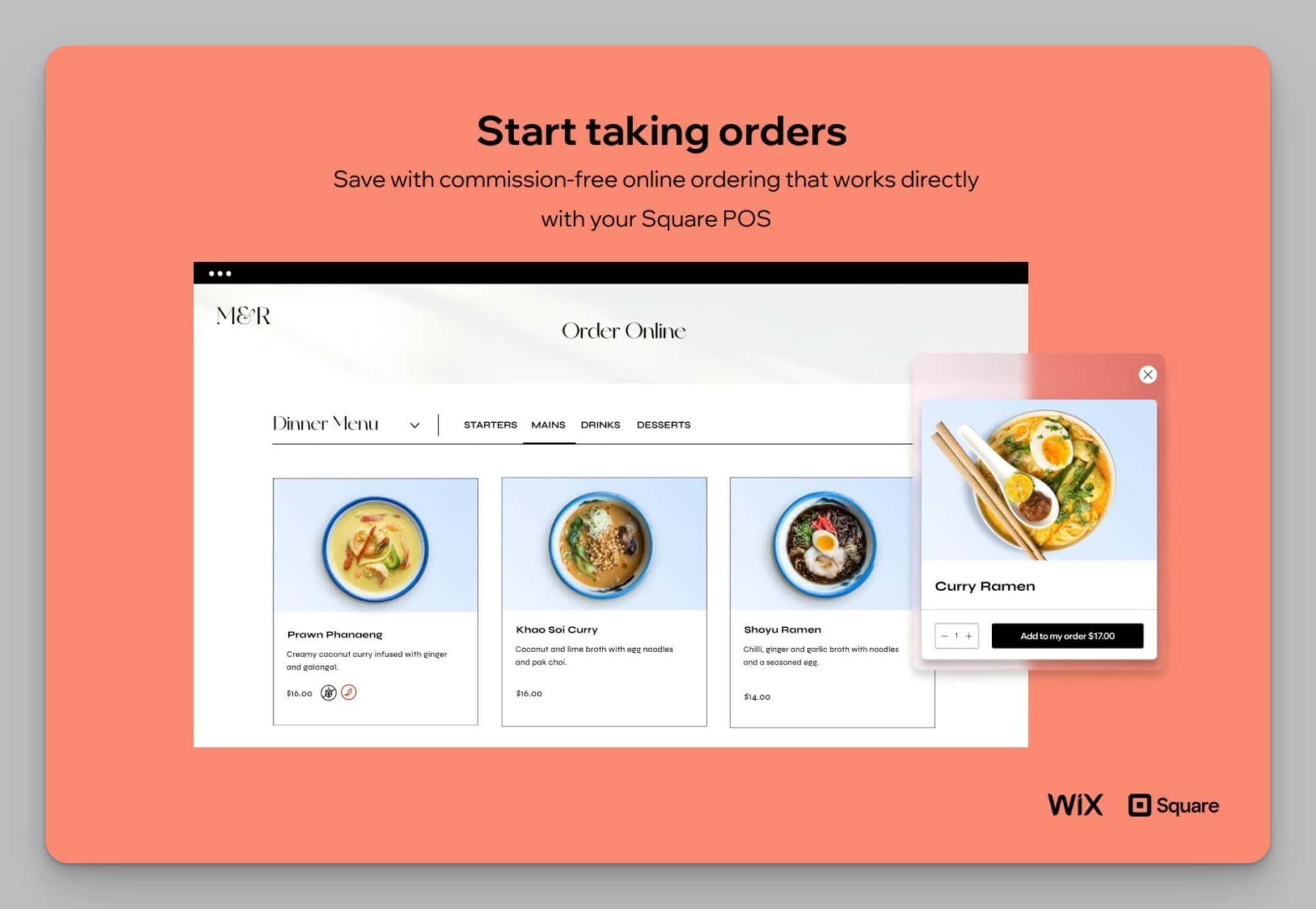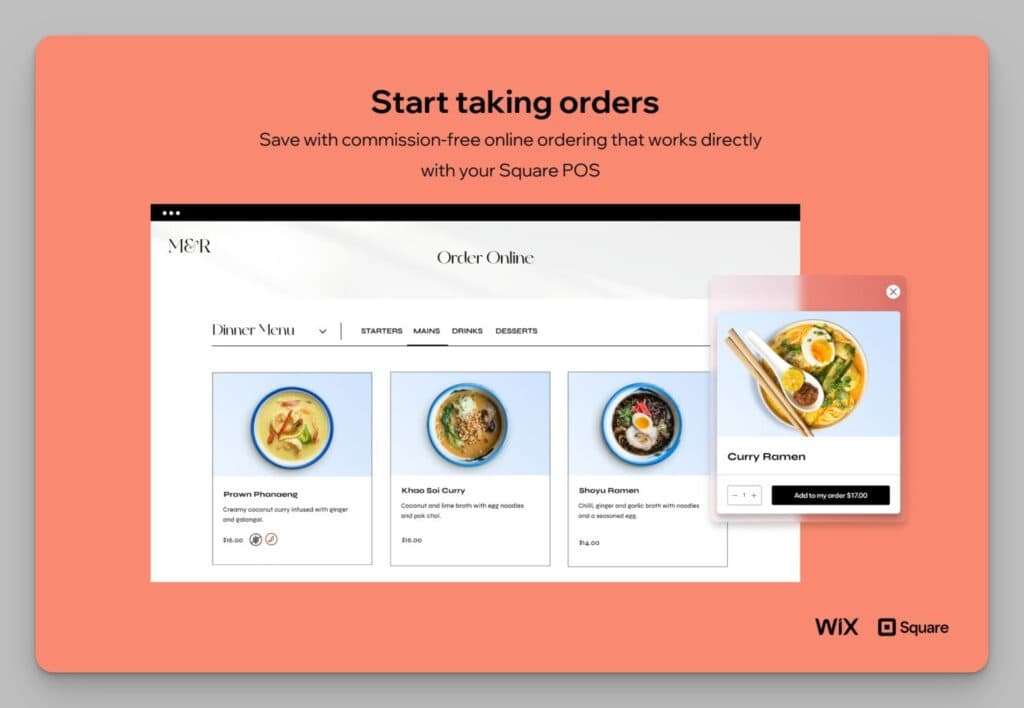 If you sync your Wix Restaurants site with your Square account, you can save time on manual tasks, easily manage your catalog, and start selling more quickly.
Furthermore, the sales made through Wix will be visible in Square's reporting system. This will make it simple for you to see all your sales data from both platforms in one place.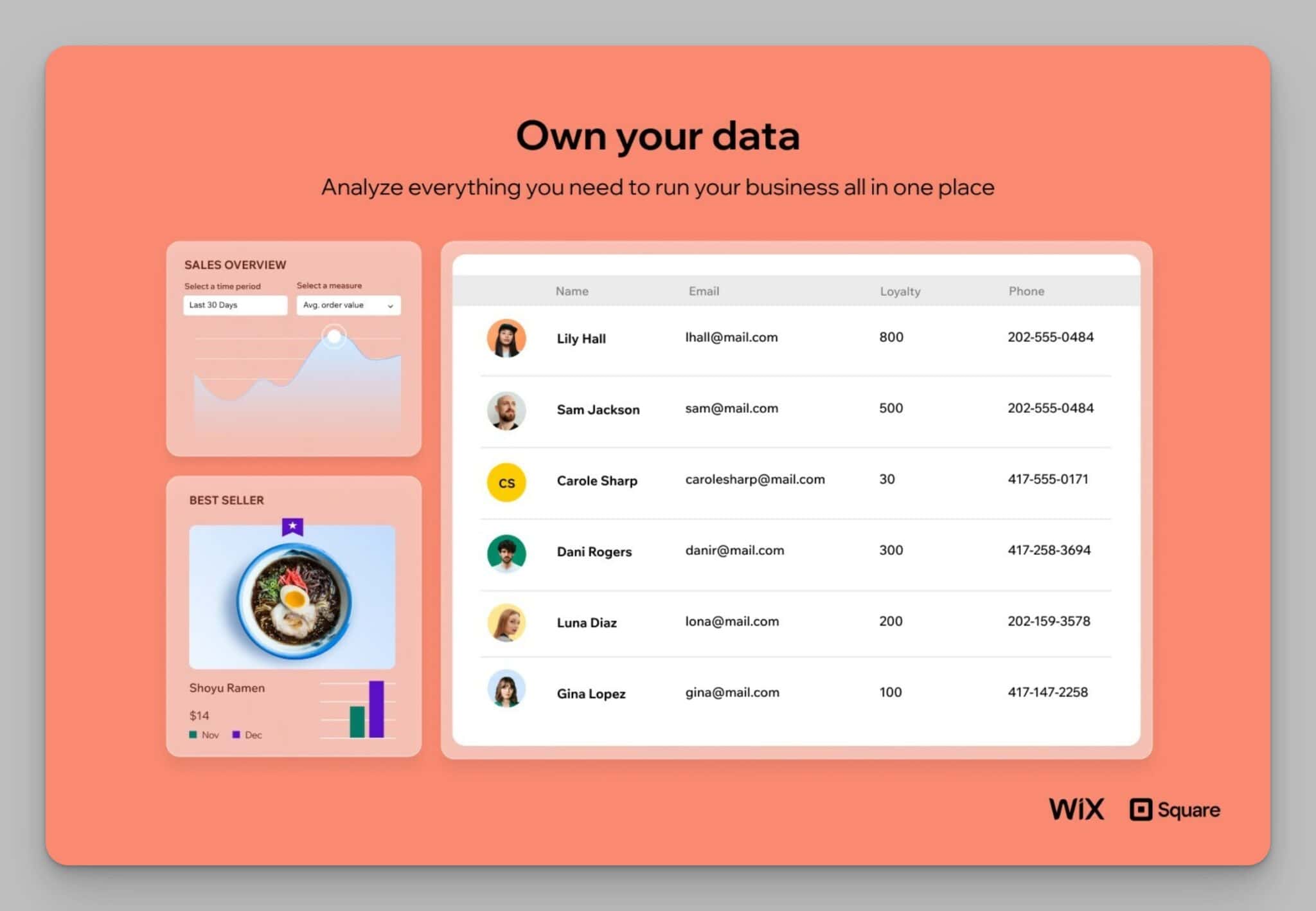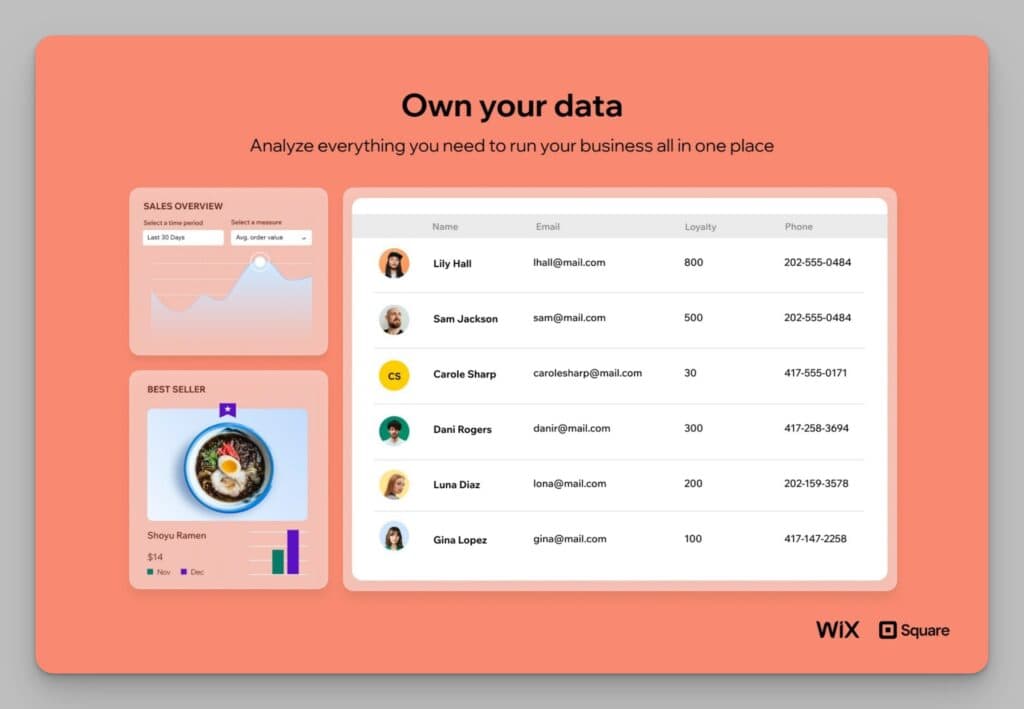 The key takeaways for restaurant owners from the new Square and Wix integration are:
Streamlined Operations: The integration aims to enhance restaurant operations by transmitting orders placed through Wix directly to Square's system. This enables users to link their Wix online ordering with their current hardware, resulting in improved efficiency and removal of the need for multiple tablets to manage various platforms.
Unified Management: Wix's platform now allows restaurant owners using Square for Restaurants or Square Point of Sale (POS) systems to manage their catalogs directly. This new feature will enable restaurant owners to efficiently manage their online and in-house orders, delivery services, and more in a more unified manner.
Use Existing Square Menu: This integration allows restaurants to easily set up their menus on Wix by importing their item catalog from Square. It saves time by eliminating the need to build menus on multiple platforms.
Centralized Order Review: With the integration, restaurants can view online orders and in-store orders together in their Square dashboard, giving them a comprehensive overview of all their orders.
The integration is available to Wix Restaurant users based in the US, Canada, UK, Ireland, and Australia.
See more details here and read our review of Square for Restaurants here.