TouchBistro, a well-established force in the realm of restaurant POS systems, recently expanded its scope with the unveiling of a new suite of back-of-house (BOH) solutions.
An essential component of these tools is the integration capability, syncing with TouchBistro's existing offerings to elevate efficiency while reducing the scope for manual errors.
The freshly launched BOH solutions from TouchBistro promise to automate time-consuming manual tasks and provide enhanced controls. Benefits include efficient profit and inventory management and strategic menu planning.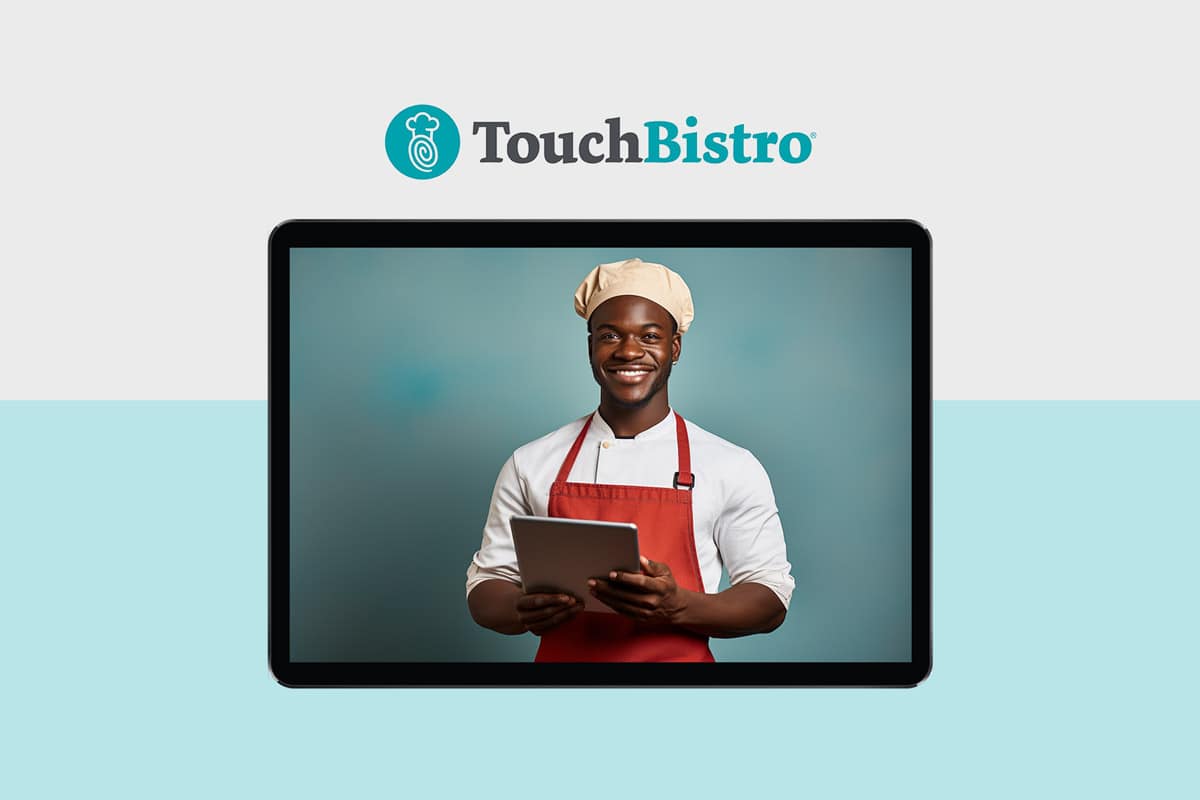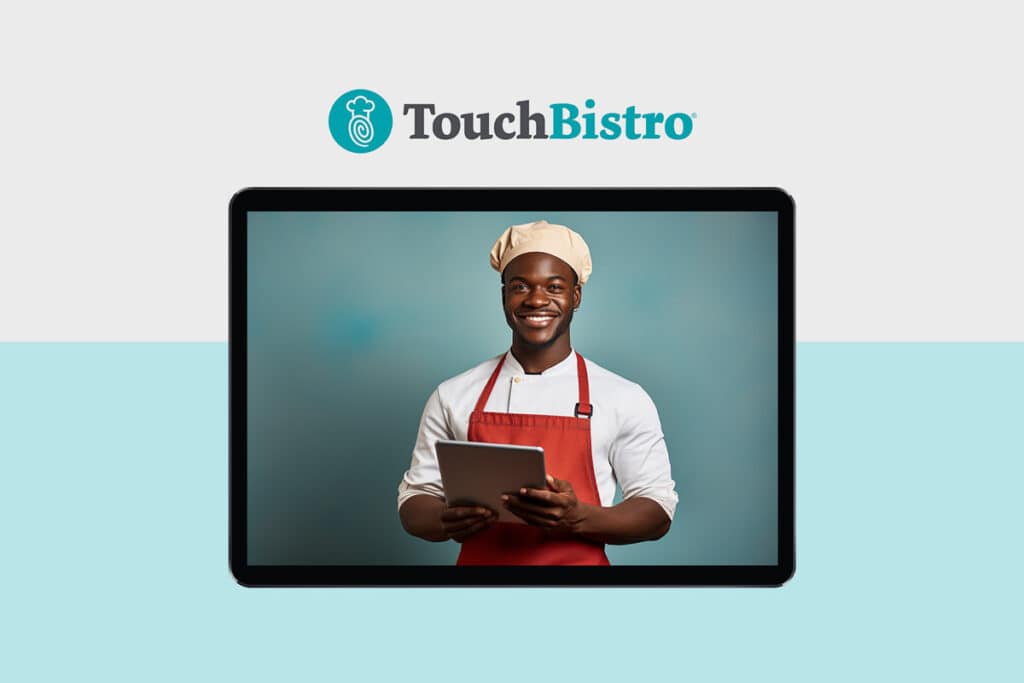 Profit Management Tools
TouchBistro offers profit management tools powered by MarginEdge to its users. It includes inventory automation for minimizing waste and ensuring transparency in the supply chain, daily pricing updates, and tracking food costs. These tools enable data-driven decisions on menu items, and pricing and help manage recipes efficiently.
Inventory, Vendor and Recipe/Costing Management
The inventory management system is an invaluable offering, allowing real-time inventory tracking with automated updates on prices and quantities. This ability helps to reduce additional costs and improves profitability, aided by better resource usage control.
Equally vital is the vendor management feature that simplifies the management of supplier costs by providing a single platform for tracking and comparing prices across vendors. It paves the way for informed decisions, improved vendor relationships, and opportunities for negotiation.
In the realm of restaurant operations, proper management of recipes and costing is paramount. Hence, the introduction of tools for managing recipes, calculating plate costs, and tracking profitability becomes essential.
Such features provide insights into high-volume menu items and profitability, enabling real-time adjustments to menus for optimizing margins and enhancing customer satisfaction.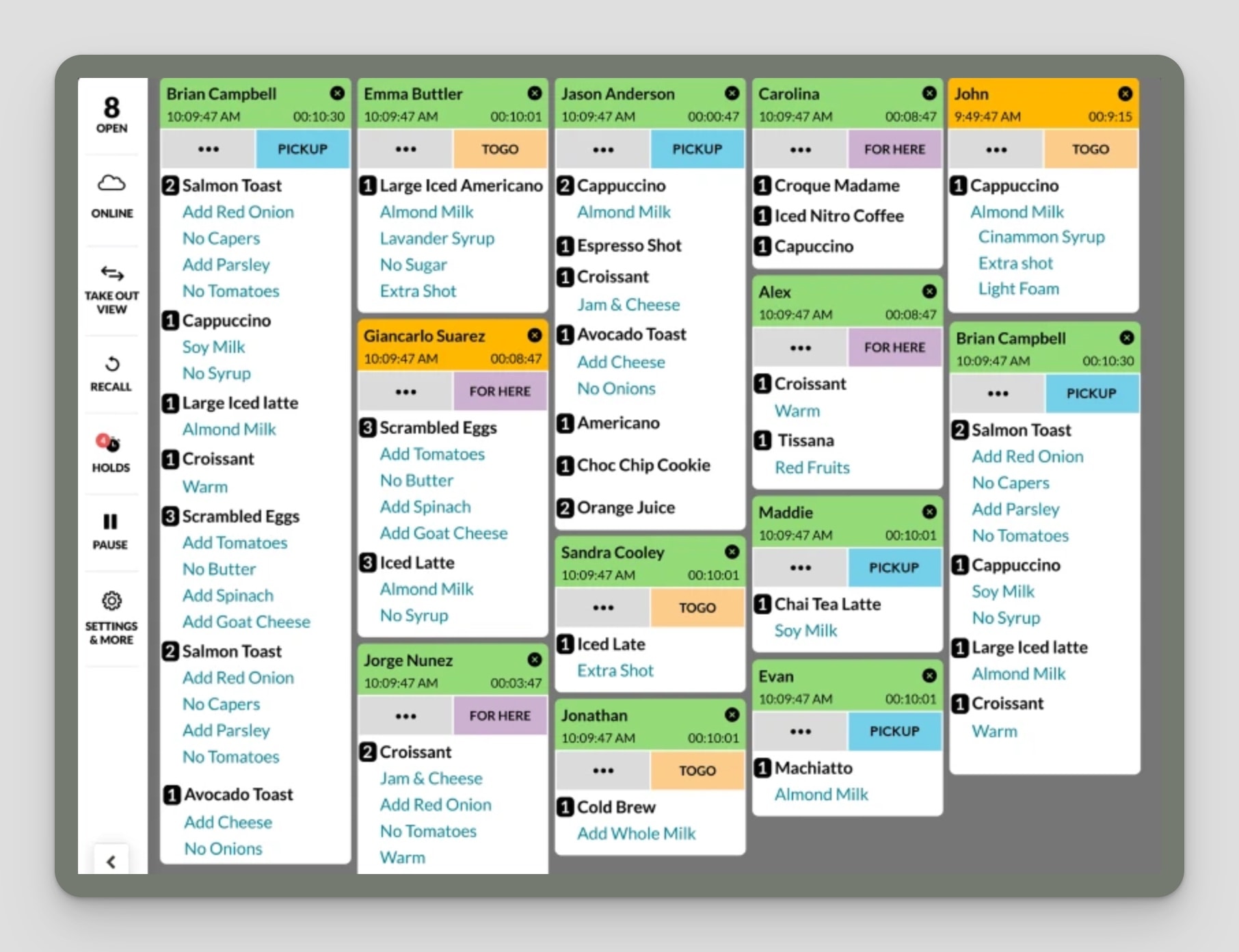 Kitchen Display System: A Game Changer
The updated TouchBistro KDS now improves order management significantly. It consolidates orders from all channels into one interface, driving down mistakes tied to human error. Some notable features:
Real-Time Order Management
Besides a near-elimination of manual order entry, the KDS, which operates in real-time, simplifies the viewing of critical details such as order time, table number, items, and guests, among other things. Restaurants can now synchronize orders from their POS and online ordering systems directly onto one display.
Ticket Handling and Recall
Another critical feature is the 'strikethrough' option for individual items and modifiers on tickets, facilitating efficient ticket clearance. KDS also houses a ticket history view for identifying and rectifying any past errors or discrepancies, fostering an environment of continuous improvement.
Multilingual Support and Customization
Catering to diverse teams often found in global businesses, the KDS extends support for multiple languages. Additionally, it provides customization options to adjust the system display, font size and color, ticket orientation, and more to suit the staff's preferences and kitchen conditions.
In summary, TouchBistro's new back-of-house solutions, featuring the Kitchen Display System and profit management tools, should bring an elevated level of efficiency and accuracy to TouchBistro users.
Read more about the new BOH features over at TouchBistro.
More information on TouchBistro:
My detailed TouchBistro Review provides an even more in-depth look into this restaurant POS system.
TouchBistro is also featured in this review of the top restaurant POS systems.