Running a successful restaurant requires juggling many moving parts – from managing menus to staffing shifts. Lightspeed aims to make this easier for restaurateurs with their latest AI-powered product features.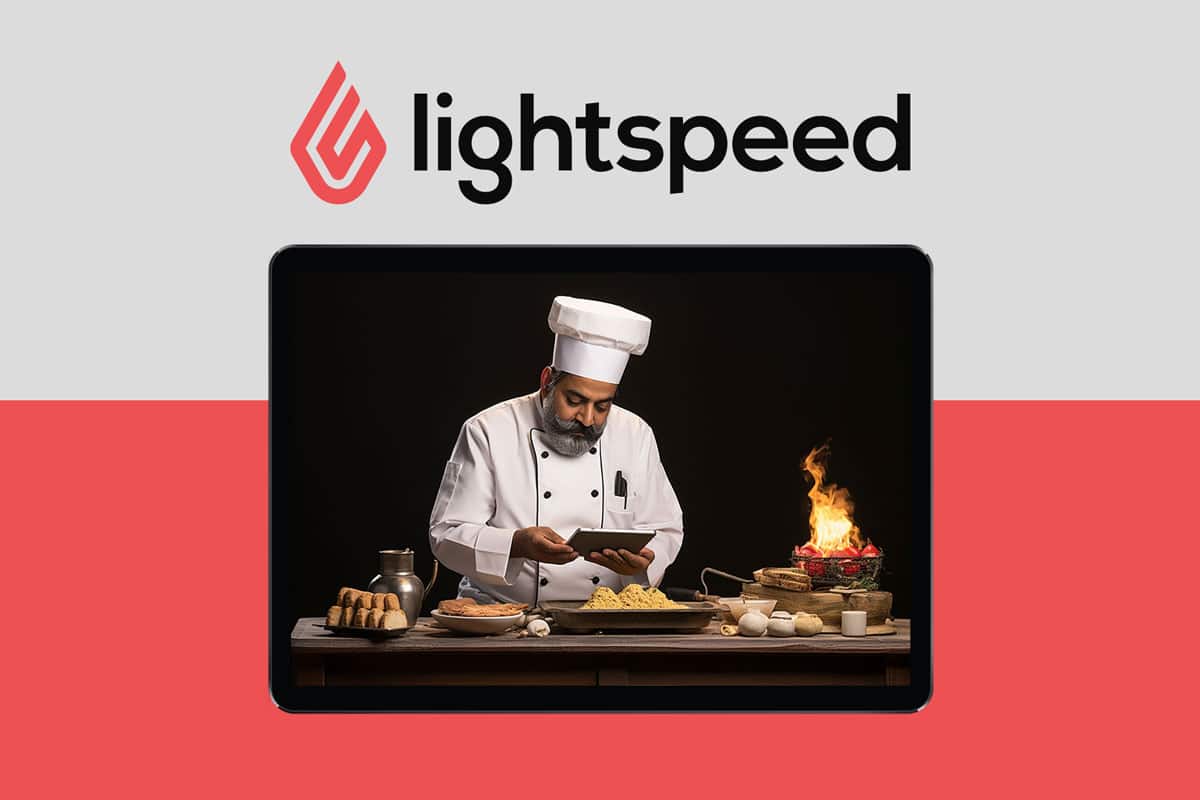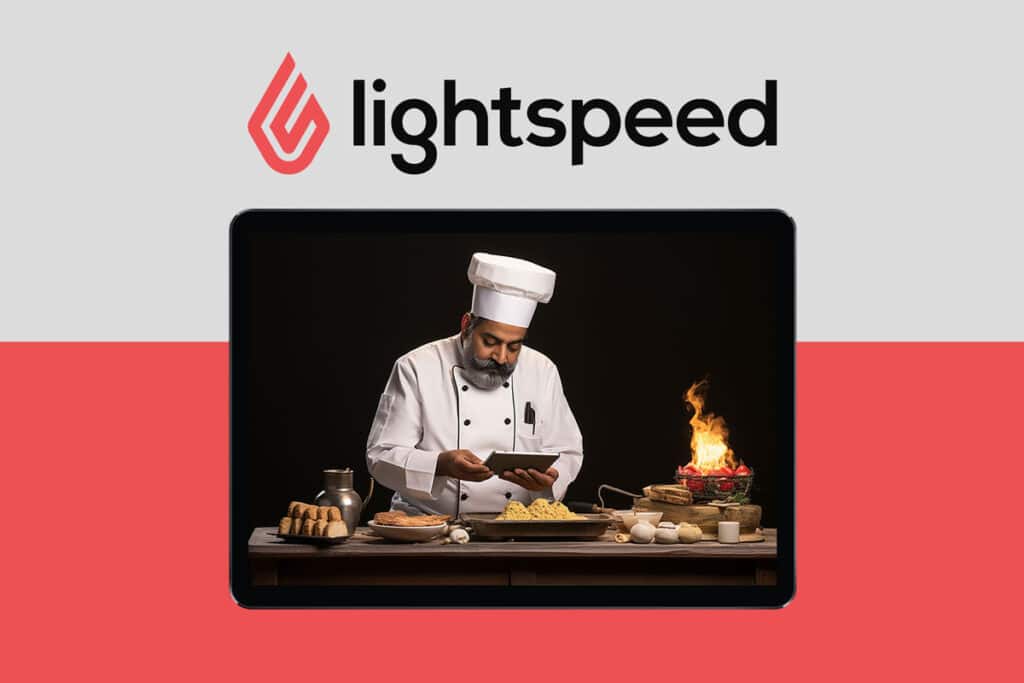 Create Menus in Minutes with Lightspeed Smart Items
One of the most time-consuming tasks is building new menus. Lightspeed's Smart Items uses AI to quickly generate menu items complete with descriptions, images, and pricing. It can create an entire menu in just minutes, saving hours of manual work.
This is invaluable when updating seasonal offerings or adding daily specials. The AI uses your existing data to recommend relevant new items. With a few clicks, you can have fresh menus ready to engage customers.
Optimize Your Menu and Staff with Advanced Insights
Lightspeed's Advanced Insights leverages your POS data to provide two new tools:
Magic Menu Quadrant offers data on your most popular and profitable menu items. This helps you identify which dishes to push or tweak to encourage repeat orders.
Staff Performance tools give insights into things like average order sizes and upsells by server. This allows you to optimize training to boost sales.
Together these provide data-driven guidance to hone your menu and service for increased revenues.
The Future of AI in Restaurant POS Systems
Lightspeed is pioneering the integration of AI into restaurant management systems. Early adopters have seen impressive results in time and cost savings.
These latest features are probably just the beginning of increased automation and insights. AI has huge potential to revolutionize restaurant operations.
Lightspeed intends to remain at the forefront of using AI tailored for restaurants. Their POS platform turns data into actionable recommendations to boost efficiency and profits.
Square offers similar AI-powered features like automated menu building, inventory management, and content creation.
However, Lightspeed's Advanced Insights for analyzing menu performance and staff productivity provide unique advantages.
With innovative companies like Lightspeed and Square driving AI adoption, smart restaurant POS systems will likely become the norm. Restaurants can gain a competitive edge by embracing this technology early on.
See the full press release here.
More Information About Lightspeed Restaurant
Lightspeed's Revenue Rises 25% as New POS Features Impress
Read our detailed review of Lightspeed Restaurant.
Lightspeed is also included in our review of the best restaurant POS systems.