Lightspeed is rolling out a new pricing guarantee as part of their Unified Payments POS initiative. This "Meet or Beat Promise" applies to the payment processing fees restaurants pay when using Lightspeed Payments.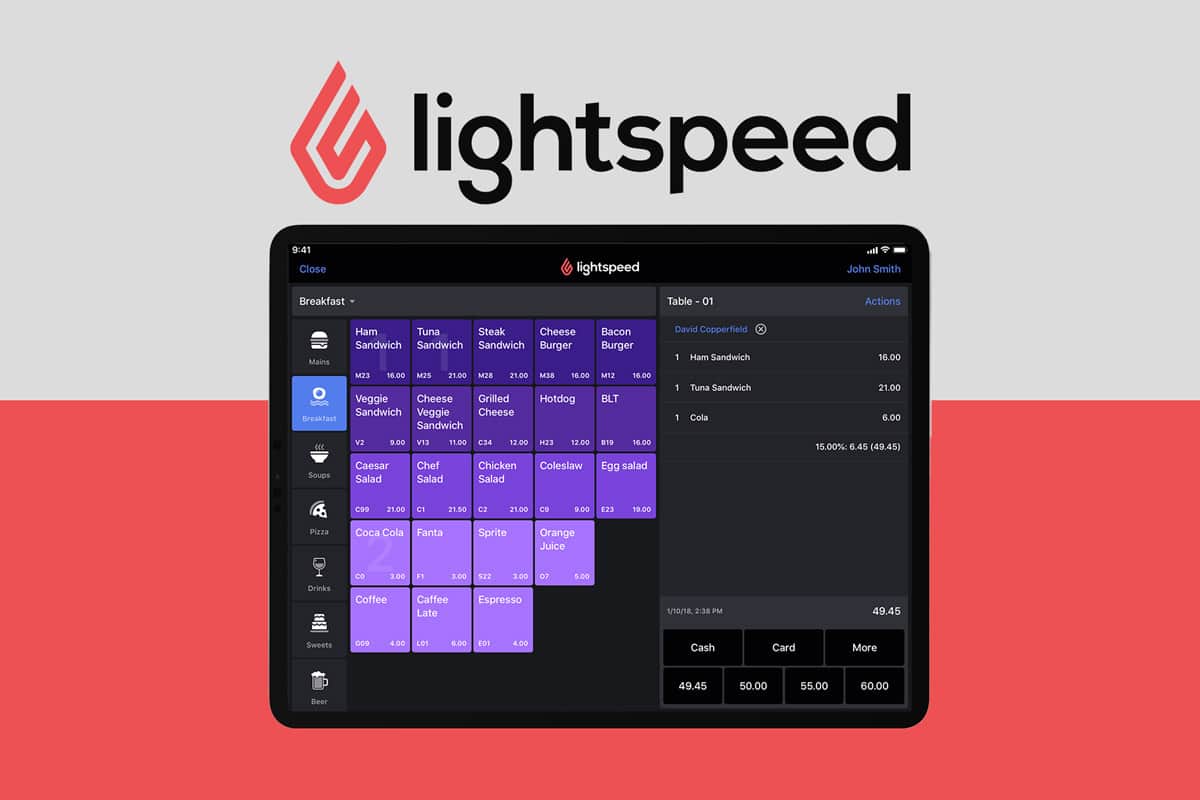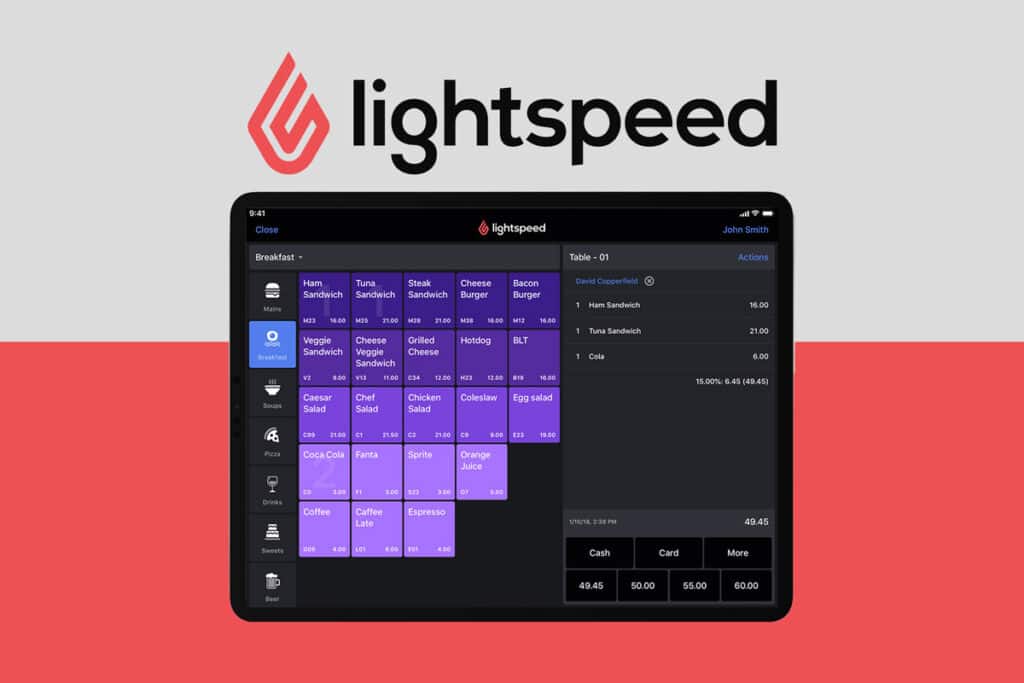 How the Pricing Guarantee Works
Essentially, Lightspeed promises that the fees you pay for payment processing through their integrated system will be equal to or lower than what you currently pay with your external processor.
This means if you switch your payment processing to Lightspeed Payments, you won't pay any more in fees than you do right now. In many cases, Lightspeed says their fees will actually be lower, saving restaurants money.
To determine if Lightspeed can beat your current rates, they will perform an analysis of your processing statements and volumes. If their fees are higher, they will adjust their pricing to match or do better than your current processor.
Optimized Processing Rates
By integrating payments into their POS system, Lightspeed says they can optimize processing rates through their scale while removing the need for external merchant accounts. This streamlined approach is meant to simplify payments for restaurants.
Giving Restaurants Peace of Mind
The Meet or Beat Promise assures that you won't pay inflated fees just for the convenience of unified payments. Lightspeed seems confident it can leverage its size and technology to offer highly competitive processing rates.
If you are interested in switching to integrated Lightspeed Payments, be sure to request a rate analysis from your sales representative. This will determine if their fees meet or beat your current processor's. If they cannot match the rates, Lightspeed will adjust their pricing.
This guarantee should give restaurant owners peace of mind that unified payments through Lightspeed will not negatively impact their bottom line.
Read more about the "Meet or Beat Promise" at Lightspeed here.
About Lightspeed's Unified Payments POS
Lightspeed's Unified Payments POS initiative aims to integrate payment processing directly into its point-of-sale (POS) software systems.
The goal is to create an all-in-one solution that combines Lightspeed's POS and inventory management capabilities with payment processing. Rather than using third-party payment gateways, merchants can accept credit cards, debit cards, and other payments directly within the Lightspeed platform.
Some key aspects of the Unified Payments POS system include:
Streamlined payments and operations by managing POS and payments together rather than separately.
Access to analytics and sales insights by having transaction data flow directly into business reporting.
Availability of Lightspeed Payments across all Lightspeed POS systems including retail, restaurant, and e-commerce.
Competitive processing rates through Lightspeed's scale and direct integration. Rates are guaranteed to meet or beat current processor fees.
Simplified reconciliation and accounting with payments integrated into POS reporting.
Omnichannel support for in-person, online, and mobile payments all managed through Lightspeed.
Enhanced security compliance as Lightspeed Payments is EMV and PCI certified.
By unifying its POS and payment processing into a single, integrated system, Lightspeed aims to simplify operations for merchants. The initiative has rolled out across North America and will expand globally.
More Information About Lightspeed Restaurant
Read our detailed review of Lightspeed Restaurant.
Lightspeed is also included in our review of the best restaurant POS systems.