If you're looking for the perfect name for your ice cream shop, look no further. These are sure to catch the attention of everyone who walks into your shop, no matter what type of ice cream you'll be serving.
This list of 185 ice cream shop names includes some of the most creative and clever names online. It includes puns, wordplay, and even music references.
Finding a good ice cream shop name can be as challenging as finding the perfect ice cream flavor.
The first step to naming your own ice cream shop is to come up with some keywords.
What are your most popular ice creams and flavors?
Are you going to have a mascot?
What do you want your business to be known for?
Come up with a list of your keywords, and then combine them with names in our list of the best ice cream shop names.
We then end the article with 3 essential tips on how to name your ice cream parlor.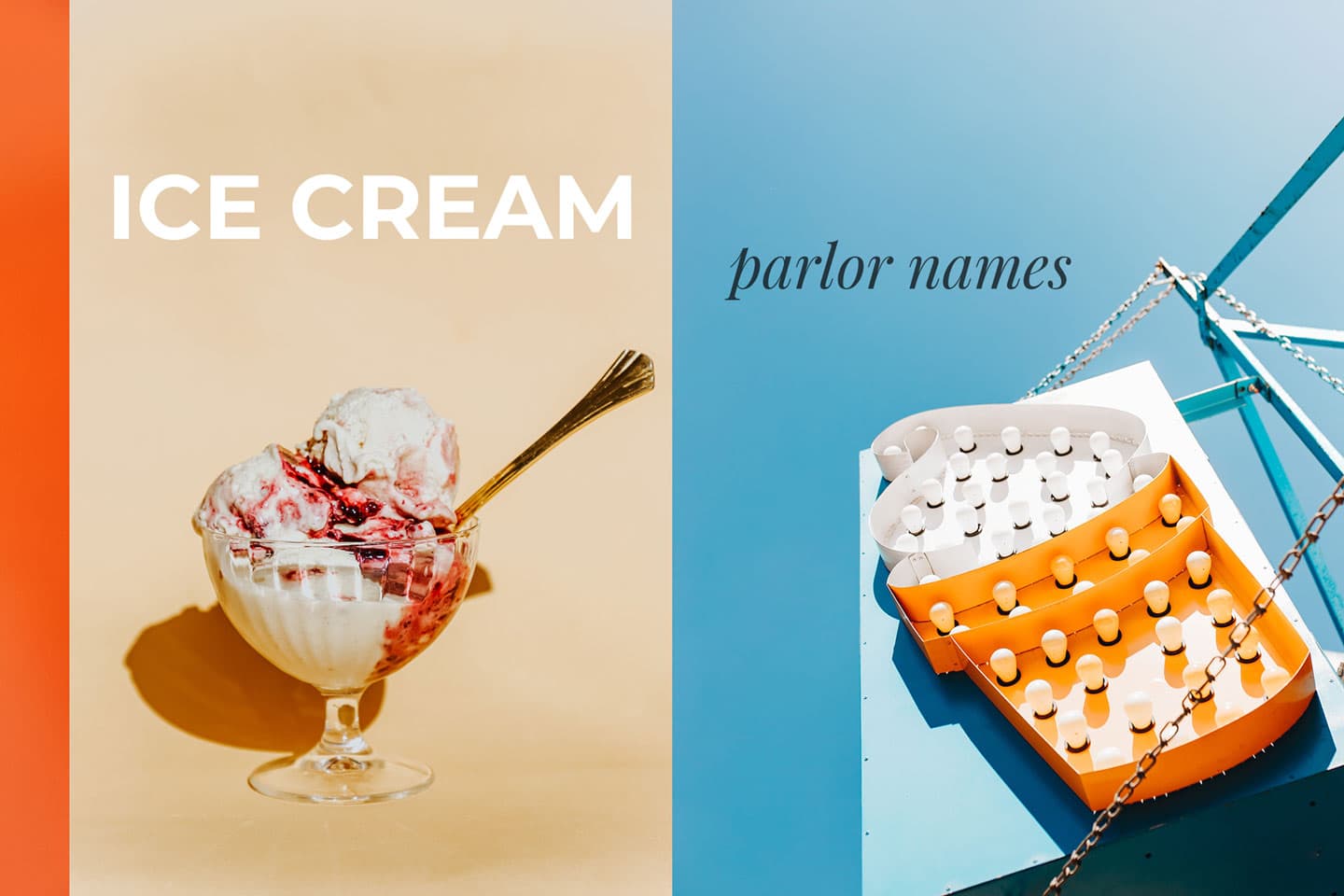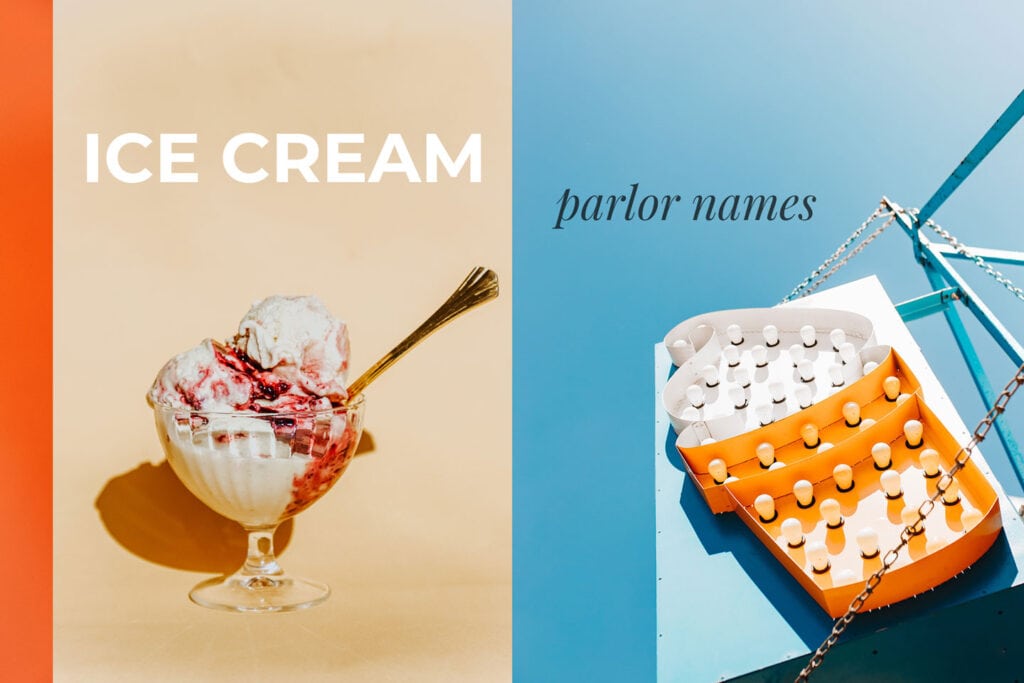 Be sure to review this list carefully, because you never know which one may be the best one to name your ice cream parlor.

Clever Ice Cream Parlor Name Ideas
Catchy Ice Cream Business Names
Cool Ice Cream Parlor Names
Creative Ice Cream Shop Name Ideas
Unique Ice Cream Shop Names
Retro Ice Cream Parlor Names
Cute Ice Cream Shop Name Inspiration
Classy Ice Cream Shop Names
Italian Ice Cream Shop Names
Clever Ice Cream Parlor Name Ideas
Gelato Corner
The Scoop Factory
Soft Temptation
Parfait Supreme
Cream Chix
Ben & Florentine
Cold Swirl
Snowberry
Ice Candy Paradise
Penguin Lounge
Frost Scoops
Iceaholic
Twirl My Love
The Cold Ball
Sorbet Amadeus
Ice Cream Barons
Ice Box
Ice Cream United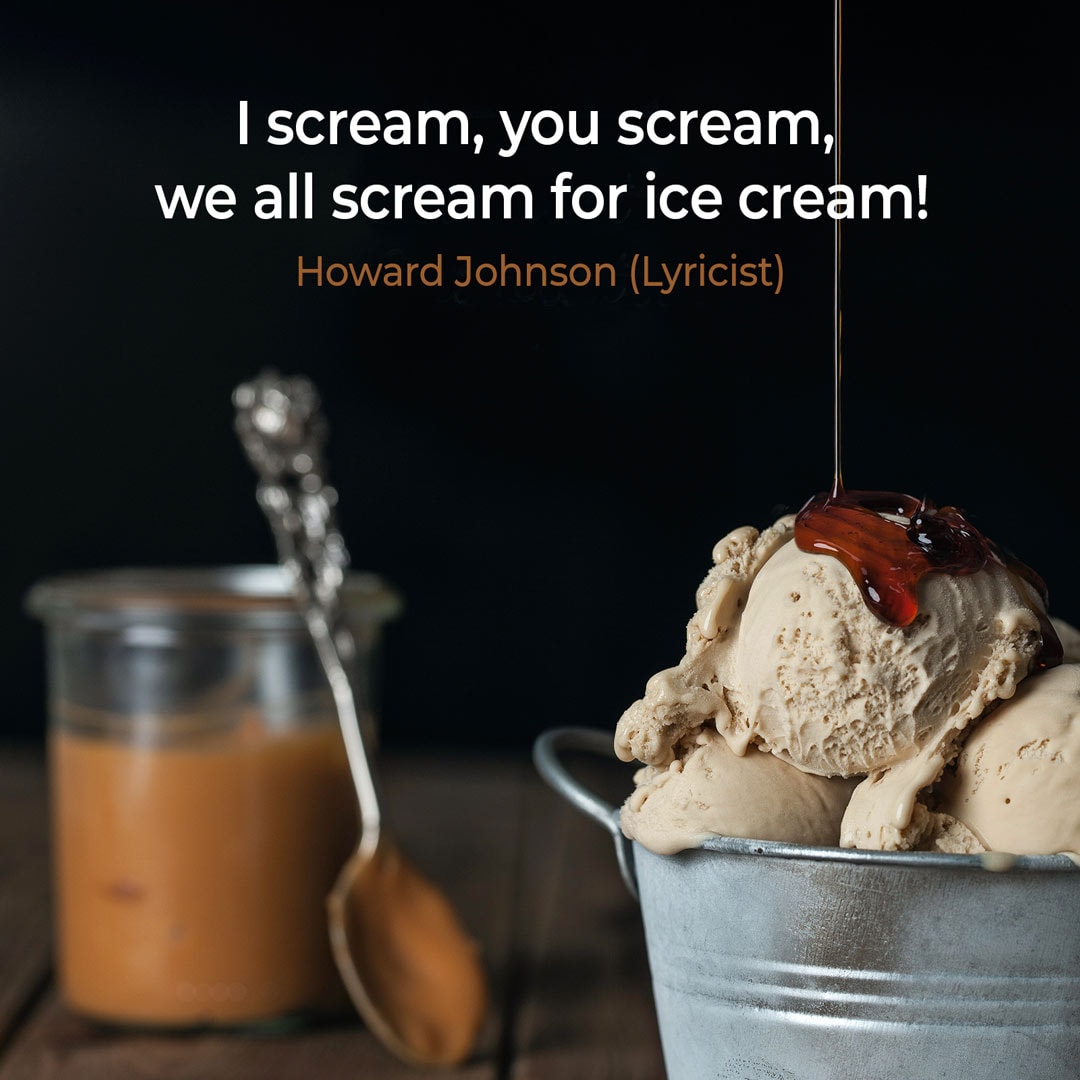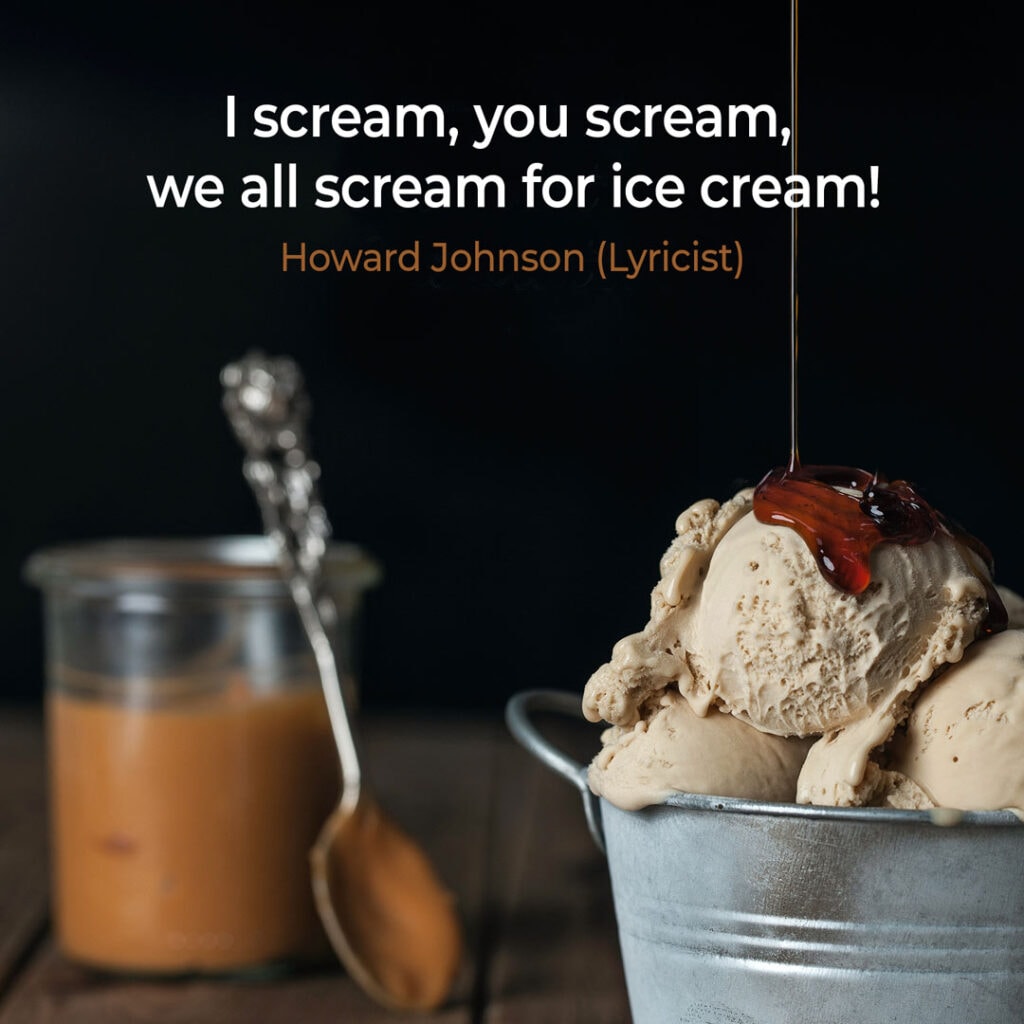 Catchy Ice Cream Business Names
Oasis Ice Creams
YumYum Scoop
Glacial Creations
Cup N Swirl
Tropicana Gelato
Scoops Paradise
Cone & Crunch
Gelato Boy
Ice Cream Fix
Palace Scoops
Glitz Vanilla
Split Supreme
Zip Ice Cream
Creamy Crafters
Icelux
Dream Cream
The Coolest Cone
Popsicle Palace
Creme de la Mousse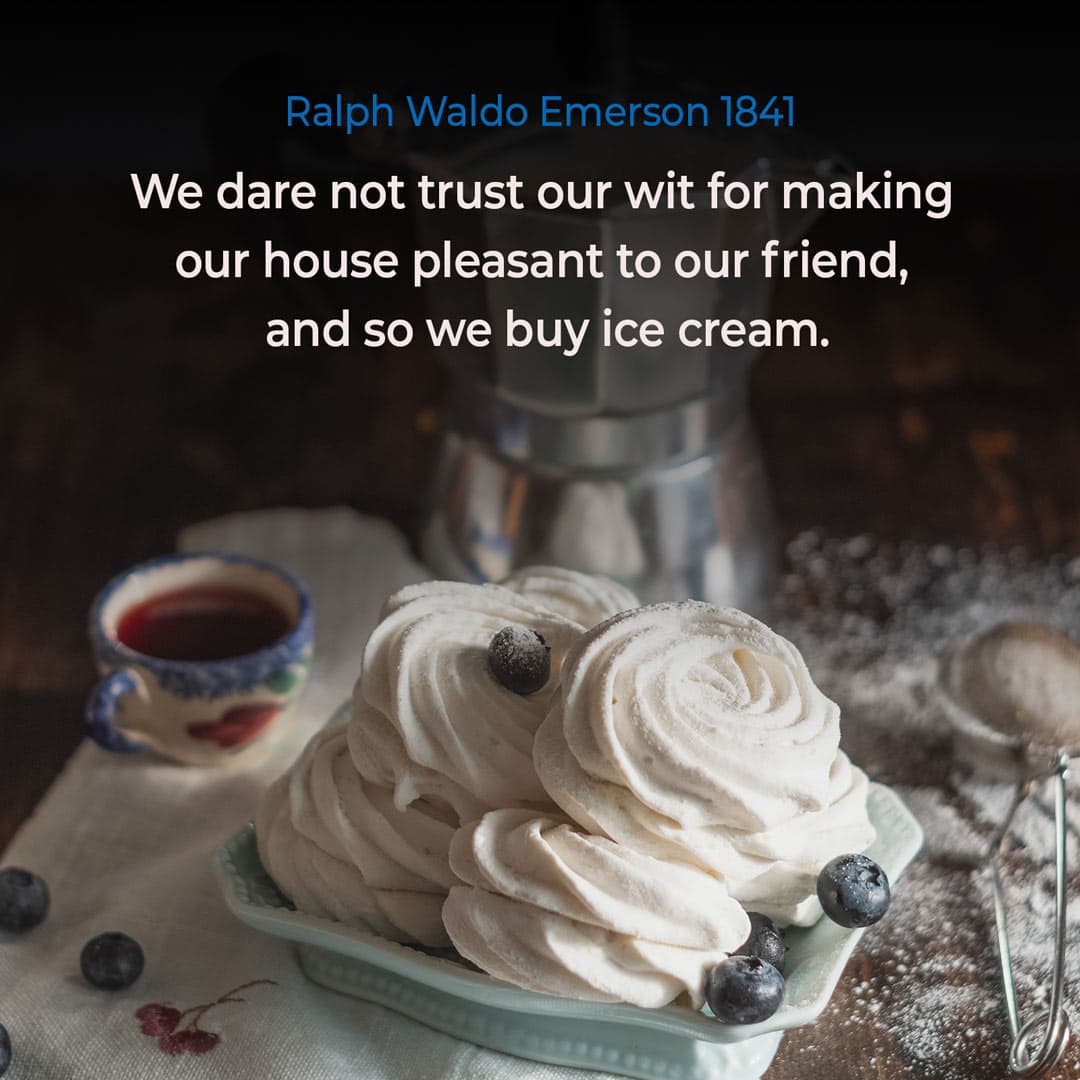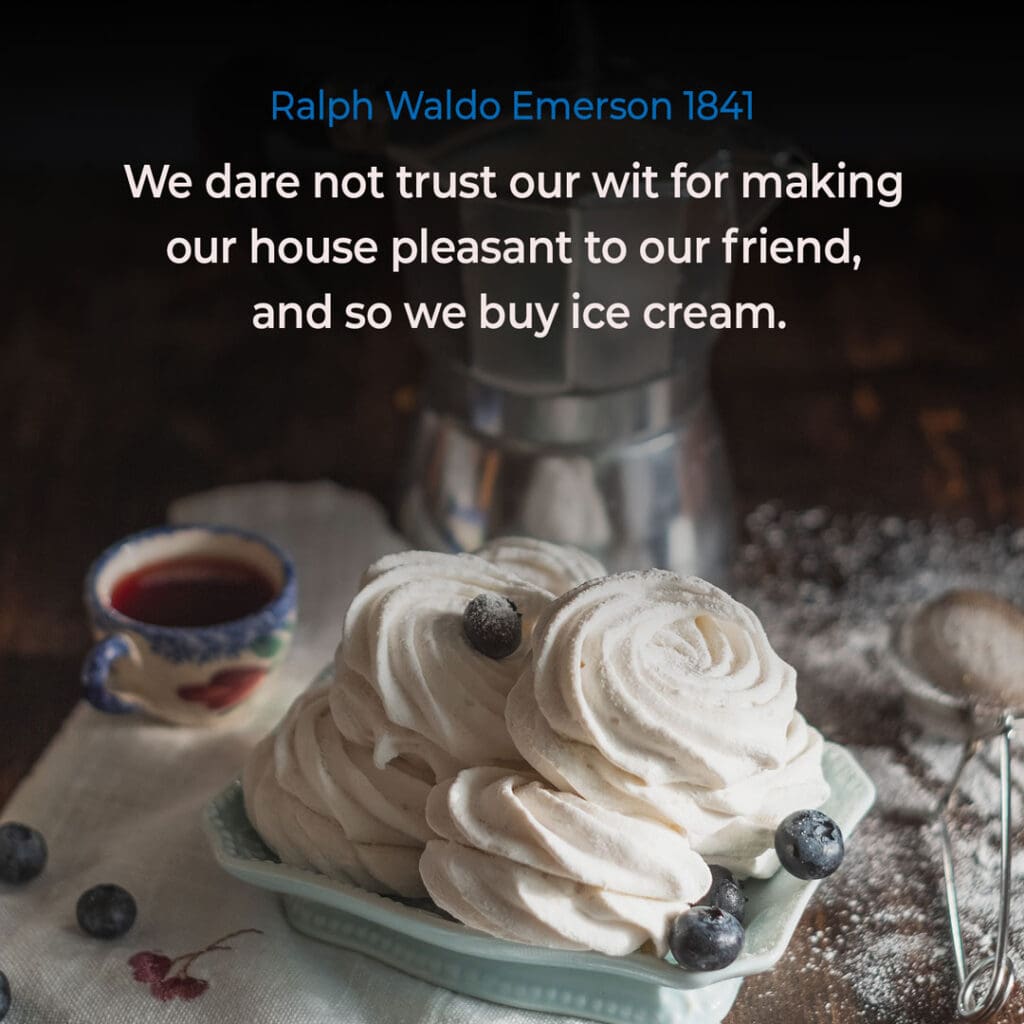 Cool Ice Cream Parlor Names
Frozen Temptations
Frosty Treats
La Vida Gelato
Penguin Creamery
Cool Dandy
Penguin's Cafe
Presto Gelato
Frozen Sensation
The Original Scoops
Mama Frost
L'Atelier de Creme
Swedishcool
Icezilla
Glacier Shop
Polar Perfection
Ice Age
Swirl Fusion
Dulce Rival
Lavish Scoop
Saffire Sorbet
Creme de la Rosa
Eiswerk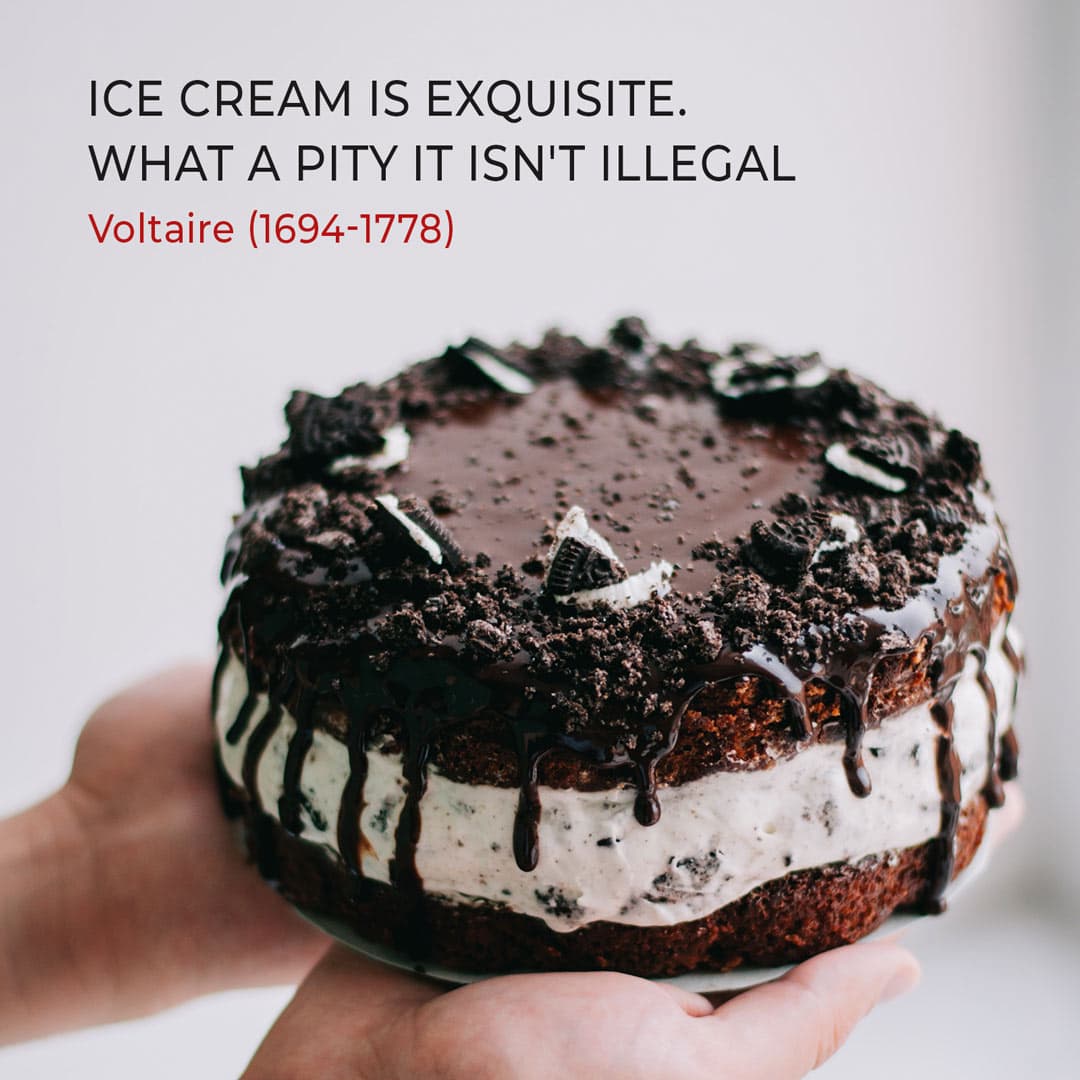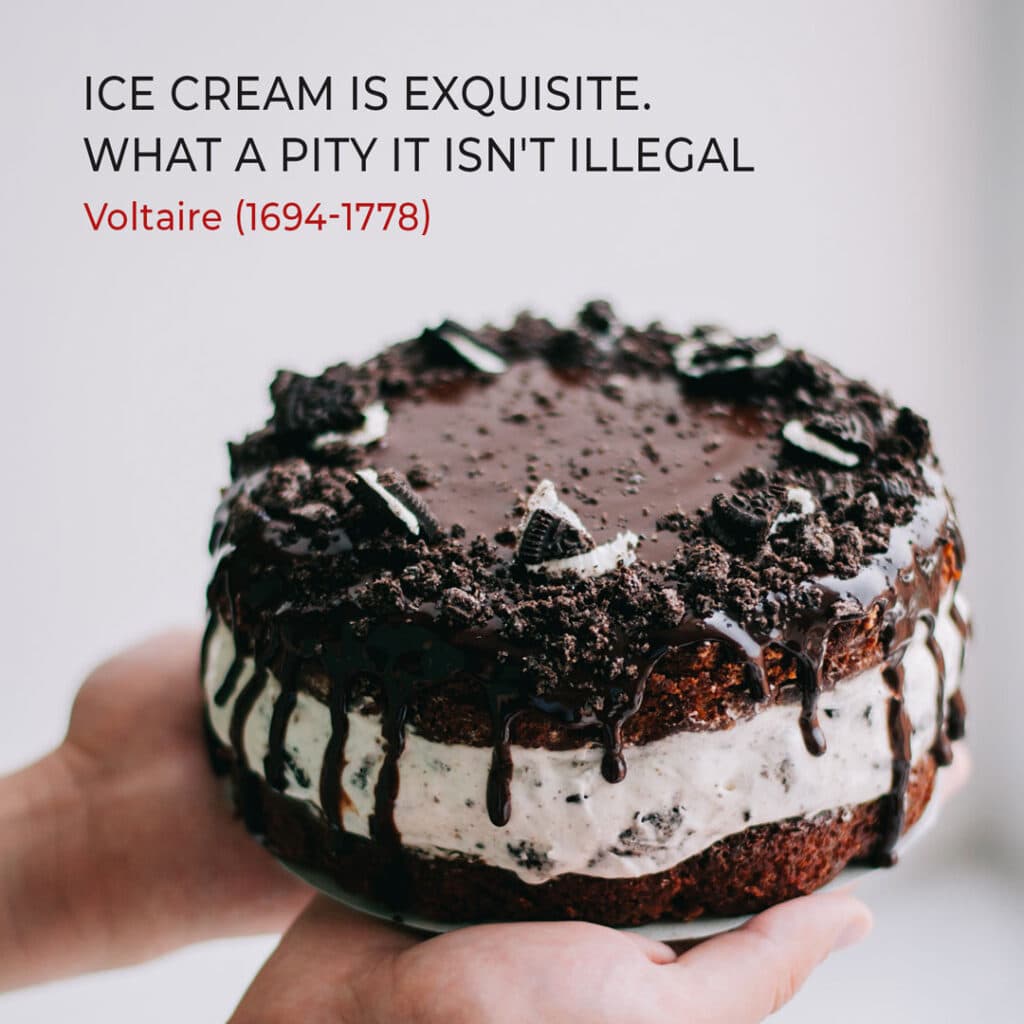 Creative Ice Cream Shop Name Ideas
Frozen Tango
La Belle Glacée
Zing
Royalty Creme
Crème Dulce
Cream Fizz
Coco Cool Creamery
Frozen Nouveau
Polar Fuel
Nirvana Ice Cream
Wanderlust Ice
Munch Ice Crean
Softeia
Cold Love
Soul Zebra Ice Cream
Ice Queen
Dulceria Parfait
Amadeo
Sweetopia Gelato
Zorba's Creamery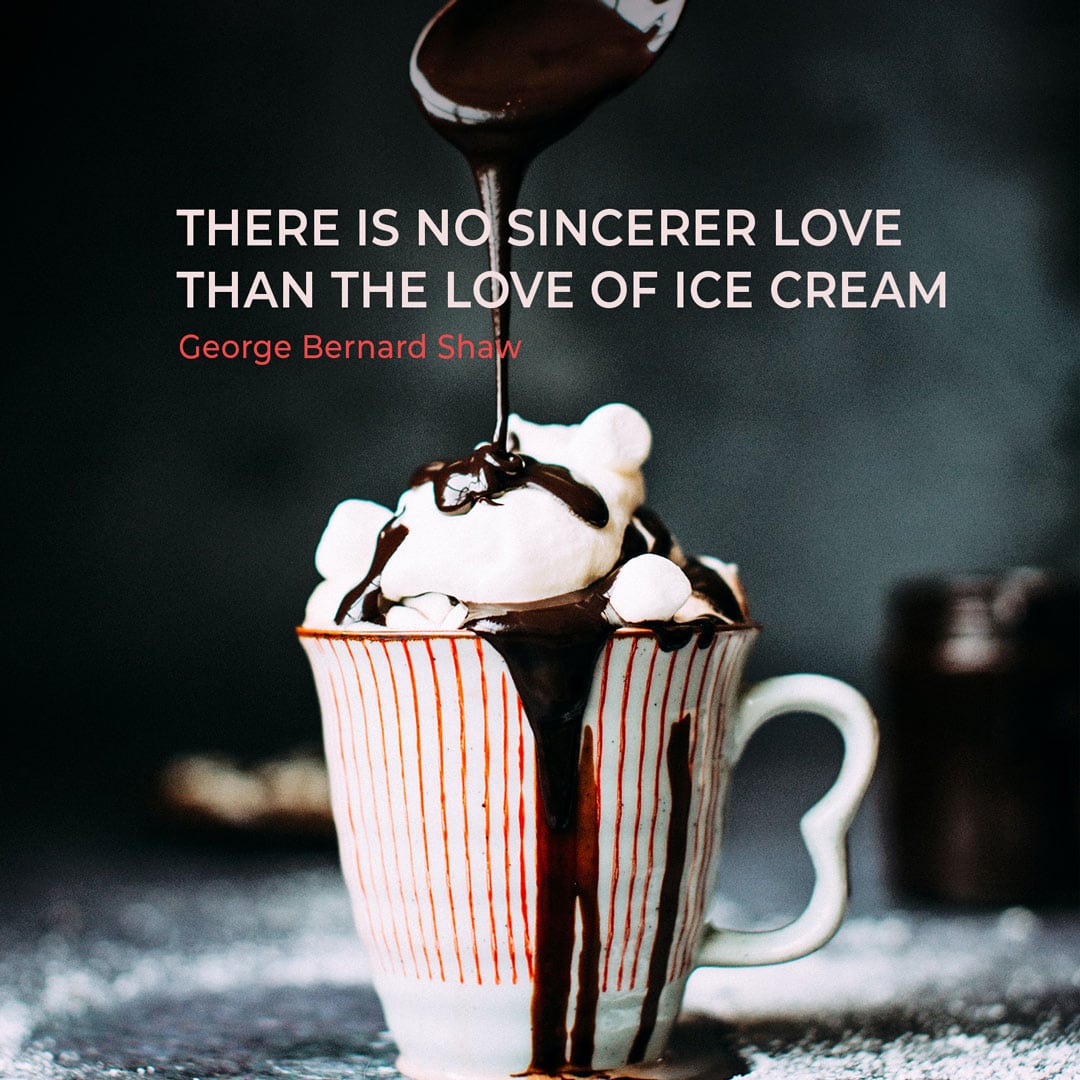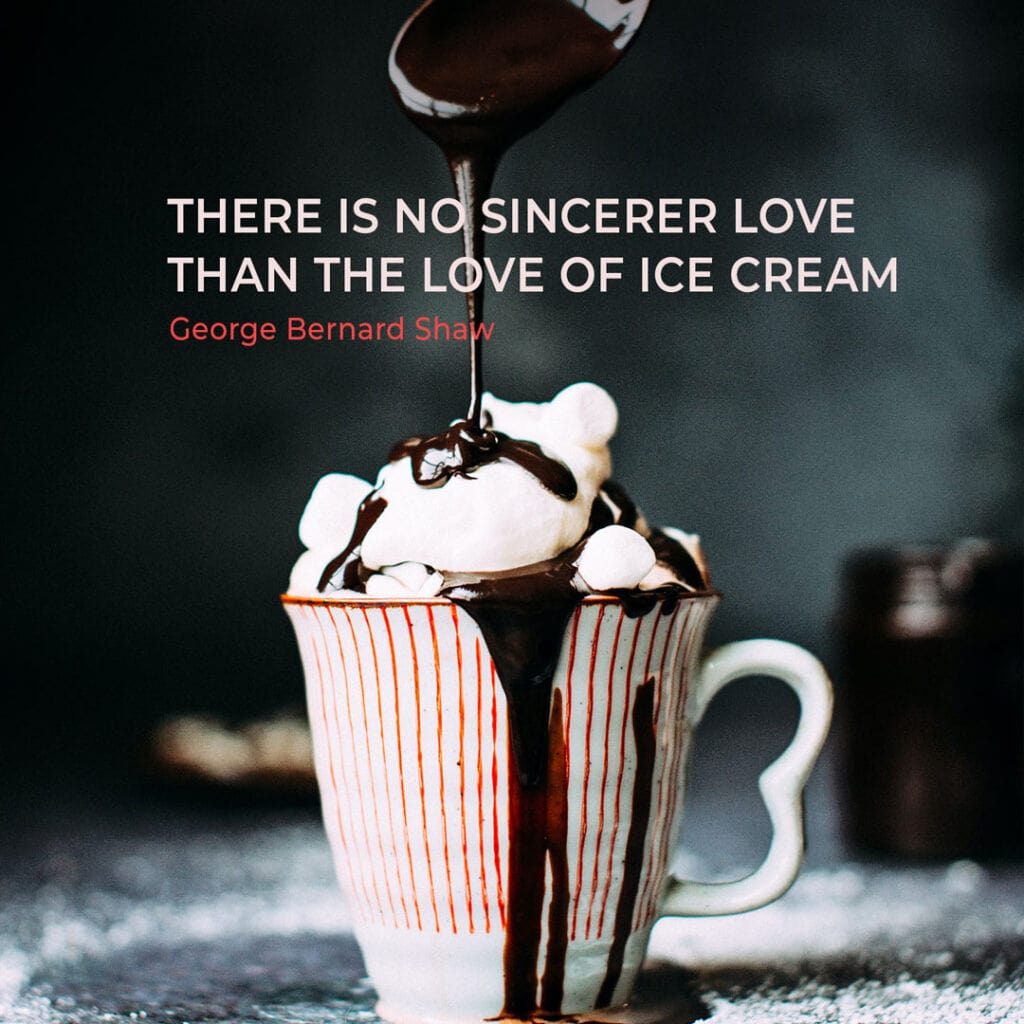 Unique Ice Cream Shop Names
Swirl 'n Shake
Nova Ice Cream
Creamsicle Palace
Delight of Summer
Delight's Gelato
Zeus Ice Cream
Fresco Frozen
La Vie Crème
Frozen presto
Sweet Gaia
The Penguin Parlor
Lush Scoops
Secret Ice
Elixir Ice Cream
Scoop N' Sweats
Glacial Scoop
Creamy Frenzy
Stacked Icecream
Sweet Freez
Santorini Creamery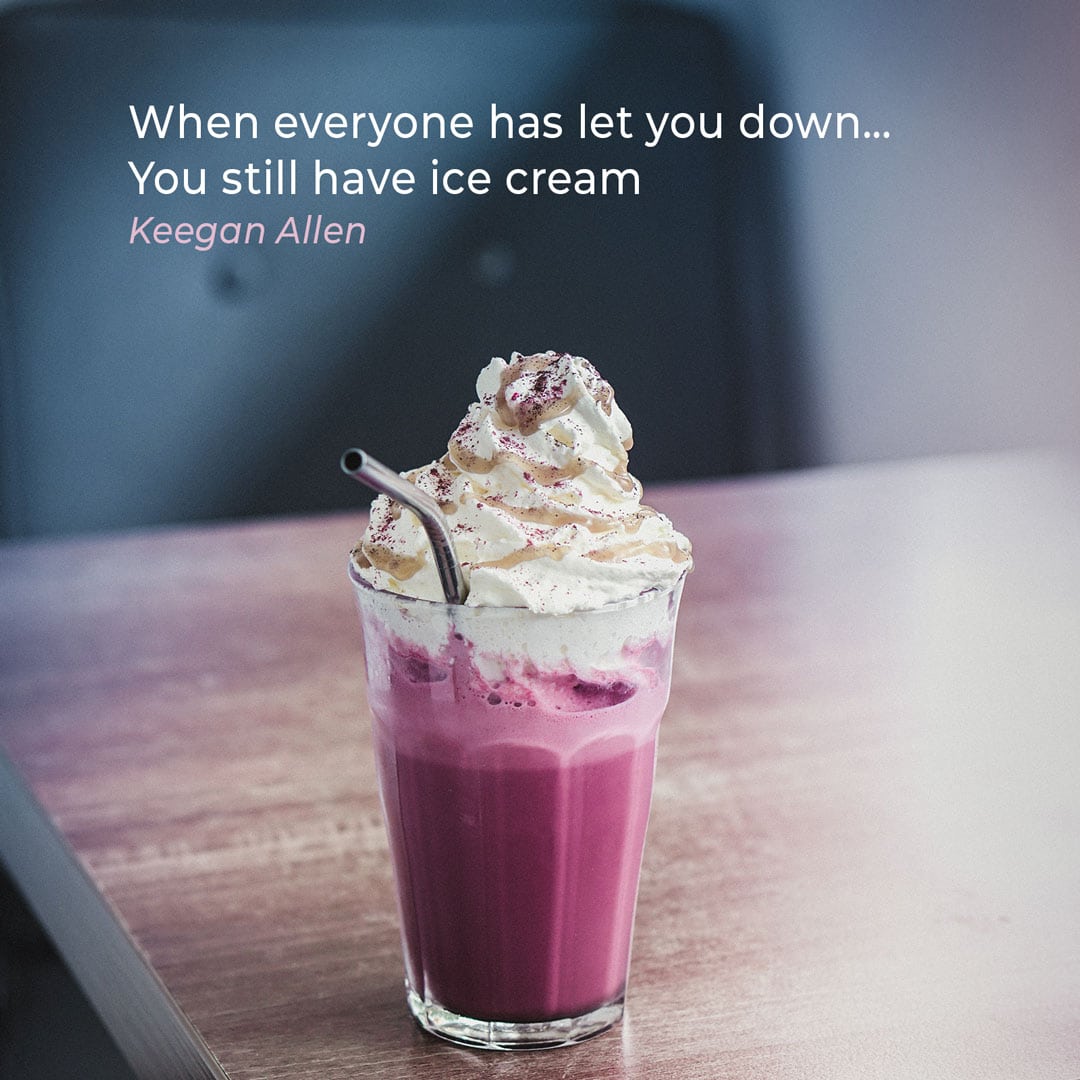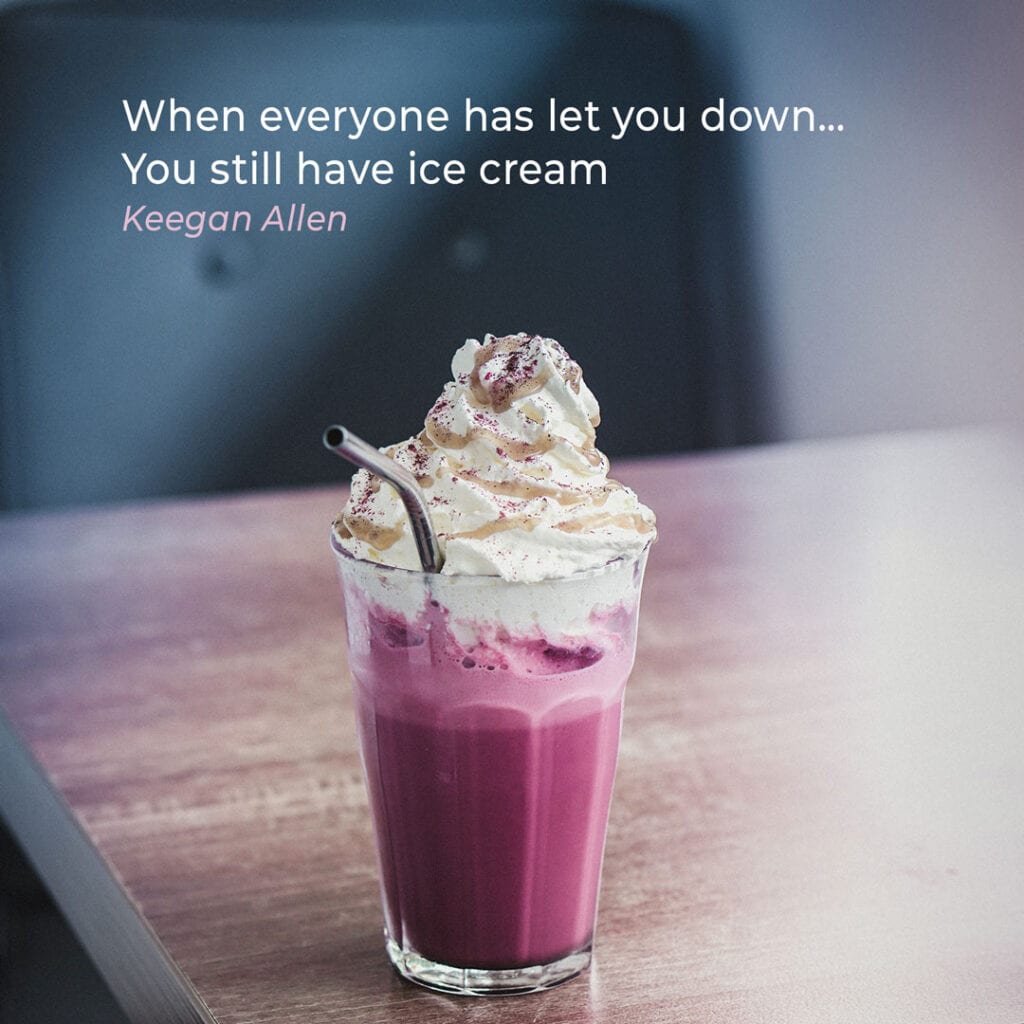 Retro Ice Cream Parlor Names
Calypso Ice Creamery
Creamery Parlor
Hollywood Milk Bar
Ice Cream Heaven
Joy Cream Club
Frozen Minty
Vintage Charm
Ice Cream Palace
Polar Magma
Swirl 'N' Crush
The Whole Scoop
King Whipped
Aroma Ice Cream
Angel Ice
Sumo Scoops
Magma
Ritzy
Iceadora
Planet Ice Cream
Majestic Meltz
Euphoria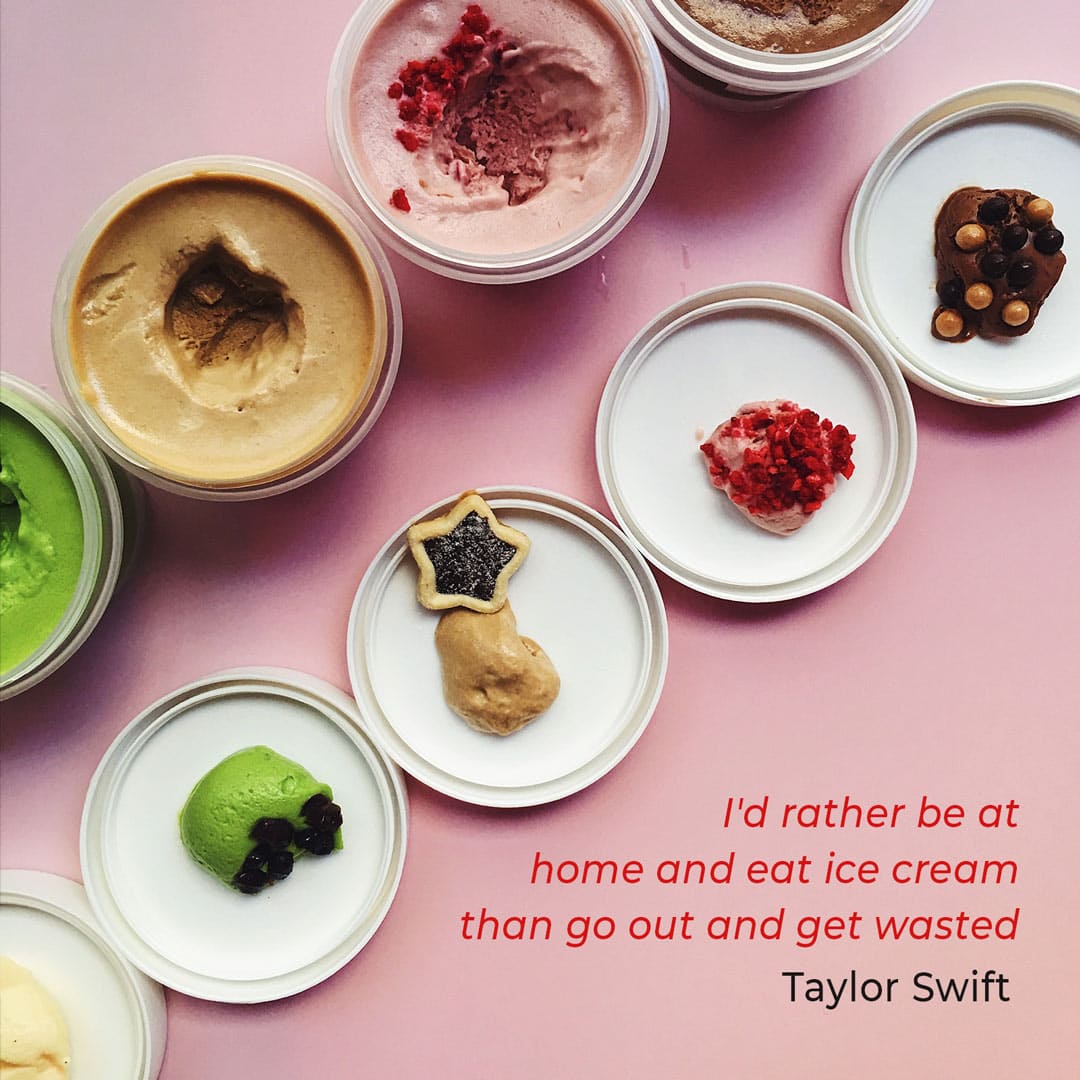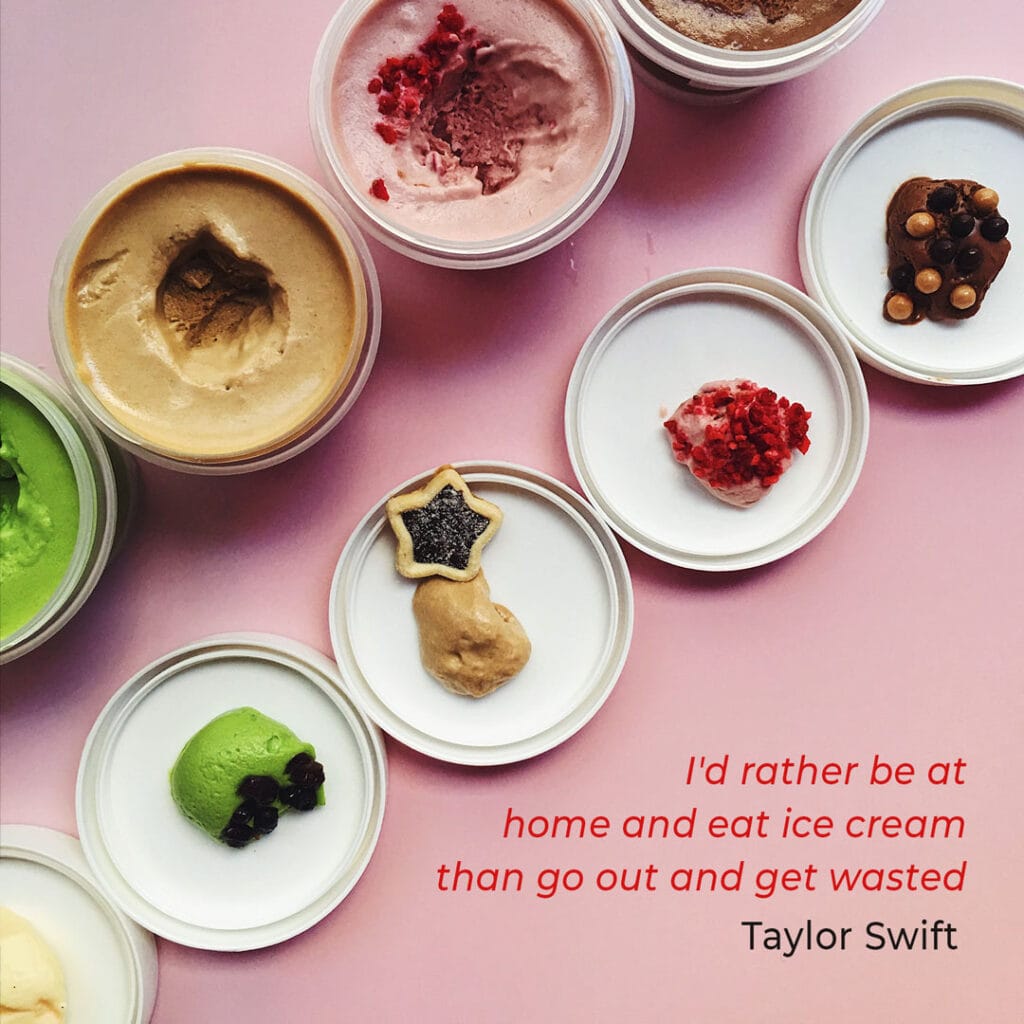 Cute Ice Cream Shop Name Inspiration
Yogis Nosh
The Nutty Scoop
Coneheads
Koolkat's Treats
Creamery D'Amour
Cone Creations
Penguin Superior
Ice Bear Delight
Creamooze
Penguin Takeout
Fudginess
Mama Sorbet
La Fudge Creamery
Creamista
Penguin's Cone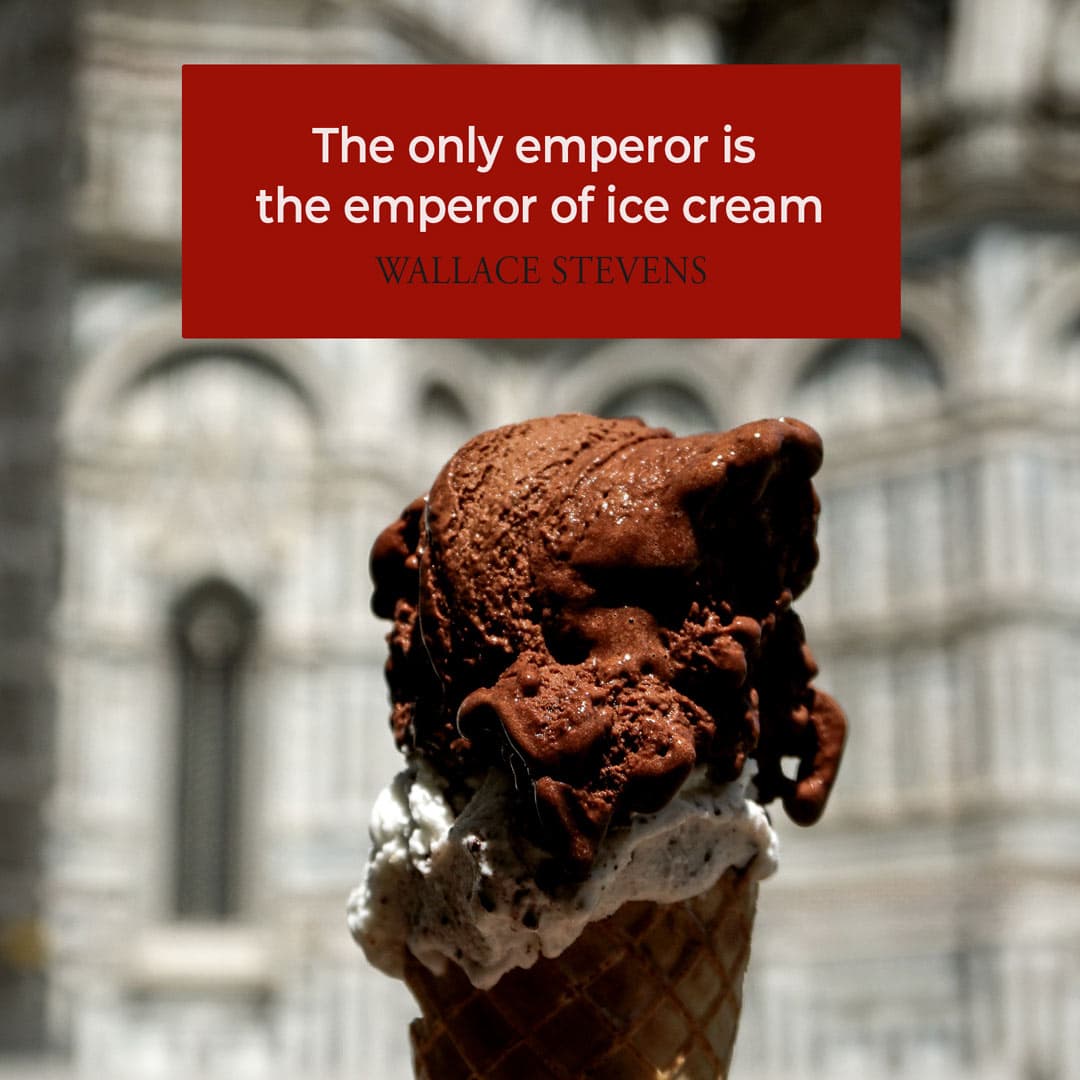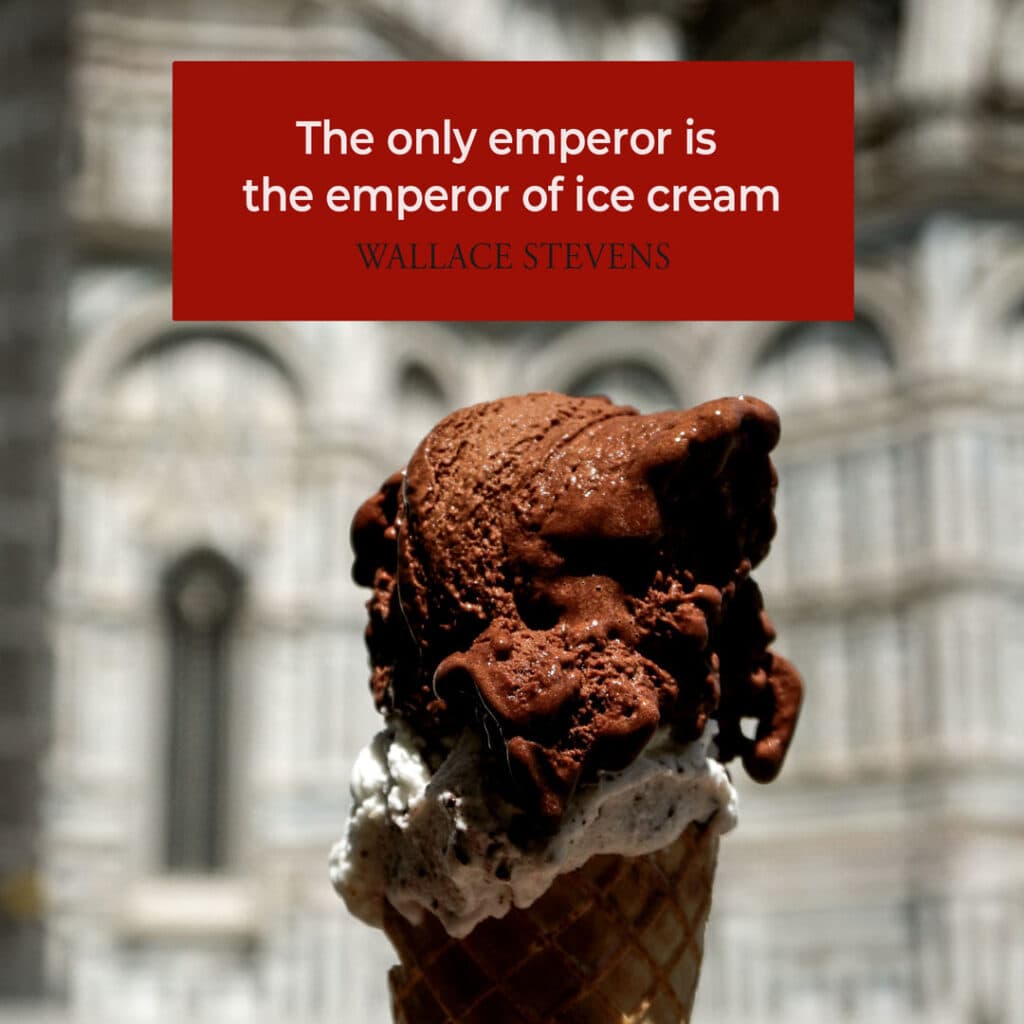 Classy Ice Cream Shop Names
Glace Fraiche
La Femme Glacée
Palais Gelato
Gelato de Paris
Glace de Ville
La Chateau Gelato
Royal Creamery
Bonjour Gelato
Creme de la Bouche
La Gourmandise
Crème of the World
Pierre le Glacier
Gelato Superior
Ménage Créme
Affogato Parfait
Dolce Riche
La Bonheur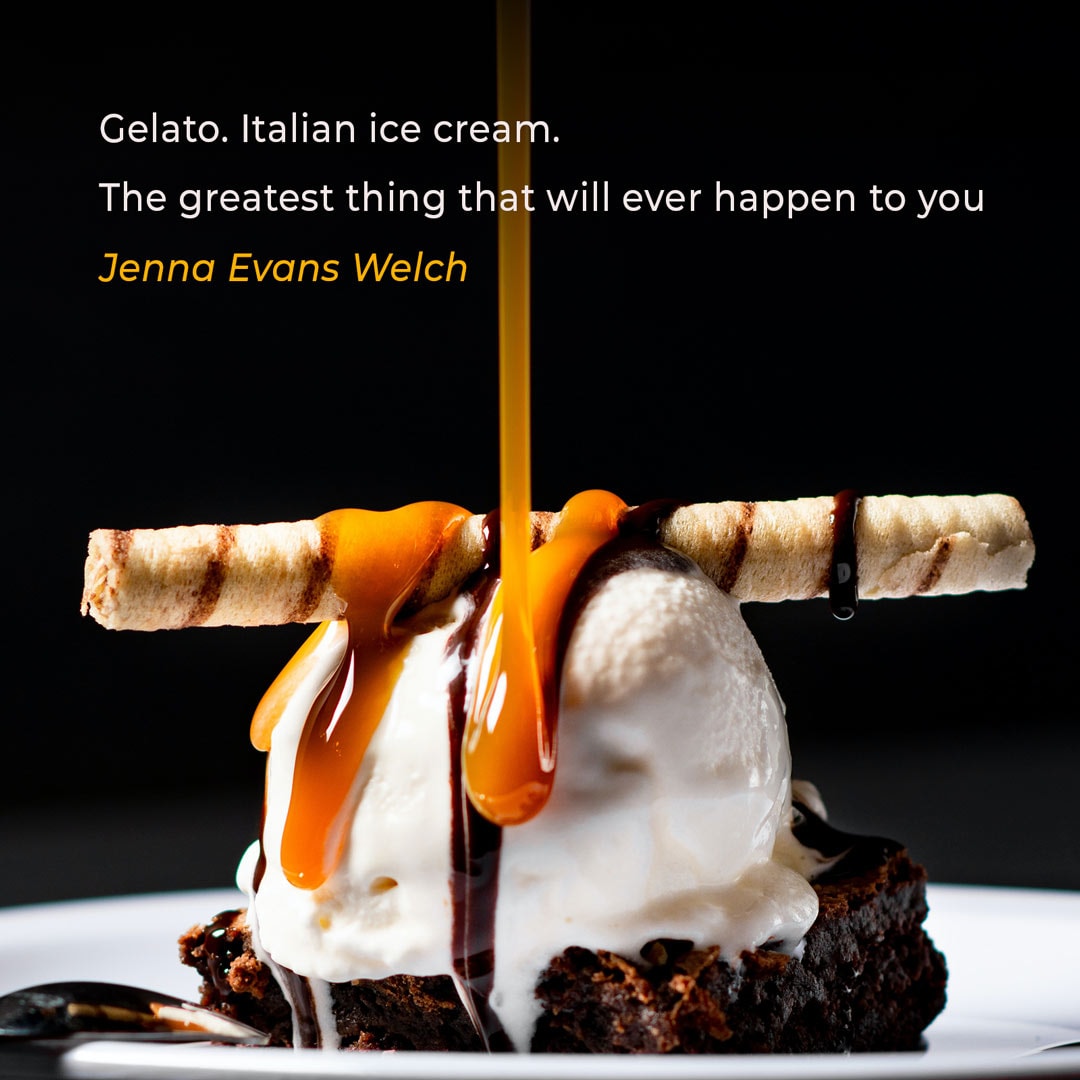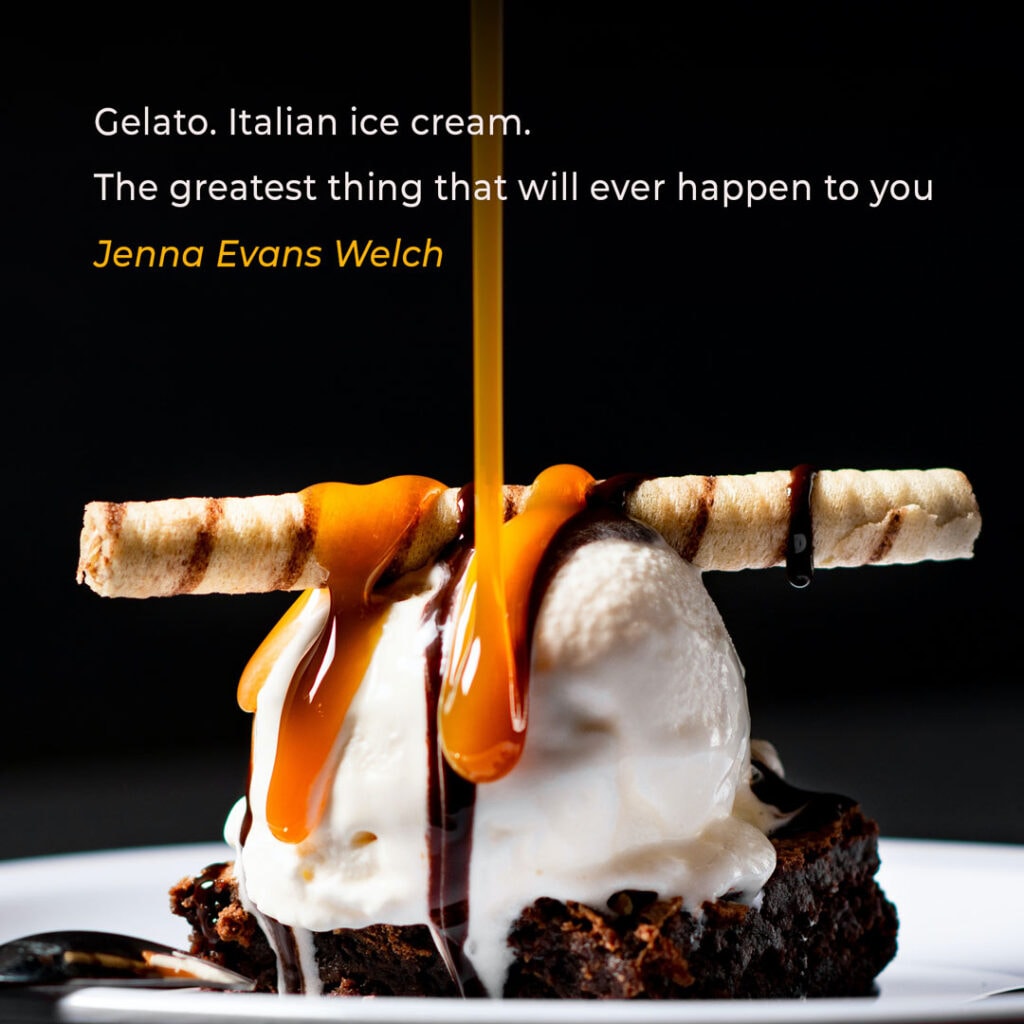 Italian Ice Cream Shop Names
Lilo & Gino's
La Dolce Gelateria
Lola Gelato
La Favorita
Affogato La Gatti
Gelati d'Alberto
Mio D'Amore
La Prima Gelato
Gelateria Badiani
Sorbet Amaretto
Gelateria I Caruso
Zeno  Gelato
Gelateria Gianni
Gelateria Sottozero
Dolcemente
Fatamorgana
Crema
Artico
Gelateria Popolare
Il Pinguino
Paganelli Gelato
Dolci Gelateria
Gelateria La Romana
3 things to consider when naming your ice cream shop
1. Start with considering your offering and your customers:
What type of ice cream shop is it? order window and outside seating, indoor seating, etc.
What kind of ice cream do you sell? gelato, sorbet, frozen yogurt, etc.
What is the atmosphere of your shop? elegant, family-oriented, on the corner, etc.
Which neighborhood or district is your parlor located in? Soho, Times Square, New York City, etc.
What type of customers do you have? kids, couples, office workers, etc.
2. What are your values and background:
Consider your business values first. What story do you tell your customers with your name?
Effective marketing is based on articulating and extending a harmonious concept from the inside out. Communicating what defines your business is how to engage potential customers because it puts your story and ice cream shop brand in context.
3. The best ice cream parlor names often have a good story behind their name
See if you can find some interesting story or fact about the history of your building or the neighborhood and name your ice cream shop after that.
Conclusion
We hope this article will help you to come up with a clever name for your ice cream shop. It might seem like a daunting task to come up with a short, catchy name, but it can be a lot easier than you think.
You might also be interested in the following posts, some of which also could be adapted to ice cream parlors:
279 Best Italian Restaurant Names (Cool & Unique)
331 Unique Coffee Shop & Cafe Names
257 Fancy French Restaurant Names (Bistro, Brasserie & Café)
200+ Best Bakery Business Names