The restaurant industry has seen a surge of technological innovations designed to enhance service and increase efficiency.
One such innovation is GoTab's Pocket POS, a compact solution with the potential to transform table service across the hospitality sector.
Let's explore what makes the GoTab Pocket POS an interesting tool for restaurants and how it could address the questions managers or owners may have about its utility and impact.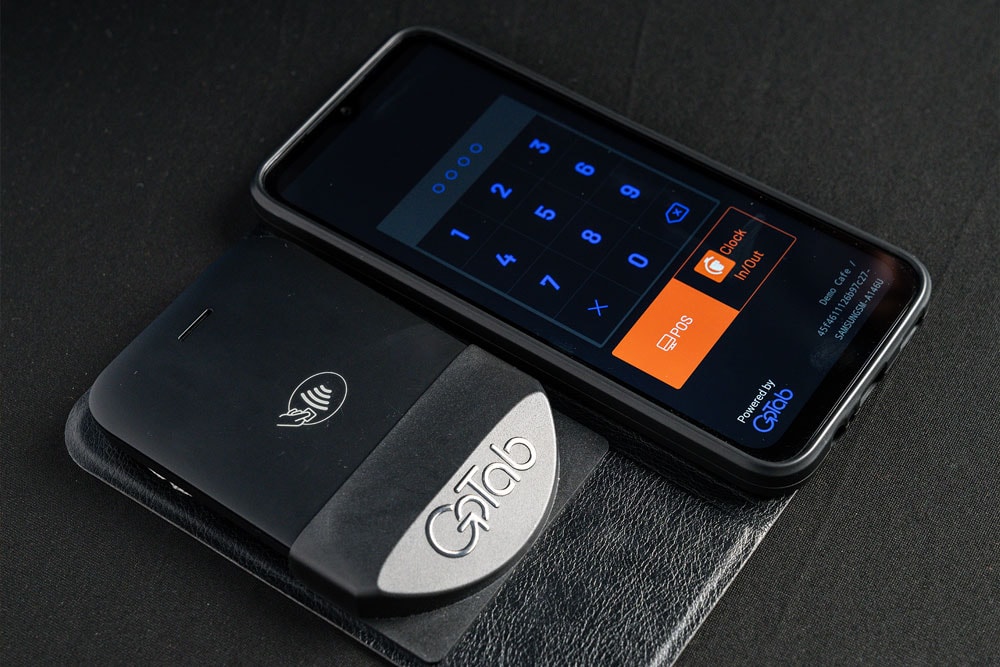 Pocket POS Definition and Features
GoTab's foray into the handheld POS market follows its capital raise and aims to extend its hospitality commerce platform's reach.
The Pocket POS device is the size of a mobile phone, offering a larger screen and reportedly longer battery life compared to other mobile POS solutions. It's designed for high-paced table service environments and may redefine the way servers interact with customers and the kitchen.
Enhancing the Guest Experience with Pay-at-Table Efficiency
Pay-at-table technology is certainly not new, but GoTab's implementation allows guests to split payments, tip, and pay at their convenience, potentially alleviating the awkwardness of tipping in front of servers. By enabling this level of discretion, GoTab's Pocket POS could refine the dining experience end-to-end.
The Pocket POS by GoTab is engineered to speed up service, empowering servers to take orders and process payments from anywhere within the vicinity of the establishment. This efficiency can translate into increased average table spend and a decrease in the time taken to turn over tables.
Seamless Integration and Why Compatibility Matters
An intriguing aspect of GoTab's offering is compatibility. The Pocket POS is touted to run seamlessly on for example old Toast or Square hardware, demonstrating a versatile plug-and-play nature that may reduce the expense and hassle of technology upgrades.
The flexibility to run across different platforms like Windows, iOS, and Android, could also minimize the adoption barrier for establishments looking to retrofit their systems with minimal fuss.
Guest-Centric and Staff-Focused
GoTab emphasizes the guest-centric nature of its Pocket POS. With features that place tech in the background, the product promises to ensure that staff can focus on providing personalized, high-touch hospitality service.
The potential of the device to provide real-time communication with both the front and back-of-house could further improve service delivery.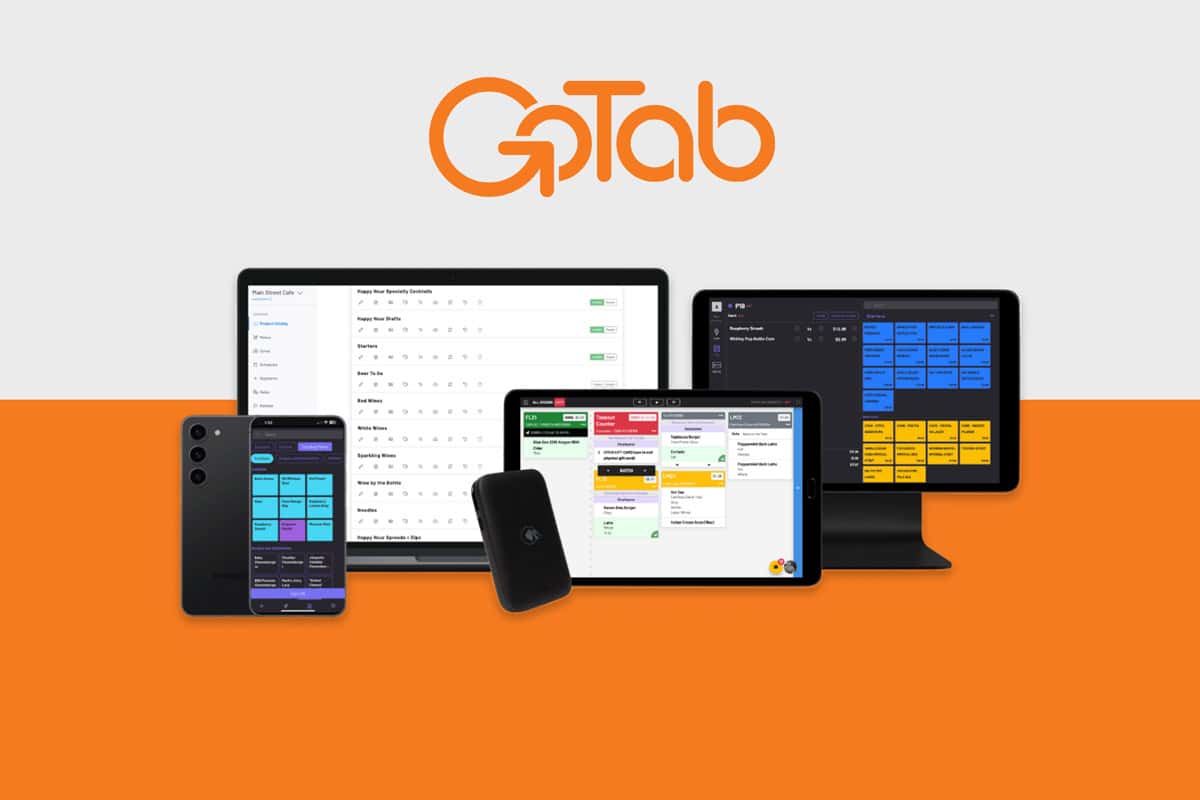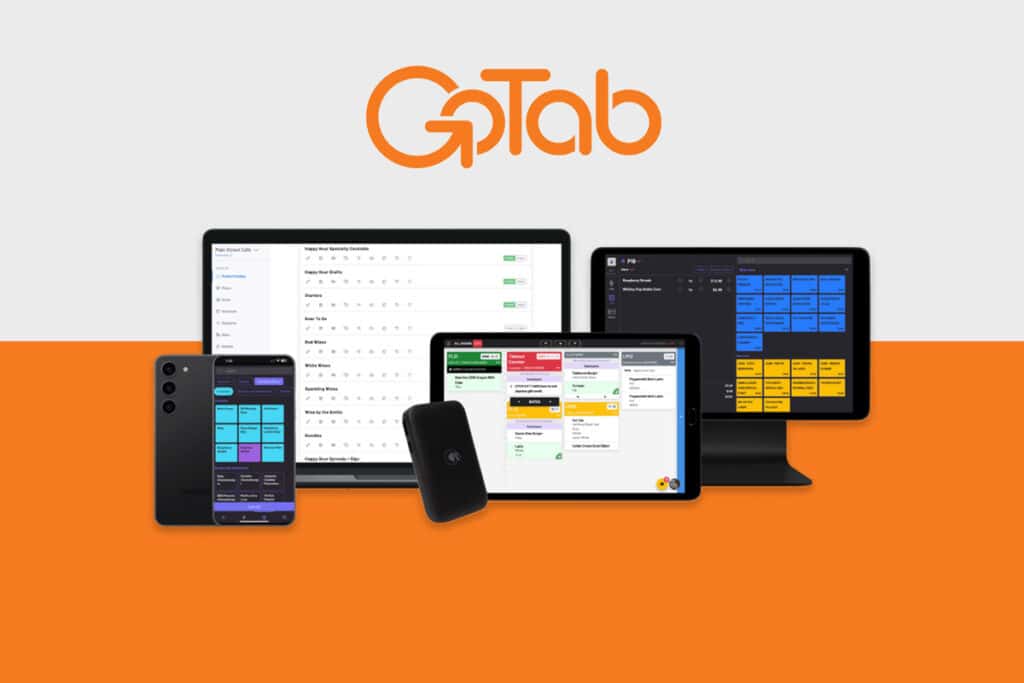 Scalability and Optimization: GoTab's Promising Future
I think the Pocket POS is one of GoTab's most versatile offerings aimed at operational efficiency. Closing on a $18 million Series A funding round, GoTab is in a position to scale its solutions, including the Pocket POS which may ultimately influence the broader hospitality commerce platform continuing its growth across the United States and Canada.
Restaurant owners and managers evaluating the GoTab Pocket POS will likely weigh its potential to streamline operations against the costs of training and implementing new technology.
Regardless, this tool represents another step in the digital evolution of the restaurant industry, with GoTab advocating for a model where efficiency coexists with excellent service.
Concluding Thoughts
For restaurant operators eyeing GoTab's Pocket POS, considerations would likely revolve around the tangible benefits versus the cost of implementation, as well as the learning curve associated with integrating new technology into daily operations.
Will the promise of a sleek, guest-centric experience outweigh the reservations about introducing another piece of technology? That's a question only time and rigorous front-line usage can answer.
About GoTab
GoTab, Inc., founded in 2016, positions itself as a Hospitality Commerce Platform aimed at enhancing the operational efficiency and guest satisfaction of various hospitality businesses such as restaurants, breweries, and bars.
With an annual gross merchandise value (GMV) exceeding $500M, their platform offers various features, including independent or integrated point-of-sale (POS) systems with existing POS and property management systems (PMS).
GoTab's system does not require mobile app downloads or passwords and supports functionalities like eCommerce, memberships, subscriptions, event, reservation, and ticketing system integrations, thus catering to on-premise and off-premise sales efficiently.
More Information About GoTab
GoTab is also included in our review of the best restaurant POS systems.