Dining out can be an exciting experience, but the wait for a table can put a damper on things. SpotOn, a software and payments provider for restaurants, aims to make that waiting period more enjoyable for guests with its new Seat & Send feature.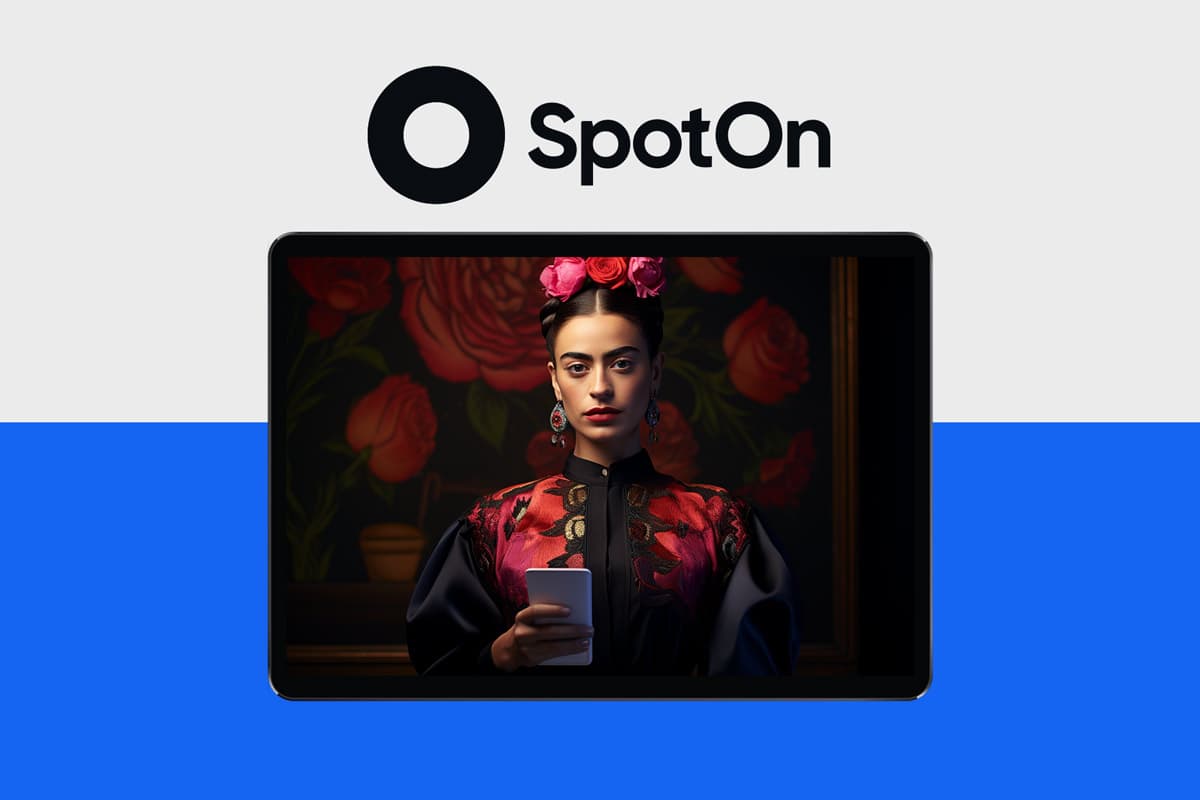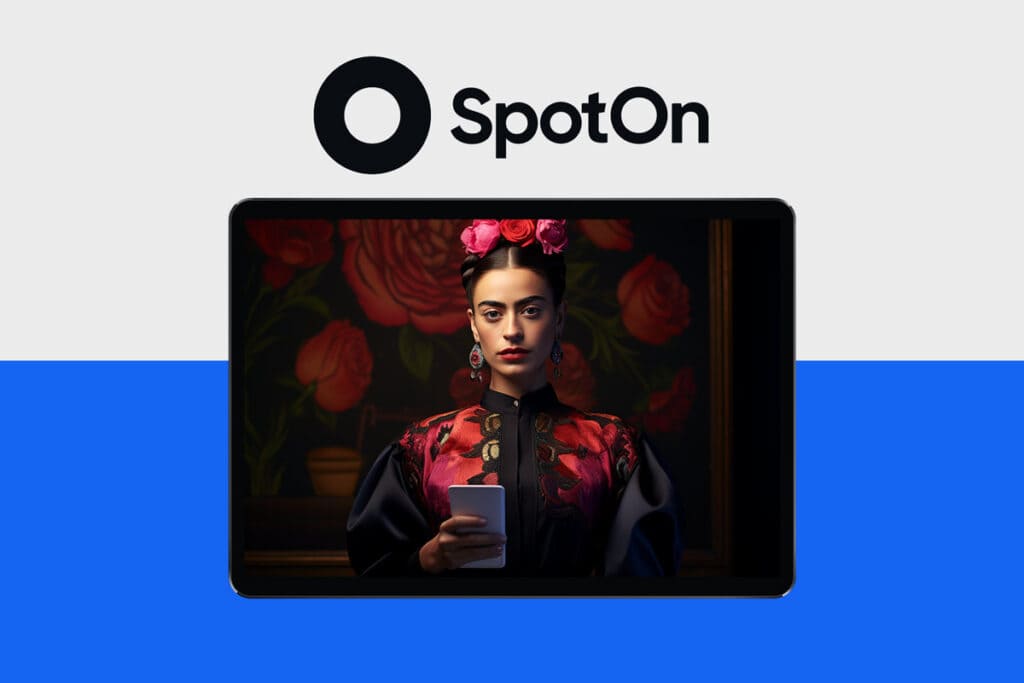 How Seat & Send Works
With Seat & Send, guests can browse menus and place orders directly from their smartphones. The order is sent straight to the kitchen once the party is seated, bypassing the usual process of servers taking orders tableside after guests have been waiting. This promises to enhance the overall guest experience by allowing customers to dine sooner after arriving at the restaurant.
Benefits for Restaurants
According to Bryan Solar, Chief Product Officer at SpotOn, Seat & Send will also benefit restaurant operations. With guests able to order ahead, average check sizes may increase as patrons have more time to review menu options thoroughly. In addition, faster table turns to improve seat utilization through busy dining hours. Solar also touts how the feature better allows restaurants to understand and meet guest demands for quick, seamless dining experiences.
Integration is Key
While most reservation systems focus solely on booking tables, SpotOn's integrated suite of products aims to help restaurants provide elevated service through all stages of the guest journey. The company emphasizes that solutions like Seat & Send, which integrate reservations, order taking, and POS, are critical for restaurants seeking to manage operations efficiently, reduce wait times, and gather data to better understand their customers.
Benefits for Servers
For servers, the streamlined ordering process promises to not only allow more table turns but also increase tips through higher check averages and the ability to spend more time focusing on providing exceptional service. With pre-orders in hand, servers can dedicate their attention completely to maximizing the guest experience.
Potential Drawbacks
While innovations like Seat & Send aim to enhance restaurant operations and guest satisfaction, some may argue the technology distracts from the dining experience. Those who enjoy the social rituals of dining out and engaging personally with servers may view pre-ordering as detrimental. However, with the tool being optional, guests unsatisfied with the concept could simply opt out and enjoy their dining experience as usual.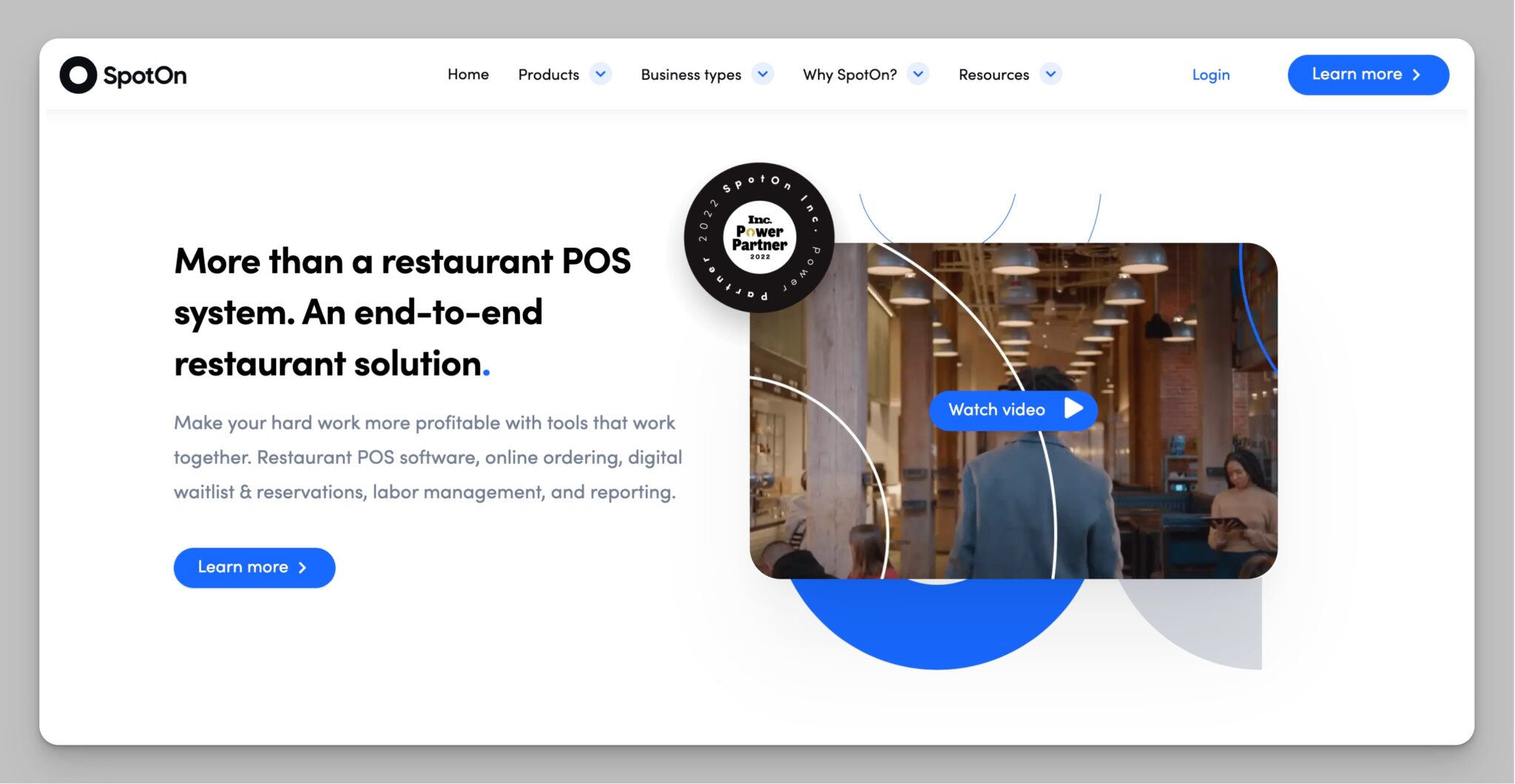 Conclusion
With its new Seat & Send feature, SpotOn strives to harness the convenience of mobile technology to help restaurants improve customer satisfaction, increase sales, and streamline operations. While the solution may not suit every guest or restaurant, it provides an innovative option to enhance the dining experience for those seeking to maximize their time and minimize waits.
More information on SpotOn:
My detailed SpotOn Review provides an even more in-depth look into this restaurant POS system.
SpotOn is also featured in this review of the top restaurant POS systems.