This is a guide to nine of the best restaurant websites and blogs with a focus on business, marketing, and technology.
Reading the best blogs in the restaurant industry can be a great way to stay updated on how restaurants owners use new marketing strategies and technology to reach new customers and better serve their existing clientele.
In addition to listing the best restaurant business blogs, we also link to a recent interesting article on each website.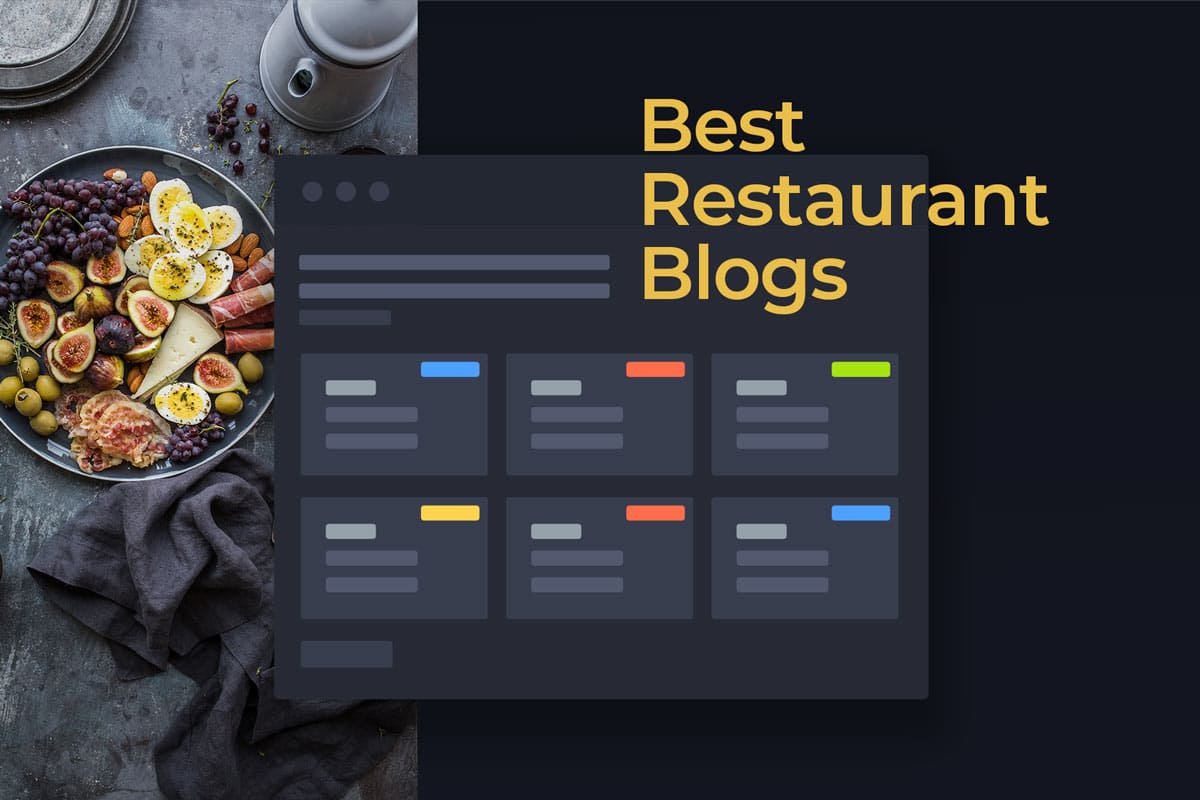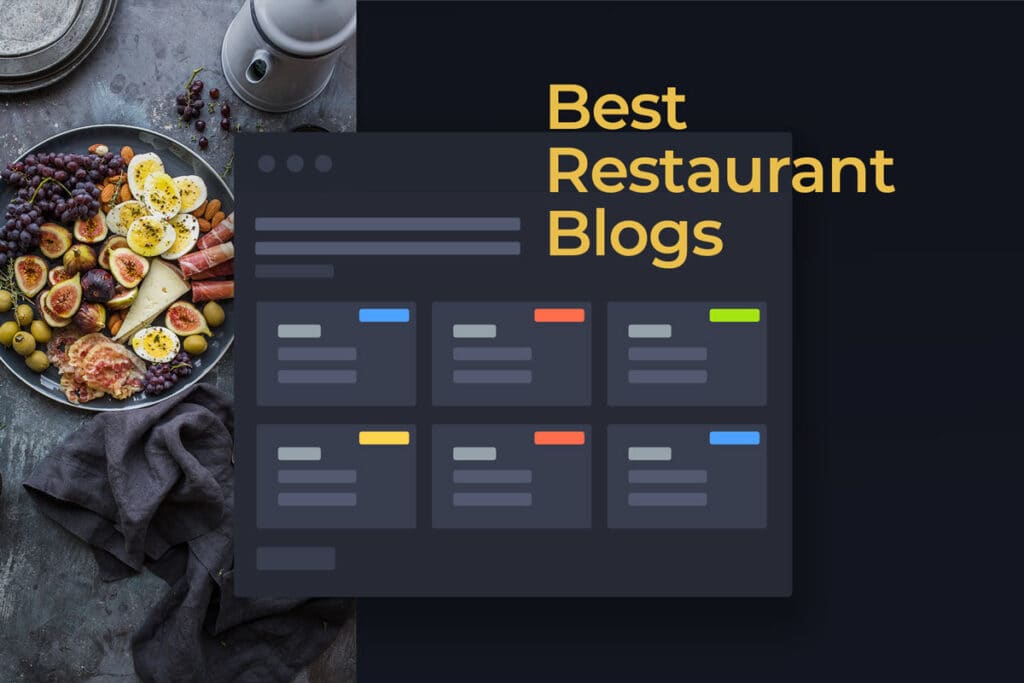 The Digital Restaurant
The Digital Restaurant is a Chicago-based digital marketing agency for restaurants. The blog has articles on email marketing, content marketing, website design, social media marketing, and more.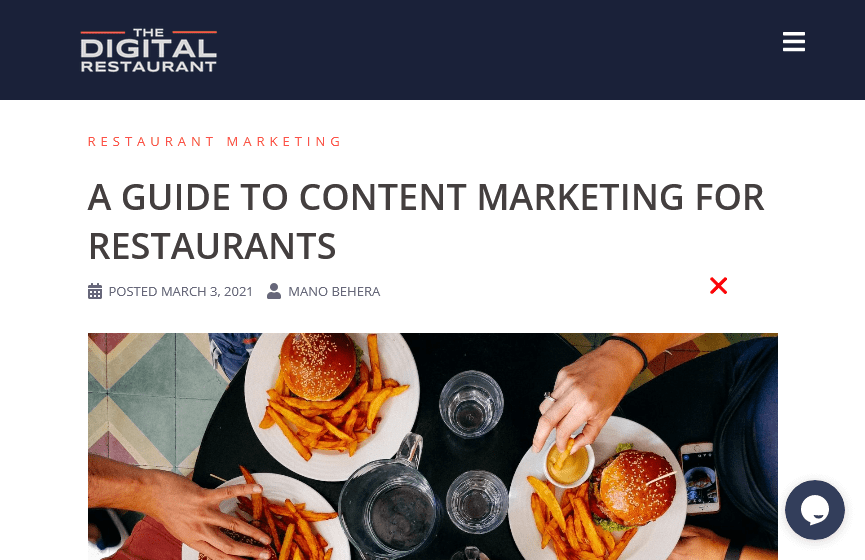 Featured article: A Guide To Content Marketing For Restaurants
Touch Bistro
Touch Bistro Is a worldwide provider of integrated payment solutions. The blog is mainly focused on new technology, business, and marketing tips for restaurants.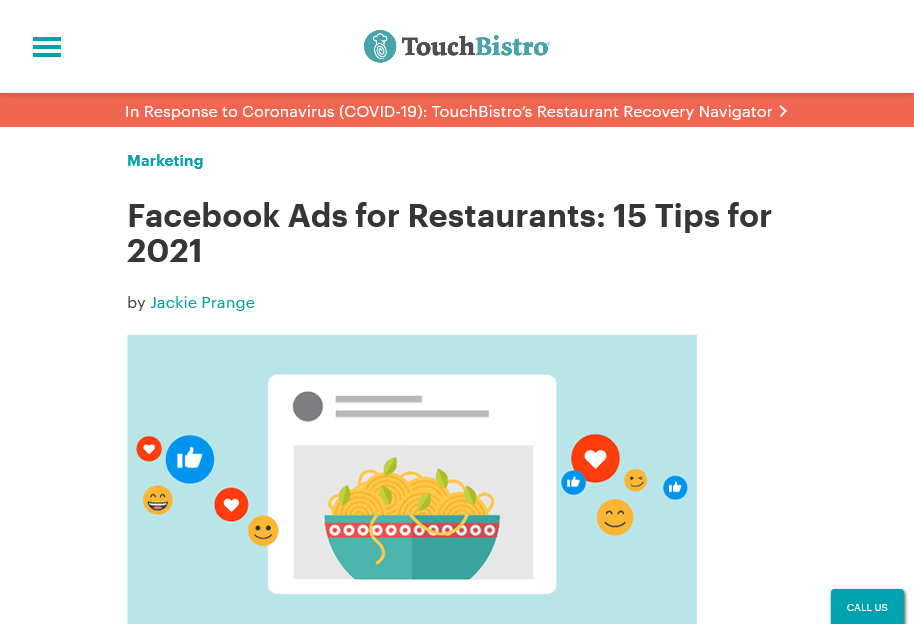 Featured article: Facebook Ads for Restaurants: 15 Tips for 2021
Square Up
Square Up is an all-in-one payment and business solution provider. The blog has a wide variety of articles and interesting interviews with restaurant business owners and how they use technology to thrive.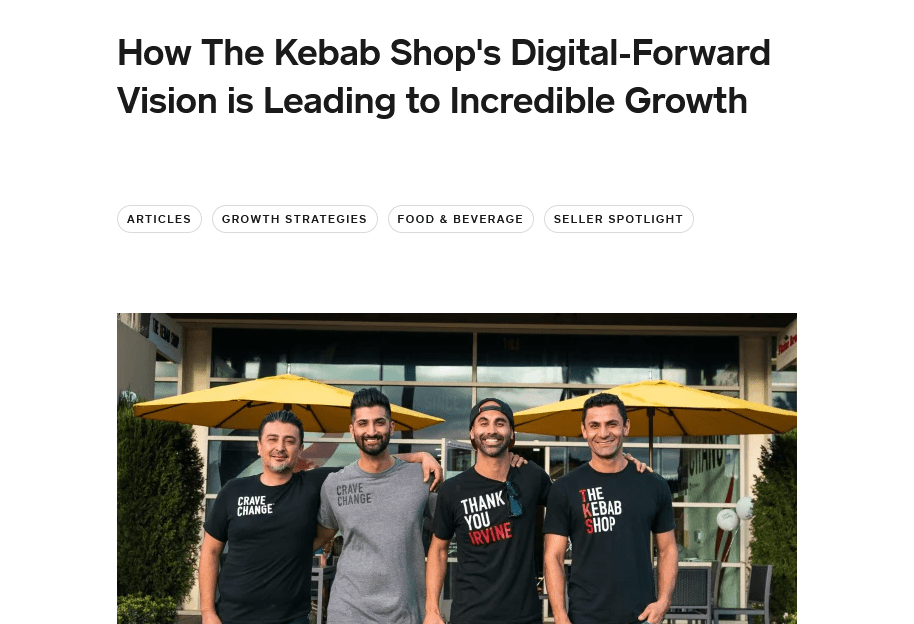 Featured article: How The Kebab Shop's Digital-Forward Vision is Leading to Incredible Growth
Restaurant Business Online
Restaurant Business is a leading media brand in the commercial foodservice industry. The blog has a focus on entrepreneurship, innovation, and growth.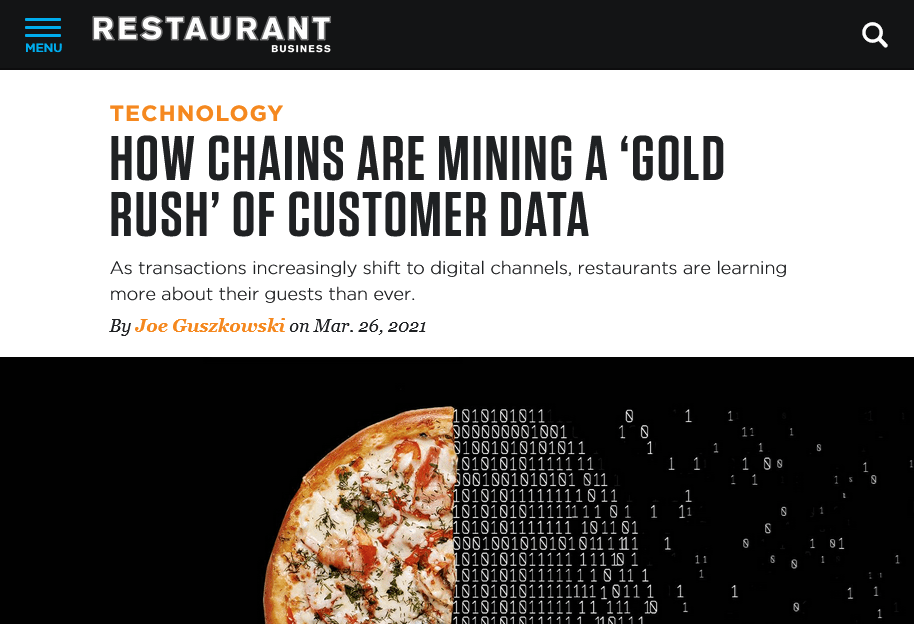 Featured article: How Chains are Mining a 'Gold Rush' of Customer Data
Gloria Food
Gloria Food is a provider of an online ordering system for restaurants. The blog focuses on marketing, online ordering, social media for restaurants.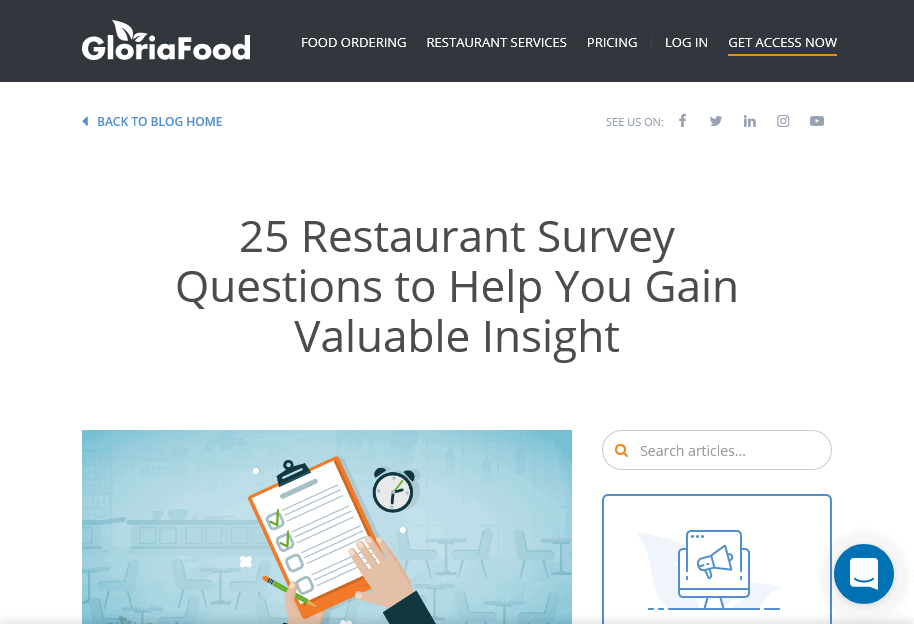 Featured article: 25 Restaurant Survey Questions to Help You Gain Valuable Insight
Wilson K. Lee
Wilson K. Lee helps aspiring restaurant owners build a profitable and successful restaurant business. The blog has articles on marketing, staffing, and cloud kitchens.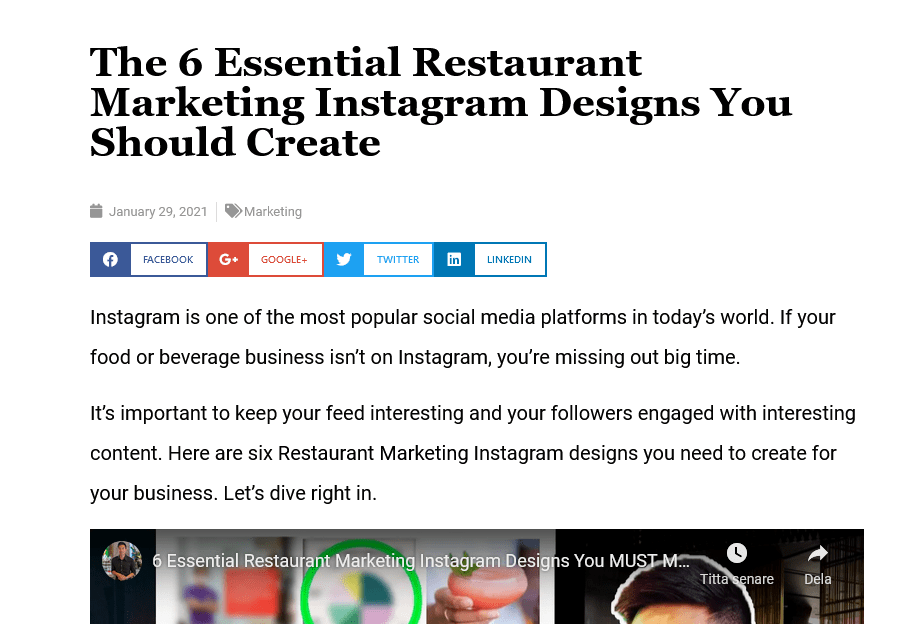 Featured article: The 6 Essential Restaurant Marketing Instagram Designs You Should Create
The Rail
The Rail is a media company focused exclusively on the restaurant world. The blog covers business, technology, and marketing for restaurants.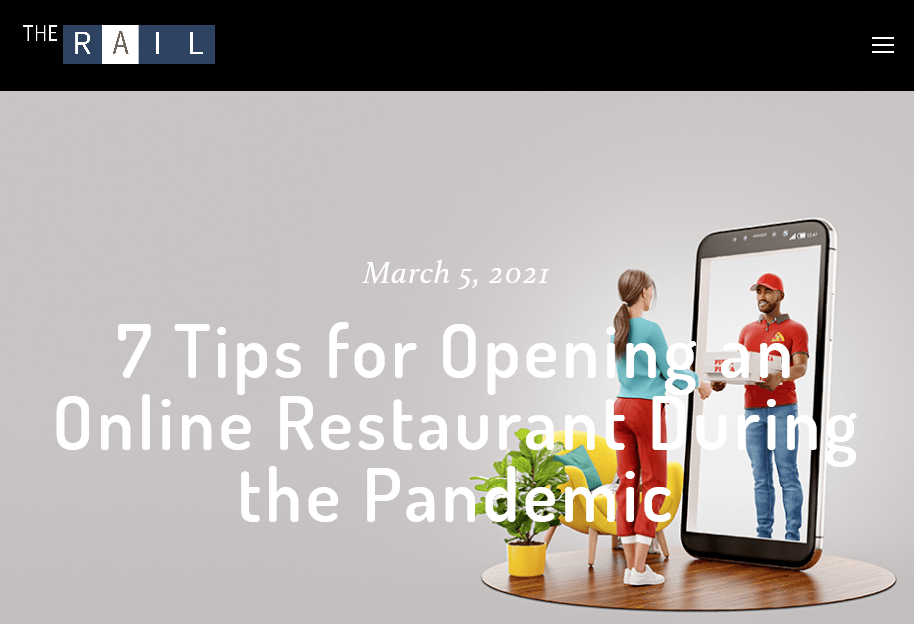 Featured article: 7 Tips for Opening an Online Restaurant During the Pandemic
Restaurant Den
Restaurant Den is a provider of a complete website & online ordering system. The blog covers marketing, online ordering, and business news for restaurant owners.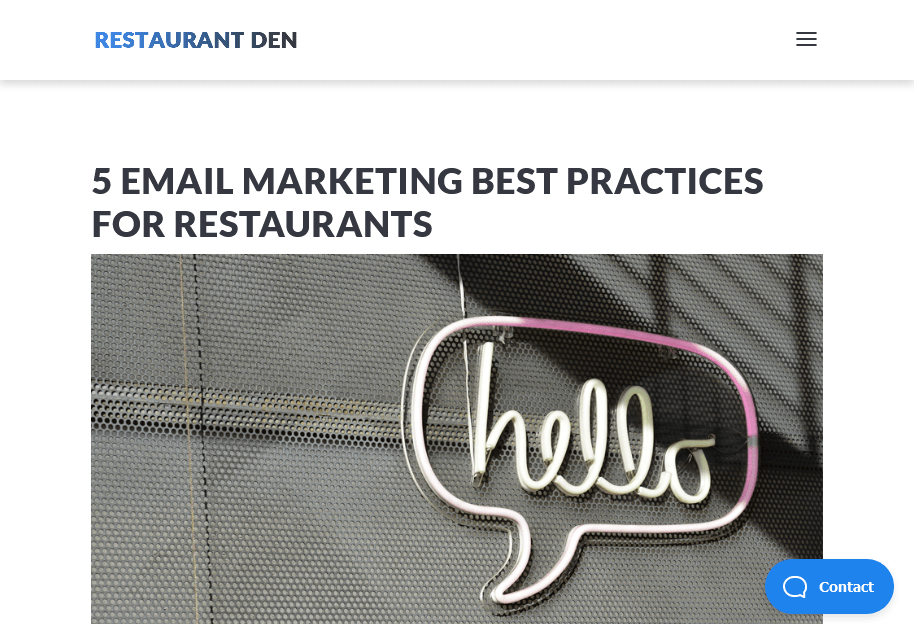 Featured article: 5 Email Marketing Best Practices for Restaurants
The Spoon
The Spoon provides daily reporting and insight into the food tech revolution. The website has articles and interviews about the innovators and creators helping to reinvent food, cooking, and the kitchen.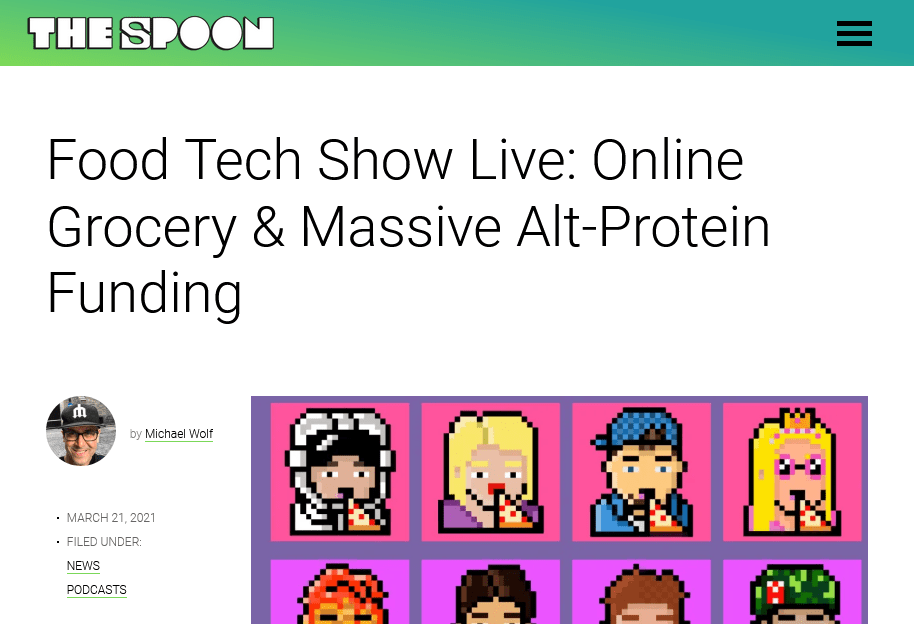 Featured article: Food Tech Show Live: Online Grocery & Massive Alt-Protein Funding
Conclusion
These are just a few of the restaurant blogs available, but we feel the websites listed above are some of the best at covering the restaurant industry from a business, tech, and marketing perspective.
Additional restaurant marketing related posts:
31 Best Restaurant Marketing Ideas, Strategies & Promotions
You might also be interested in our post on the Top 11 Restaurant Business & Marketing Podcasts in 2021.